7 Stunning & Super Yummy Marriage Cake Designs That Will Help You Include More Fun at Your Wedding!
Celebrate your love story with a marriage cake that truly shows the world the kind of couple you are! Don't know what designs to pick? We've curated a list of 7 amazing options just for you!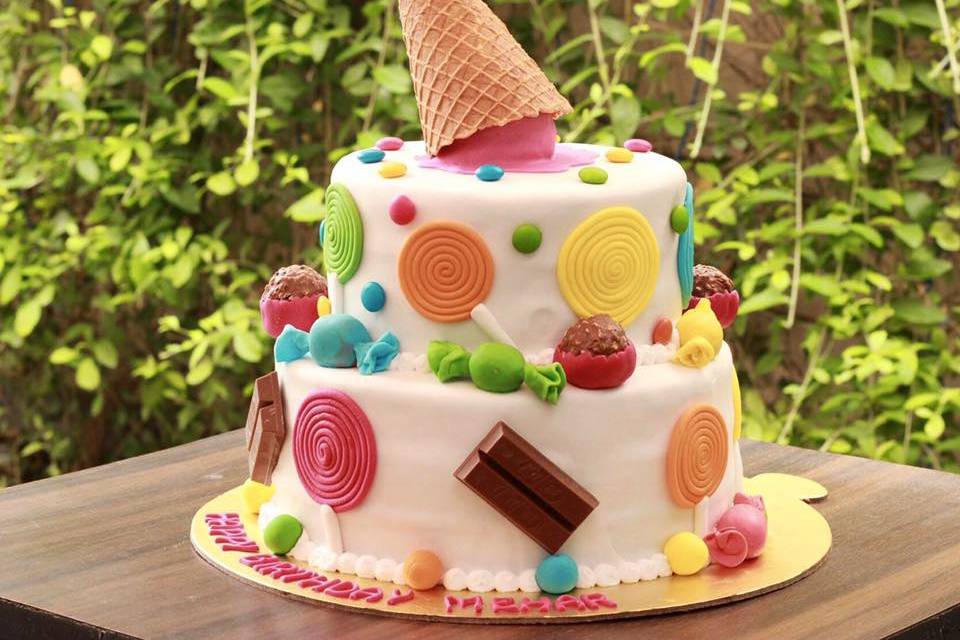 Although a marriage cake isn't traditionally a part of the Indian wedding scene, the idea of having an elaborate tiered cake at the wedding has gained enough popularity over the last few years for this to become a legit concern added to every bride's list. So, if you're about to get married and are already researching about the Meetha, we're here to help you out! Check out these 7 marriage cake options that will add an element of fun to your wedding!
1. This rainbow cake that's perfect for any colour theme!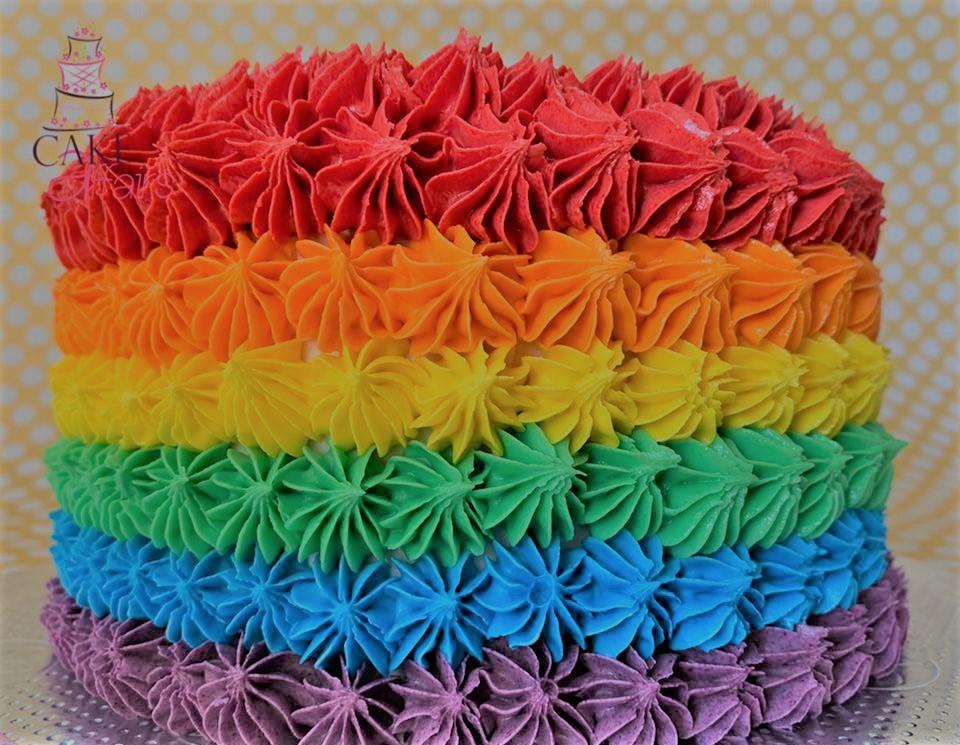 Nothing is as fun as a rainbow and if the two of you consider yourselves as happy-go-lucky people, then a beautiful rainbow cake is all you need in order to convey that. The plus points of having a marriage cake with intense icing work is that the flavours underneath the colours can be anything you like. So, you can still have something like a chocolate cake while angling for something that's designed beautifully! Ask your baker to add different flavouring to the icing that corresponds with the colours for an extra kick with each bite!
2. This gorgeous and awe-inspiring chandelier cake!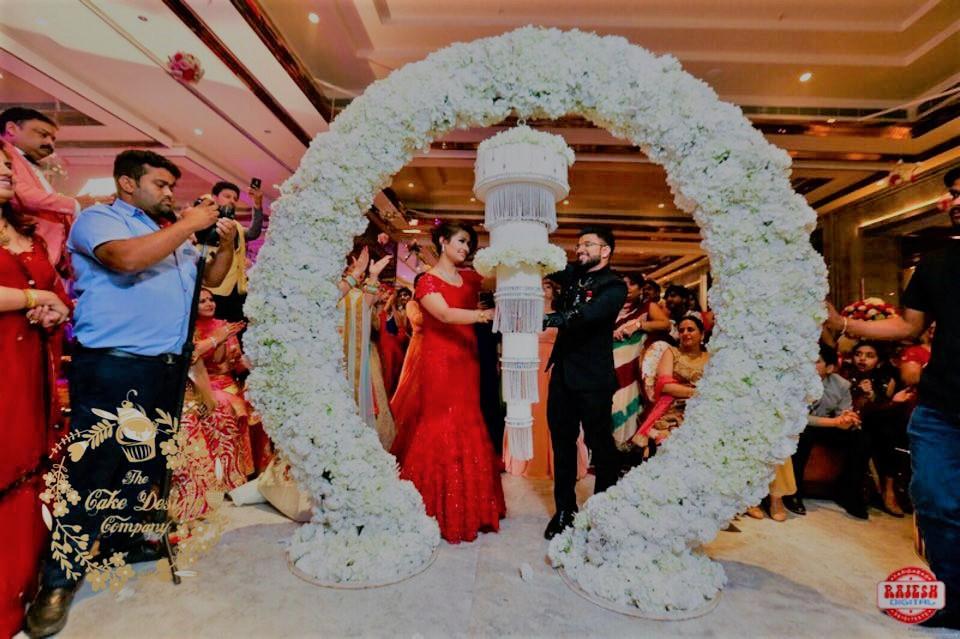 Chandelier cakes have become huge in the wedding circuit because they look so amazing. Hanging upside down from a ceiling or a fixture, this marriage cake design has a really unique look to it. We suggest that you have a separate unveiling ceremony for this cake because we can bet that all your guests will be left stunned once they see your cake defying gravity! If you want, you can get separate thermocol designs to deck up the venue and hang the cake from it, as shown in this picture!
3. This cake that means something to the couple!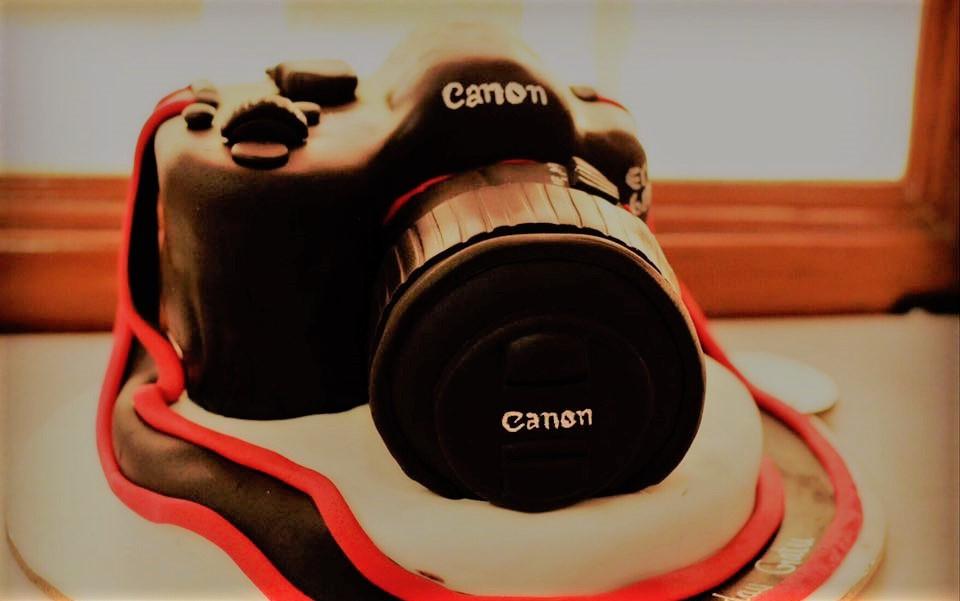 Adding as many meaningful décor items (or things that remind you of inside jokes) to your wedding can be a great way to truly personalise the whole affair. What better way to do so by expressing your tastes through a cake? If you or your spouse have an artistic side, tell all your guests about it by getting a cake designed in a specific way! Similarly, if the two of you are die-hard riders, you can always get a great bike cake to show the same. Add other fun elements to the marriage cake like your nicknames instead of your formal names and the whole thing will be really cute!
4. This marriage cake that celebrates the wedding!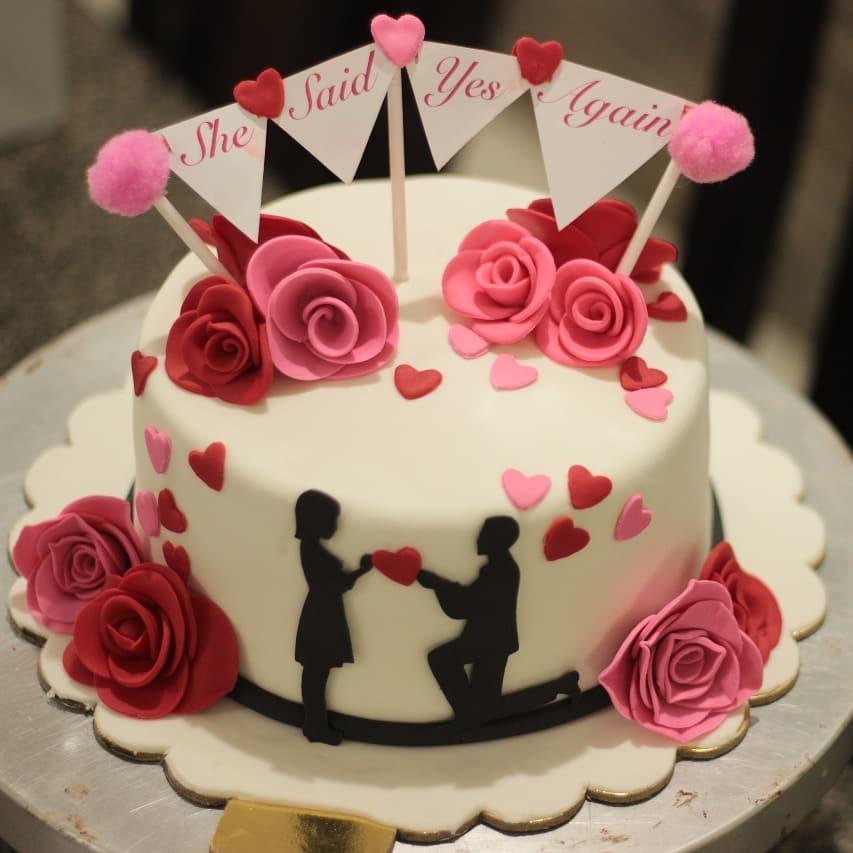 The proposal story is usually one that is filled with euphoria and excitement. If you want your guests to share a bit of what with you, then you should show off how you feel through your marriage cake design. Here's a red and white one that talks about how the girl said yes, with fondant figures of the couple and a few hearts and roses on the sides. It's a really cute cake that's super apt for a wedding ceremony (though you can use it for an engagement party too if you want!).
5. Cakes that celebrate your faith!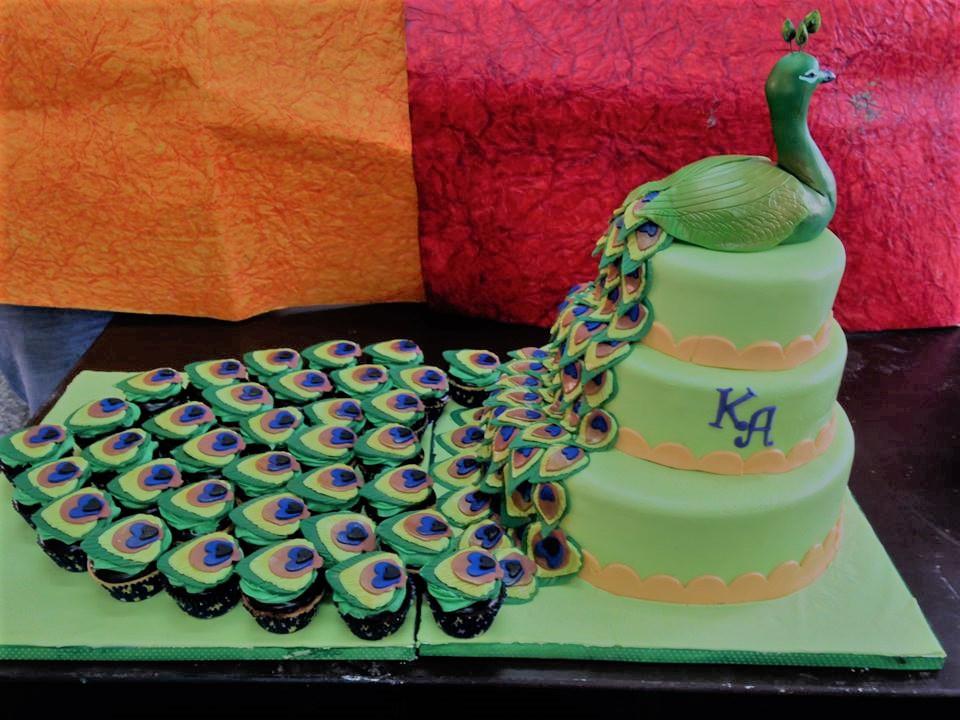 For many people, their faith is one of the most important things in their lives. It features in the decisions they make and the way they behave. So, why not let your faith be a part of your marriage cake? Here's an example with a peacock design, however, you can ask your baker to include any other symbol or element that you like. Figurines are best made out of fondant, however, you can get the design made out of icing too if you do not like the taste of fondant.
6. Simple and elegant cake!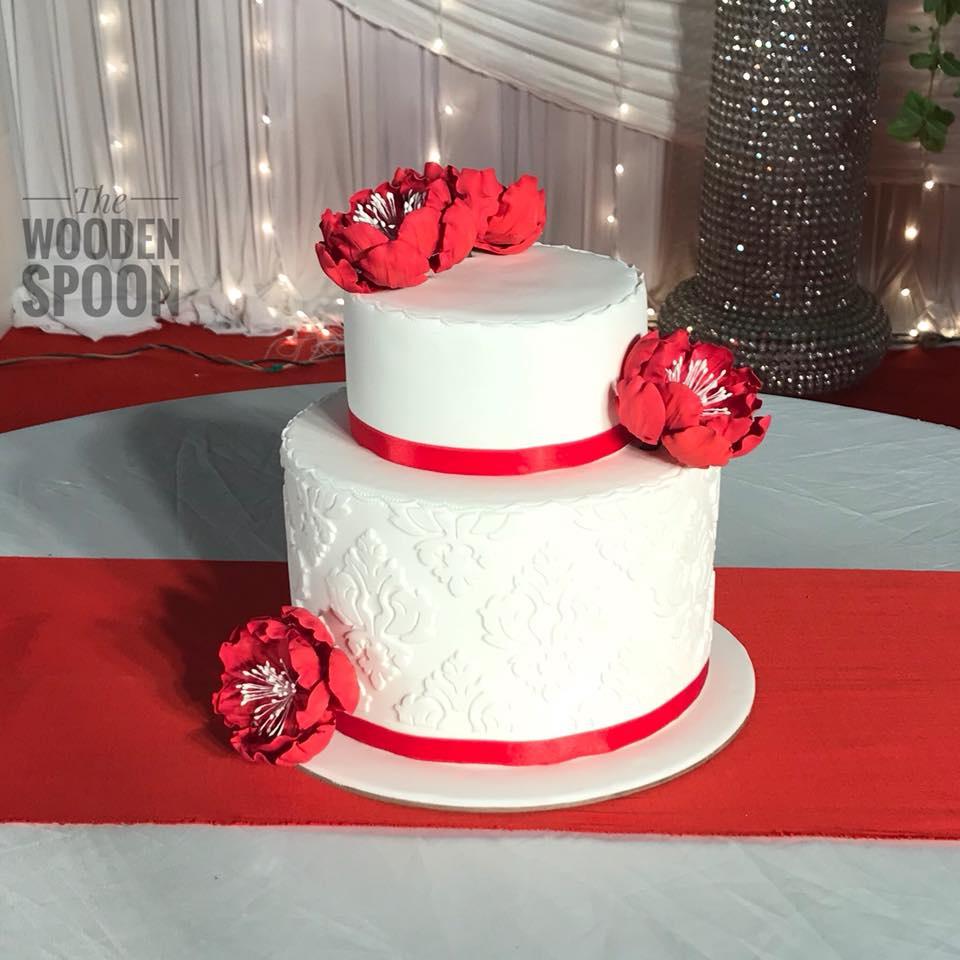 Don't want something too jazzy at your wedding? Here's an example of a simple and elegant marriage cake that's made in the marriage colours – red and white. Don't miss the textured detailing on the body of the cake as well as the red piping that brings the design to together. The red roses are a lovely way to symbolise how you two feel about each other, and this can certainly be a great design for the reception party too!
7. Crumbly chocolate cake!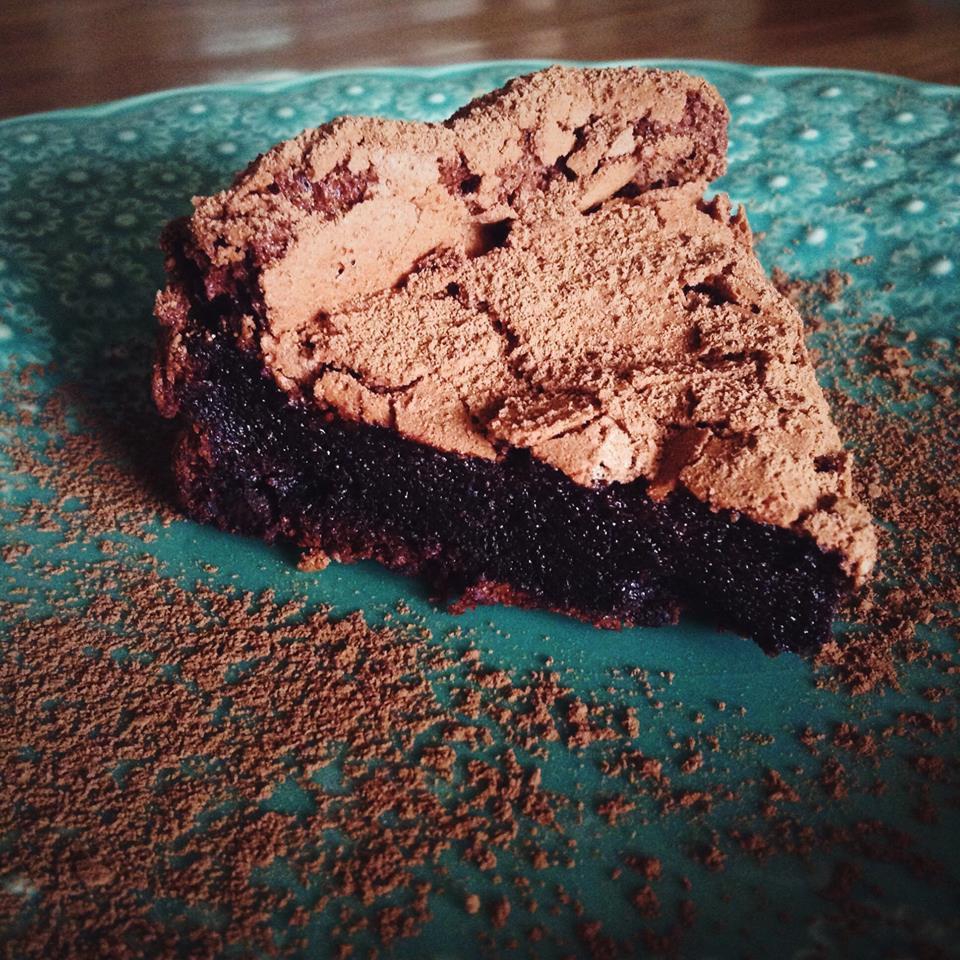 No one ever says no to a crumbly chocolate cake, which is why having this on your wedding is a great idea. Ensure that you get a tiered version as this marriage cake style tends to look much grander than single tiered cakes. We can bet that your guests will be coming back for seconds!
These are a few cake designs that can add an element of fun to your wedding. However, if you're looking for more classically beautiful designs, check out our previous piece on wedding cake designs. We can bet that you will love them all!
Looking for a skilled baker who can make tasty and visually stunning cakes? Check out our bakers & bakeries!