Mandap Pop Up 3.0 by Four Points by Sheraton: A Must-Visit Decor Fair for Every Couple Who Is About to Get Married
Planning a 2019 wedding? Head out to Four Points by Sheraton for their Mandap Pop Up 3.0 to feast your eyes with never seen before wedding mandaps. This mandap pop up is a breath of fresh air for the young couples who are tying the knot soon.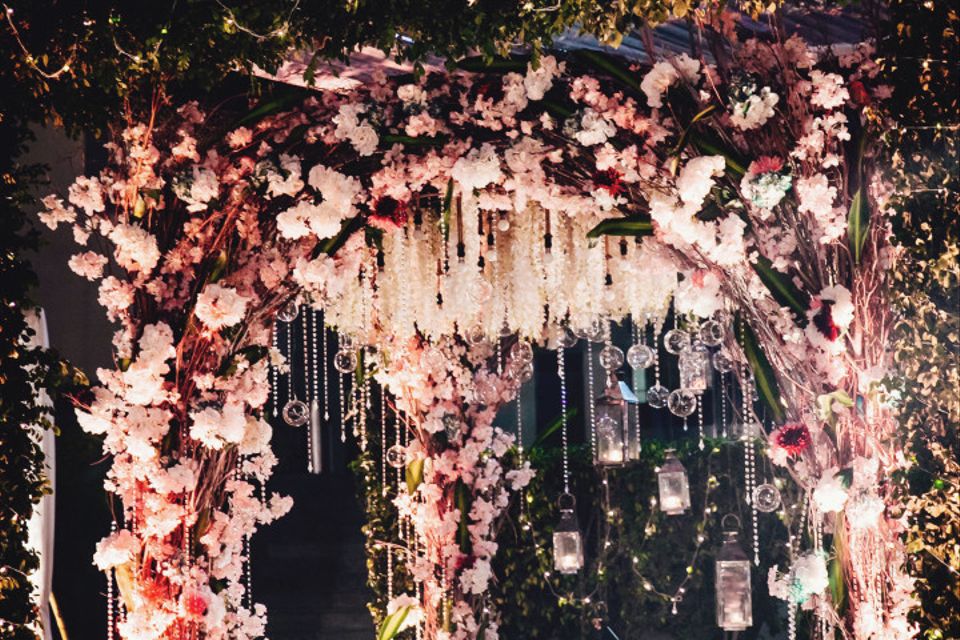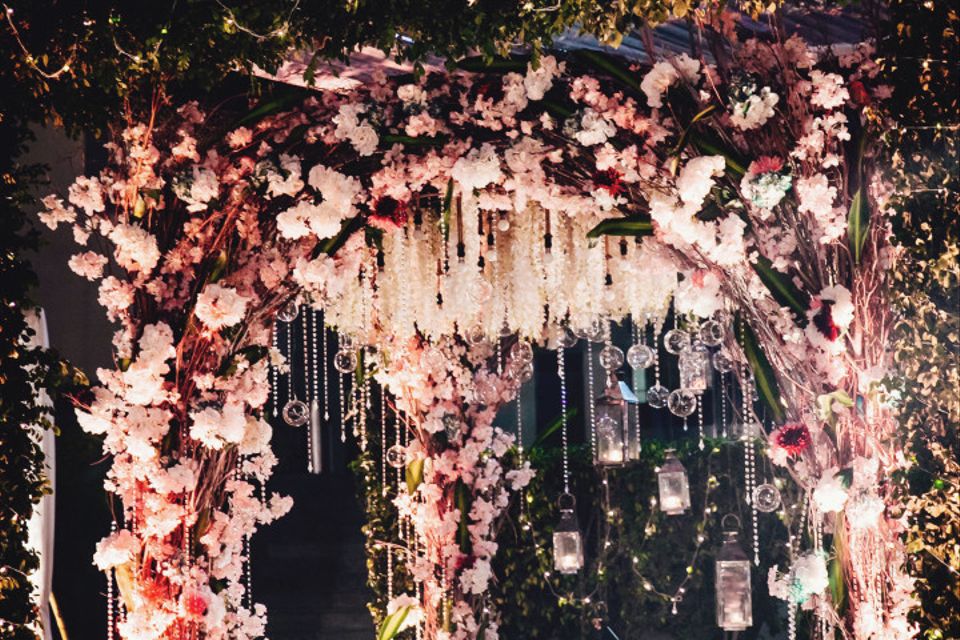 Amidst all the chaos of sourcing wedding vendors, we have found a solution that will ease out your planning woes and give you a creative and artistic spin to make your wedding mandap completely one of a kind. We understand how planning a wedding can be stressful, especially for the millennial couple who wants a taste of luxury in every aspect of their wedding to make it more personalised and a larger than life spectacle.
1. What Is Mandap Pop Up?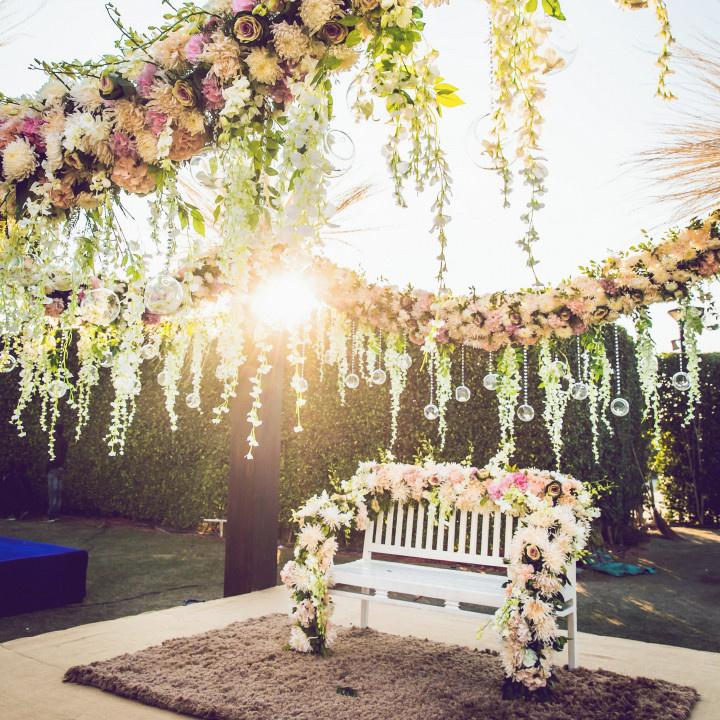 A creative initiative brought into existence by Four Points by Sheraton, we present to you #MandapPopUp 3.0! Mandap Pop Up hosts and features some of the finest wedding decorators of our country who come under one roof to showcase their exquisite mandap designs, which is an outstanding example of fine handy work and craftsmanship.
This time around, they have added a new flavour to the mix of design inspiration to help engaged couples have the wedding they always dreamed of! It is unimaginable for an Indian wedding to be anything less than festive and luxe, and for that very reason, this exhibition is a must-visit for all the engaged couples.
2. Why Should You Attend It?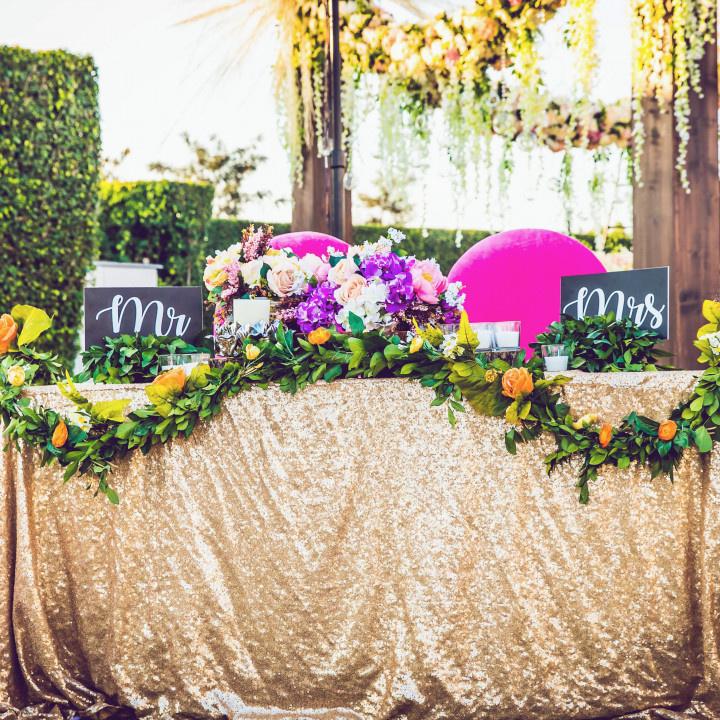 If you still haven't created a mood board or pinned down a Pinterest page, then #MandapPopUp 3.0 by Four Points by Sheraton will help you understand your mandap decor style better than you could otherwise. After an amazing two editions and overwhelming response, they have curated an ambience which screams weddings. From music to lights to food and drinks & lots of wedding planning - it is what every big fat Indian wedding is known for and what every couple wishes their wedding to look like!
3. Who Is This For?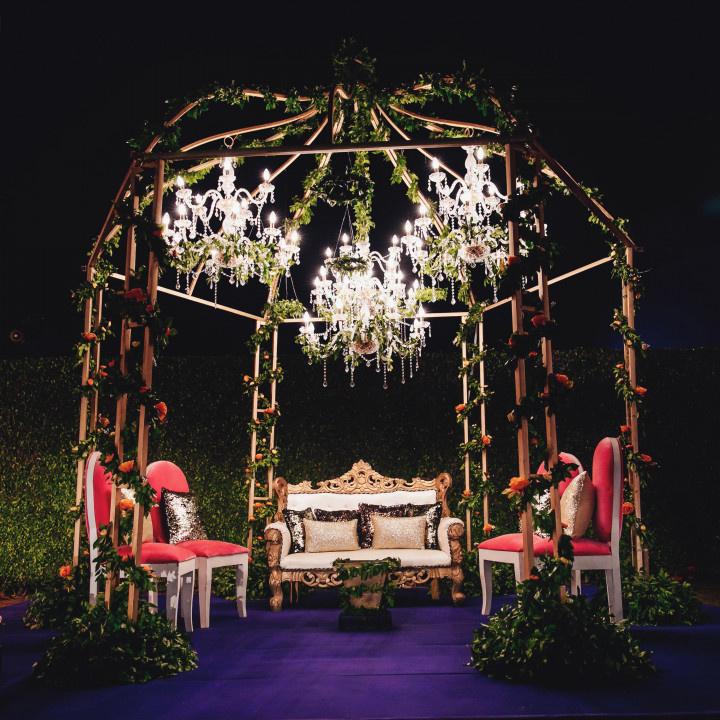 For every bride-to-be and groom-to-be who wishes for their wedding mandap and decor to be the talk of the town. Their creative vision and styling are all you need to take your wedding look from ground zero to the seventh heaven.
4. Time, Date & Venue!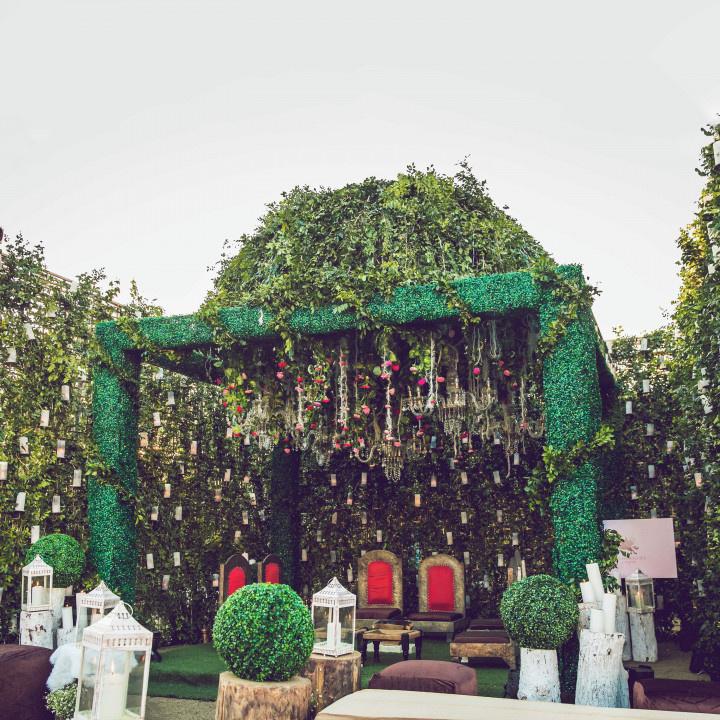 Be sure to clock your calendars, cancel all other reservations and hit Four Points by Sheraton to attend Mandap Pop Up 3.0, as it is BOLDER, BIGGER and BETTER than the last two!
DATE: 6th April 2019
VENUE: Four Points by Sheraton, New Delhi
TIME : 05:30 PM Onwards
5. Social Updates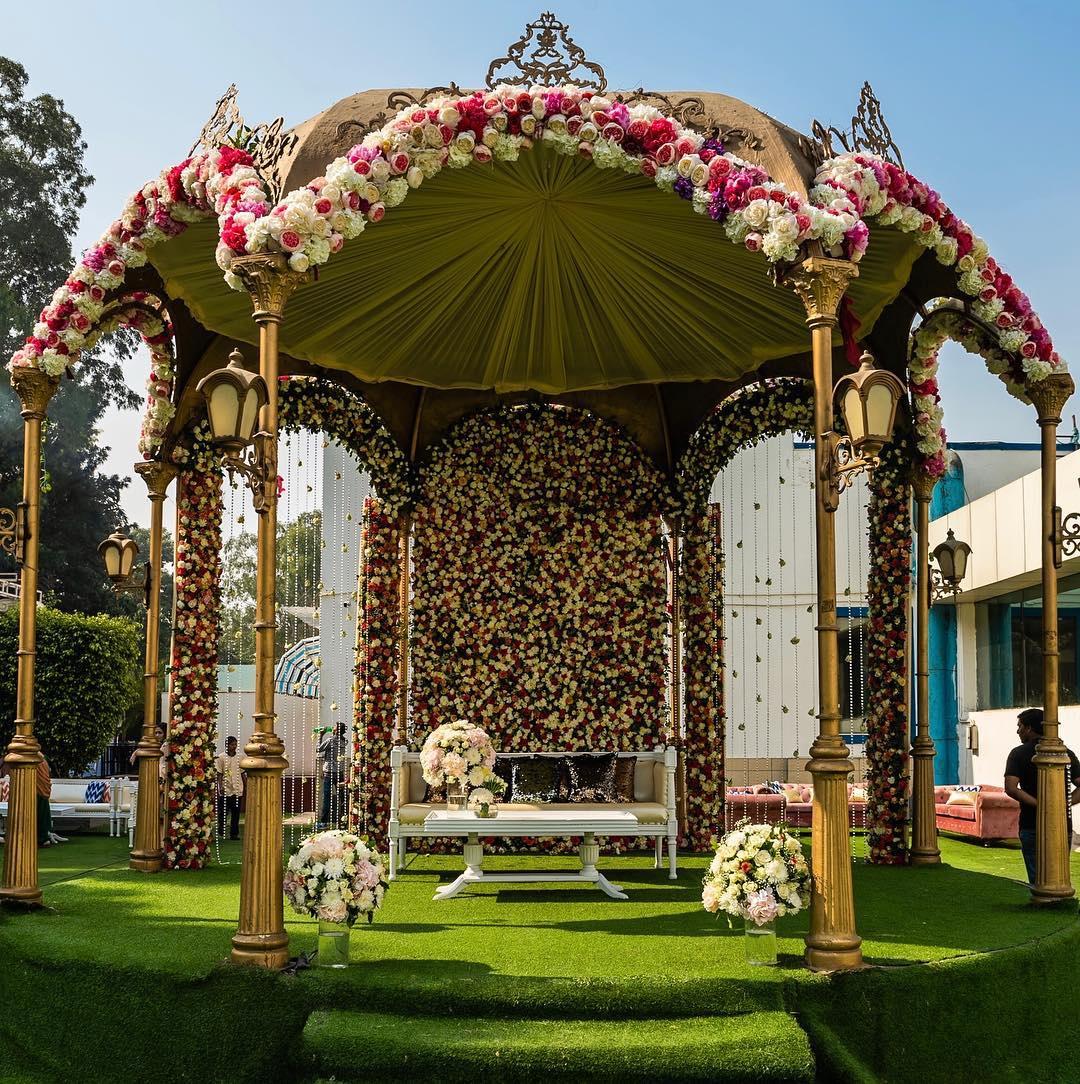 For more updates stay tuned with @weddingwireindia social media handles (Instagram & Facebook) as we spill the beans about the premium vendors who will astound you with their work, creativity and design!
6. Link to Register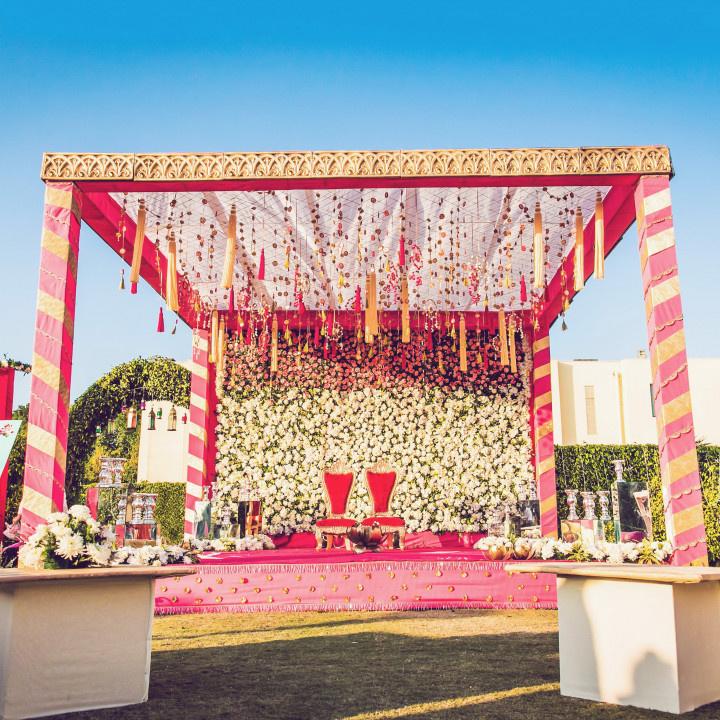 Use this link to register to one of the finest and most luxe Wedding Mandap Pop Up 3.0 of the era.
Don't miss out the awe-inspiring designs! The Mandap Pop Up 3.0 is around the corner! Are you ready to get knocked off by mesmerising mandap setups? We know we are!