8 Classic Indoor Wedding Games That Help You Enjoy on Your D-day
Indoor wedding games help you enjoy your time at the wedding. We have curated this list of 8 popular indoor games that you can play to bond with your friends and family!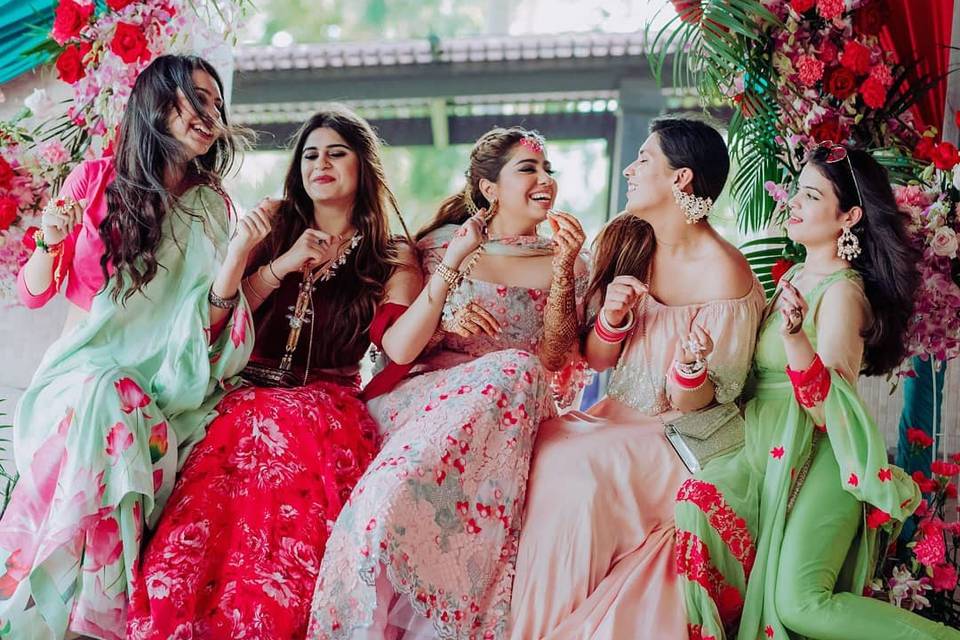 A wedding calls for a massive celebration with your friends and family. All of you take time out of your busy schedules and come together to create wonderful memories with each other. You want to spend all your time with fun and laughter.
Indoor wedding games are the perfect tool to break the ice between friends and family that you are meeting after a long time and they help keep everyone entertained at the wedding. They help you let loose and enjoy your time during the wedding festivities.
The following is a list of 8 classic indoor wedding games you can play during the wedding days and enjoy your time with your friends and family.
1. Who is more likely to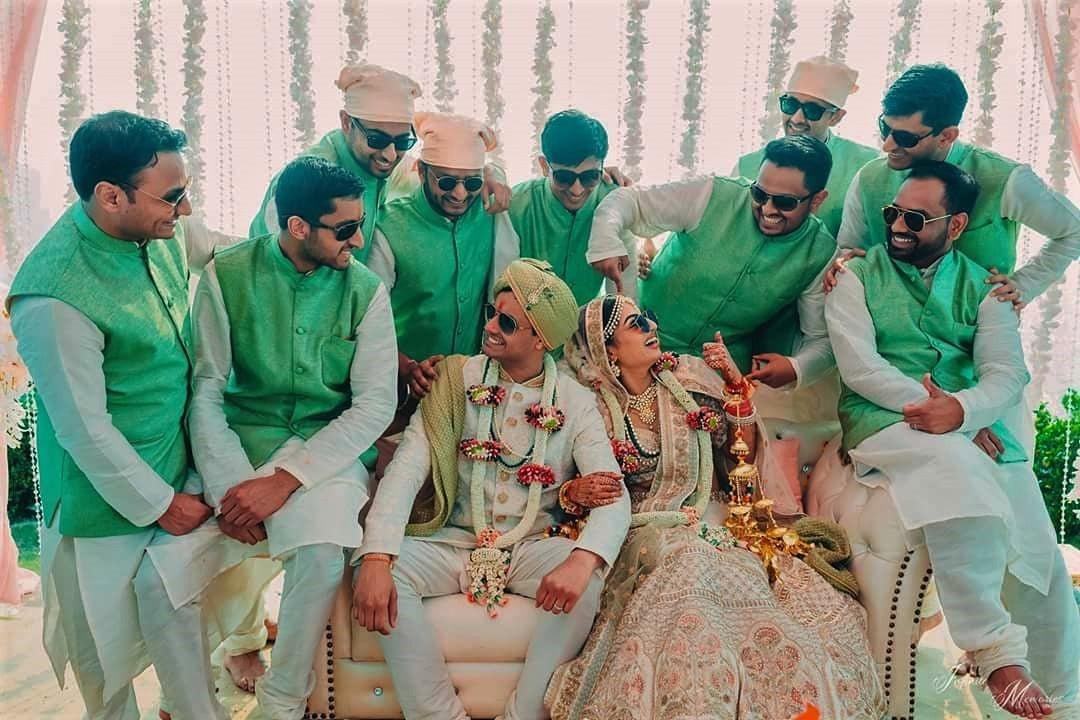 'Who is more likely to' is a wedding game where you give the participants an outrageously strange situation and ask them who is more likely to do it. The participants decide based on who they think is more likely to do it. This is one of the indoor wedding games that give you a chance to let loose with your friends and family and you can try to reveal the darkest of secrets. You will get an opportunity to tease your partner for sure!
2. Antakshari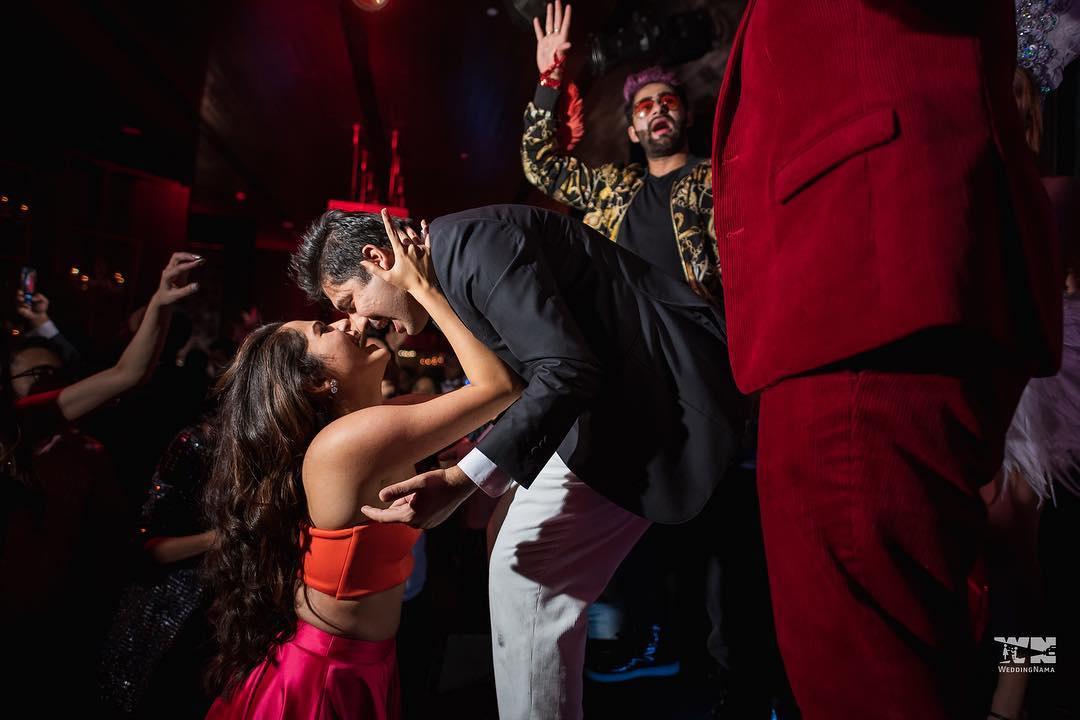 Antakshari is a wedding game that flows in the hearts of most of us Indians and needs no introduction of its own. Every long road trip and school trip has surely seen a game of Antakshari. As suggested by the Antakshari rhyme, it is one of the perfect indoor wedding games to start with when you are bored and don't have anything else to do.
The game gives you an opportunity to bond with your co-participants over singing your favourite Bollywood songs out loud.
3. Dance off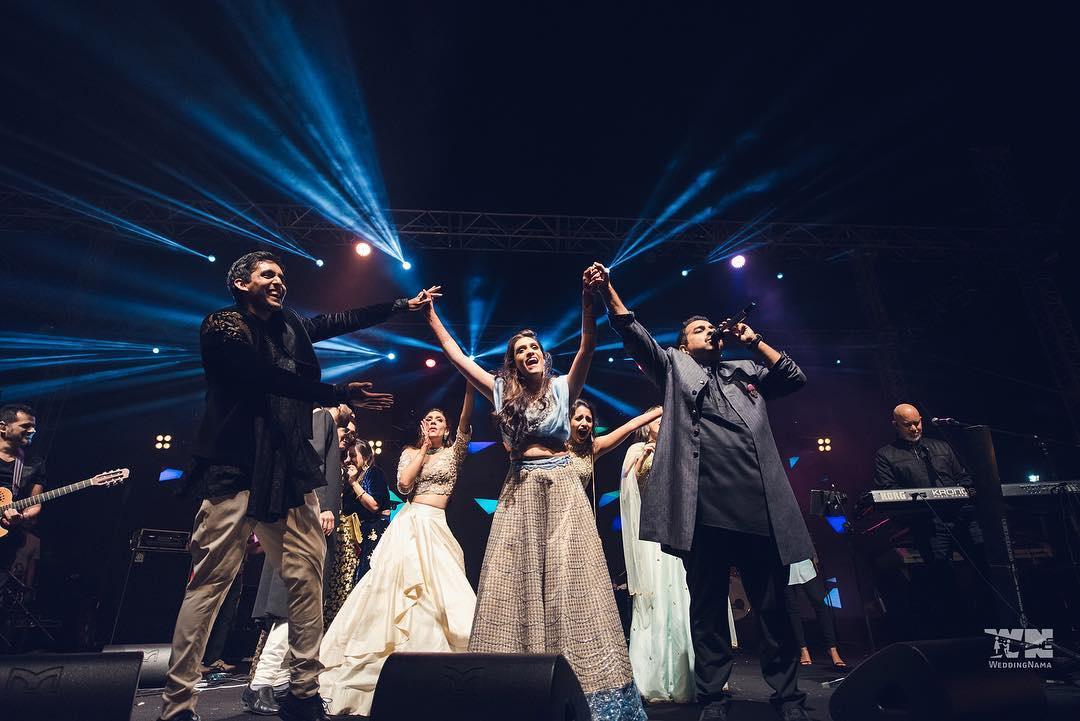 Dancing is an essential part of weddings and it is vital for any celebration to have a bit of dancing in it. To help keep this dancing spirit alive even outside the wedding functions and the dance floor, you can indulge in a dance-off with your friends and family. The game gives you an opportunity to show off your meanest dance moves and ask them to match their skills.
A dance-off is sure to entertain your guests with the best dancers of the lot trying to one-up each other.
4. Shoe stealing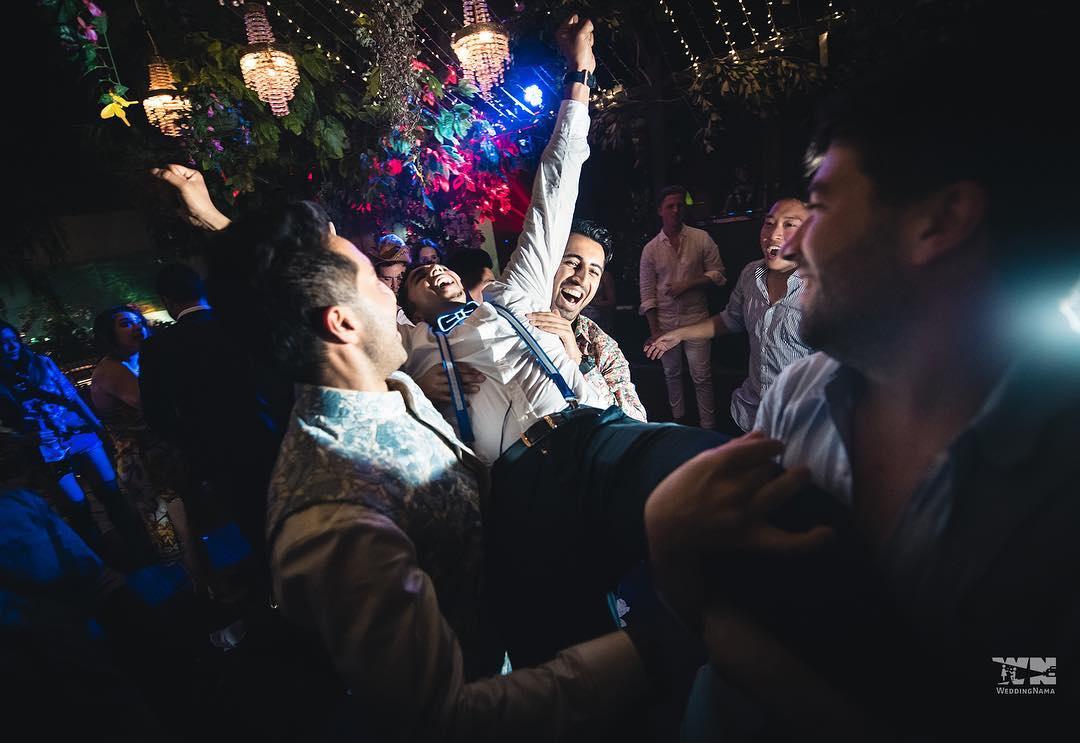 Shoe stealing is a game and tradition where the bridesmaids sneakily steal the groom's wedding shoes and ask for a ridiculously hefty amount of money in return. The bridesmaids can get very competitive and look for a number of unique ways to steal the shoe and hide it in someplace where no one would expect them to be!
5. Tambola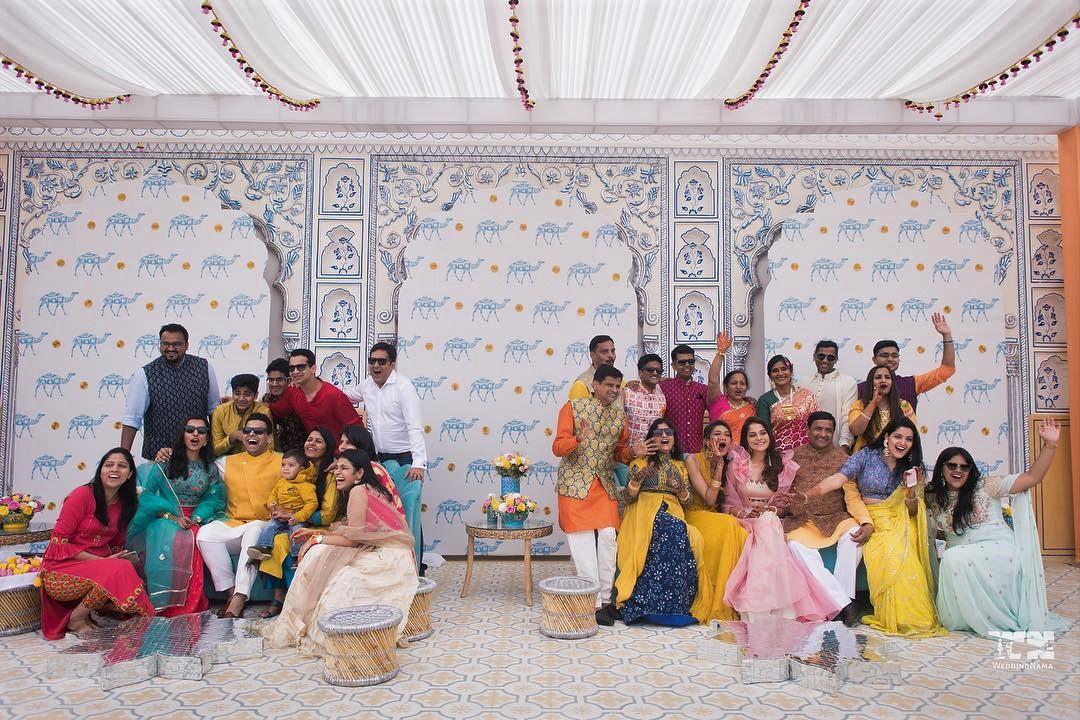 Tambola or Housie is another one of the popular indoor wedding games where people of all age groups can enjoy themselves. It is a very inclusive game where everybody immerses themselves in a bid to strike out the numbers on their chit the fastest. It is one game which seems deceptively simple and straight forward at first but can bring out the fiercest of competitors.
These days, brides are incorporating a range of creative tambola ideas to freshen up this classic game!
6. Dumb charades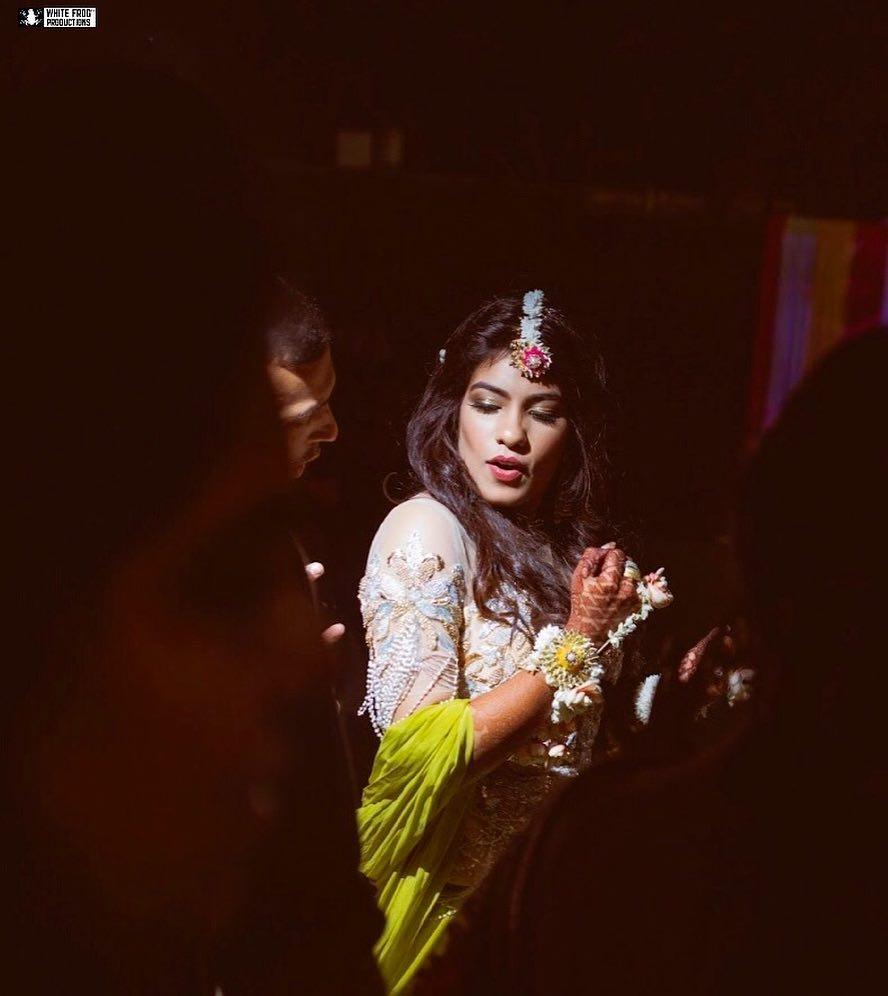 Another iconic game that us Indians have loved playing from our childhood is dumb charades. Dumb charades are one of the indoor wedding games that help to bring out your inner dramatic side in an attempt to make your team members guess the name of a movie that is given to you by the opponent team.
You will leave this game knowing some of the wackiest movie names to have ever existed and spend a lot of time laughing with your friends and family.
7. Find the ring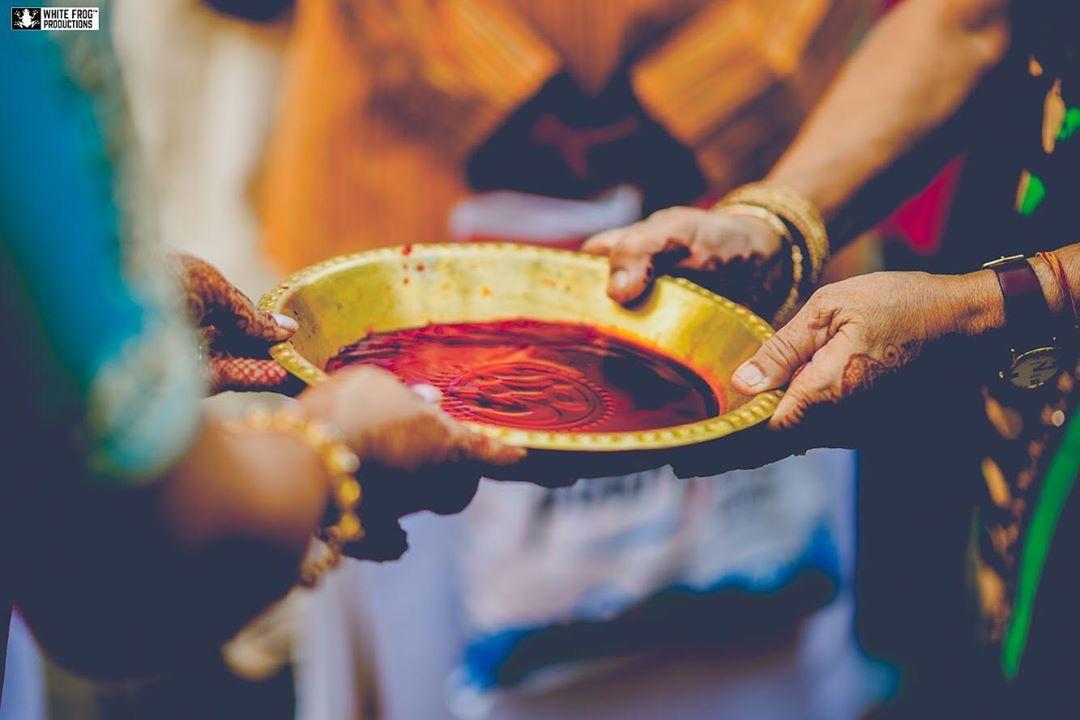 Find the game is one of the most interesting indoor wedding games that is played between the bride and groom. The objective of this game is to get your hands on the ring, which is hidden in a big bowl full of milk and rose petals. The bride and groom dunk their hands in the bowl at the same time to get hold of the ring without looking.
8. Paper Dance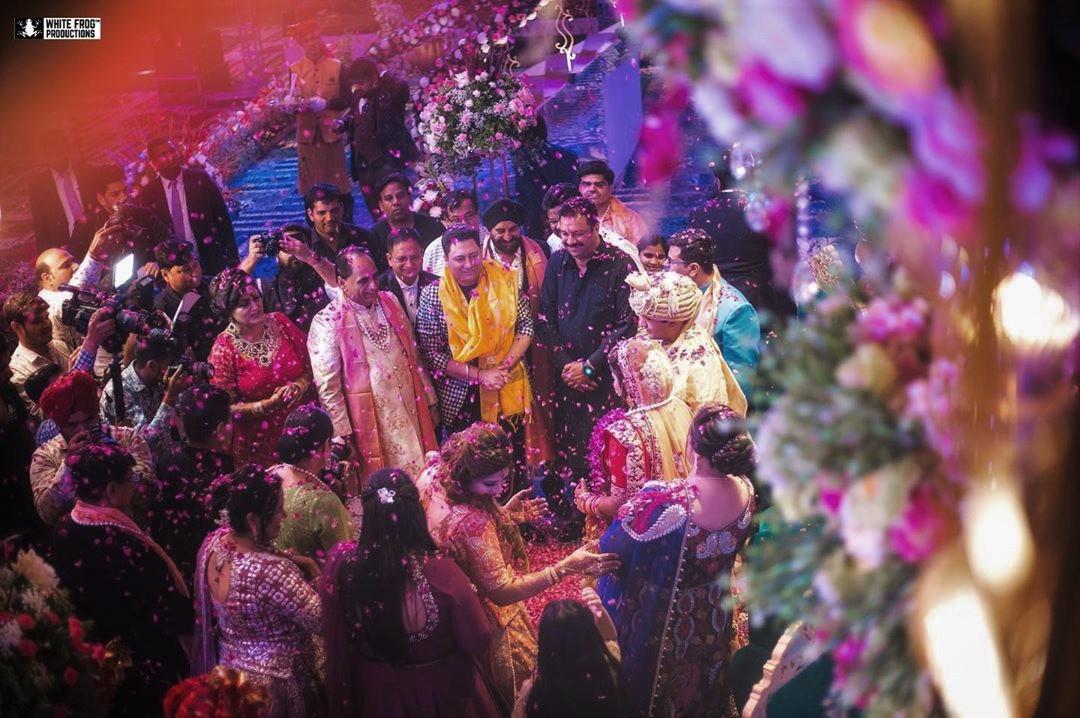 Paper dance is another one of the popular indoor wedding games where teams of 2 people dance together on a small sheet of paper and get their foot outside the paper keeps losing. After every round, the sheet of paper is folded in half which makes dancing for two people more and more difficult. You will get to see the funniest of dance steps from this game which will leave you with a good laugh.
Indoor wedding games are a great way to bring an element of fun and laughter with your friends and family during the wedding days. These games help you loosen up with your guests at the wedding and make sure you enjoy every moment during the wedding.
Want to make sure everyone is entertained at all times? Get in touch with these wedding planners who have great ideas!