Indian First Night: the Complete Dos & Don'ts Guide You Need
Confused about the do's and don'ts of your Indian first night? We have a compiled guide to tide you over!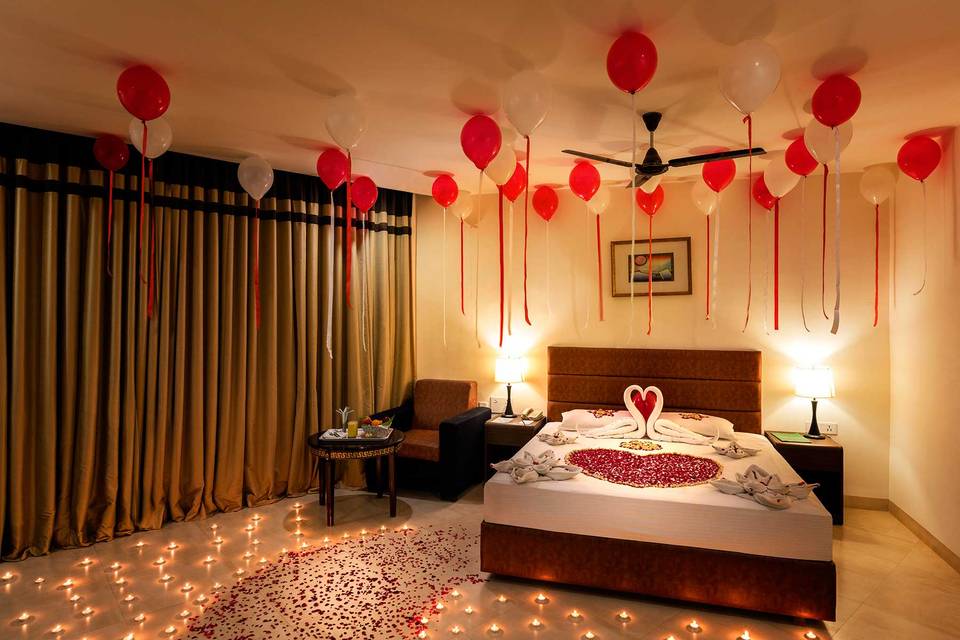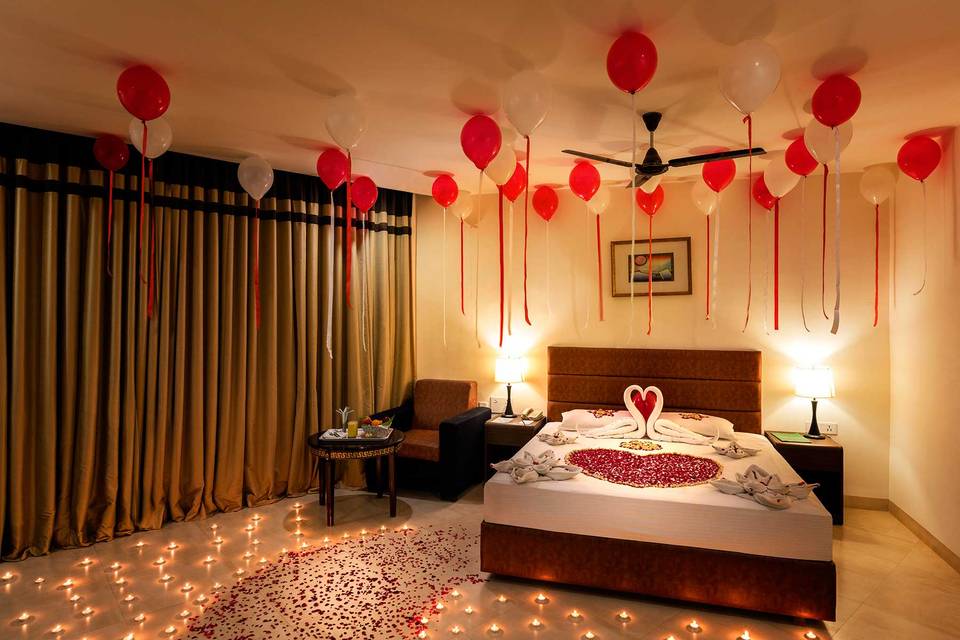 Image Courtesy: Pragati Resorts
The Indian first night can give anyone the jitters. If you're a bride-to-be or the groom-to-be, you'll have tons of questions and queries in your mind. Even if it's a love marriage, the first night with your other half will always feel like a fresh start and it's all natural. Once you're equipped with the right kind of research and information, there's nothing that you'll have to worry about. More than the do's, it's important that you know what to NOT do. To make things easier for you, here is a list of all the no-nos for your Indian first night.
Don't Feel Pressurised
To keep things simple and easy going, it's important that neither the groom nor the bride feels pressurised. If either of you is not convinced about getting intimate then there's no need to get into it. Doing things out of pressure will only worsen things and build resentment. Remember that it's natural to feel overwhelmed and not want to get intimate the first night itself. After all, the two of you have the rest of your lives to spend together!
Bossing Around Is a Strict No-no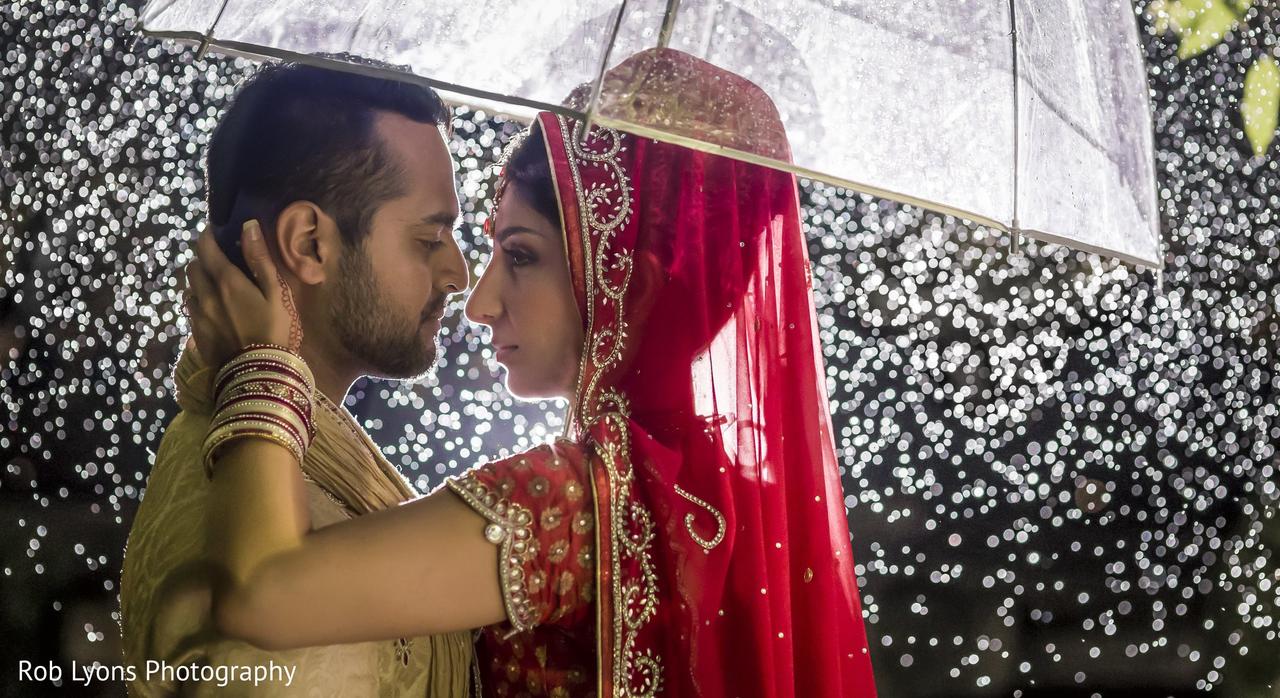 Image Courtesy: Rob Lyons Photography
This is as important as not feeling pressurised. Even if you're in the mood, it's important to understand what the other person wants or how he/she is feeling. Taking the lead when it comes to physical intimacy is one thing and dictating the other person's choices is another. Make sure, you don't tread that thin line of the difference!
Try Not to Be Too Adventurous
The first night of your marriage is the first step to the rest of your life together. For a wonderful start, it's necessary that you take things easy and keep everything relaxing. Getting hyper or anxious will only affect the other person negatively. If both of you have decided to get intimate on your first night, take it slow, build trust and watch your chemistry sizzle!
Don't Expect Too Much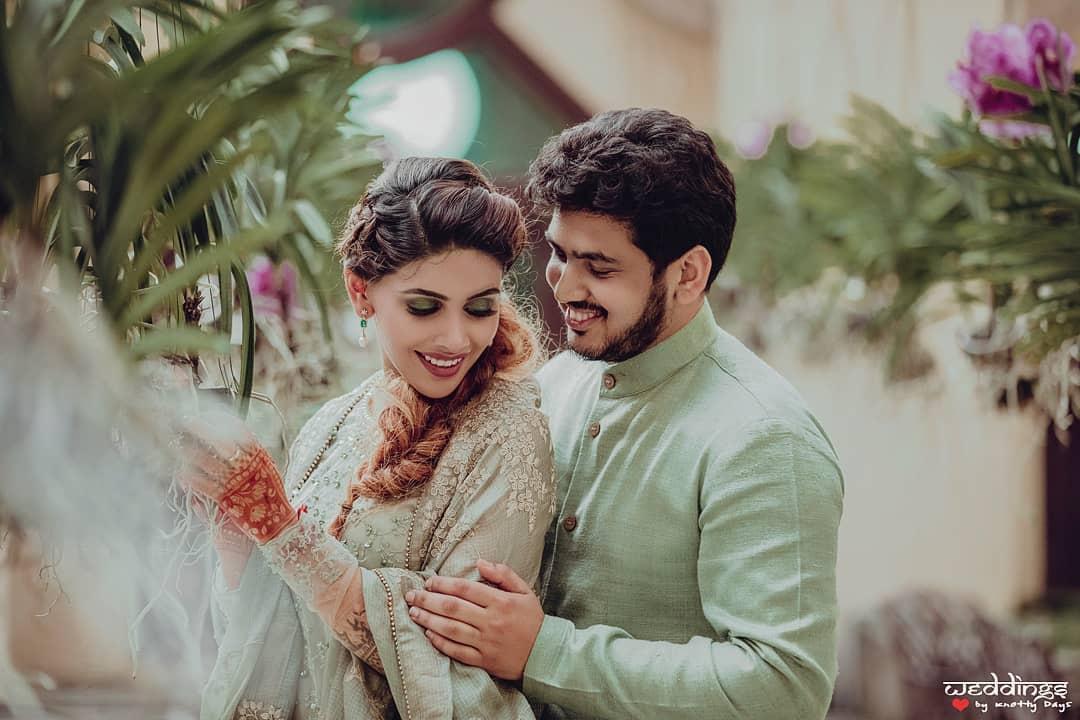 We understand that Indian first night expectations are natural. You want your first night with your partner to be absolutely magical. However, expecting a lot out of the other person will only make them anxious and might lead to your disappointment as well. So, it's best to keep your expectations under control and go with the flow.
Don't Make It All About Yourself
The Indian first night should be about getting to know each other well. However, it's best to not go on and on about yourself on the first night itself, especially if it's an arranged marriage.Keep conversations about your dreams, interests, your past experiences and childhood for later conversations. The first night is just about showing interest and getting to know the other person better and letting the conversation flow.
Don't Let It Impact You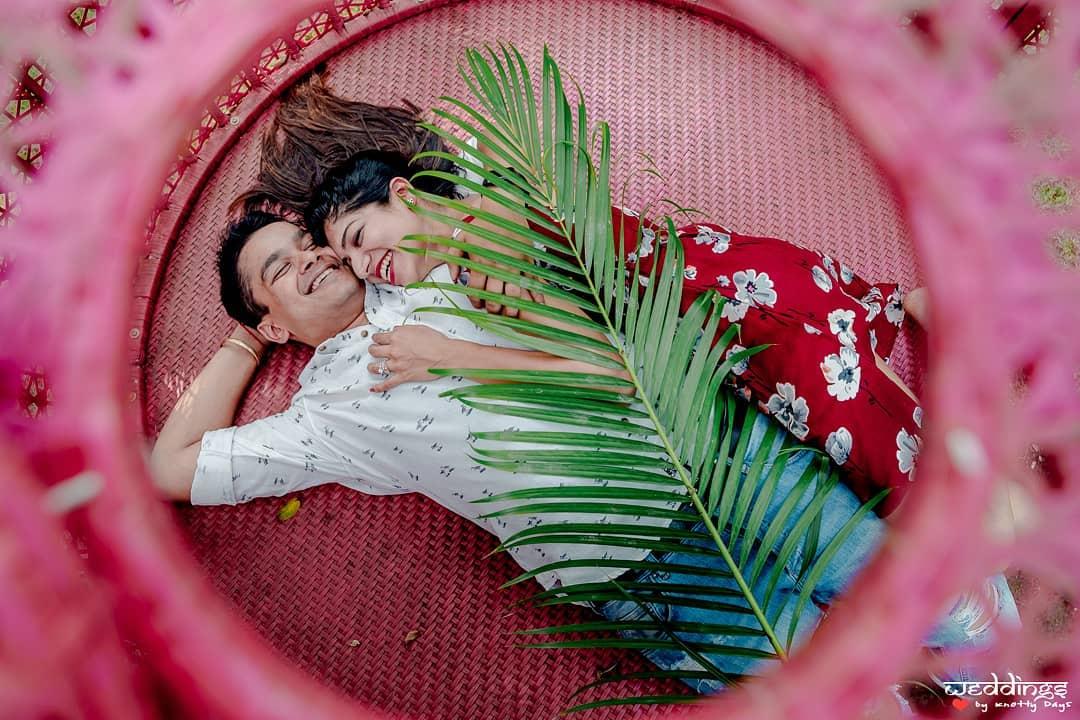 It's human nature to feel disappointed when things don't match up to your expectations. Although it's easy to assume that the first night shows the rest of your journey together, that's not true at all. If things don't go as expected, relax and make sure you spend your time getting comfortable around each other. Try your best to not jump to conclusions about the rest of your married life based on your first night.
Don't Crack Jokes Unless Needed
It's easy to get carried away on your first night and extend casual flirting to jokes and sarcasm. But it's important to tread carefully on your Indian first night and not make your partner uncomfortable! Too many jokes and too much of sarcasm can hurt your partner's feelings and make them withdraw. This stands true especially if it's an arranged marriage and you don't know each other too well. Like they say, test the waters before you get into them!
Don't Forget to Communicate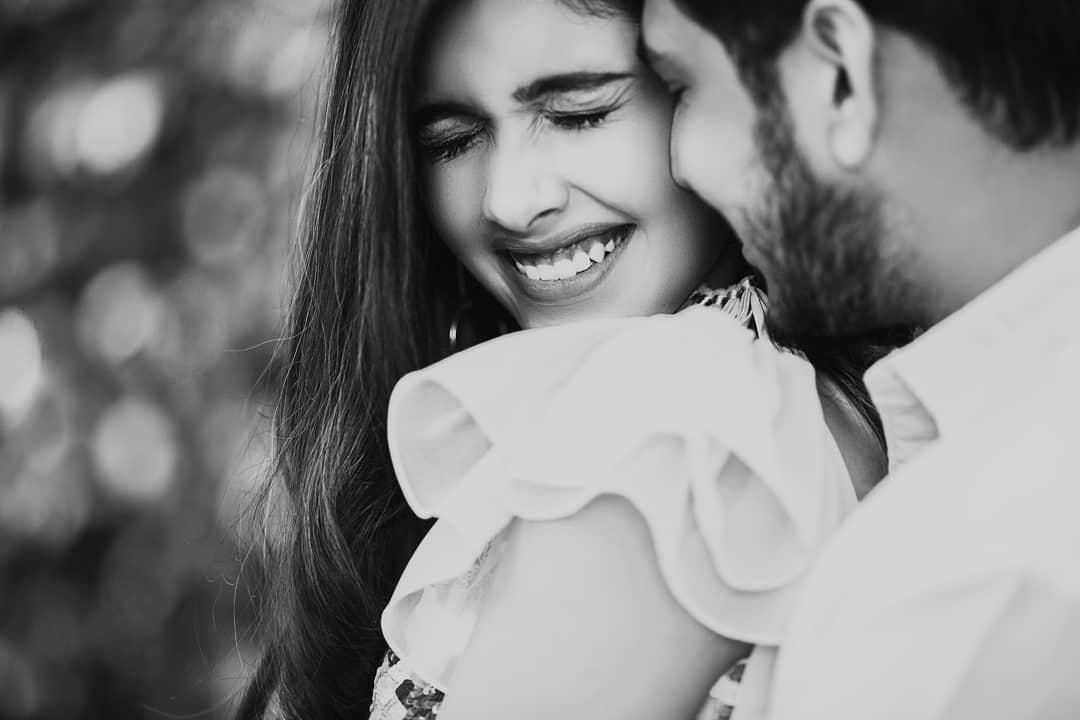 A marriage is built on trust, faith and most importantly communication. Whether you're feeling nervous or excitement is taking over, don't be afraid of expressing it to your partner or talking it out. Communication opens up the doors to being comfortable around each other and sows the seeds for intimacy!
While all the questions and doubts are natural, it's also important to remember that a marriage is more than just about being intimate! Even if your Indian first night doesn't go as expected, it's absolutely alright. Just remember to communicate, share and talk to each other about your emotions before you jump to conclusions. Here's to a great night together! So, follow these Indian first-night tips to 'T' and ensure that your Indian first night ends up becoming the most special for the two of you! Slip into something comfortable to wear and read some tips if you are the bride and you are good to go.
Have any more Indian first-night tips to add? Share with us in the comments below!
-Written by Rohini Roy