8 Popular & Fool-proof Tricks on How to Get a Glowing Face in No Time
These radiant skincare tips on how to get a glowing face are all you need to take your skincare regiment to the next level.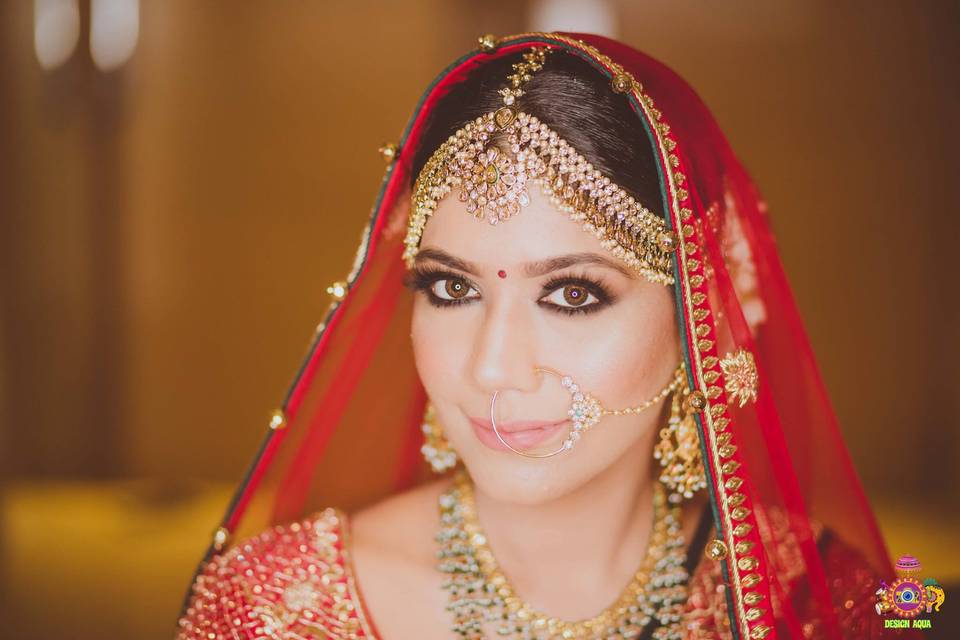 A major sign that your skin is healthy is that inner glow and no matter how much makeup you wear nothing beats that shine from within, especially of the blushing bride-to-be. However, there are many things that can rob you of this glowing skin like bad food, a lack of sleep or stress.
Gratefully, there are many ways you can restore that glow and look dewy fresh with special wedding skincare routine. Any bridal makeup for your D-day will only look good and settle down with ease if your own skin is healthy and here are eight steps on how to get a glowing face!
Cleanse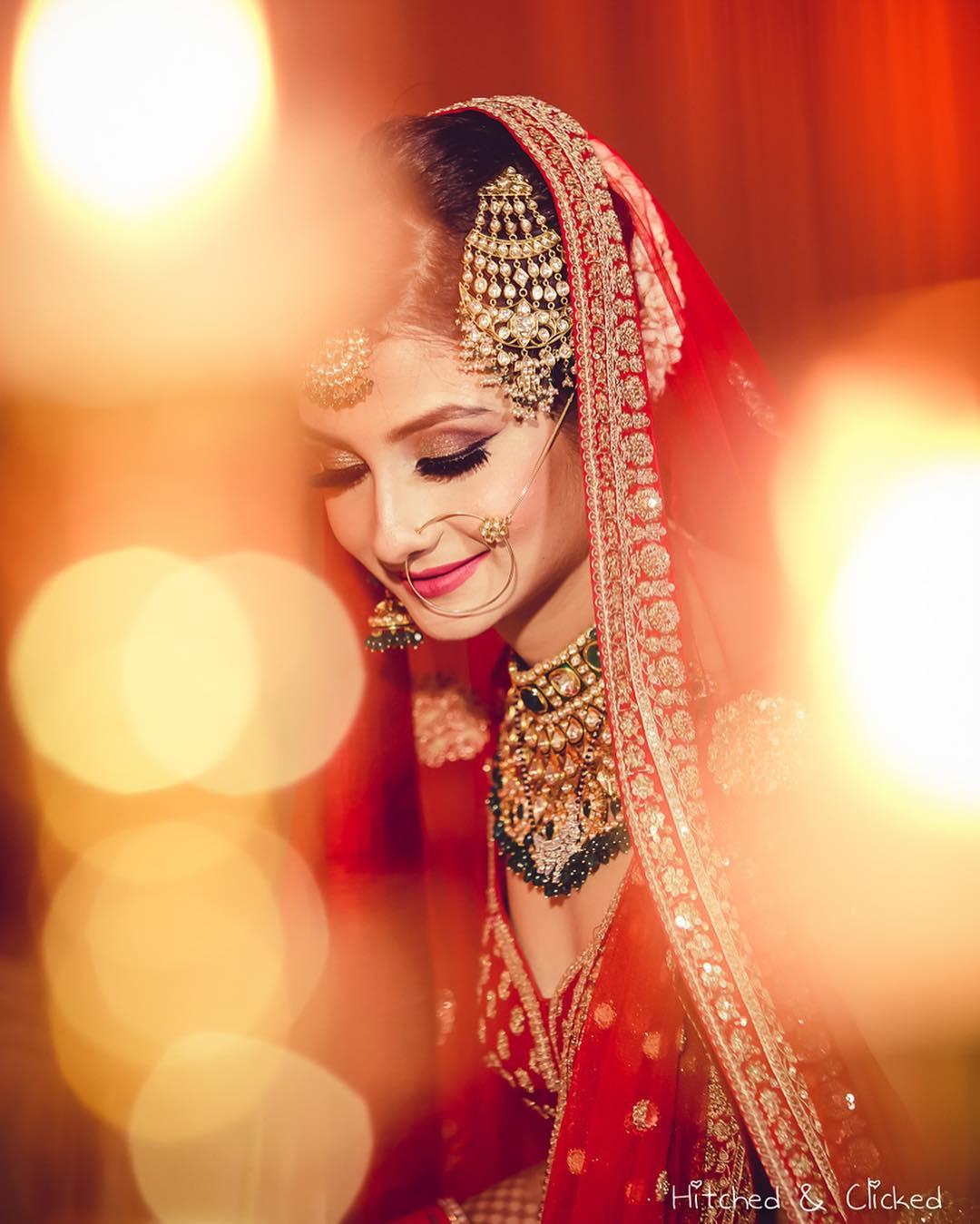 The key to clean and beautiful skin is to keep the surface of your skin free from dust and debris. Accumulation of dirt on the skin leads to pimples and clogged pores. It is essential that you invest in a good cleanser to make sure your canvas is clear before you apply additional products.
Wash your face in the morning and evening with a dollop of the cleanser. Lightly massage the product on your face in a circular motion. This ensures that there is full coverage. A facial cleanser that comes with natural extracts can keep your skin soft and supple.
Exfoliate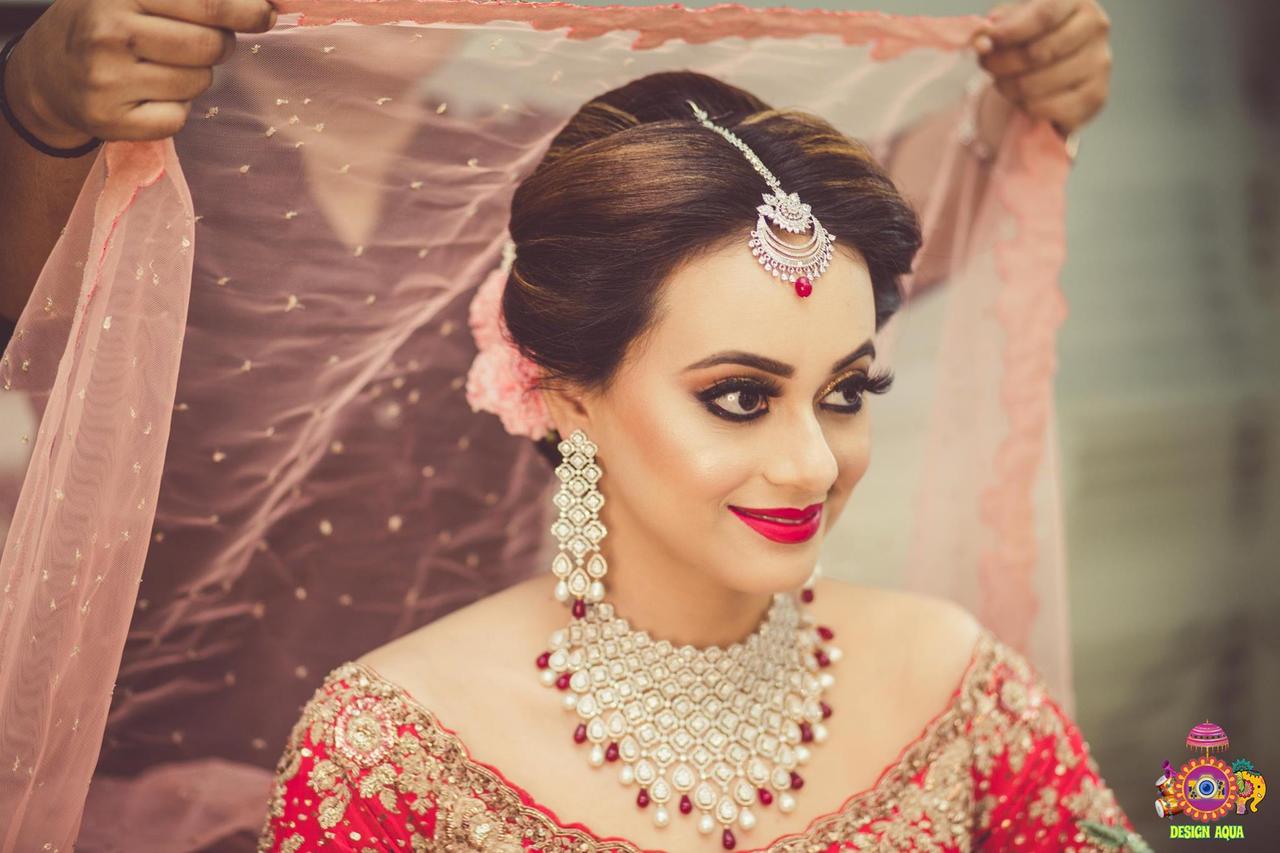 A great way on how to get a glowing face is with an exfoliator. The surface of our skin is home to numerous dead skin cells that can make the dewiest skin look dull. Hence, the job of an exfoliator can kill these dead cells and brighten your skin.
There are two types of exfoliators- physical exfoliators and scrubs. The latter is a rough substance that kills dead skin cells while a physical exfoliator uses chemicals to melt the dead cells. Many people prefer a chemical exfoliator is more gentle and does not require any scrubbing.
Add Retinoids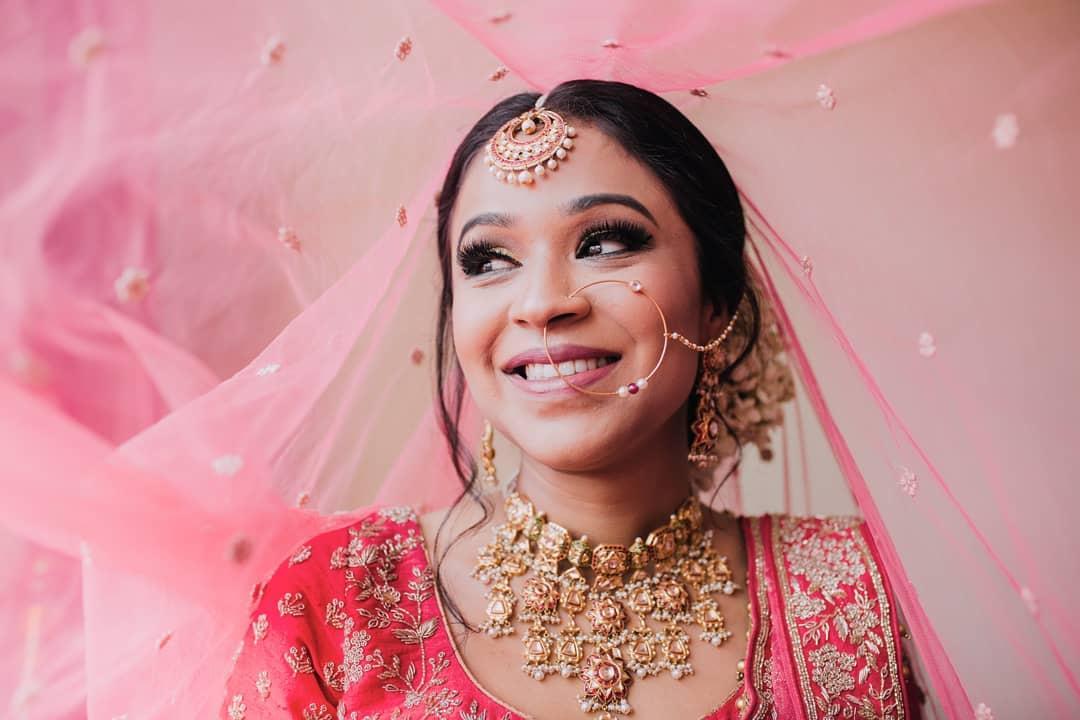 Another important reason that can rob you of how to get a glowing face is the unevenness of the skin. Many dermatologists recommend that the best way to combat this with retinoids. These products contain Vitamin A which speeds up the skin's natural healing process.
That is old skin cells are replaced with new ones quicker. This can give you plum and glowing skin with greater texture.
Brighten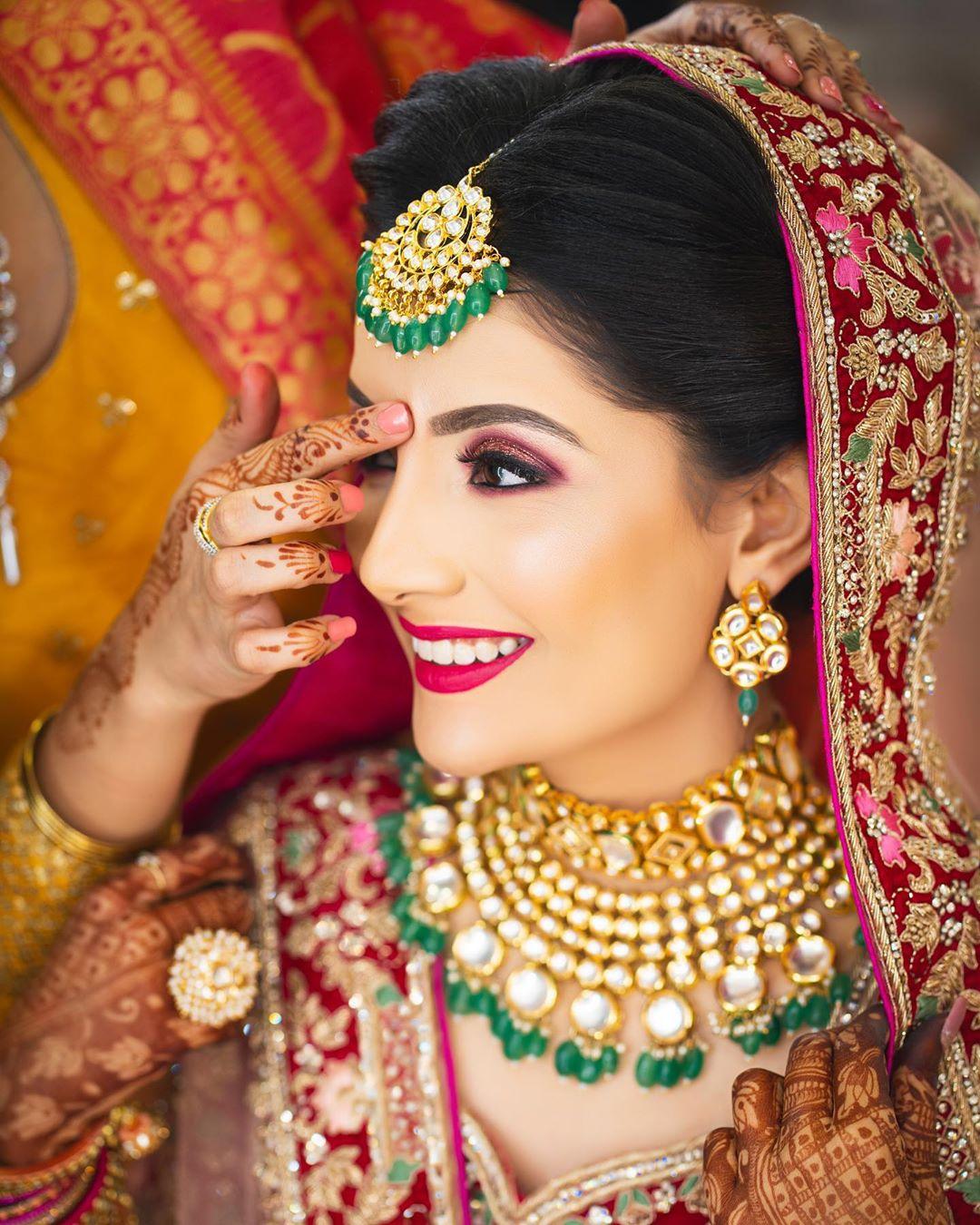 Once your skin is free from dirt and dead skin cells, the next step on how to get a glowing face is to use specific products that can brighten dark spots and deal with pigmentation issues. Vitamin C is a good addition to your skincare routine and can be found in various products.
You can add a few drops of the vitamin C serum to your skin for that added glow. Vitamin B3 is another great ingredient for your skin. The effects of these serums will be visible within a few weeks.
Hydrate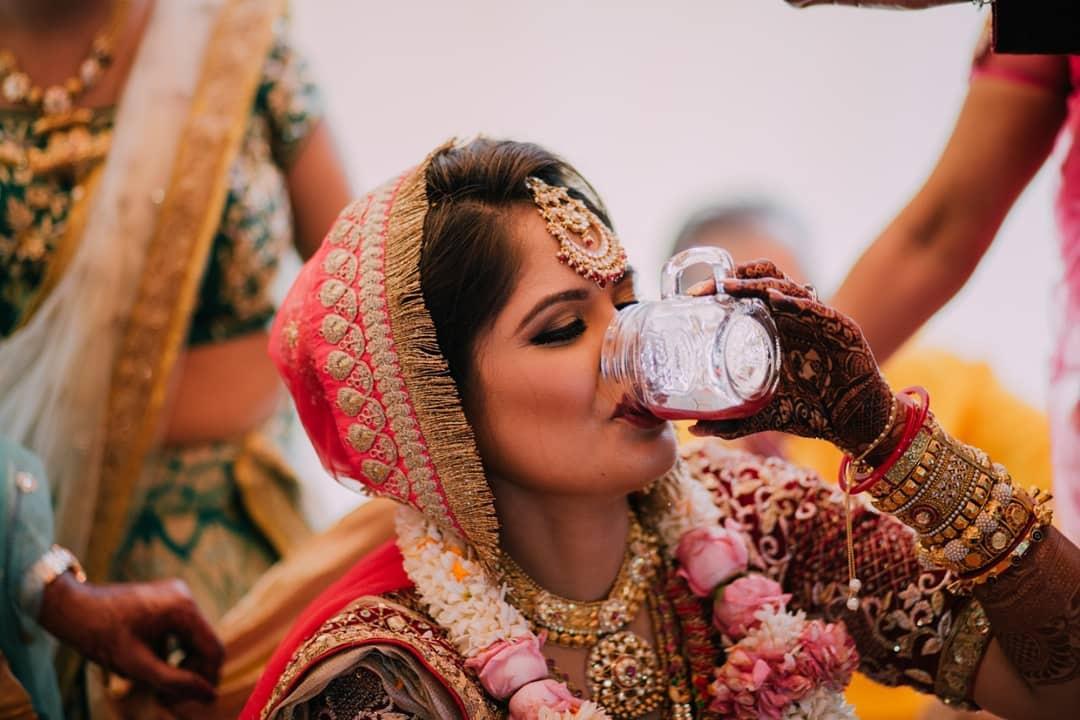 Another reason why you may have dry and dull skin is a lack of hydration. The best way on how to get a glowing face while staying hydrated is to drink lots of water. In addition to this adding a moisturiser to your routine can also replenish your skin.
Certain products contain ingredients that are more hydrating than others so do your research before you make a purchase. These products help the moisture seep into the layers of your skin and hold the moisture. You can even do a hydrating facial mask once a week.
Antioxidant diet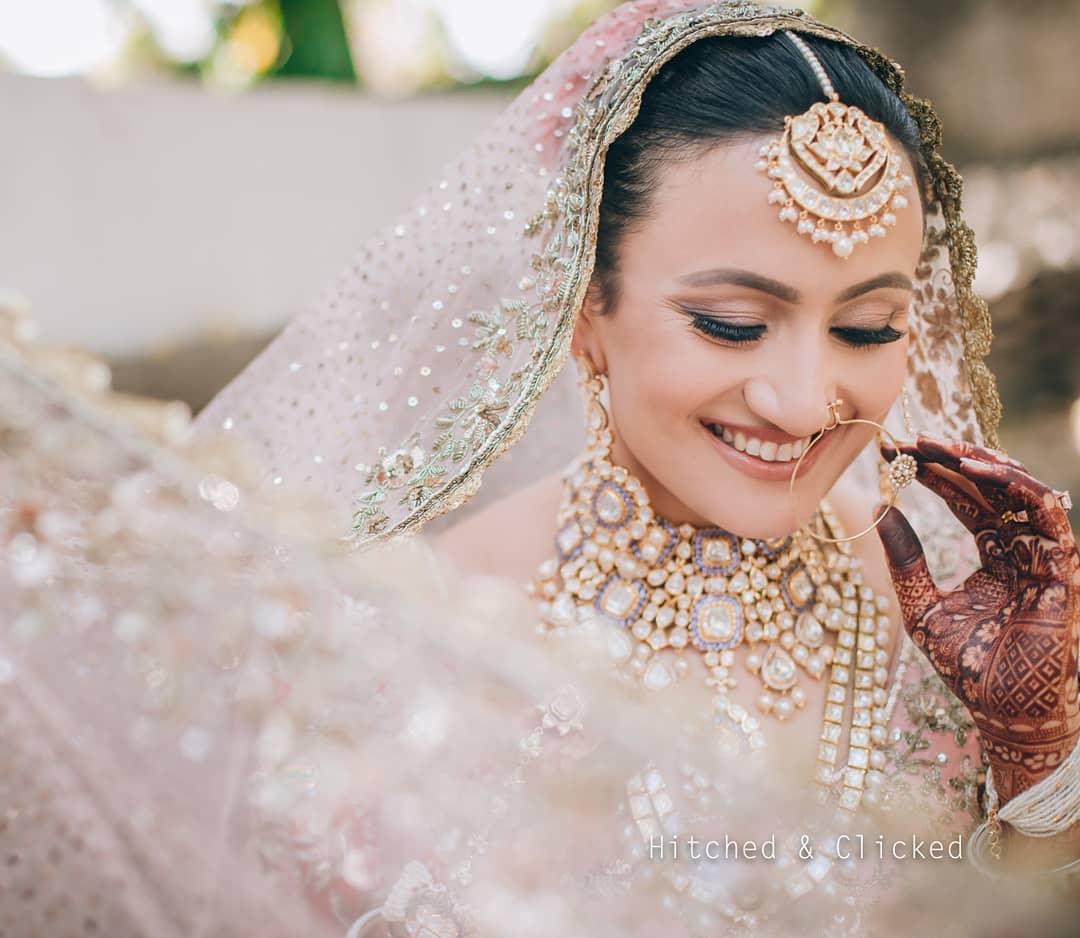 Our skin is a reflection of what we put in our body so one of the best ways on how to get glowing skin is to eat foods that are rich in antioxidants. Foods like nuts, berries, pecans and walnuts can have a significant effect on the health of our skin.
Research has shown that these can prevent your skin from damage that is caused by UV rays of the sun. You can incorporate these into meals throughout the day or even eat them as a snack. Your doctor can recommend various treatments or skincare products that can help resolve any persistent skin problems.
Add Collagen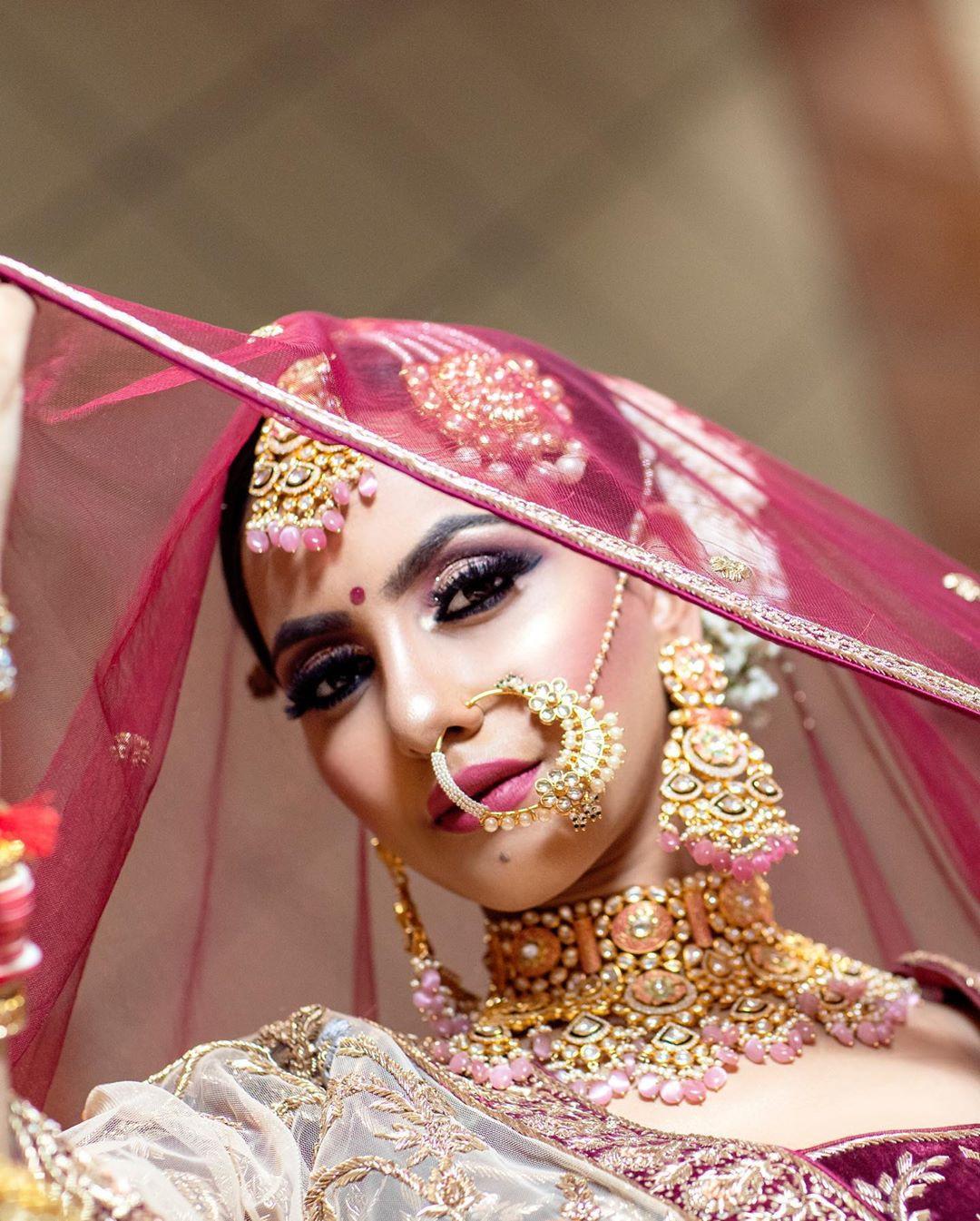 When picking products for your skincare routine, it is recommended that you add collagen into the mix along with other minerals and vitamins. While research does not show that collagen has a direct impact on your skin, the ingredient is good for other parts of your body. A collagen supplement a day is a great tip on how to get a glowing face.
Add Instant Shimmer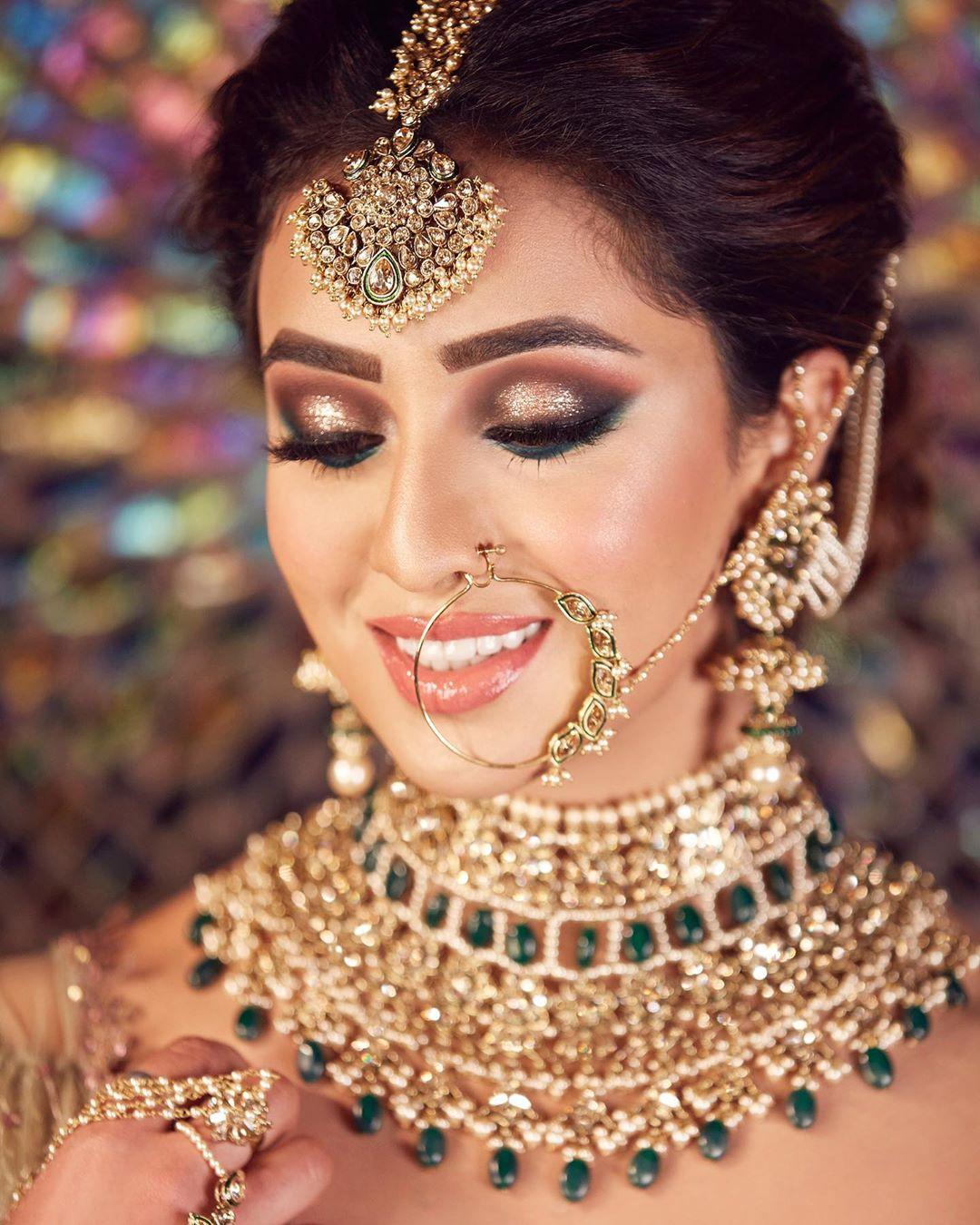 While the previous products on how to get a glowing focused on radiance from within, there are certain products you can use to get an instant glow on the surface as well. These glow lotions are not only moisturising but also have various hydrating and glowing benefits.
Ingredients like glycerin and hyaluronic have an immediate effect on your skin, making it look smooth and supple. Before you apply your makeup, add a few drops of the glow lotion on different points on your face like your cheekbones, the bridge of your nose and chin and viola you have an instant glow.
Any beauty pro will tell you that the secret on how to get glowing skin doesn't solely depend on the type of highlighters you use but rather what ingredients you use to get that glow from within. Makeup is a way of applying paint on a canvas so you need to have a clean base before you decide to apply anything on it. Getting that healthy glow takes a lot of time and patience and is by no means a quick-fix.
A combination of the right products, a healthy diet and visits to the dermatologist can help you achieve all your skin goals. We hope these tips on how to get glowing skin can give you that inner glow.
Looking for ways on how to get glowing skin? Get in touch with our makeup salons and bridal makeup vendors to find out more!