6 Offbeat Honeymoon Places In India In February For You To Consider
Looking to head to an offbeat destination for your honeymoon trip? Following is a list of 6 Honeymoon Places in India in February that you can check out.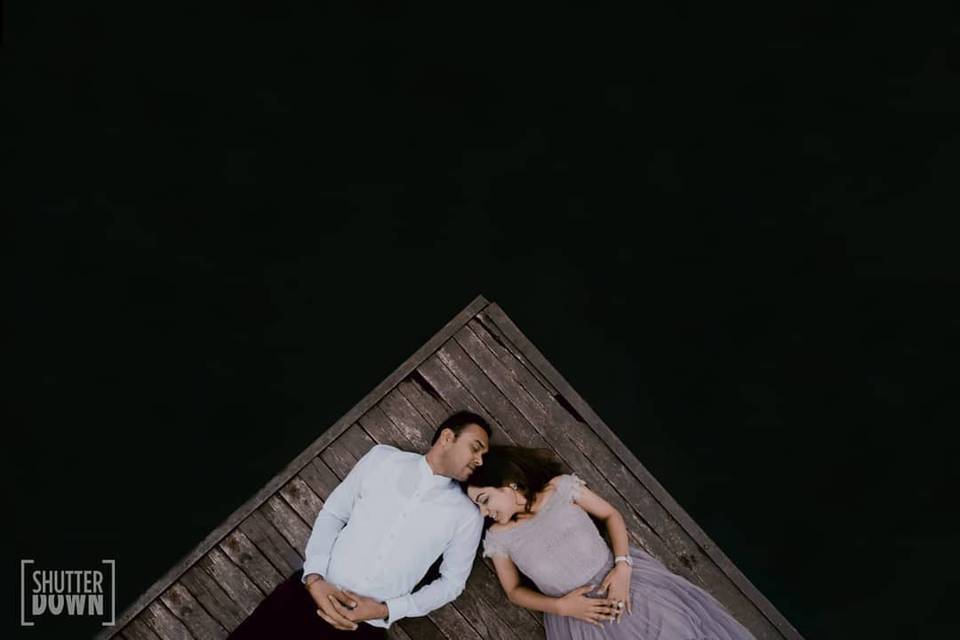 Planning for your honeymoon trip is a very exciting process. The honeymoon is your first trip with your partner as husband and wife. This trip gives you an opportunity to unwind with your partner after the eventful wedding celebrations with friends and family.
February is one of the best months to travel in India. The weather is pleasant in most areas of the country and it is away from the busy holiday season of December and January. To help you get inspired for your honeymoon travels, we have prepared a list of Honeymoon Places in India in February that are away from the mainstream and will leave you with an enriching experience to start your married life on the right note.
Varakala, Kerala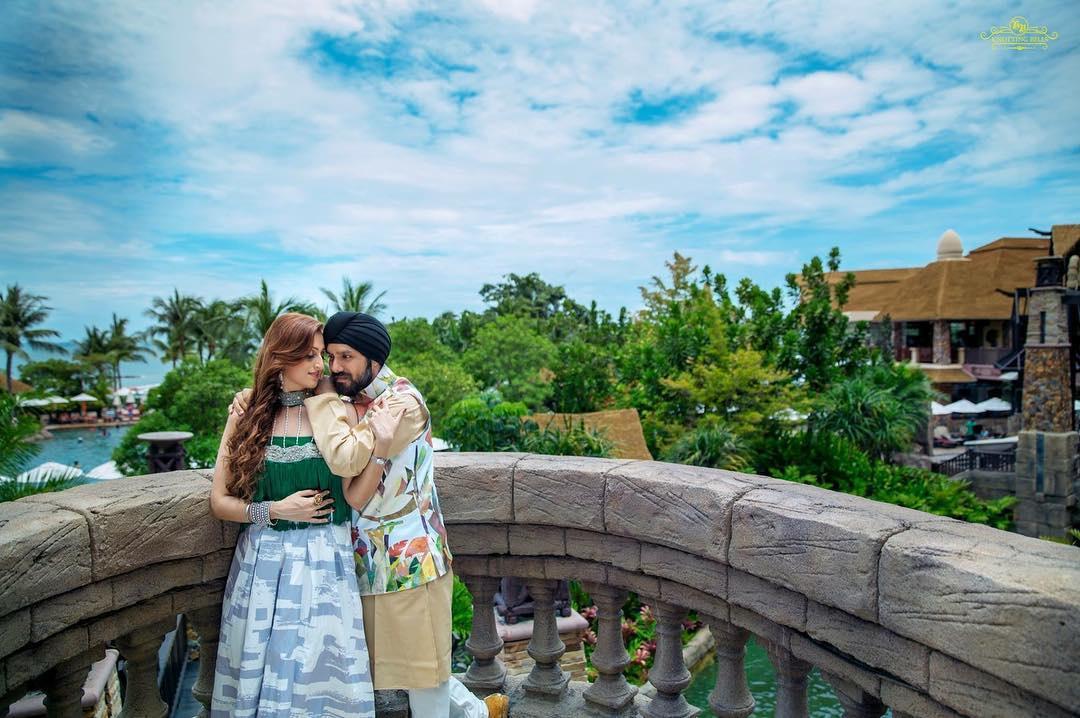 If long sandy beaches and pristine ocean water is the first thing that comes to your mind when thinking about your Ideal honeymoon, you should strongly consider one of the most beautiful Honeymoon Places in India in February – Kerala. The chilled out vibe of the place is sure to relax you thoroughly after your wedding. You can indulge in Ayurvedic treatments and visit the various spas and wellness centres in this quaint coastal town. There are a number of luxurious resorts facing the ocean that you can choose to stay at as well.
Hampi, Karnataka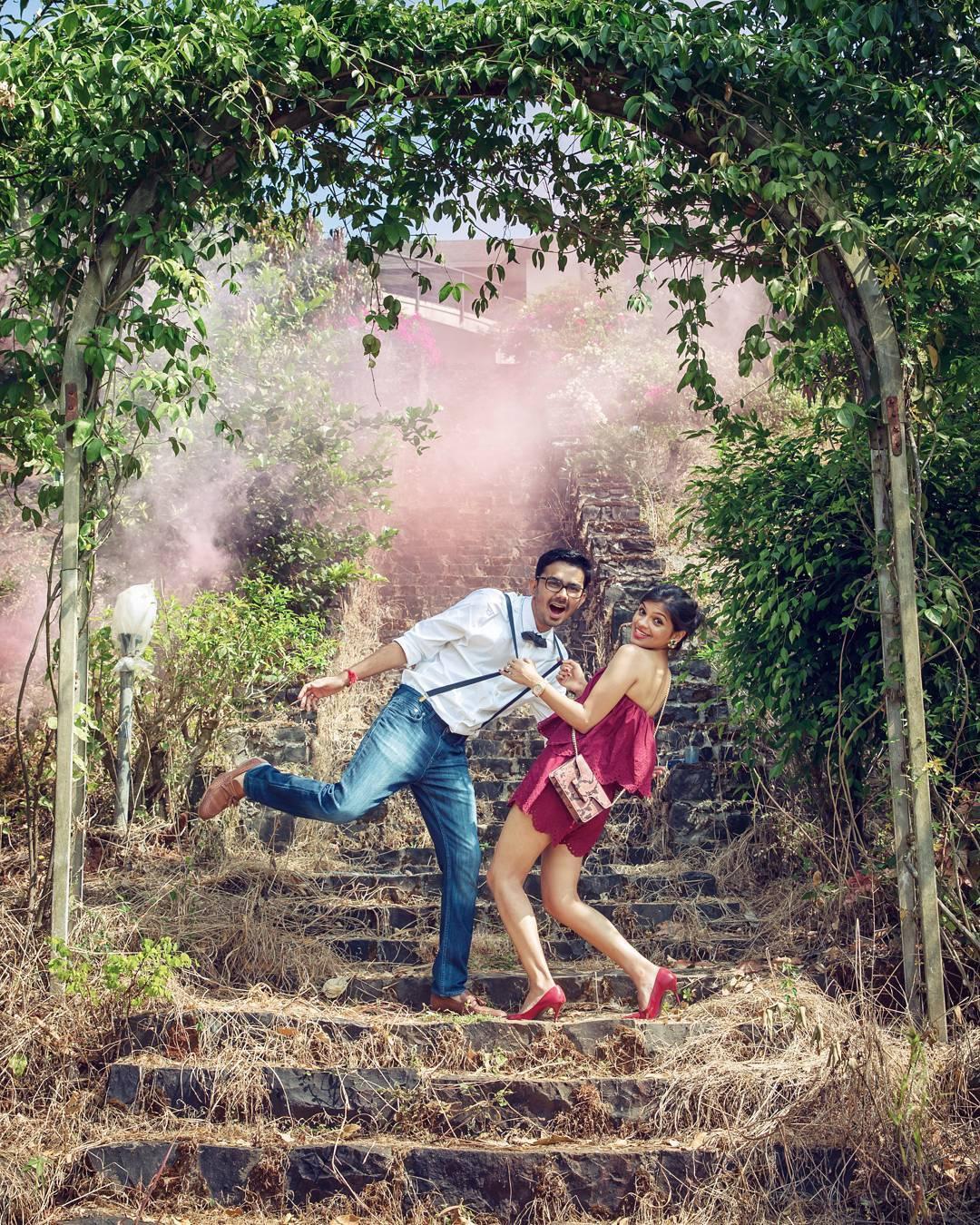 Situated in the state of Karnataka in Southern India, Hampi can be a great honeymoon destination for you and your partner if you want to witness the beautiful ancient architecture of early Civilisations of India. Hampi has been declared a UNESCO World Heritage site and attracts quite a few foreign tourists every year who come here to witness the ruined architecture of the Vijayanagara Empire. Hampi can be fine honeymoon places in India in February if you want to somewhere that is peaceful and is rich in history.
Kurseong, West Bengal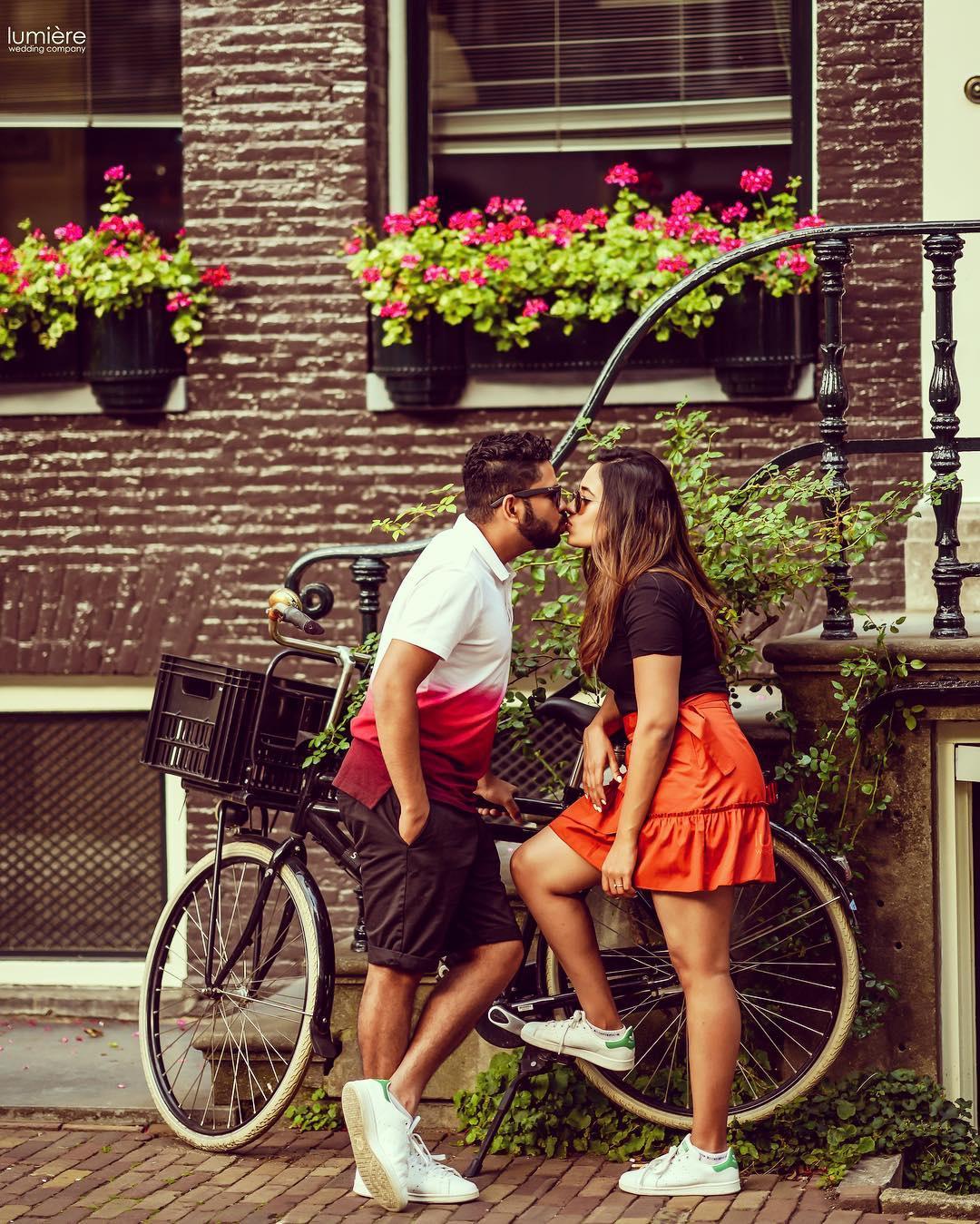 Kurseong, also called the town of the white orchards, is a tiny hill town in West Bengal close to the more popular hill station of Darjeeling. We suggest that you seriously consider Kurseong when looking for honeymoon places in India in February! The place saw a settlement of the British during the colonial era and its traces can still be seen in the city's architecture. You can witness some of the most magnificent sunsets with your partner in Kurseong sipping on some of the most expensive and rare kinds of tea that you will find in India. All these factors make Korseong a great choice for your honeymoon destination if you are looking to go somewhere quiet and offbeat.
Auli, Uttarakhand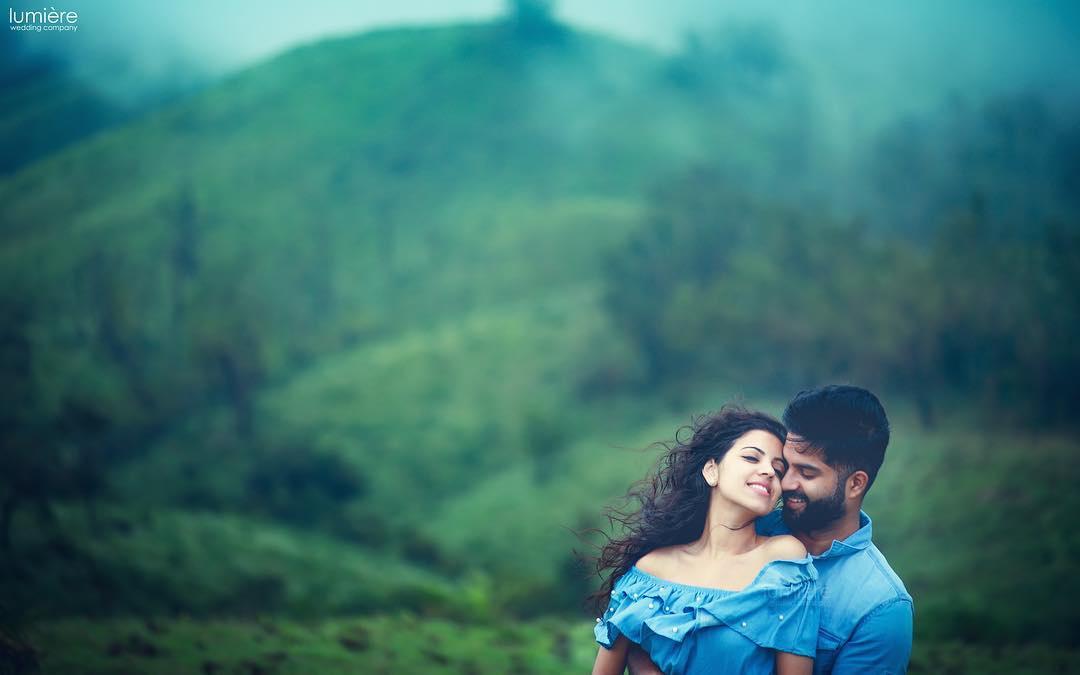 Auli is often referred to as the skiing capital of India. Located at an altitude of 2800 metres above sea level, Auli faces a heavy snowfall in the month of February. If you are an adventure junkie, Auli is one of the best honeymoon places in India in February where you can go and give a shot to the thrilling winter sport. The facilities provide a fine experience to beginners and experts alike. You stay at one of the many ski resorts and gaze at the stunning views in the cold month of February.
Tirthan Valley, Himachal Pradesh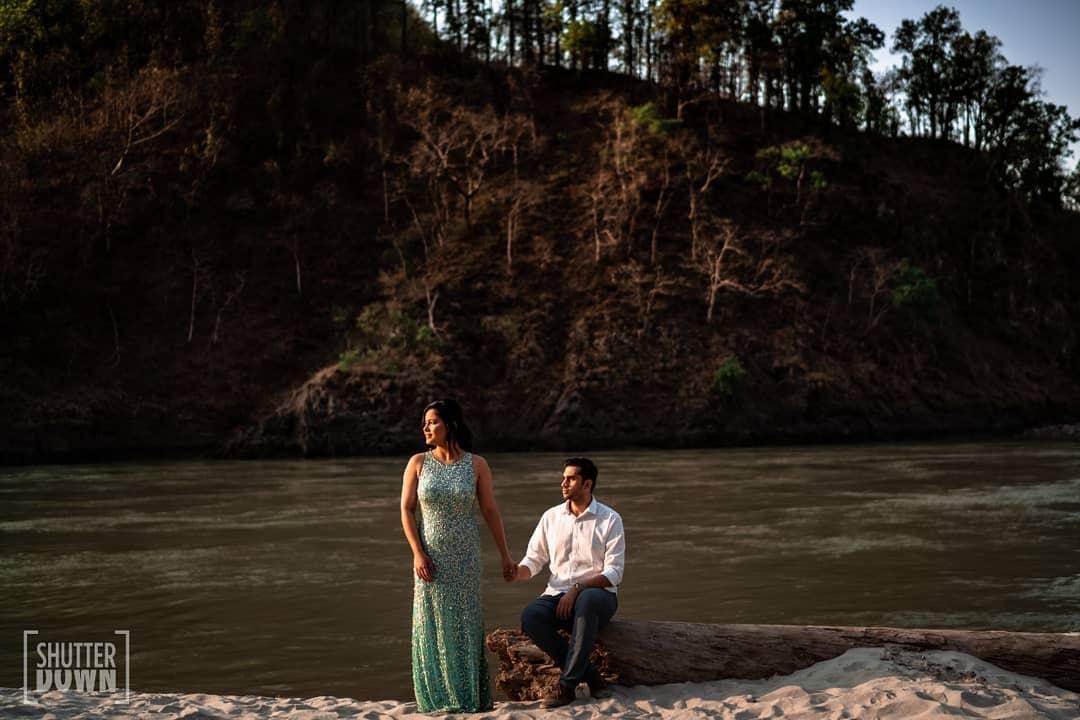 Tirthan Valley is another offbeat escape in the mountains that you can consider while pondering over honeymoon places in India in February. Situated in the Kullu District of Himachal Pradesh, Tirthan valley gets its name from the Tirthan River that flows along the valley. If you want to fully immerse yourselves in nature, go camping, enjoy bonfires and go on quiet and peaceful hikes amidst the beautiful scenic beauty, Tirthan Valley can be a great honeymoon destination for you. The setting feels very away from the urban jungle and will provide you with a great setting for spending some quality time with your partner so start you married life on a great note.
Andaman and Nicobar Islands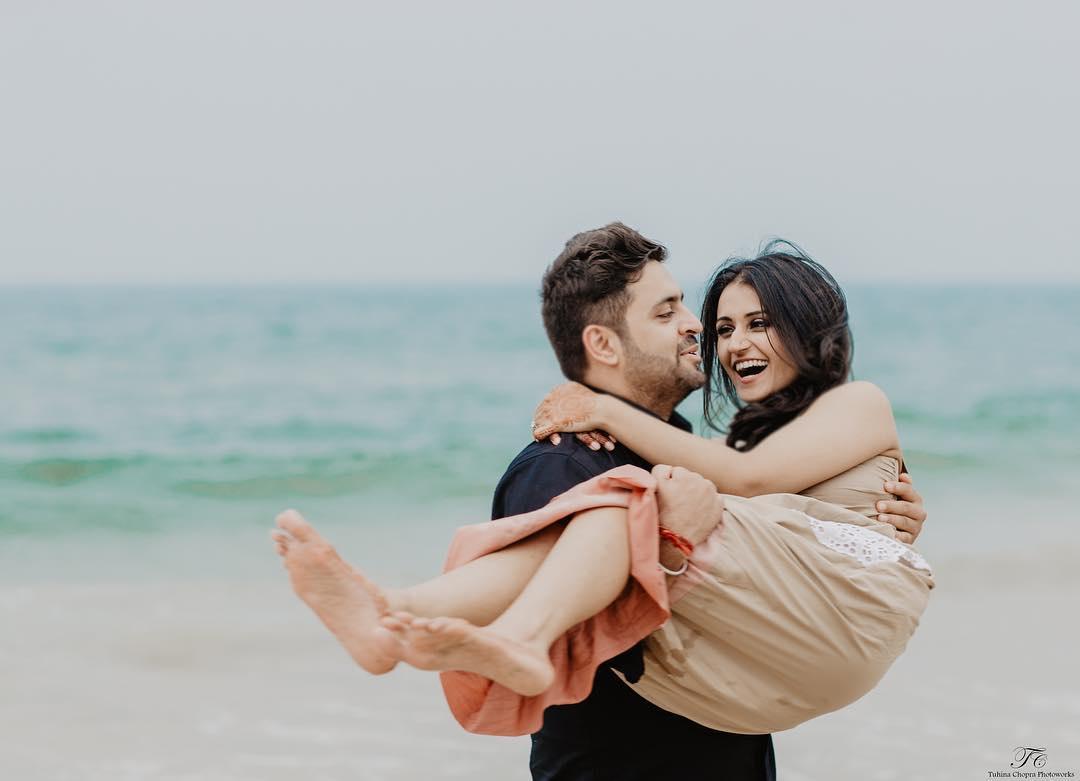 Away from Mainland India in the middle of the Andaman Sea, the Andaman and Nicobar Islands are a true paradise. You can experience scuba diving and snorkelling in the turquoise blue waters and gaze at the beautiful corals and marine life. You can also interact with the tribal communities that are so far away from the modern lifestyles that we have in urban cities. Therefore, this is another exciting honeymoon place in India in February that you can head to with your partner.
We hope that this list of honeymoon places in India in February leaves you with enough motivation to start your married life on an exciting note. Please share your inputs with us in the comment section below.
Make sure that you come back with stunning honeymoon pictures! Get in touch with these photographers for the same!