Best Honeymoon Destinations in December for Your First Vacay
If you are tying the knot in the early winter months, you should check out this best honeymoon destinations in December list with amazing ideas!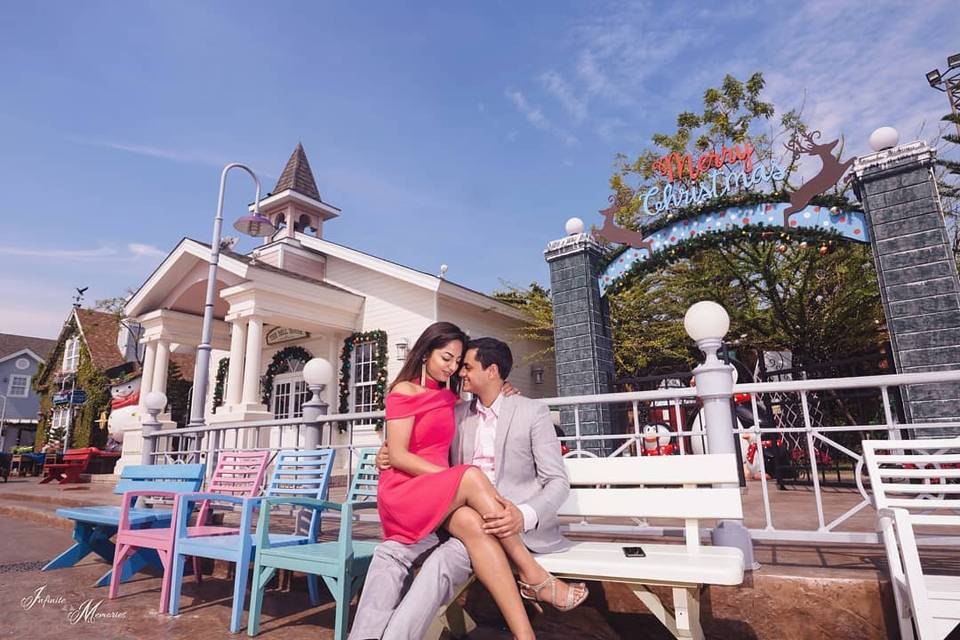 Honeymoon is the end to all the busyness of the wedding and the stress of making sure everything is according to your plans. It is the perfect way to end all the hustle and bustle with a chilled out vacation in exotic and fun locations alone with your spouse.
If you are getting married later this year, winter is a great time for you to go on your honeymoon. Most of the places have great weather during that time and you and your partner can cosy up in the mountains, take long walks on the beach, take a dive in the ocean, spend quality time in nature's lap and get to know one another in a romantic setting.
We have the best honeymoon destinations in December that are in India and abroad from where you can start your happily ever after.
1. Fiji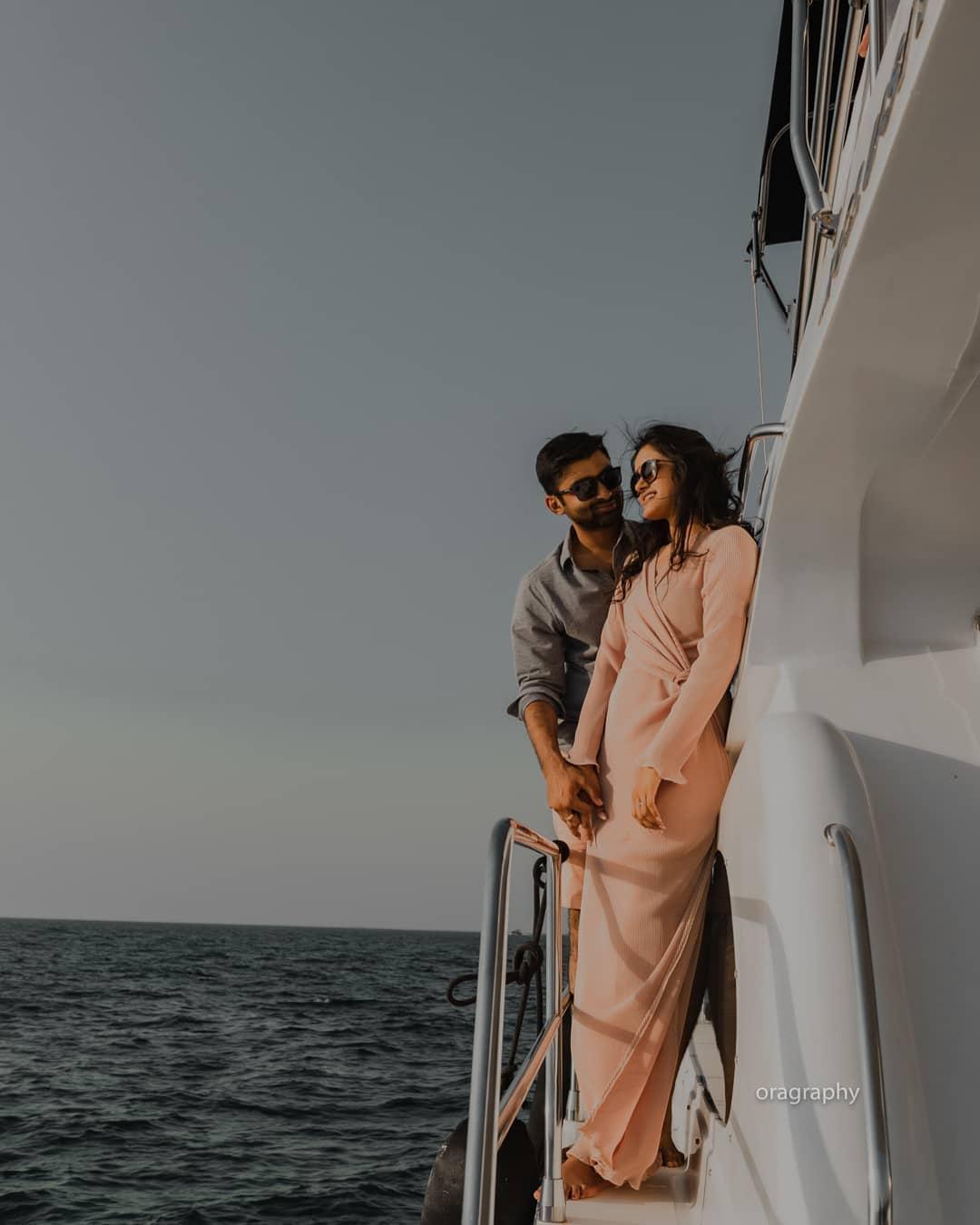 If you are looking for the best honeymoon destinations in December, Fiji is the perfect tropical place to go. From the luxurious resorts to the serene beaches, it is the place to be. The weather is nice with the rainy season just starting; you can go swimming in the ocean or take amazing cruise trips. Another activity that you may never get to do is snorkelling with whales, which is very possible here.
There are many traditional temples, craft markets and botanical gardens too. It is beautiful and a great place to strengthen your bond with your life partner.
2. Mauritius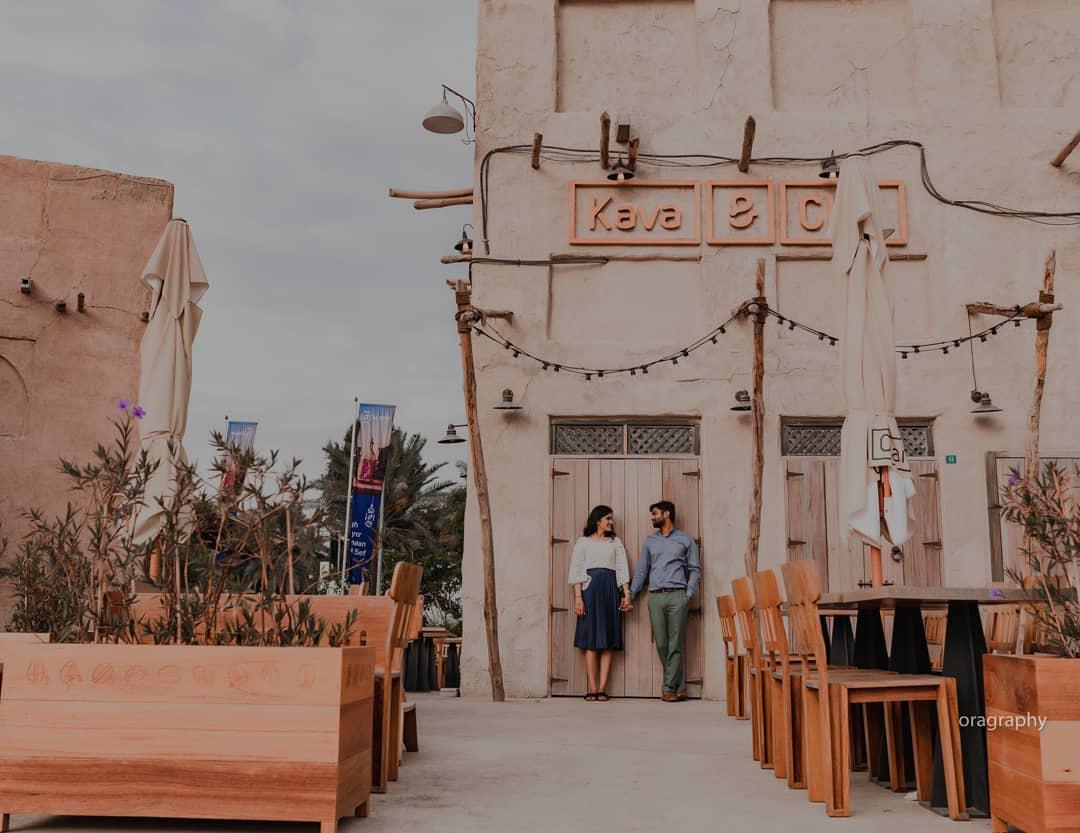 Mauritius is a small island that is located in the Indian ocean near east Africa. It is a hot favourite location among newlyweds looking for the best honeymoon destinations in December. The exquisite beaches, the beautiful resorts, nature and its tranquillity are some of the things Mauritius offers. It is also a huge hub for shopping (for all the women out there!) it is an exotic location to spend some quality time together.
3. Singapore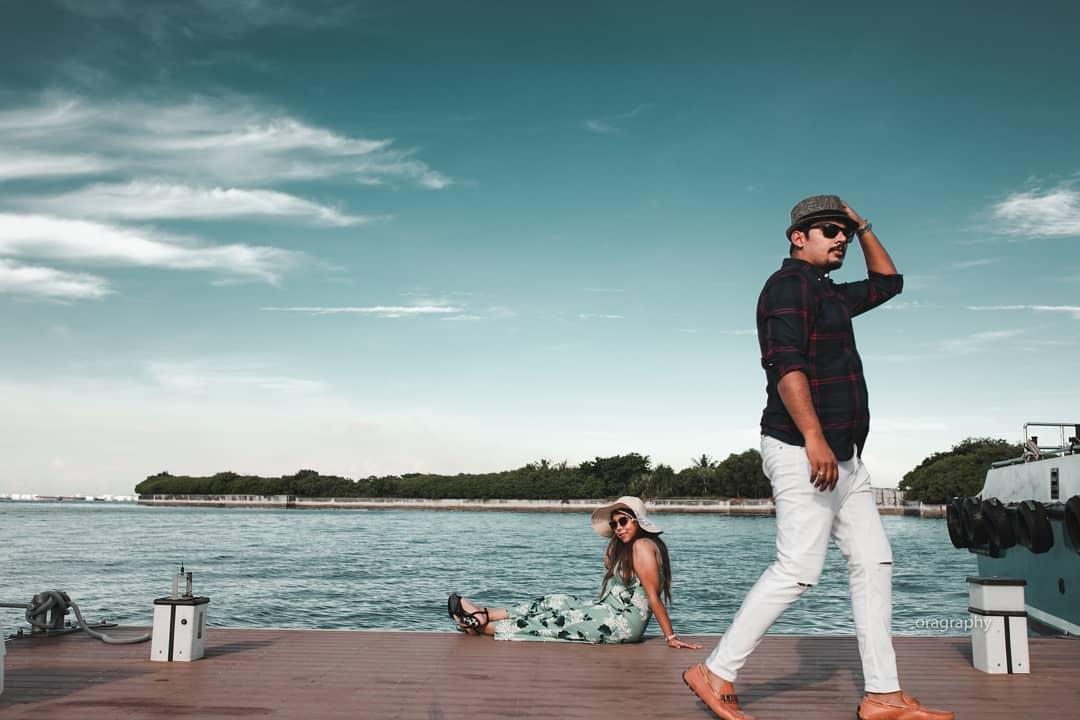 You cannot miss Singapore if you are looking for the best honeymoon destinations in December. The list of things that you can do there is endless! From romantic dinners to the awesome nightlife, you can experience it all. Singapore cruises are the most famous in the world and you can also experience the luxury of living on the water. The weather will be nice and warm with some rain, as it is all year round.
You can take a safari or wander in the gardens of the bay. Also, plan a day out full of fun and excitement at the Disney universal studios and become a kid again. Get close with your partner on the adventurous rides and enjoy to the fullest.
If you are not planning on leaving the country for your honeymoon, check out these best honeymoon destinations in December in India.
4. Bikaner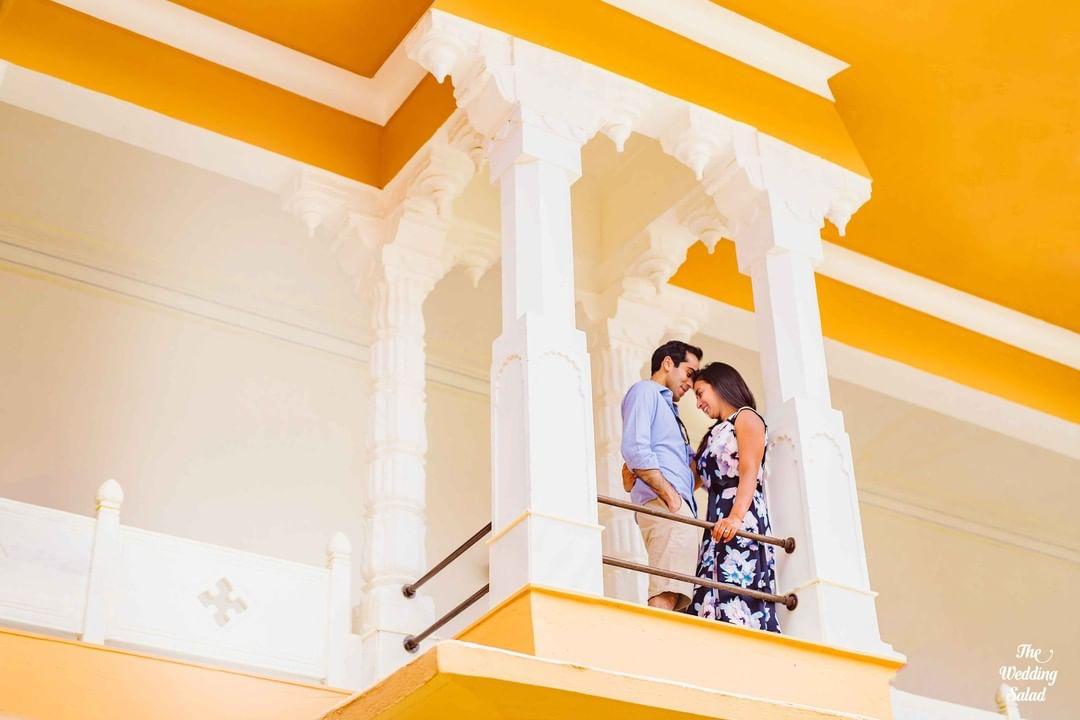 Bikaner is a small city in Rajasthan surrounded by the Thar Desert. If you are looking for the best honeymoon destination in December for a weekend getaway, Bikaner is a brilliant choice and one you must try out. You can see the marvellous architecture of the Junagarh Fort and the Lalgarh Palace.
You can also attend the camel festival and shop to your heart's content at the Kota Gate. You will love the traditional vibe of this place and we promise it will be worth it!
5. Darjeeling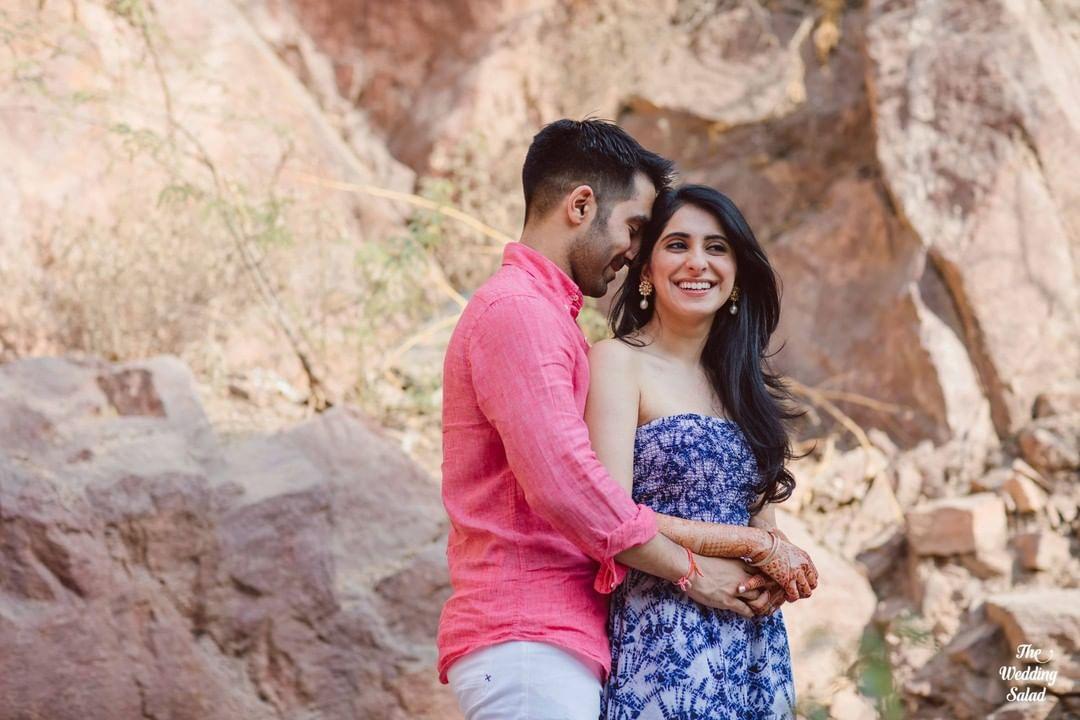 December is the perfect time to visit Darjeeling. The cold weather has started and all the main attractions are open for business. It literally becomes heaven on earth for some time. You can live on a tea farm and take a ride on a toy train.
It is almost a half day journey from Darjeeling to Ghum. You will not find better scenic beauty anywhere else. So, if you are looking for best honeymoon destinations in December in India, you cannot go wrong in choosing Darjeeling as your location.
6. Lonavala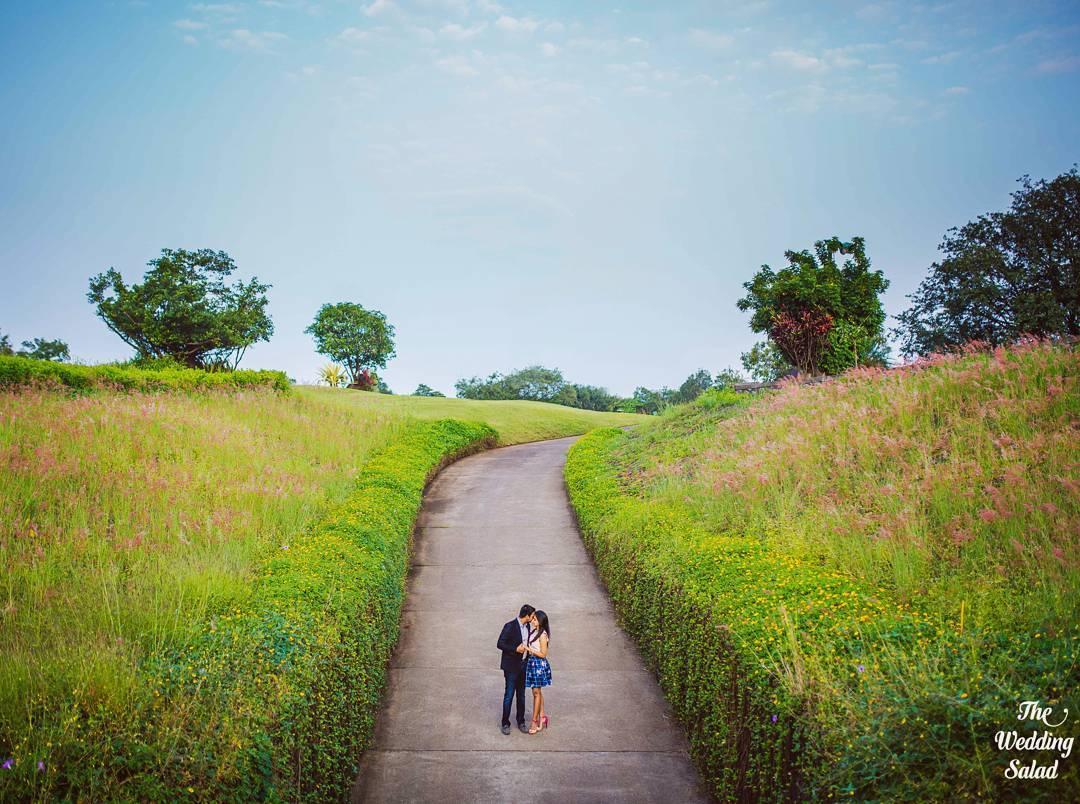 Lonavala is a quaint hill station that's just a 2-hour drive away from Mumbai. The weather is chilly with warm sunshine that falls directly on your face. The beautiful waterfalls and mountain tops make it one of the best honeymoon destinations in December in India near Mumbai. You can have a lot of fun in the Della adventure park and the various lakes there.
7. Munnar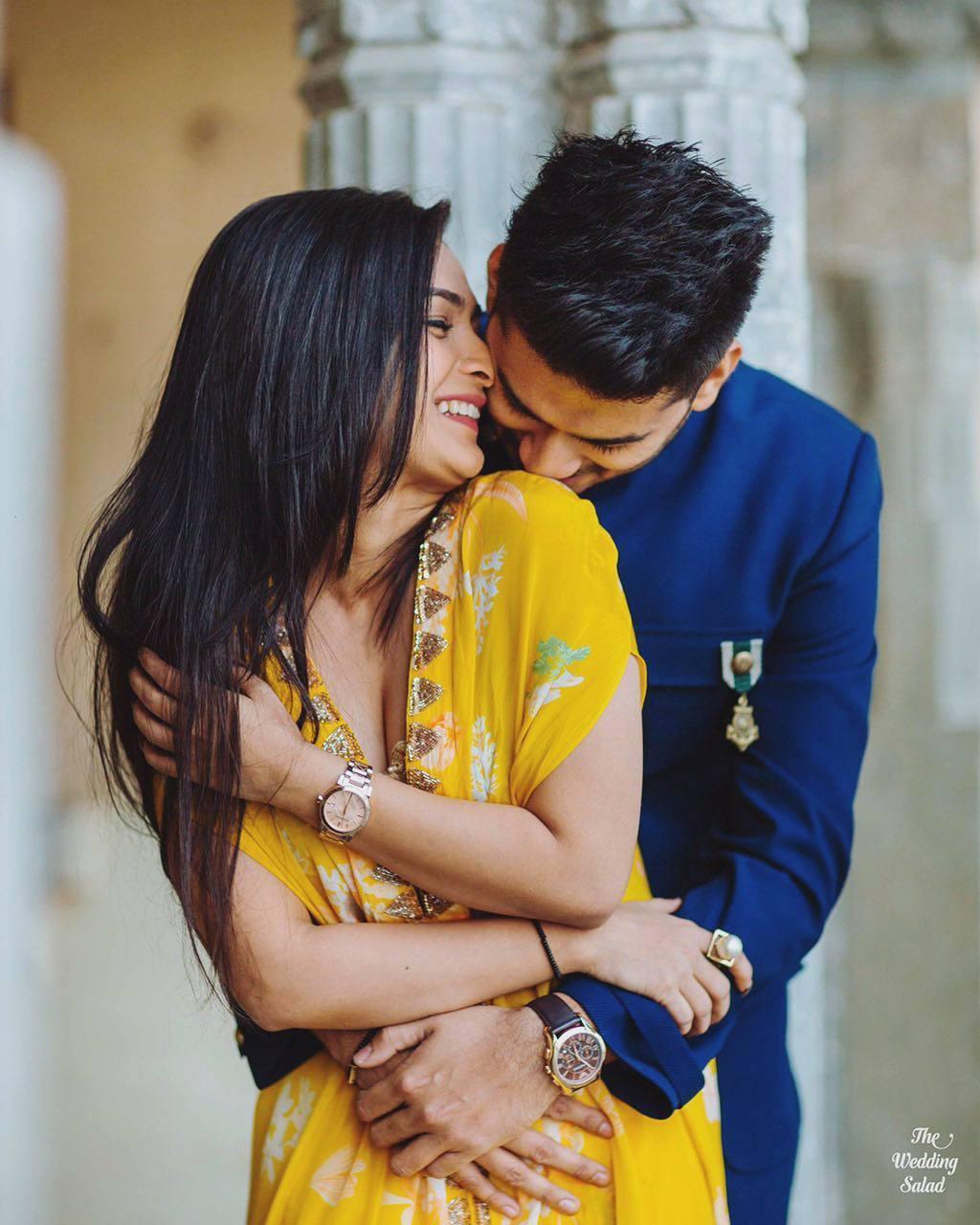 The last place in our list of best honeymoon destinations in December is Munnar, Kerala. We all know Kerala is known as God's own country because of its beauty. And December is the best time to visit it when the weather is pleasant and slightly cold. Nothing can match the serenity of Munnar's waterfalls, dams and tea museums. Head there now to have the most peaceful time of your life.
We hope you agree with our choices for best honeymoon destinations in December in India and abroad and have the time of your life there. Spend quality time with each other that you could not get during the busy days of wedding planning! Click some adorable photos and pack the right set of dresses!
Get in touch with our travel agents for more!