Happy Birthday Message for Husband Ideas to Wish Your Forever Man
Looking for ways to spice up your husband's birthday? If yes, then use one of these happy birthday message for husband ideas to wish your forever #MCM!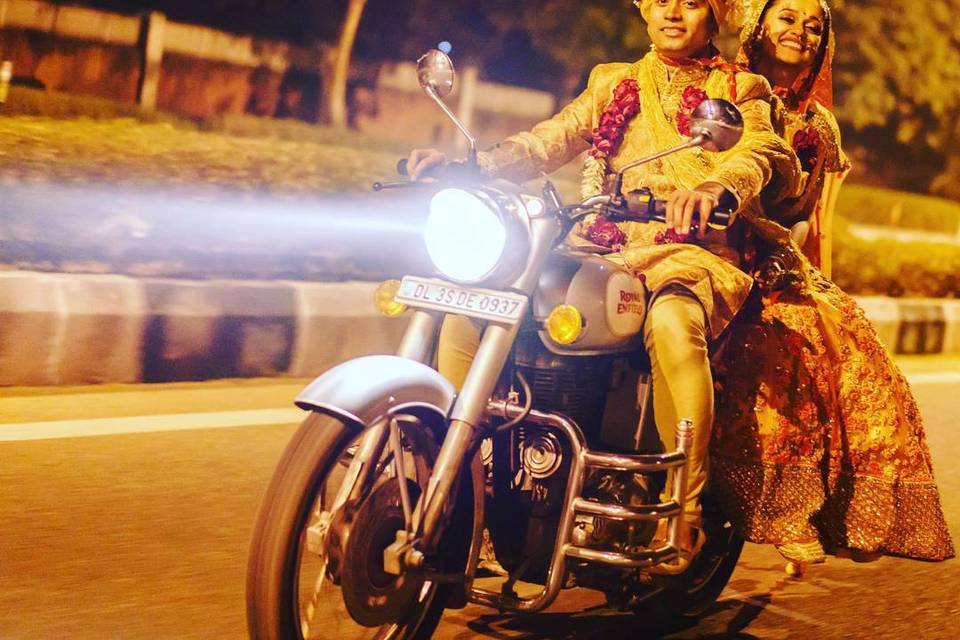 Your husband's birthday is one day where you would want to pamper him with your affection and make him feel special. However, in today's modern life, work or some other circumstances may require you to be away from your husband on his birthday. You can still make your husband feel special even while being away.
Here are some tips on how can deliver your happy birthday message for husband that will make him feel special even when you cannot be physically present for their special day.
1. Leave a birthday note somewhere he wouldn't expect - surprise, surprise!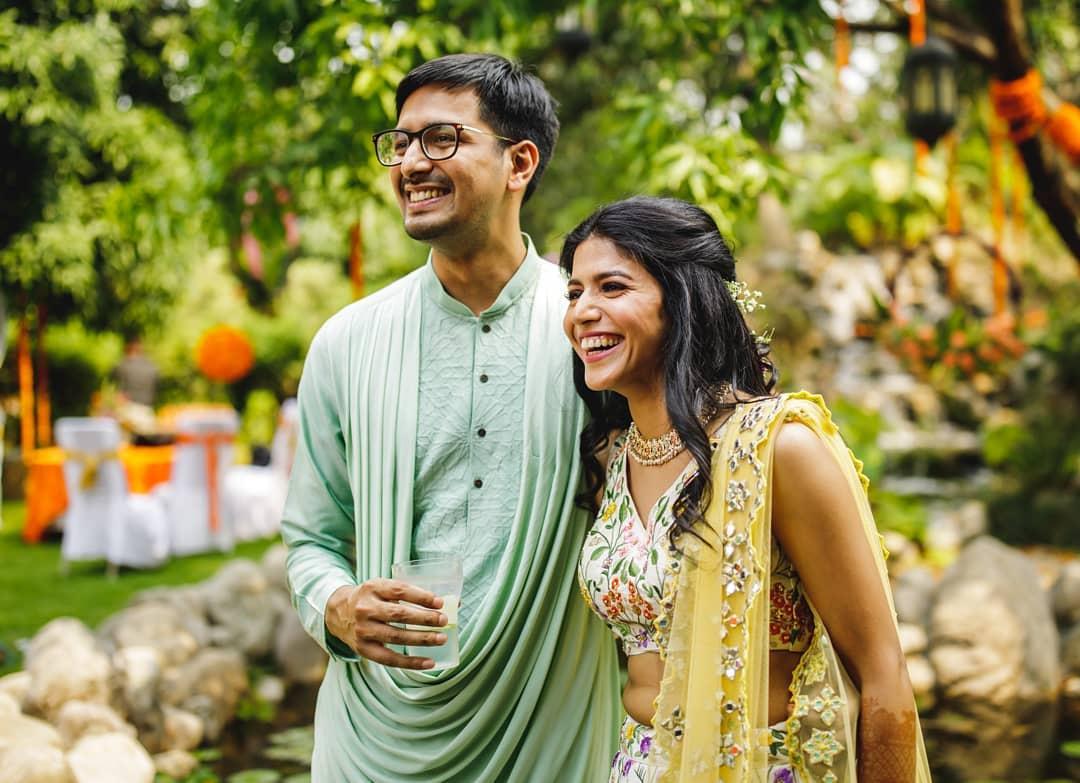 To start with, this list of communicating the happy birthday message for husband ideas, we suggest you leave a heartfelt note expressing what makes them so amazing and so valuable somewhere where they would not expect it to be. For the build-up for this birthday wish, you can pretend to keep things normal and pretend like you don't remember about their birthday. Then you can slide in a heartfelt letter expressing your love for them in their work files or hide it somewhere in their clothes.
Chances are that they will feel over the moon when they get to read your note while having no such expectations. Just make sure you don't take things too far that might piss them off especially if your husband is particular about his birthday.
2. Create quirky illustrations for his artsy soul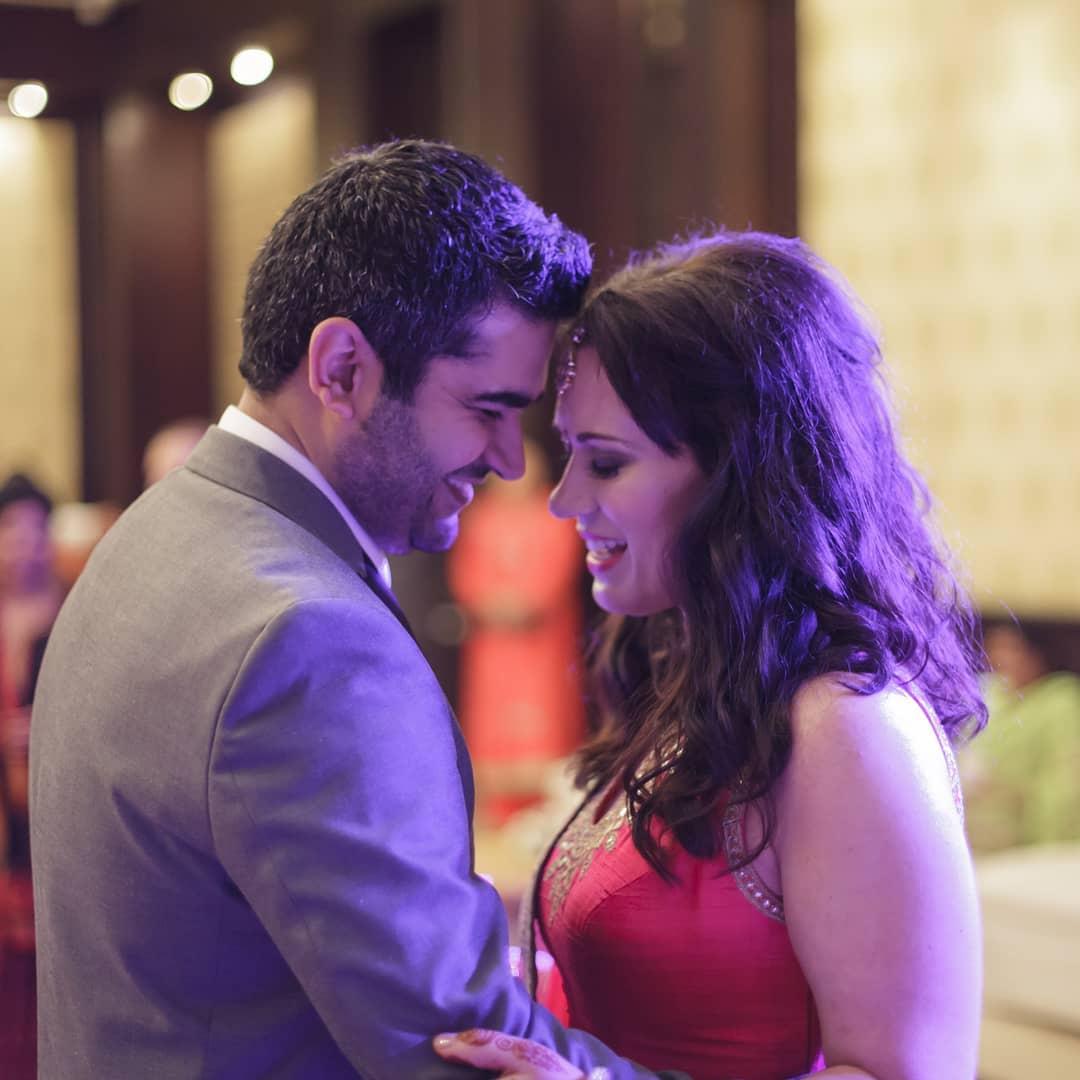 Creating quirky drawings, illustrations or graphics accompanied by creative descriptions about your husband and his habits that make him so irresistibly adorable to you, can be one of the most unique and creative ways of showing a happy birthday message for husband. You can draw cartoon-y drawings that mimic your husband's habits and his lifestyle, which will make for a cute yet humorous birthday wish that will make him feel loved even in your absence.
You can accompany the drawings with some quotes that he keeps using repeatedly or any inside jokes that the two of you share with each other. He can always look back to this gift in times to come to remind him of the love that you share as husband and wife.
3. Throw a surprise party over skype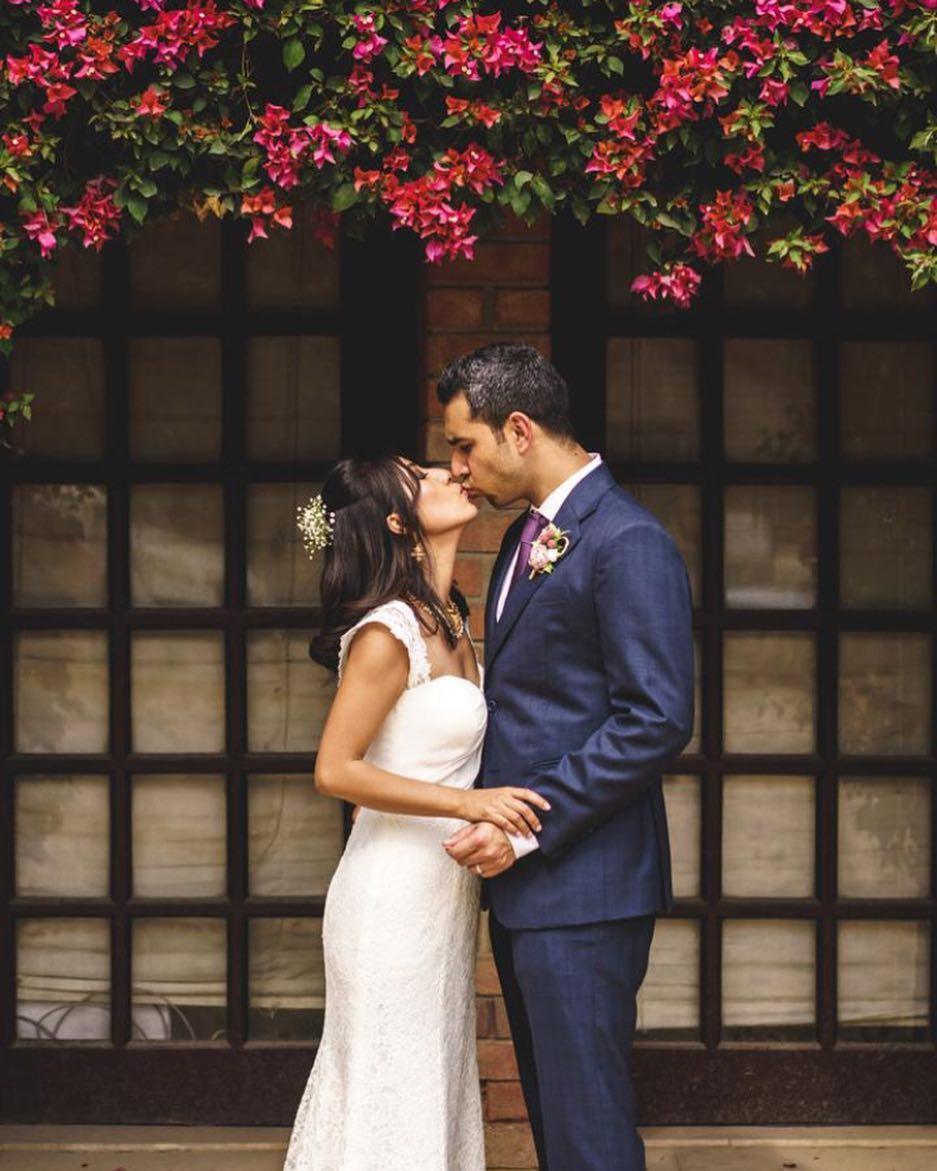 This list ways to deliver happy birthday message for husband wouldn't be complete without a surprise birthday party. We have seen surprise birthday parties taking place in so many of popular films and TV shows, however very few of us would have executed the idea in real life. We think that idea is something that you can easily carry out even if you are away from him.
You can co-ordinate with his friends and closed circle, inform them about his favourite cake, food and drinks and prepare them to surprise him when he comes back home from work. You can stay connected with the celebrations through video call and see how he reacts to the surprise yourself.
4. Recreate a beautiful romantic memory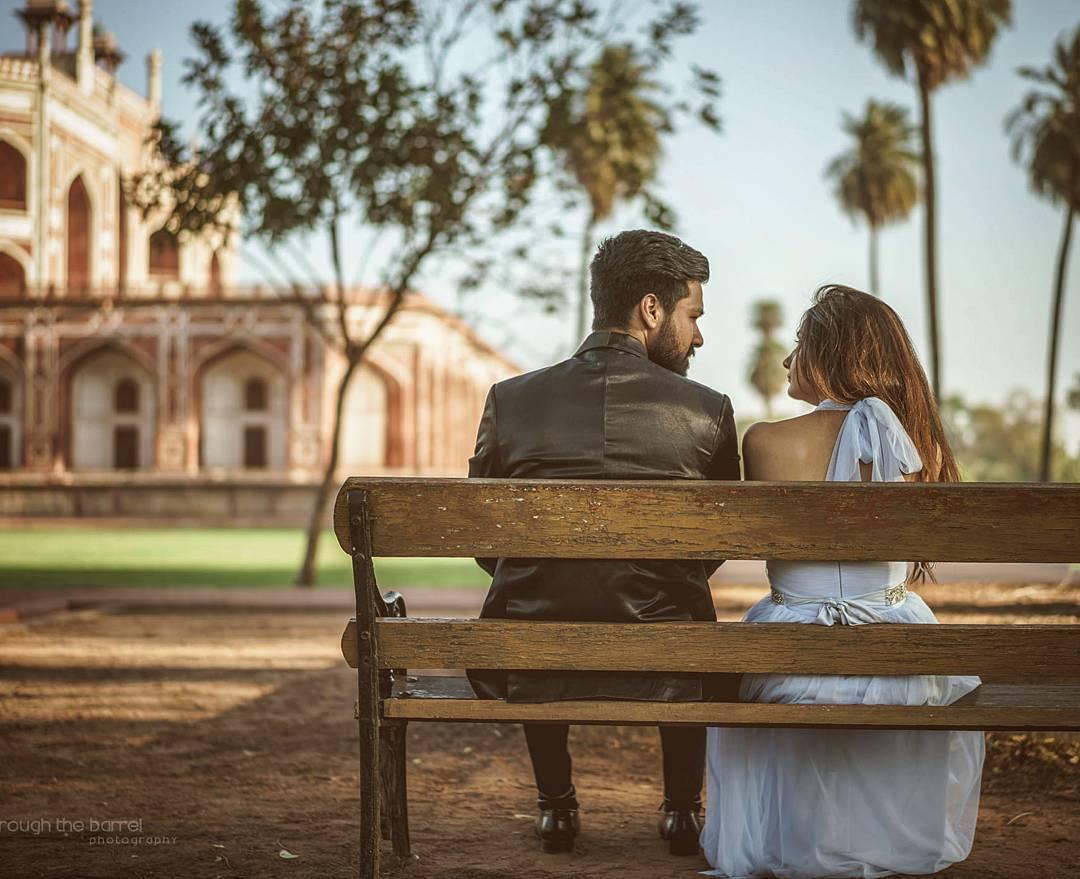 As you get older and your relationship keeps growing, you create so many memories that might cast a lasting impression in your lives. Another great way to communicate your happy birthday message for husband can be recreating an iconic romantic memory in your journey as a couple where your husband would have done something romantic for you.
A little appreciation on even the smallest of things that he does for you will surely make him feel loved and appreciated on his birthday that he would love to see on his birthday. Such birthday wishes keep the romance thriving in your relationship and bring immense happiness in your partner's life.
5. Create a small video for him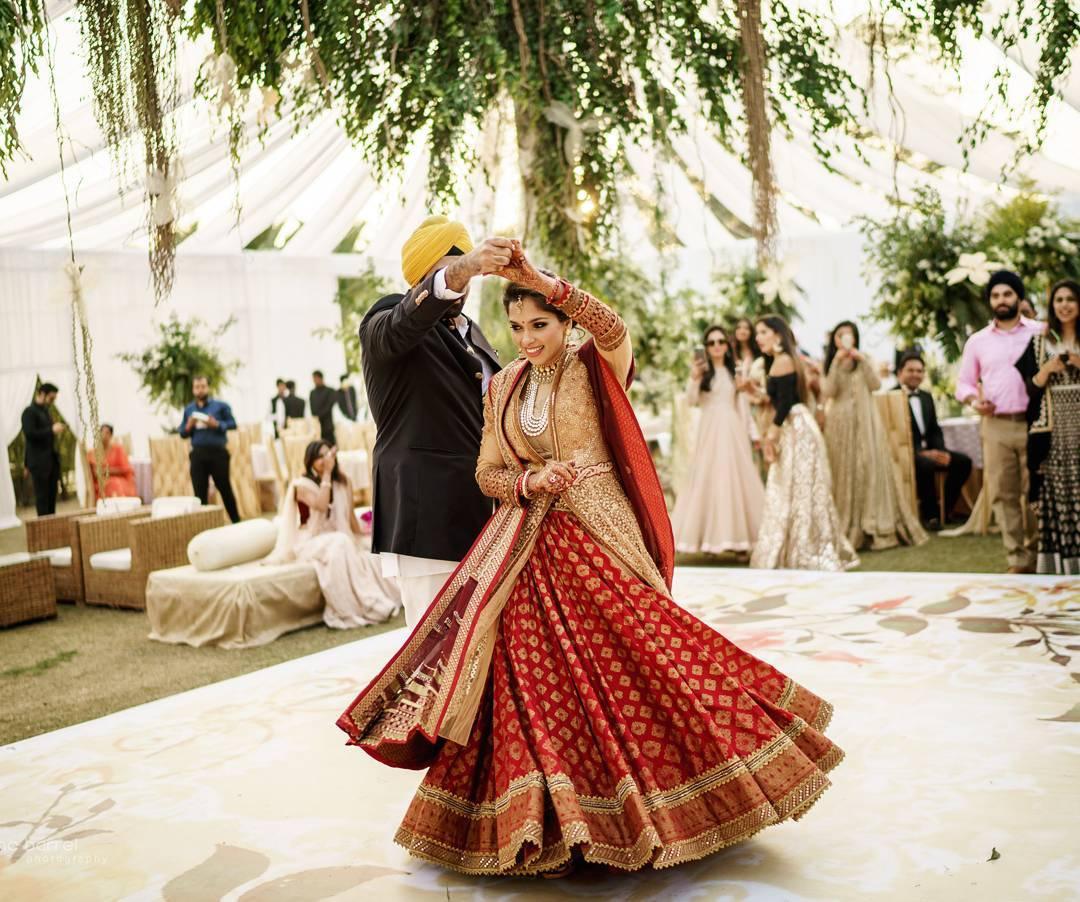 For the last idea on this list of communicating your happy birthday message for husband, we suggest that you make a video for your husband wishing him on his birthday. You can include his friends and family into the video as well.
The point of the video should be to convey him of what he means to you and how special he is in your lives. There are multiple video editing tools available online that can help make the task easier and can enable you to create a well-crafted video that will surely bring a smile to the face of your special someone.
With these ways to deliver happy birthday message for husband, you can keep your romance brewing and make your partner feel loved on his birthday. We hope that this article on the best ways to deliver happy birthday message for husband helps you get inspired and make your husband feel special even if you are not present with him on his special day.
The easiest way to deliver your happy birthday message for husband is through a card. Get in touch with these card vendors near you!