Create Invitation Card Designs That Everyone Will Talk About for Years Through These 7 Vendors!
With the summer wedding season at its peak, the wedding market is blooming with different businesses like catering and banquet halls. Similarly, there are so many experts that can create invitation card. Let's look at some of the best cards makers!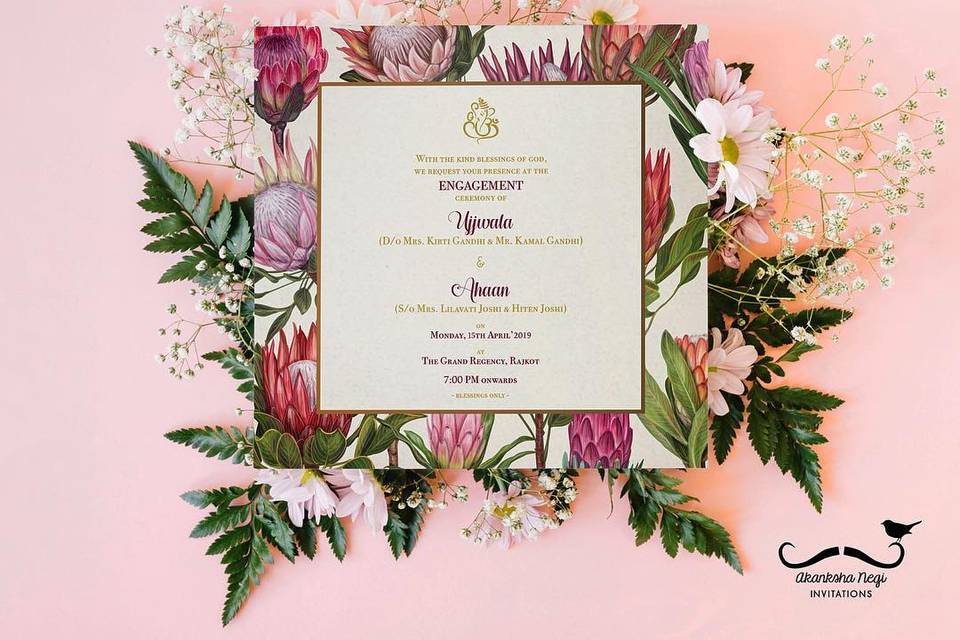 As your wedding approaches, there must be a lot on your plate, from the caterer to the makeup artist to the wedding decorator. It can be a hassle when it comes to planning your wedding as there are some chores that take too much time. For instance, when you must create invitation card designs!
Additionally, selecting one wedding card becomes impossible with the different types of invites that are available at your service. You might like one but your partner won't and vice versa. At times like these, you must give work with the best wedding card makers, who create invitation card designs that look like a piece of art.
1. Rohan and Aparna Invitations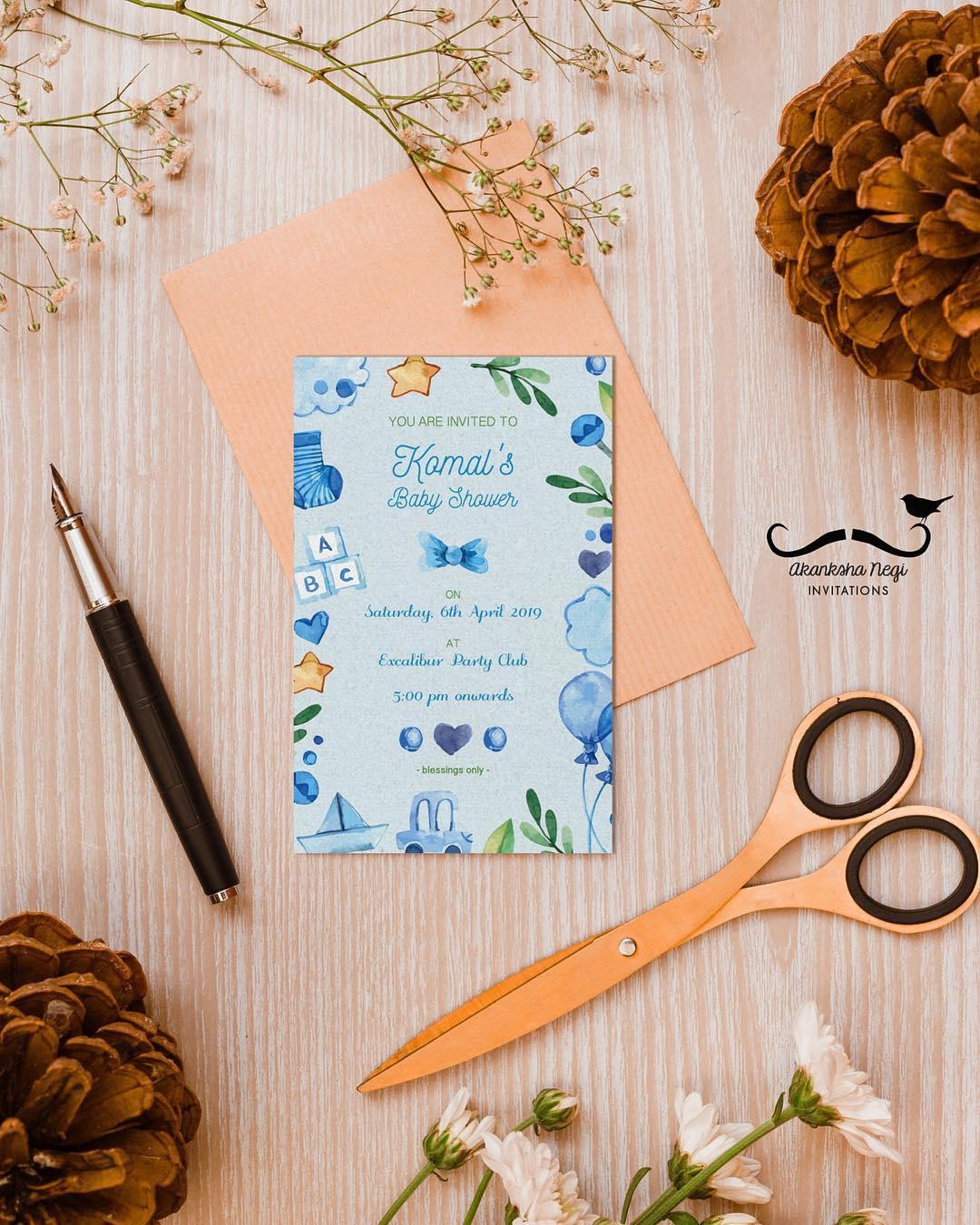 Based in the city of Gurugram, Rohan and Aparna Invitations are specialised wedding card makers and reflect the style and aura of a wedding through their exclusive invitation. They create invitation card designs with pure creativity and add a level of charm by making them quirky. They provide a variety of options to you like floral, digital and traditional invites along with a number of unique packages.
2. Vintage Notes Papery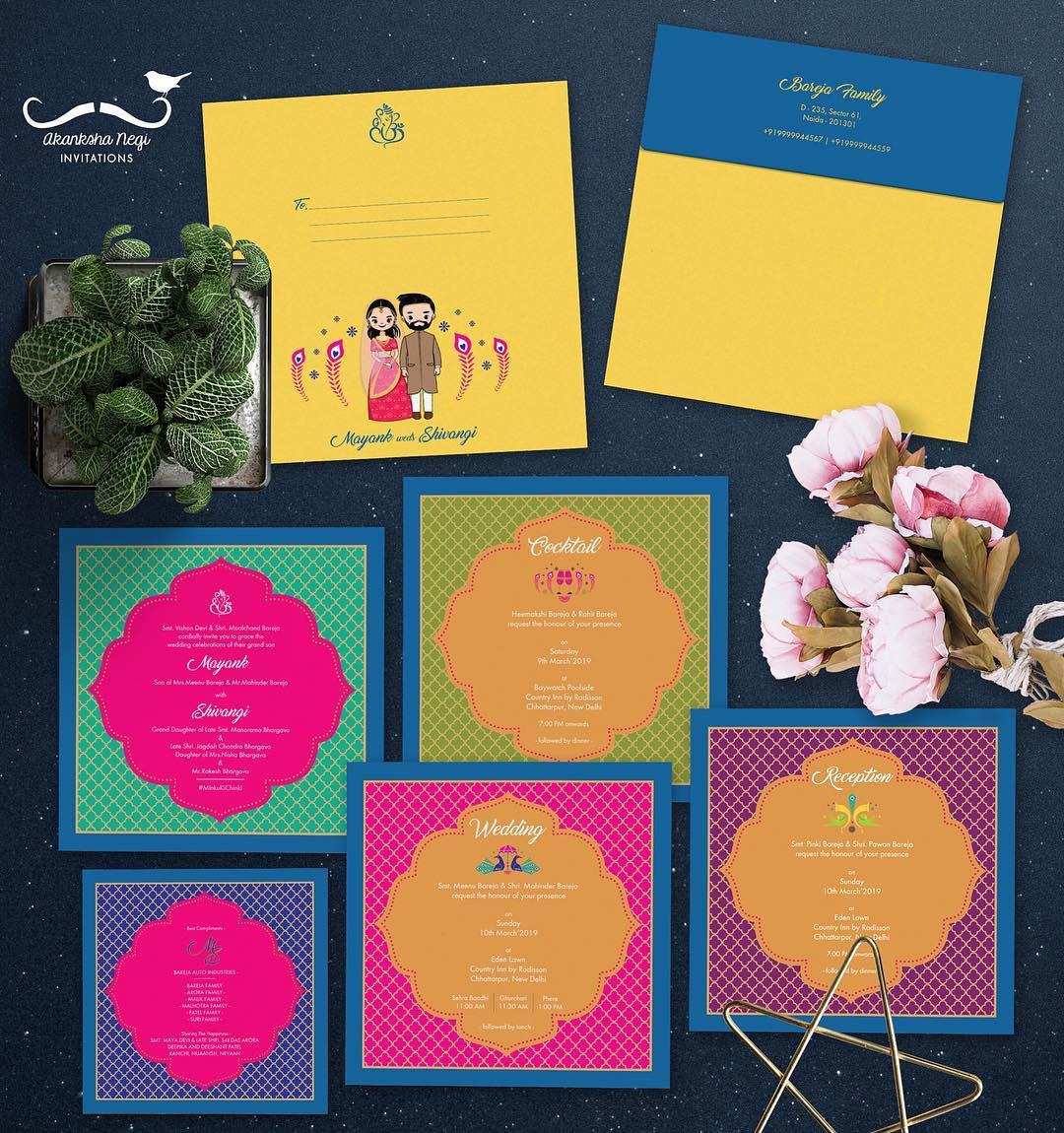 A wedding card designing and producing company, Vintage Notes Papery is located in South Delhi and is known for their unique and creative wedding invitation cards. They create invitation card designs that are like a masterpiece with their out of the box ideas while providing you with a variety of options to choose from. Along with specialised printing and packaging, they make sure that they take care of all your other wedding invitation needs like the wedding card box, accompaniments, and so on.
3. D'or Invitation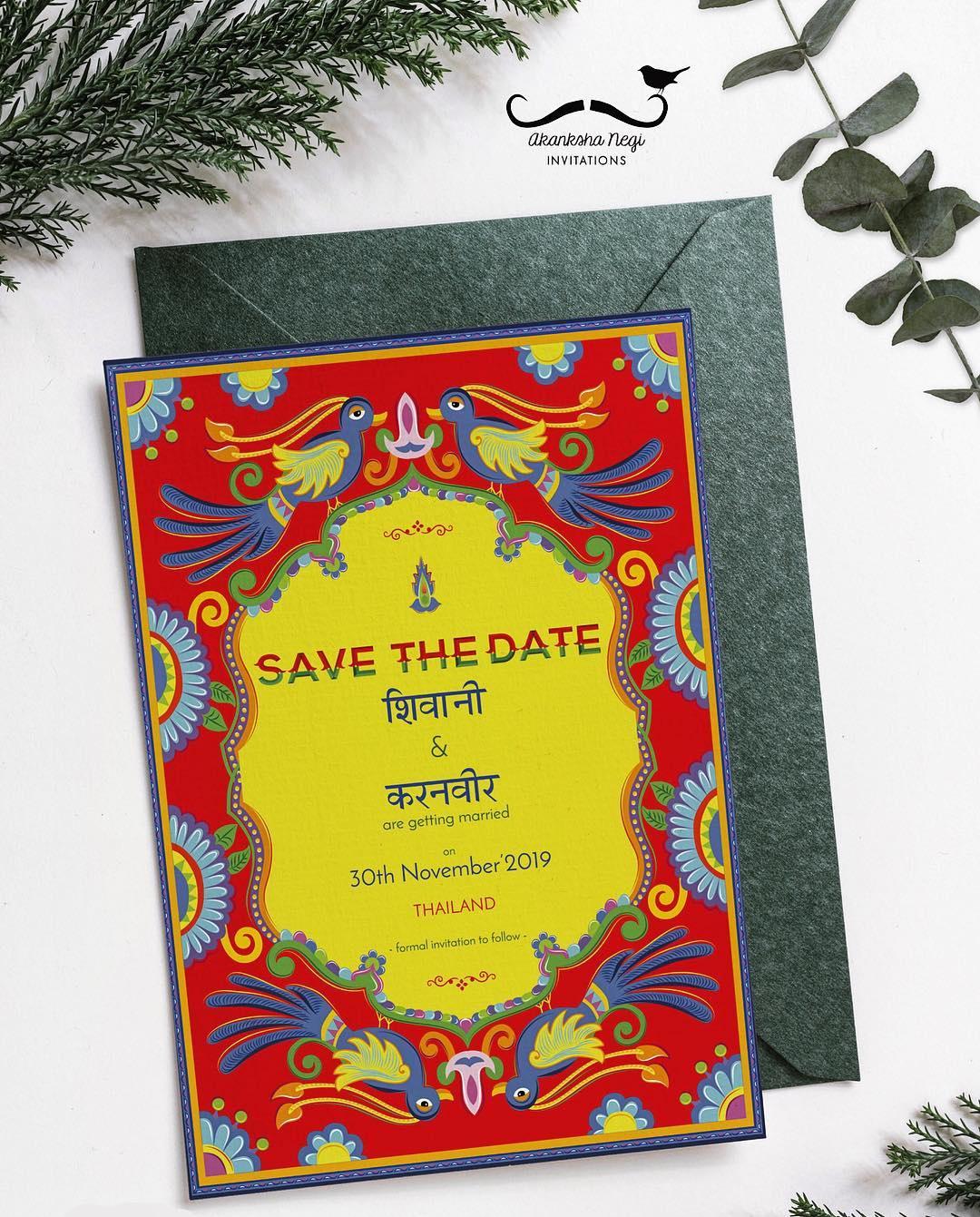 With unique and stylish wedding invitations under their belt, D'or Invitation is a Hyderabad based wedding cards maker that makes handcrafted invitations while keeping your ideas in mind. They create invitation card designs with an excellent finish and provide customised solutions to their customers. With specialised Hindu wedding cards that come with appropriate Hindu wedding invitation wordings, Satin paper cards and contemporary designs, it is the perfect place for all your needs.
4. Card Wala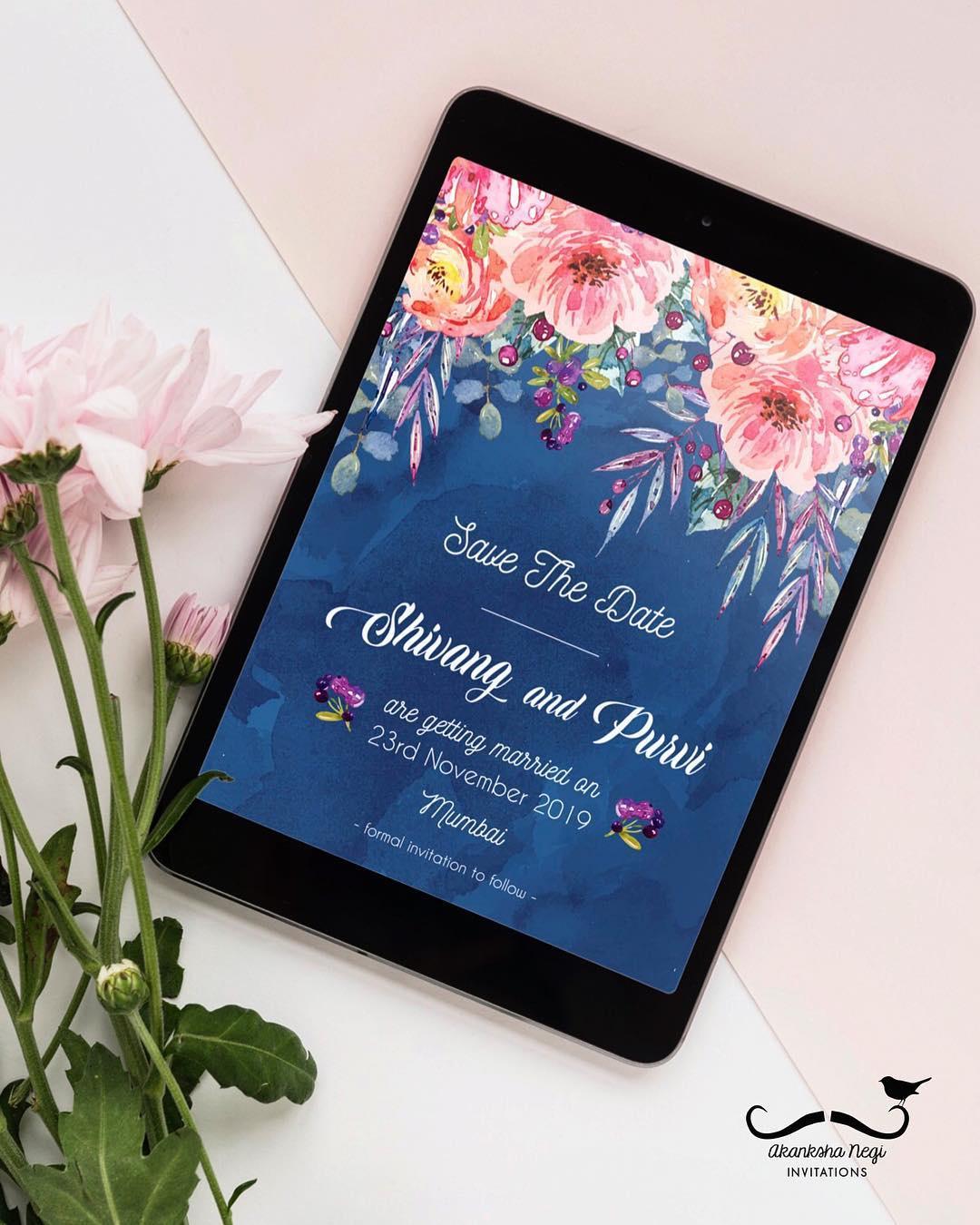 Established in 1954 as Kashmir Art Press, the Card Wala began its business of wedding card making in 1994 and has a total experience of 50 years. They create invitation card options of high quality for weddings and other occasions. Apart from that, they provide services like digital invites, envelopes, inserts, specialised printing, laser cut invites and video invites. They are diverse in their offerings and can also make scroll wedding cards too.
5. JJ Wedding Cards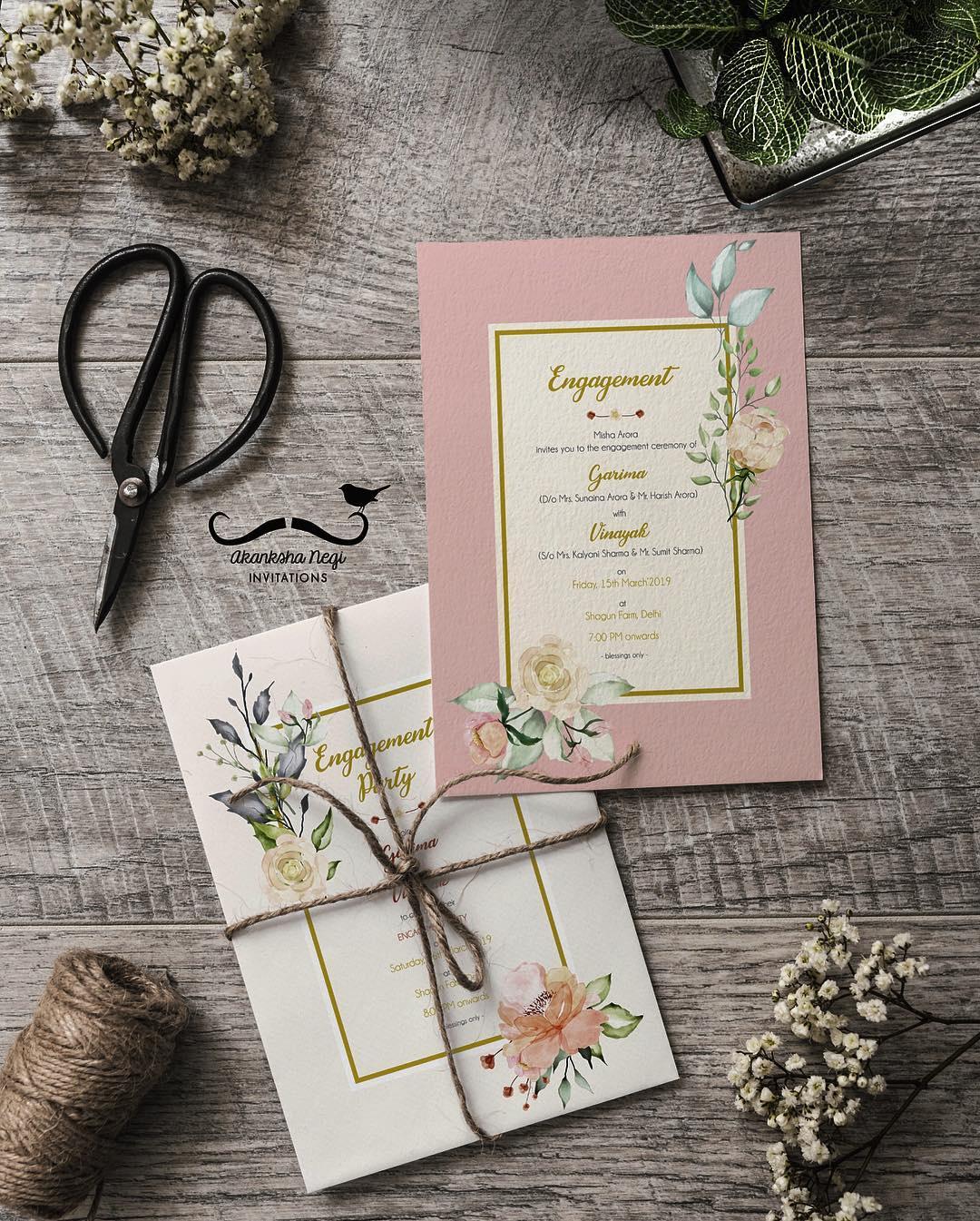 A premier wedding invitation card maker, JJ Wedding Cards was established in 1996 to create invitation card designs for all occasions. With their highly creative ideas, they have provided great cards for hundreds of weddings and other social occasions. They provide all sorts designs like contemporary, traditional, royal and religious along with boxed invitations, laser cut invites and gatefold invites.
6. Jeevitha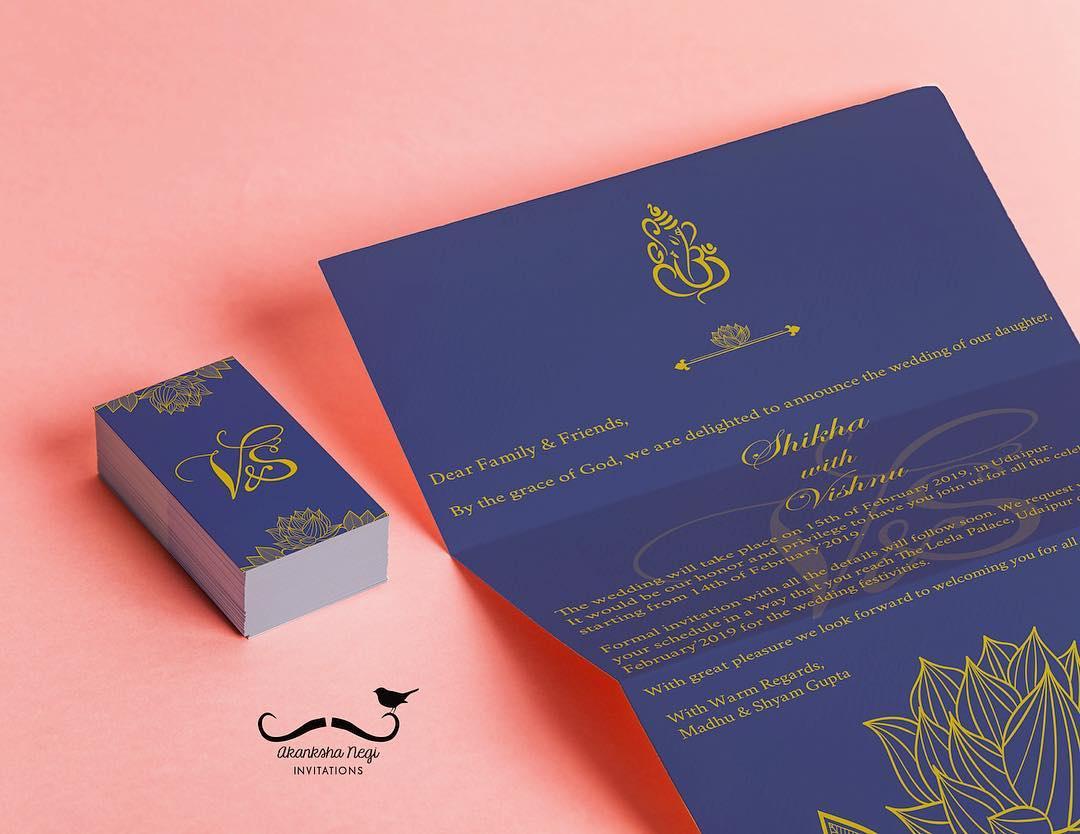 Jeevitha is based in the city of Bangalore and is quite popular for its creative wedding invites. Founded in the year of 2014, they create invitation card designs that truly show off the personalities of the bride and groom. With over 2000 designer card options at your service, they believe in satisfying their client completely by providing them services like digitally printed cards, screen printed invites, laser cut cards, gift bags, envelope invitations and motifs.
7. The Paper Store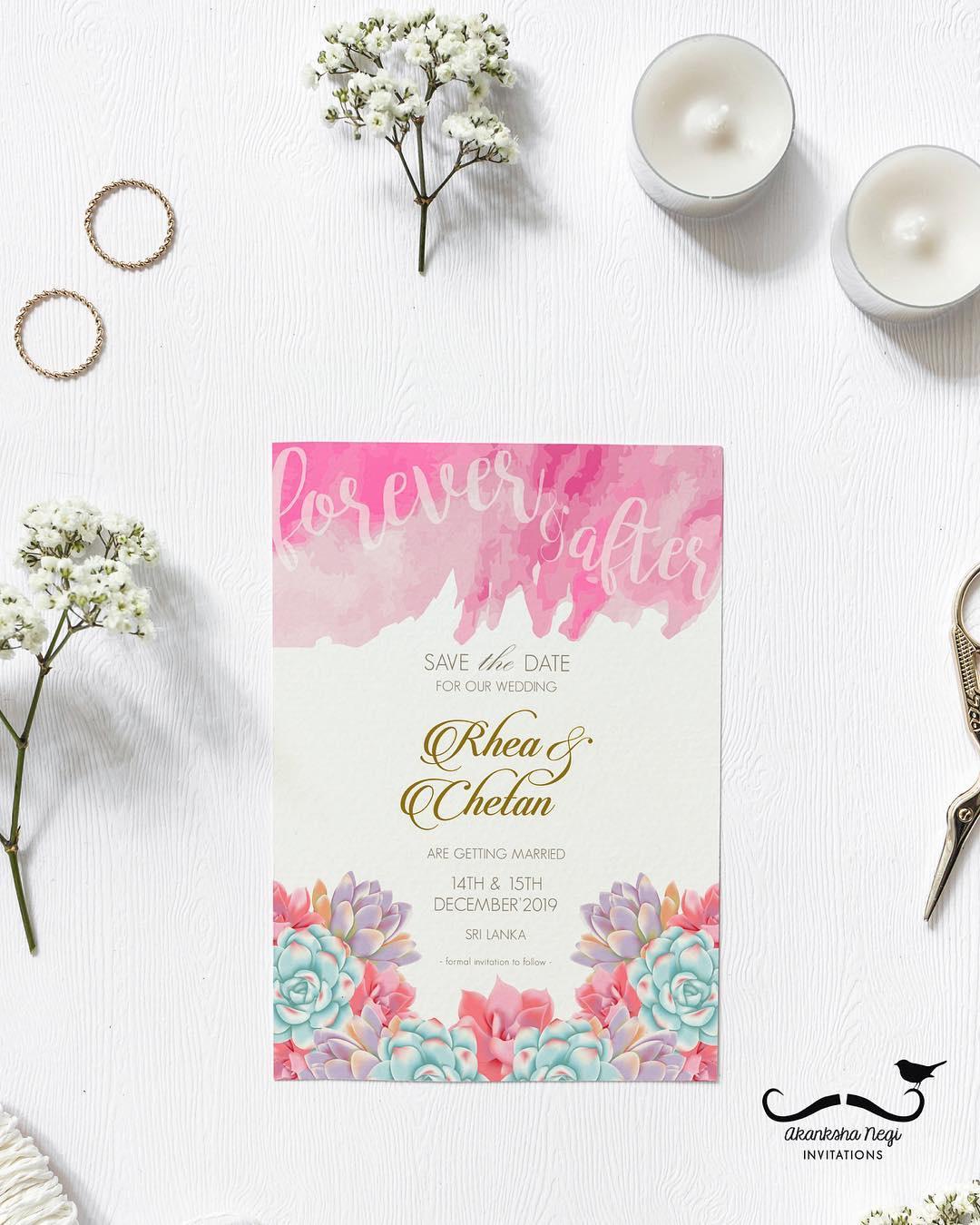 The Paper Store has a unique way of creating wedding invitation cards. They use recycled handmade paper and create invitation card designs that look wonderful. With their huge catalogue in your hands, it's completely your choice as to how your invitation card should be created. You can easily get it customised by creating your own design, pattern, texture and material of choice. The Paper Store will consider all your requirements and ideas and recommend you a dreamy idea and a great finished product.
Wedding invitation cards are the beginning of a huge occasion and lead all the wedding guests to it. It is the invitation card which ignites the proceedings and ceremonies of marriage. Through these wedding invites, all your family members and friends are able to shower their blessing upon you.
You cannot take this part of the wedding carelessly and let any wedding card maker handle it in his own way. The best way to prevent any mishaps at any stage of the process is to discuss what kind of ideas and requirements you and your partner have. Make sure that you have a final idea of what you want and then go for one these amazing wedding card makers to make your dream wedding come true! Of course, don't close yourself off to any ideas that they may offer, no matter how great your own vision is!
Wondering where you can get amazing cards made? Get in touch with our card makers today and speak to them about your ideas!