11 Boys Mehndi Motifis to Try This Wedding Season
While men can opt not to compete with women when it comes to mehndi designs, they can definitely try something new. From classic floral designs to a caricature of the bride, we share some boys mehndi motifs that you can experiment with this season.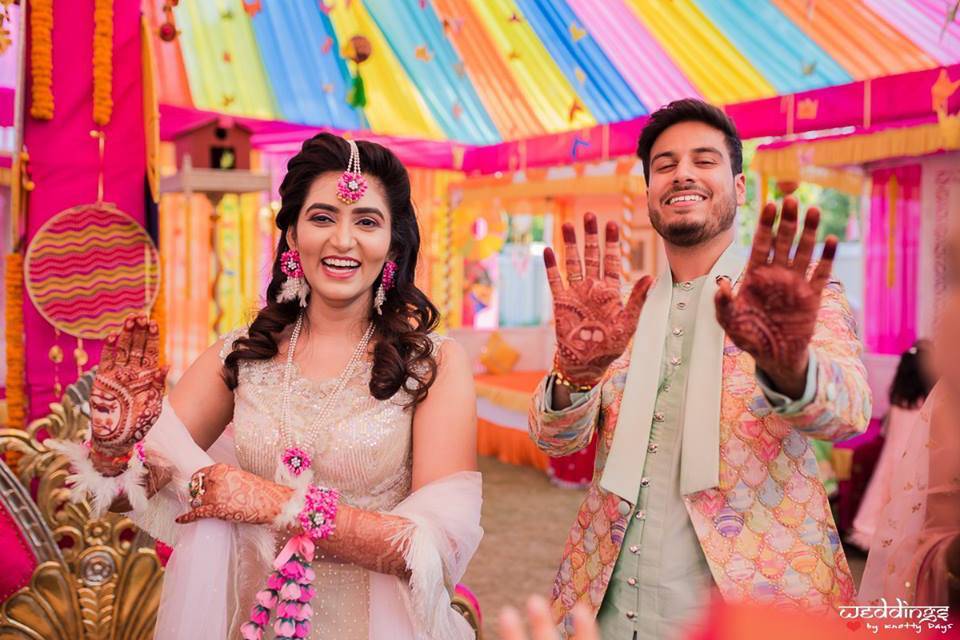 The first thing that comes to our mind when we talk about mehndi designs is the bride. But with the growing fashion trends, even grooms have a wide range of mehndi motifs to choose from. And why just the grooms, these designs are simply perfect for the brother of the groom or groomsmen as well. Let's take a look at some of the boy's mehndi motifs that you can try for the next wedding.
1. Floral mehndi motif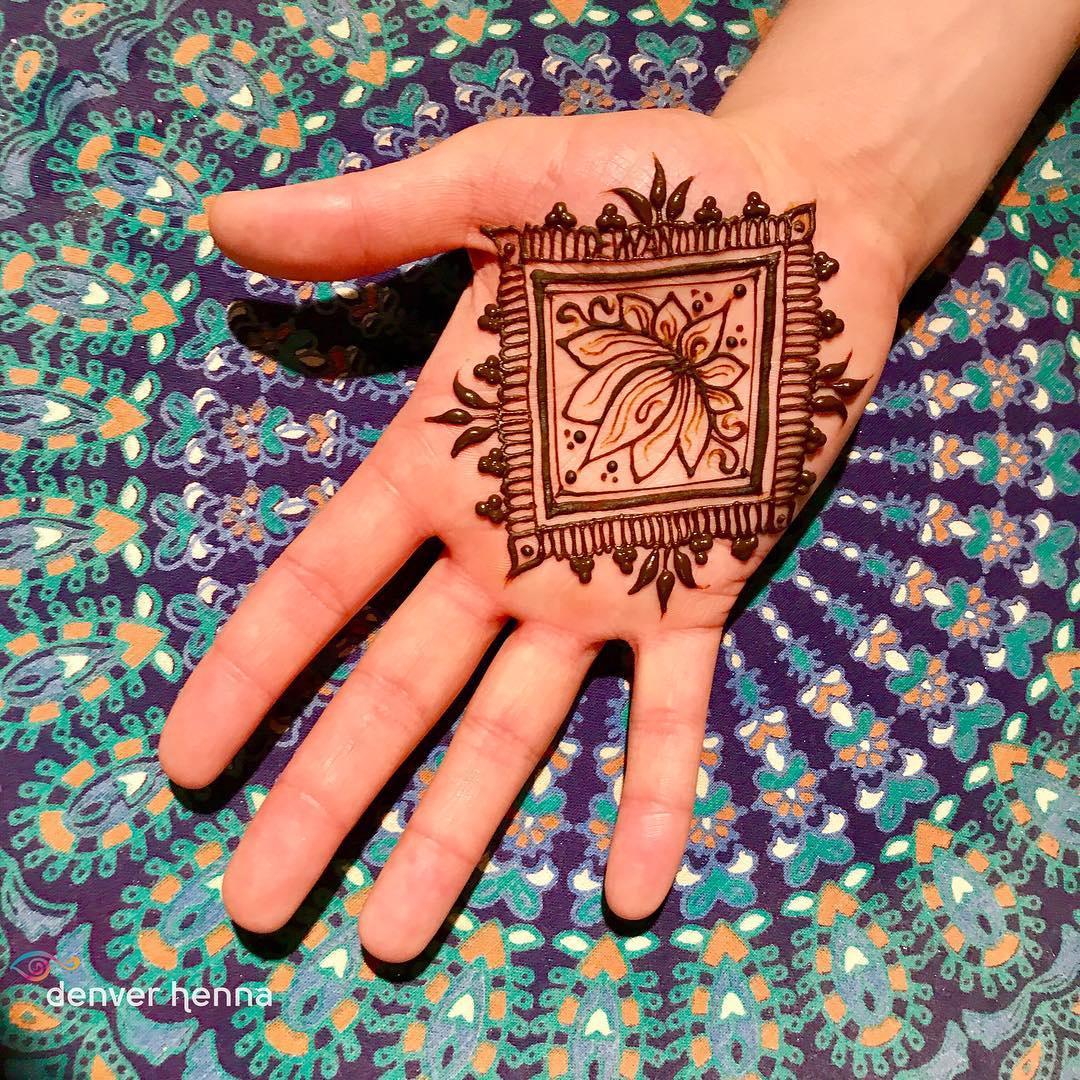 Image Courtesy: Face Fiesta
Flowers are an all-time favourite element is an Indian wedding. Be it a wedding decor, bridal outfit, or mehndi for both the sexes, flowers are everywhere. Boys, you too can get mehndi applied on your palms with pretty floral motifs. These motifs can either include just basic floral pattern or, they can also have an intricate pattern with vines and branches.
2. Arabic boys mehndi motif
Mostly, you can spot Arabic henna designs on a bride and her bridesmaids, but, nowadays, the groom and his team are going all the way to getting themselves beautified with such intricate patterns. Arabic motifs are very intricate and lend a very trendy look. These come with flowers and vine patterns. You can either apply mehndi on your entire palm or else, cover just a part of your palm and index finger. Whatever you do, you are bound to look suave!
3. Print boys mehndi motif
As the name suggests, this type of design replicates the prints present in the fabrics worn by men. For example, prints like checks and strips with lines and angles form a part of print styled mehndi designs. These are a new trend to have evoked interest amongst men that want to get a stylish mehndi done.
4. Mehndi design with hearts and flowers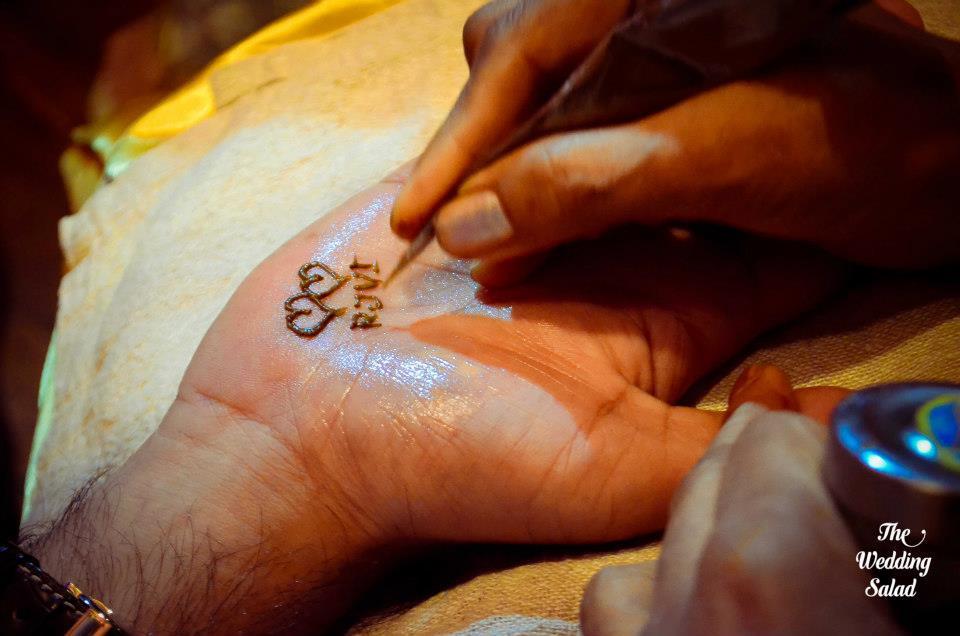 Though commonly seen on many brides and grooms, this design is, and will always remain popular. Hearts and flowers are symbolical of romance, and they look very nice on everyone, including the groom, his brothers and groomsmen.
5. Music inspired boys mehndi motif
If you are a man who loves music and everything related to it like notes and instruments, then musical henna motif is for you. Some popular designs that most henna artists apply on grooms include ones with tabla or shehnai. For those that want a simple musical design, go for one instrument like a tabla. But, if you like a bolder design, include all the instruments along with notes to have a feel-good mehndi on your palms.
6. Boy's mehndi design for the foot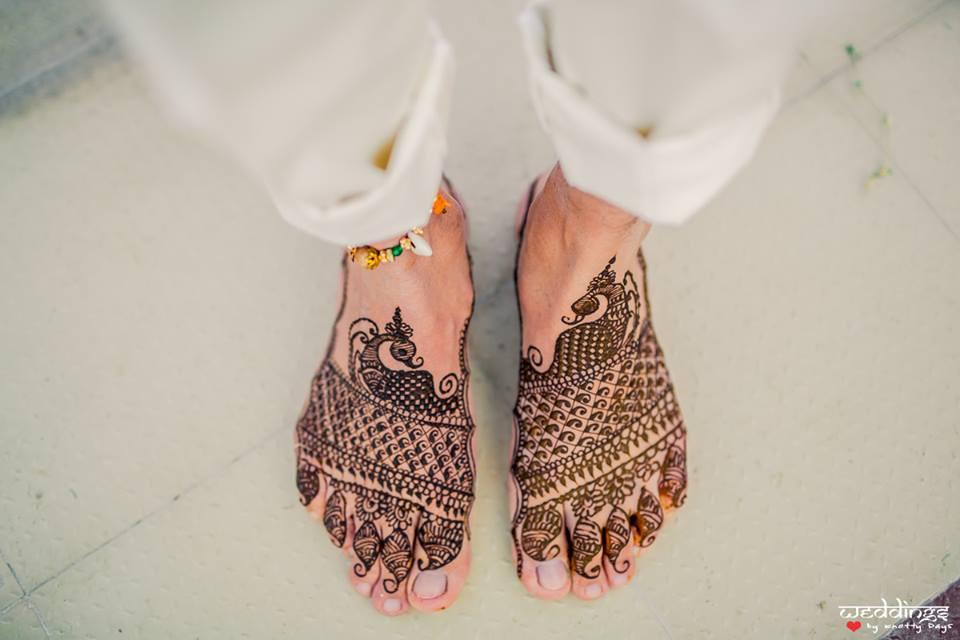 Looking to add a twist to your look? Try the foot mehndi designs that will make everyone take notice of your coolness like never before! Choose from a variety of designs that your mehndi artist will offer you during the wedding. Most men go for foot henna as these cannot be seen except when uncovered.
7. Mehndi designs with Gods
Are you a Shiv Bhakt? Ask your mehndi artist to apply a gorgeous Shiva design on your palm, wrist or arm. Religious henna designs often come with motifs of Ganesha, and Shiva, and are one of the most popular choices of henna for men. These can be applied alone or in combination with other motifs such as flowers and Diyas.
8. Hash-tag henna design
Since hashtags are in vogue in 2019, try applying mehndi involving a stylish hashtag. Most millennial grooms are getting hashtag henna done to look funky and also to add a funny twist to the traditional men's mehndi.
9. Caricature of the bride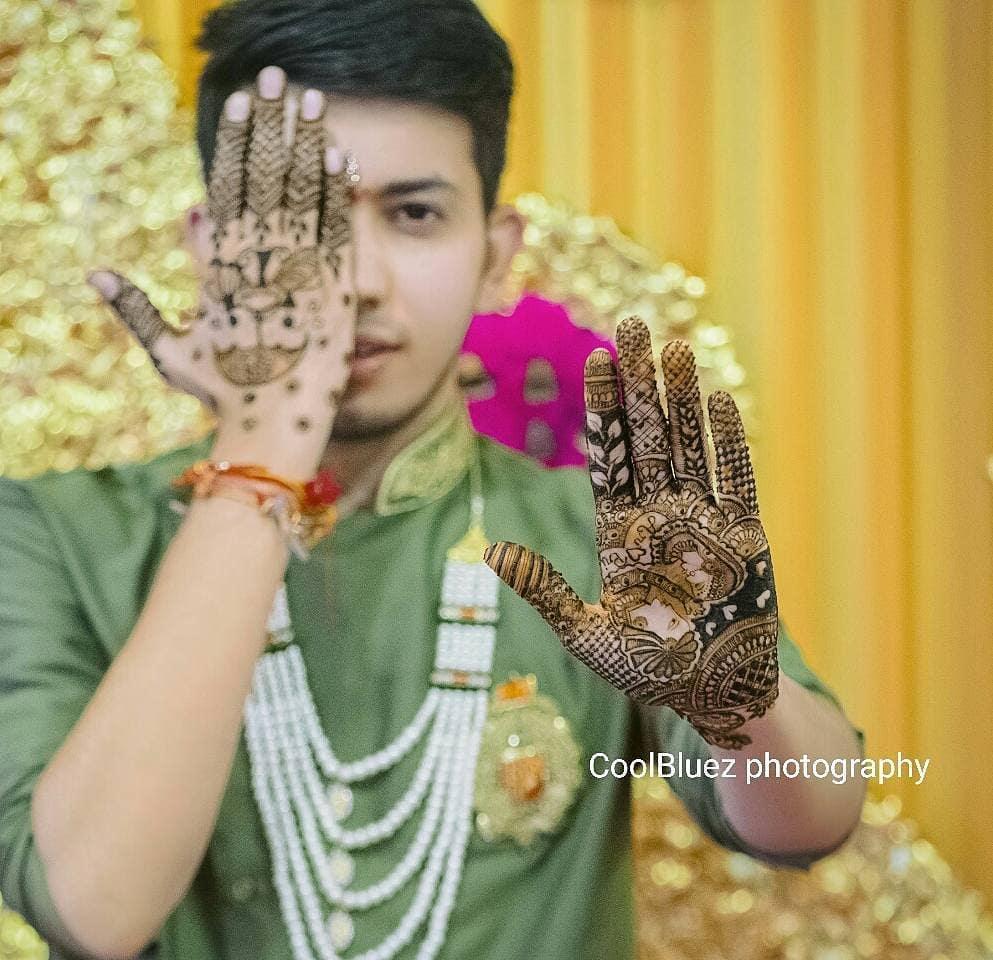 This boys mehndi design is perfect for grooms. This design involves drawing the bride's face on the groom's palm and can come in combination with other motifs like lines, vines and flowers. Alternatively, you can also try Dulha Dulhan mehndi design.
10. Mandala boys mehndi motif
Mandala motifs look not merely traditional, but also chic. These motifs suit both the groom as well as any male member who is attending his wedding. Most men love this mandala design as it comes without too many patterns that cover up the whole palm. You can get this motif drawn in the middle of your palm. Ask the mehndi artist to make it bold so that it's clearly visible.
11. Wrist mehndi design
A very unique mehndi design, wrist mehndi is the new trend to have set the hearts of millennial grooms fluttering. These are unusual and replicate the look of a thick bracelet worn traditionally by Indian men.
Boys love mehndi as much as girls do! Why not try a few of these cool boys mehndi designs? You can't go wrong with any of these motifs as these are simply gorgeous and will make you look hot! So start surfing the net now and find a kickass design.
So which one is your pick? Let us know through comments.