Get Your Best Honeymoon in November With These 5 Offbeat Locations
We have curated this list of destinations for you to begin your married life on a memorable note with the best honeymoon in November.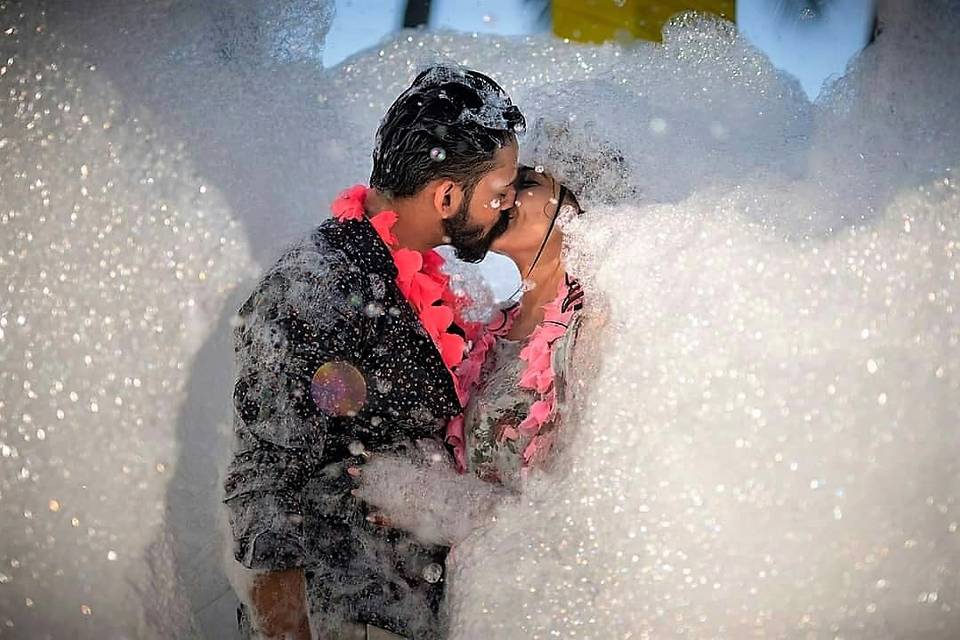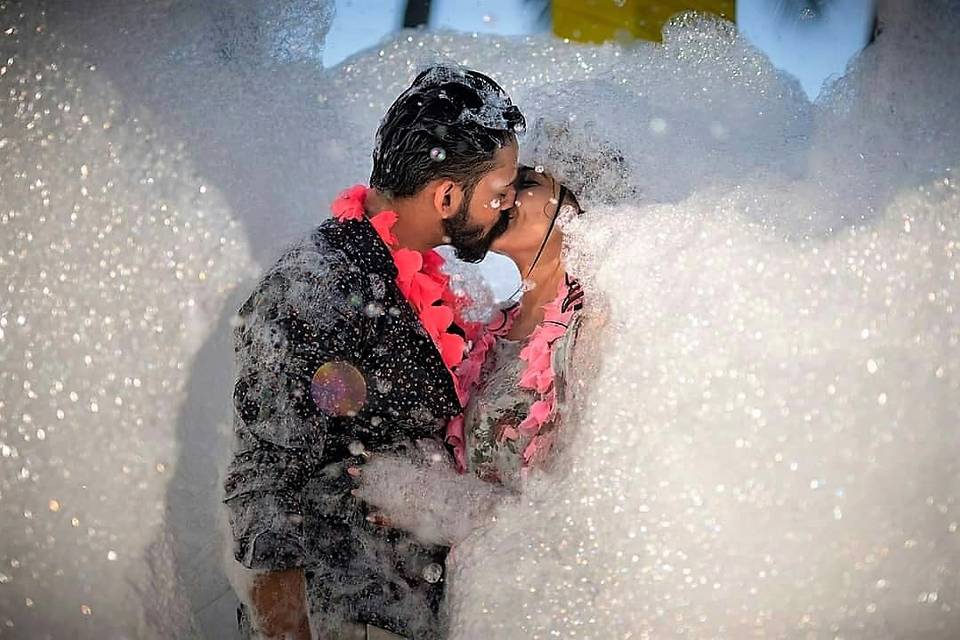 Image courtesy: Varvadhu Official
Your honeymoon presents a great opportunity for you to spend some quality time with your partner. The honeymoon trip allows you to take time off after the tiring wedding festivities, and sit back, relax and immerse yourself in a great setting. Picking the best-suited honeymoon destination helps you start your wedding life on a positive and fun note.
Deciding the destination for the best honeymoon in November can be slightly tricky, especially when you are swamped with countless other wedding preparations. If you are a couple who loves to travel and wants to visit an offbeat place after your wedding, then this list of 5 international destinations for the best honeymoon in November will be a great help to you.
1. Tenerife, Spain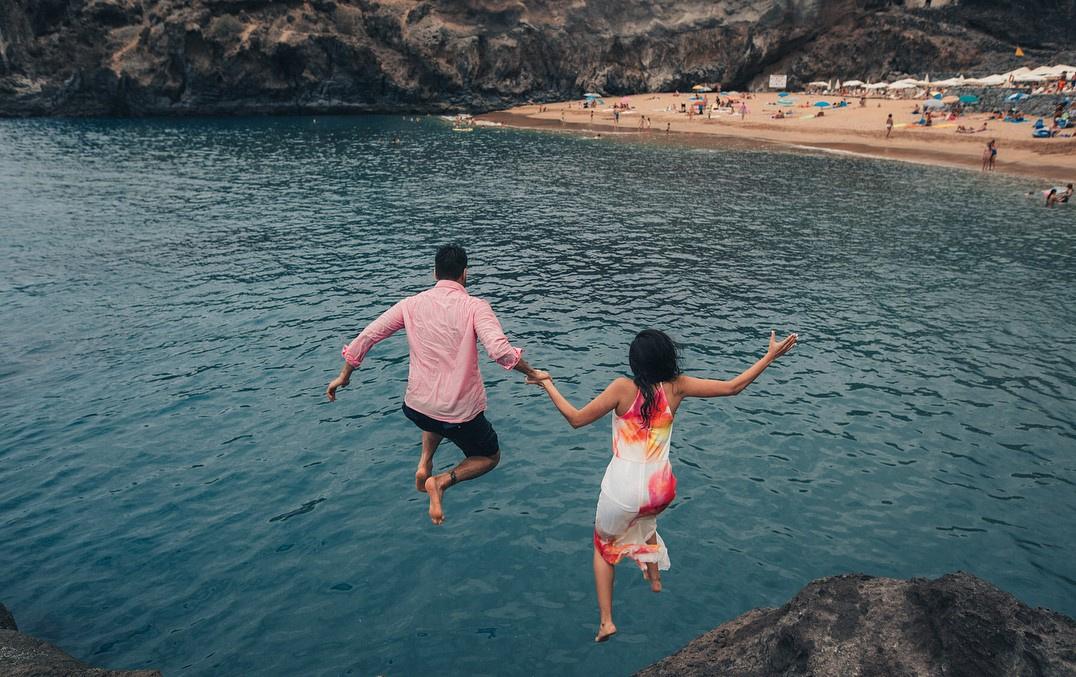 Tenerife is situated in the Spanish territory of the Canary Islands, situated to the south-west of mainland Spain. This cluster of islands, formed by volcanic explosions, offers the breathtaking scenic beauty and is nothing less than a paradise for travellers and honeymooners. Tenerife is especially popular amongst British tourists for a tropical escape during the harsh winters.
Apart from natural beauty, the islands offer plenty of facilities to the tourists and have multiple 4 and 5-star resorts. The island has plenty of quiet and picturesque sights, hiking trails and fresh Spanish delicacies to offer to the travellers. All of these experiences make Tenerife an ideal destination for the best honeymoon in November for all kinds of honeymooners.
2. Muscat, Oman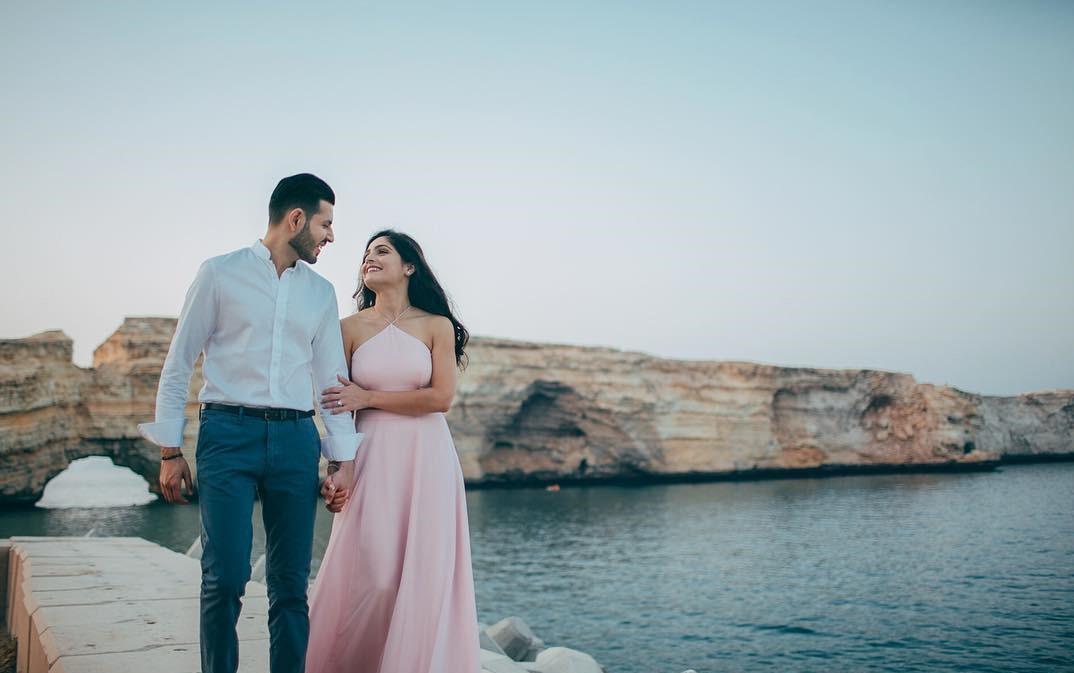 The capital city of Oman, Muscat is one of the most underrated travel destinations. It is somewhat shadowed by its Emirati counterpart, Dubai. Muscat has a unique geographical location with the sea on one side and mountains on the other.
The city has gone through a lot of modern advancements and preserved its culture as well. Muscat is home to some of the oldest civilisations, which can be studied with the stunning architecture all over the city and the several museums. Oman has pleasant weather in the month of November making it a great choice as an offbeat destination for the best honeymoon in November.
3. Prague, Czech Republic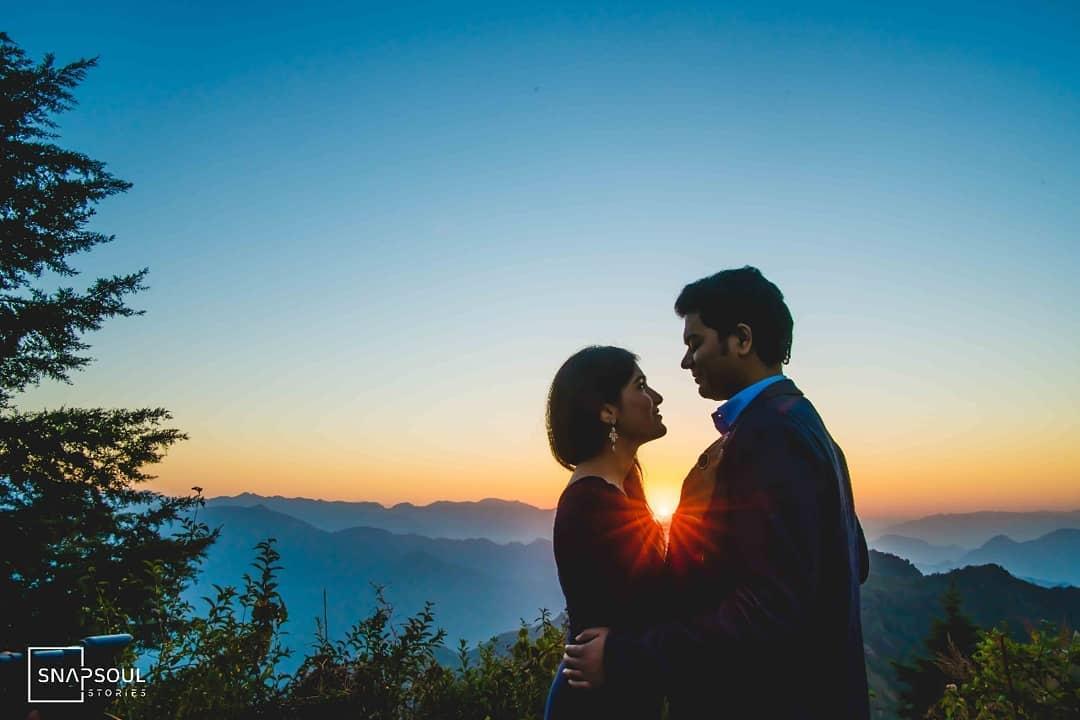 Next, on this list of places for the best honeymoon in November, we have the eastern European city of Prague in the Czech Republic, a city that is full of gorgeous landscapes and is synonymous with romance. Due to the beauty that people get to visit in all corners of the city, Prague is often referred to as the Paris of Eastern Europe. The Charles Bridge is one of the most popular sites to visit and has been seen as a backdrop of numerous romantic scenes in so many movies.
Prague is a city full of heritage and there are numerous castles, cobbled streets and buildings with beautiful medieval architecture that is a sight to behold and make for a stunning backdrop for your honeymoon photographs. Prague is also very famous for its beers and cuisine. The weather will be a little nippy during the month of November, so we suggest you pack your clothes
4. Florida, USA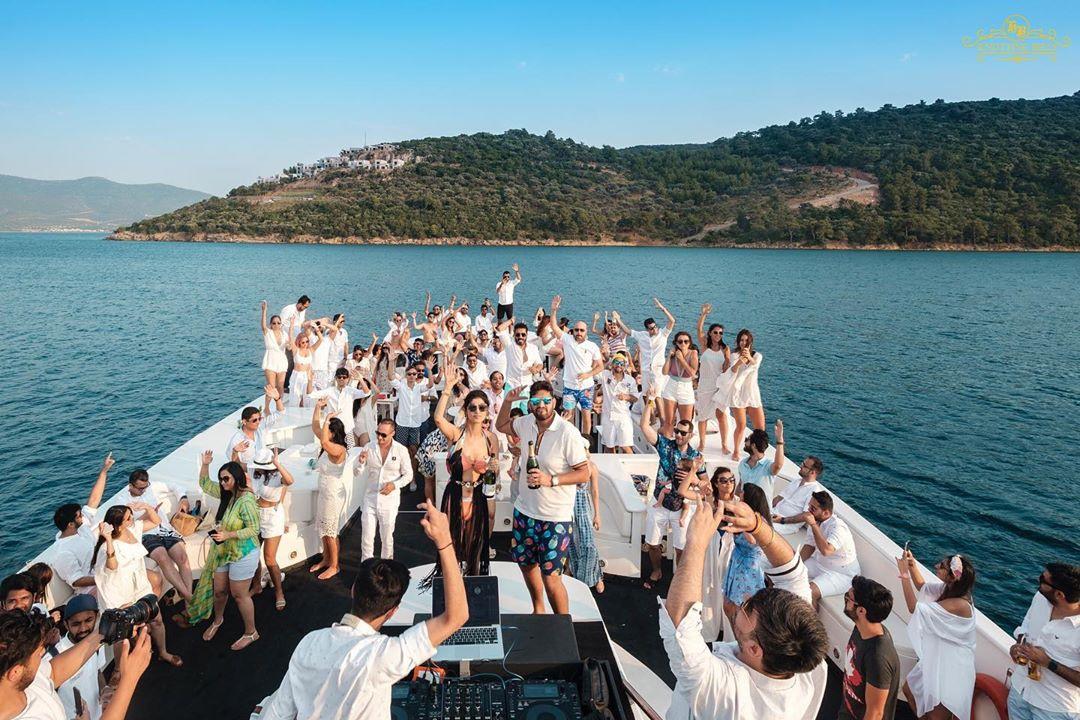 Florida is one of the most popular tropical destinations in the USA, famous for its coastline full of pristine beaches, a wild nightlife scene and a chilled out vibe ideal for you to relax with your partner after your wedding. You can plan to spend your honeymoon chilling at a luxurious resort, sipping on refreshing cocktails by the ocean.
Being a popular tourist destination, you will have access to fine restaurants and other amenities. All these factors make Florida a great choice for the best honeymoon in November with your better half.
5. Queensland, Australia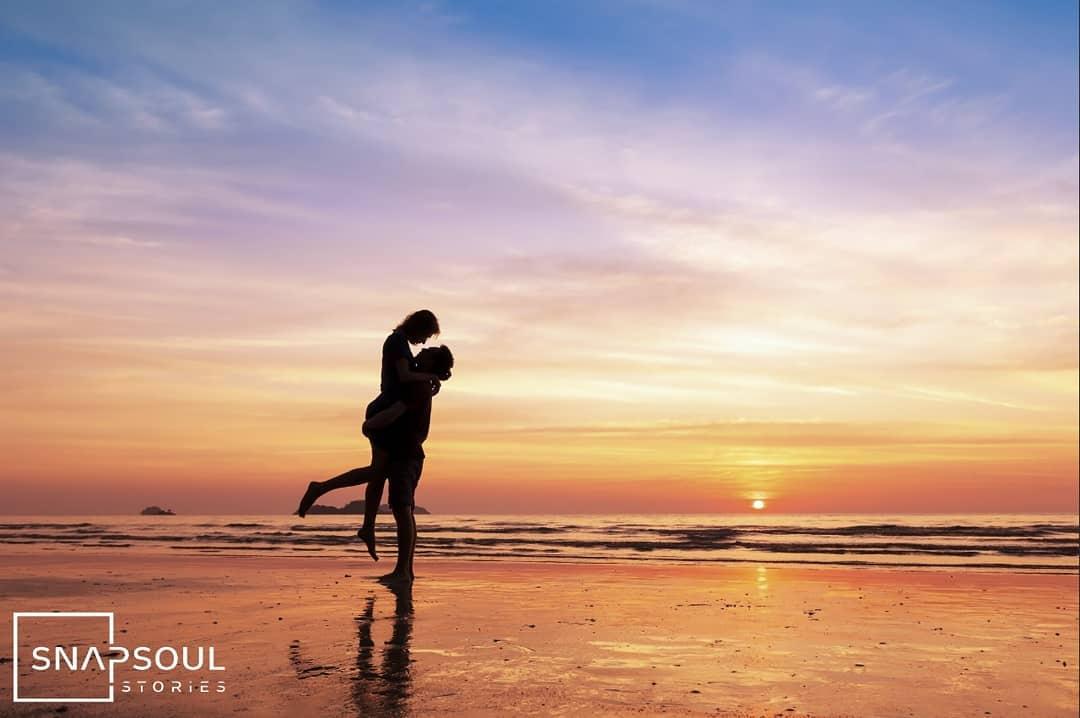 Australia is a land full of stunning landscapes and many natural wonders. The island country is also famous for its sporting culture and beautiful beaches. Queensland, the second-largest city in the country, is famous for its white-sand beaches and turquoise waters. It has something to offer to all kinds of tourists, from the beach bums to the adventure buffs, from the avid foodie to the wildlife enthusiasts.
You can sit back and bask in the sun on the beautiful beaches, go diving in the iconic Great Barrier Reef, indulge in surfing and all sorts of water sports, visit the national parks to check out the unique wildlife or go for hikes in the Daintree Forest that offer magnificent views. You are sure to return with a fulfilling experience that you can look back to for years to come. All this makes Queensland, Australia a highly recommended destination for the best honeymoon in November with your spouse.
The honeymoon trip is looked forward to by most people as it presents a chance to travel with your partner to the dreamiest locations and actually connect with each other for the first time as husband and wife. Jetting off for any of these 5 destinations is sure to give you a chance to start your life together on a special note, with the best honeymoon in November.
Check out these amazing travel agents for a great honeymoon!