Best Honeymoon Destinations in April That Are Perfect for a Couple Who Loves to Travel
If you are planning to have your honeymoon in April then you should check out this list of destinations which are worth a visit especially during this month.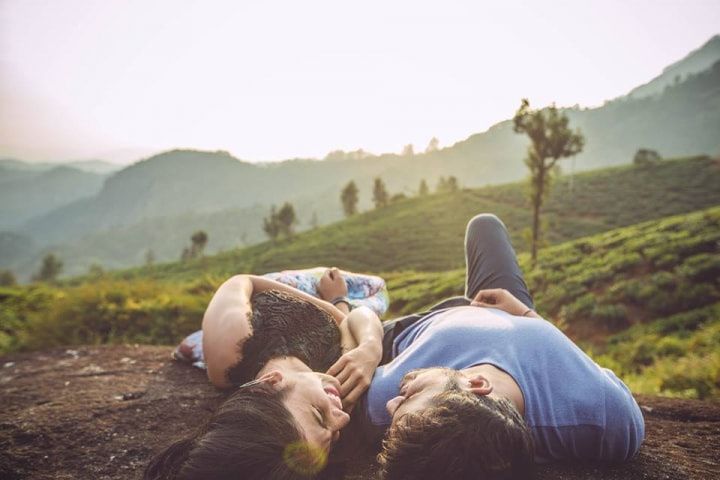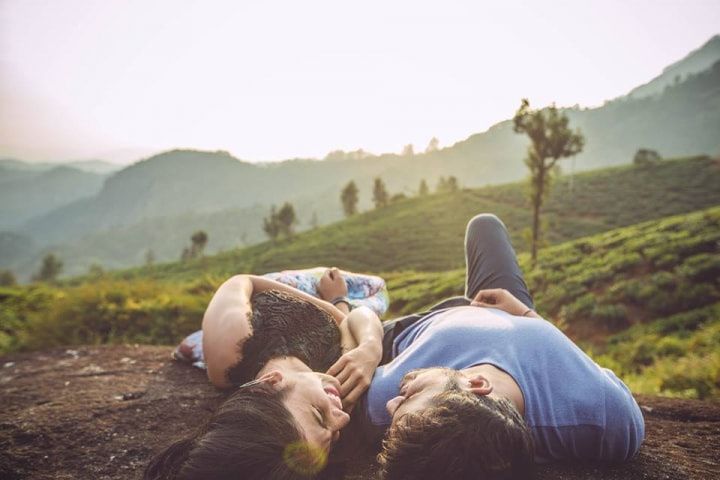 Spring is nature's representation of happiness, new beginnings and love. And what's better than a honeymoon in spring when there is romance in the air? When the world is all sunshine and roses, how does one not feel romantic and peachy themselves? We think it is the perfect time to take some alone time with your special someone and go on a romantic trip or honeymoon.
For those of you who're planning on me-time in this month, we have a treat. Take a look at the best honeymoon destinations where you can indulge and create your own fairytale moments.
Top Honeymoon Destinations for April
You're in luck. April is a transitory phase between spring and summer in most international honeymoon destinations, promising scenic views, outdoor experiences as well as the richest life experiences. Browse through our list and make the most of it by Googling available flights and packages accordingly. Not only will we give you a rundown of the various honeymoon destination that are a perfect location for your honeymoon if you are planning to travel in the month of April, but by looking at this how-to plan for your honeymoon and pack for your honeymoon - we will help you prepare for it from scouring the location to otherwise.
1. Morocco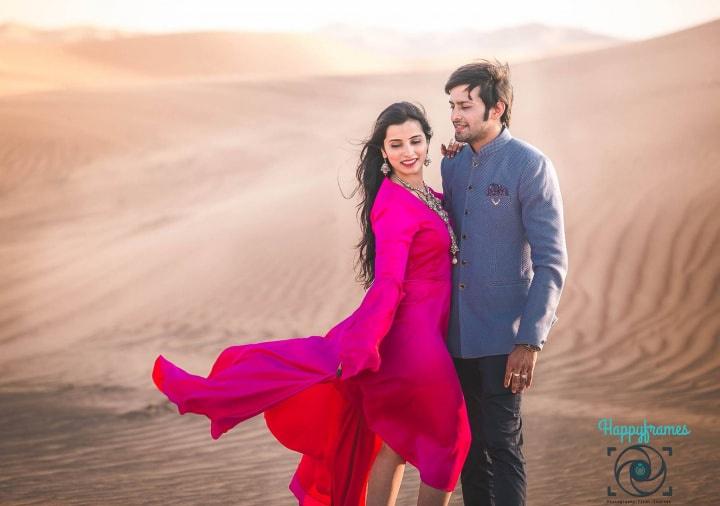 Lush green valley of flowers, stunning sunsets over the Sahara desert, warm hospitality of the locals, and aroma of spices at the souks...Morocco could be one of the best honeymoon destinations in April ensuring a bunch of exciting experiences for you! Go for desert camping in the Sahara where you can gaze at the starry sky while sipping delectable cocktails. If you're feeling a little more adventurous, go for camel trekking over the sand dunes. You must visit the "souks" of Morocco where you can get endless options to shop for souvenirs, artefacts, spices and so much more. Give your honeymoon that extra punch by going on a hot air balloon ride over Marrakech. You're sure to fall in love with the colourful Berber fields under your feet!
When to Visit:
Spring - March to May, Autumn - September to October
What to See: Desert Camps, Souks, Tanneries at Fez, Traditional Hamaams, Moroccon cooking classes
Get Clicked At: Cascades d'Ouzoud, Hot Air Balloons, Marrakech Square, Majorelle Gardens, Blue Streets of Chefchaouen
(Suggestive Image - The Singhvis descended into the desert for their pre-wedding shoot)
2. Maldives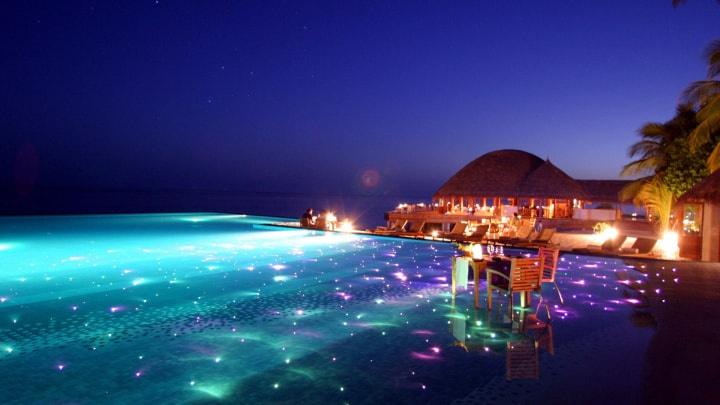 Go on a snorkelling and scuba diving trip in the Indian Ocean to witness millions of colourful corals, exotic turtles and fish. Plan a date at the most romantic under-water resort on the Rangali islands for an exquisite experience. Go for boating or fishing in the sunset with your love, spend some relaxing time at an exotic spa and end your day at a luxurious beach resort on a secluded island.
When to Visit:
November - April
What to See: Gazillion Reefs, Rangali Islands, Male, Beach-hopping, Atolls
Get Clicked At: Ithaa underwater aquarium, Bioluminescent beach
3. Leh-Ladakh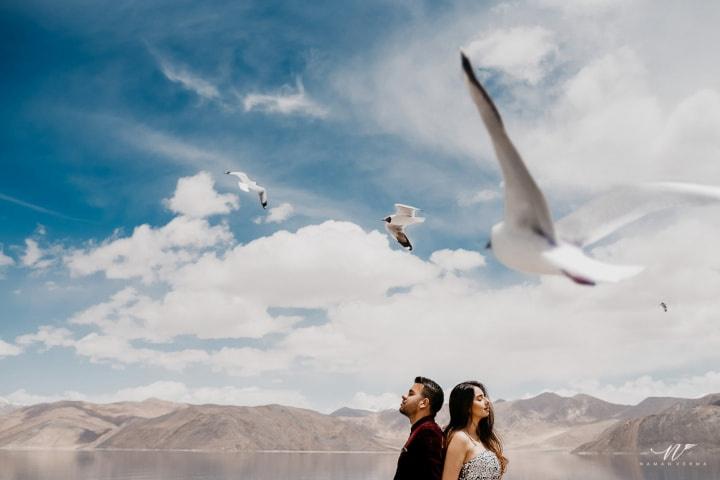 If you're a couple who is looking for a rustic romance on your honeymoon, Ladakh would be one of the best honeymoon destinations in April for you! Hire a motorbike and ride through the Manali-Leh Highway, enjoying a panoramic view of astounding landscapes. Indulge in a cup of steaming coffee while watching the glorious Pangong Lake change its colours. Thrill up your romance by riding through the highest motorable road in the world to reach the spectacular Nubra valley. When you kiss your partner in the middle of the highway with no one but the mighty Himalayas watching you…you will instantly know how passionate seclusion can be!
When to Visit:
Spring - March to May, Autumn - September to October
What to See: Nubra Valley, Leh Palace, Magnetic Hill, Khardung La Pass, Zanskar Valley
Get Clicked At: Pangong Lake, Tso Moriri Lake, Zanskar Lake, Phutkal Monastry
4. Spain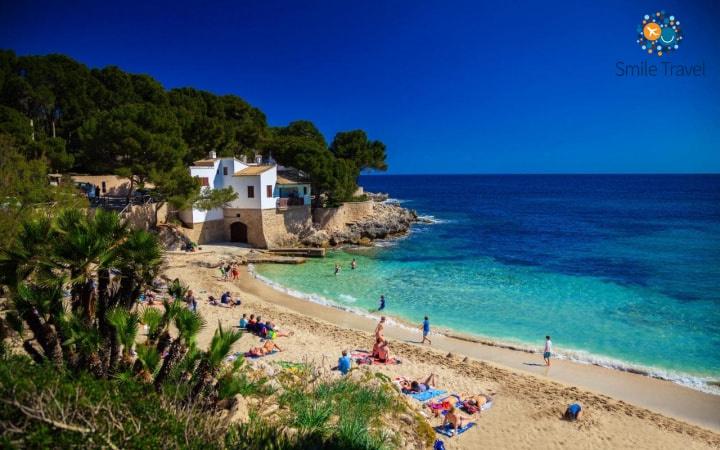 Get lost in the streets of alluring Andalucian hill-top villages with the love of your life. Fill your hearts with soulful music by the street guitarists while drinking some excellent Spanish wines. Take long strolls on the deserted white beaches of Costa Galicia, unwind in the thermal baths and savour the best seafood in Europe. If you're looking for the best beach parties and clubs in the world, Ibiza is the place! Dance and party all night with your beloved for a night you will never forget!
When to Visit:
Spring/Early Summer - April to May, Autumn - September to October
What to See: Toledo, Corboda, San Sebastian, Valencia, Seville, Madrid, Barcelona
Get Clicked At: Sunset at Alhambra Palace, Arabic Baths at Córdoba, Ibiza, Vintage Cars in Barcelona
5. Croatia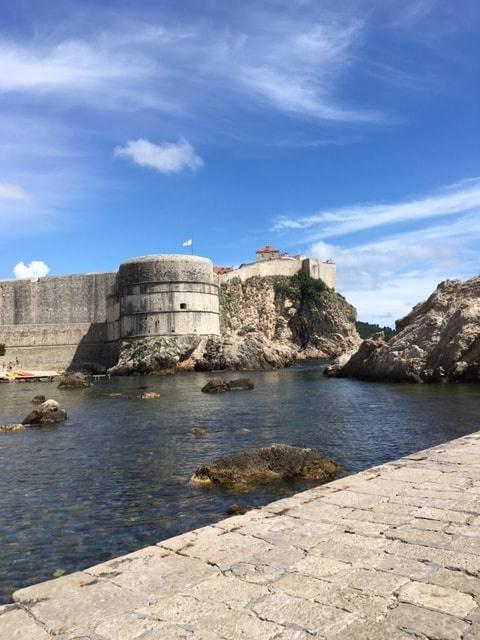 Keen on a Mediterranean experience in Europe? Let us tell you why Croatia makes it to our list of best honeymoon destinations in April - and make plans to drop into their romance capital - Dubrovnik. Explore this Mediterranean city's baroque and gothic architecture by walking hand in hand with your chosen one.
Take a wine tour at the Peljesac Peninsula in the Dalmatian coast for the finest wines of the region and scrumptious seafood. Go island hopping by renting your own catamaran and visit the dreamiest beaches kissed with crystal clear sea waves. Spend a romantic evening at the Sea Organ in Zadar by listening to musical sea waves hitting the staircase on the shore, creating different harmonious music.
When to Visit:
May-June, September - October
What to See: Dubrovnik architecture, Islands, Beaches
Get Clicked At: Peljesac Peninsula's Wine Tour, Sea Organ, Branimirova Wall (Zagreb), Blue Lake near Imotsk, Rovinj, Istria
Make your honeymoon a string of memories filled with passion, laughter, adventure and intense romance. Give each other the gift of travel stories that will bring smiles to your faces, always. Share your ideas best honeymoon destinations in April. For many reasons, for us, these are some of the best honeymoon destinations in April that a newly wedded couple should add to their to-do list of travel plans since they are not only romantic but have a historic value that will satiate the avid traveller in you.
These are some of the most fantasied about best honeymoon destinations in April that newlywedded couples who are to embark on their first vacation as a couple consider. Not only are they romantic to their very core but they also offer a spectacular scenic view which is like a breath of fresh air for any person who is looking for a break from the chaotic and mundane day to day life. and, what better way to solidify your newly found bond than in the bounty of nature, right? So, our suggestion to you is leaving everything that you were doing and have a look at these best honeymoon destinations in April guide and stop at nothing unless you narrow down the destination you would like to explore with your better half!
Which one of these best honeymoon destinations in April did you love the most? Tell us through the comments!