WeddingWire India's App Helps You Access Direct Contact with Potential Clients
Download the WeddingWire India app and access direct leads and contact details of couples who are planning a wedding and looking for the right vendors to make their wedding dream come true.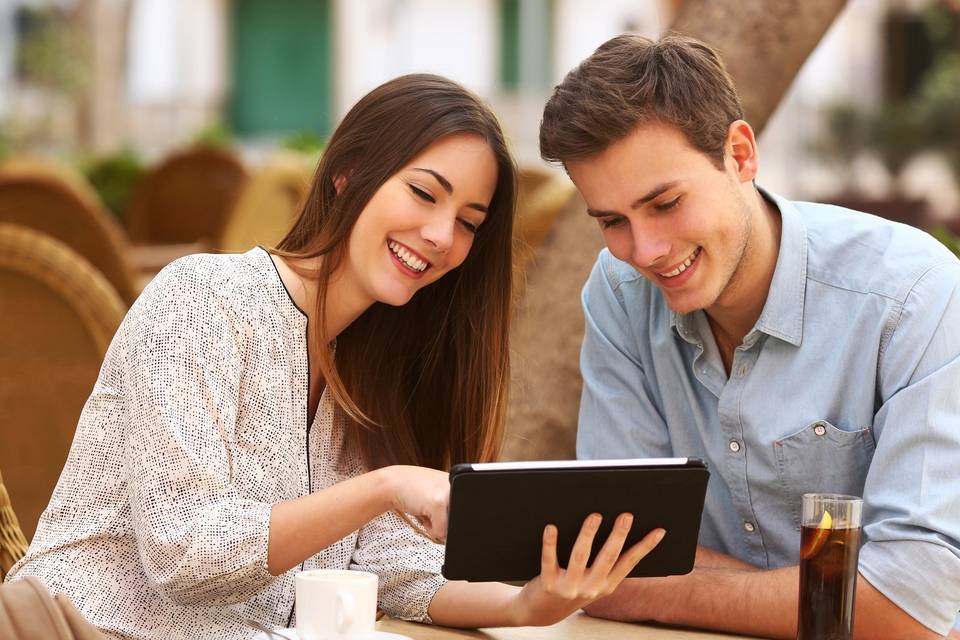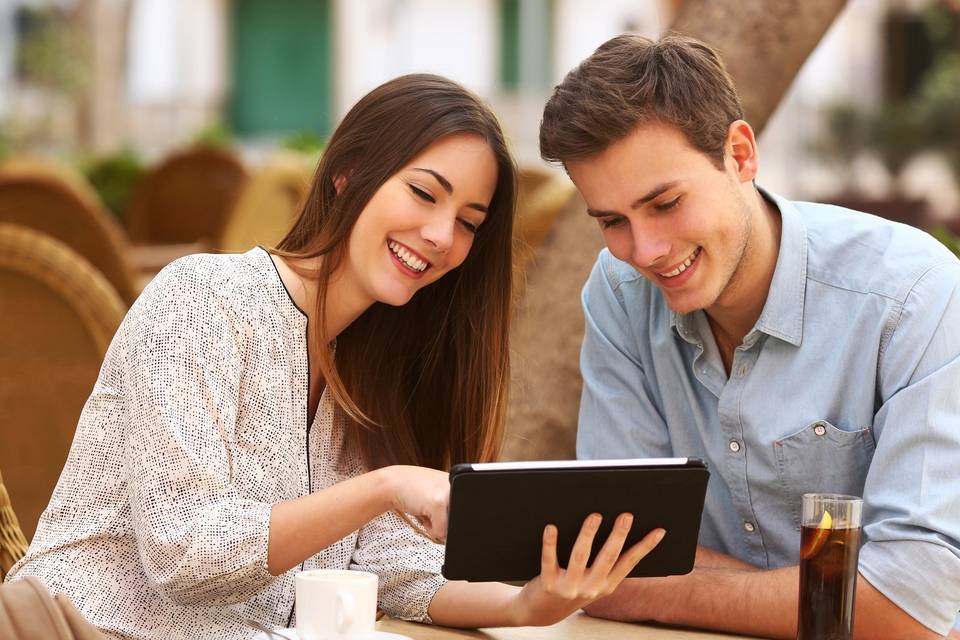 Image Courtesy - WorldWinners.com
In a country that witnesses almost 12 million weddings in a year, couples are always on the lookout for wedding professionals who can shape their wedding dreams with perfection. While word of mouth and social media might have helped you to find perfect leads all these years, "Apps" are constantly growing as the most popular destination for Indians to find solutions with ease. As per the State of the Mobile 2020 report, by analytics and marketing intelligence firm, App Annie, India recorded 190% growth in App downloads from 2016 - 2019 and is the fastest growing app market with 19 billion apps downloaded in the year 2019. The recent impact of COVID-19 has also influenced consumer behaviour and their buying patterns and has brought a digital revolution in the wedding industry. From live streaming of weddings to digitally driven wedding communications, and planning; more and more people are leaning towards a digitally led way out of COVID's impact on their lives and businesses.
The WeddingWire India Business App is here to serve you with an online platform exclusively dedicated to wedding professionals and couples who are planning a wedding. With WeddingWire India's #PehleApp approach, you can now access direct leads of couples who are planning a wedding and are on the lookout for service partners for their celebrations.
Ahead, we have curated a list of 'how-to's' and the 'perks' of finding business with just one button tap - with WeddingWire's #PehleApp approach.
Access Direct Contact with Potential Customers
Receive Direct Enquiries from Customers
Want quick and easy access to a large pool of couples who are looking for trusted wedding service partners? Make it hassle free, by creating your profile on WeddingWire India.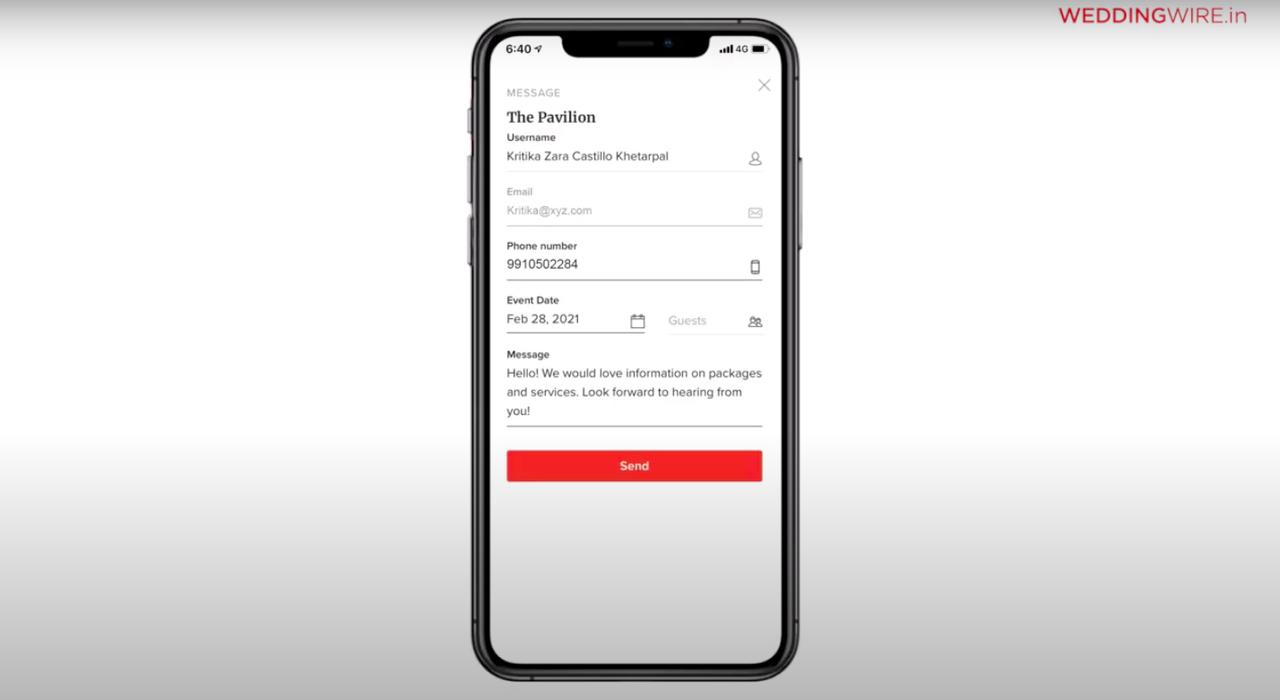 When a couple likes your profile and considers it suitable for their wedding, they drop an enquiry on your vendor page.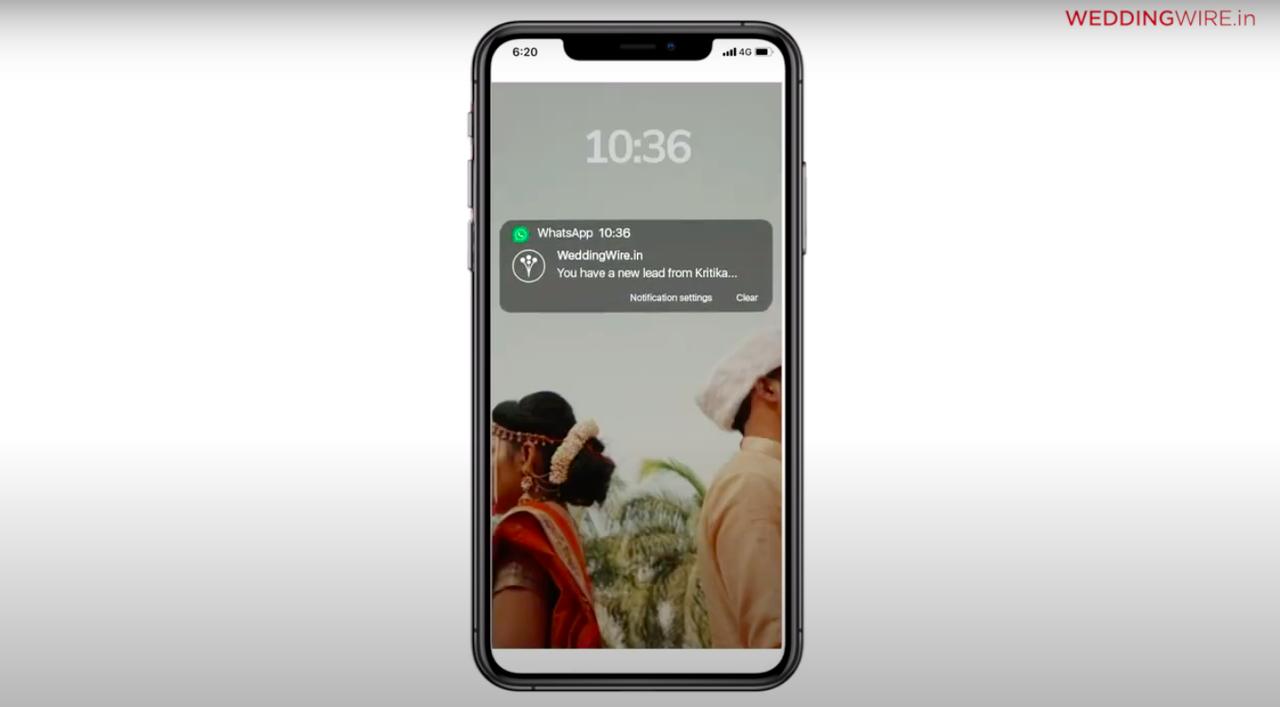 WeddingWire India immediately sends you a Whatsapp notification to alert you about the recent enquiry.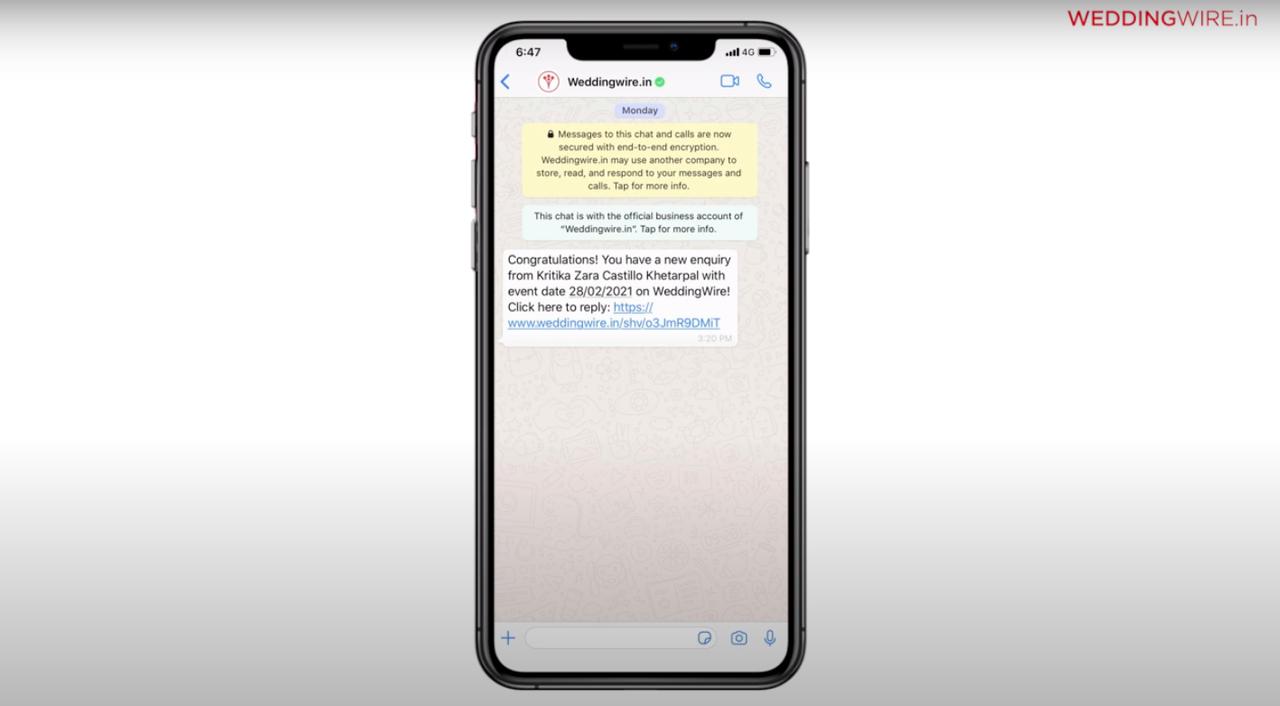 The Whatsapp notification will comprise of the name of the customer who has shared an enquiry for you and a link that will directly lead you to the WeddingWire India Business app.
Phone no. Visibility Feature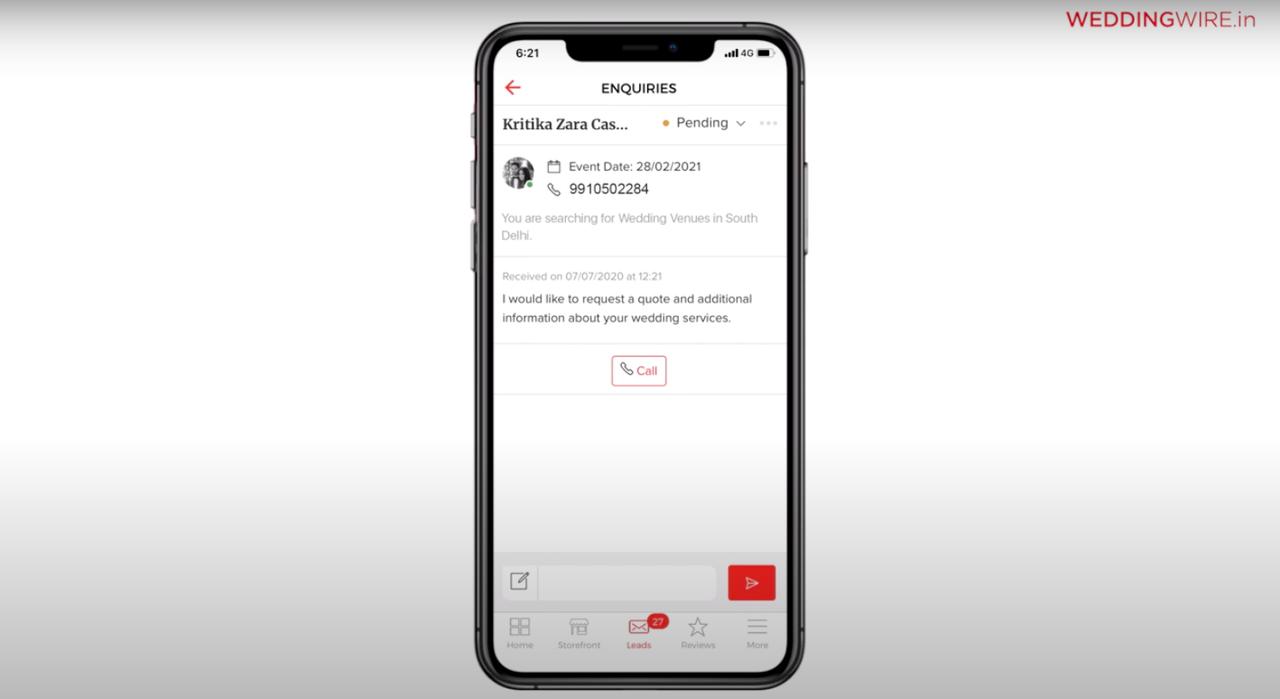 Once you visit the link, the direct contact no. of the customer will be visible to you, along with other required details like the date of their wedding event, and the information they have requested for in the enquiry message.
You can click on the call button and reach out to the customer directly to discuss their booking requirements.
Things to keep in mind for Best results
Complete Your Profile on WeddingWire India
Make sure your Brand's Page on WeddingWire India has all the necessary information and images from the weddings that you had handled recently. Images can be a great source of inspiration for couples who are looking for the best venues, decorators, photographers, makeup artists, mehndi artists, wedding invitation designers, bridal & groom outfit designers, etc.
Ask your Clients to write Reviews for You on WeddingWire India
Review or Testimonials are the modern form of 'Word of Mouth' that can go far and beyond if shared in a platform like WeddingWire India. If your recent clients are satisfied with your services, they will have amazing things to say about your business and your team. Their reviews will help in building trust and confidence in couples who are looking for trustworthy and top wedding service partners. You can broaden the horizons of your business and grab the attention of couples from different parts of your state as well the country.
Quick and Easy Response Options
Download the WeddingWire India app and respond to the enquiries sent to you, immediately from your phone. Try to respond within an hour of receiving the enquiry because your profile and brand name will be fresh in their memories and you can initiate business discussions promptly.
From finding love to finding food, mobile apps have become the one stop solution in our digitally driven world. Post March 2020, business apps have become all the more important to build new relations and nurture the existing ones. When it comes to marketing your business and reaching out to old and new customers, utilise the WeddingWire India Business app as the supreme choice to connect with customers effortlessly without geographical limitations and find your specific target audience.