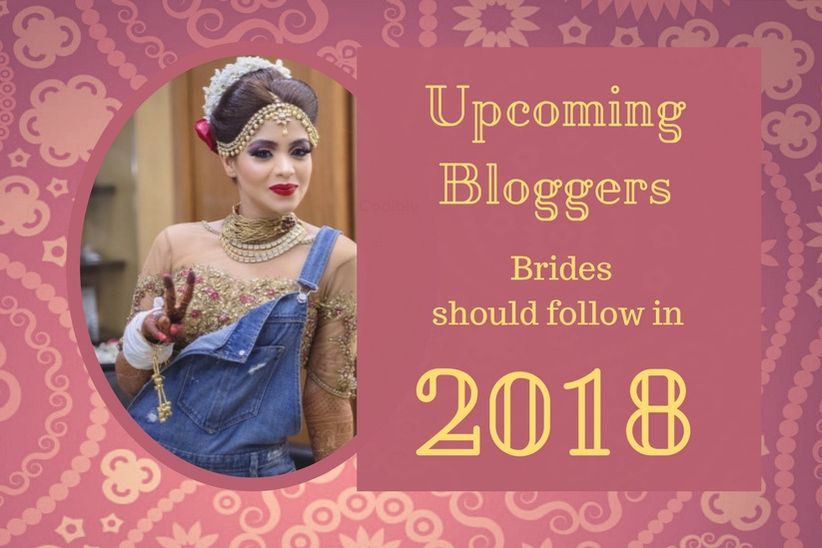 Keen on developing your own style statement, understanding different trends and looking for a guiding hand? Your answer as a bride-to-be could be lifestyle bloggers. These influencers walk the road first, in trying to understand what matters and what doesn't in respect to their chosen calling - be it fashion, lifestyle, travel, relationships et al. And before they became the influencers they are, they started off as novice writers with an idea in their heads. Brides and brides-to-be in 2018, these are the upcoming bloggers who can head that way in 2018. Follow and take notes!
1. My Little Cupboard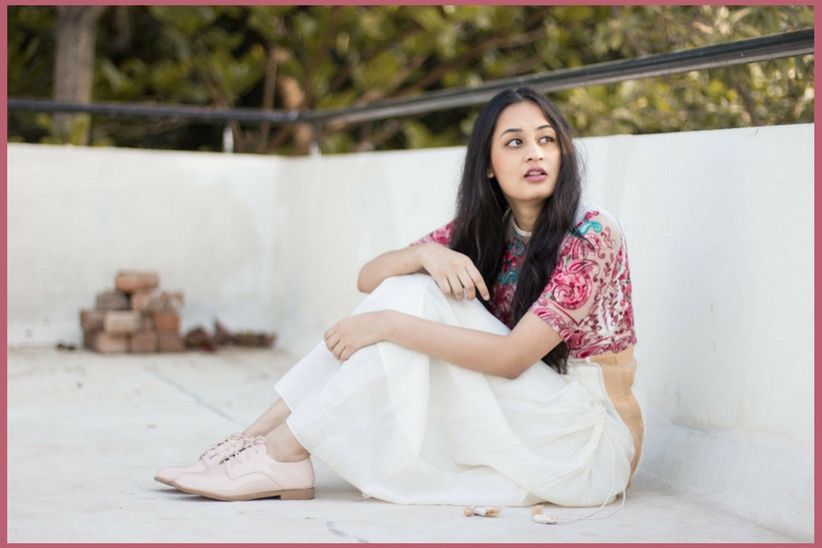 Who: Dhwani Kathodia
Follow Her For: Minimalistic style cues
Is minimalism your idea of making an impact? Dhwani Kathotia's brainchild, My Little Cupboard resonates just that. When you look at her pictures, the white attires, block colours and fuss-free fabrics instantly draw your attention. And help you plan your bridal attire (beyond your Bridal Lehenga and Fineries) accordingly.
She makes a powerful statement with her photography style which is almost Venetian. Her portrayal of the effortless-chic is a trick that can go a long way if you master it. If you are looking for something similar to stand out, then you can have a pre-wedding shoot inspired by her photo stories. Make use of the faded and vintage photography style and they will come out to be quite artsy and unique, speaking volumes about you as a couple.
2. Be A Bride Everyday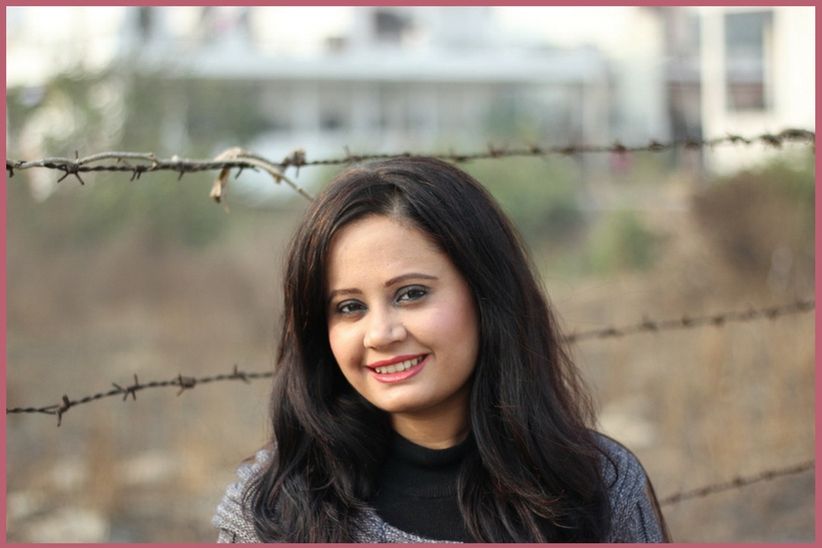 Who: Shailja Vashisht
Follow Her For: Reviews for Skincare Products
Be A Bride Everyday is your guide to trustworthy reviews of all things related to makeup and beauty by Shailja Vashisht. The useful stuff that you will find in here are the reviews of skincare products of reputed brands and makeup subscription bags along with some DIY tips to include in your regime.
"Skin is like a canvas-board, the clearer it is the more beautiful art-work it will show"
You can up your bridal skincare regime taking tips from her blogs. Choosing products that suit your skin will become easy with the help of her detailed insight into each one.
3. Miss Walking Shoes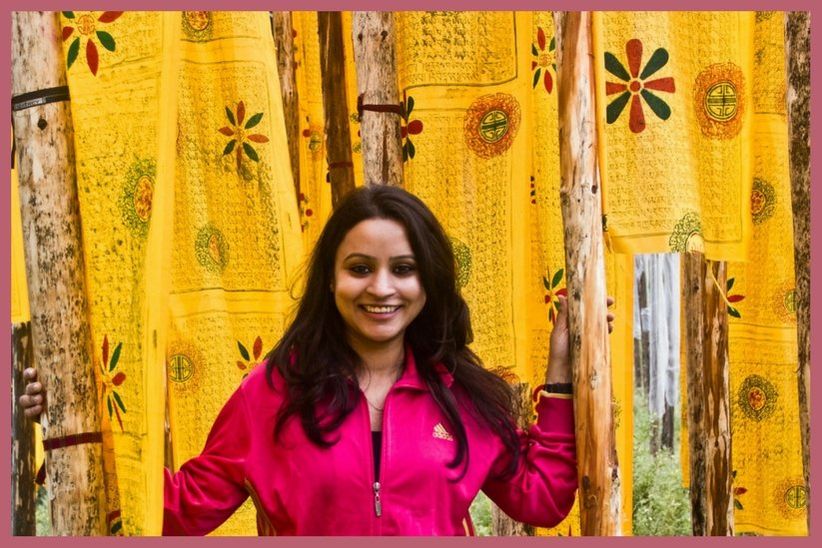 Who: Leena Bansal
Follow Her For: Global Travel Inspiration
Miss Walking Shoes aka Leena Bansal is a solo traveller who quit her job in 2014 and has been globe-trotting since. She has travelled to 32 countries on an Indian passport. Having travelled as a solo female, her experiences of travelling the world are interesting as well as educating.
She manages it all on minimum air travel and in as budget-friendly ways as possible. Her travel hacks and tips will come in handy when you are at one of those locations for your own honeymoon experiences. They will give you more time to explore and ensure that you have a thorough experience of the place and its culture.   
4. Womanatics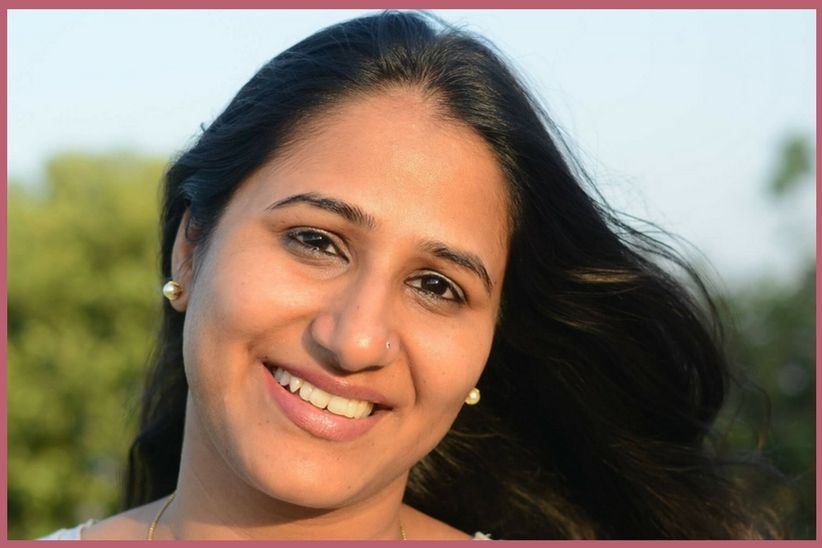 Who: Surabhi Surendra
Follow Her For: Women-centric focus, life lessons
Womanatics is all about women! Right from topics like beauty and health to love and relationships, Surabhi Surendra has given an insight into it all. Many of her blogs are about general concerns but her perspective on them is unique.
"A happy marriage is about three things: Memories of togetherness, forgiveness of mistakes and a promise of never give up on each other."
The tryst began with pouring her thoughts into a blog version that gradually converted into a motivational tool along with introducing DIY care products and life lessons. Follow her tips for a natural DIY skincare regime to achieve a natural glow for your wedding day. Take notes from her blogs about healthy relationships and adjusting with the in-laws as you will need these for your married life.
5. Trendy Mannequin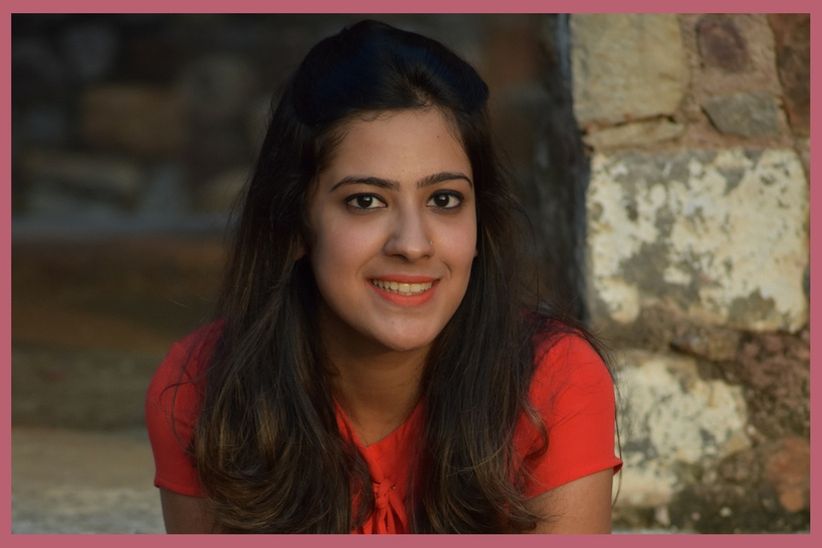 Who: Shweghna Gursahaney
Follow Her On: Making Impact with Simplistic Appeal
As catchy as the blog's name is, Trendy Mannequin, the tips offered by fashionista Shweghna Gursahaney are actually trendier! The NIFT student makes sure you take a dive in the colourful & happy waters of style and affordable couture. Through her blog, you not only get hooked on knowing "what clicks & what-not", but you also understand the impact simplistic appeal in clothes can create. 
"The 2018 bride is the one who's more excited about her wedding clothes than the guy she's going to marry."
In this fast-moving world, her conversational tone is direct and to-the-point, which is why her blog is roaring with high readership and she has a great number of followers. As a wedding guide even, she keeps it crisp and highlights on the combination of minimal meets gaudy quite subtly, which is what impresses us and is sure to catch your attention too.
6. The Beauty Reel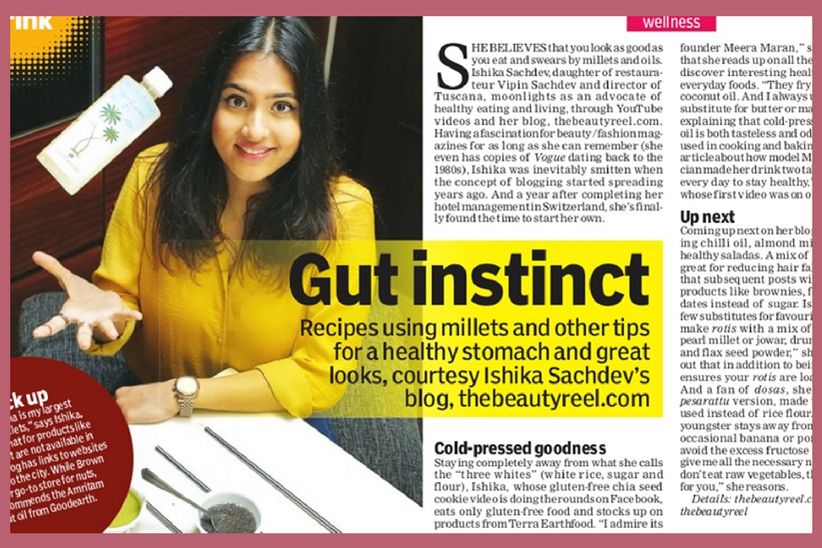 Who: Ishika Sachdev
Follow Her On: Better Living, Beauty by Health
Your personal guide to good health, happy mind, superfoods directory with a spark for travel, is what Ishika is all rage about on her blog.
From the "in-talks" to the "in-thing" and "what to check-out", The Beauty Reel is a go-to blog for women as it covers almost every aspect of life and offers you with a healthier and mindful take on food, travel, lifestyle and beauty. Ishika has been a raving success through her blog, currently for the fit-by-inch crowd and she uncovers for you a better living perspective with her engaging blogs that are concise and informative.
Specifically opt for her words on skincare and then go to your chosen bridal salons for treatments accordingly.
7. Truly Nomadly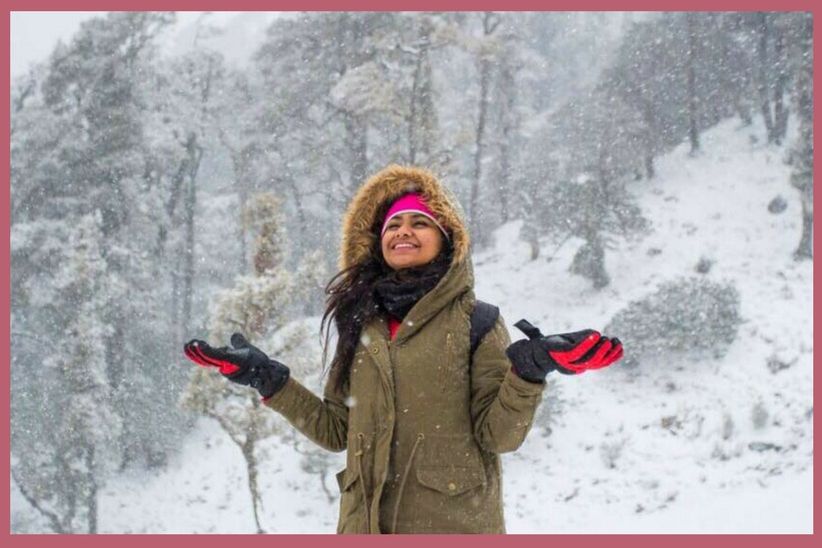 Who: Sharanya Iyer
Follow Her On: Travel Guidance for Women
Finding the right, women-friendly destination to host a bachelorette could become quite a task. What you need, in such a situation, is advice from someone who has been in these situations. And we recommend Truly Nomadly. In her travelogues for the travel-curious soul, Sharanya Iyer can answer a lot of your questions and concerns. She has travelled to many destinations across India and abroad.
Learn from her experiences what parts of our country are still unexplored and can be turned into a private party for your bachelorette.  
From inspiration to life-hacks, they've got you all covered. Not only as a bride but as an individual, you need such tips in order to make your life a bit easier for yourself. After all, who doesn't like a naturally glowing skin, a fit body and mind to travel the world with their better half. Tell us in the comments section which one did you find most useful and why.