30 Wedding Love Quotes That Will Make Your Beloved Say 'Yes' to Your Wedding Proposal from the Rooftop
It is the season of love & you are all set to settle down with your chosen one! But, haven't yet gown down on your knee & made that larger than life gesture? These romantic & mushy wedding love quotes which will make them say 'YES' right away!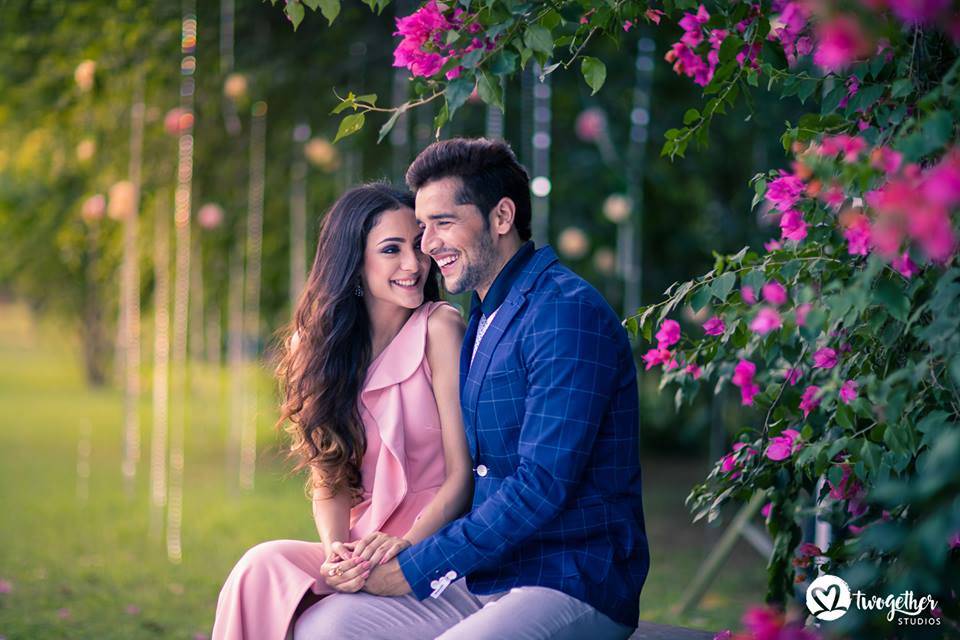 Is there anything more beautiful than falling in love and settling down with the person you believe is made for you out of the million's present? We guess not! To be in love and experience the beauty of it and the throes of passion, we believe is the closest thing we have to magic. If you feel you are ready for the new leap and to settle down with your 'person' in what happens to be your own kind of a fairytale, and are unable to find the right words to match up with how you really feel, then deep dive into this soulful galore of wedding love quotes and get down on your knee, as you proclaim your love!
A lot of times words don't match up what we feel on the inside. In such a scenario wouldn't it be easier if someone laid down for all the possible and magical wedding love quotes, to sum up, your feelings better than you could otherwise? These 30 wedding love quotes will melt your beloved's heart and make them shout out loud 'YES' from the rooftops (and are perfect for your big marriage proposal)!
30 Wedding Love Quotes That Will Make Your Beloved Say 'Yes' to Your Wedding Proposal from the Rooftops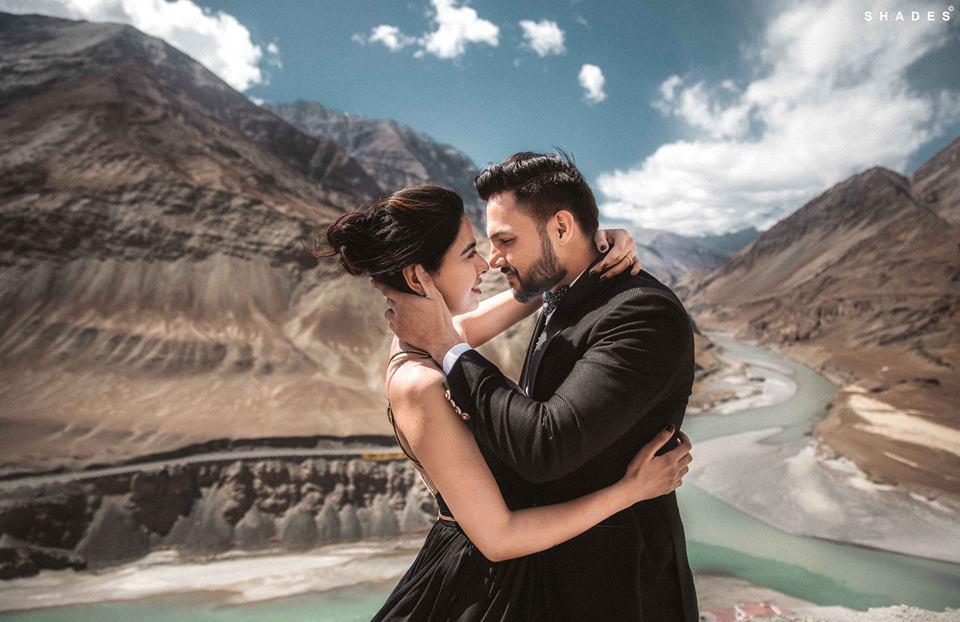 Image Courtesy: Shades Photography
These 30 wedding love quotes will make proposing for the big day a cake walk. Have doubts? Try your hands at one of these and you'll be shaking with how quickly your beloved will say 'YES' to the most important question of your life!
1. "Where there is love there is life."
2. "To be fully seen by somebody, then, and be loved anyhow–this is a human offering that can border on miraculous."
3. "You know you're in love when you can't fall asleep because the reality is finally better than your dreams."
4. "Love recognizes no barriers. It jumps hurdles, leaps fences, penetrates walls to arrive at its destination full of hope."
5. "A successful marriage requires falling in love many times, always with the same person."
6. "If I had a flower for every time thought of you… I could walk through my garden forever."
7. "Being deeply loved by someone gives you strength while loving someone deeply gives you courage."
8. "When you realize you want to spend the rest of your life with somebody, you want the rest of your life to start as soon as possible."
9. "Love doesn't just sit there, like a stone, it has to be made, like bread; remade all the time, made new."
10. "When I saw you I fell in love, and you smiled because you knew."
11. "Some people are worth melting for."
12. "It is a treasure that is outshined by what it means…eternal romance."
13. "The best thing to hold onto in life is each other."
14. "And in the end, the love you take is equal to the love you make."
15. "True love is never blind, but rather brings an added light."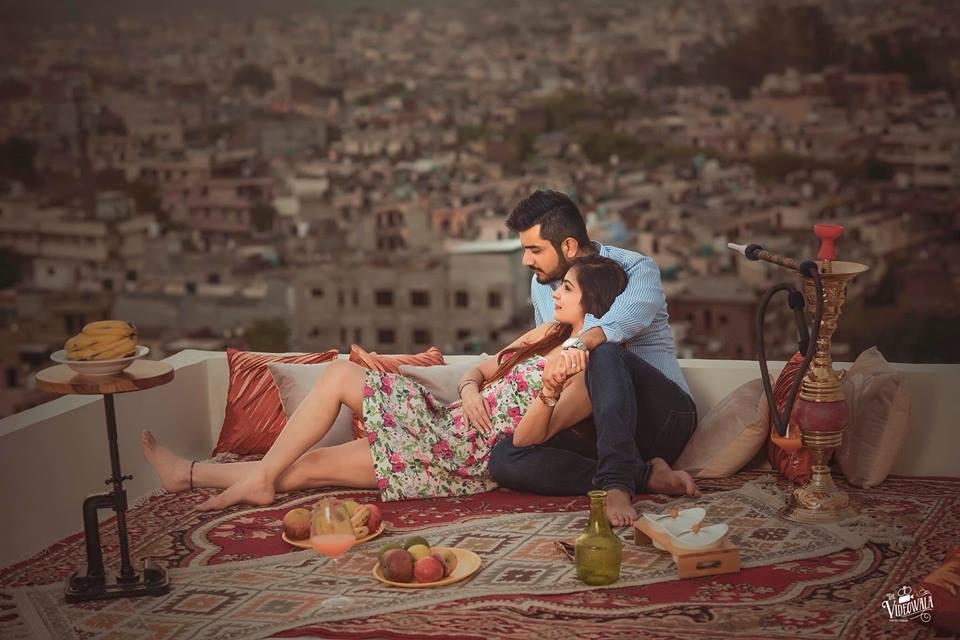 16. "If the sun refused to shine, I would still be loving you. When mountains crumble to the sea, there will still be you and me."
17. "Love is composed of a single soul inhabiting two bodies."
18. "I love you right up to the moon—and back."
19. "Love is keeping the promise anyway."
20. "More than kisses, letters mingle souls."
21. "The best love is the kind that awakens the soul and makes us reach for more, that plants a fire in our hearts and brings peace to our minds."
22. "The sight of lovers feedeth those in love."
23. "Once upon a time, there was a boy who loved a girl, and her laughter was a question he wanted to spend his whole life answering."
24. "Love has nothing to do with what you are expecting to get, only with what you are expecting to give—which is everything."
25. "Two hearts can enlighten the whole world."
26. "You meet thousands of people and none of them really touch you. And then you meet one person, and your life is changed. Forever."
27. "When someone else's happiness is your happiness, that is love."
28. 'Two hearts in love need no words.'
29. "When all my dreams come true, the one I want next to me is you."
30. "When I look at you, I can feel it. I look at you and I'm home."
These wedding love quotes are straight from the matters of the heart and will pierce the heart of your partner through and through and they won't be able to stop themselves from saying 'YES'. Include, these romantic murmurs as you propose, go down on one knee, with an engagement ring in your hand and a heart full of love!
Which of these wedding love quotes did you love best and will use to propose to your partner? Tell us through the comments