6 Traditional Wedding Jewellery Gold Set Which Are Guaranteed To Make You Shine Like A Star On Your Big Day.
Shine bright on your big day by wearing the right wedding jewellery gold Set. Try something unique, stylish and beautiful. Here is a guide to a variety of different wedding jewellery gold sets that will help you decide what's best for your big day.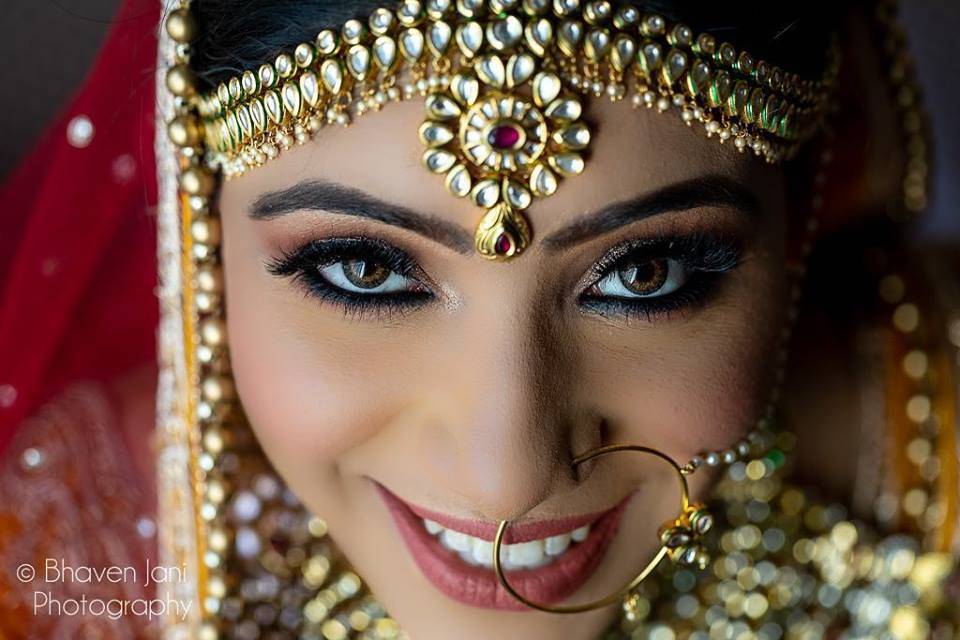 Weddings are a true reflection of culture with several rituals, dance, songs, food and not to forget – over the top fun. For a bride, one of the most important steps for preparing for her wedding is finding the perfect wedding jewellery gold set.
A Bride-to-be must remember that gold jewellery plays an important part in her wedding attire, giving her all the right attention she needs. The ornaments that you select for your wedding jewellery will add to your beautiful look. We have listed a few such wedding jewellery gold sets (with prices) that will help you make a better decision when it comes to your wedding jewellery.
A bride on her wedding day seems totally incomplete if she doesn't have her wedding jewellery gold glory on. Bridal jewellery works wonders when it comes to bridal beauty. Indian wedding jewellery gold sets are adored all around the world due to their special intricate designs and unique look. So take a look at some great jewellery sets below:
1. Kundan Gold Jewellery: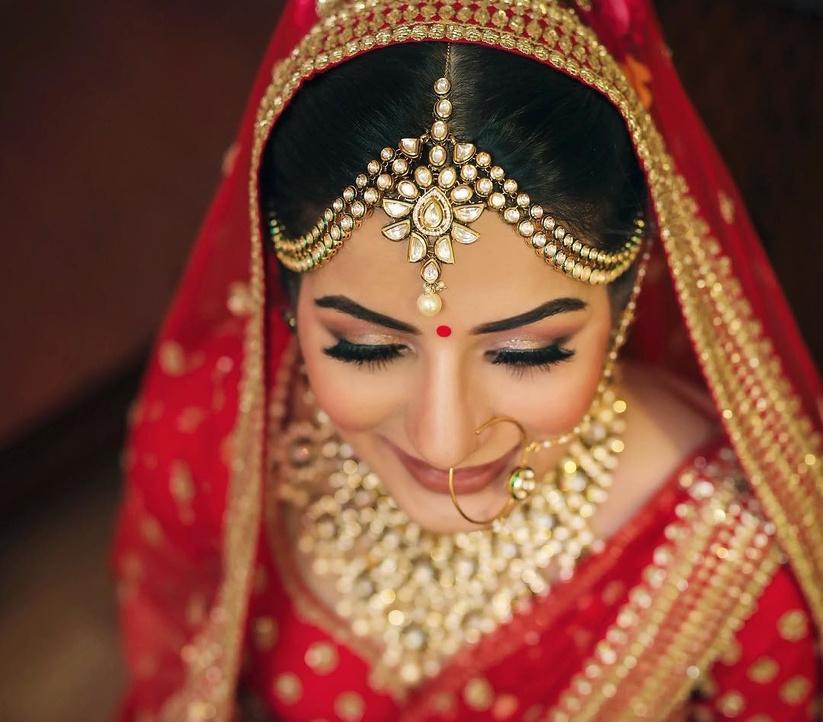 Kundan, meaning refined gold is a beautiful form of traditional gemstone jewellery that comes with a gold foil in between the mount and stones, this type of jewellery is found on beautiful elaborate necklaces. Kundan jewellery is made using 24k pure gold. Kundan wedding jewellery gold pieces are nothing less than royal, so it's definitely a great buy for your wedding.
Price range - ₹2,50,000 onwards
2. Classic Gold Temple Jewellery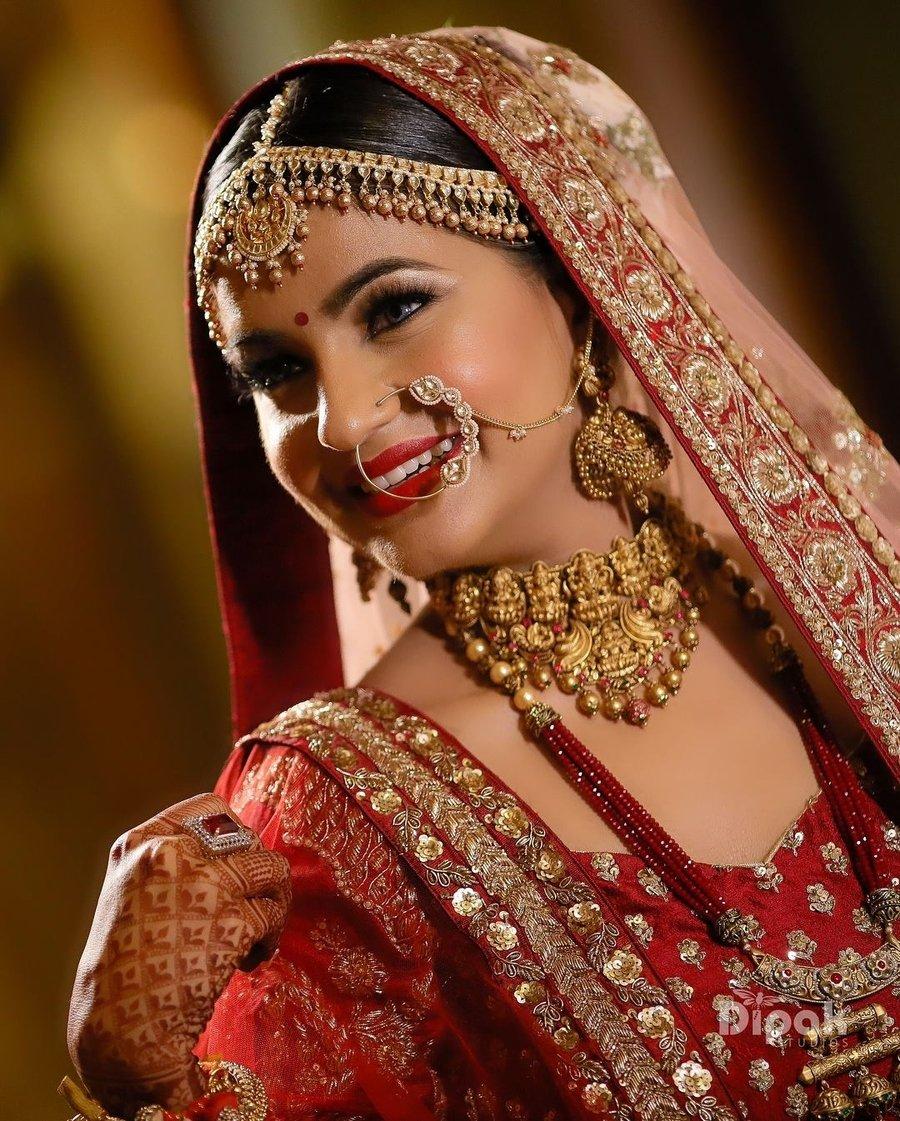 Temple wedding jewellery gold sets have always stood out at weddings. They display a sense of elegance and they never go out of fashion. Intricate, yet stunning, these gold pieces are ideal for a bride who likes to keep it simple and stick to traditional styles. Temple jewellery has always been very famous in the Southern part of India namely Kerala and Tamil Nadu. You can never go wrong with this amazing piece of gold work.
Price range – ₹1,75,000 onwards
3. Diamond Gold Jewellery: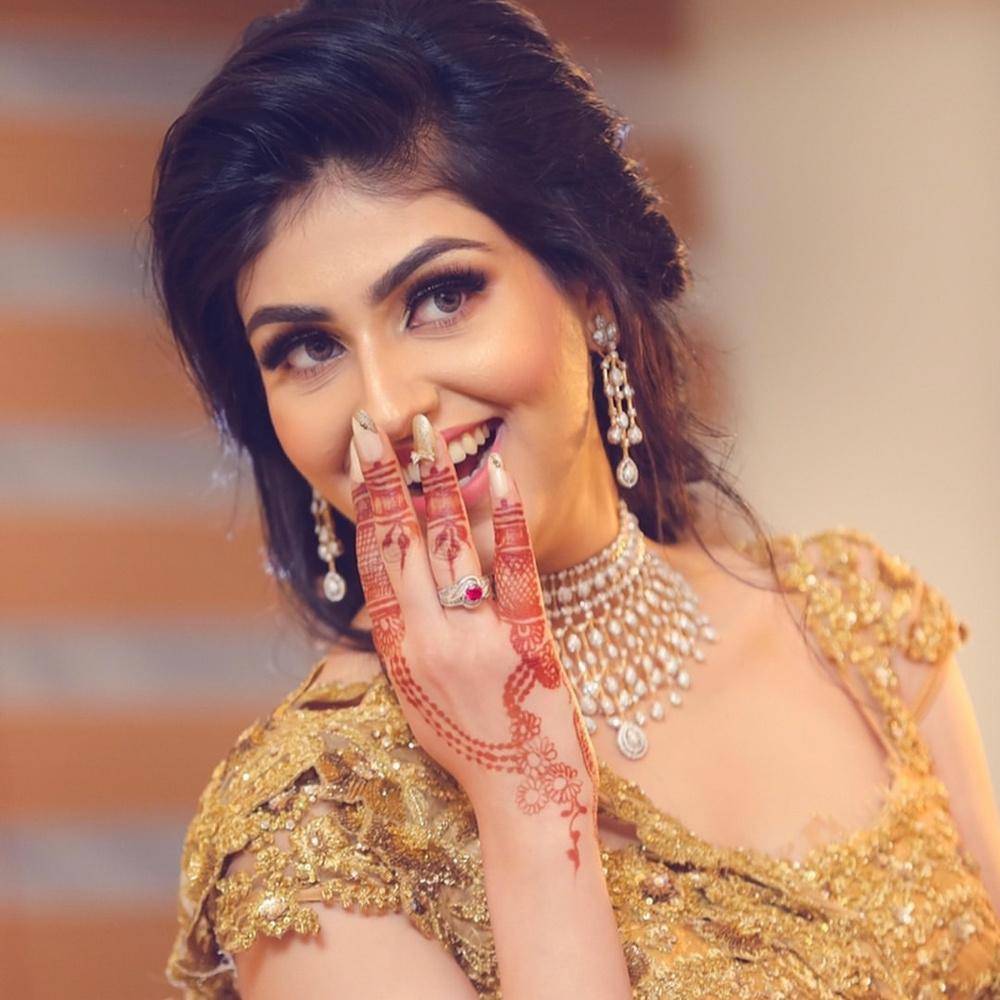 Diamonds are a woman's best friend and the best piece of wedding jewellery you could invest in. Simple and so beautiful, this gem just cannot be compared to any other. Diamond jewellery set is spectacular and elegant. A lovely diamond wedding jewellery gold set can definitely make you shine like a star on your big day. Grab this one and sparkle away!
Price range – ₹2,50,000 onwards
4. Meenakari Gold Jewellery: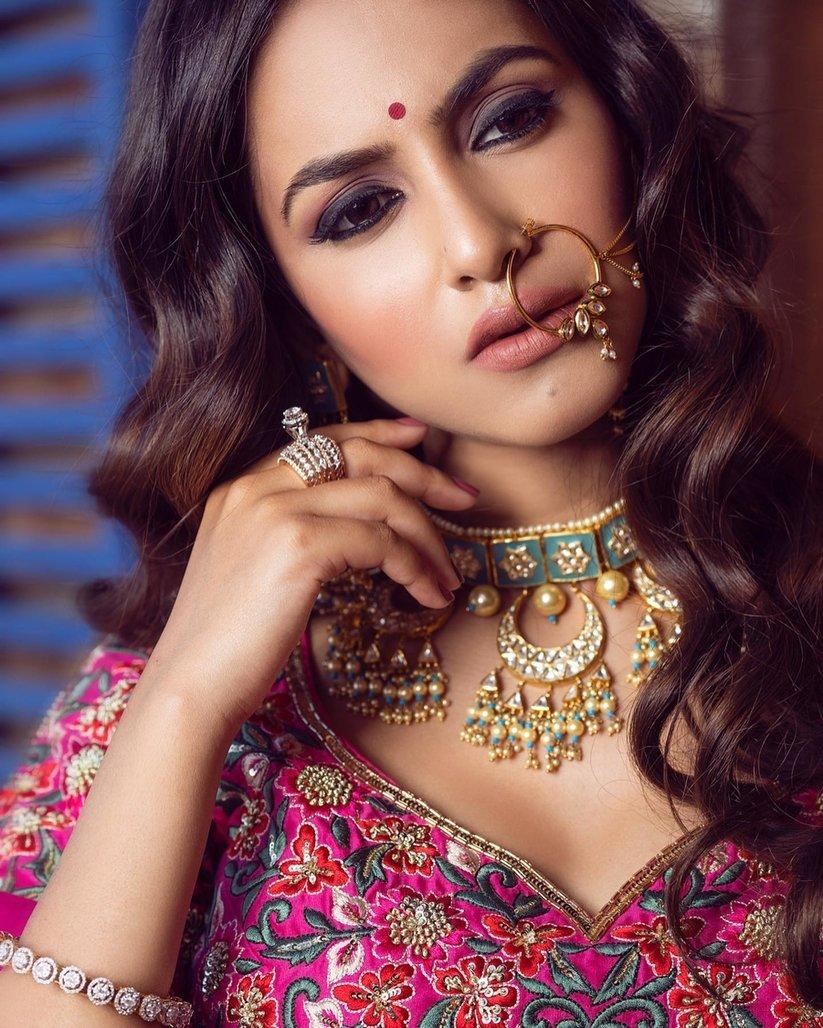 Meenakari work, another spectacular form of jewellery came into existence in the early 17th century by the Persians. This great Persian art simply involves working with colours on metals. They look absolutely stunning and add and a royal touch to any type of look. Since they are so colourful and vibrant you can flaunt these pieces of art on your wedding day and get showered with all the right compliments!
Price range – ₹1,75,000 onwards
5. Polki Gold Jewellery: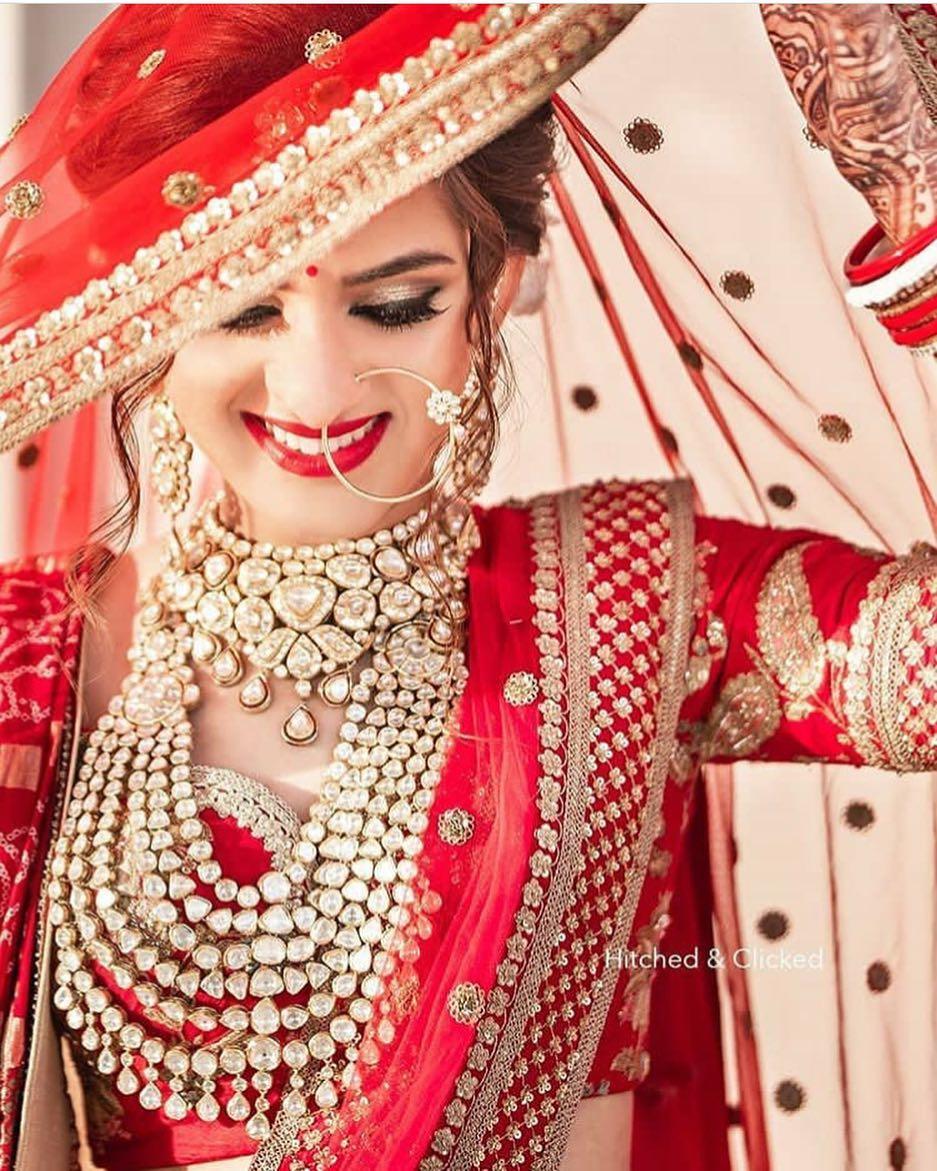 Polki jewellery is made of unfinished natural diamonds and is also very similar to Kundan gold jewellery. Introduced by the Moghuls in India, it's a beautiful form of jewellery, while Kundan is a Rajasthani style of jewellery. If you are looking out for something elegant, then Polki is definitely a must-have as a part of your wedding jewellery gold set.
Price range – ₹2,50,000 onwards
6. Jadau Gold Jewellery: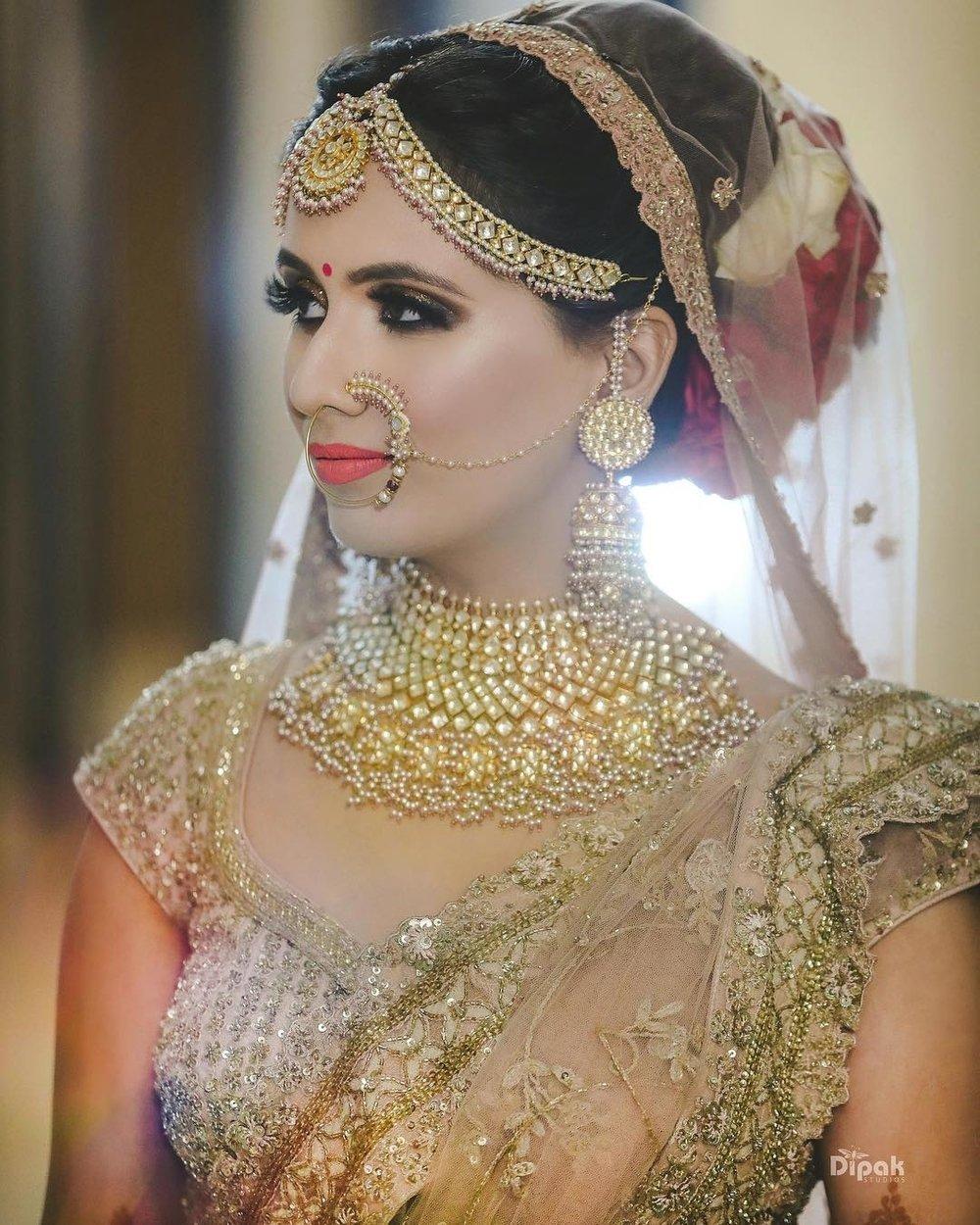 Jadau Jewellery came into existence because of the Mughals. Exquisite craftsmanship and engraved jewellery are what defines this piece of art. It has been particularly practised in Rajasthan and Gujarat since the Mughal rule. Jadau is still much in vogue and will give you the look of a stunning traditional bride.
Price range – ₹8,00,000 onwards
These wedding jewellery gold pieces top our list of some of the best jewellery you could invest in for your wedding. Wedding jewellery definitely has the power to enhance the beauty of the bride. So, you shouldn't miss out when it comes to gold jewellery. However, getting a budget up and straight before going out to purchase your wedding jewellery is also key. A small piece of advice would be to first purchase your jewellery and then go on to pick up your bridal outfit. Since, there are high chances that your jewellery is more valuable than your outfit.
To buy or view these stunning and elegant pieces of art you can check these bridal jewellery stores to know what suit's you best.