8 Video Ideas to Ask Your Videographer to Look at While Shooting Your Wedding Video!
With a ton of cinematographers offering their services to create the perfect wedding videos, the struggle to get a unique video is real. The cinematographers have to be creative and offer unique video ideas to every client!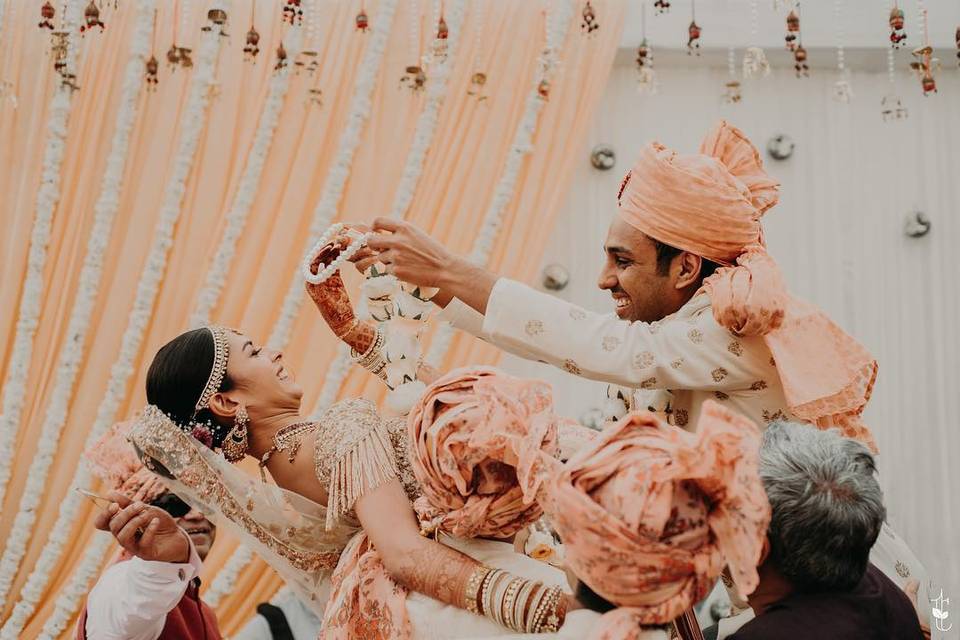 A wedding video has always been a crucial part of the wedding, as it allows you to relive the memories exactly as they were. It is important to create wonderful videos that bring a smile to your face whenever you revisit those moments. To have such videos, you must include creative video ideas that offer you the chance to get the perfect video!
Along with the creative ideas, there are a few wedding video ideas that you must definitely include. We have listed a few of the top moments that a cinematographer should be vigilant about capturing to create a stunning wedding video.
1. Cover lively moments of Haldi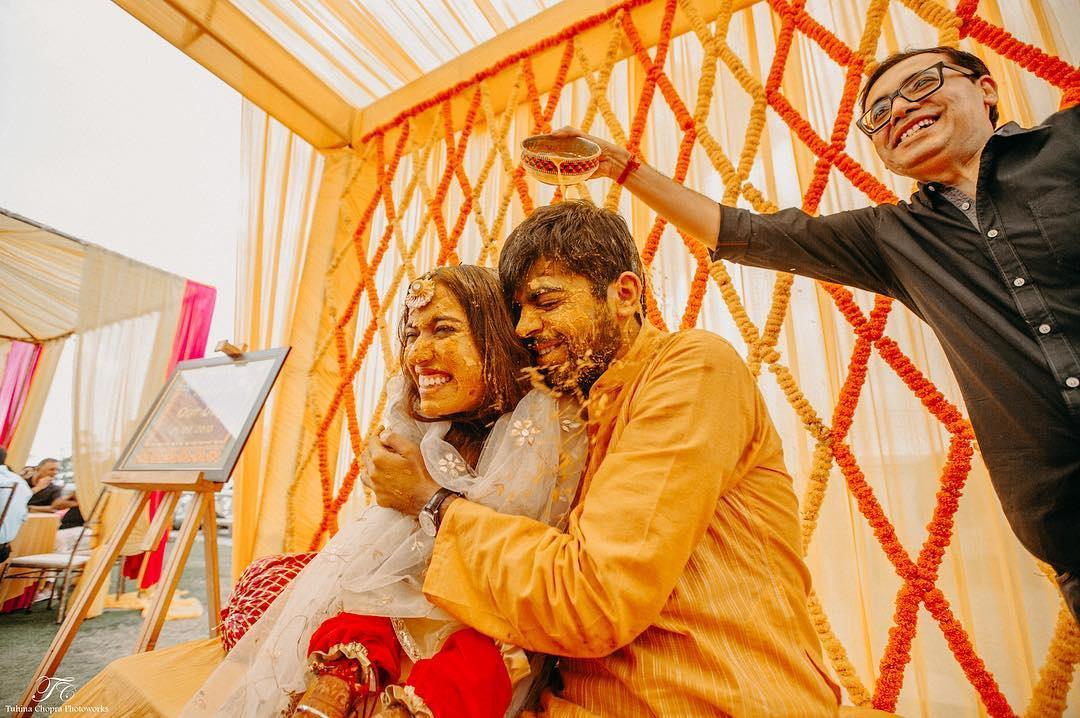 Haldi, Sangeet and Mehndi are the three traditional ceremonies that also include a lot of fun activities. Apart from covering the basic moments, try to identify the lively or candid moments that have a story in them. It can be something that is as simple as two people hugging or the bride or the groom avoiding the Haldi being applied to them. You should have a good eye to capture such moments.
2. The bride getting ready is always a fun thing to shoot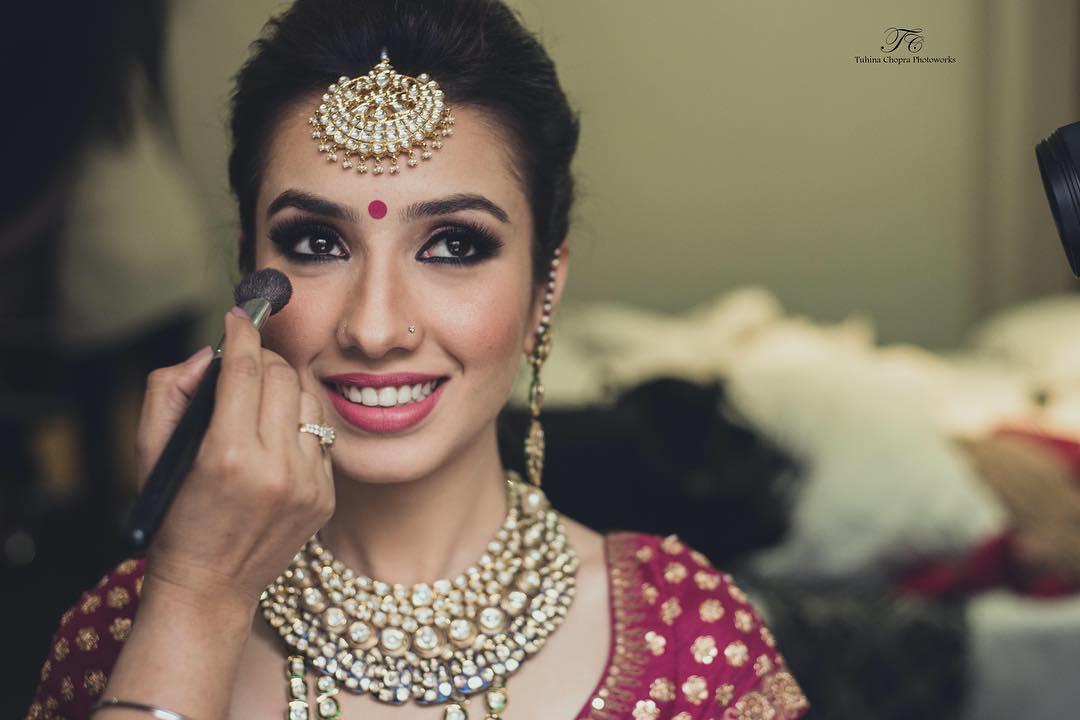 When the bride puts on the makeup or wears the jewellery, she starts to wonder about the changes in her life. It is always a great idea to capture such moments. You can use it as the B-roll as well, making it one of the best video ideas. Try to take the video when the bride is almost ready so that she looks beautiful in the footage.
3. Include your pets in the video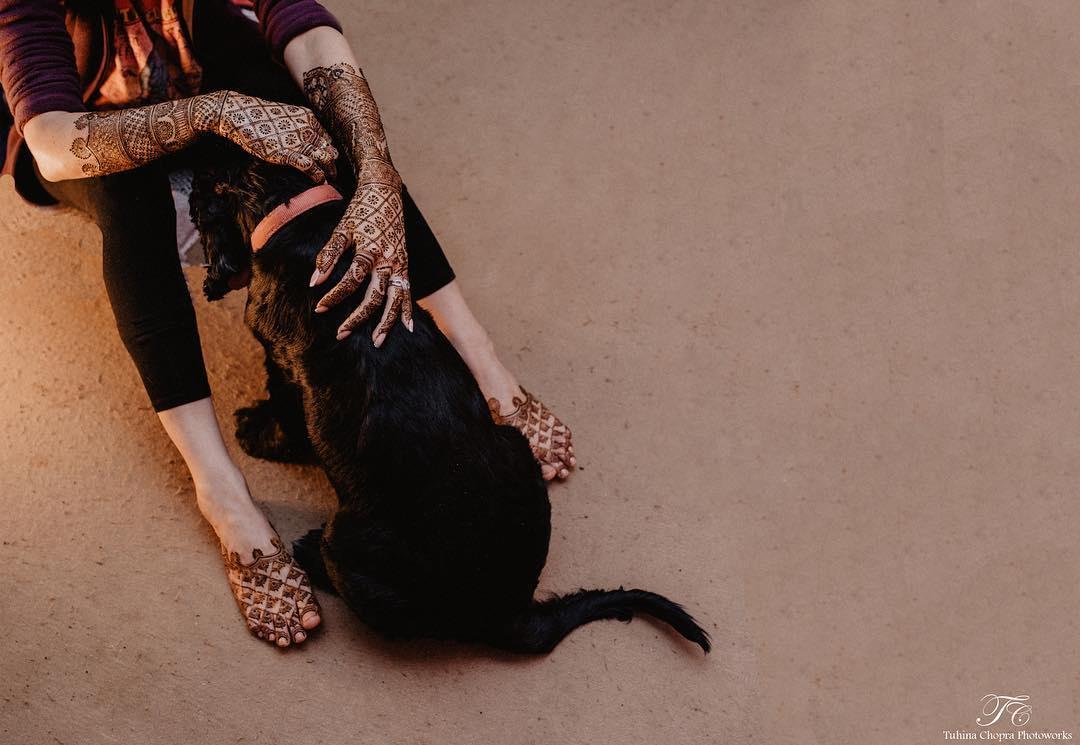 If pets are a part of your family then make sure that you include them in your video just as you include others. It makes for some of the loveliest moments of the video, making it one of the most adorable video ideas. It is up to you whether you want to include them in your main wedding video or the pre or post-wedding video.
4. Cover all the fun activities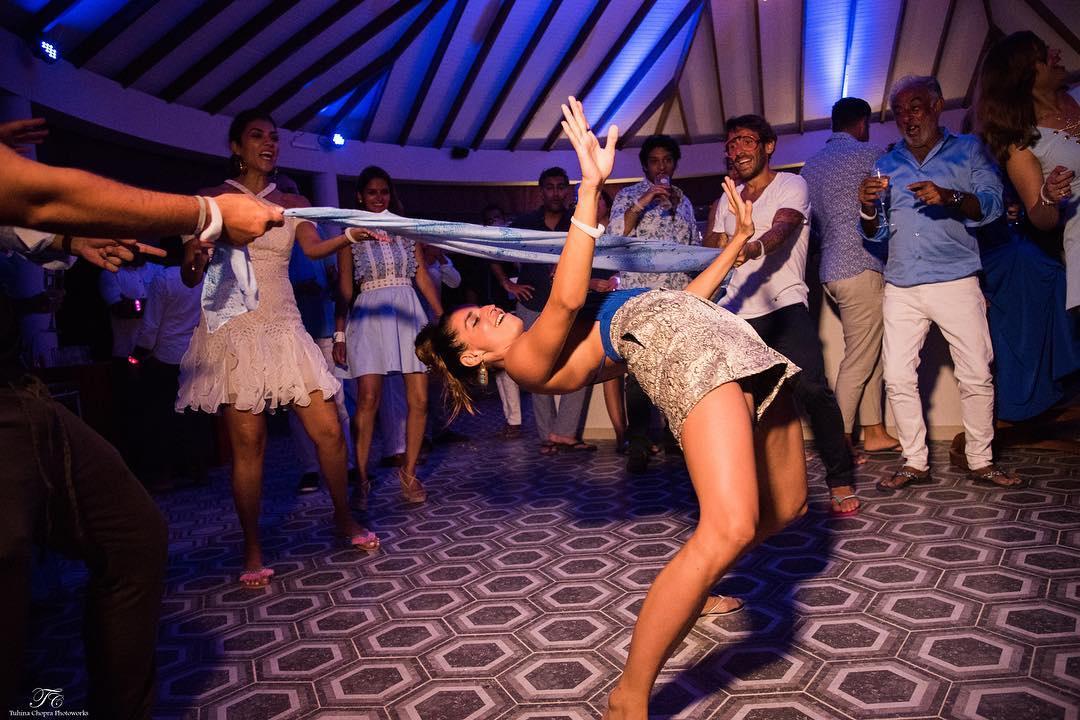 A wedding is a celebration and it rightly has a ton of fun moments. It could be the games you play or the dancing or singing performances of guests at the wedding. Capture those fun moments. All this comes into play especially for the B-roll, however many clients also expect a Sangeet video to be shot separately! Thrusting the camera right in the thick of the action is one of the best video ideas that you can think of.
5. Play with the light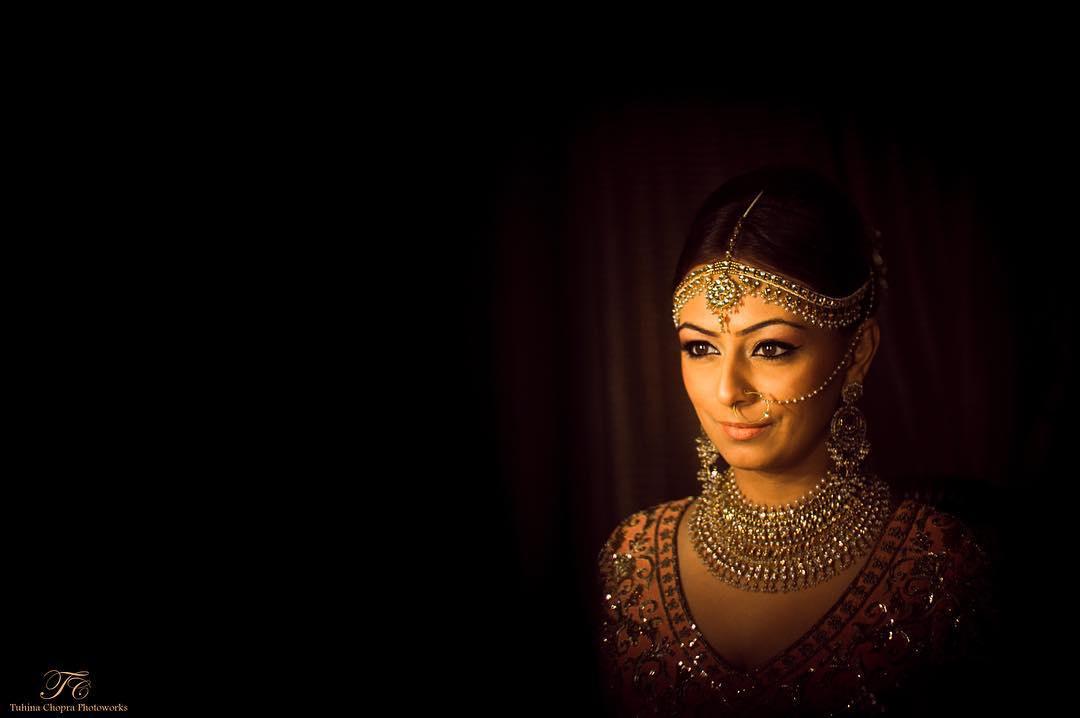 Photography means light writing. It is all about the light so make sure you play and experiment with it. You have to be creative for this and let the light fall perfectly on your subject, just the way you want. Doing this is undoubtedly one of the most aesthetically pleasing video ideas that you can use.
6. Shoot at exotic locations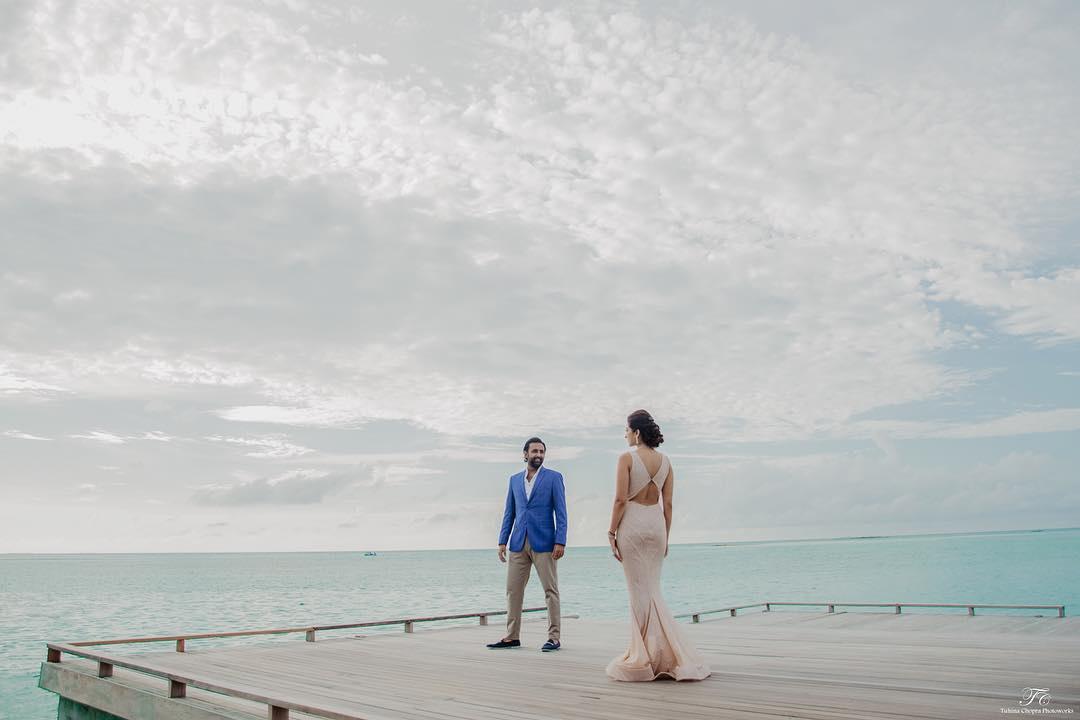 If you are having a destination wedding then you will never be short of video ideas, as the location itself allows you to come up with great ideas. Explore the location and use wide-angle shots to cover the landscape as much as possible. Using such ideas would always make for a great wedding video. If not for the destination wedding, you may shoot such videos for the pre or post-wedding videos, where only the bride and her partner are required.
7. Never forget to capture the candid moments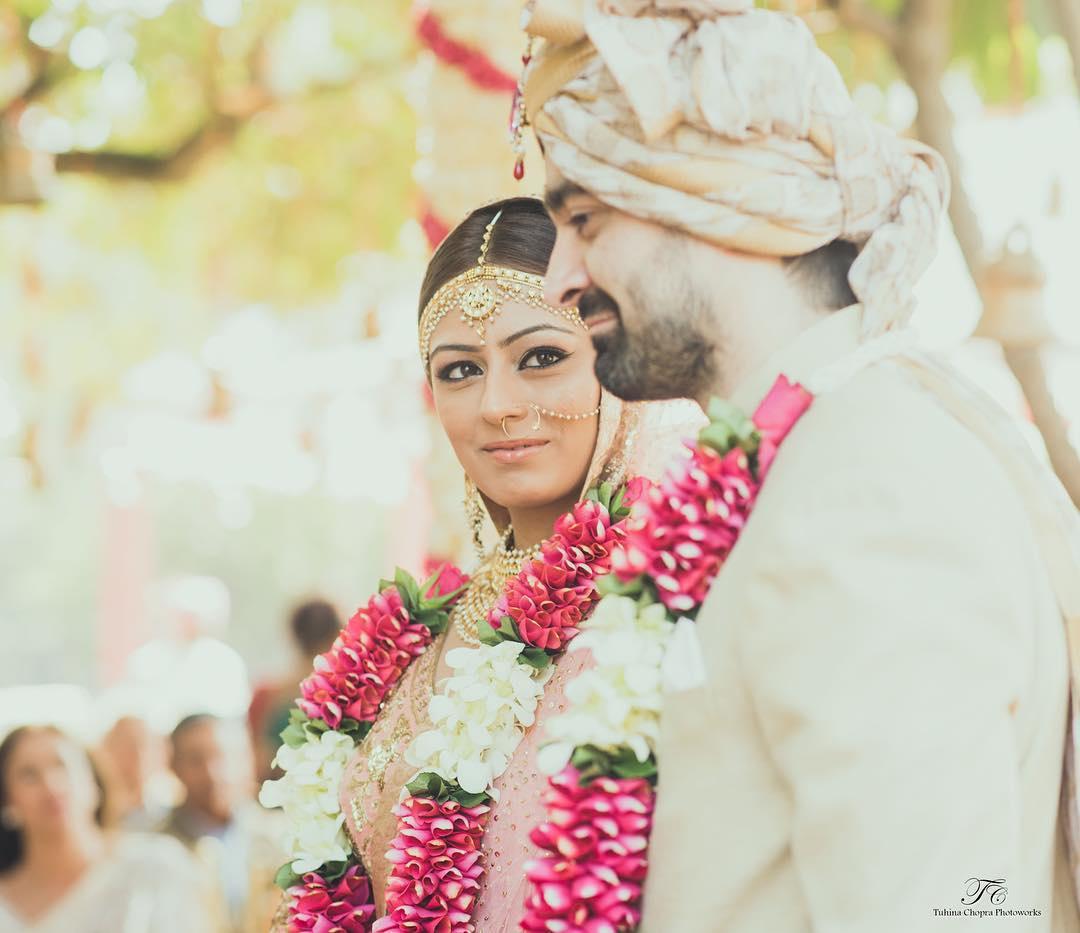 A cinematographer cannot get anything better for a wedding video than wonderful candid moments. A wedding is one place where you get to see a ton of emotions flowing. Use the smart eye to detect such moments and capture it for sure. For this, a big team would make things much better. Convert the most beautiful moments into slow-motion, to make it one of the best video ideas that you must definitely include in your video.
8. Get creative with angular shots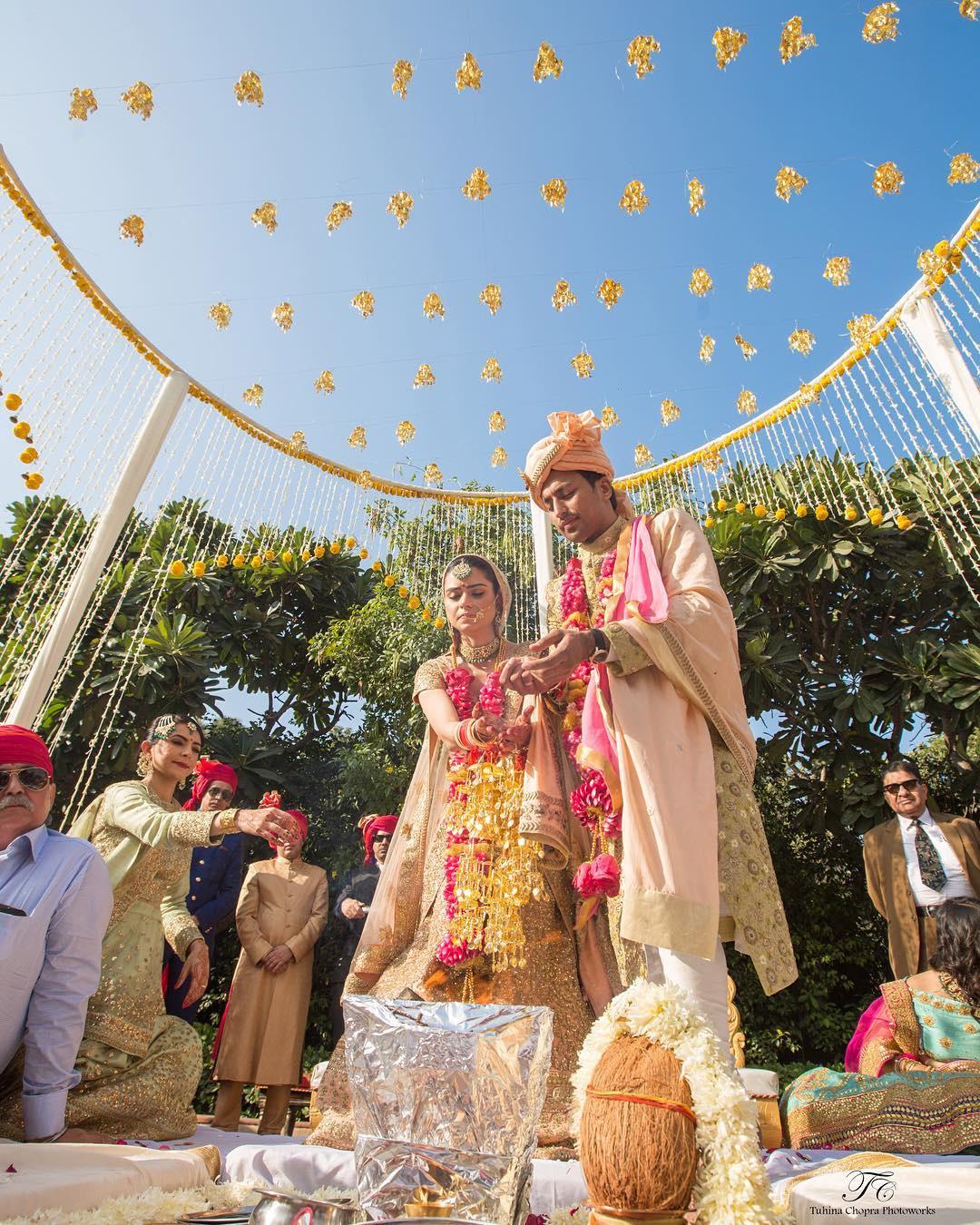 A cinematographer must know about the angles he/she would use in a video. Capturing moments from unusual angles can go both ways. There's really a fine line between the angles look great and awful! Therefore, make sure you only include good angles in a video.
With such cool video ideas, you are definitely on the track to create the most amazing wedding videos you can think of. Make sure you involve all the cool ideas mentioned here and then discuss it further with your cinematography and videography team for more inputs! So, go ahead and have the wedding you truly deserve and make some very lasting memories!
Looking for amazing videographers? You should go through the list of studios available on our website to find the best vendors in your city!