24 Touching Love Quotes That Are Perfect as Wedding Vows
Not everyone is good at expressing themselves through words. If you are looking for touching love quotes for your wedding vows, your search has finally ended!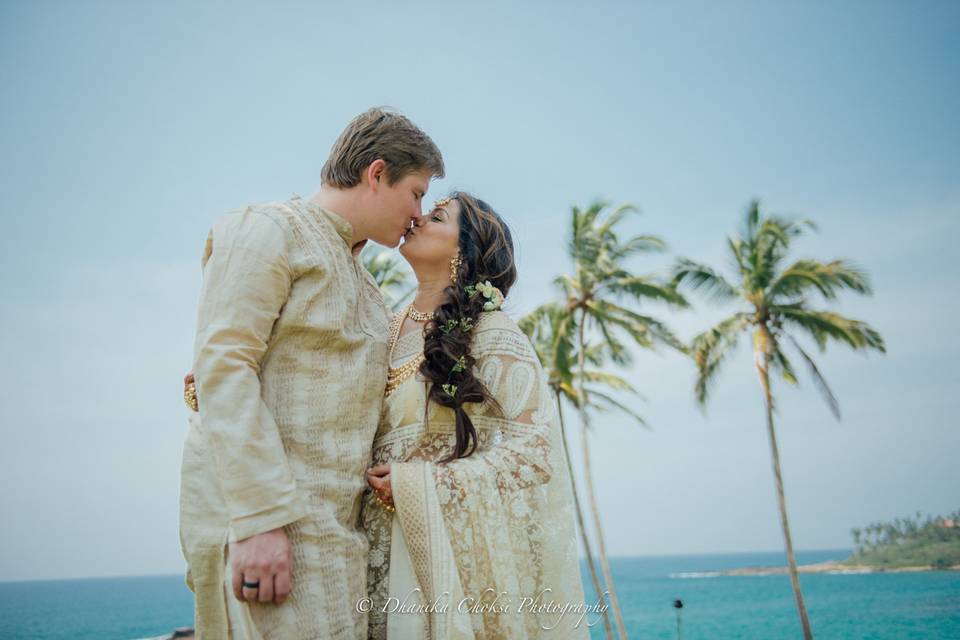 Wedding vows have become a big deal in India and have prominently been a part of weddings quite some time. They may not be a part of our traditional rituals, but couples everywhere know that they are making lifelong commitments and want to express themselves to their partners in special ways.
Writing your own vows is the best way, but if you need help writing elements of it, or adding a Videshi Tadka to it, we have some touching love quotes you can use to make your vows perfect.
1. Touching Love Quotes from Books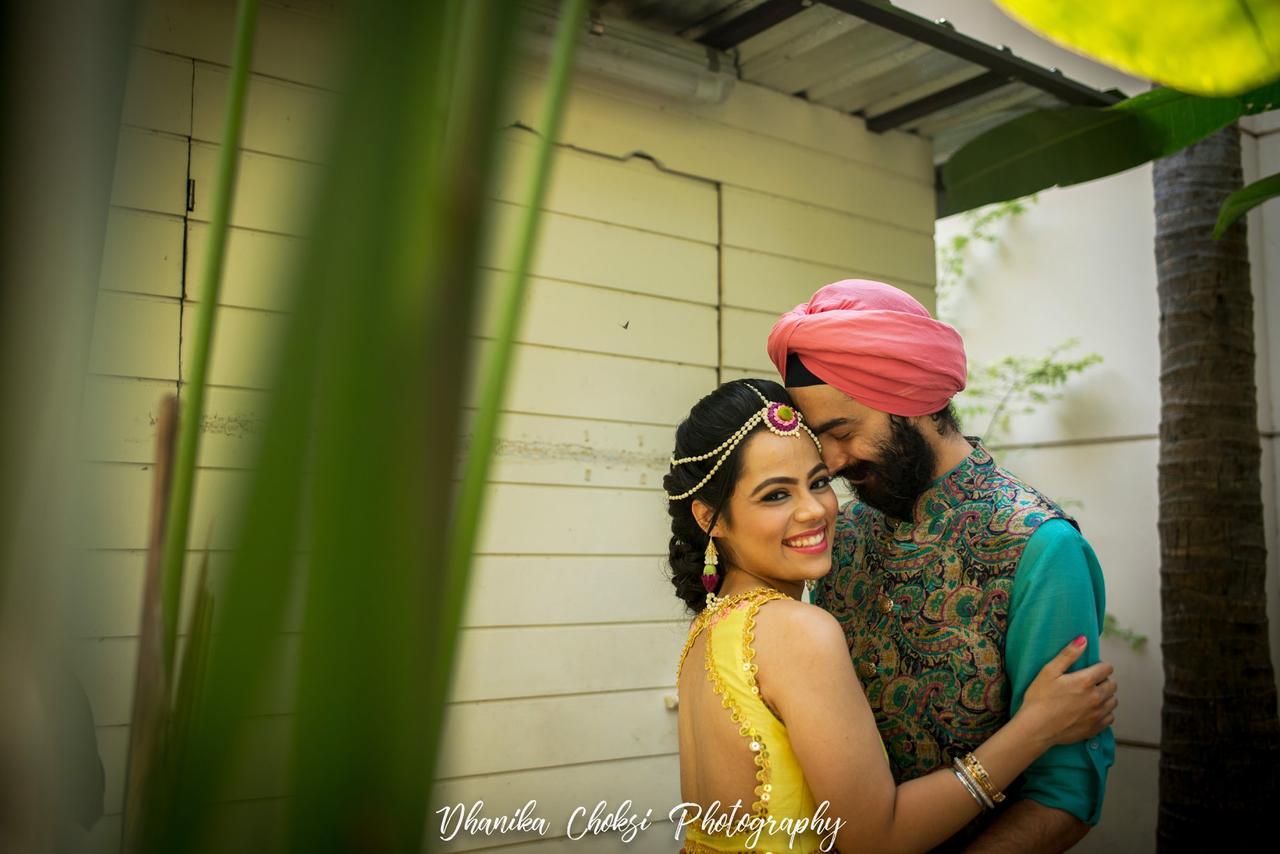 The world is full of extraordinary love stories and they are hidden within the covers of a book. Writers have the talent to form sentences that go straight to our hearts. There are some touching love quotes that you can use for your vows and speak them at your wedding. Your partner will love these words and will be impressed by your efforts to find the perfect touching love quotes.
"To the world, you may be one person, but to one person you are the world." – Bill Wilson
"I love you and that's the beginning and end of everything." – F. Scott Fitzgerald
"I love you not only for what you are but for what I am when I am with you." – Roy Croft
"You are every reason, every hope and every dream I've ever had." – Nicolas Sparks
"If I know what love is, it is because of you." – Hermann Hesse
"You know you're in love when you don't want to fall asleep because reality is finally better than your dreams." — Dr. Seuss
"If I had a flower for every time I thought of you, I could walk in my garden forever." – Alfred Lord Tennyson
"I love you without knowing how, or when, or from where. I love you simply, without problems or pride." – Pablo Neruda
"My love for you is past the mind, beyond my heart, and into my soul." – Boris Kodjoe
"My heart is and always will be yours." – Jane Austen
"It was the way you laughed; I knew I wanted that in my life." – R. M. Drake
2. Anonymous Wedding Vows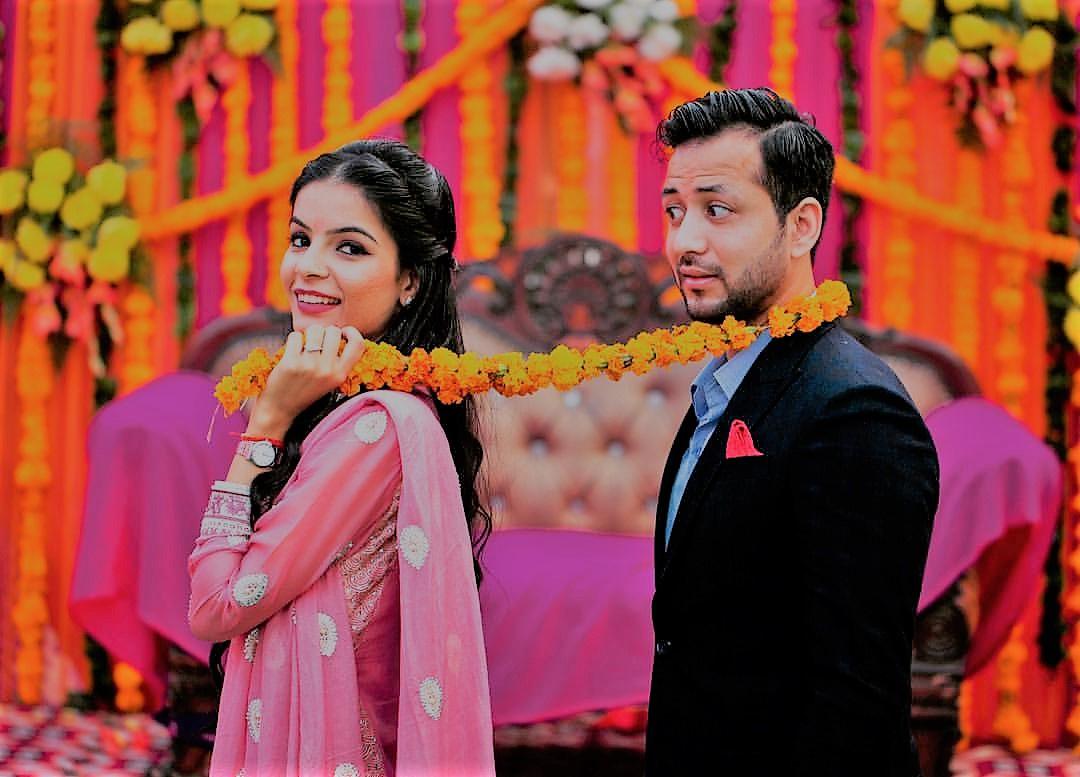 These touching love quotes are real-life wedding vows of couples. We found them on the internet but could not find the source. You can use these touching love quotes exactly as they are as your wedding vows!
"You are my lover and my teacher, You are my model and my accomplice, And you are my true counterpart. I will love you, hold you and honour you, I will respect you, encourage you and cherish you, in health and sickness, Through sorrow and success, for all the days of my life."
"What I love about you is I know that you do these things because you care so deeply about those who are close to you and are genuinely one of the most thoughtful and considerate people I have ever known. You remind me of my mother in this way."
"I call you 'Mine' because you are my everything. You are my light, and you've shown me more love than I've ever known."
"I promise to put you first and love you even when you get real sassy."
"I promise if there's only one avocado left, I'll let you have it."
3. Touching Love Quotes from Movies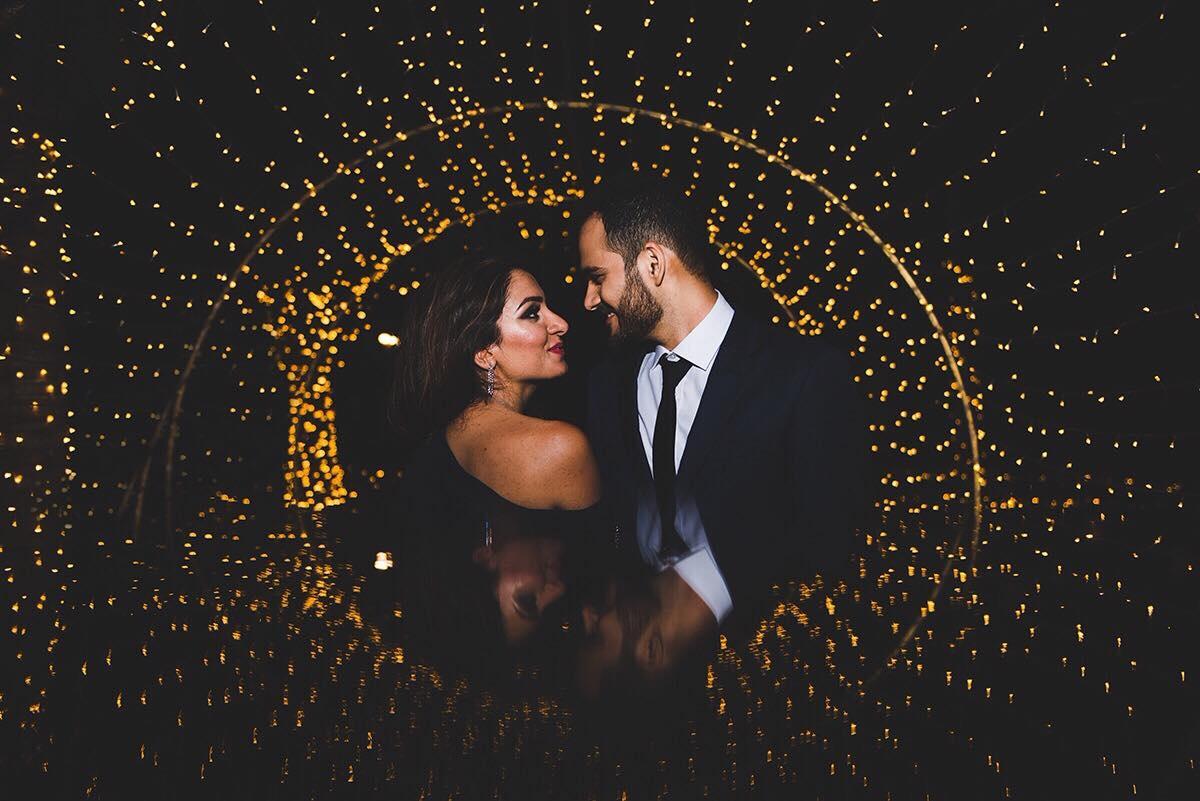 Movies teach us to dream big and hope that those dreams come true. They inspire us to express ourselves through big gestures and actions that our partner will appreciate for sure. We have found many touching love quotes that you can add in your wedding vows for some filmy element that will make everyone emotional. Sneak in a date night!
"Now I tell you openly / You have my heart so don't hurt me / You're what I couldn't find / Totally amazing mind / So understanding and so kind / You're everything to me" —The Cranberries, "Dreams"
"I've seen you laugh at nothing at all / I've seen you sadly weeping / The sweetest thing I ever saw / Was you asleep and dreaming" —Magnetic Fields, "Asleep and Dreaming"
"Let's pretend we're eight years old playing hookey / I'll draw on the wall and you can play UFC rookie / Then we'll grow up / Take our clothes off / And you remind me that I wanted you to kiss me when we find some time alone / And then we can do anything we want" —Fiona Apple, "Anything We Want"
"Whenever I'm alone with you / You make me feel like I am home again / Whenever I'm alone with you / You make me feel like I am whole again" —The Cure, "Lovesong"
"I wanna marry you because you're the first person I wanna look at when I wake up in the morning, and the only one I wanna kiss goodnight. Because the first time that I saw these hands, I couldn't imagine not being able to hold them." – Definitely, Maybe
"You complete me." – Jerry Maguire
"You had me at hello." – Jerry Maguire
"When you realise you want to spend the rest of your life with somebody, you want the rest of your life to start as soon as possible." – When Harry Met Sally
You can always improvise with these touching love quotes and make them your own. Add your partner's real personality traits that you love and real-life moments that you both have shared. Make a date out of it where you share your wedding vows in a special way and celebrate that day for the rest of your lives!
Want every aspect of your wedding to be special? Get in touch with our wedding planners today!