Switzerland Honeymoon Package for an Unforgettable Honeymoon!
Who doesn't want a honeymoon vacation in Switzerland? If you are looking for a Switzerland honeymoon package then here is a list of the best ones!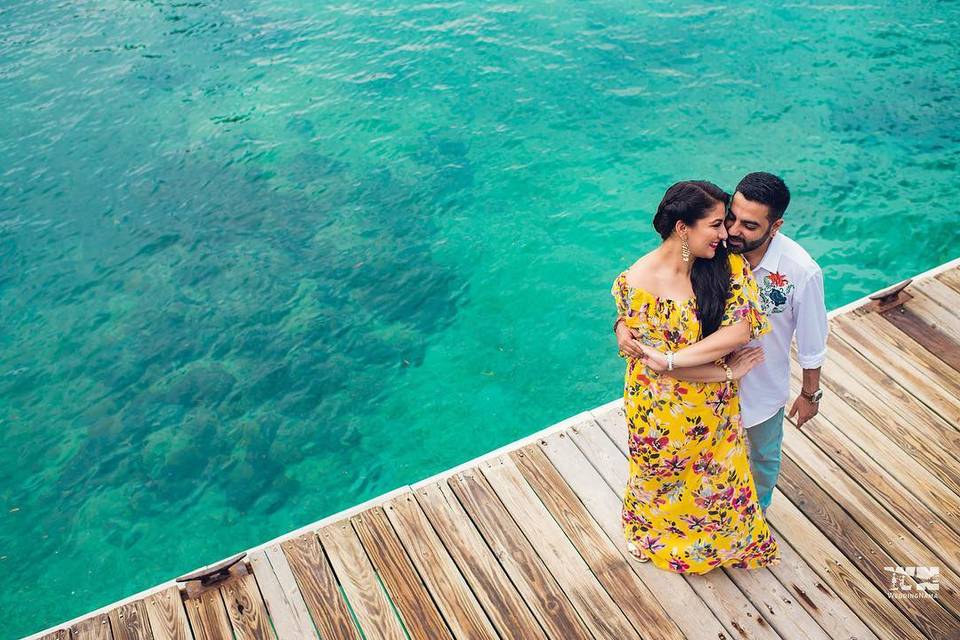 When someone thinks of their honeymoon, one of the first places that come to mind is Switzerland. Who hasn't imagined or dreamt of having a honeymoon right on the incredible Alps of Switzerland? The beautiful and expansive meadows, the magical snow-capped mountains, the tiny cottages or huts in the valleys - this European country is truly the dream destination everyone thinks it is! Add to that the way Bollywood has christened this place as the ultimate honeymoon destination by showing how beautiful the country is through different songs!
The picturesque landscapes make Switzerland one of the most beautiful places to explore on the whole planet. You just cannot have a bad experience when you visit such a place, making it ideal for a honeymoon destination. The exoticness and tranquillity of the country are the most appealing things that attract thousands of tourists from around the world, every year.
If you are looking for a Switzerland honeymoon package then you should consider a few things before finalising the tour package you want to go on. You first need to think about the number of days you have and then figure out the places where you want to go to. It is important to make sure that you choose a Switzerland honeymoon package that covers all the bases involved like adventure sports, shopping and much more.
The following are a few options you can consider for a Switzerland honeymoon package that will help you understand the best possibilities and options for you.
1. Travel Triangle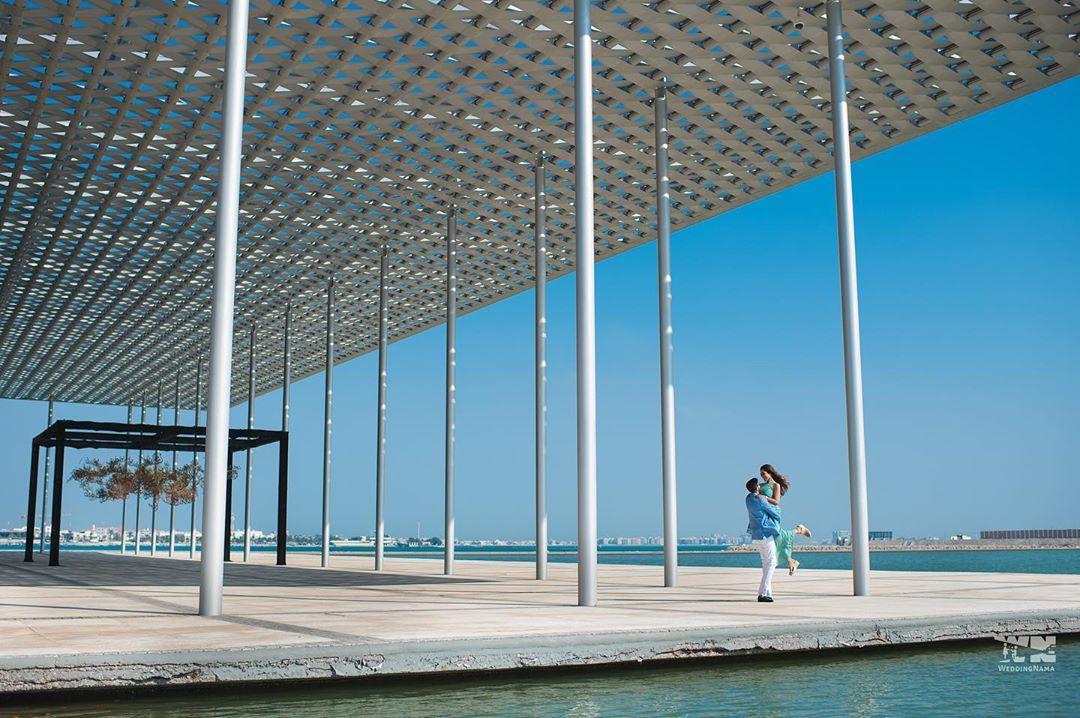 One of the most trusted sources for travel packages, Travel Triangle has an incredible Switzerland honeymoon package that involves 7 days and 6 nights tour with visits to all the major tourist attractions in the country. Mt. Jungrau, Lucerne and Lake Zurich are some of the best places to visit that give you a chance to capture stunning images. Visiting Chapel Bridge and enjoying a gondola ride are some of the other fun activities that you get to participate in. The incredible dining and accommodation experiences feel like the perfect add-ons. The per-person charges start from ₹ 88,267 for a 3-star accommodation and go up to more than a lakh for a 4-star hotel.
2. Yatra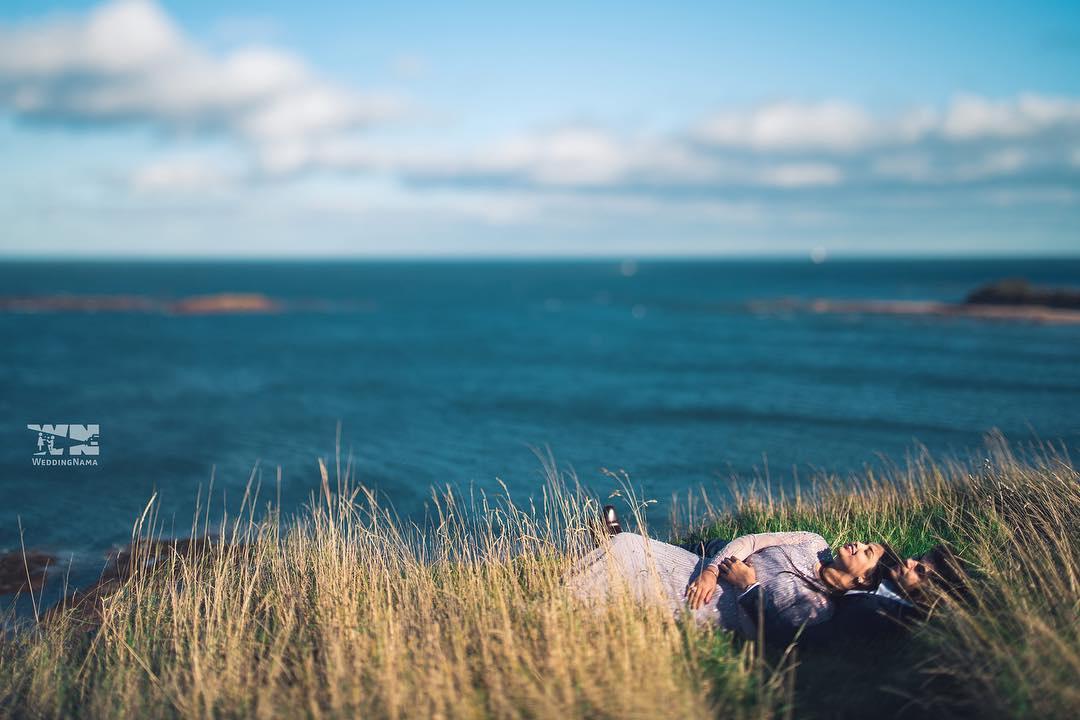 Who hasn't heard of Yatra.com? They offer excellent tour packages and their Switzerland honeymoon package is to die for. They offer multiple packages depending on the number of days and the places you get to visit. While some packages cover just the land, some take you on a cruise and some let you explore the country at peace with the tour spread across a fortnight. The prices of the packages range from ₹ 66,000 rupees to ₹ 6,50,000. With such a wide range of pricing, you do get an idea about how the different packages vary from each other.
3. Make My Trip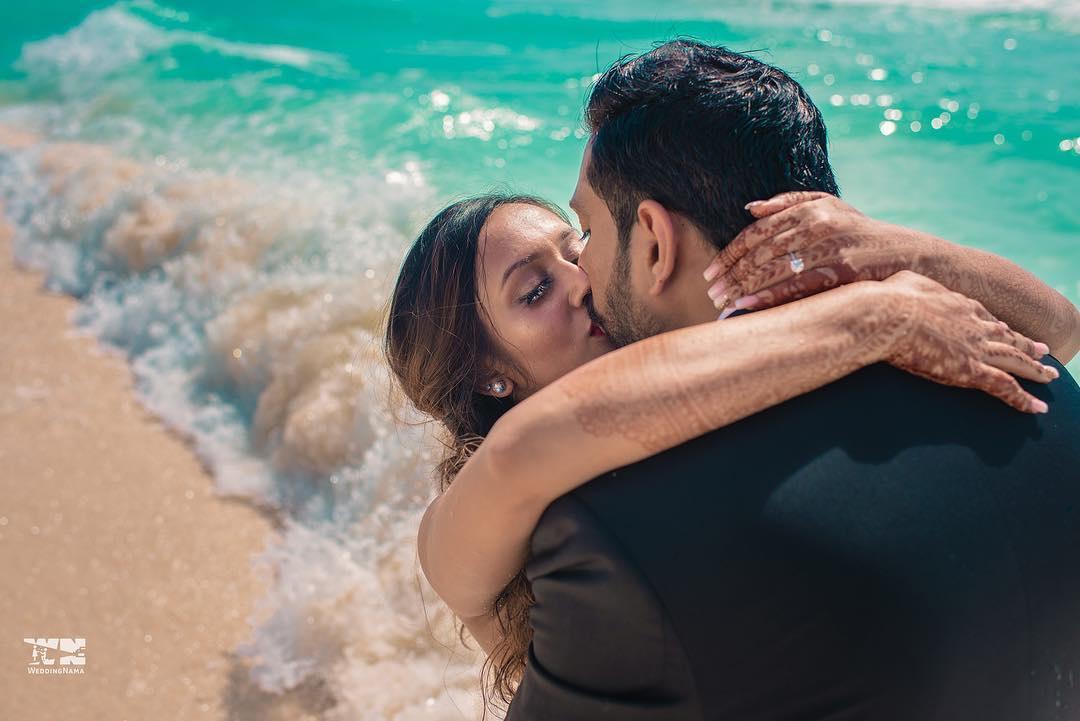 If you have time to extend your honeymoon tour for more than a week, travelling to multiple cities in Switzerland should be the ideal option for you. For such packages, Make my trip is one of the best choices for you. You get a wide range of options with the inclusion of different cities that are outside and inside Switzerland in different packages. The prices range from ₹70,000 to ₹1,80,000. You can go through different packages according to your own preferences and budget.
4. Thrillophillia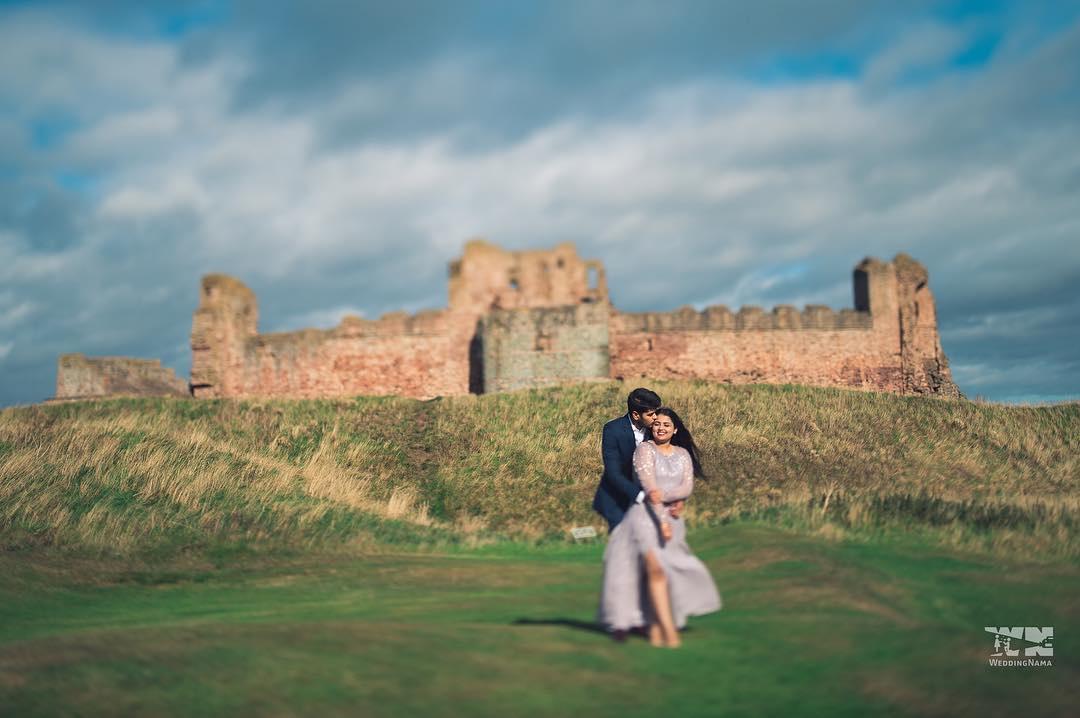 Thrillophilia has come up with some serious Switzerland honeymoon package options that give you comprehensive travel experience. You get to experience all the major activities that Switzerland is famous for. Their recommended honeymoon package is priced at ₹75,000 for an adult for a tour of 6 days and 5 nights. However, do keep in mind that their cancellation policy involves a deduction of specified percentages of the total cost of the trip.
5. Thomas Cook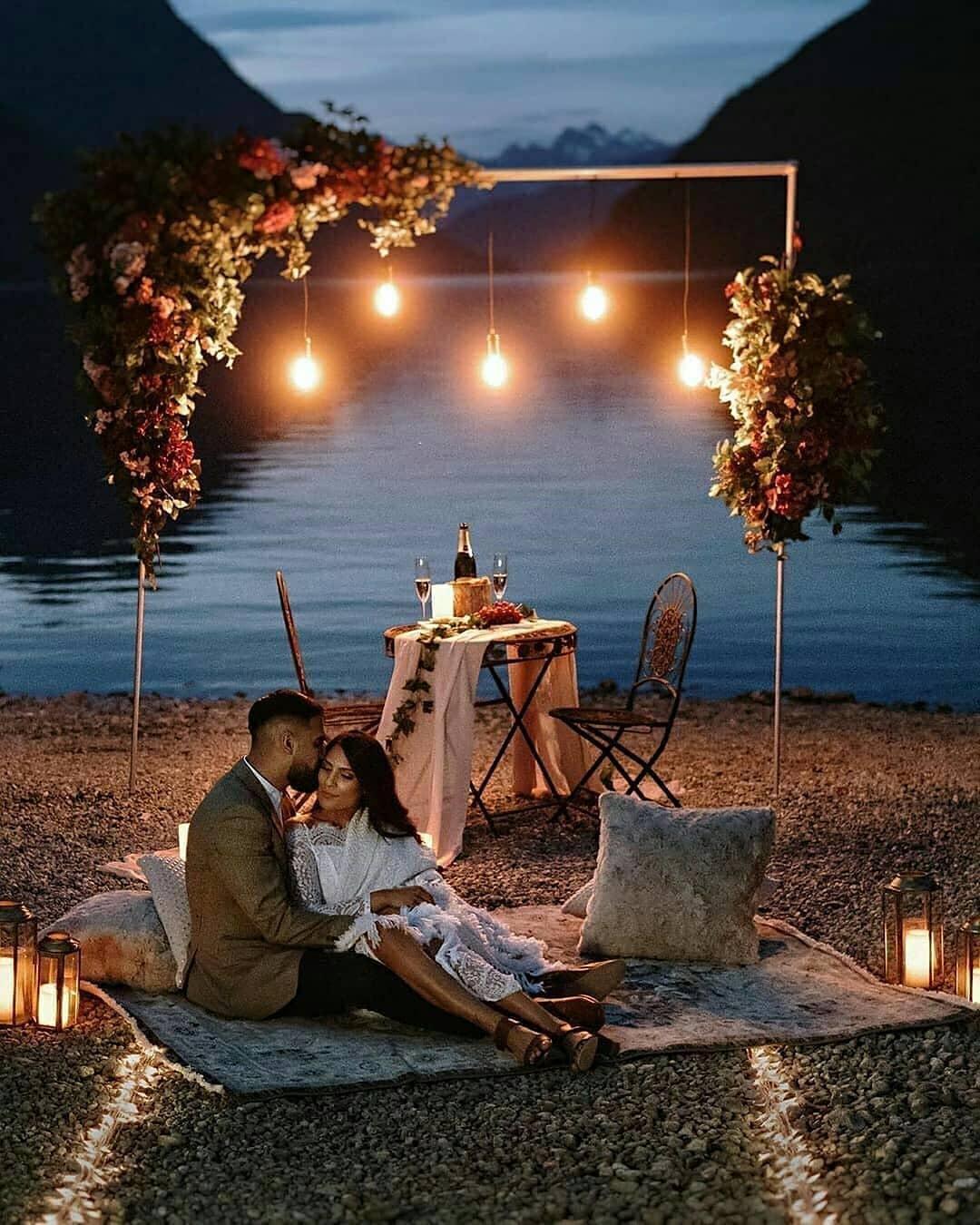 Image Courtesy: Amrit Photography
Thomas Cook is the most reliable when it comes to international packages. They give you the most competitive prices, especially when it comes to flight charges. Since flight charges are a major part of the overall expense, they concentrate on giving you the cheapest possible tickets. Apart from that, with the 178-year experience they have in the travel industry, you can trust them blindly for the quality they will provide. Their Europe tour that includes the Switzerland honeymoon package starts at price of ₹1,17,000 and can go up to ₹2,24,000, depending on the number of days involved in the trip.
Switzerland is surely one of the most beautiful places on Earth with some people referring to it as 'Heaven on Earth'. If you wish to enjoy your honeymoon in this paradise, then you should explore the top tour packages listed and find the best one for you.
You may further check out the travel agencies mentioned on our website! They provide great international packages for newlyweds.