Use These Fun and Creative Surprise Ideas for Husband to Breathe Romance into Your Marriage
Looking for some fun and creative ways to surprise your husband? We have got you covered with these creative ideas that will make him jump with joy.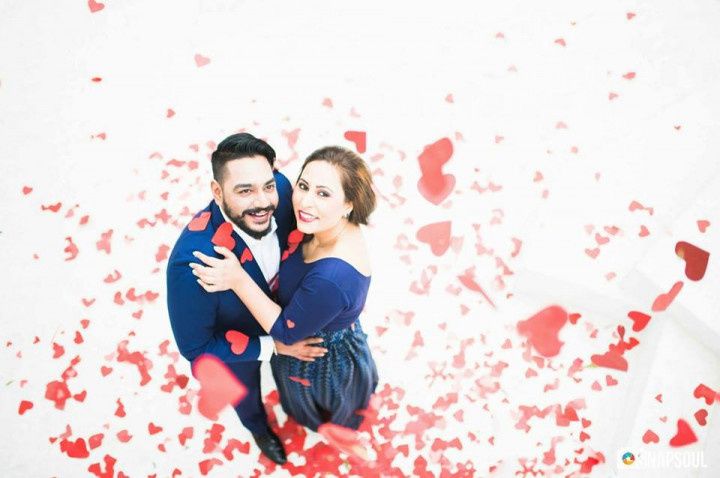 Marriage requires hard work, especially in these times of stressful jobs and expectations. Mundane life may bring in boredom that can wreak havoc in your blissful marriage. But, here is some good news as now you girls can come up with cool and creative ideas on how to keep the fire going on in your marriages. Whether you have been recently married or it's been a couple of years now, these surprise ideas for husband will help to keep the spark alive.
1. Write a Note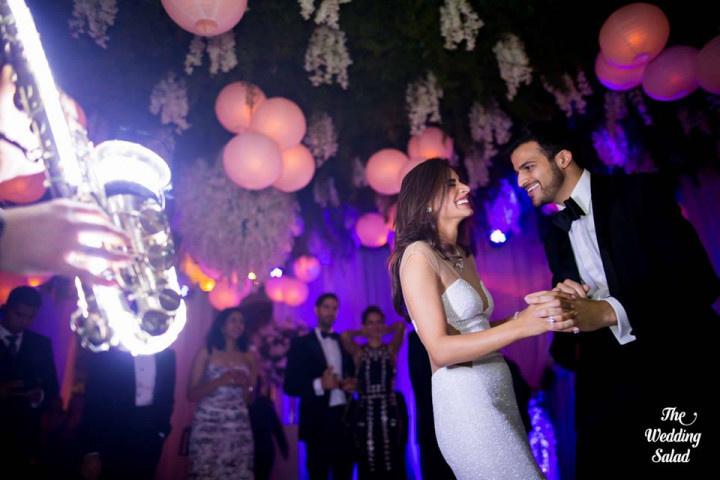 Of course, marriage needs that romantic spark to keep it going on and on! And how exactly do you keep it romantic? Well, surprising always pays to make your husband feel happy! Writing notes is one of the most romantic surprises that you can give your better half. All you have to do is take out some colourful paper and a good quality pen, then, start writing your inner feelings in the form of impressive words and phrases. Make it as sexy or whimsically funny. Now, keep the note in his wallet, or drawer, or pant pockets. The moment when he finds your note will make it cherishable for life.
2. Try his hobby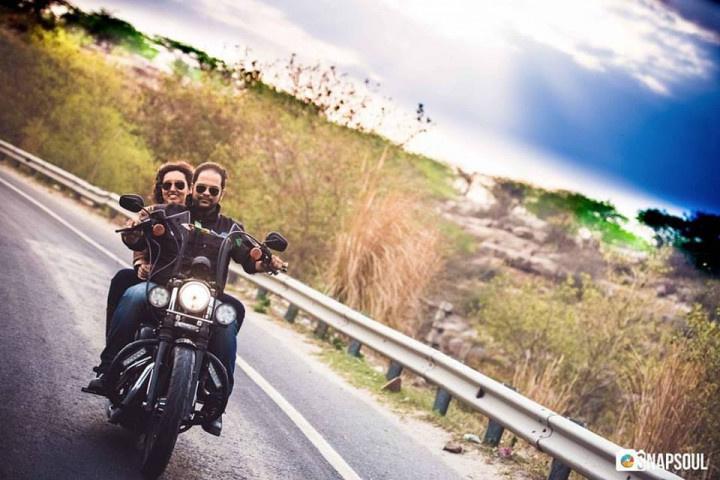 When it comes to surprise ideas for husband it does not necessarily have to burn pockets especially if budget is a concern. One very creative yet cool idea is to try out your man's hobby even if you don't like it. Husbands go bonkers when their better-halves take part in their hobbies wholeheartedly. For example, if your husband loves football, accompany him to one of his game nights and enjoy the company. Gardening or other activities that involve both of you will help to keep the spark in your marriage alive.
3. Lunch break at his workplace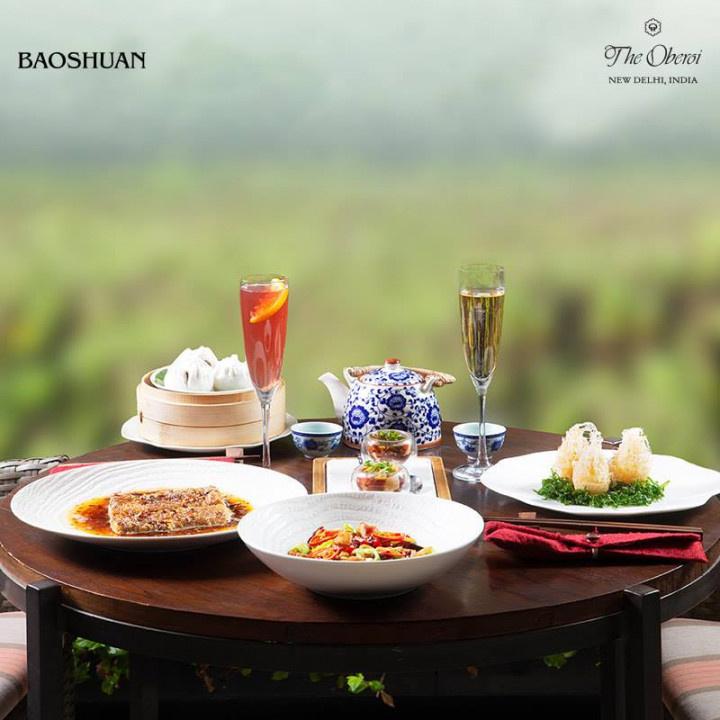 Even ordinary little things can make him swoon over you, just like bringing lunch to him at his office. Simple and cute, isn't, it? Yes, all you have to do is cook some delicious meal at home, pack it in a tiffin box and get it to him at his workplace. This should be done impromptu to make the surprise memorable. You can also reserve a table for two at some frilly restaurant that your hubby always dreamed to go to, and enjoy some lovely time with each other over a glass of cognac or champagne.
4. Surprise Getaway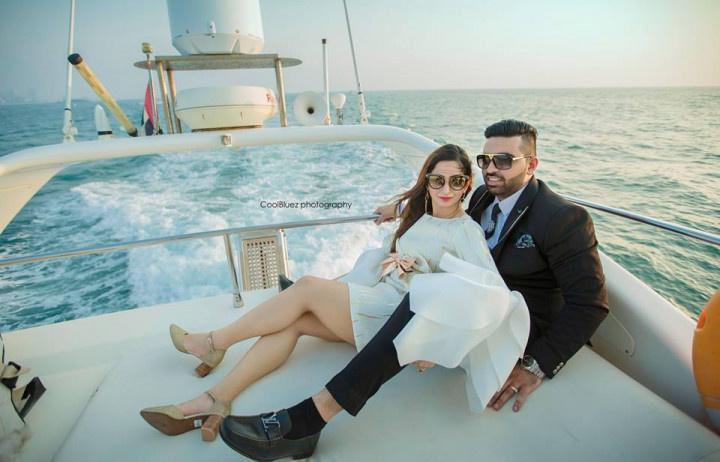 One of the most romantic surprise ideas for husband that you can think of is planning a surprise getaway. Is your marriage more than 7 years old or more? And, is boredom setting in? Well, surprise your hubby with a re-honeymoon trip that he will never forget. Your getaway trip may not involve the French Riviera. It can be simple where you book a stay at a bed and breakfast in some countryside and enjoy the company of each other.
5. Spice Things Up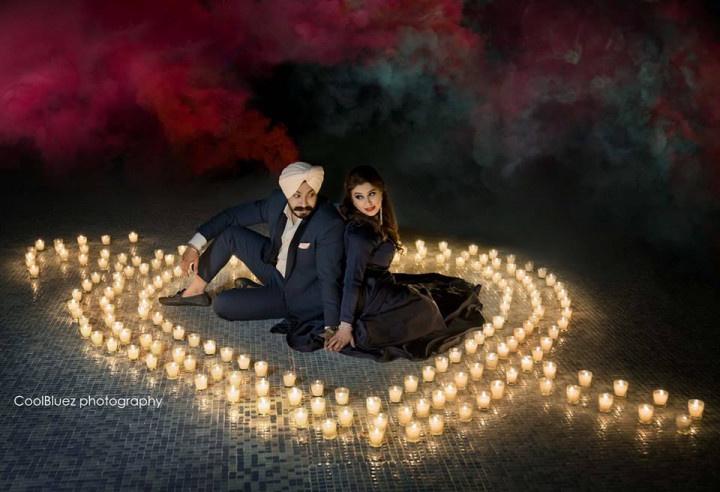 A marriage without some spice is bound to become boring. So, what are you girls waiting for? There are umpteen ways to add some spiciness to your marriages. For examples, flirt with your man in a public place like a bar or a gathering. Keep eye contact and every now and then brush your body against him suggestively. At home, prepare an aromatic bath for both of you. Decorate the tub with scented candles and rose petals. Arrange wine glasses and play a sexy song. Welcome your hubby wearing sexy lingerie. Shaving your man is another spicy little surprise idea that you can try. Lather him, then, help him shave his beard while maintaining eye contact. This will definitely set his heart racing and will lead to a lot of activity under the sheets! Guess, this is one of the most tried surprise ideas for husbands worldwide!
6. Throw a surprise dinner party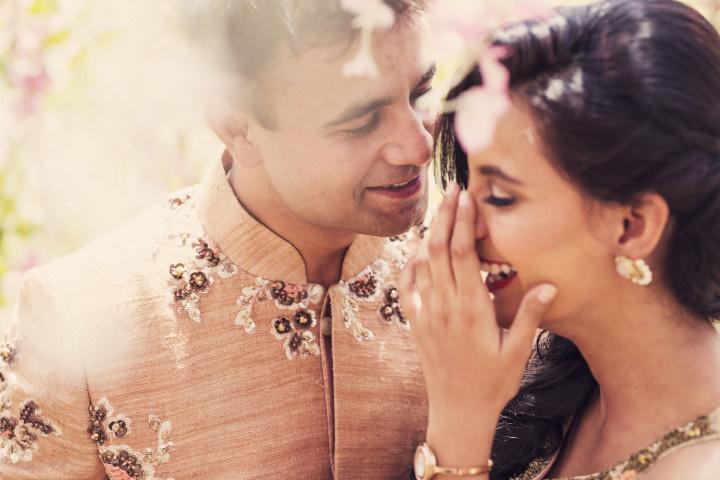 Throwing a surprise dinner party is one of the most romantic surprise ideas for husband that you can try. When organising this surprise dinner, make sure that you invite your hubby's best buddies, parents, or colleagues. Having his close people around him will make him happy and he will never forget the gesture. Celebrate his special days like a birthday with the people closest to him.
7. Surprise him with a gift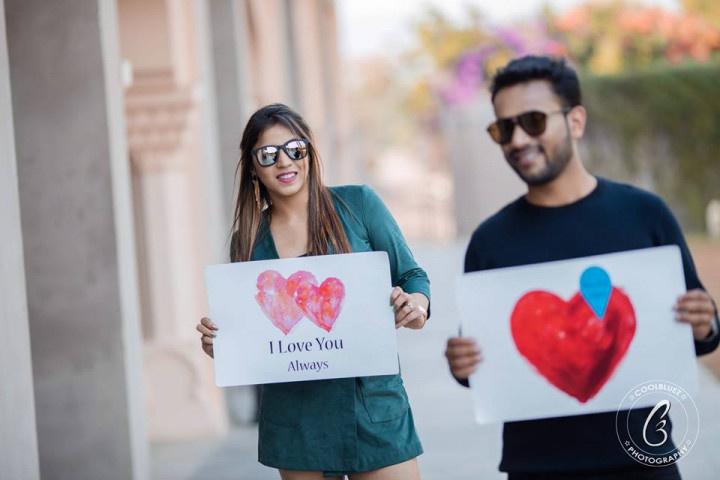 We all buy presents for our loved ones on special occasions. But how about buying him a gift for no reason at all or just to show him how much you love and appreciate his efforts? After all, a gift is always better when it comes as a surprise rather than when it is expected. We can't agree enough that marriage is a team effort which requires equal effort from both the partners. So for your bit, use the above-mentioned ideas and leave him awestruck. Check out various date night ideas and if you a couple who likes to do things on the wild side then you will find our curated list of adventurous couple date ideas very helpful.
Have more surprise ideas for husband? Let us know through comments.