5 Sources For Save The Date Templates Worthy Of A DIY Effort
Want to create your own save the date invitation cards? These online tools will help to make it uniquely yours and within no time. Browse through.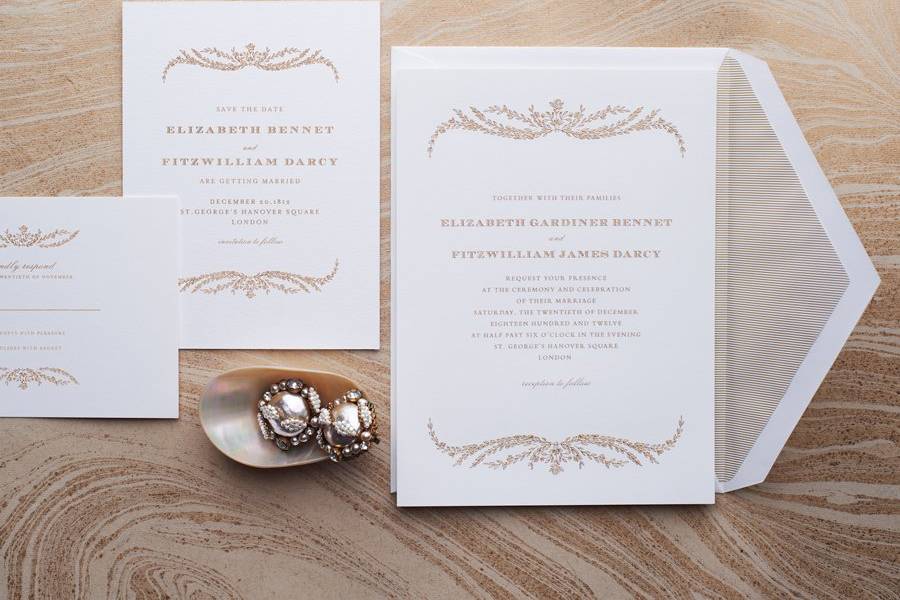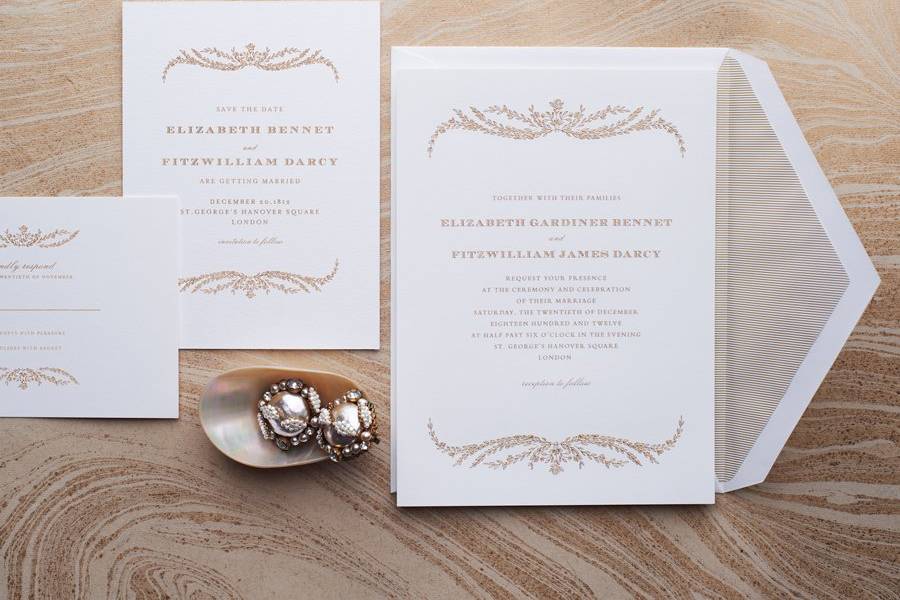 Image courtesy: Paperless Post
Sending save the date invites has never been this easy. These days' couples have the option to use several top-notch apps and websites where they can create their very own save the date invitations using hundreds and thousands of innovative templates offered on these wedding card maker sites online.
Using these wedding card maker websites helps especially when you are pressed for time and also when you don't have the energy to run around to different card makers. Save the date templates offered at the websites mentioned below are not only cool in look but also save you a great deal of time and effort.
Do have a look at few of these top websites to know more.
1. Save the date templates by Canva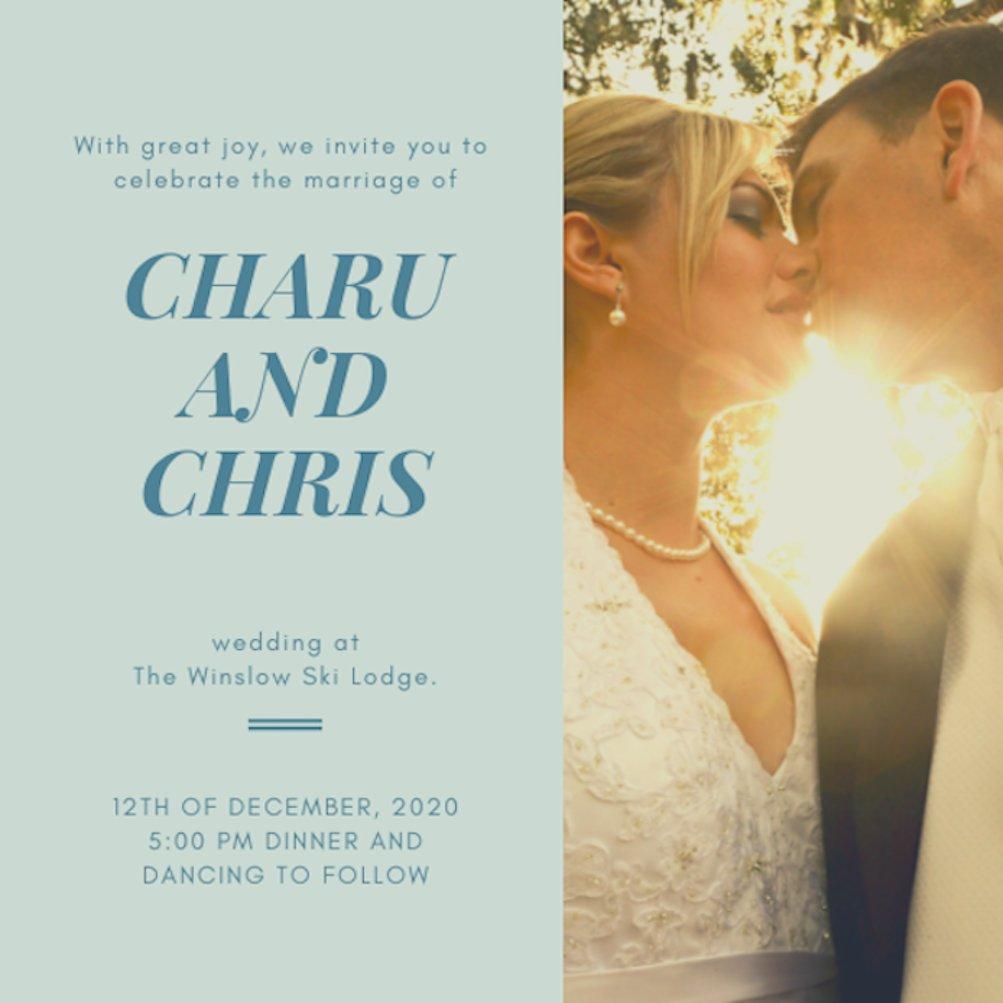 Image courtesy: Canva
Do you want your guests to treasure your save the date cards? Then try Canva as here, you will find yourself spoilt for choice as far as save the date templates are concerned. Yes, the website offers you the freedom to design your own wedding invitations and also send it digitally to friends and relatives.
With merchandise of more than 1 million templates on offer, customers have a field day picking their favourites here. When you take charge of designing your own save the date invite, you enjoy the luxury to choose your own fonts, images, backgrounds as well as colour combos that you deem fit.
There is a share button that enables you to send the invites online, thereby saving you the trouble of printing these. Canva is free to use as long as you do not print the templates.
2. Save the date templates by Paperless Post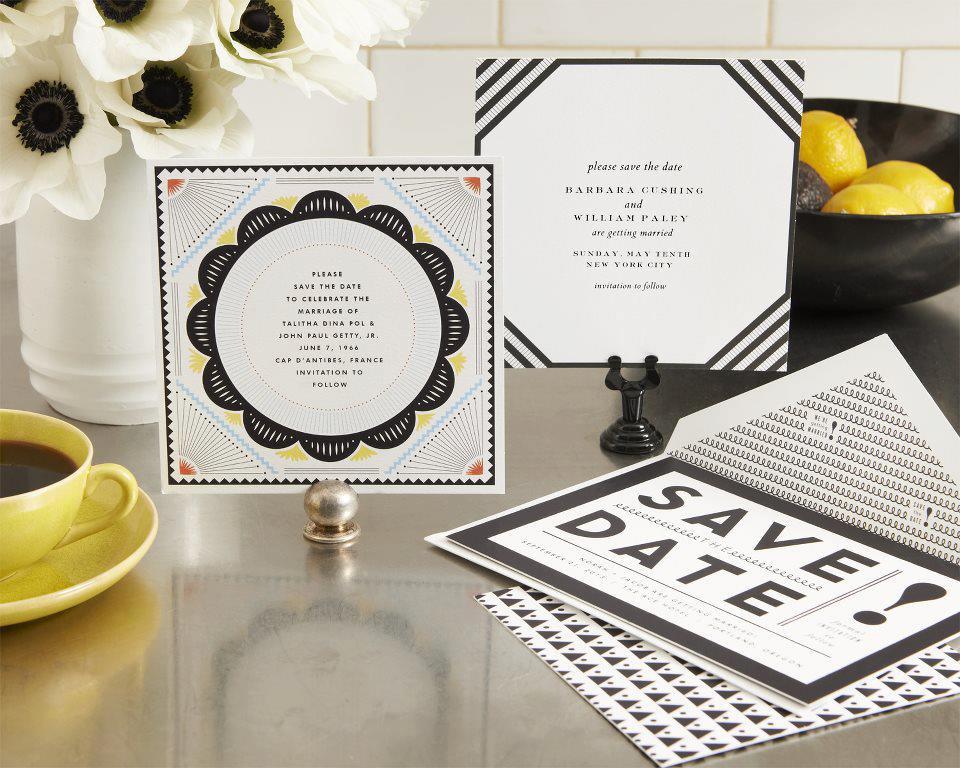 Image courtesy: Paperless Post
Be it your wedding, or your kid's birthday or even an anniversary party, Paperless Post is always at your service by offering you the best and a large variety of invitation templates that are not available anywhere else. The site is a pro that offers aesthetically designed save the date templates as well.
These designs are created by the world's most famous fashion designers such as Oscar de la Renta, a name that you must be familiar with. The templates at Paperless Post can be customised up-to your liking and it's the main USP of this site that attracts thousands of customers. Clients can upload their own personal pictures easily. Also, tracking the paperless posts here is pretty easy.
The free templates are to die for and are simple to edit if you feel the need for it. With a variety of fonts and colours on offer, this website has to be tried if you want everyone to remember your wedding.
3. Save the date templates by Zazzle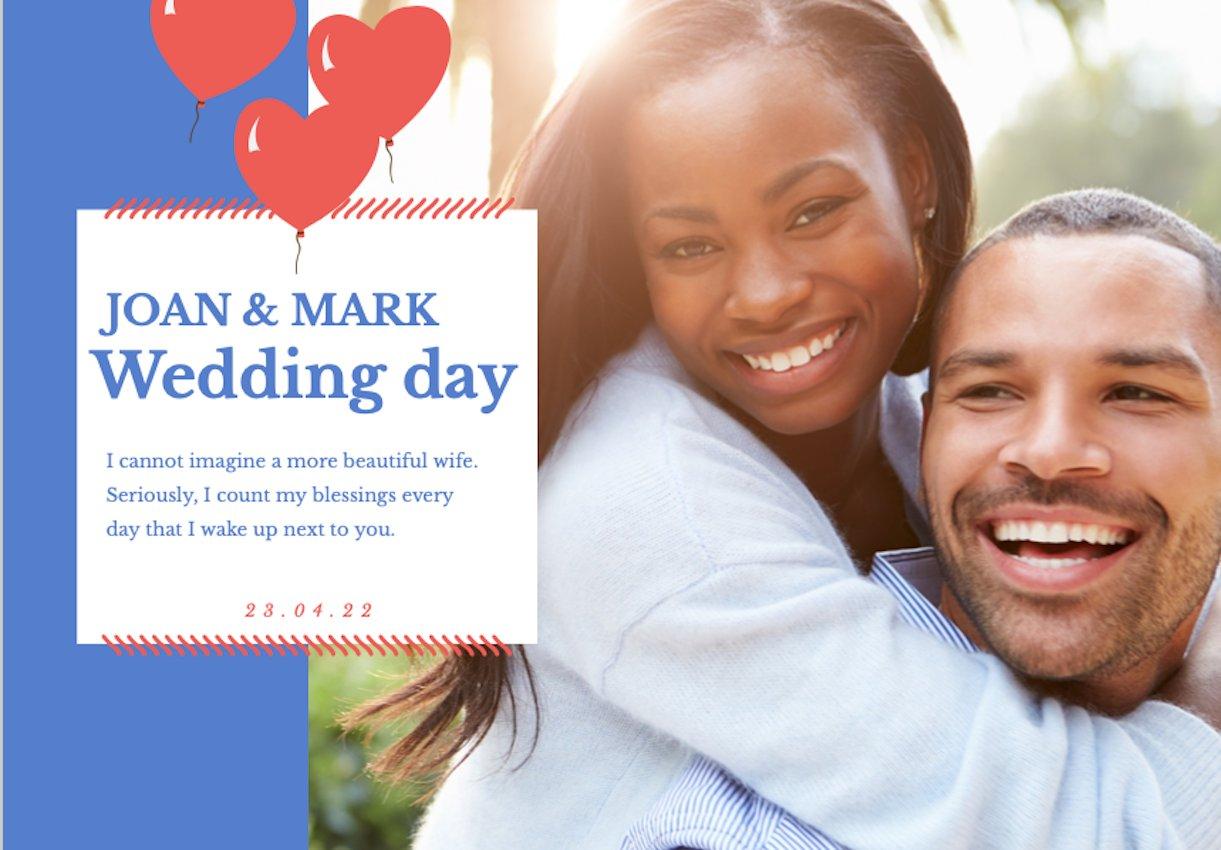 Image courtesy: Desyner
Requesting your friends to save the date for your upcoming marriage has to be unique, what do you say? Well, if this is the case, then, you have to use Zazzle and not blink once. It's the most happening website if you're looking for a wedding card maker with photo and name inserts where customers can go awry feasting their eyes on the large choice of templates on offer.
The collection of save the date templates at Zazzle is awesome and expansive. With a huge array of fonts and colour combos to choose, the site is every couple's paradise for sending online invites that can easily be customised as per one's liking.
Self-expressive save the date invites are a speciality here.
4. Save the date templates by Vista Print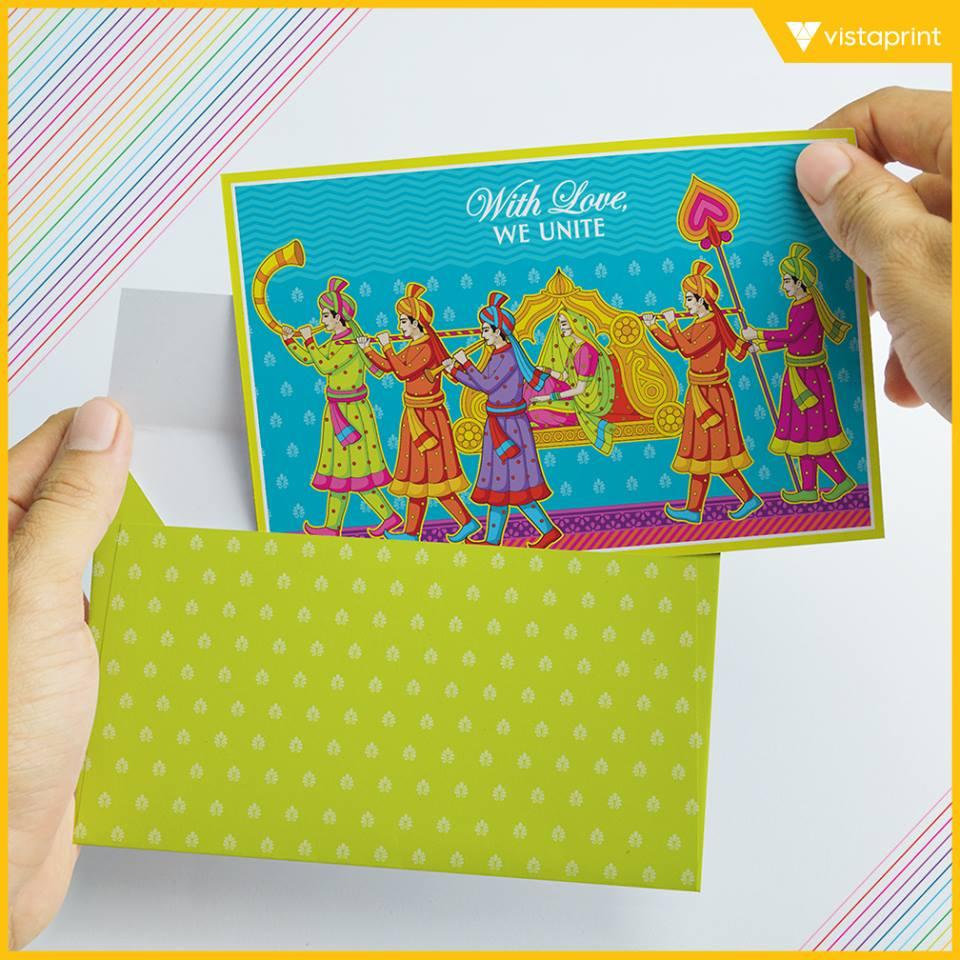 Image courtesy: Vista Print
Vista Print is your go-to place when you want expressive, beautiful and creative save the date invites for all your guests. This site is a place where one can go berserk choosing templates, each outsmarting the other. With a huge collection of creative and cool template formats on display, Vista Print is most suitable when you want printed versions of your save the date invites.
Customisation option available here is a must to try in case you want to add your own personal touch. Users can easily create their own cards and even upload them. The site then prints and sends them to you.
5. Save the date templates by Punchbowl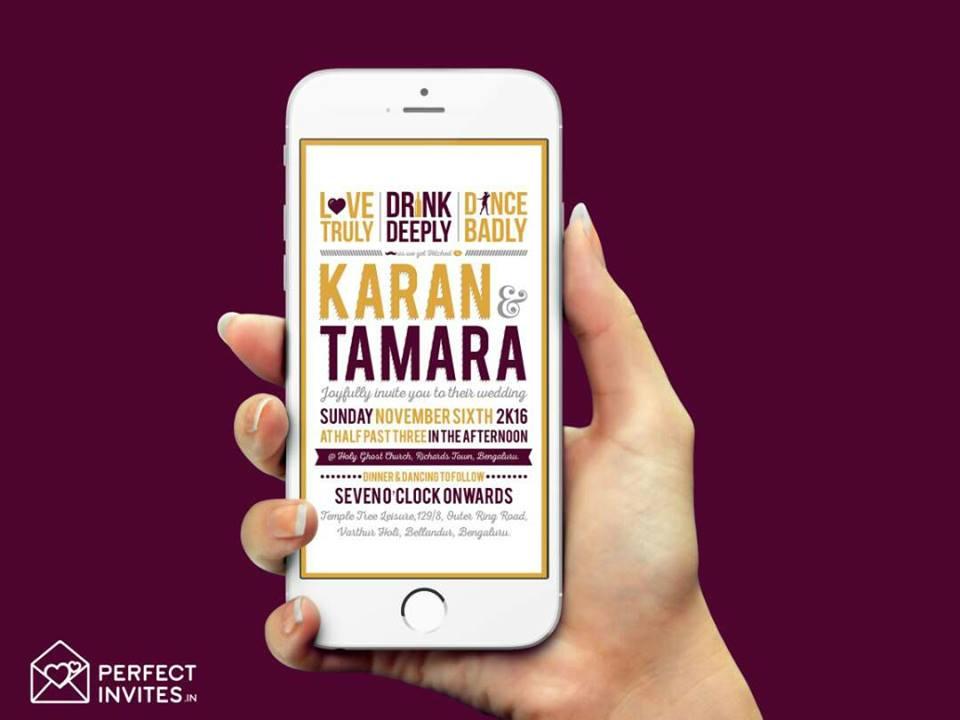 Punchbowl is a name to reckon with in the digital marketplace for selling beautifully designed save the date invites. Their templates are offered free of charge to users who can enjoy customising their own invites.
From funny to modern, to classy save the date designs, the site offers all under one roof. Users can easily navigate the website for searching the templates. Once they decide on a particular template, the site lets them customise their cards.
Make sending your save the date invites a pleasurable chore and not something that tires you. The websites listed above are some of the best in the market for wedding invitations and will not disappoint you.
Do you know of more tools that have innovative save the date templates? Let us know through comments.