Host Your Wedding at One of These Ramnagar Resorts for a Magical Experience
Marriages are destined to be heavenly and these Ramnagar resort options are nothing less than mini heaven! Read on to know more.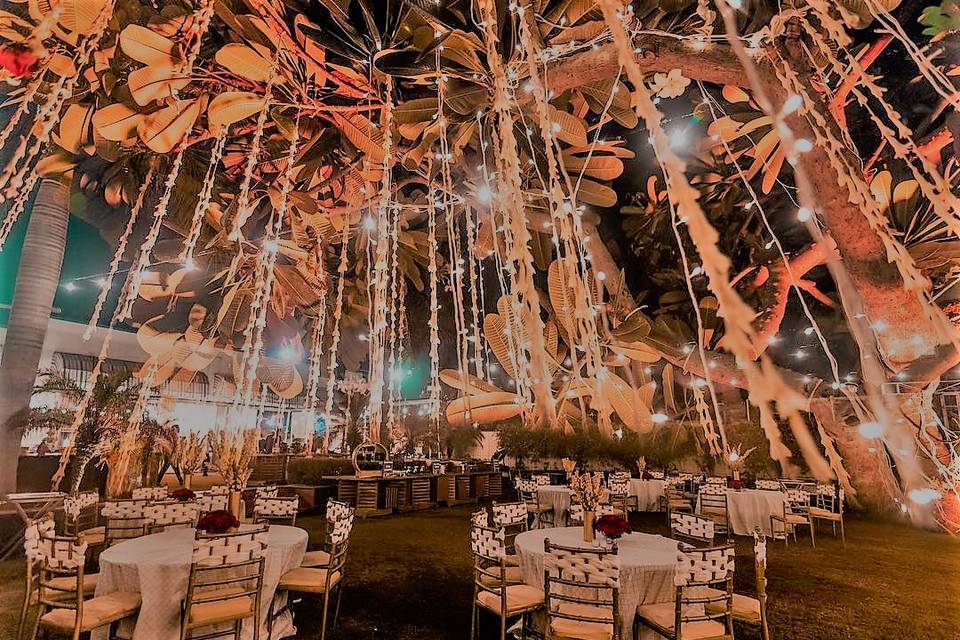 Who doesn't wish to get married close to the mountains? Ramnagar, a beautiful town in Nainital is the dream location of every couple when it comes to exchanging vows and promising to spend a lifetime together. If you also want to fulfil this dream of yours, then there is nothing better than these outstanding Ramnagar resort options!
Every couple wants their wedding to happen at a unique destination. What makes a destination perfect is when everything starting from wedding décor to catering options to budget (and all the accommodation facilities) are totally flawless. For that, you must do a lot of research just to narrow down the right names for your wedding venue. This process can take a ton of time!
To save all of your precious time, we have shortlisted the best Ramnagar resort options that will make you want to have a destination wedding and plan your once in a lifetime event in these hills!
1. Regenta Resort Tarika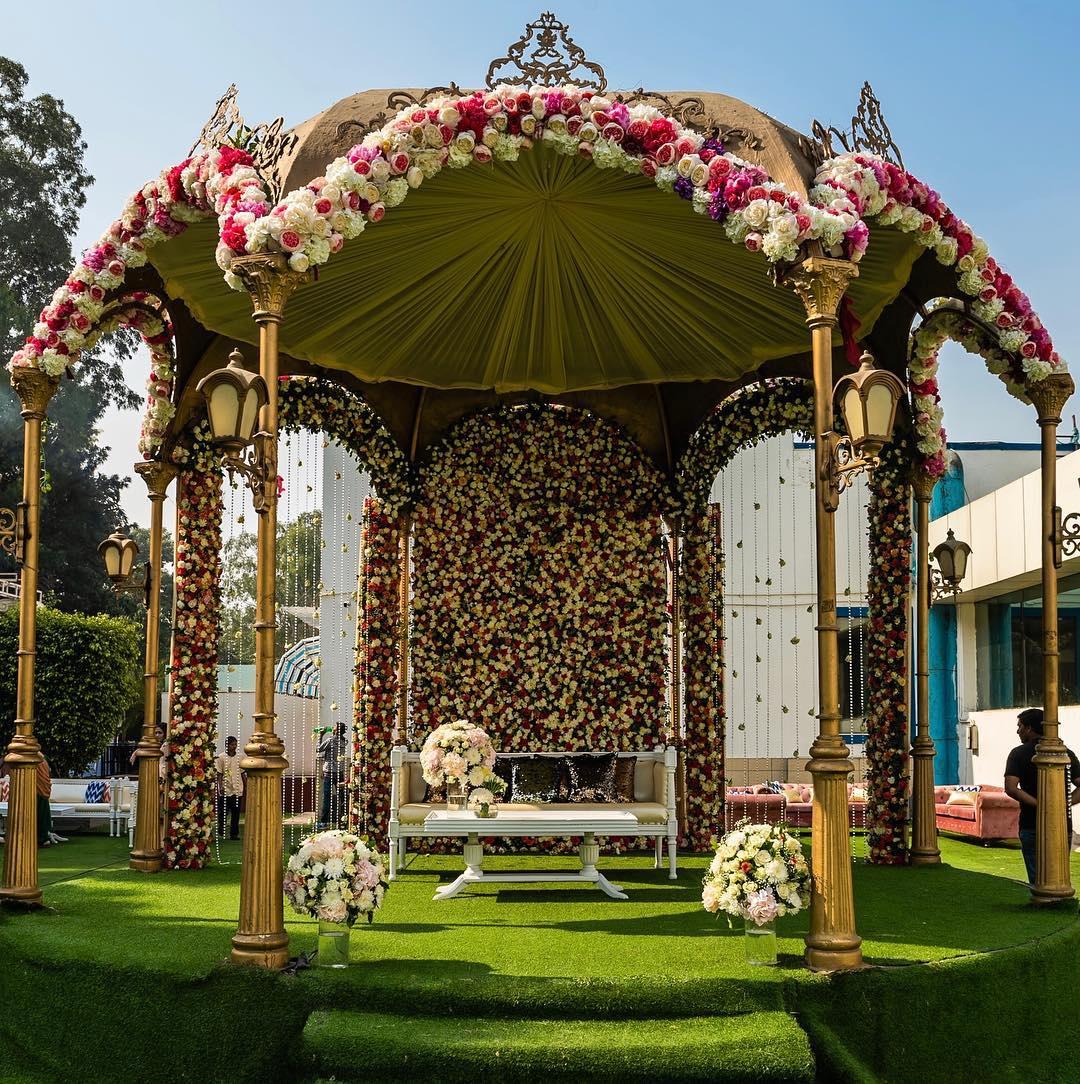 Regenta Resort Tarika is one of the most places amongst all the Ramnagar resort options to hold a perfect wedding. This venue offers facilities like alcohol, music, electricity & backup, valet parking, furniture, bridal room, service staff, valet parking, furniture, accommodation of 45 rooms, basic lighting, and top-notch services.
Deciding a good venue is the first step to organising a flawless wedding and if you are looking for something that is all-in-one then this might be the right choice!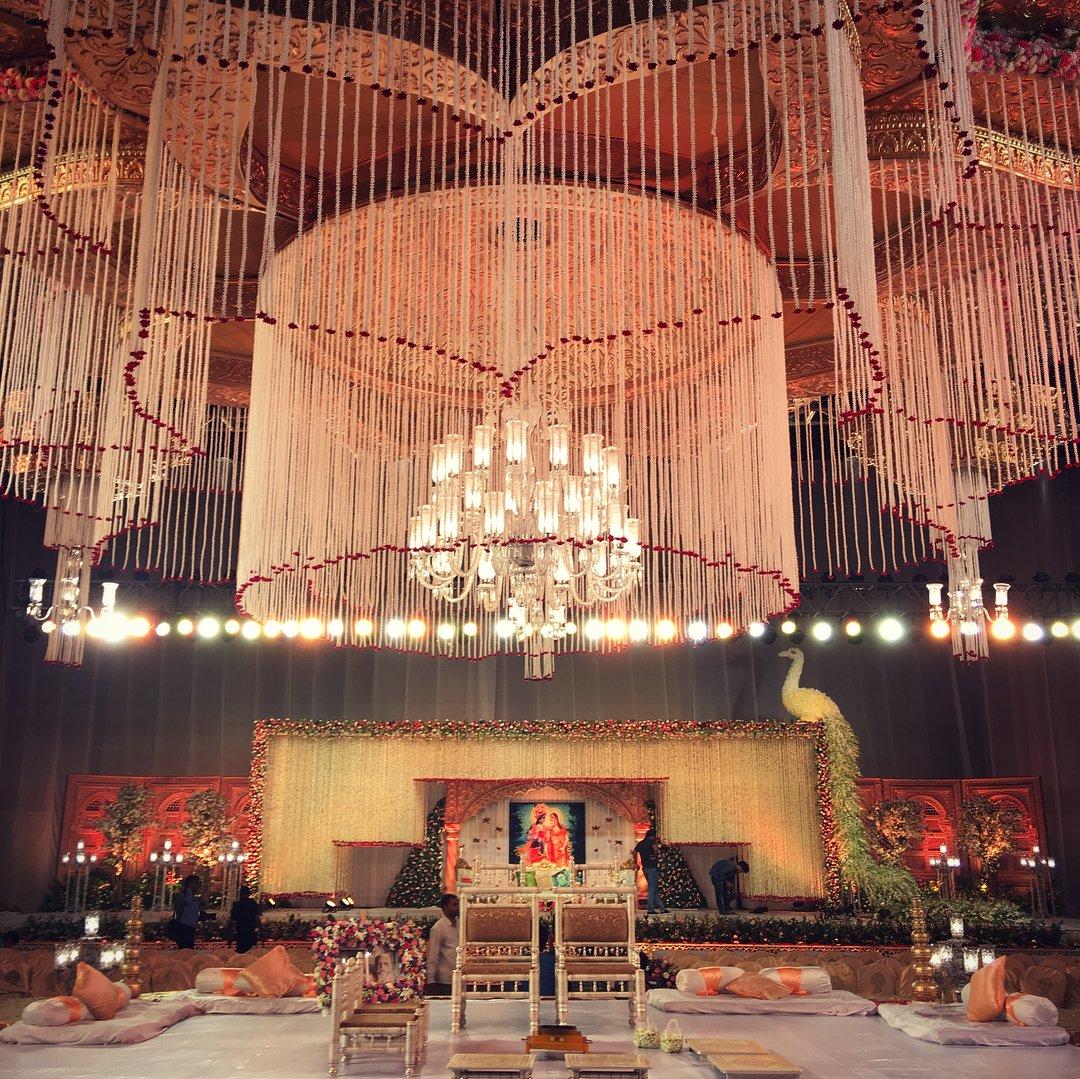 Location: It has one of the best locations amongst all the Ramnagar resort options, near the mountains of Nainital!
USP of this Ramnagar resort: It has an indoor as well as outdoor area so, you can choose the space according to your needs. Orchid Banquet Hall is a wholly equipped indoor hall with accommodation of over 100. Orchid Lawn is the outdoor area with accommodation of around 200 guests. It also has a terrace that is a great option for events like Mehndi or Sangeet.
Budget: ₹1,000 per plate, which is quite reasonable.
Suitable for: It is suitable for all the wedding ceremonies and the spaciousness makes it the best pick for the main wedding event!
2. Winsome Resort and Spa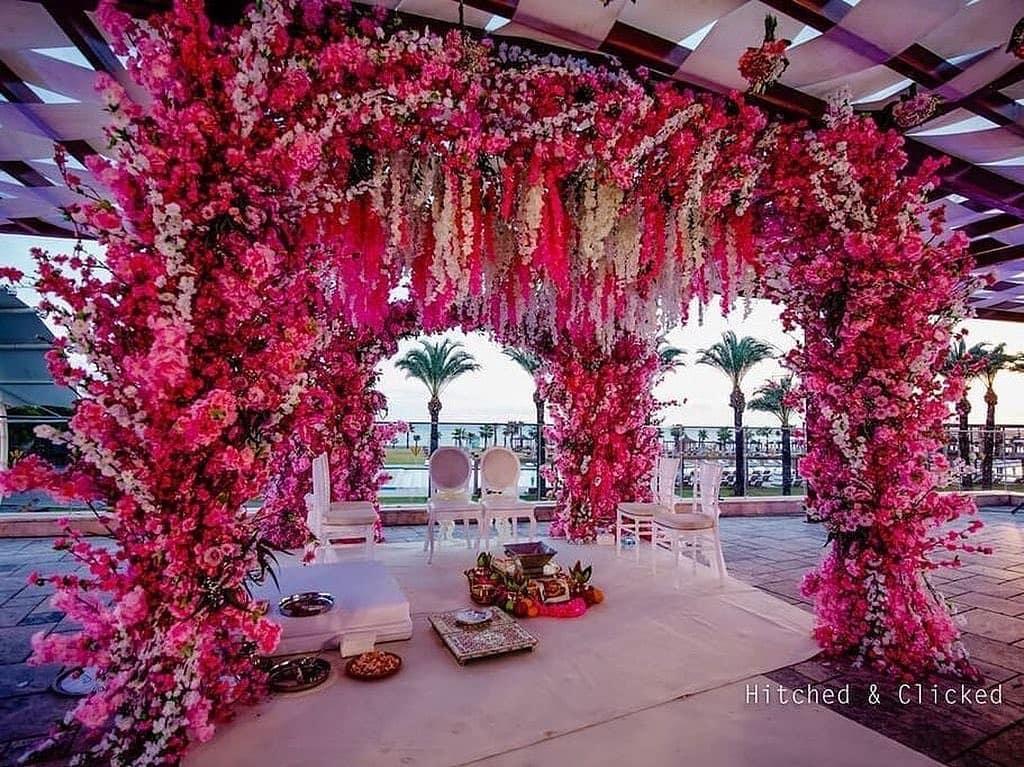 Winsome resort and spa are one of the best locations to host any wedding ceremony. It has various areas so you can choose for your ceremonies. The outdoor area can accommodate around 500 guests and their indoor banquet hall that can accommodate around 50-200 people.
The venue offers a poolside area and a wide range of cuisines from Chinese to Continental to Chaat counters. If you are looking for one such resort for your wedding, you know whom to contact!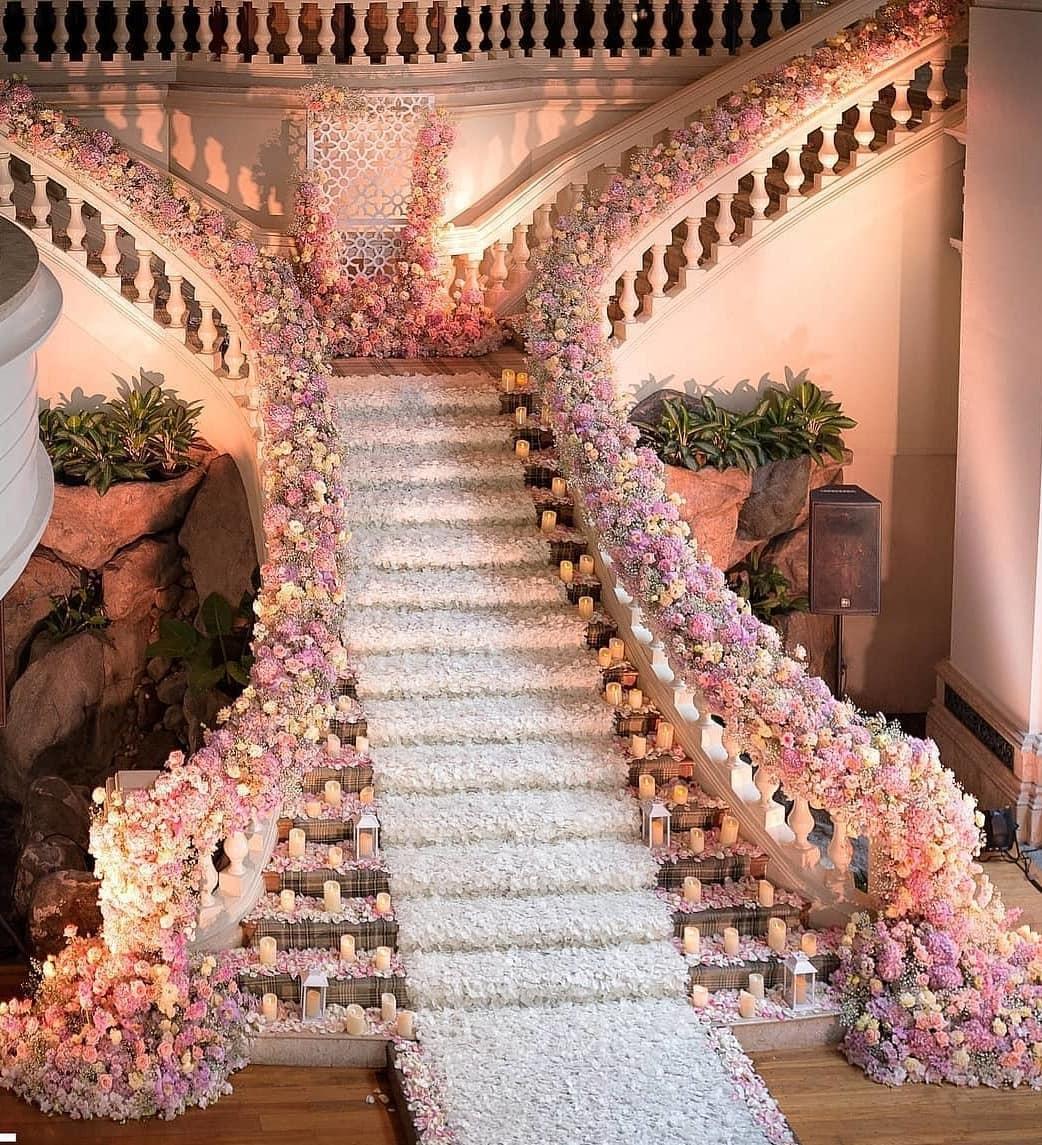 Location: The resort is located at the boundary of Jim Corbett National Park and is spread across 17 bighas.
USP of this Ramnagar resort: Winsome resort has an in-house team of professionals who have specialised in their respective fields and are ready to put in all efforts to make your wedding memorable.
Budget: ₹1,800 per plate
Suitable for: It is great for all wedding events as the pool-side area makes it a perfect match for a ceremony like Haldi. Also, the big spacious lawn is suitable for the main wedding event and reception as well.
3. Corbett Fun Resort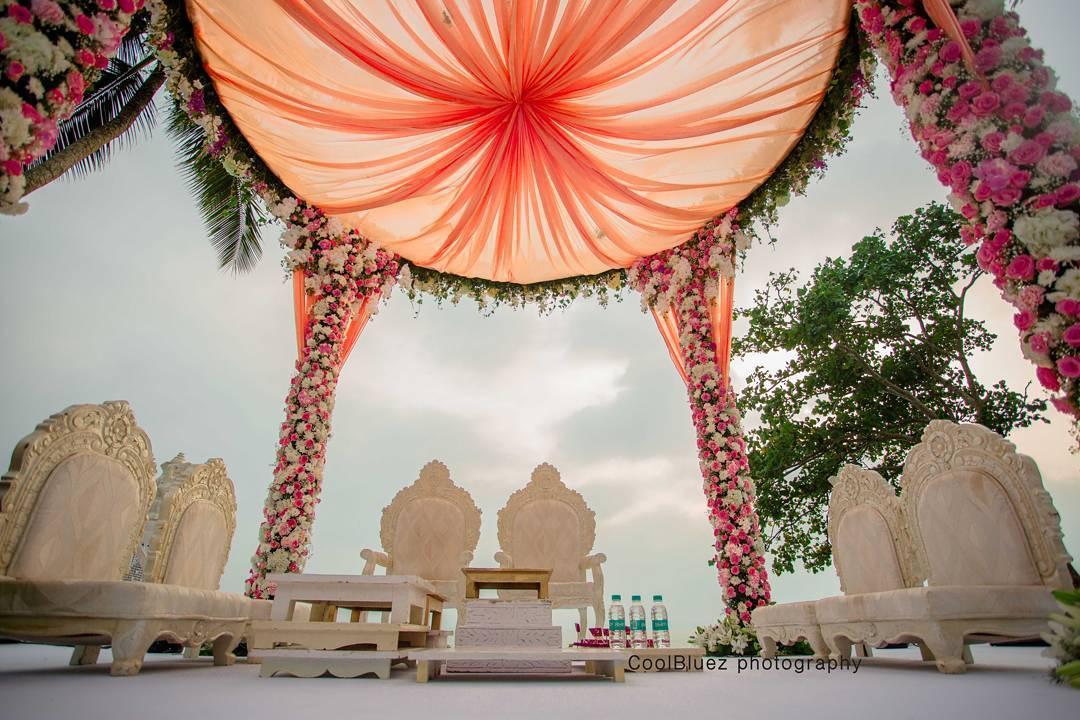 Corbett Fun Resort is one of the most romantic locations to get married at and it offers accommodation of 30 – 100 guests. It has a lawn and a poolside area which can host your Mehndi function.
It is the most favourable choice because of its wide range of services and the experienced staff that's best known for its hospitality. So, if you want to sit back and enjoy all of your ceremonies without any flaws, then this might be the right pick for you and your guests.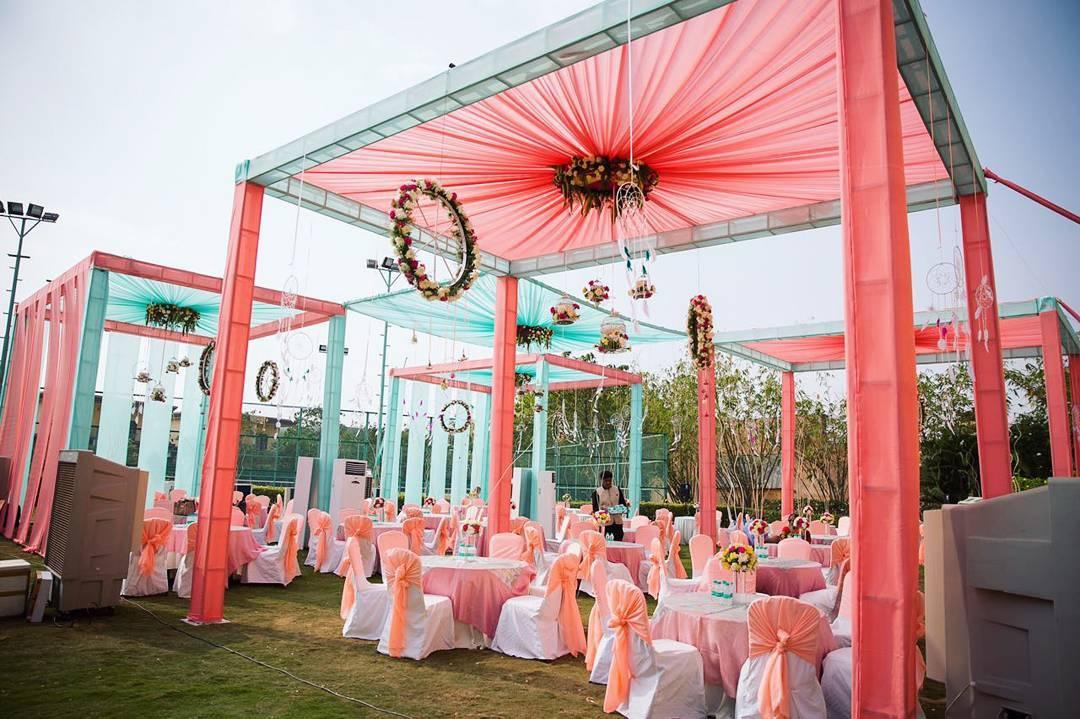 Location: It is located in Ramnagar in the middle of the mountains of Jim Corbett, Nainital.
USP of this Ramnagar resort: They offer colourful and unique décor options with a specific theme setting for each wedding ceremony and that will help in making your wedding distinctive.
Budget: ₹2,200 – 3,500 per menu which offers the current trend of multi-cuisine and a lot more!
Suitable for: It is suitable for all your pre-wedding, main wedding and post-wedding functions with.
Everyone knows that the Ramnagar resort options are mainly popular because of the beauty of the location and their hospitality. The variety of cuisines with all the basic facilities available, that too at an affordable range, is something that makes it everyone's dream wedding location! If you are planning for a destination wedding then these Ramnagar resort options are a one-stop destination for your perfect wedding. Pick your favourite location before it gets booked!
Get in touch with our wedding planners to book your favourite venue with ease!