Why should girls get to have all the fun? Right? You are the man of the hour and believe it or not all the wedding guests will look up to you as you take the wedding stage. Before all your wedding festivities begin in full swing, spend some time in grooming yourself with these grooming tips. Prepping yourself and your skin before the big day arrives is a to-do task you cannot put on hold.
We have thoughtfully curated for you grooms a listicle of all the things you should be mindful of before the big day approaches. Read on, take cues and prepare for the day in full swing! These grooming tips will help you rule the day like a boss! We thought it fir to come up with a listicle of all the grooming tips that will come in handy for each and every groom-to-be, after all, he is the star of the night too, right? So, check out our listicle of some of the most helpful grooming tips and get, prep and set for your big day!
1. Shaving Tips for Grooms to Religiously Follow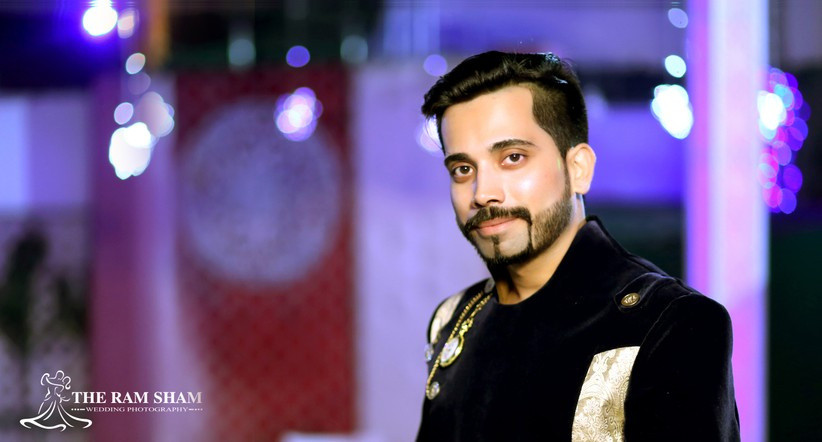 Do make sure you get yourself regularly shaved in time for all the marriage parties. Get it done by a professional instead of doing it yourself to avoid last-minute nicks, cuts and unsatisfactory results. Don't take any chances.
Plus letting someone else do the work for you will give you much-needed time to relax and unwind.
If you like keeping a beard or a moustache, make sure it's properly trimmed and perfectly maintained to avoid a clumsy style later. Remember that it's perfectly okay to pay a little extra for this and get it sorted. It is one of the most essential grooming tips one can give you. No matter which you choose, the idea is to go for a chiselled look - clean shave or not, an unkempt face wouldn't look half as attractive as you would otherwise.
2. Skin Tales - Keep Your Skin Glowing From Inside Out
Do take care of your skin properly and don't neglect it. You really don't want to have to deal with unwanted pimples, dark circles, uneven skin tone, dry skin and more in your wedding pictures. If you're not sure where to start with this set of grooming tips and have had a recurring medical problem such as excessively dry skin, visit a skin specialist and ask for advice.
Don't wait until much later to avoid unnecessary problems and get started on this as soon as you can. Your skin tells a lot of how you're feeling on the inside. So eating a healthy diet and including a lot of water intake in all daily diet should not just be a regime you follow close to your wedding day, rather turn it into a life long habit if you want to have a glowing skin both inside and out.
3. Make Working Out a Part of Your Daily Regime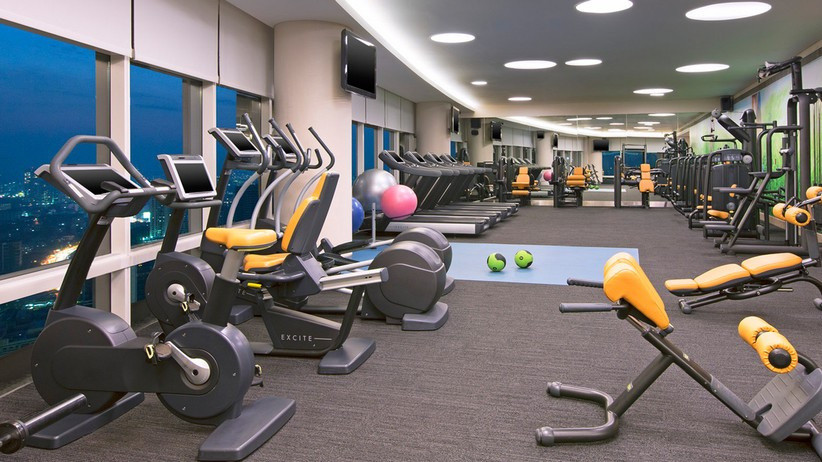 If you're not fond of your beer belly or are want to look leaner in your wedding pictures, you must take care of your health. Watch what you eat, work out regularly and try to be consistent with your plans months before the wedding. If you're not sure how to go about things, join a gym and hire a personal trainer for a bit until you get comfortable enough to work out on your own without assistance.
You'll want to rock that chic wedding outfit of yours in the best way possible! No grooming tips will come close to this one. Get this right and you'll be sorted. Working out will not only make you physically look fat but think of all the endorphins that will pump you up and keep all the stress away. Basically, it is a win-win situation and deals for you!
4. Ensure that You Have Regular Dental Visits
If you suffer from stained teeth or want your teeth to look whiter in your pictures, make sure you visit the dentist early for a few teeth whitening sessions. Ask for options and figure out which plan works best for you.
Do floss regularly and avoid smoking and too much caffeine. Little things will go a long way in making you look and feel good. The prettier the teeth the prettier the smile they say and we agree!
5. Keep Stress at Bay - Say Bye Bye to Stress Right Away
Do get enough sleep. This is basic but very important. One of the best ways to look your best is to unwind, relax, not be stressed out and sleep enough. Do things that help you such as playing squash with your friends, watching a movie, going for short trips and spending more time with your closest friends and loved ones.
6. Check in on your groom look - It Is Important
Keep some time to check up on your groom outfit in complete detail. Try the outfit the first time and also after all alterations are done. In fact, try it again days before the big day to ensure that your look, cut, shape and style are absolute perfections to your current form. Not doing this may lead to an ill-fitting outfit, that would lead you to look uncomfortable and bad on your wedding.
In fact, these are a common set of grooming tips that grooms often receive from their besties:
* Check whether your shirt and jacket flaunt your form. The buttons should not be tight around your chest. It should not be too loose either.
* Check your trousers - are they right size in length and around the waist? Is the style good for you?
* Check your Sherwani dress - the ease with which you're able to don it
* Check your Pyjamas, especially if they're a little snug around the seat.
7. Find the Right Groom Accessories Too - Accessories Are the Gen Next Way of Amping Up
Your groom outfit is a complete set - with the groom outfit and accessories. Ensure that your set is complete too, with the right set of shoes, watch, groom jewellery, Safa and even cufflinks and brooch.
Now that we have covered some of the necessary things that any groom-to-be must keep a check on let's move on to what comes next. What's the point of you owning the stage when there isn't a wedding photographer or a wedding videographer to capture your glory moment. Well, yes! Ensure you book all your wedding vendors in time for the festivities to begin. Ensure you follow these grooming tips to look your absolute best on the big day and look like a dapper groom.
Follow all of these grooming tips through the 'T' and you will be amazed by the results and all the compliments that will fly in your direction as you step down from your Ghodi! So, bring your A-game as you pave the way into this new phase of life and serve some serious looks as you walk with pride to get married to the girl of your dreams!!!
Write to us about your styling journey through and some grooming tips that you followed through comments.