Use Items in Your Makeup Products List Correctly with These Tips to Look like a Goddess!
With the latest makeup products list on your mind, you may buy items because you've read about them, but may not able to use them correctly. As a bride, you can't be making such mistakes! Let's have a look at the dos and don'ts of makeup.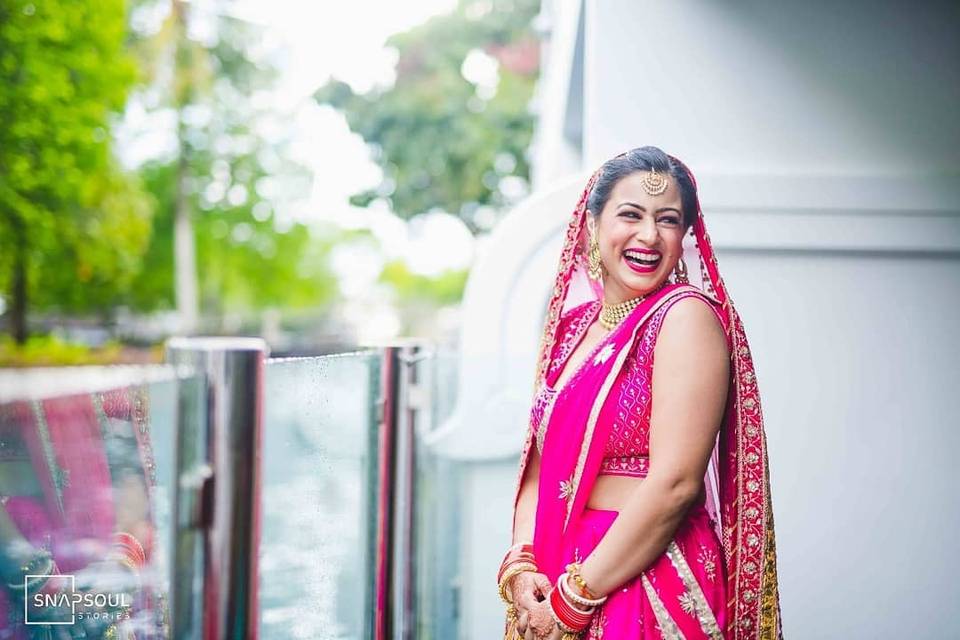 So you just got that branded foundation and have no idea how to blend it over your face. Or are you too afraid to use that eye shadow palette and just can't get that smokey eye look? Well, there is always a makeup products list that includes items that many brides are too scared to apply on their own. This is why they prefer a makeup artist to use it on them. However, as a bride, you must learn about these makeup products and start using them on your own because you won't have a makeup artist following you around every day!
Let's have a look some of the dos and don'ts of the popular basic makeup items in your makeup products list.
1. The Foundation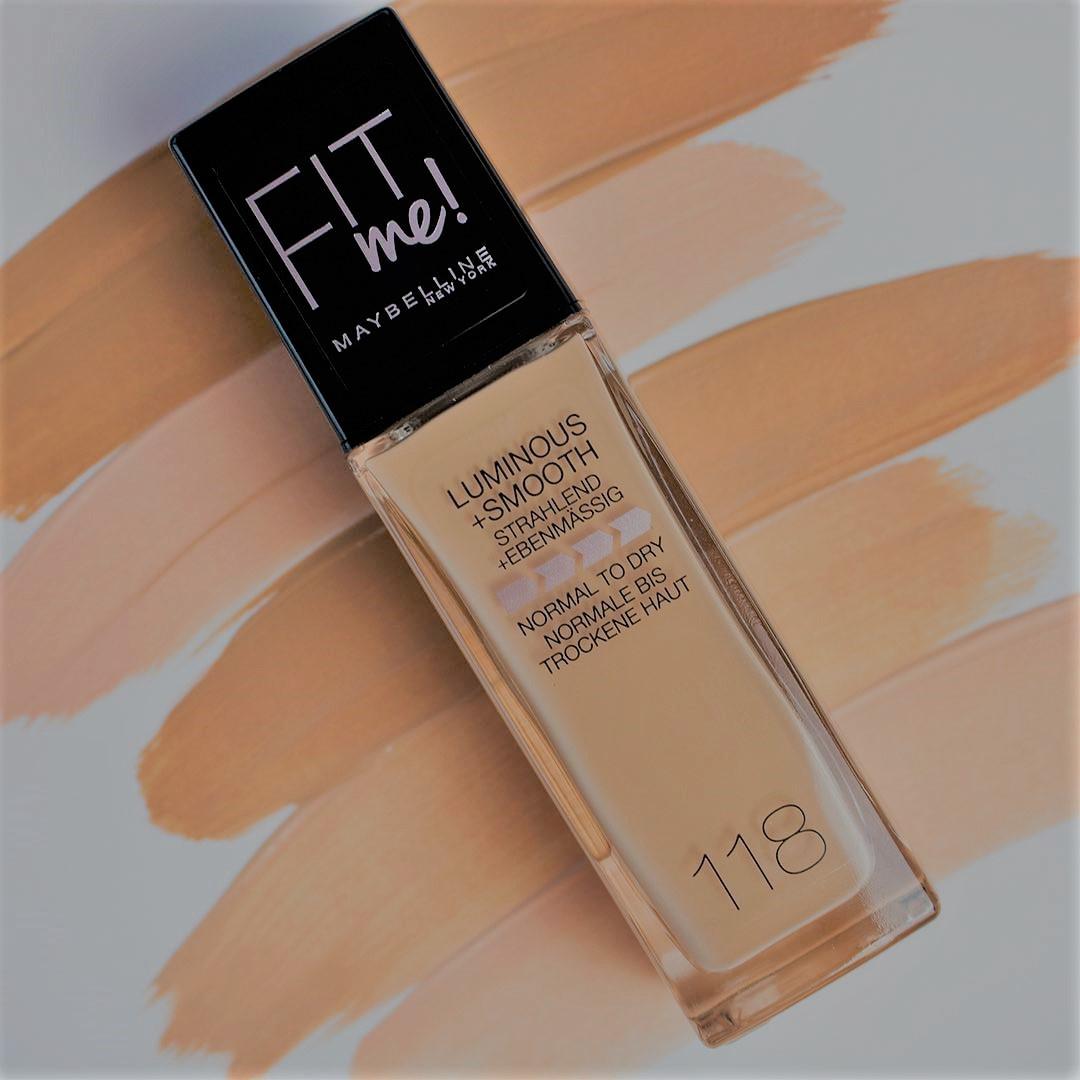 Image Courtesy: Maybelline
The foundation of your face is an important base for you to work on, however, it's not literally the base of your makeup. The truth about applying makeup is that the first thing that we apply is not the foundation.
Firstly, we need to hydrate and nourish the skin with either a moisturiser or, even better, a primer. A primer is known to be the base of the makeup and is, therefore, an essential part in the makeup products list. It also helps you while blending the foundation. Once the primer has been applied to your face, then you can start with the foundation, blending it throughout your face.
2. Blending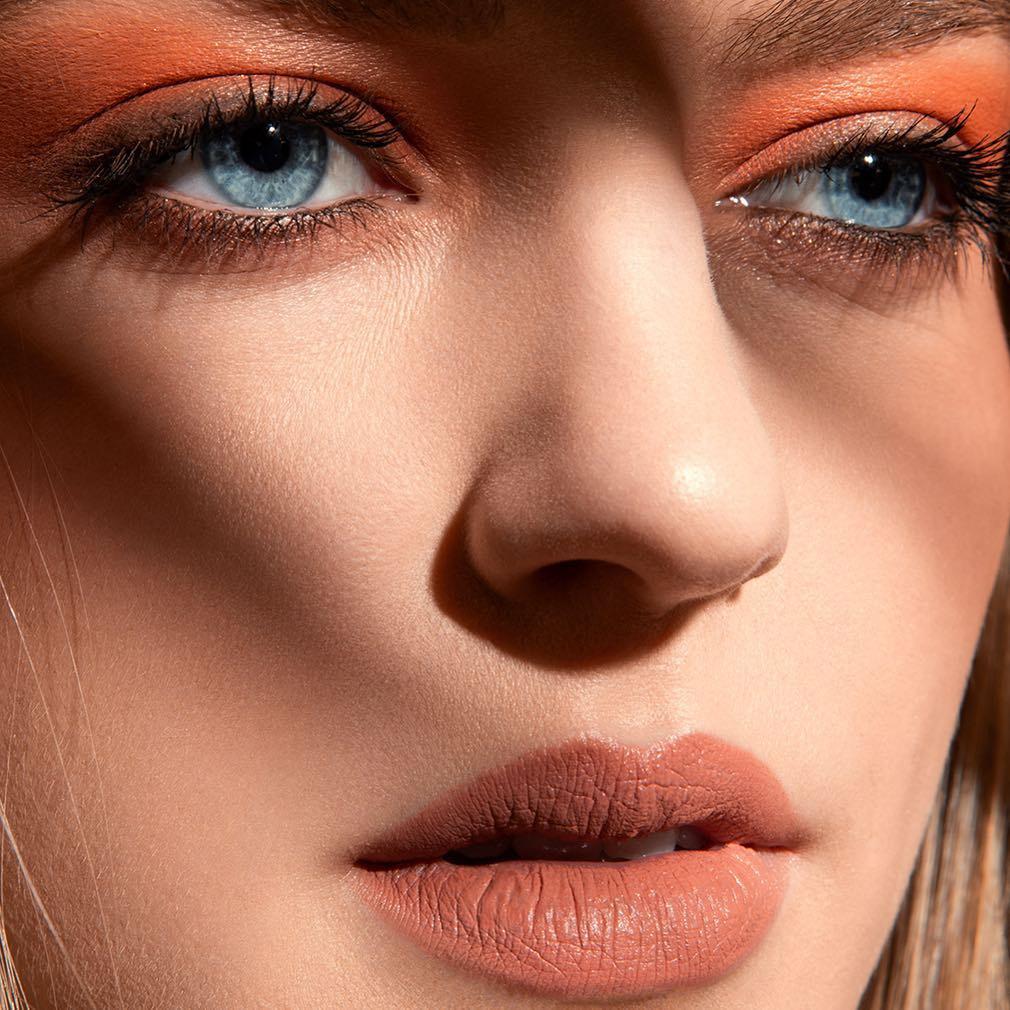 Image Courtesy: Maybelline
Once the foundation is applied on your face, it becomes a clean canvas to apply the other cosmetics. The truth is that if the foundation isn't blended properly, all other cosmetics can look cakey and fall apart. Blending the key to everything and it can be done in different ways. The first way would be by using a brush by adding small drops of foundation over it. Start covering your head nose, chin, cheeks and dab gently on your skin instead of rubbing.
Another popular way of blending the foundation is by using a beauty blender. It is something that you need to add to your makeup products list. Start by applying the foundation on your face and blend it into your skin using the beauty blender. Make sure that you don't rub it into the skin and do it in a circular motion, lightly.
3. Contouring Productions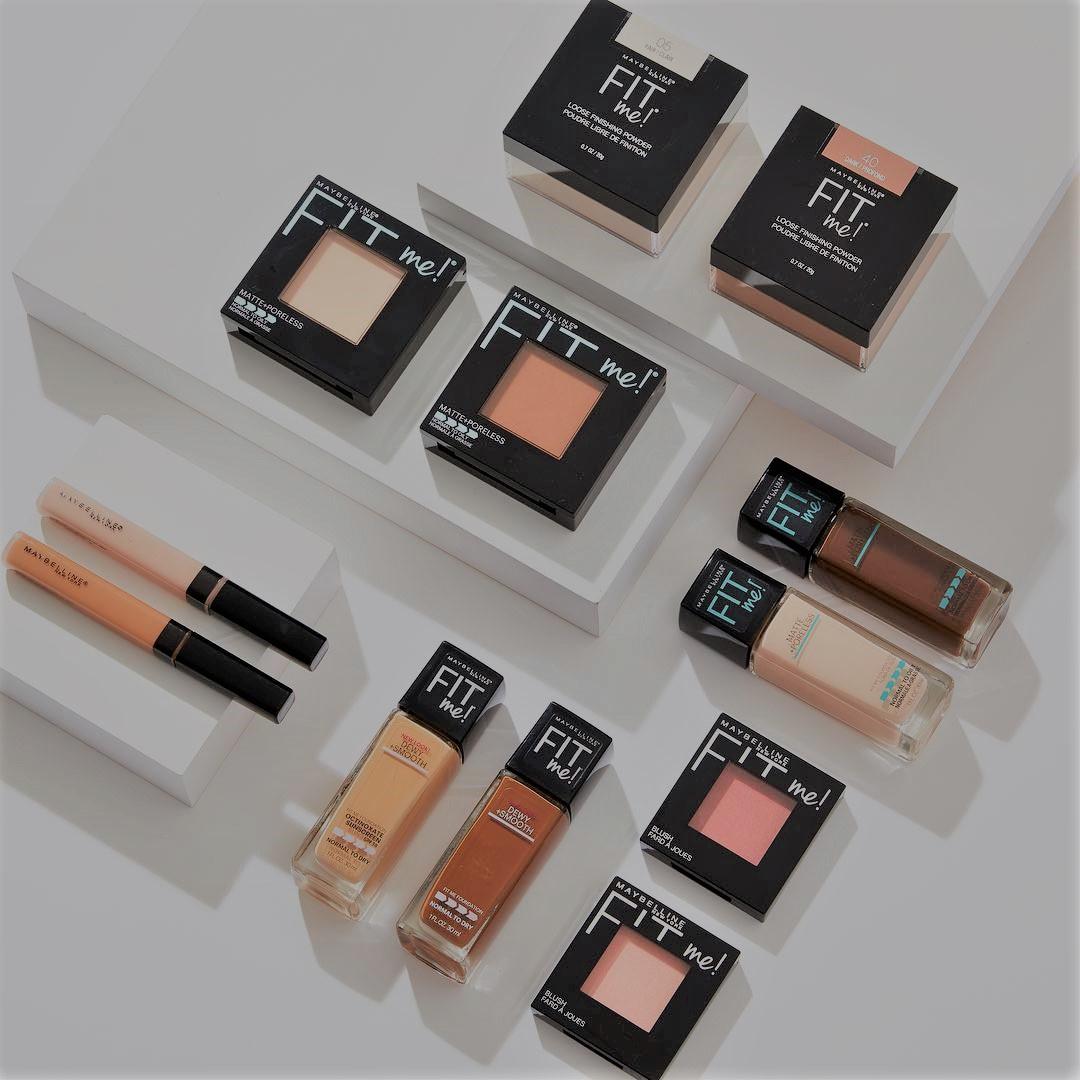 Image Courtesy: Maybelline
Sculpting your face perfectly, contouring is a way of using at least 2 shades darker and lighter foundation sticks to completely change the way you look. It even changes your lip size and forehead shape just a little bit of blending. The only way to attain perfection in contouring is by blending.
Once again, blending needs to be perfect at the cheekbones, jawline, forehead, lips and the nose. It can be easier if the beauty blender is damp because has to be tapped over, again and again, to blend the contour product into the foundation. Do it in circular motions once again to merge your makeup from the makeup products list.
When using the lighter foundation stick, apply it under the eyes, at the bridge of the nose, under the cheekbones and start blending. You can secure it with some loose powder that can be applied with a fluffy brush.
4. Mascara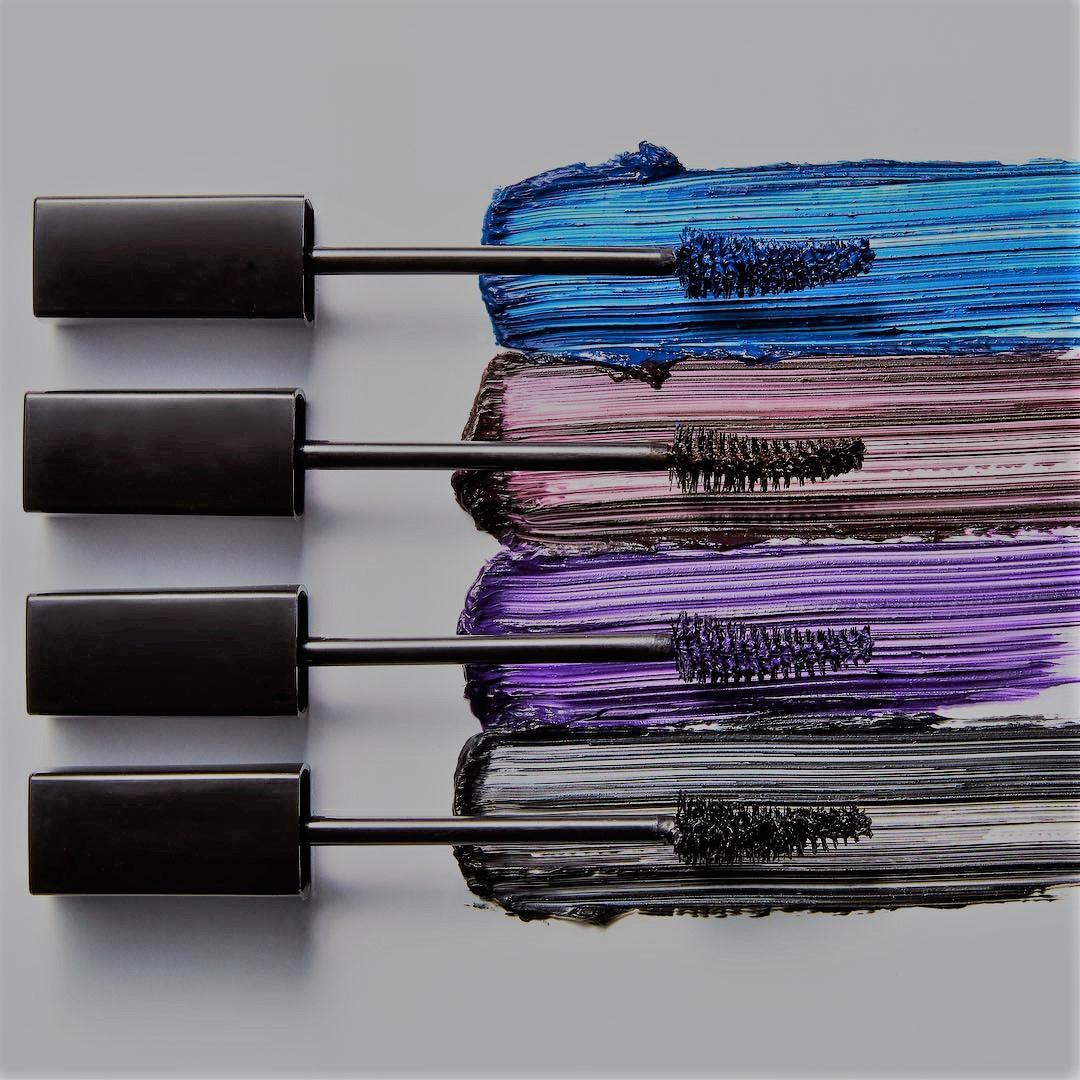 Image Courtesy: Maybelline
Mascara has always been a part of the essential makeup products list because it lightens up your eyes and makes them dramatic. Whether you are wearing minimal makeup or planning to apply all the items in your makeup products list, mascara cannot be missed. It is the final touch up that a woman needs. However, if you are someone who has no idea about how to use it, it can ruin your whole look.
Clumpy or smudged mascara is the worst thing ever! In order to apply the mascara perfectly, use a primer for the eyelashes and apply your mascara. Make sure that it is waterproof so that you don't end up ruining your makeup! If you have short eyelashes, you can use a lengthening mascara. Conversely, if you have sparse lashes, you should use a mascara that promises to add more volume to your look. Using a mascara that comes with fibres can really help you too!
No matter what kind of makeup product list you have, make sure that you don't use them without knowing all about them. Without the information, you'll only end up using them incorrectly and not looking good. Find out all the information you need and then use the makeup to look like that beautiful bride that you deserve to be. Bookmark this makeup products list now!
You need to look perfect on your wedding day with is why you should hire a makeup artist to ensure you look great!