All the Reasons Why You Should Avail Makeup at Home Service!
Want your wedding day to be stress-free? Don't get dolled up at a parlour! Avail makeup at home service packages for a relaxing experience!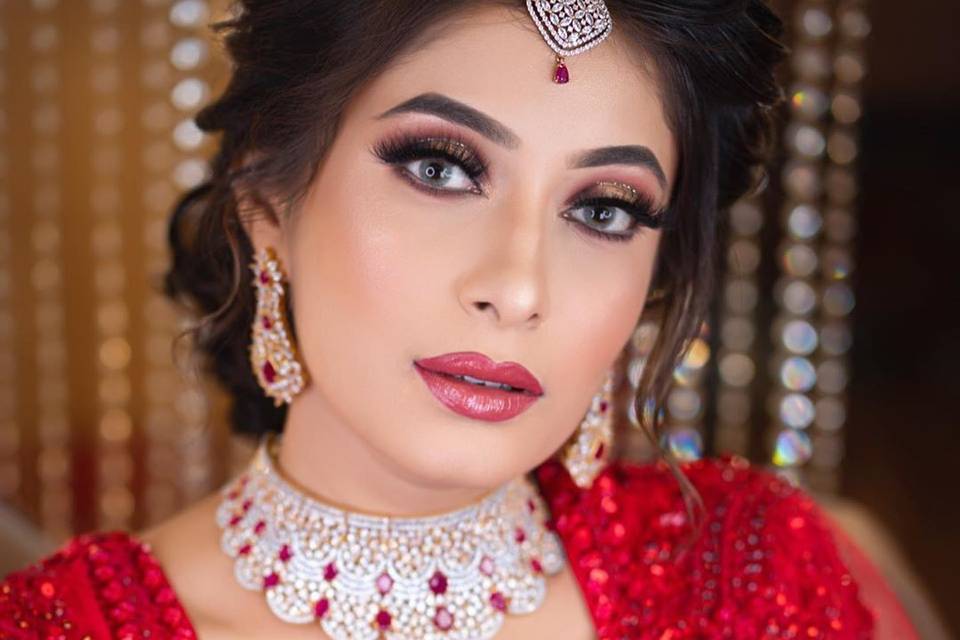 On your wedding day, with so much chaos around you, you deserve a quiet moment of pampering. However, that moment only arrives when everyone else backs off to start getting ready – which is when you also need to do the same! So, what's a stressed-out bride to do?
Makeup at home service can help you avoid the hustle and bustle of a beauty parlour while getting ready. With a ton of customers waiting in line for similar services, the wait at the parlour can definitely make you late to your own wedding!
Additionally, it is also time to realise that your parlour ladies are not makeup artists! Yes, they apply makeup for their clients, but they are not well versed with the latest techniques and makeup products that makeup artists know of. On the other hand, when you avail a makeup at home service, you can guarantee that a professional will be dolling you up.
Here's everything you need to know about the makeup at home service!
1. Relax in your own environment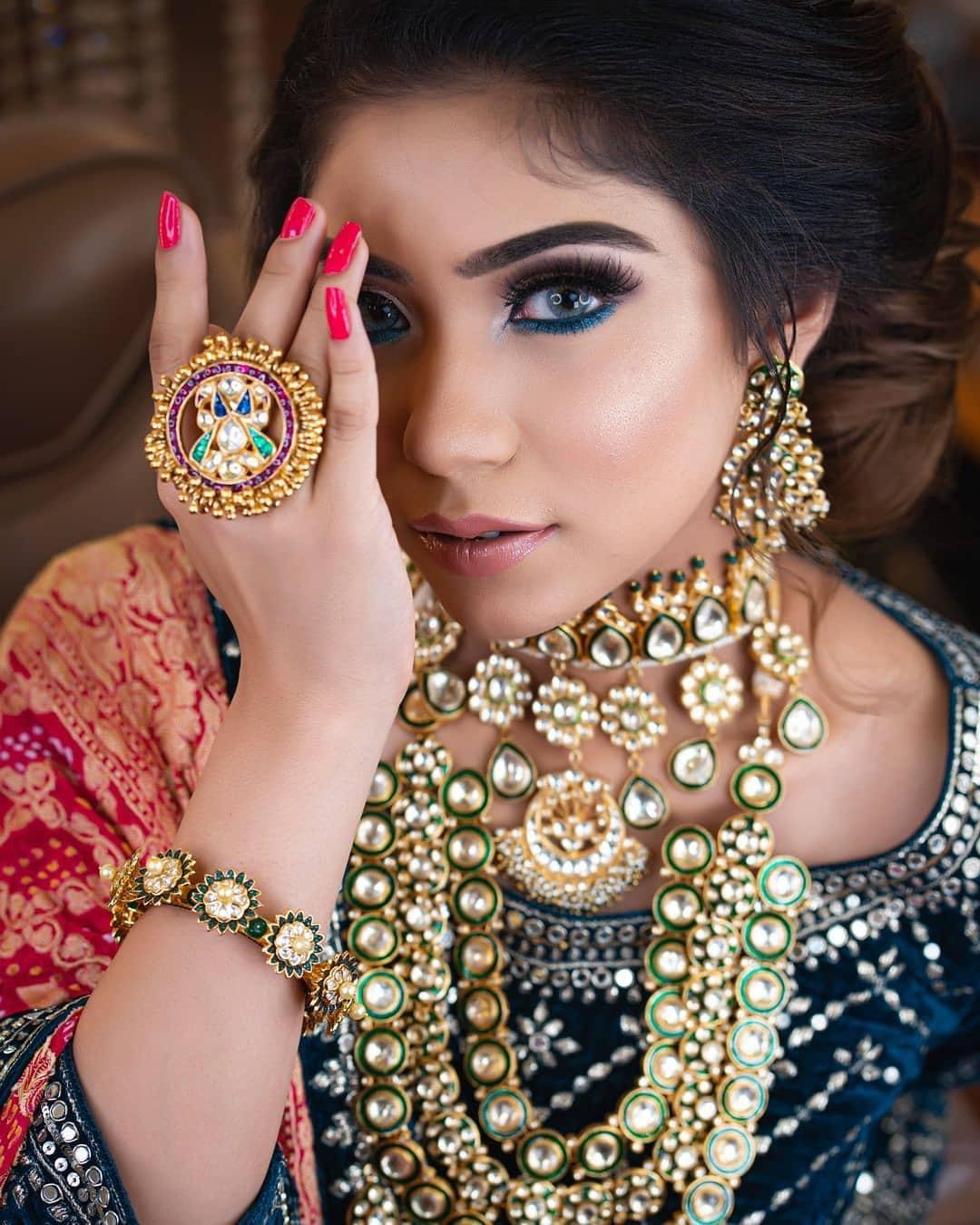 There's no doubt that there will be a ton of butterflies in your stomach while you get ready for your wedding. The last thing you need is a chaotic environment, tons of noise, and an annoying space. When you avail makeup at home service, you can literally get ready in your own bedroom.
Relax in a space that makes you feel at home while being dolled up. Something like this can make a huge difference to your mental outlook and instead of feeling immensely stressed, you will end up feeling relaxed and ready to make your vows.
2. This is a service you can avail as a guest too!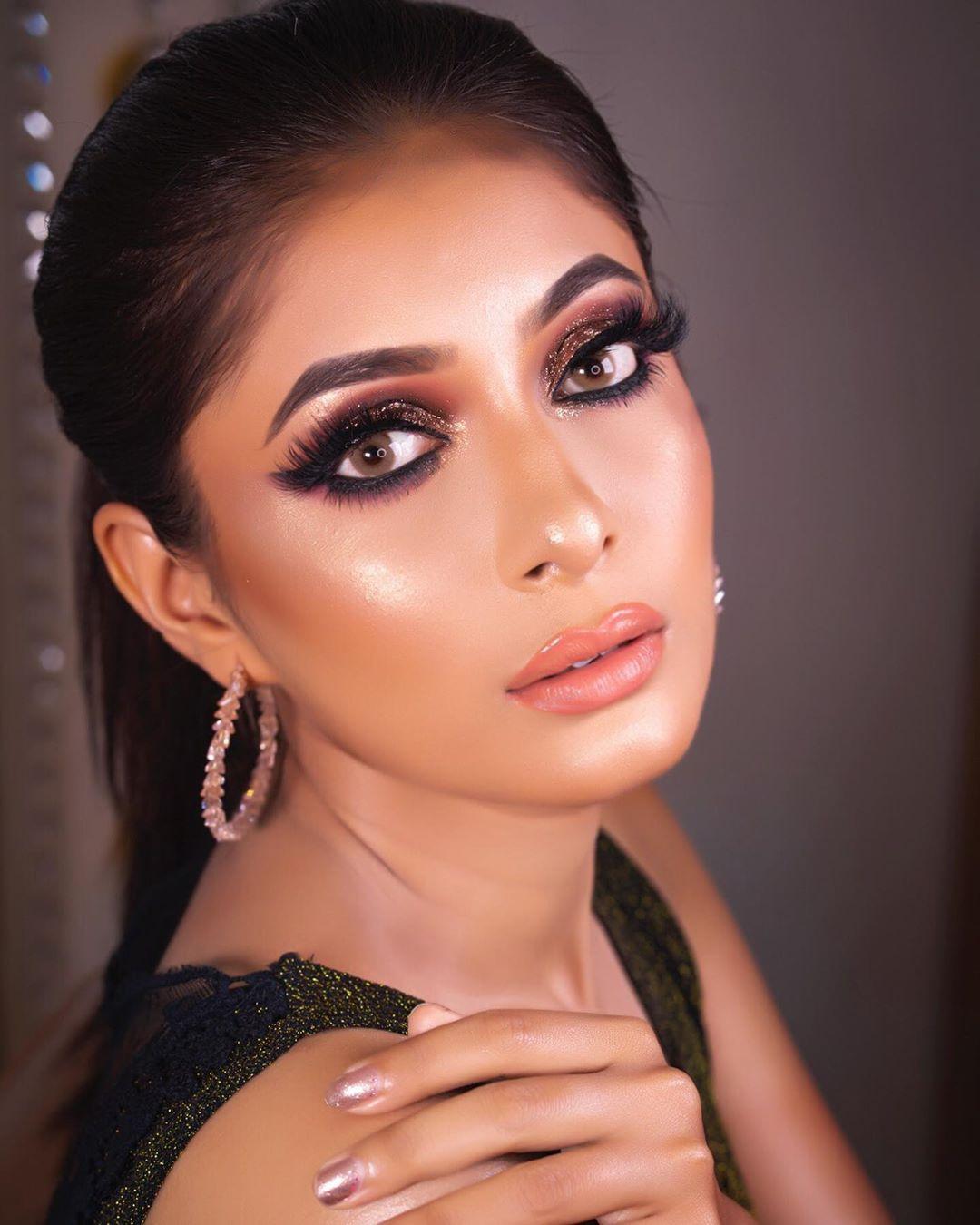 These days, it's not only the bride who must look great at the wedding. With everyone taking selfies and pictures all the time, you must ensure that there is no difference between your profile photo and your tagged photo!
Avail makeup at home service before heading out to any event, be it a corporate party at work, or your best friend's Sangeet! Often, makeup at home service packages are priced slightly cheaper than bridal makeup packages, making this totally feasible for guests to indulge in too.
3. You can book this service for the whole family!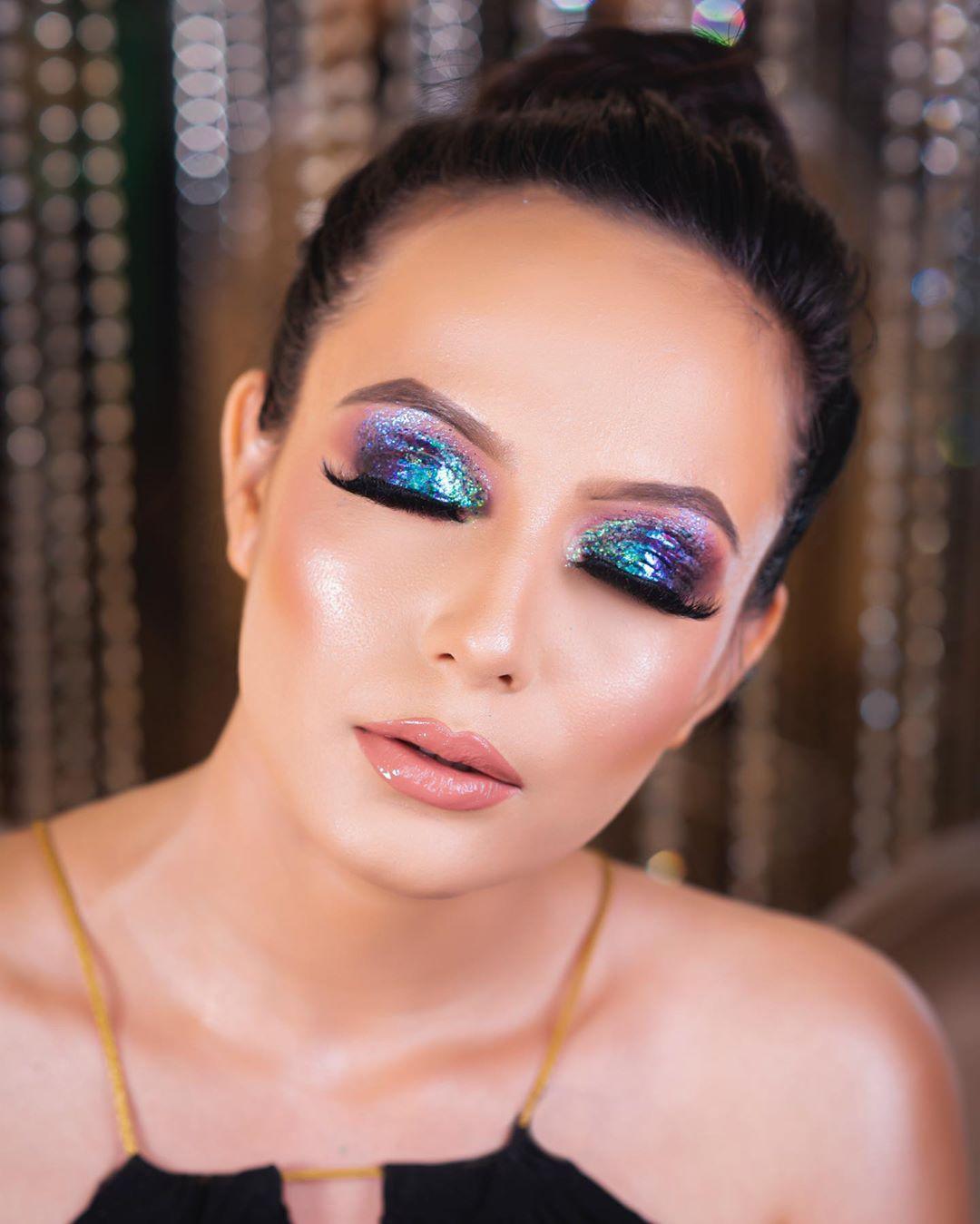 More often than not, a typical bridal makeup artist offers her services to the bride, and sometimes the sister or mother. However, if you want all the women in the family to look their best, you'll end up burning a hole in your pocket if you book traditional bridal artists for everyone. Picking someone who offers makeup at home service packages, and has an entire team that can work on everyone at once can be a very cool way to make sure everyone looks their best on your wedding!
4. There are on-demand services available too!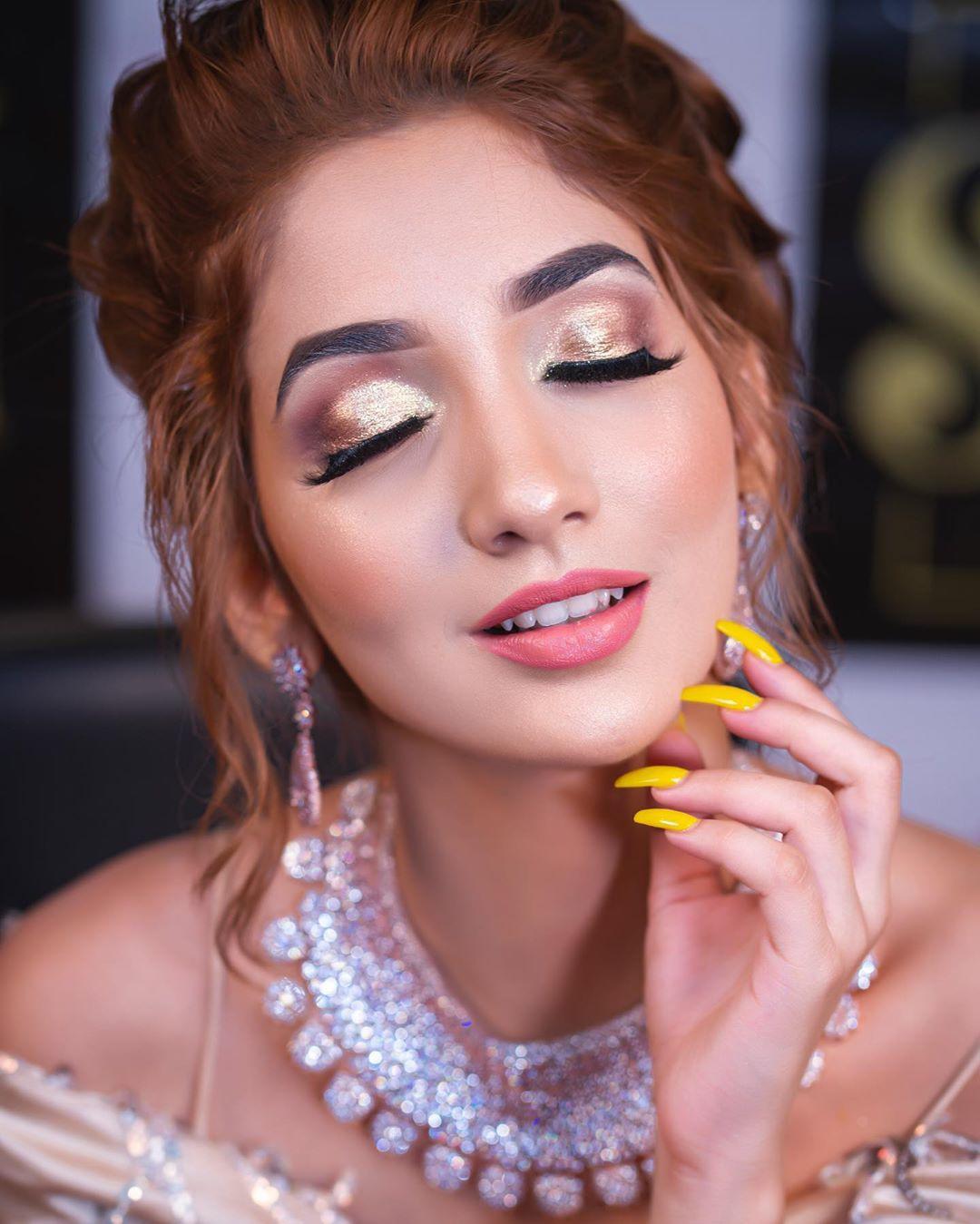 The trouble with booking a great bridal makeup artist is that many of them are booked in advance. What happens if your wedding was arranged quickly and you didn't have time to find a makeup artist? In such cases, you can use on-demand service platforms that offer makeup at home service packages and bid your woes farewell.
More often than not, these service providers need barely a day's notice (if you want to book in advance), making it extremely easy for you to get anything you need on short notice. While you're at it, find someone for your hair too.
5. You can ask them to come to your wedding venue!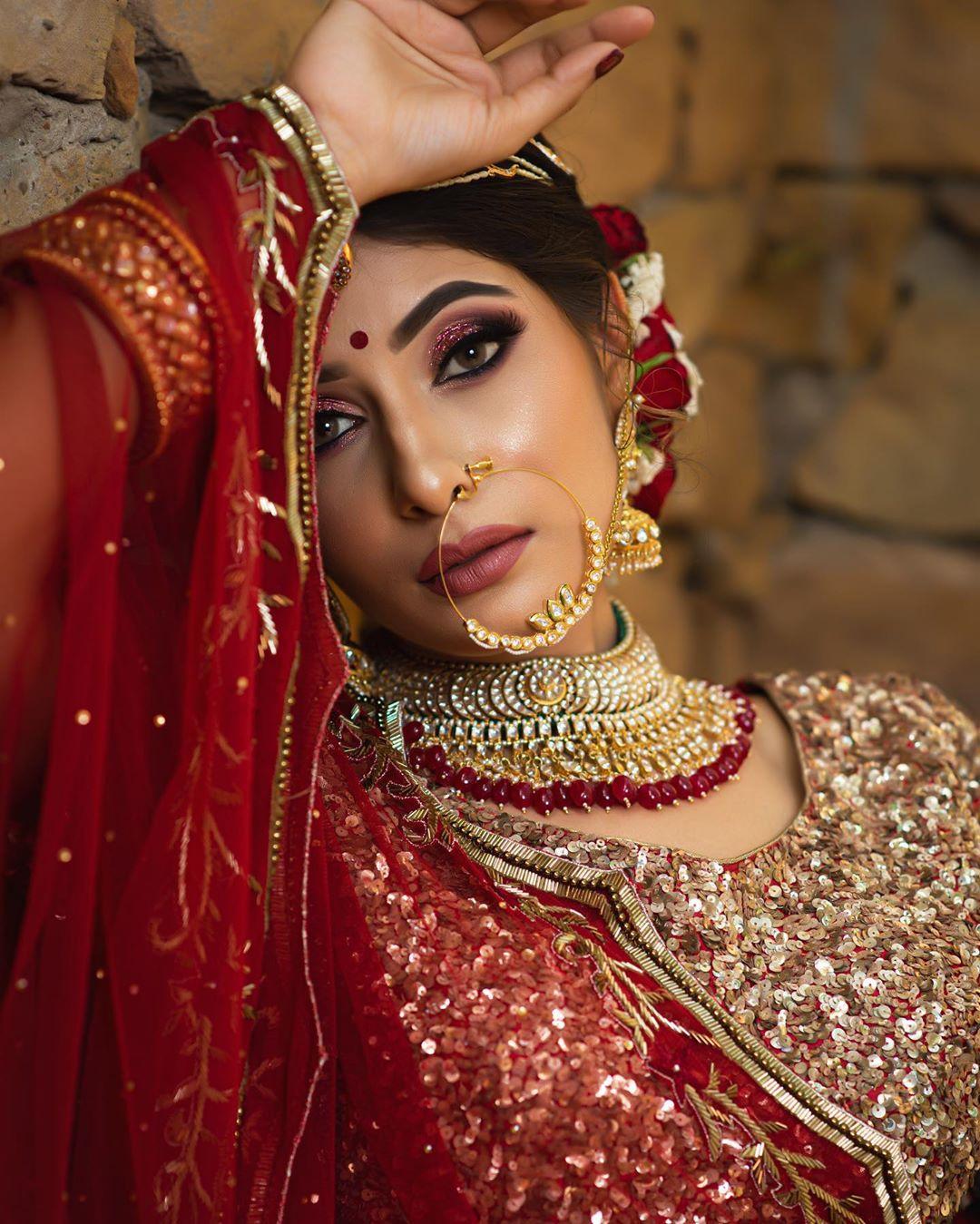 Of course, makeup at home services doesn't literally have to mean 'at home'. These service providers generally come to an address given to them, and if you are getting married at a hotel and want the makeup artist to come to your hotel room, you can arrange for the same. There is, obviously, a certain level of flexibility that's involved here.
6. You can get dolled up in products that you trust!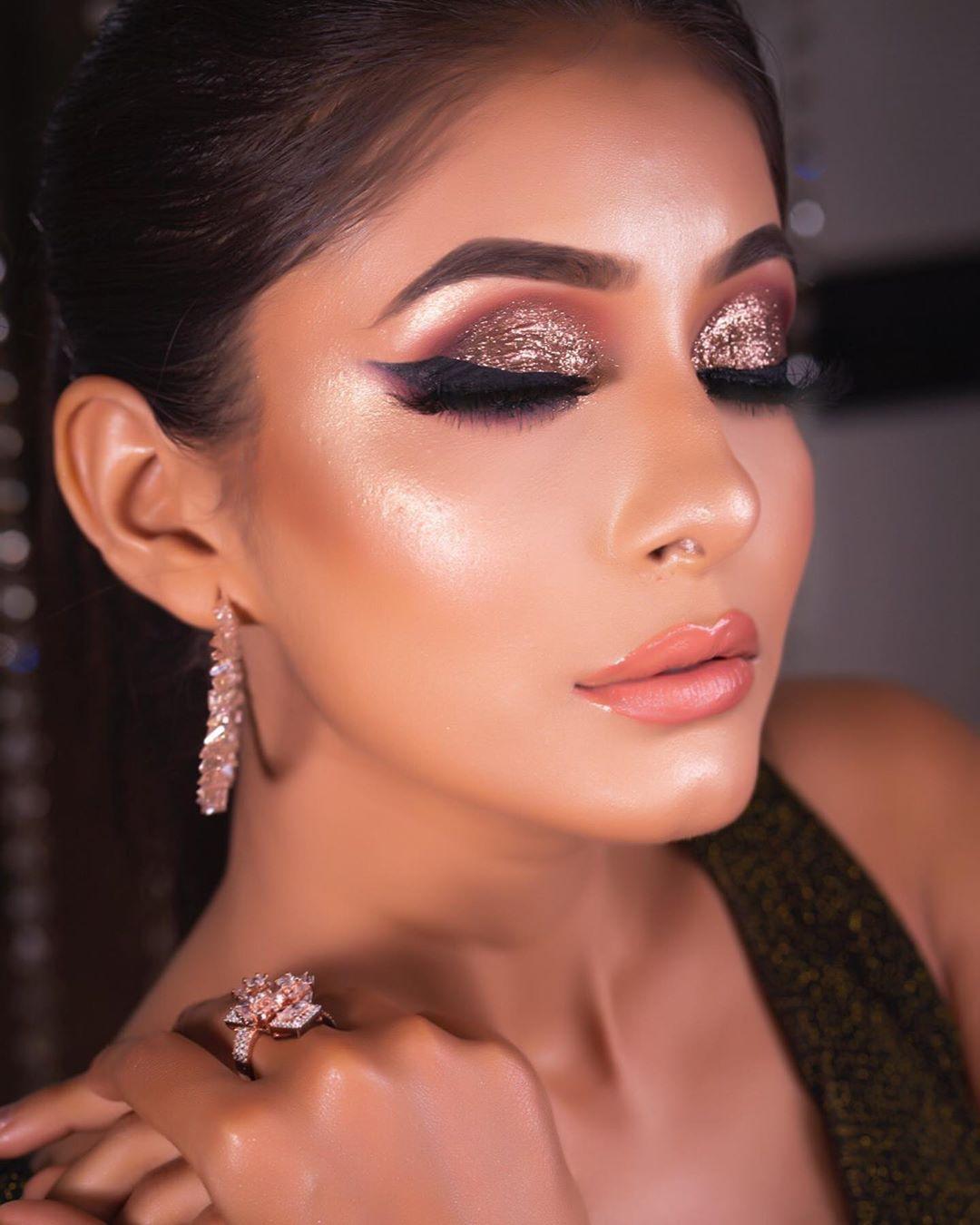 When you speak to someone who offers makeup at home service packages, you should ask them about the products they use so that you can rest assured of the quality. Conversely, if you are a germophobe and do not want to use products that have been used on other women, you can ask the artist to use only your own products and brushes. Honestly, no one can vouch for someone else's hygiene levels and using brushes and sponges that have been used on other women can result in the spread of bacteria that can lead to acne and other issues. That's the last thing you want on your wedding day!
Getting in touch with someone who offers makeup at home service packages can be one of the best decisions you've made with regards to all your wedding vendors! Nothing beats the mix of comfort, convenience, and hygiene!
Get in touch with these makeup artists near you!