Write a Love Letter in English Using These Ideas to Woo Her
Use the magic of words to woo your beloved! Take notes from these ideas on how to write a love letter in English & why it's the most romantic way to express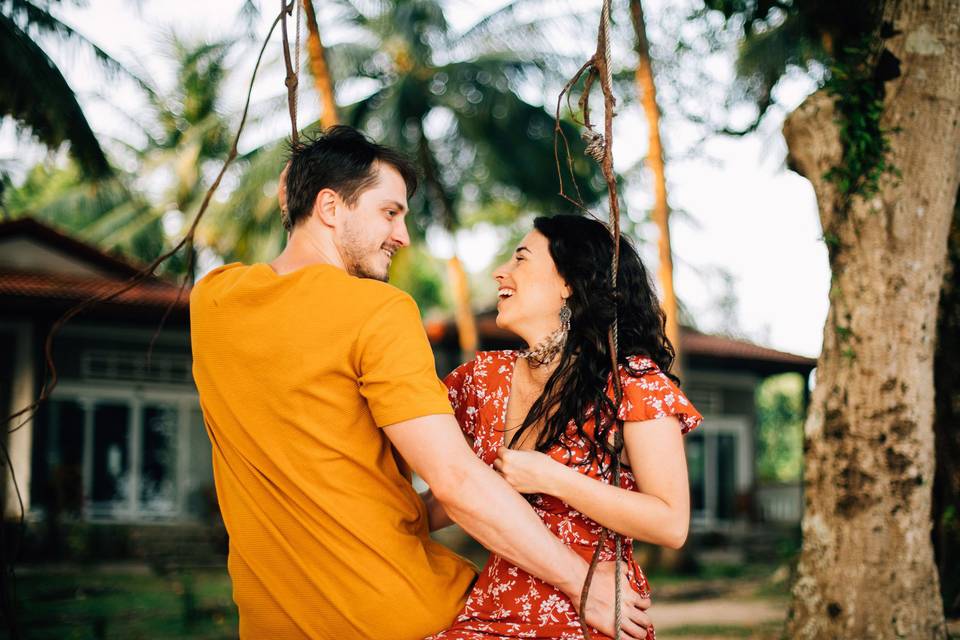 Some of the epic love stories in the world involve writing a love letter. From Napolean, Beethoven, Frida Kahlo to Oscar Wilde...they've all used the power of handwritten words to express their love for their beloveds. So if you're stuck with ideas on how to woo your partner in some unique way, we say, pen down your feelings!
Using romantic love poems, jotting down your fondest memories together or creating your own romantic quotes...these are the classic contents for a love letter in English that can never go wrong! Copy from the pros or write your own, taking the traditional route of letter writing is something that never fails to impress. Especially if it's a handwritten letter.
So take out your notepad and start scribbling an iconic romantic love letter using these ideas and tips!
Be Vulnerable, Be True in Your Love Letter in English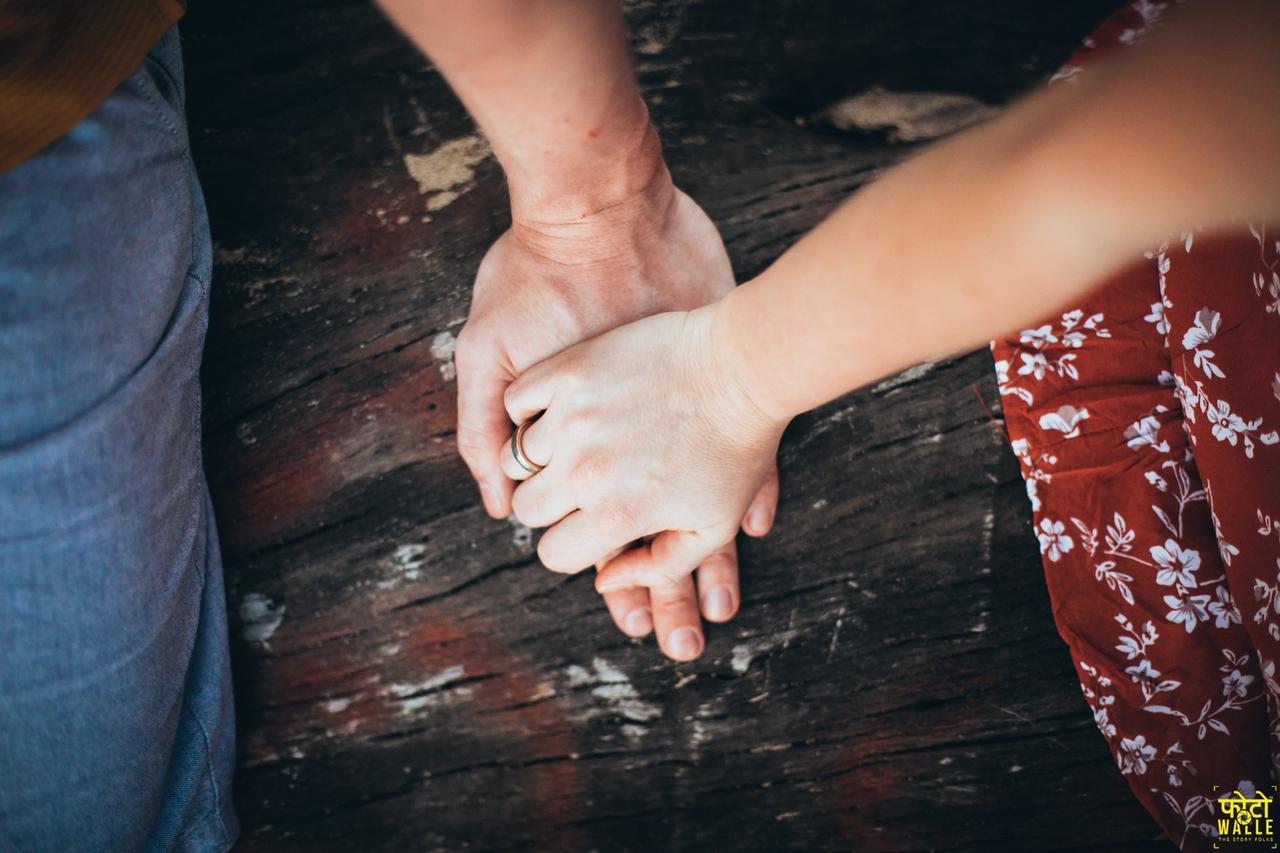 Even the most famous personalities of the world can't hide their vulnerability to the person they love. And that's what makes them human...just like us. So don't be afraid to show your weakness.
Be true and honest while writing your love letter in English because that would be your biggest strength! Tell your partner how much she means to you and how you feel incomplete without her. Let the person know that she's the source of your strength. Here are a few samples with romantic lines you could take inspiration from:
"Nothing compares to your hands, nothing like the green-gold of your eyes. My body is filled with you for days and days. You are the mirror of the night. The violent flash of lightning. The dampness of the earth. My fingers touch your blood. All my joy is to feel life spring from your flower-fountain that mine keeps to fill all the paths of my nerves which are yours."- Frida Kahlo to Diego Rivera.
"I miss you even more than I could have believed, and I was prepared to miss you a good deal. So this letter is really just a squeal of pain. It is incredible how essential to me you have become. I suppose you are accustomed to people saying these things. Damn you, spoilt creature; I shan't make you love me any more by giving myself away like this — But oh my dear, I can't be clever and stand-offish with you: I love you too much for that. Too truly. You have no idea how stand-offish I can be with people I don't love. I have brought it to a fine art. But you have broken down my defences. And I don't really resent it."- Vita Sackville to Virginia Woolf.
Simple Can Be Beautiful for Your Love Letter in English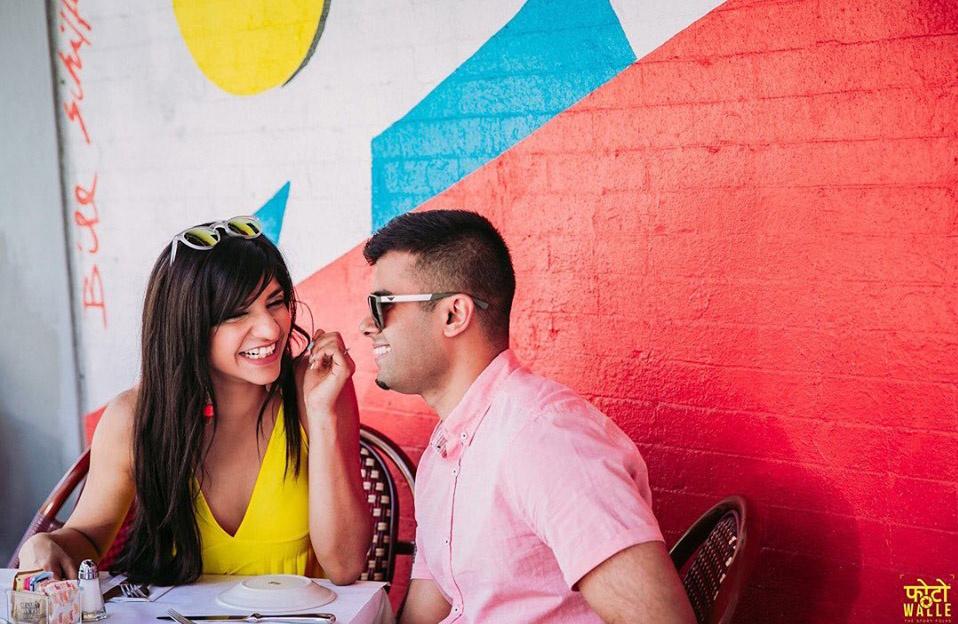 When you're writing your love letter in English and feeling like you don't have enough words to express, don't worry about it. A perfect love letter doesn't necessarily have to be a long or complex one. Keep your letter short, simple and beautiful. The core purpose of your love letter is to let your partner know your true feelings. Here are a few examples of simple yet romantic love quotes and letter excerpts:
"I can't say how every time I ever put my arms around you I felt that I was home,"- Ernest Hemmingway to Marlene Dietrich.
"I love you, precious, with all my heart and to know that you love me means my life. How often I have thought about the immeasurable joy that will be ours someday"- George H. Bush to Barbara Bush.
"When I close my eyes I see you. When I open my eyes, I want to see you. You have given me a purpose. I want to see the world through your eyes...forever"!
"When I'm clumsy you hold me. When I'm angry you calm me. When I'm lost, you find me. You're the anecdote to all my miseries. How did I ever survive so far, I don't know".
Add a Little Quirk to Your Love Letter in English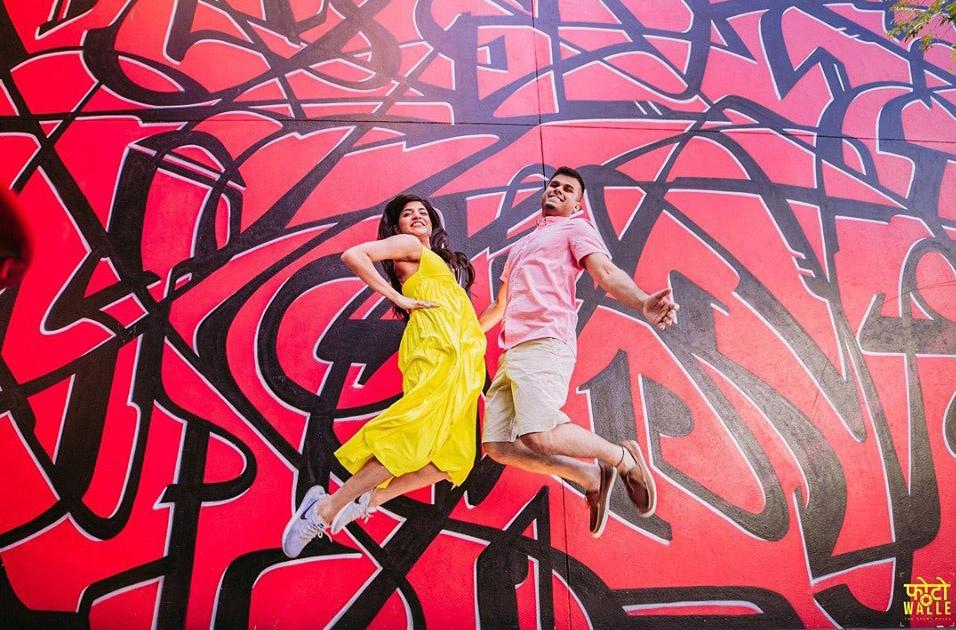 Who says love letters can't be hilarious? Some couples find humour and quirk to be extremely romantic. So how about tickle your partner's funny bone with some hilarious messages on your love letter in English? Here are a few humour laden love quotes you might want to use for your letters:
"I love it when my jokes annoy you. I love the tiny frown on your nose that pops out every time I say something silly. Why else do you think I never stop? I dread the day you stop reacting to my bad jokes...so I promise to keep upgrading myself! I promise to annoy you every day because that's what keeps us going"!
"Here's a fun fact: you snore. You snore big time! And I know you're never going to believe me, so here's an evidence video I'm sending you with the letter. P.S: Please never stop snoring, because that works as a magical lullaby for me"!
"Love is not about who wins in a silly argument. It's also not about who is right or wrong. Love, my dear, is about who wins at Game Night so that the loser does the dishes! This is a formal invitation letter for the upcoming battle! Let the war begin"!!!
Use colloquial language if that's what you're comfortable with. To paint a picture of your love through words is a lost art that you might want to revive. A true romantic always finds ways to charm their partner with unconventional ways. So write a love letter in English to your beloved, but write it in a language you both relate to.
Use marriage life quotes using your own experience memories. Personalise your letter with inside jokes, phrases and one-liners that only you two share with each other! Revisit the Romeo Juliet era with a hint of modern-day vibe!
So do you prefer to send an email or handwritten love letters? Tell us about your letter writing experience in the comment section below!