The Indo-Western Dresses For Female Online Destination Guide
Looking for indo-western dresses for female online? Here are 10 websites that are the best in the business for all things fashion!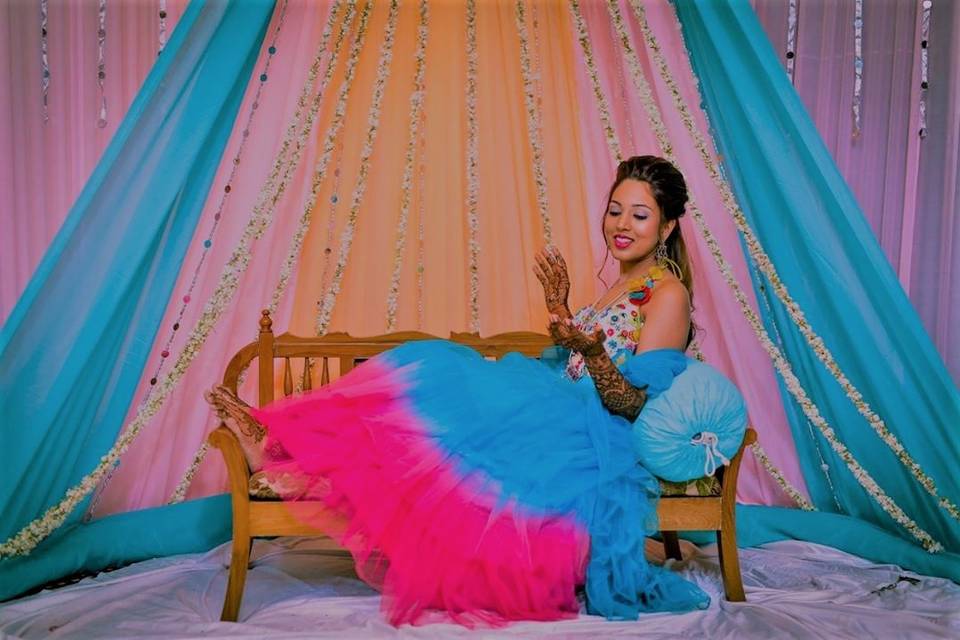 Indo-western dresses have become a popular bridge between traditional and modern dresses. They are the perfect fusion of the two and satisfy the needs of both sides. They are the perfect blend of traditional Indian designs and art forms with western attires and cuts!
From pairing skirts with jackets to eliminating the dupatta, it all falls under the vast category of Indo-western dresses. You can also create your own indo-western look by pairing a salwar with a crop top or a midi skirt with a blouse and dupatta. Apart from being unique and uber stylish, they are also very comfortable.
Now, we know going out, searching for hours for the perfect Indo-western dress may be a bit of a task, and no one has that much free time in his or her busy schedules! To solve this specific problem of yours, we have found the best indo-western dresses for female online stores that have a plethora of variety and the best deals!
We assure you, you can find anything on these Indo-western dresses for female online websites!
1. Indya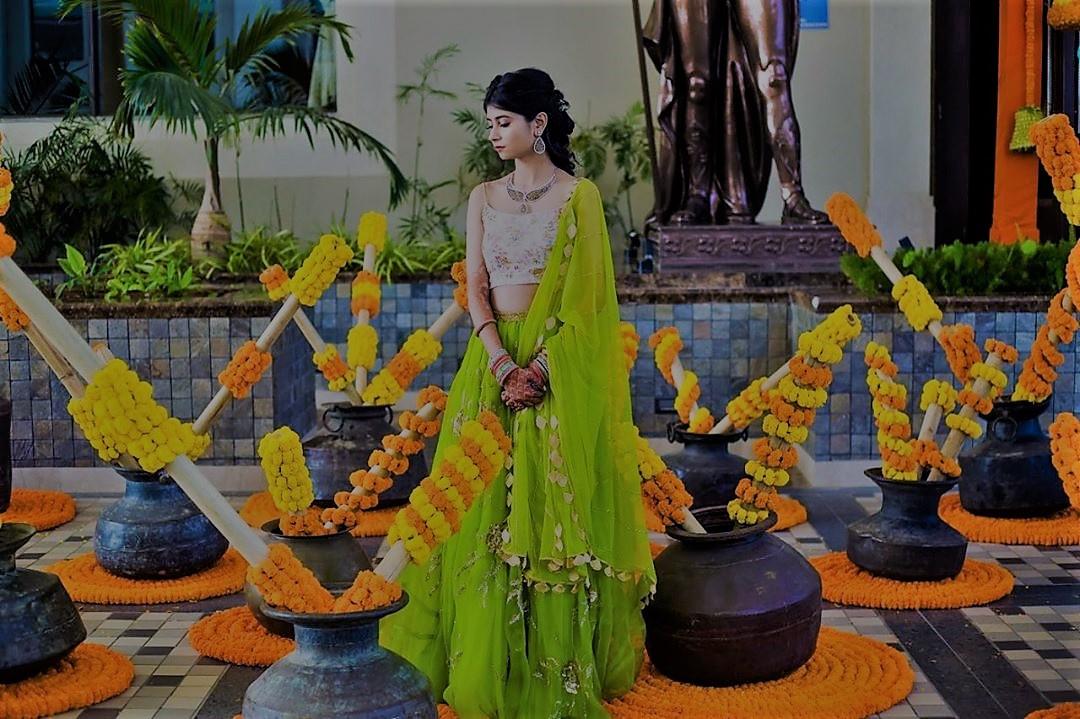 Indya is the ethnic-fusion brand of the company High Street Essentials Shivani Poddar and Tanvi Malik started it in 2016. Their target audience is twenty-something women and their fashion needs. They promise designer fusion clothing that exudes luxury at affordable prices. They are crafted keeping in mind India's women and are feminine and comfortable.
2. Label, Ritu Kumar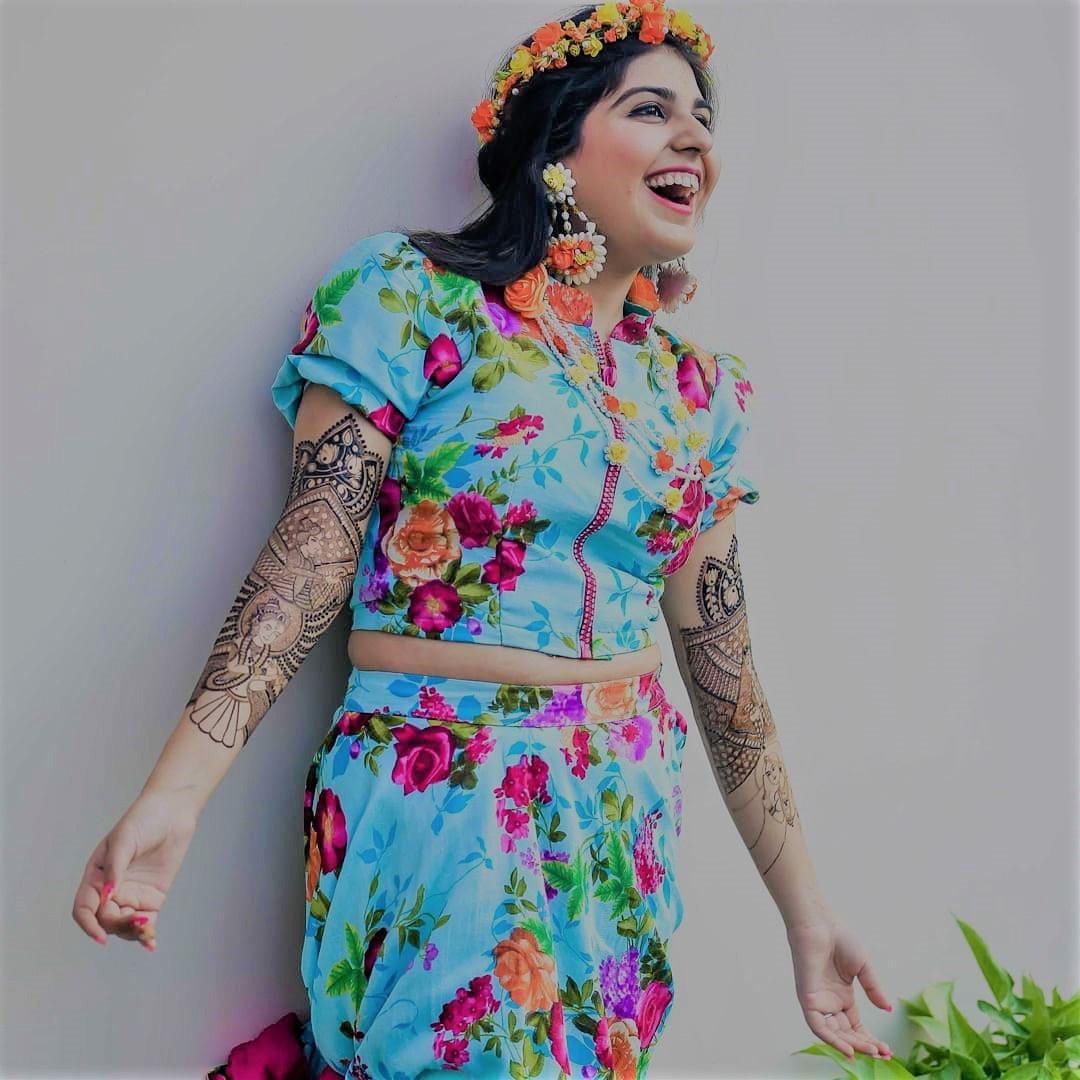 Label, Ritu Kumar is part of the bigger brand, Ritu Kumar. The label only focuses on indo-western clothes that are perfect for young urban India. It may have influences from around the globe, but its inspiration is India and Indian designs. They made this label keeping in mind our rapidly changing culture. Head there now for the latest indo-western dresses for female online.
3. Myntra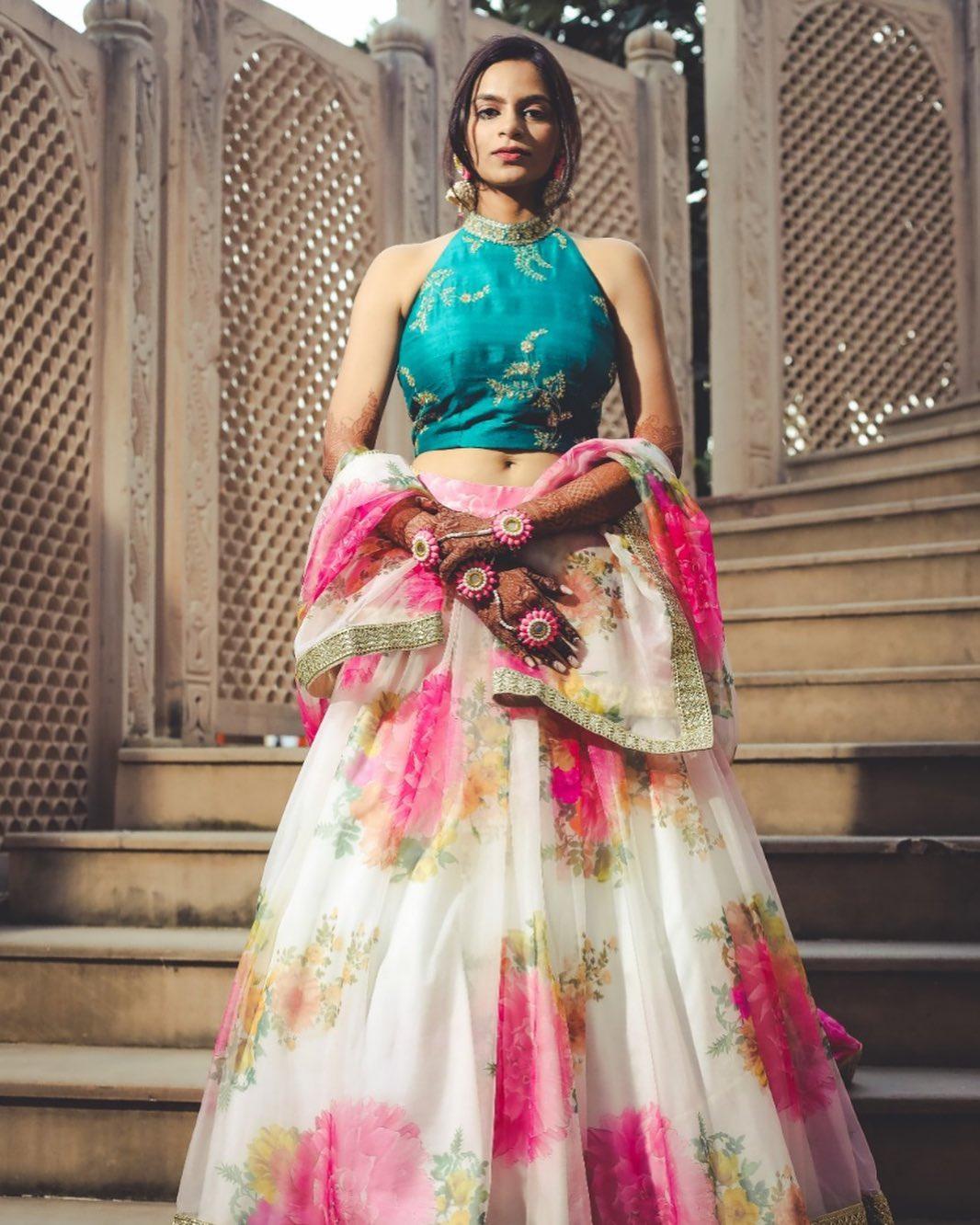 Myntra has become a synonym for anything and everything fashion and lifestyle related. Indo-western dresses for female online are no exception. It is the one-stop destination for hundreds of brands to display their clothes and millions of users use it every day to shop the same.
4. Craze N Demand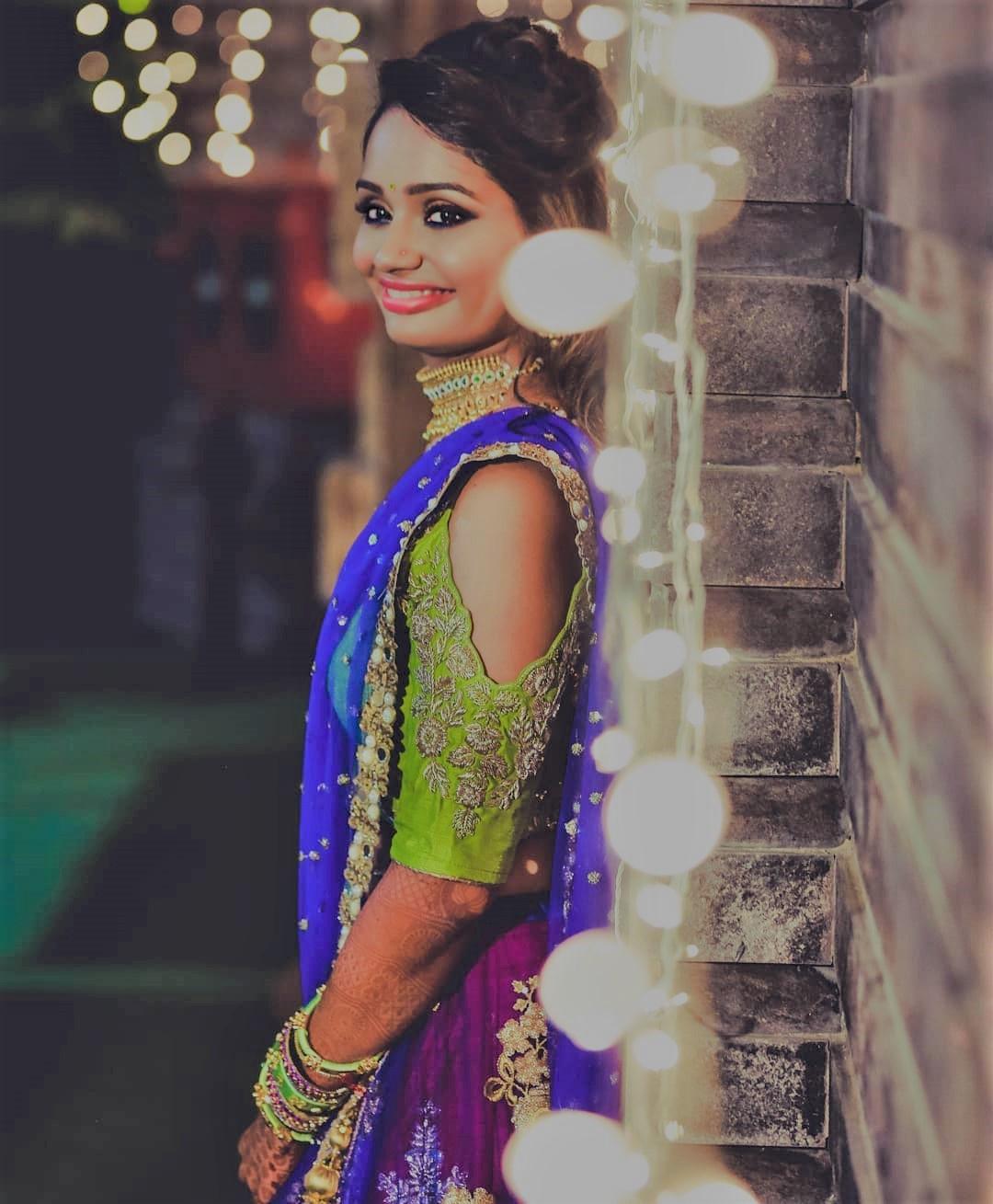 Craze n Demand is a one-stop destination for ethnic wear in India. It is a global online store where you can find the latest sarees, lehengas, suits and indo-western dresses as well. They guarantee 100% authentic products directly sourced from a manufacturer or an agent.
5. AJIO.Com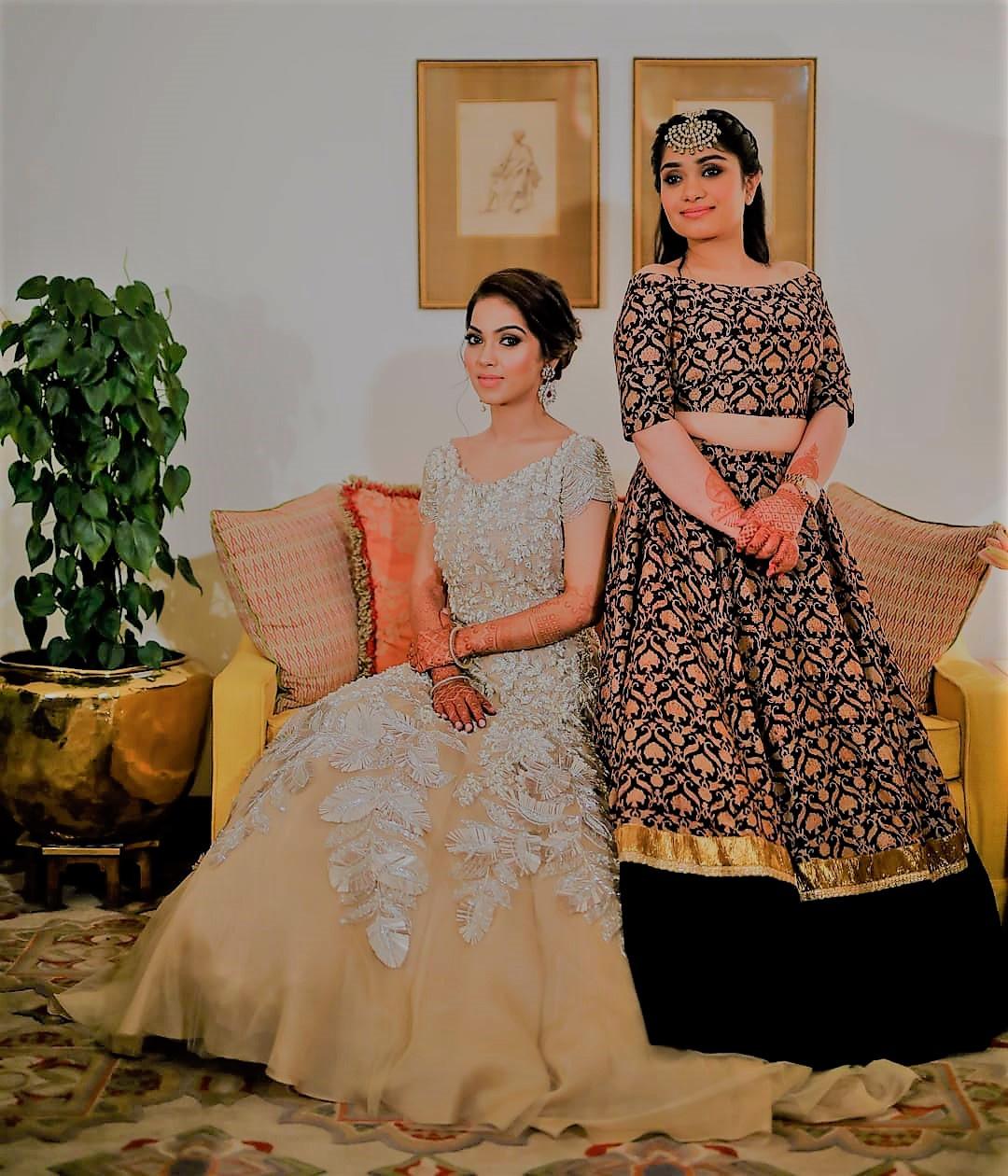 AJIO.com offers you the freshest and trendiest indo-western dresses for female online. They offer the most unique styles across India. They also have exclusive international brands that you will not find anywhere else.
6. Global Desi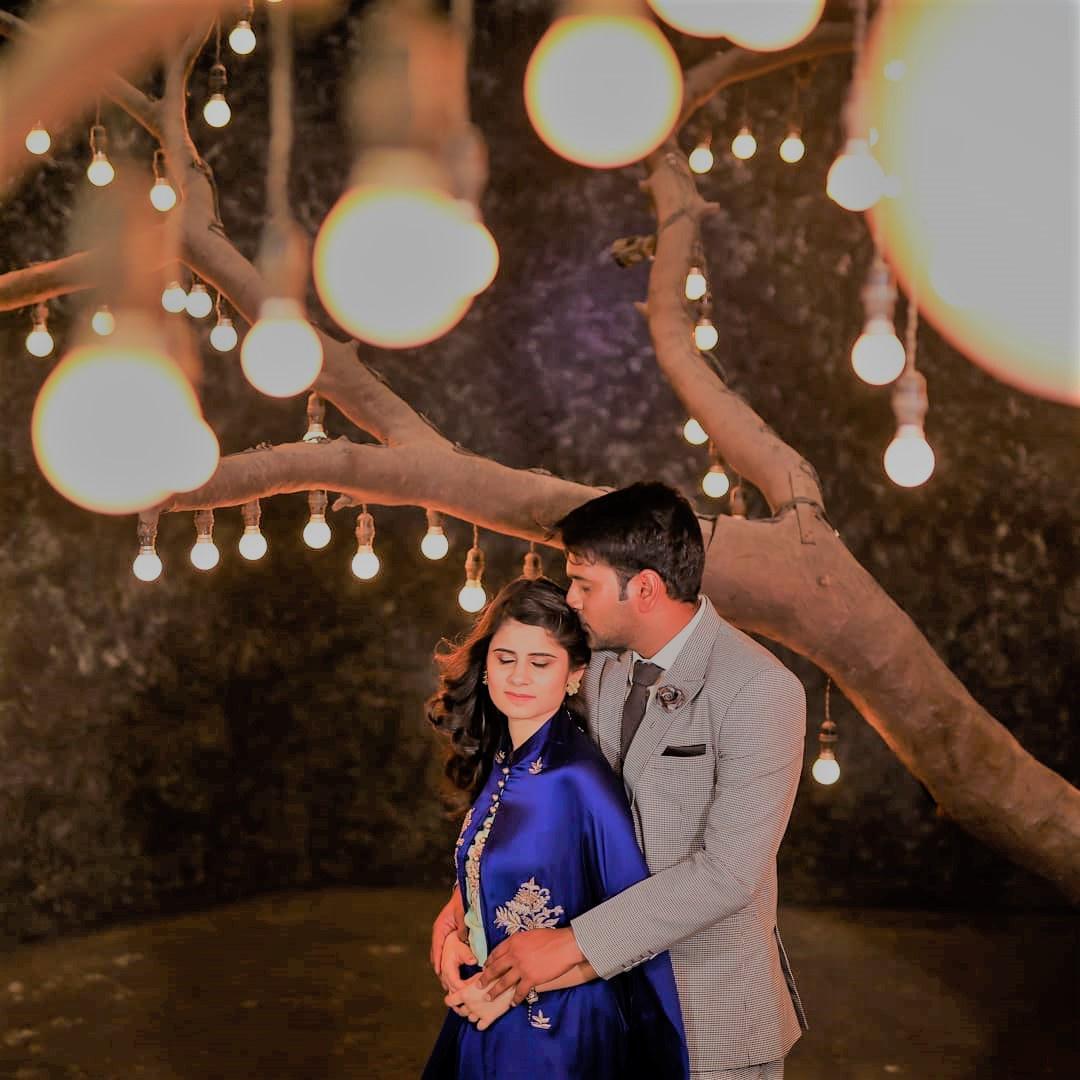 Global Desi is a part of the house of Anita Dogra limited. The brand was launched in 2007 and is inspired by the traditional Indian prints and its vibrant colours. To buy boho chic indo-western dresses for female online, head to their online shop now!
7. Miss Print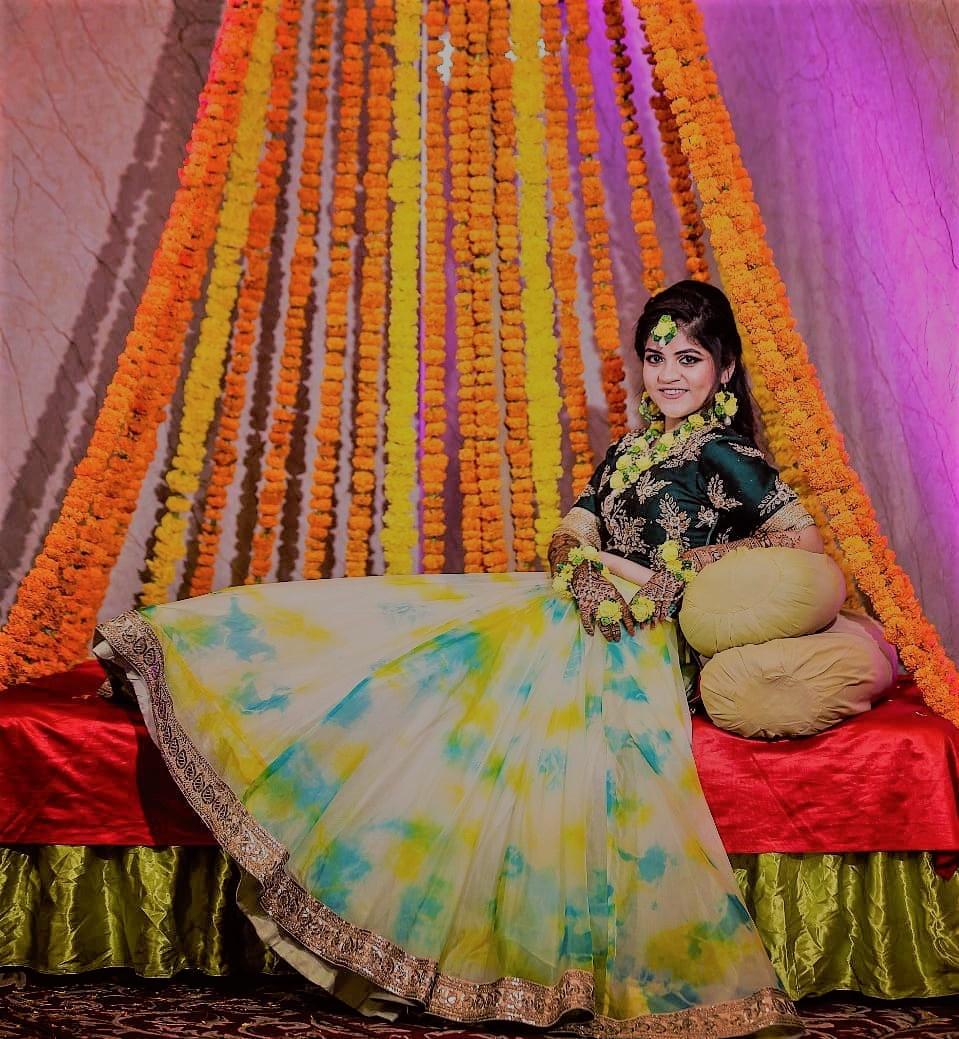 Miss print is a famous name in the Indian market for indo-western dresses for female online. They pride themselves on their infrastructural appeal, exquisite designing with desi clothes that have an international vibe. In house fashion experts design their clothes and they have expertise in international fashion norms and styles.
8. Faballey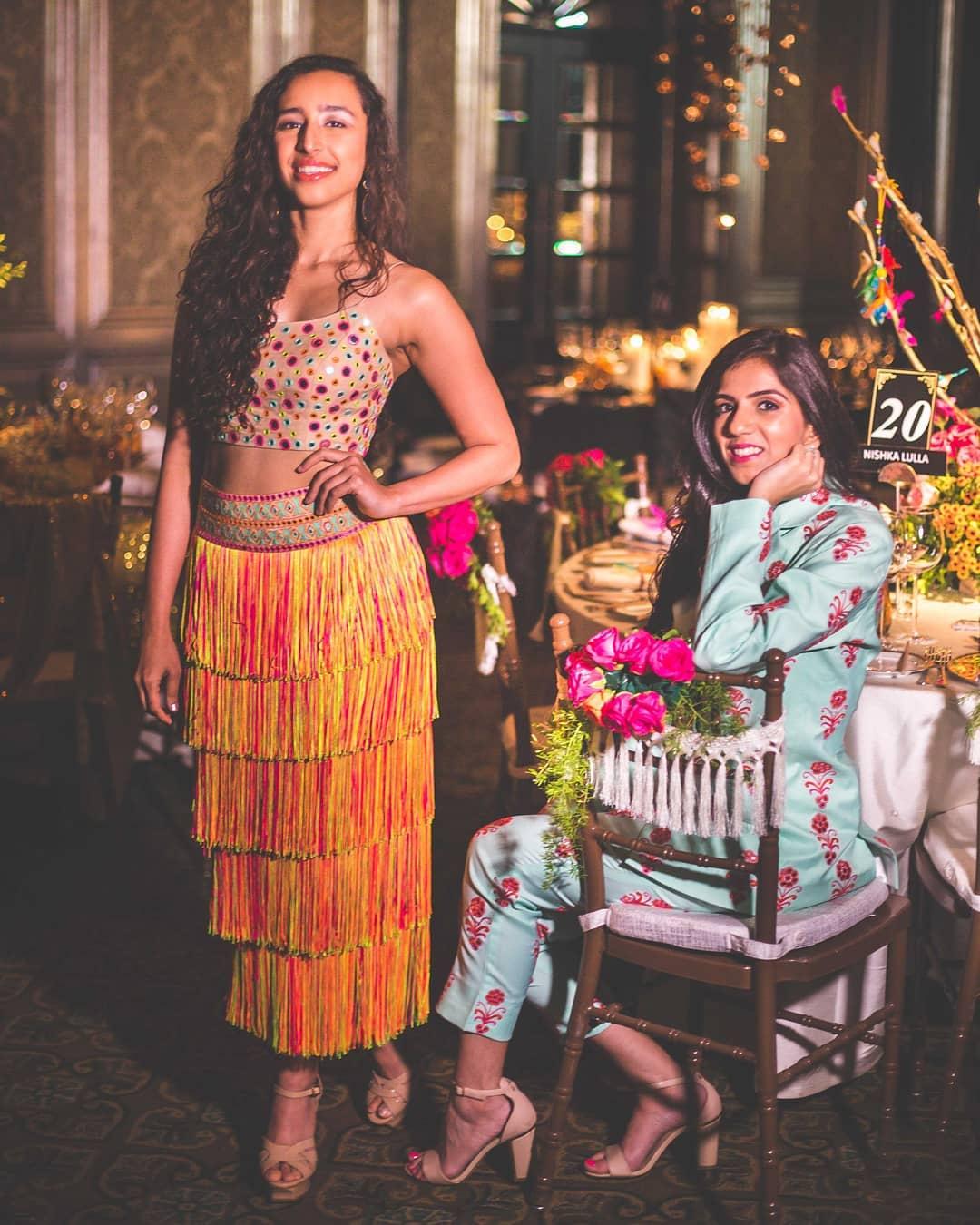 For modern indo-western dresses for female online, check out Faballey and Faballey curve. They believe sexiness knows no size and every woman should embody her own no matter the shape and size!
9. Zipkar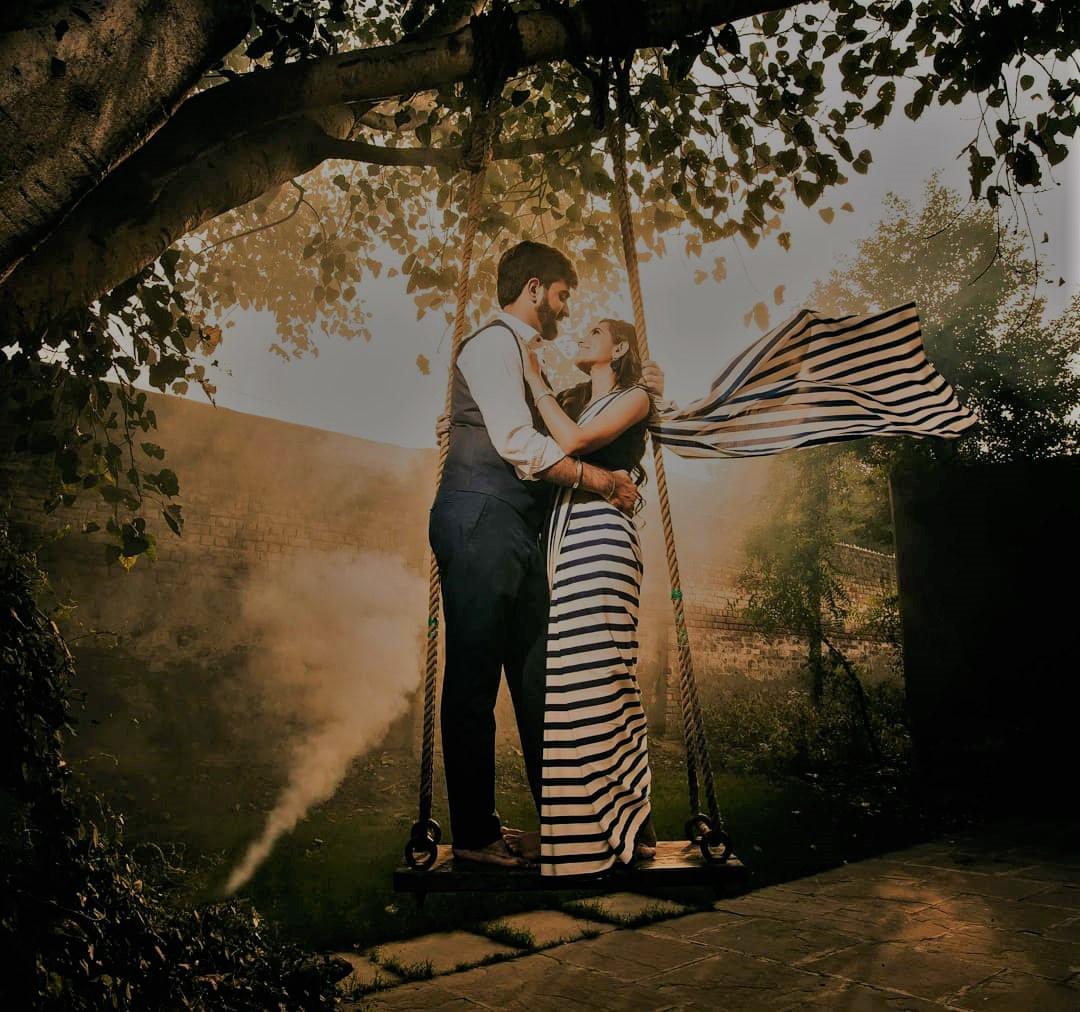 Zipkar is an e-commerce platform for Indian ethnic fashion. From jewellery to indo-western dresses for female online, they assure the best quality with the cheapest prices. They are one of the top-selling online portal for ethnic wear.
10. Limeroad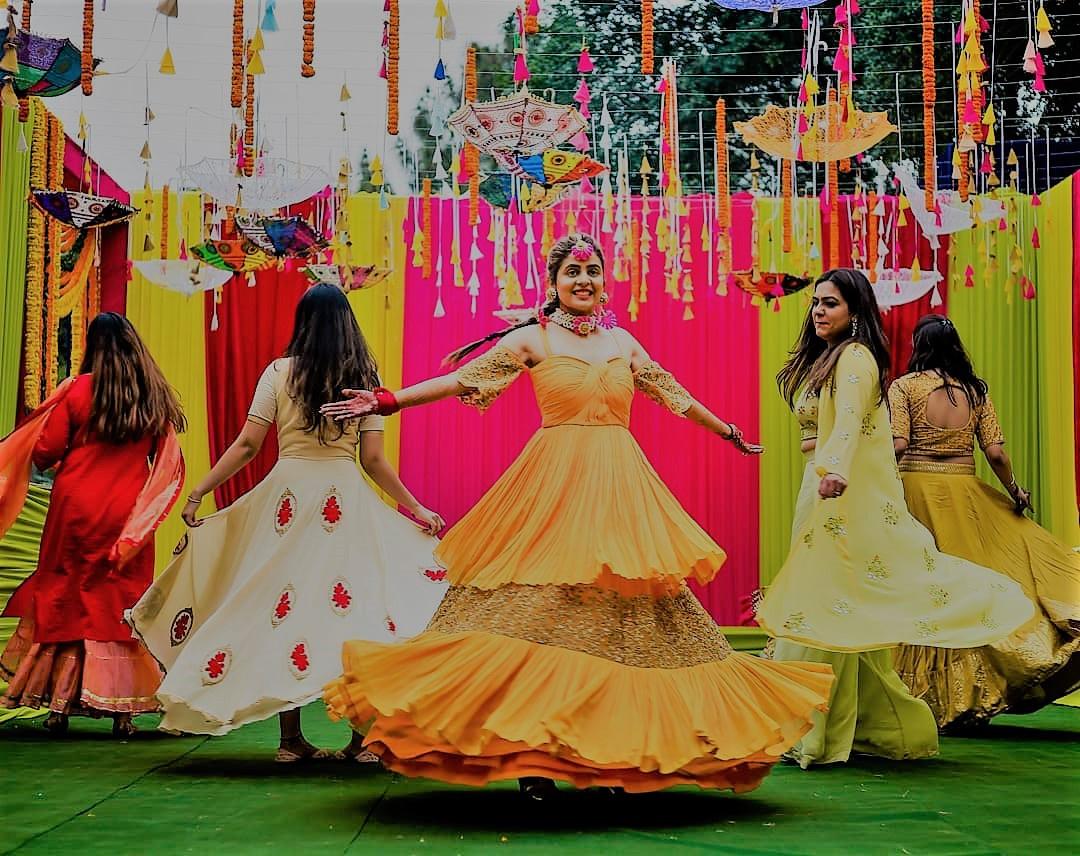 Limeroad believes that no matter how modern we become, our love for ethnic clothes will never die down. They have thousands of ethnic fashion wear for men and women. Apart from this, they also have a huge collection of western and indo-western dresses for female online.
All these indo-western dresses for female online portals promise a hassle-free shopping experience, 100% genuine quality, a wide variety of clothes, easy payment options like COD and net banking, and great customer care. They have easy return policies with issues resolved within quick timelines ranging from 7 days to 30 days.
For the latest indo-western dresses for female online, check out these web shops. Even if you do not buy anything from these places, surfing them is a great way for window-shopping and checking out the latest designs and patterns. Tell us if you found anything from these indo-western for female online websites in the comments section below!
To craft your own indo-western dresses, you need great fabric and a professional tailor. Get in touch with a tailor near you!