10 Images of Engagement Rings to Add Love to Your Forever After
An engagement ring is a girl's most cherished piece of jewellery. Check out these 10 images of engagement rings that are stylish and trending right now!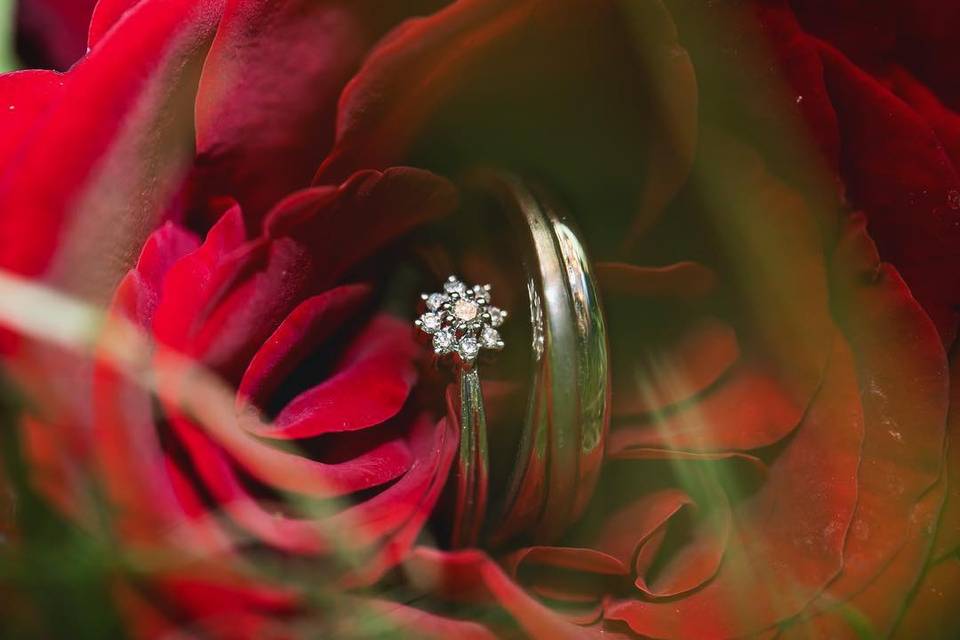 Engagement rings are important and there is no question whatsoever that every girl deserves her dream engagement ring. We know that she will cherish it for life. For all the grooms reading this, we know that choosing one from hundreds of designs is challenging, especially with the pressure of whether your partner will like it or not. If you are having a love marriage, then the pressure is through the roof. You know her probably better than anyone else and know of her expectations. You need to nail the engagement ring, period. For those of you who are tying the knot in an arranged marriage, it is a great way to test how much you know your partners.
For all the brides reading this, start dropping hints, ladies. Men can prove to be clueless sometimes, especially when jewellery is concerned, so it is up to you to make sure they know what you are expecting. Maybe show them these images of rings and tell them your favourites or make a game out of it and let them guess which one you will like the most.
Have a look at these engagement rings and make a list of the cuts you like or the metal you want in your ring. It can be gold, white gold, silver and platinum. You decide according to your budget after you check out all these 10 images of engagement rings and pin your favourites! Scroll down to check them out!
A Simple Gold Band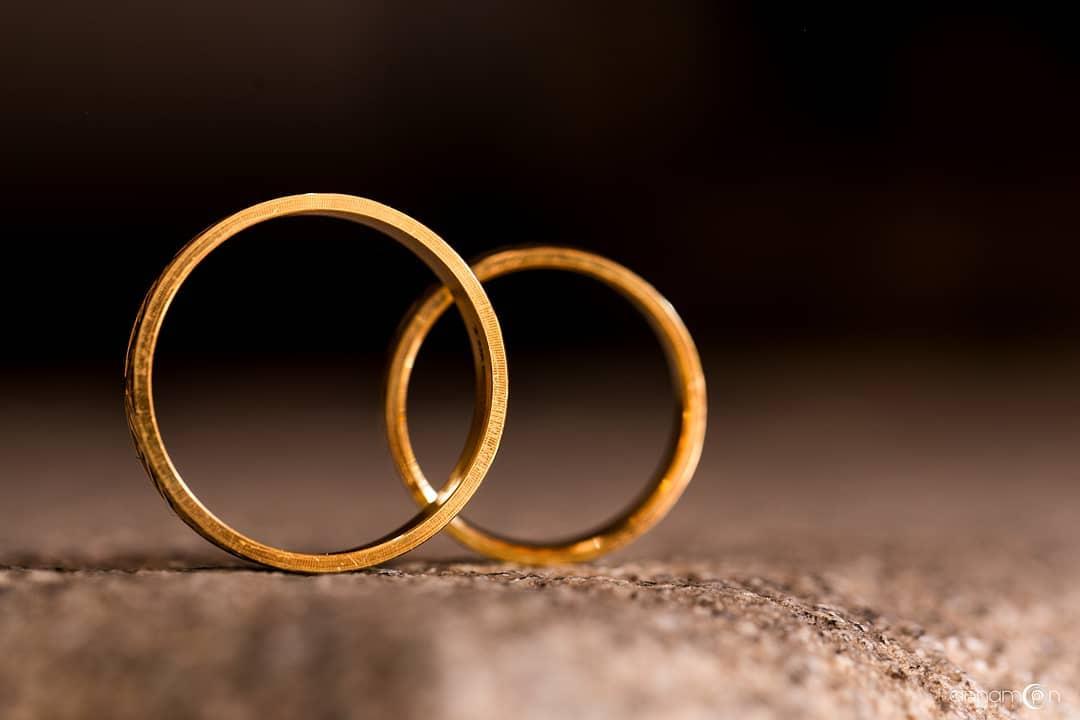 The first of many images of engagement rings is a simple gold band. They are great for wedding bands but if you prefer something simple, this is definitely a contender. You can even get these engraved with you and your partner's name or your wedding date.
A Royal Engagement Ring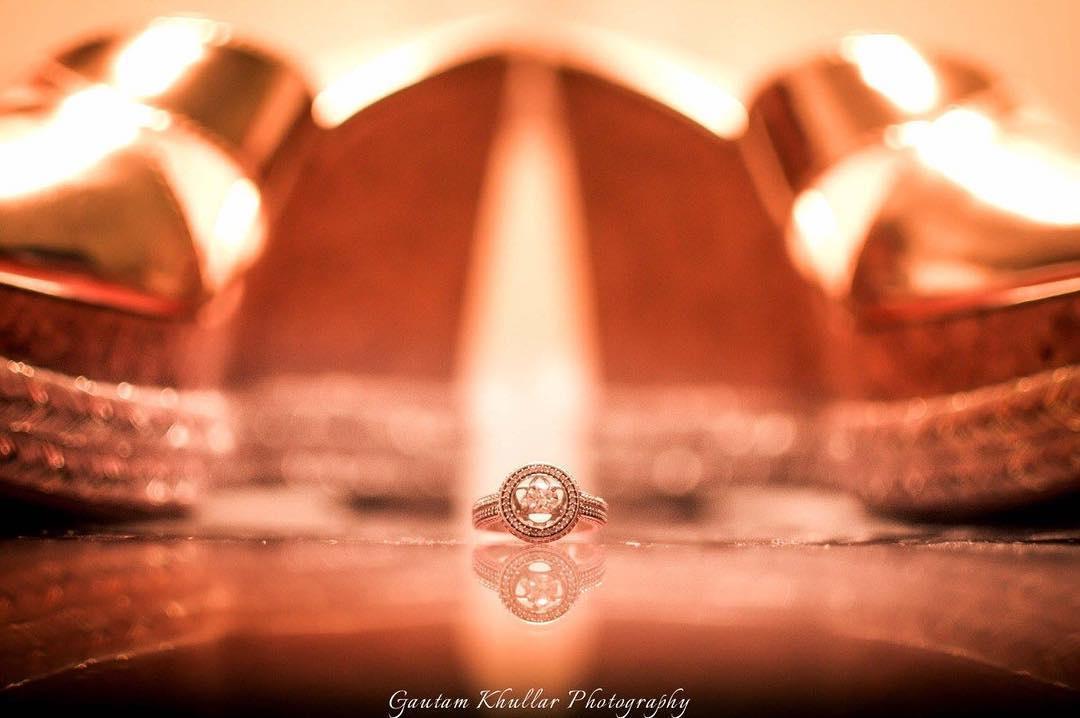 If you are on the hunt for images of engagement rings that are fit for a queen, you should definitely keep this in mind. The ring is fully studded with a circle enclosing a big diamond. If this is not eye catching, we do not know what is!
A Contemporary Diamond Ring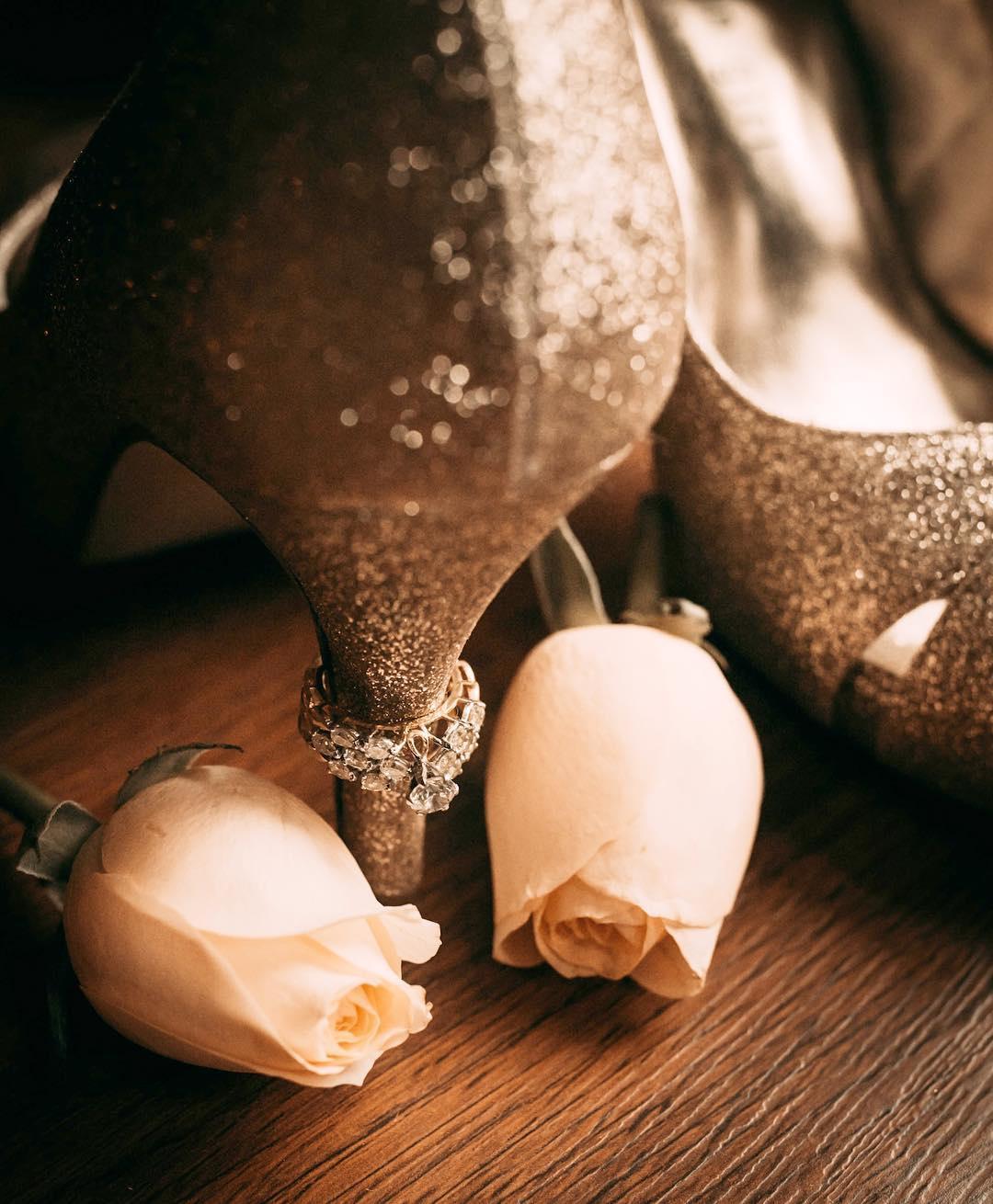 Images of engagement rings that are contemporary are perfect for a modern bride. This one is definitely one of a kind ring with its design and multiple of diamond stones. This is undoubtedly an over the top choice, made for a stylish bride.
A Classic Diamond Ring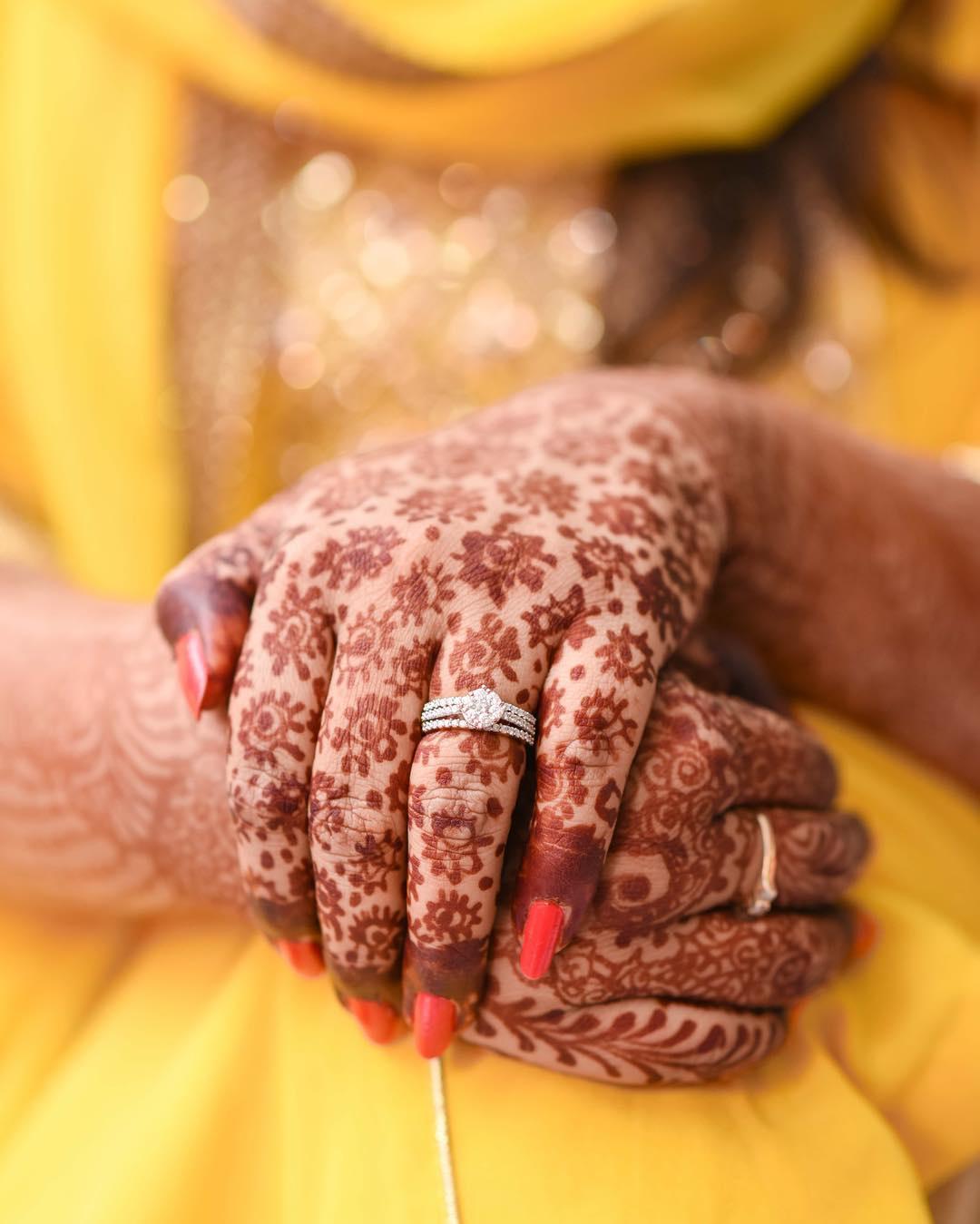 The next engagement ring is a classic diamond ring. The ring has 3 thin bands studded with diamonds. This will be visible to anyone from a distance because of its shine. It will go well with traditional as well as western outfits so a bride will never have to take it off.
A Diamond Studded Affair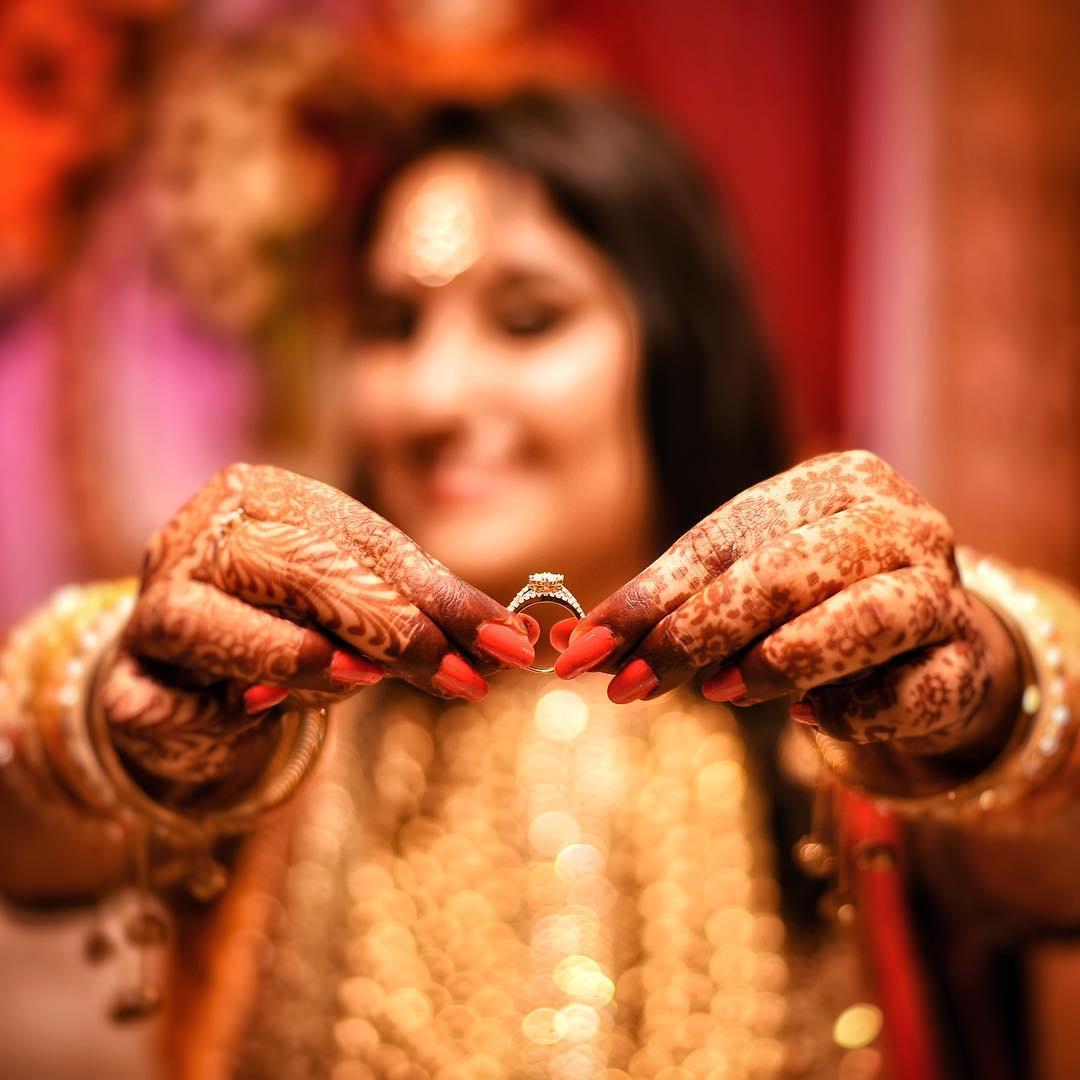 If you are looking for images of engagement rings in white gold, you have to check out this one. The studded thick band with a diamond-studded top will suit every bride's finger.
A Sapphire and Diamond Ring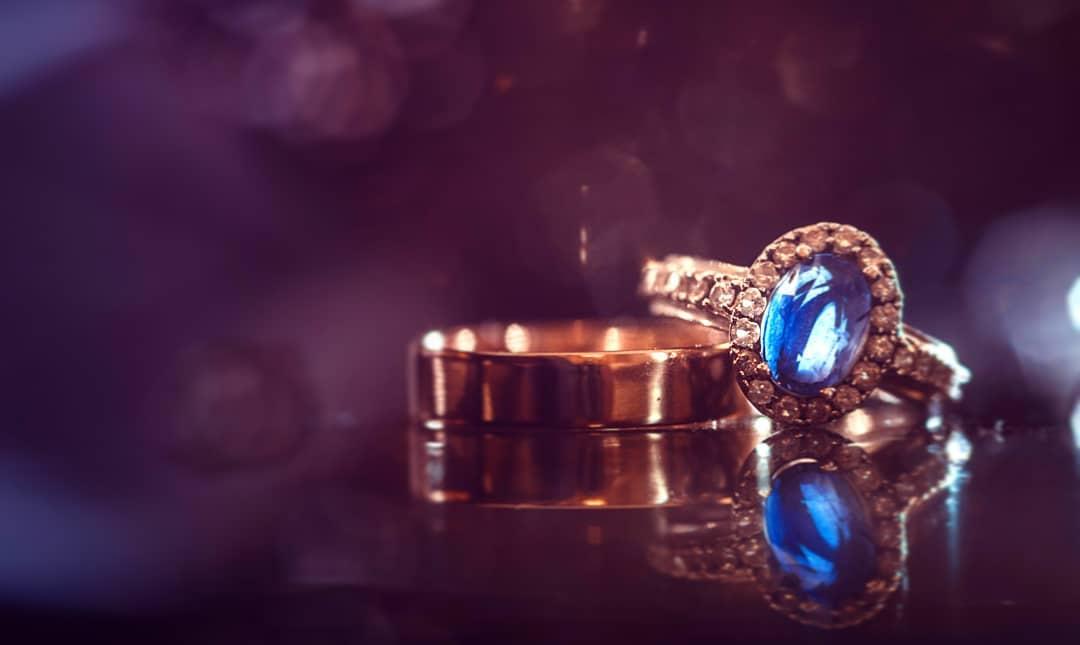 The next in images of engagement rings is an extravagant choice. Sapphires are probably the most expensive stones available and stone this big will definitely cost a lot. If you have deep pockets that can afford a sapphire ring that is surrounded by diamonds, no women will be able to say no! We do not think she will ever take it off. We are envious of any woman who gets to wear a ring like this!
A Statement Ring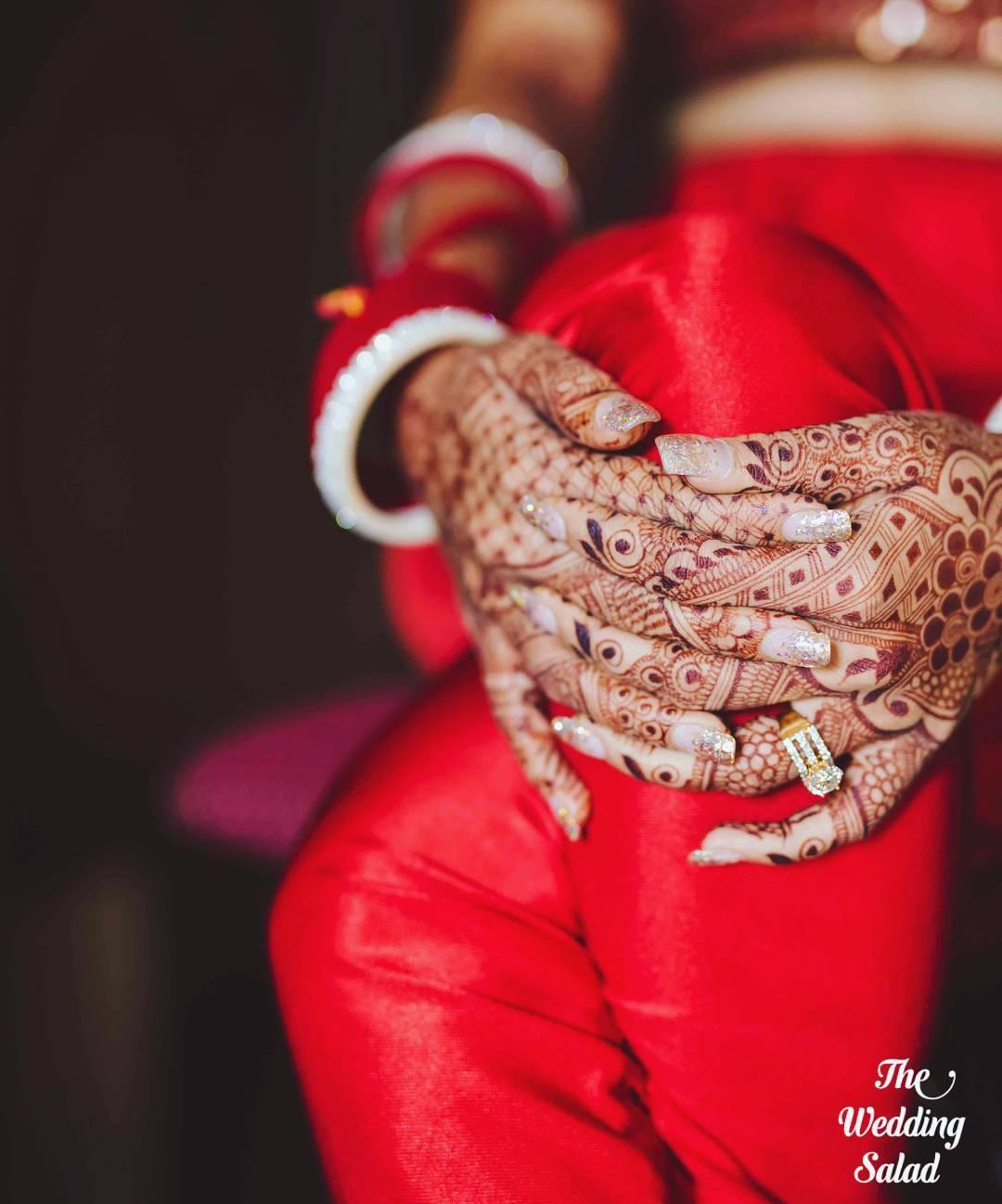 Images of engagement rings like these that make a statement are hard to find. Take a good look at this gold engagement ring with a round diamond and studded bands as it is one of our favourites. Everyone will look have their eyes trained on this ring if you are the lucky one who gets to wear it.
A Classic Solitaire Ring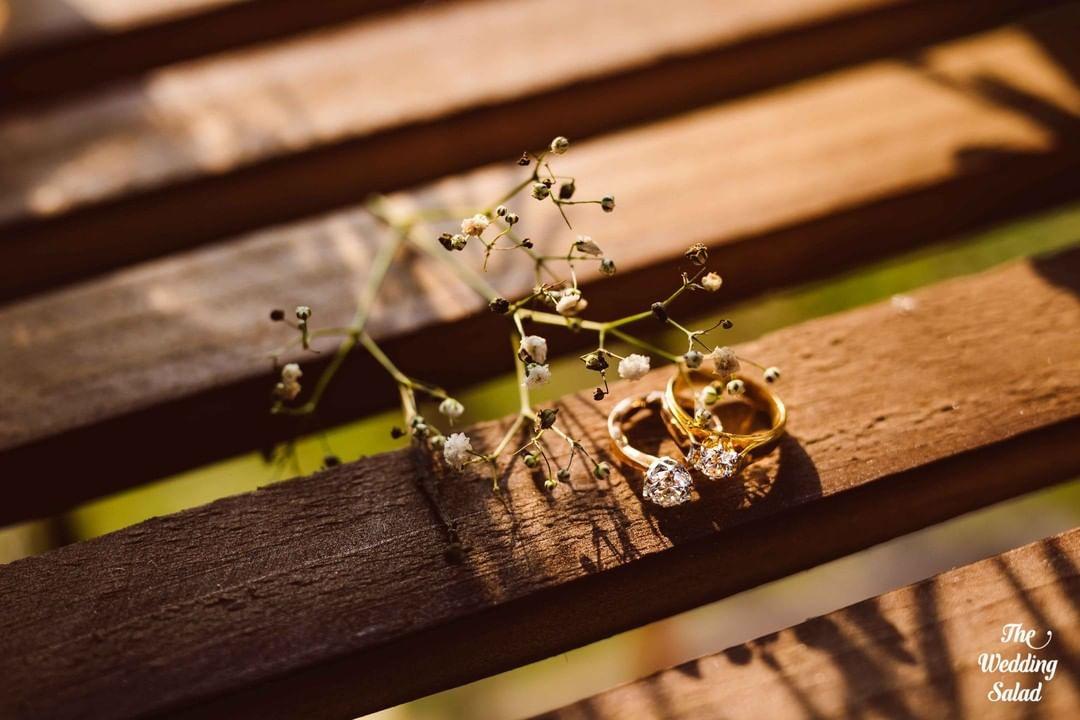 This engagement ring is a simple and classic solitaire ring. Not as extravagant as some of the others, it will still get a lot of attention because of the solitaire.
Platinum Engagement Ring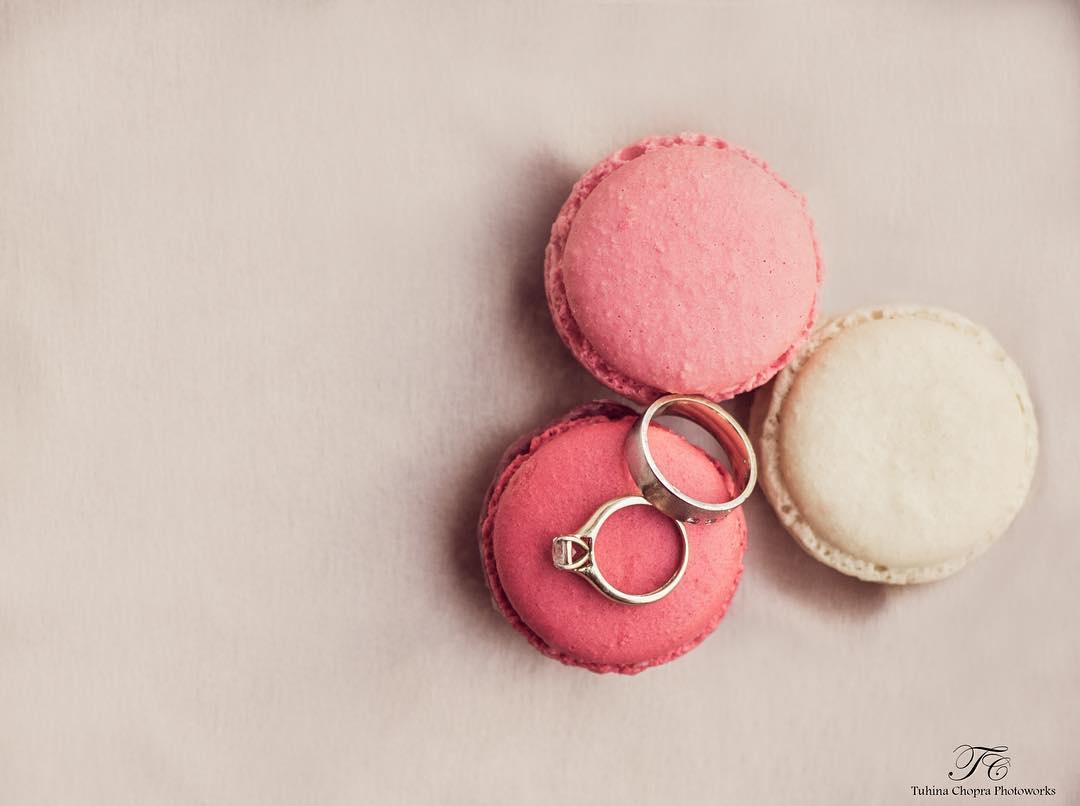 The most expensive metal in the world is platinum. Pair it with solitaire and there you have a beautiful and modern engagement ring that is subtle yet luxurious!
Gold Band With a Solitaire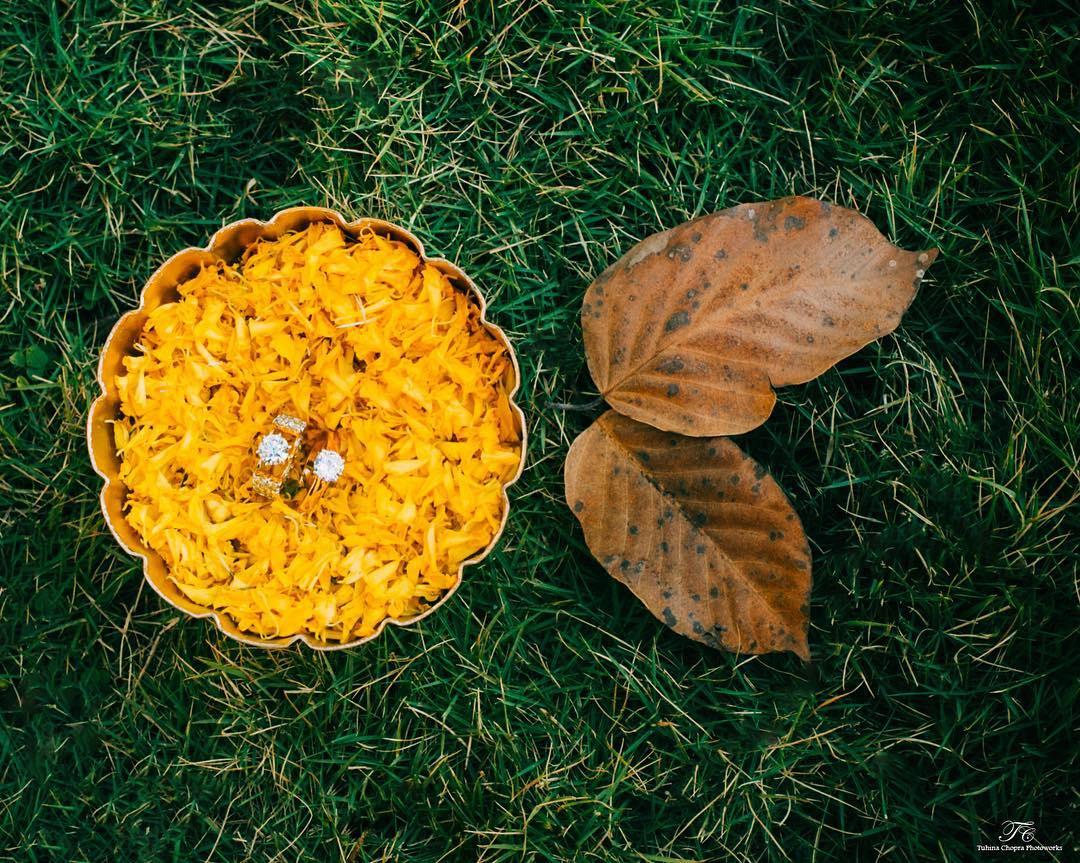 You can even find matching engagement rings in the market. Check out images of engagement rings like these in our picks, there are quite a few. Take this gold ring set for example. It is elegant and perfect for a chic personality!
Choosing the best engagement ring is essential. It defines the start of a new journey in a couple's life and it should be beautiful. You can take your pick from these images of engagement rings and get down on one knee with style and panache!
Check out these bridal jewellery stores near you to find the perfect rings!