10 Stellar Diamond Solitaire Rings You Can Buy For Your Boo
Nothing beats well-designed diamond solitaire rings! Get inspired to get the best ring for your wedding from this list of 10 diamond solitaire rings!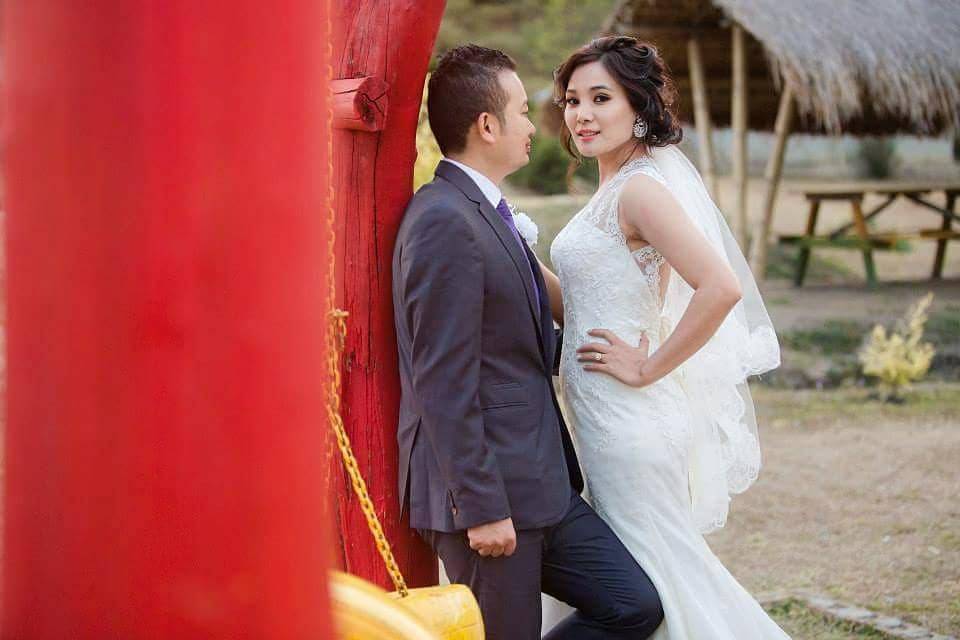 A bridal ring is one of the most significant elements of the bride's wedding attire. It marks the bride's transition into married life and is an important symbol of her relationship with her husband. It is said that diamonds are a girl's best friend and solitaires are the ultimate jewel when it comes to these stones.
Diamond solitaire rings have become very popular these days and are seen as a great option for a bridal ring. These rings are often presented to the bride during the Roka ceremony, however, many couples today shop for rings together before the wedding as well.
The following are 10 interesting and unique diamond solitaire rings designs that you can take inspiration from to see what's best for you.
1. Pop-out ring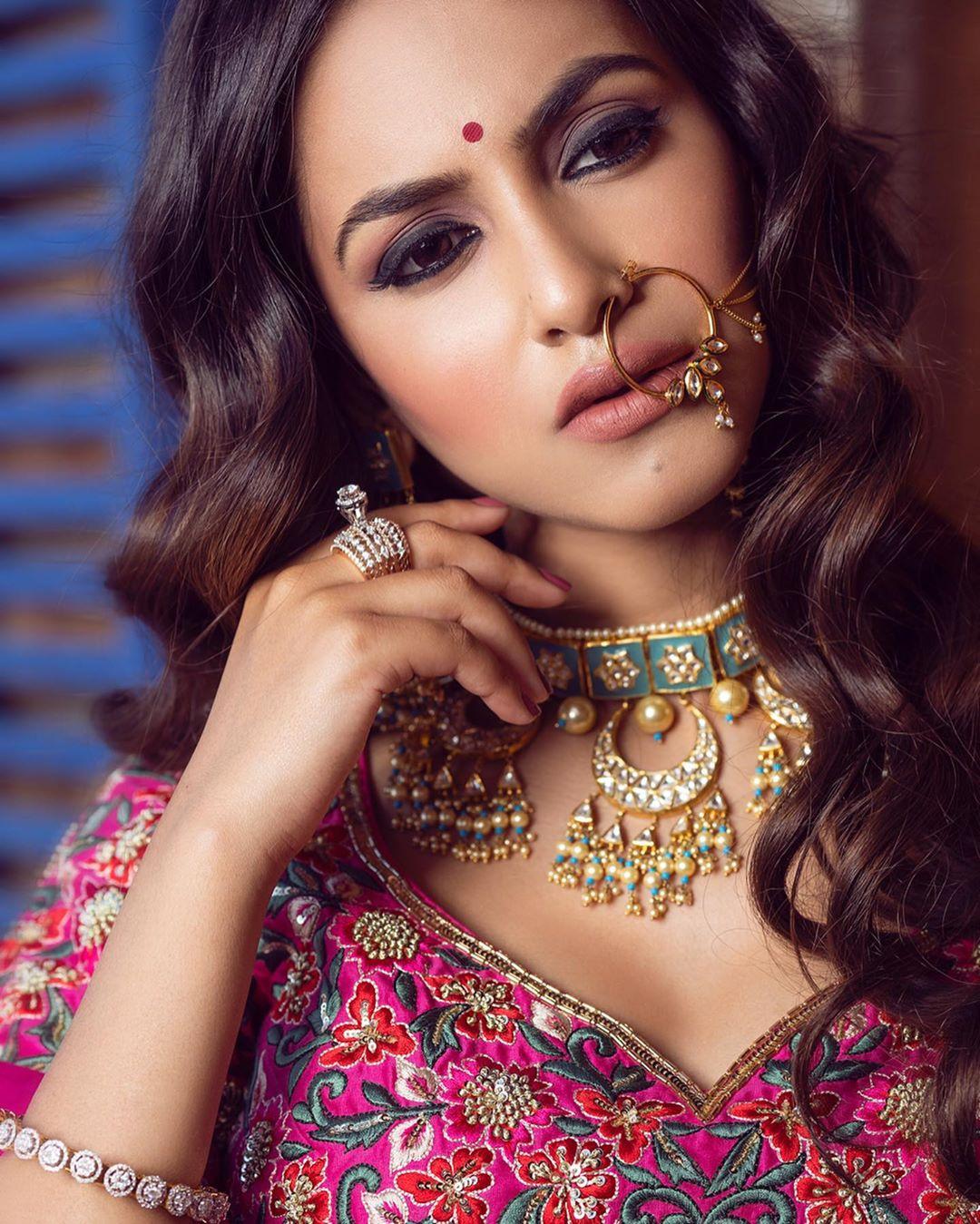 If you want to take a fancy and a full-on extravagant approach while picking diamond solitaire rings for your wedding, such a design is ideal for you. The ring features a big and blingy solitaire diamond protruding on top of a thick band studded with diamonds all over.
The ring holds up to the grandeur of the wedding day and is sure to make others jealous!
2. Round cut ring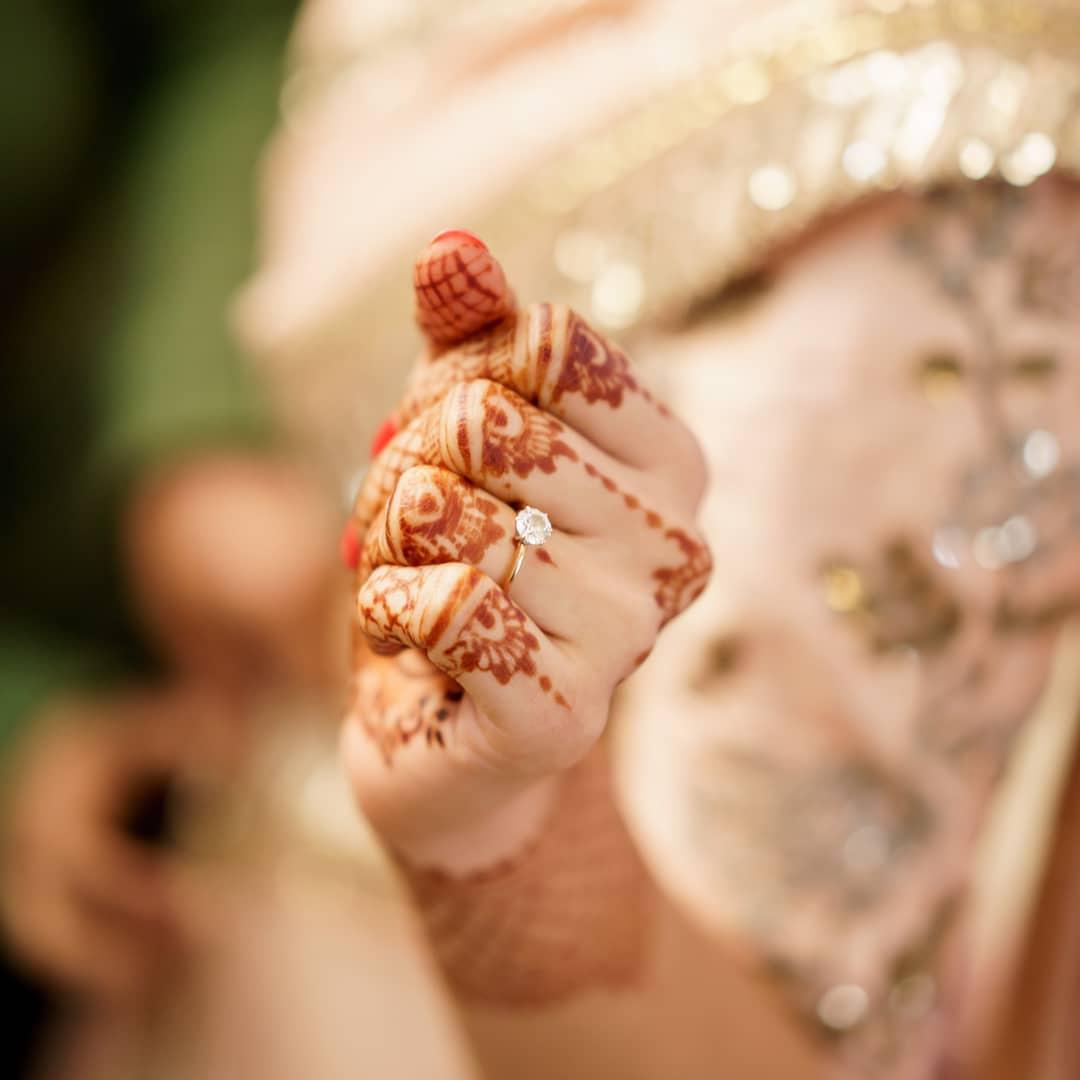 Many brides like to keep things restrained and do not want their accessories to garner a great amount of attention. Not everybody wants to get the biggest and the most blingy rings for their wedding day!
If you are also someone who falls in this category, then such a simple and elegant ring design should work well for you.
3. Statement Ring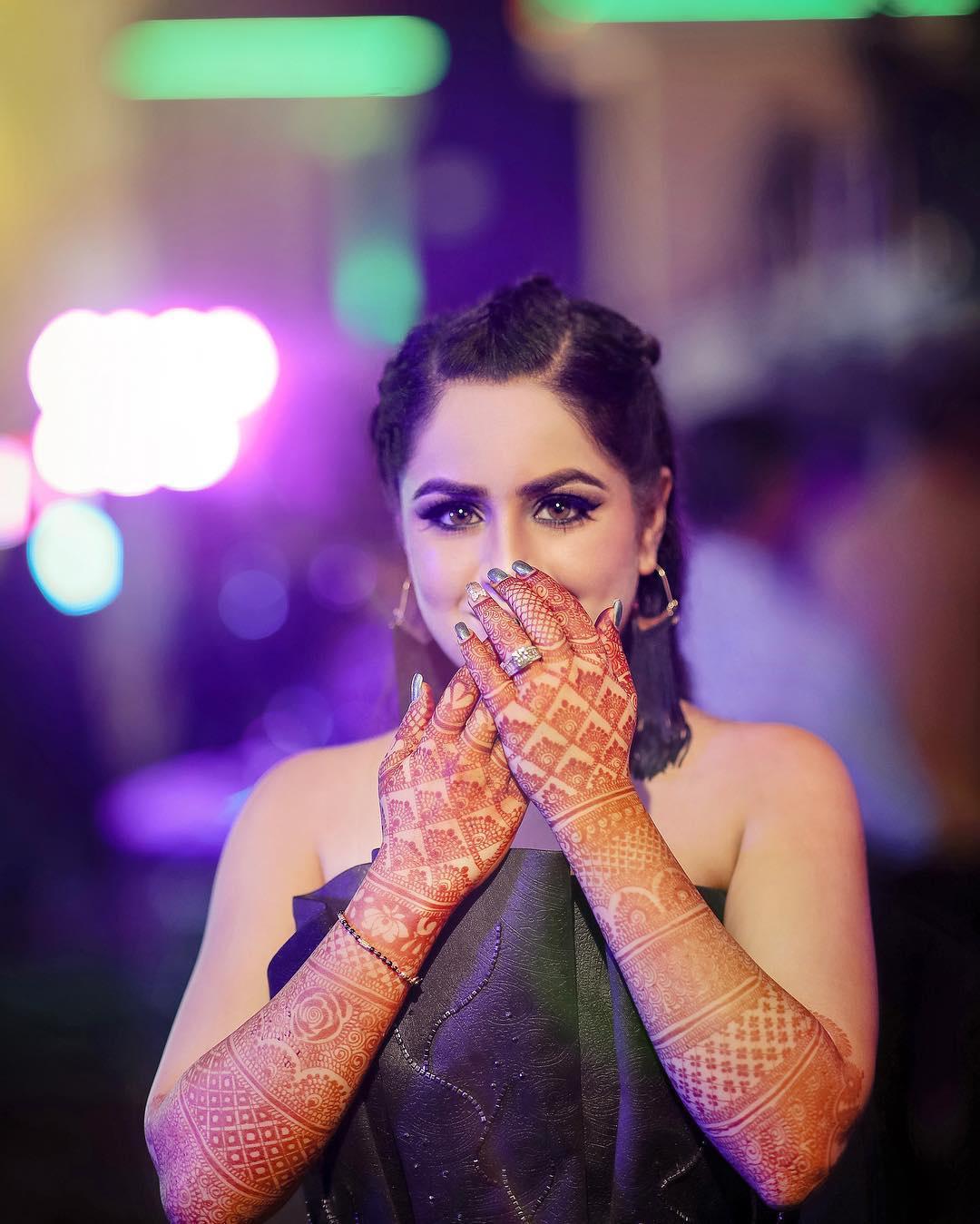 For many brides, their wedding day is the day when they want to make the biggest fashion statement. You want every element of your outfit and accessories to blend perfectly together. This ring has a thick white gold band that is studded with a large number of diamonds and solitaire on top.
4. Princess Cut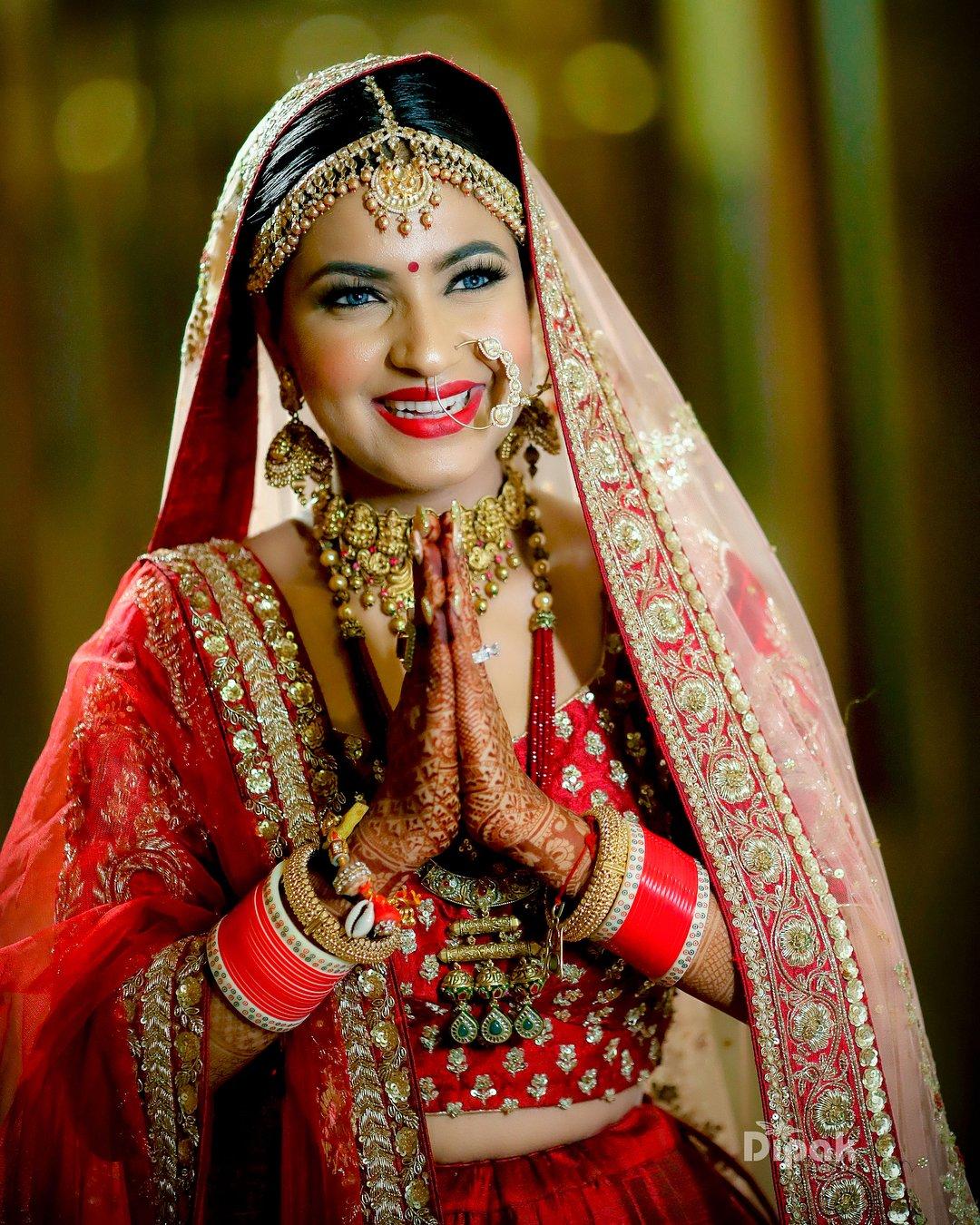 Princess cut rings are one of the most popular and probably the most lusted-after diamond solitaire rings. With its thick and sharply elevated edges that house a large solitaire, it does complete justice to its Princess name, making you look and feel like one.
Princess cut rings are high in demand and can be a bit too steeply priced sometimes, but if your budget allows for it, just take the plunge and buy one! We're sure that after wearing this ring on your wedding day, you wouldn't regret the splurging!
5. Cushion Cut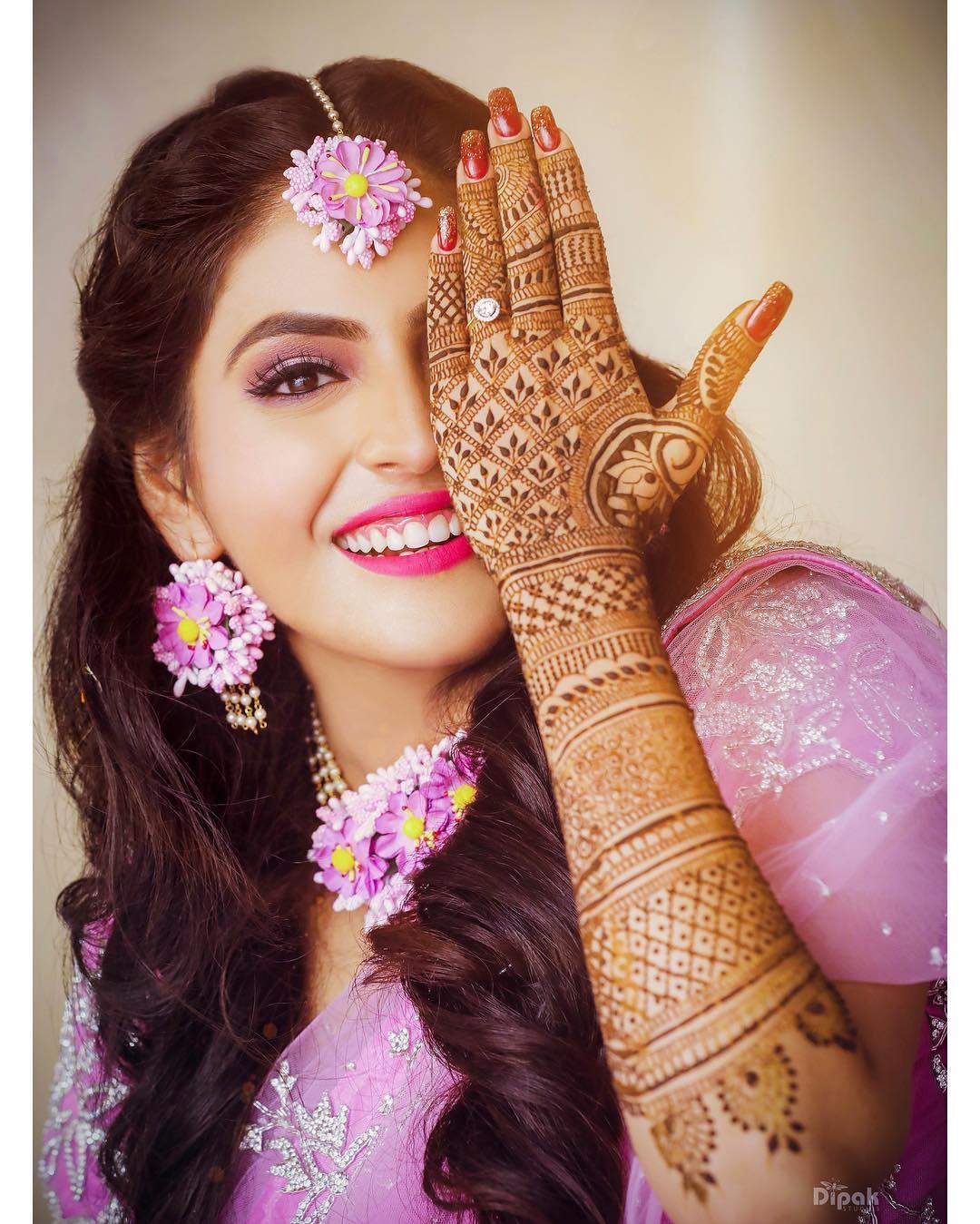 This particular ring design has a thin golden band and a slightly elevated solitaire adorned on the top of it. It is a perfect in-between route as it is neither too loud and blingy nor is it too restrained and boring, making it a great option when it comes to diamond solitaire rings.
6. Solitaire surround by clusters of diamonds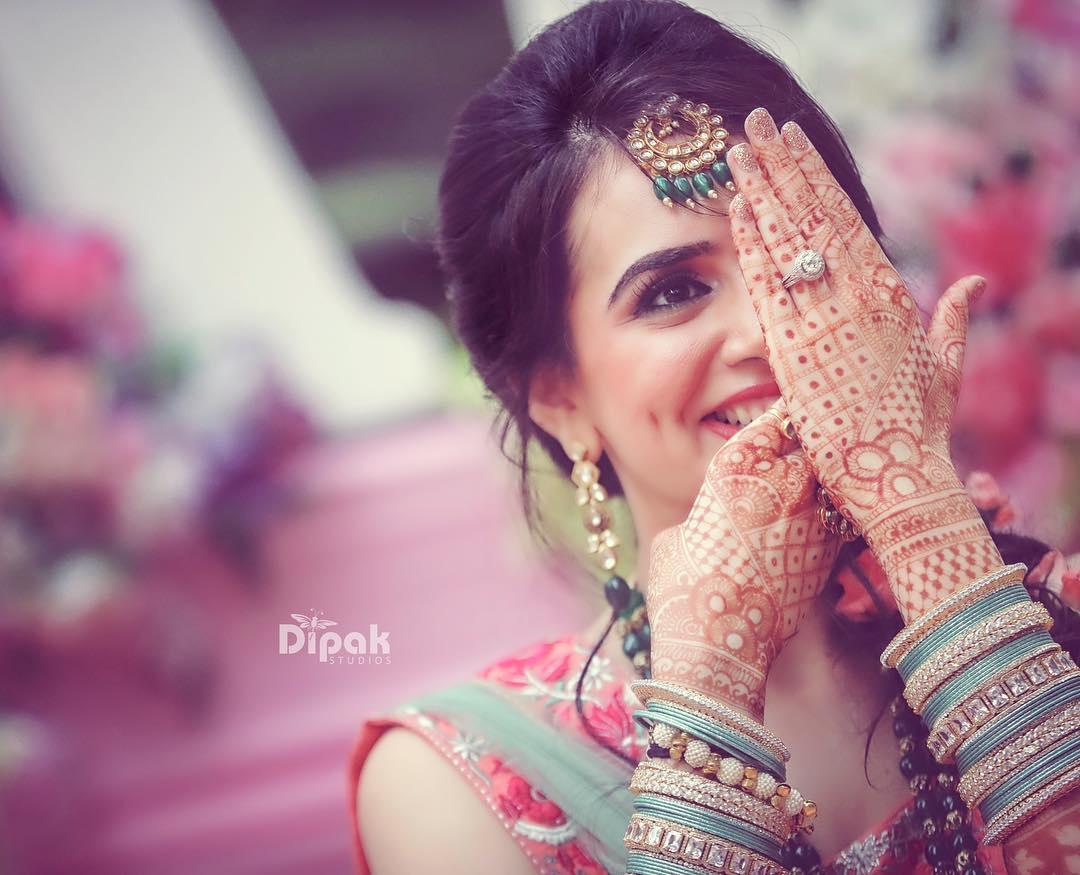 Next, on our list of diamond solitaire rings, we have a heavy solitaire surrounded by clusters of small diamonds that elevate the look of the design. This design is more suited to someone who likes to flaunt what they're wearing and want to make a solid fashion statement on their wedding day.
7. Subtle cushion cut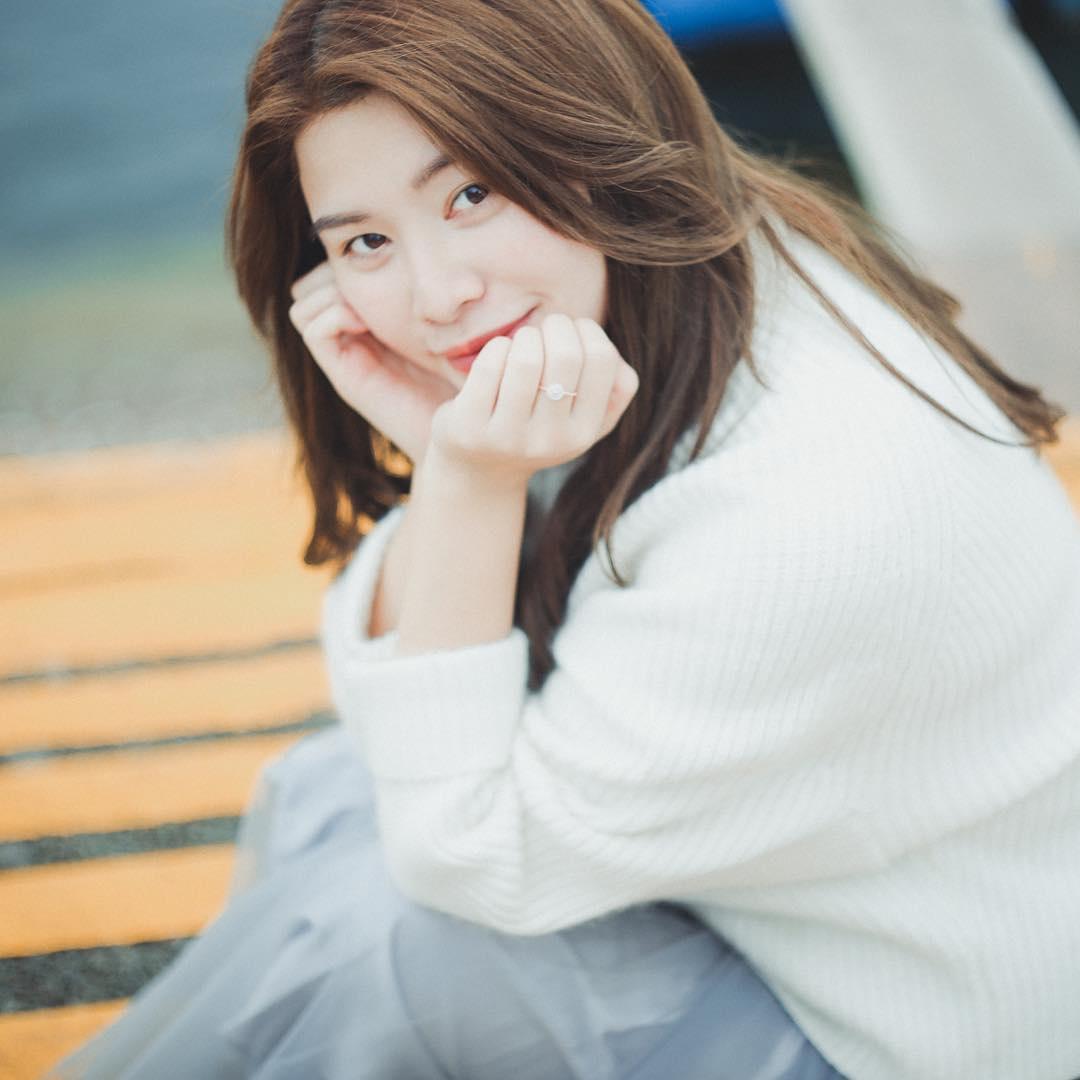 Image Courtesy: Pinterest
Many women look for a diamond ring design that is minimal and simple. If simple and subtle is your way to go, then this subtle cushion design can be your best pick from this list of diamond solitaire rings.
8. Emerald Cut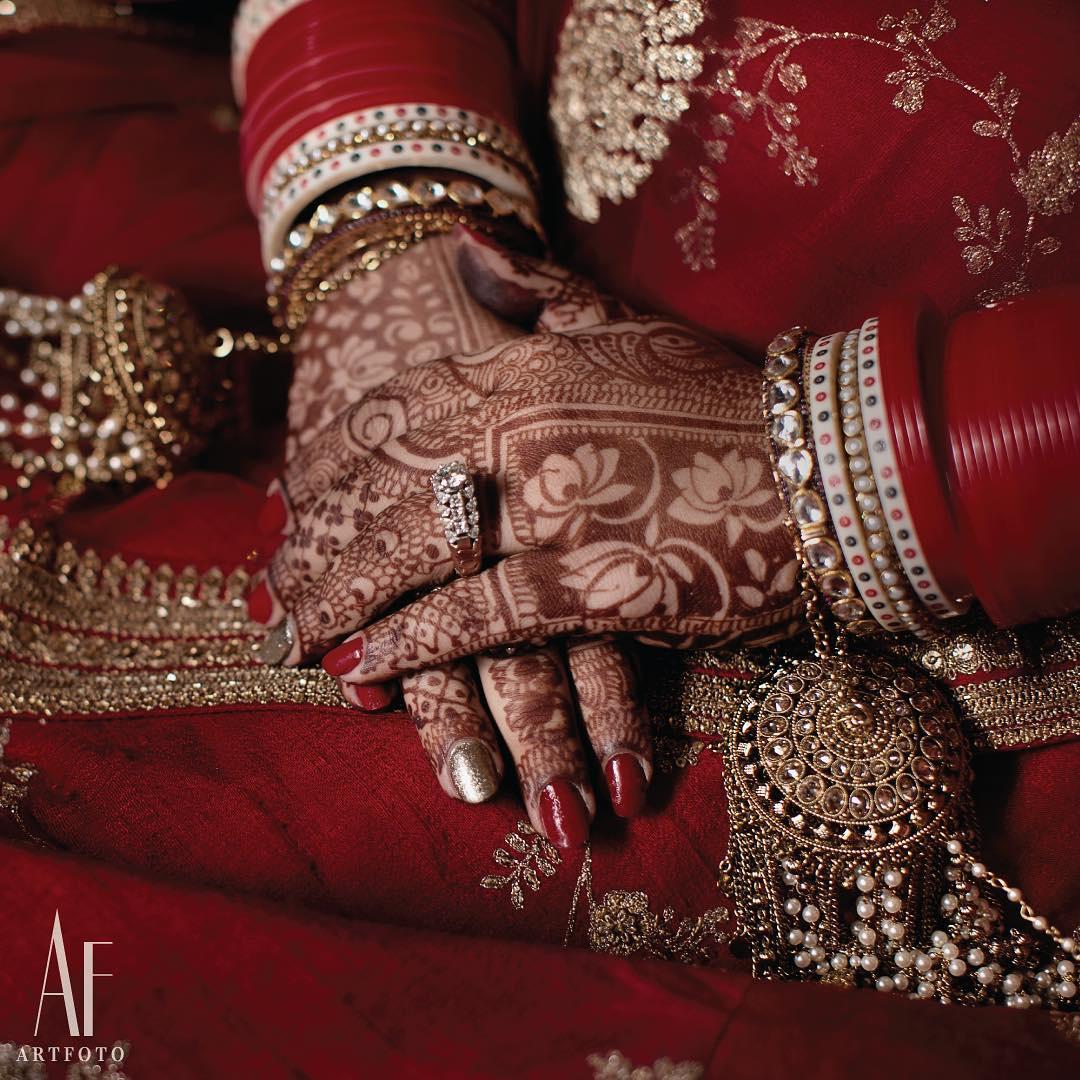 This ring with an emerald cut design looks every bit glamorous as you may feel on your wedding day! The design of such diamond solitaire rings have a sense of opulence and old school luxury. The band of the ring is adorned with diamonds all over and the solitaire cut adds to the bling.
9. Square cut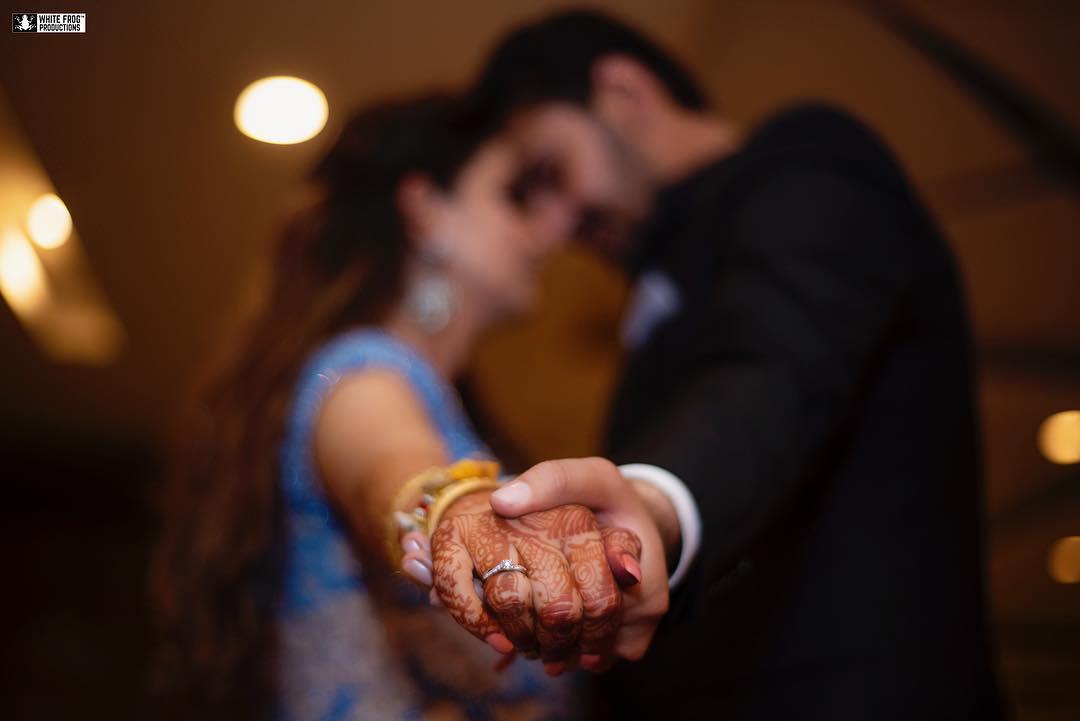 Here is an example of diamond solitaire rings that are more restrained and simple. The ring has an elegant and delicate design that is perfect for someone who wants to keep things minimal.
10. Brilliant cut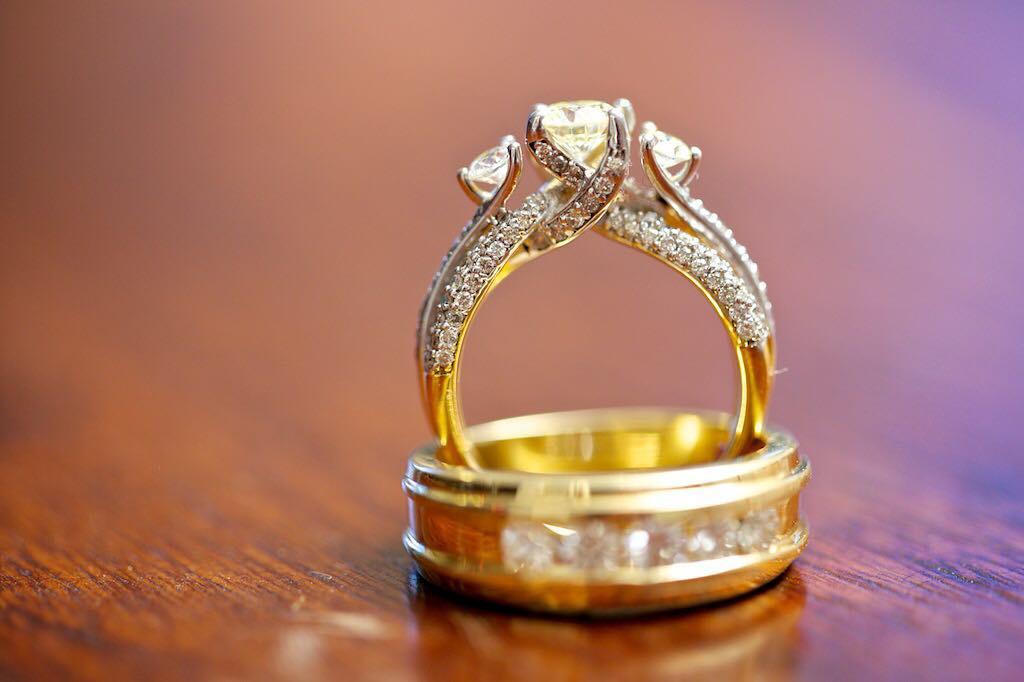 Image Courtesy: Pinterest
Brilliant-cut ring designs are another iconic type of diamond solitaire rings that are very popular amongst brides all over the world. This style of ring has a very distinct and standout design with its rounded top and intricate design.
A wedding ring is something that holds a lot of meaning and importance to the bride. It is a lifelong reminder of your marriage and brings back those beautiful memories all over again. Diamond solitaire rings are the most popular when it comes to the bride's wedding ring as they have a modern vibe and go with almost every kind of outfit. Once the wedding is over, you'll find that this is one of the few jewellery pieces that you can wear to work without feeling ridiculous!
Not sure where to get solitaire rings from? Check out these jewellery stores near you!