Wondering How to Make Lipstick Last Longer? Read These Tips!
Wondering how to make lipstick last longer?  You are on the right page, browse through these tips and tricks!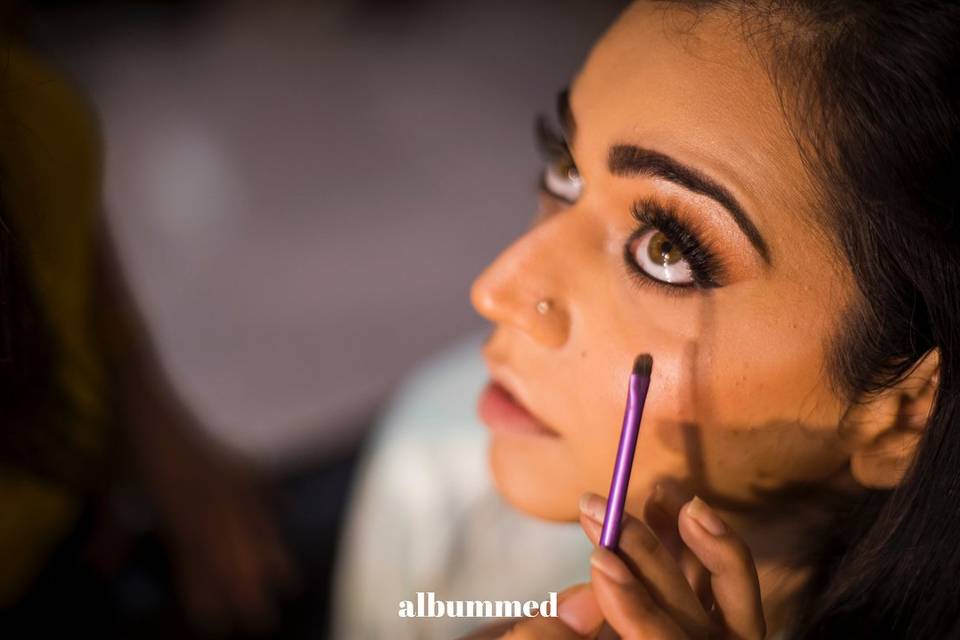 If you are out for a bachelorette party, a ladies Sangeet, or gearing up for your own big day, and you can't stop stressing about your lipstick getting smudged, then keep reading to know how to make lipstick last longer! Basically, it all comes down to how you apply the lipstick and what do you do to make lipstick last longer. Pick a shade now!
Every product has a different formula and you must know how to deal with each type. This is because the application makes a huge difference when it comes to how long the lipstick lasts. For instance, heavy glitter lips are trending and to pull off that look, you must take care of your lips first! To do so, you need to moisturise your lips thoroughly as the glitter glue can chap your lips. When you choose to go for a matte liquid formula, ensure that the formula itself is transfer-proof.
Apart from the application techniques, you should keep in mind the following when wondering how to make lipstick last longer!
Step 1- Exfoliate, Hydrate & Moisturise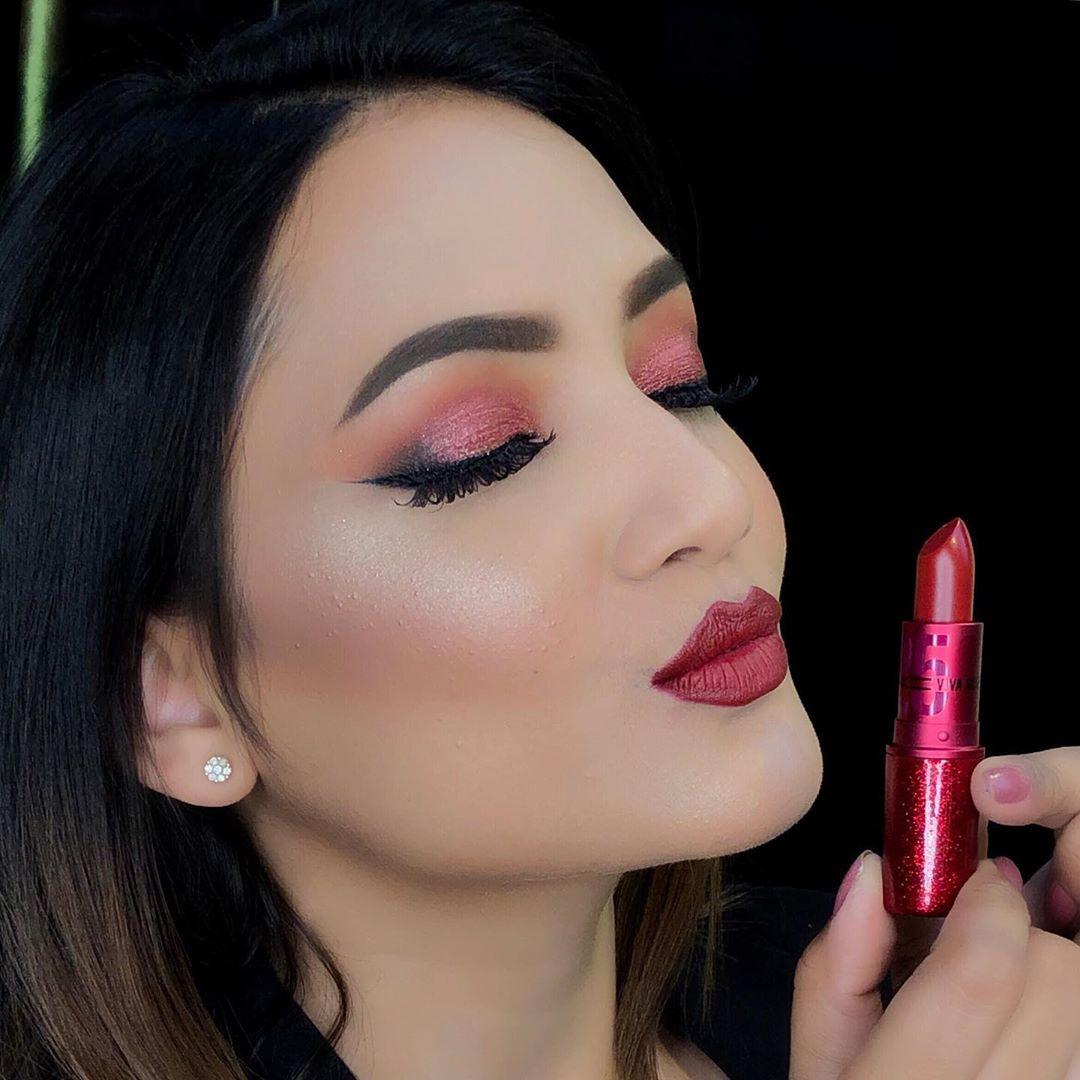 Image Courtesy: MAC Cosmetics
Flaky and dry lips act as a barrier when it comes to applying lipstick so if you're wondering how to make lipstick last longer, you must first take care of your lips. For those dry patches, take some sugar scrub and rub it over your lips in a circular motion for about 3-4 minutes. Once that's done, let the scrub sit for a while and then take it off with the help of a damp cloth. Take a generous amount of lip balm and moisturise.
Tip: You can also use your toothbrush to exfoliate your lips!
Step 2- Prine & Prep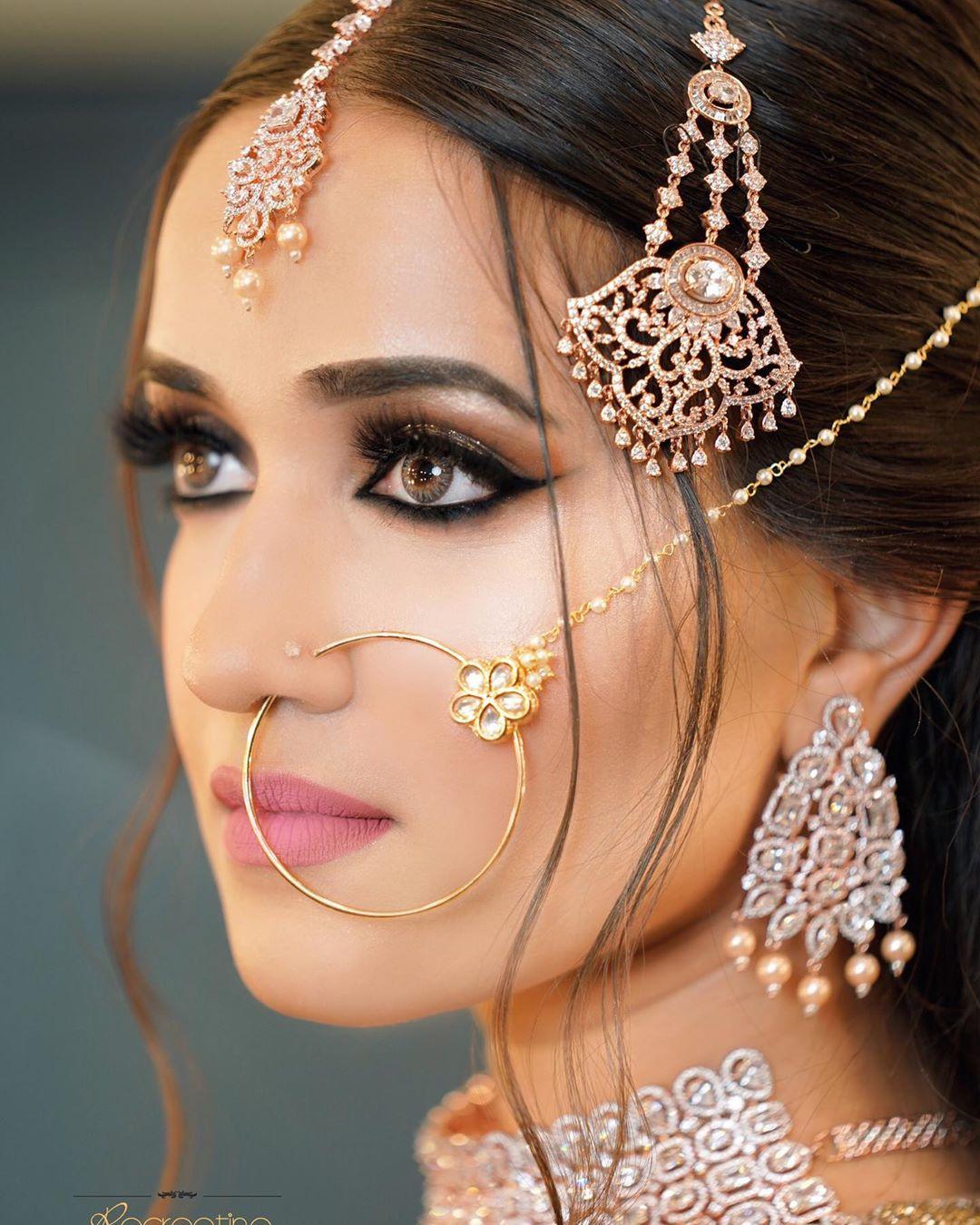 Before you apply any lip colour, prep and prime your lips with a lip primer. If you have very dry lips, try Elizabeth Arden's 8 Hour Lip Cream Protectant. It offers a shield and adds an extra layer of protection for your lips.
Beauty hack: Use a concealer to outline your lips as it acts as a primer and will prevent any smudging around your mouth.
Step 3- Outline and Fill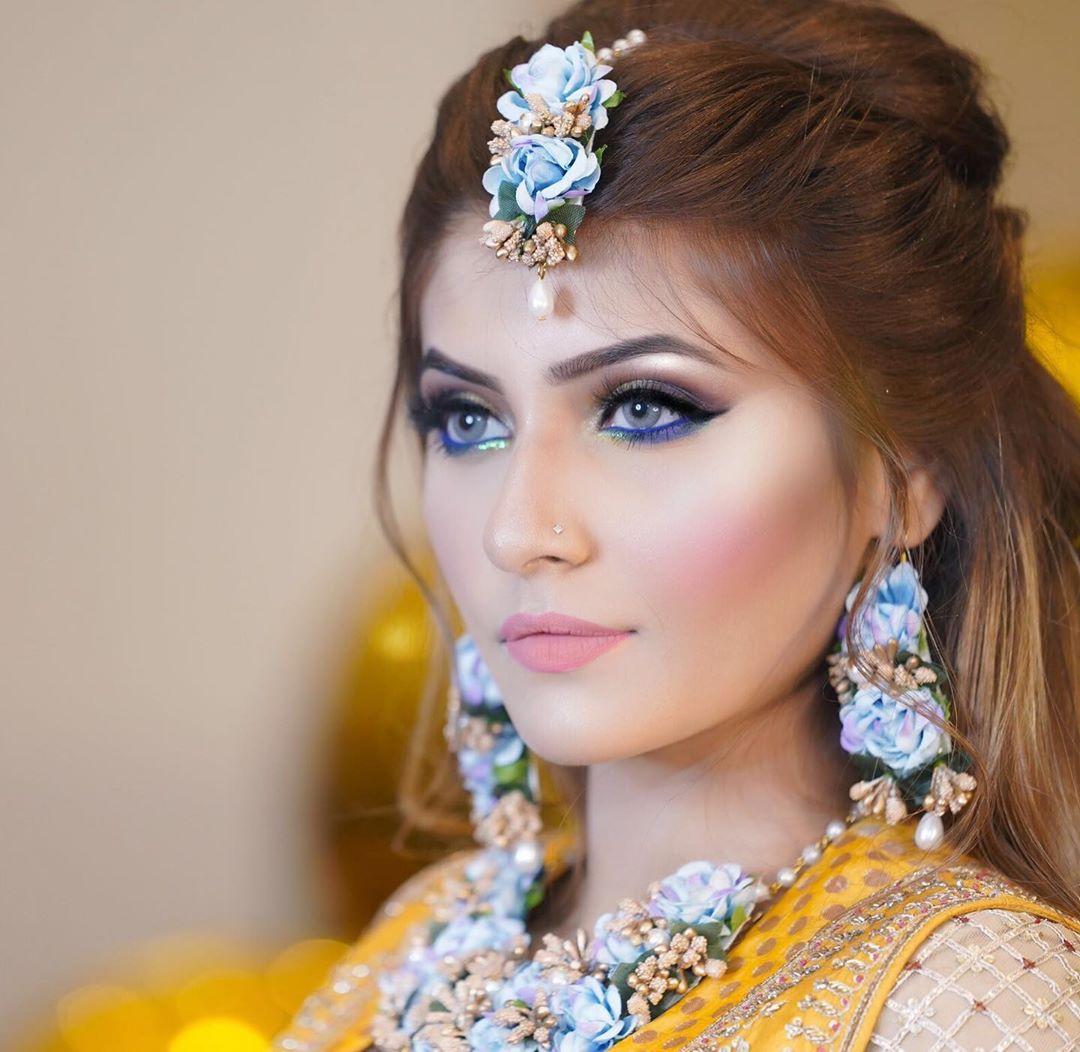 Always use a lip liner pencil to create an outline of the lips. Make sure you use a similar shade as of the lipstick that you choose to wear. The trick is to fill in the lips with the same pencil so that the colour not only pops but stays longer.
The next thing you must do is to use a brush for lipstick application. Dab a little colour on the lips randomly and then create an X right on the centre or the cupid's bow. When you practice this technique, colour retention and absorption is better. This is applicable works for both, matte and glossy lipsticks!
Step 4- Perfect the puff & blot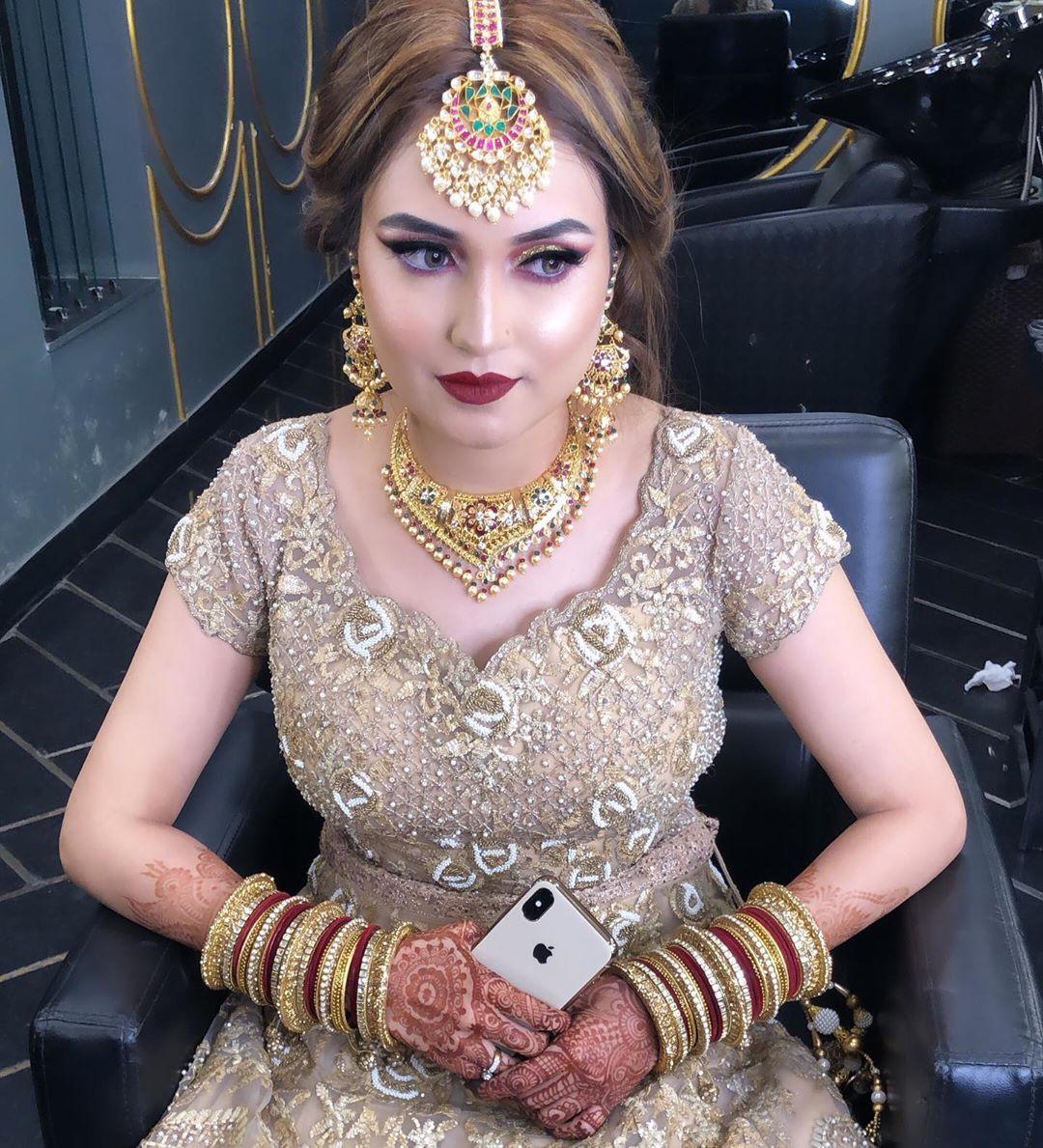 This has to be the best step to use when you are wondering how to make lipstick last longer. It works especially well when you use creamy and satin lipsticks. Take a tissue paper and fold it in half. Then, press the tissue paper between the lips and apply a little force. This will transfer the extra lip colour and will leave behind the right amount of pigment. You can use a blotting paper too as this is a great tool to absorb the extra product.
Tip: If you have glitter lips or glossy lips, do not go with this technique as it is going to take away all the sheer touch glitter particles.
Step 5- Set with Powder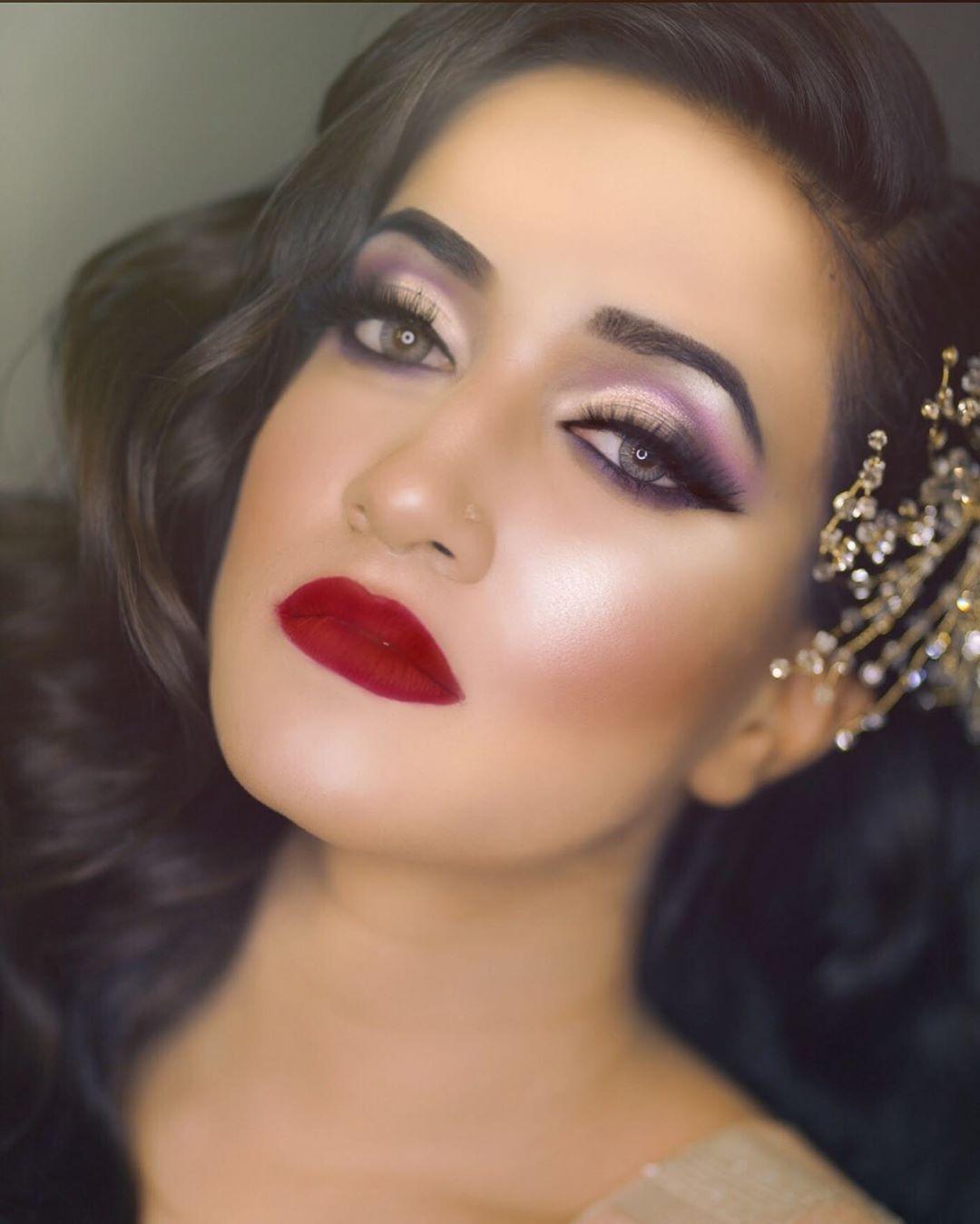 Last but not least, set your lip colour with a lightweight translucent powder. You can use Laura Mercier's translucent powder or NYX Studio Finishing Powder. This technique is going to mattify your lip colour and will add a cool element to the look. Finally, if you think that this will not work, you can also spritz some setting spray on your lipstick to make it last.
Make sure you go with a lipstick that has a waterproof. However, if you are not using a product that is waterproof, then definitely pick a waterproof lip liner pencil.
Now that you know how to make lipstick last longer, you need to know about the products that can help with the steps listed above. Here are some of them:
Innisfree Glow Tint
Estee Lauder's Lip Conditioner
Body Shop British Rose Lip Scrub
Bobbi Brown Lip Balm
One of the key things to remember when thinking of how to make lipstick last longer is that it's not always about the product you use. As you can see, if you do the prep work correctly, then half the battle is won. Other than that, if you're still wondering how to make lipstick last longer once you've done all the prep, pick products that promise to last a while, and always carry your lipstick with you to any event.
If you're still wondering how to make lipstick last longer, get in touch with these makeup artists!