How To Make Hairstyle Ideas That You Can Do Yourself
If you're looking for how to make hairstyle ideas, then you're at the right place. We've got some great ways to style up those locks and make you look stylish for any celebration.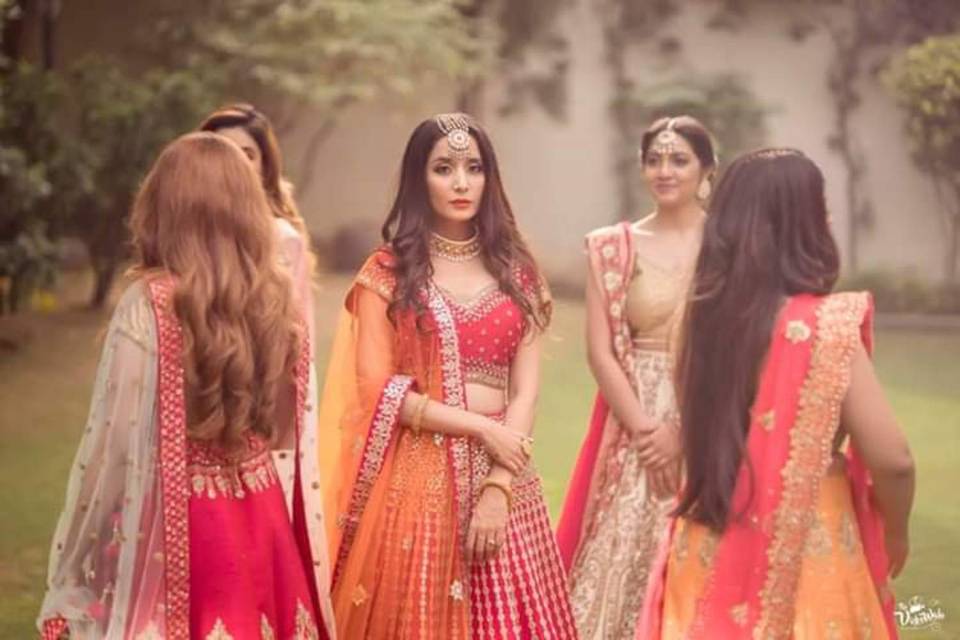 How to make hairstyle? If this is a question that pops up every time you need to get dressed then don't worry, we've got some great hairstyle ideas for you. It's not always necessary to go to a hairstylist to get your hair done every time you have a big celebration or occasion.
Visiting a professional hairstylist can also be quite expensive, so why not do it yourself? There are some simple and easy hairstyles that you can do yourself which will come out equally stunning and beautiful. Right from those messy buns to those quirky braids, we'll show you how to do it right! So here it is-
Here's How To Get The Simple High Bun Style Right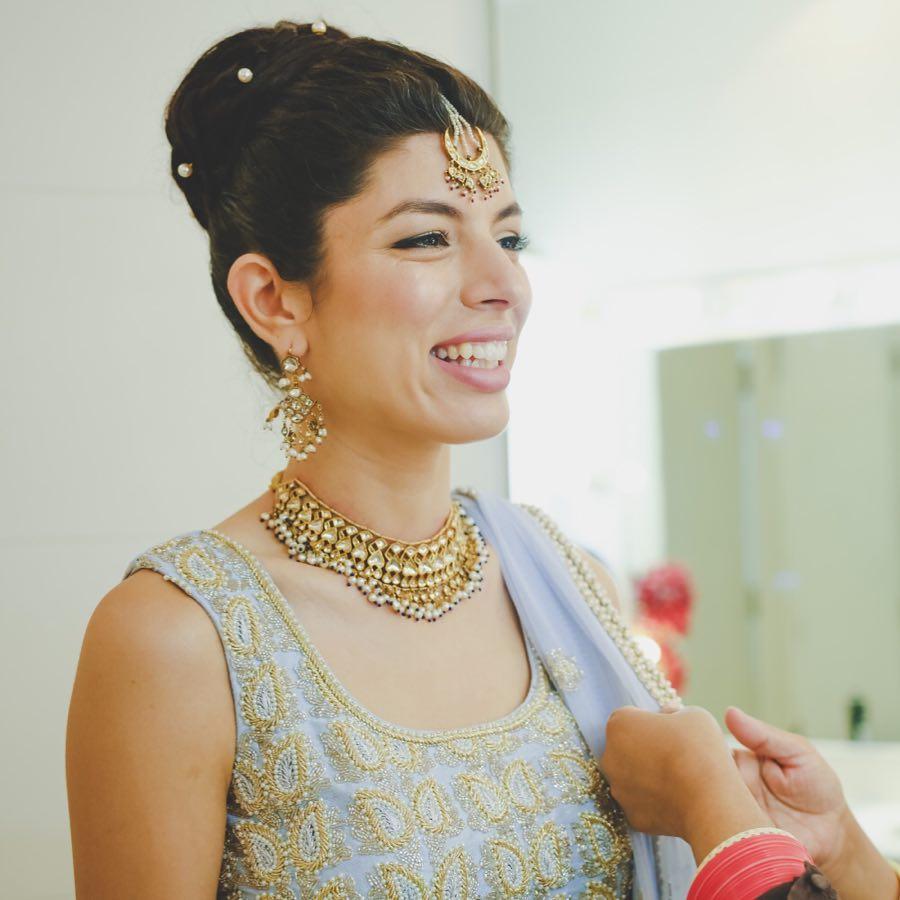 The first one on the list of how to make hairstyle is the simple high bun hairstyle. Chic and classy, this high bun style is the best way to keep your locks out of your face. Right? It also gives you a stylish and elegant look. How to make the hairstyle? Well, it's simple. For the bun to stay in place for a long time, apply mousse into the roots. Then, simply comb all your hair backwards and brush them neatly into a high ponytail, use a firm hair tie to secure the hair in place.
The next step is to simply twirl your ponytail around the hair tie and use bobby pins to secure the hair. Now, if you're going to have a long day that requires a lot of moving around, use hairspray for that extra stronghold.
The simple bun is one of those favourite hairstyles that Indian brides. It's a perfect hairstyle that matches up with your saree and lehengas too. If you wish to get that fabulous traditional look for your wedding day, go for the simple bun with Gajras to put the whole look together. If flowers are not your style, then you could go for different types of hair accessories that are available today in a number of different designs. So what are you waiting for? Go ahead and start practising this right away!
Try The Low Bun Style For That Effortlessly Chic Look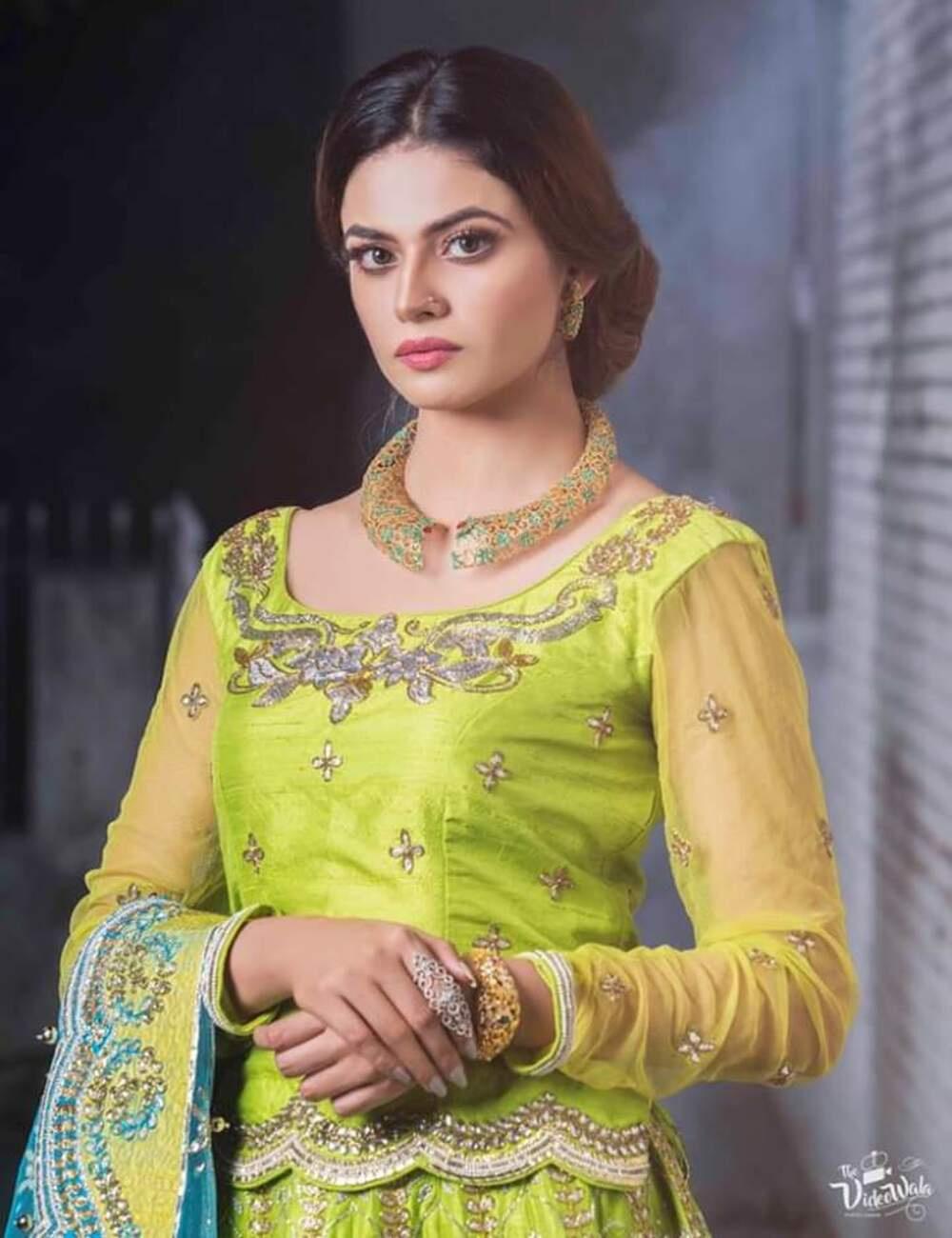 Now if you're someone who doesn't like the high bun look, but would still prefer that hair off your face, try the low bun. How to make hairstyle? Well, it's simple. Make a middle parting or a side parting if that's what you like. You could even simply make a low bun with the back hairstyle – just do what you like.
Apply a little mousse into the roots of the hair and comb your hair, removing any knots. Once that's done, take all your hair into a low ponytail and secure it with hair ties. Twist the hair around the hair tie and secure the bun in place with bobby pins. You could choose to go tight or leave it a bit loose, depending on the style of your outfit. Choose to go with the low bun hairstyle if you're planning to look traditional. Wear it with your bridal lehengas, sarees or Punjabi suits for the best look.
Ace The Messy Fishtail Braid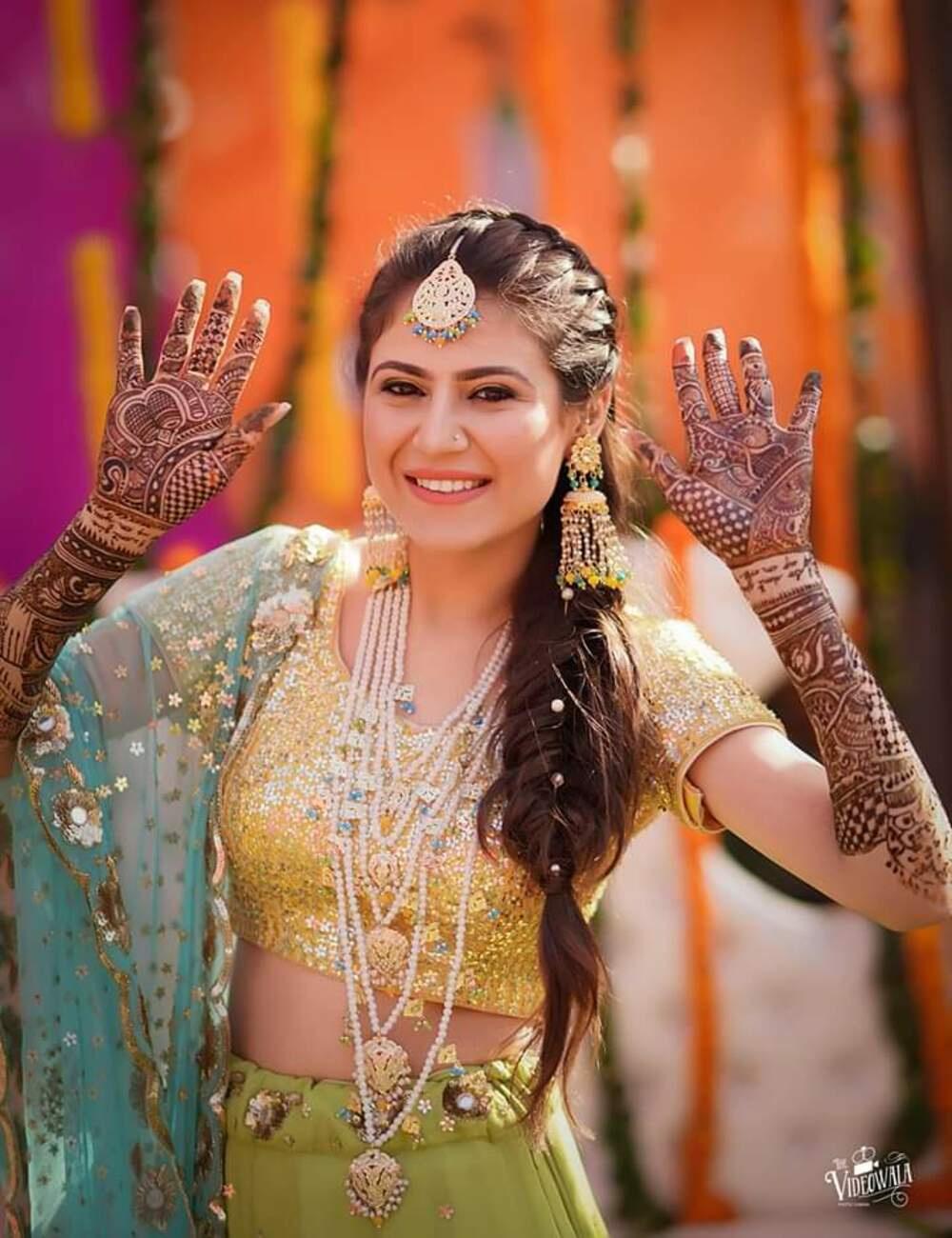 Have you ever wondered how to make a hairstyle that is fashionable and trendy? Well, if you have then the fishtail braid is perfect. Easy to do and is great for those rushed mornings where you need to do a hairstyle that is quick, yet stylish. If you have long hair, this one is a superb option for you. Also, the messier it gets the better it looks. It's a nice look for a normal day or even a casual meet with the girls. Here are two versions for you:
The Regular fishtail braid: Divide your hair into two parts; one left and one right. Now take a really thin strand of hair, measuring no thicker than 1.3 cm. Gather the hair all around from the outside and pull it across the left side. Then tuck the hair under the right section; it will now be part of the right section. Soon tighten both the sections, pulling the hair to make sure it is tight enough.
Do the same thing with the right section and follow the pattern. At this point, it's better to keep it tight, but if you like the messy look you can always tousle it around later. Keep going, alternating sides until you finish off and reach the end. Leave some hair to tie it at the bottom. When you're reaching the end, make sure to use thinner strands so that it gives an even look to the braid. As you move downwards, the hair gets thinner naturally.
French fishtail: Begin by gathering a section of your hair at the crown of your head. Make sure to keep the sections centred. Now, split the section into two parts; right and left. Take a thin strand from the left side of your head and gather it. The strand should be no thicker than 1.3 cm. Take the strand across the left side and towards the right side. This strand will now be part of the right section. Repeat with the right side, taking the strand and making it part of the left section. Then pull a new section that is equal to the first section and repeat the process. Keep doing this in the fishtail style till you reach the end of the hair and tie it off with a hair tie.
How About The Braided Messy Bun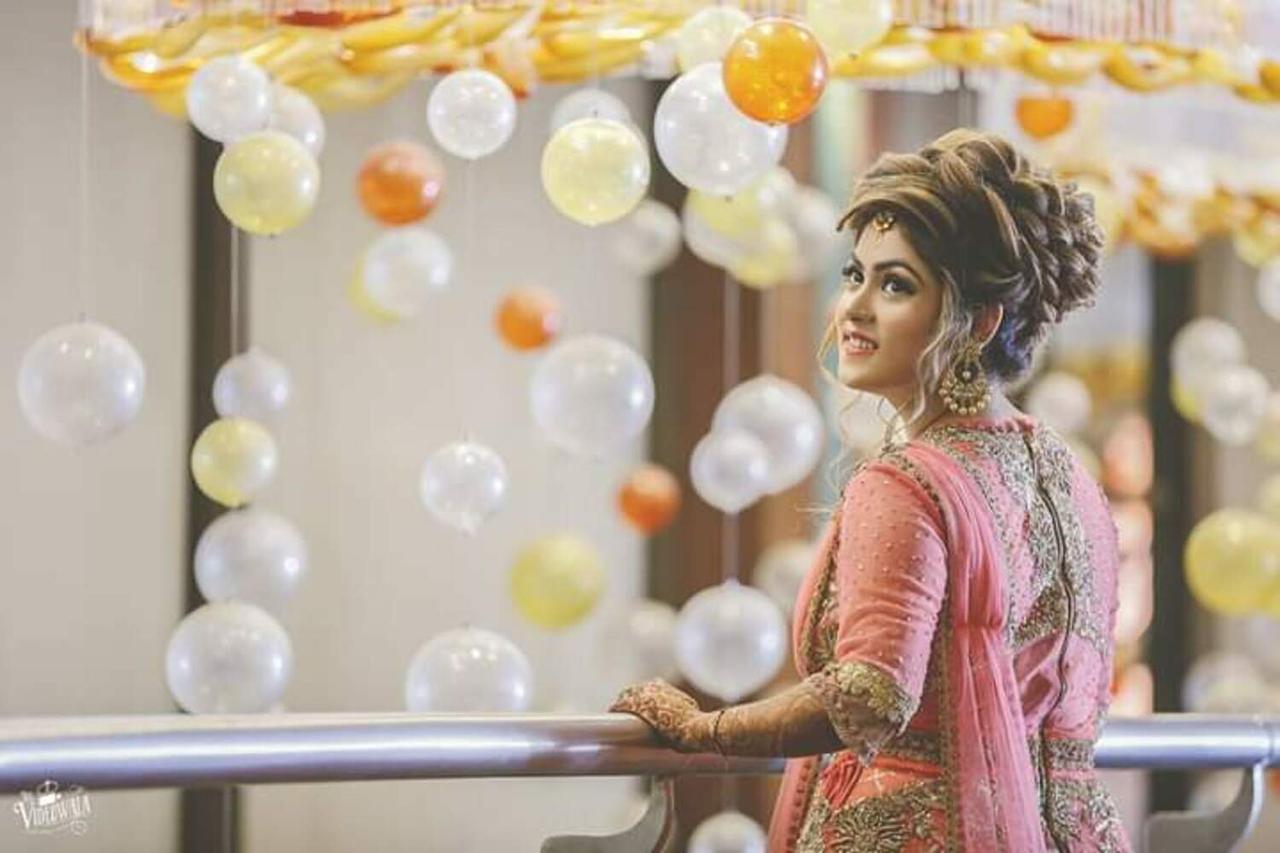 The braided messy bun is again a popular hairstyle for a wedding function. Here's how you do it. Apply a good amount of mousse on your palm and rub it onto your hair and roots, making it nice and sleek. Now simply comb your hair backwards and braid your hair as you would normally do.
Once you're done braiding the hair, start twisting and twirling your hair into a nice bun – how big your bun comes out would depend on the thickness and length of your hair. Once you've got your bun in place secure it with bobby pins to hold in nice and firm. Tuck around the bun if you wish to have a slightly messier look. If you've got flicks or bangs you could curl your bangs with a curling iron and finish off the look beautifully. Carry off this look for all your traditional functions in style. A perfect look for your Anarkalis or Punjabi suits.
Look Gorgeous With Loose Curls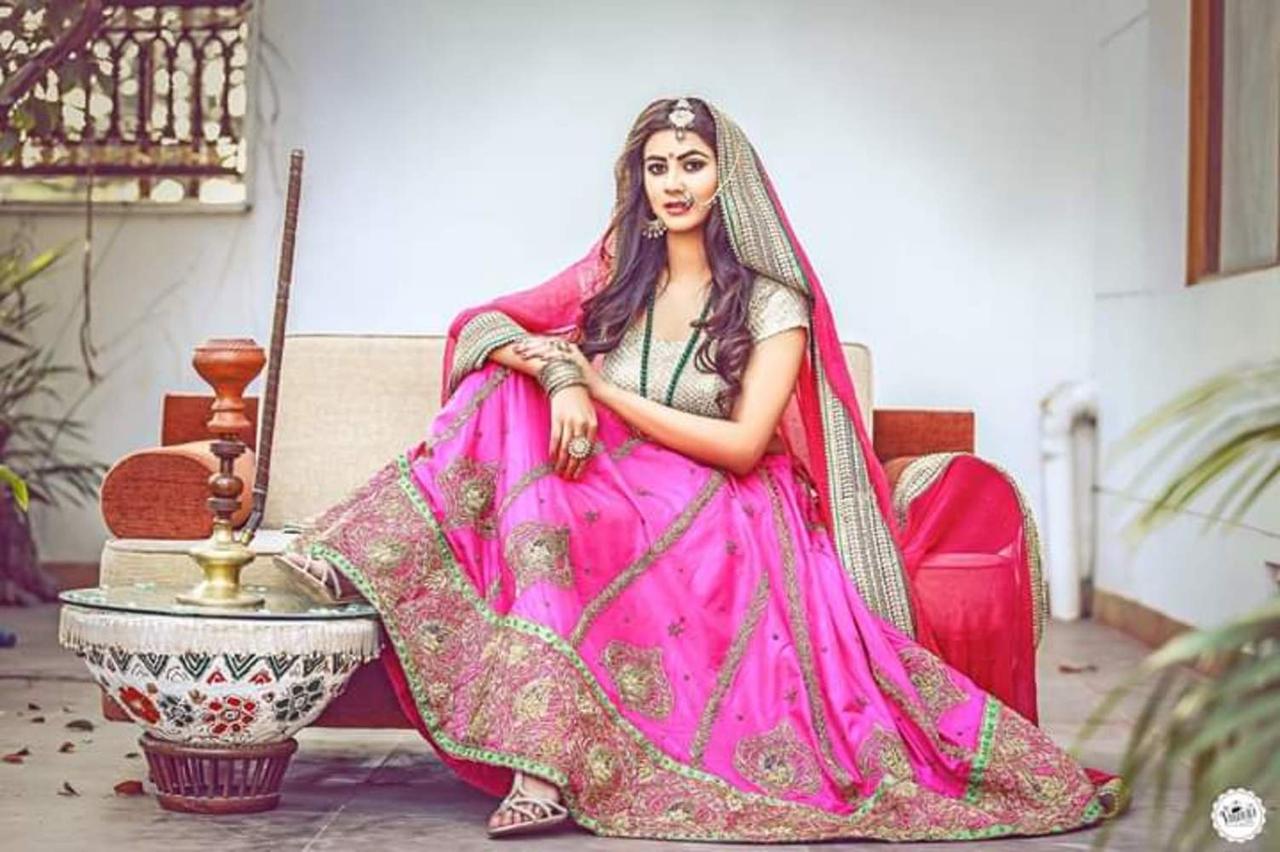 Who doesn't like those gorgeous loose curls that look stunning with any type of outfit? Loose curls are perfect for any occasion, whether it's those wedding day functions or a religious one, you can carry off those loose curls wherever you go. To get this look you do not have to visit a parlour or book an appointment with your hairstylist. You could do this at home on your own. So, let's see how to make this hairstyle. All you need is a curling iron and a comb and you're ready to begin.
To get those natural loose curls, the trick is speed because if you hold your hair around the curling iron longer, you're not going to get those loose curls at all. What you will get is a whole different level of curls. Take sections of your hair; this depends on how fine or thick you want those curls. Wrap each section around your curling iron for just a few sections and keep repeating this till you finish off with all your hair.
If you would like that extra volume, then simply place the curling iron on the roots at the crown and place it there for just a second. It will give you that required bounce and volume. If you love the straightened look on top with only the loose curls hanging down, then you could first go ahead and straighten out your hair and then start the curling step. There you go, you're now ready to flaunt those curls in style!
Hope you enjoyed these simple how to make hairstyle ideas that are perfect for any occasion. Flaunt these different hairstyles this wedding season without burning a hole in your pocket at all! Simple and fashionable, these do-it-yourself party hairstyles can be done at home, using easily available hair products that wouldn't cost you much at all. So ahead, twist, turn, pull and braid it up in style!
If you found these how to make hairstyle ideas interesting, then let us know in the comments below which one did you try!