5 Honeymoon Places in India in November for You If You Want a Peaceful yet Romantic Honeymoon Vacay!
Some people travel for adventures, others for serenity. If you fall in the latter bracket of travellers, then we've got the perfect list of honeymoon places in India in November for you to visit! Keep reading!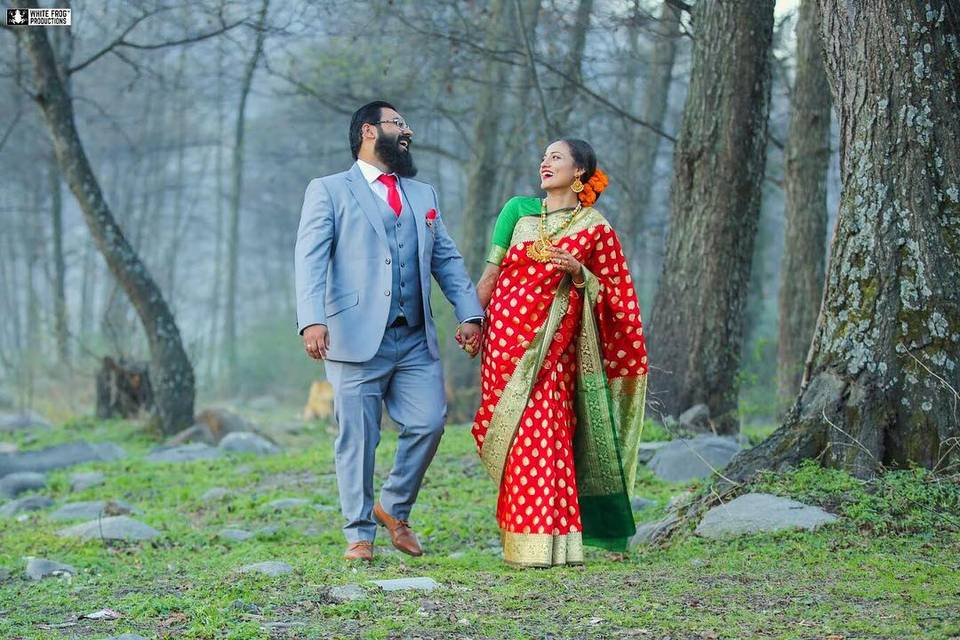 Indians often think of visiting foreign countries for their honeymoon trip but one should not forget that there is nothing in the world that India does not have! The basic idea behind visiting places outside India is to experience tranquillity and peace during those days just with your partner, away from the bustling city lives you lead on a daily basis. If that's the main aim while choosing your destination, then there are numerous honeymoon places in India in November that give you just that!
There are innumerable offbeat honeymoon destinations in India for you to explore. You just need to have a good eye for spotting these dreamy honeymoon places in India. To help you, we have listed some of the best offbeat honeymoon places in India in November for you to visit.
1. Rann of Kutch, Gujarat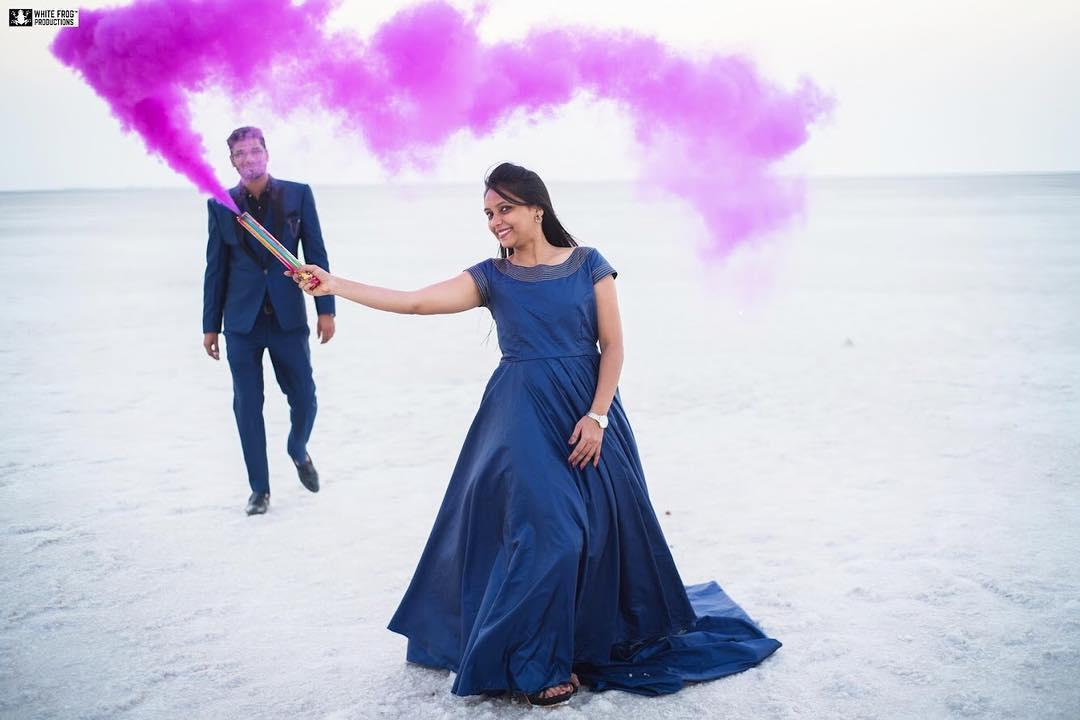 Many people know about the Rann of Kutch in Gujarat but is a long way from reaching the status of a commercial tourist spot in India. This is why it is an ideal spot for your honeymoon trip if you have peace on your mind! Without a doubt, it has one of the best landscapes you'll ever see, with the rich blue sky meeting the immaculate white desert. Adding to it is the Thar Desert on one side and the Arabian Sea on the other.
At night, get floored by the shimmering light that the salt and sand reflect. The view in itself makes it one of the best honeymoon places in India in November. Another advantage of visiting the Kutch in November is the Kutch Utsav, a popular carnival that takes place between November and February.
2. Hampi, Karnataka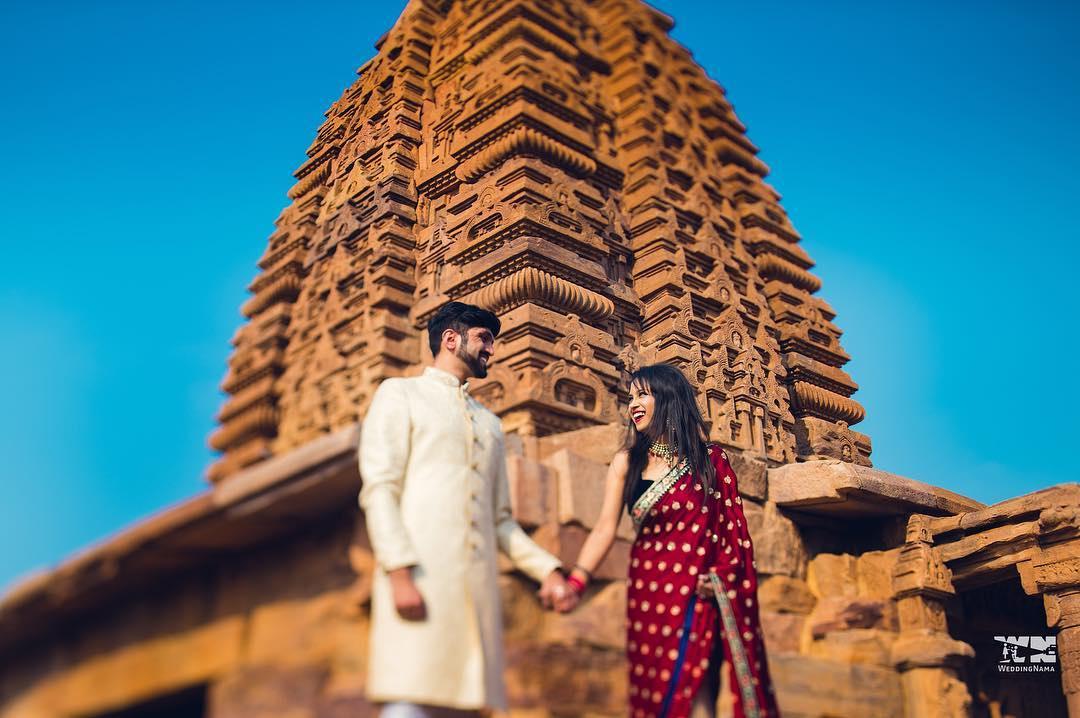 If you like a bit of architecture and history, this is one of the best honeymoon places in India in November for you to visit. Hampi is an ancient village located in Karnataka that was once a part of the Vijayanagara Empire. It became such a popular place back in the days that people from around the world visited the place to trade goods. By the 15th century, Hampi became the world's second largest medieval-era city after Beijing. Now a World Heritage Site under UNESCO, the village has various temples and remains of statues and palaces with over 1600 surviving structures in the complex.
The enormous complex is perfect to explore in the cool November weather and has various spots for you to sit and just enjoy the immense history present in front of you. The Hampi Utsav that starts in the first week of November is another highlight that makes this one of the best honeymoon destinations in Karnataka.
3. Varkala, Kerala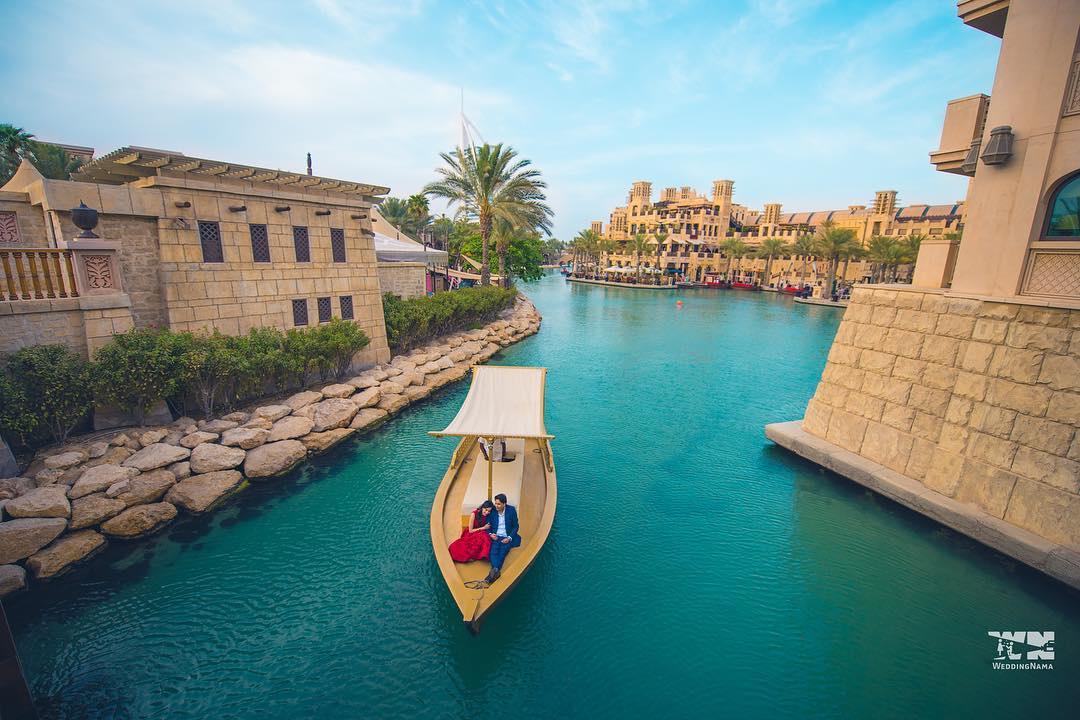 Love beaches but want to stay away from the sea of people you see in Goa? Varkala in Kerala is the perfect solution for you. Varkala is definitely one of the less-visited beaches in the country, making it one of the best honeymoon places in India in November. The November weather makes it easy for you to enjoy the pristine beachside on offer. The rocky outcrop and cliffs give the beach a different look from what see at other places. It is an ideal location to surf and swim as well. You'll also get to enjoy some amazing seafood in the resorts present there.
4. Delwara, Rajasthan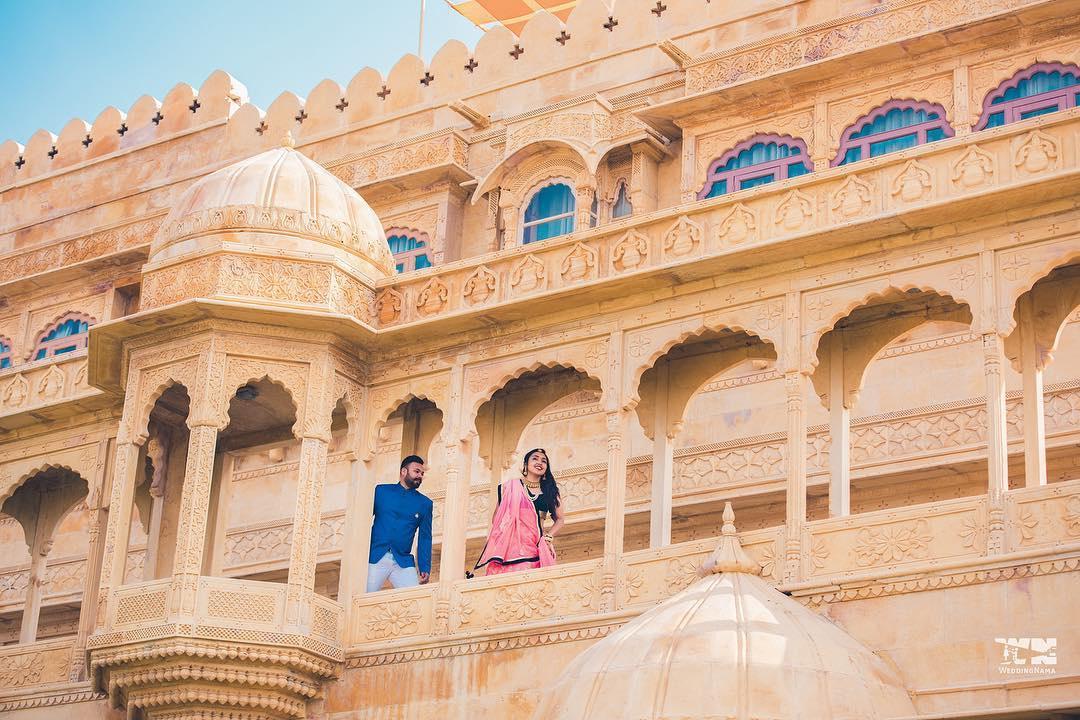 If you are looking to stay at an ancient hotel and explore the nearby palaces during your honeymoon phase, then Delwara in the land of palaces and forts, Rajasthan, is the place to be. Not many people know about this place. It is located just 28 kms from Udaipur but we assure you that you will love every moment you spend here. The vintage houses in the village and the centuries-old temples will give you an idea about how people lived here in ancient times.
Visit the different water bodies present nearby, the ancient stepwell of Trimukhi Bawri, Devigarh Fort and all the other sights this place has to offer. All these options make it one of the great honeymoon places in India in November for you to visit.
5. Cherrapunjee, Meghalaya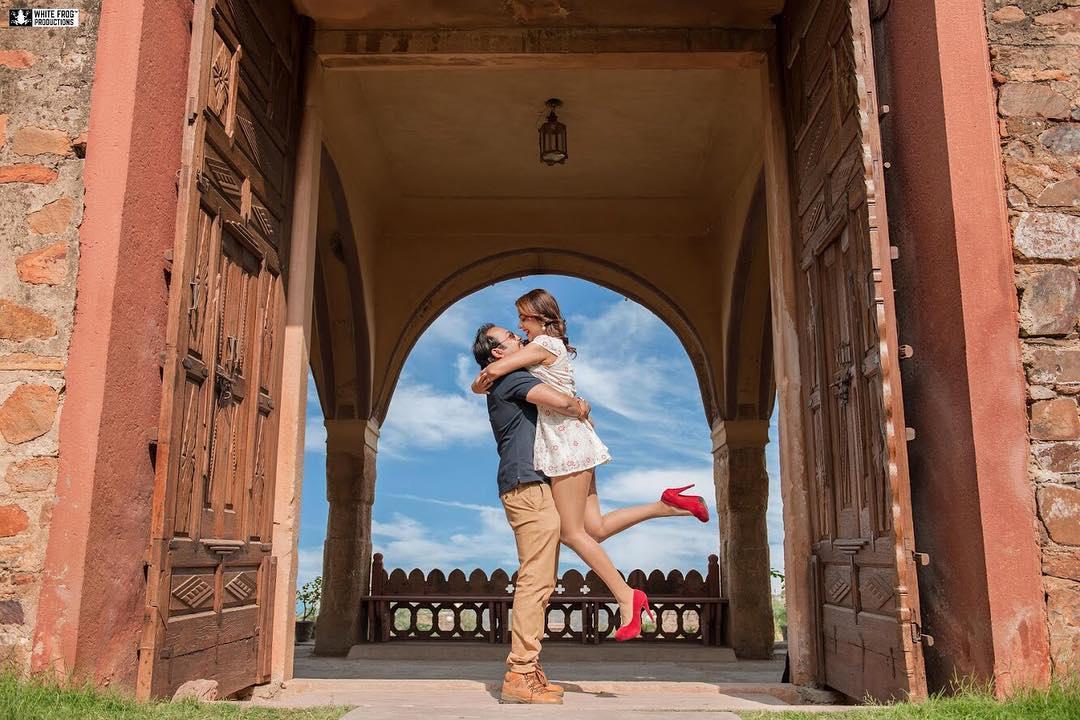 So, Cherrapunjee is a place that is most famous for being the wettest place on planet Earth because of the constant rain it receives. But, don't let that fool you. There is just so much to explore that you will be confused about where to start! If you are a nature, lover then this is the place for you. Some of the waterfalls are so incredibly beautiful that will be hard-pressed to find similar ones anywhere else in the world. When you think of honeymoon places in India in November, Cherrapunjee should definitely be on your list. Also, the resorts and hotels here offer special discounts for newlyweds, making it the ideal destination for you!
Your honeymoon is one of the most special times during the entire journey of your marriage. Make sure you spend it in a place that you'll love to remember!
Get in touch with our professional photographers for fantastic honeymoon pictures!