Honeymoon Europe Trip: Post D-day Stops for the Mr & Mrs
Are you planning a honeymoon Europe trip? If yes, then you are on the right page. Let's make your trip a luxurious one you'll never forget!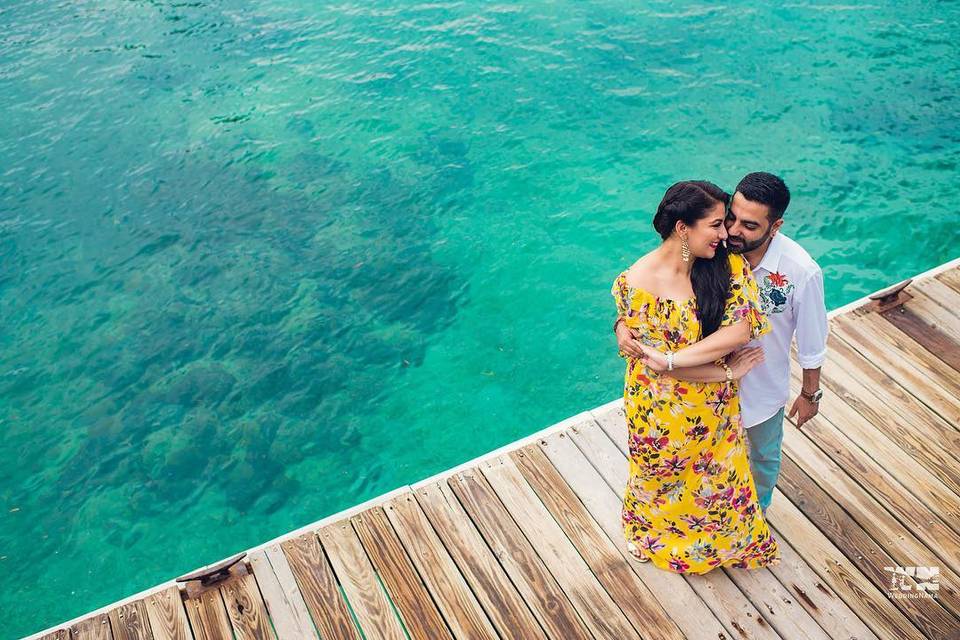 Just got married and want to run away with your partner to a different land? An abundance of romantic cities and coastal hideaways makes Europe the perfect honeymoon destination. It is time to plan your tailored honeymoon Europe trip with loads of activities, relaxation and good food.
European countries offer you a plethora of things to do that can give you a lifetime memory. Hold your partner's hand and walk down the beautiful streets of London, enjoy iconic Italian food in Italy, spend a night in Santorini and experience an unforgettable opera show in Vienna.
There are countless things you can do in breathtaking Europe - let us take you through a few of them!
1. Into the Faroe Island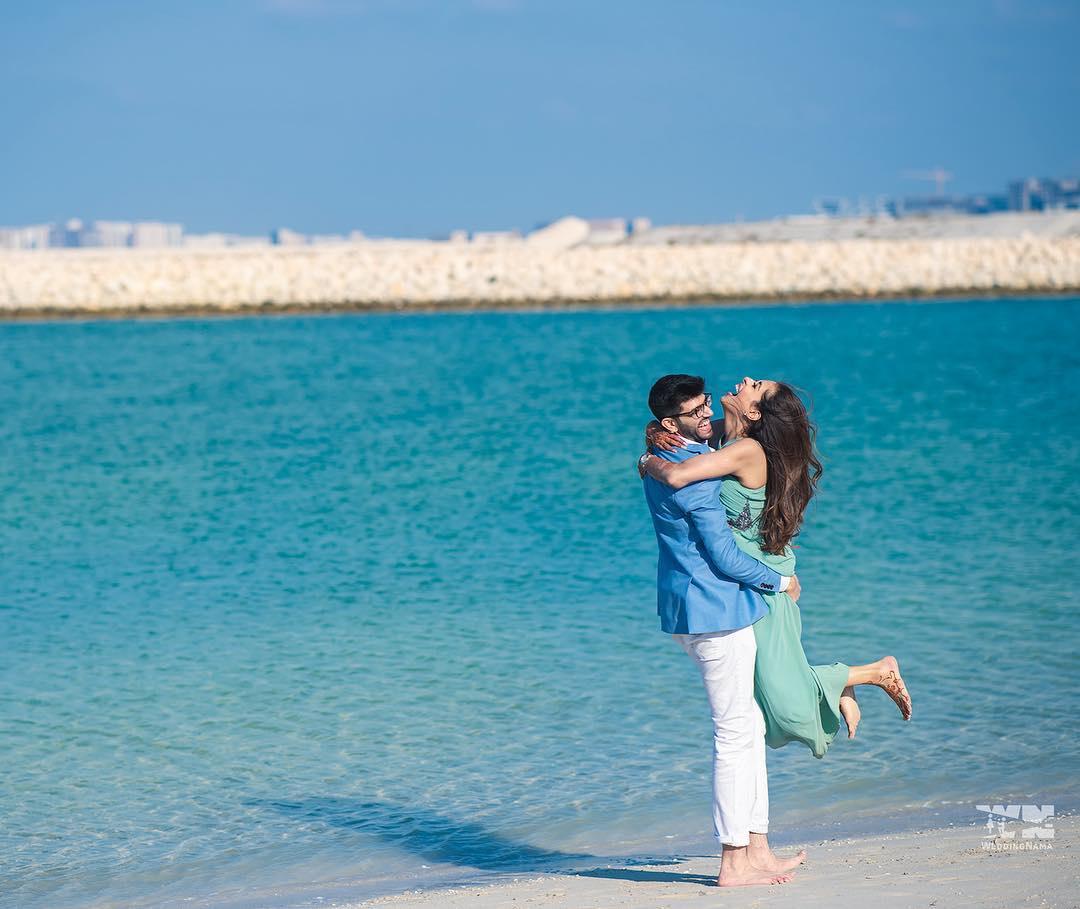 Majority of us haven't heard about Faroe Island. Faroe Island is the ideal scenery that you want to soak in with the greenery and widespread blues of the ocean. The little city has 18th-century churches, a few museums and views of volcanic islands.
The unrivalled water streams flowing through the widespread mountains that loom over the jagged coastline make Faroe Island amongst the top honeymoon Europe trip destinations.
Another thing you must experience at Faroe is a road trip. You and your spouse should drive through the beautiful Shire like a village which has turf-roofed houses. Keep in mind that you need a separate visa to visit Faroe Island and also, the best time to visit is May to September.
The not-so-little island has many places to visit and this is why it should be a part of your honeymoon Europe trip.
2. Aurora Borealis into Norway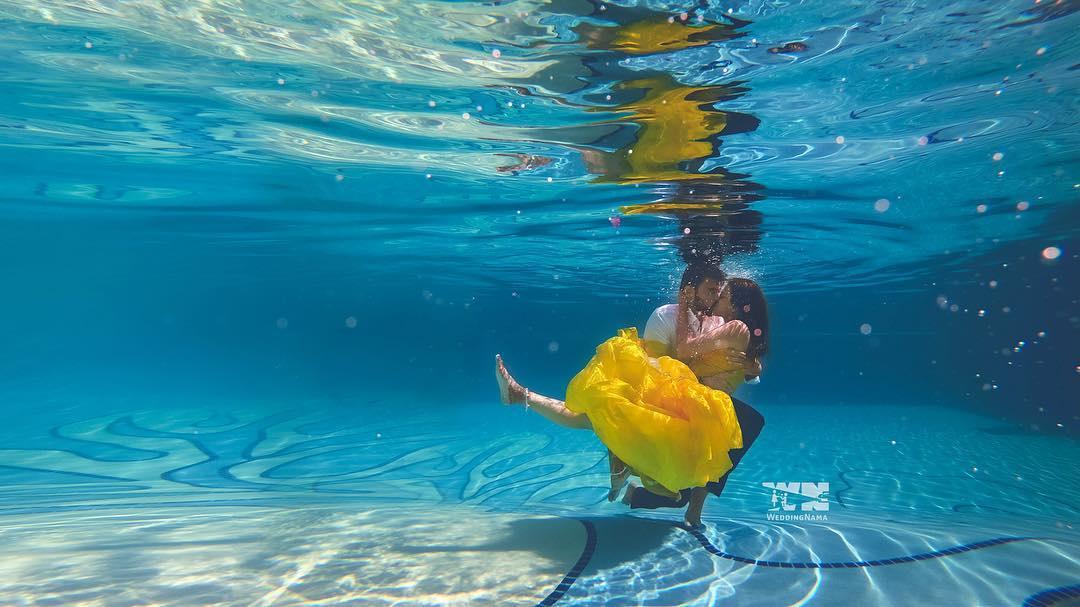 Norway has a lot of green spaces- trees, forests, parks and mountains. It is a one-stop destination for best drinks and dining experiences. In a nutshell, Norway is all about tramps, boats and train adventures. When you are in Norway, you and your loved one must climb the highest point of Ulrike and experience its Alpine lakes with a jaw-dropping view.
Pulpit's rock is a very famous tourist destination where you can stand on the top of a cliff that is 604 meters steep and get a picture kissing your lover. You can take a sightseeing cruise and experience the breathtaking sunset. Do not forget to check out the medieval castle, Akershus Fortress. Trondheim is another city in Norway that offers a serene view of multi-coloured hut houses by the canal harbour.
When you are in Norway, it is a mandate to experience the Northern Lights, especially in during the winter season. On the other hand, visit the Arctic circle during the summer and you get a chance to witness the midnight sun! Norway makes for an on-point country when we talk about the honeymoon Europe trip.
3. The boat-lined quays of Marseille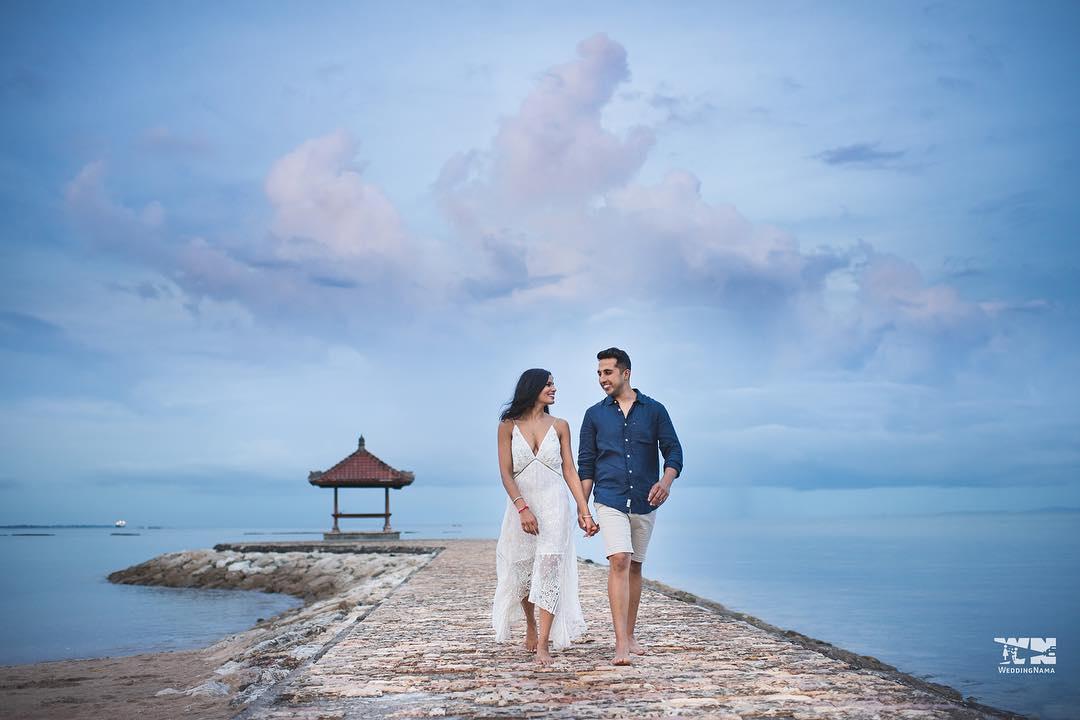 Marseille is all about romance, which is why it is one of the renowned honeymoon Europe trip destinations. It takes about 3 hours to reach Marseille via train from Paris. It is a port city that is an absolutely ideal honeymoon place for newlyweds. Wander around in Parisian Boulevards with your lover and make great memories.
Visit Vieux Port with your boo and enjoy the sunset. Marseille is famous for full-day wine tours. Visiting wineries is an experience in itself, so we definitely recommend this for your honeymoon. It is time to explore picture-perfect villages with pebbly white beaches. Do not forget the offbeat bistros that offer some crazy local wines!
4. The beaut of 6th Century, Istanbul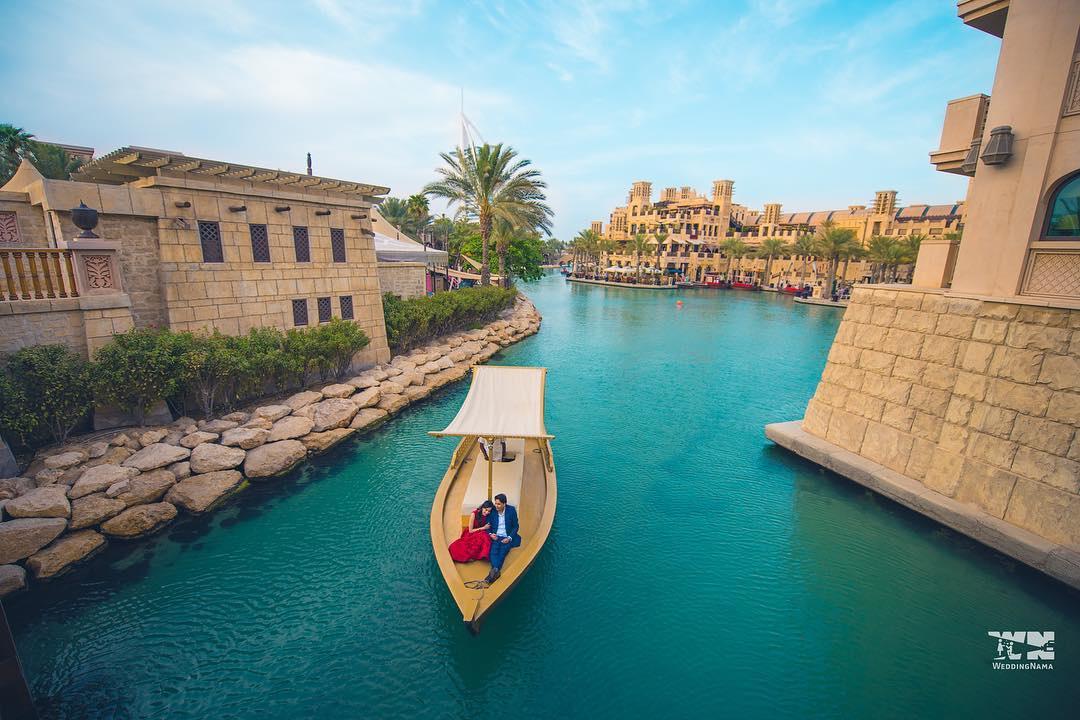 Turkey is the only country that touches two continents with a blend of Eastern and Western cultures. Istanbul, Turkey, is a gorgeous getaway place for honeymooners where you can experience some amazing shopping at the Grand Bazaar. There are about 5,000 vendors selling local crafts and this is the right place to get your first travel souvenir as a couple.
Let's not forget about the food! Turkish breakfast is served at every scenic spot. Experience the most lavish breakfast with your partner in typical Turkish style, with a mix of feta cheese, eggs, olives, and sumptuous pastries all served with the Turkish Tea. Cruise between continents and live your fairytale. Honeymoon Europe trip in Turkey must be a part of your bucket list.
5. The global cultural centre, Paris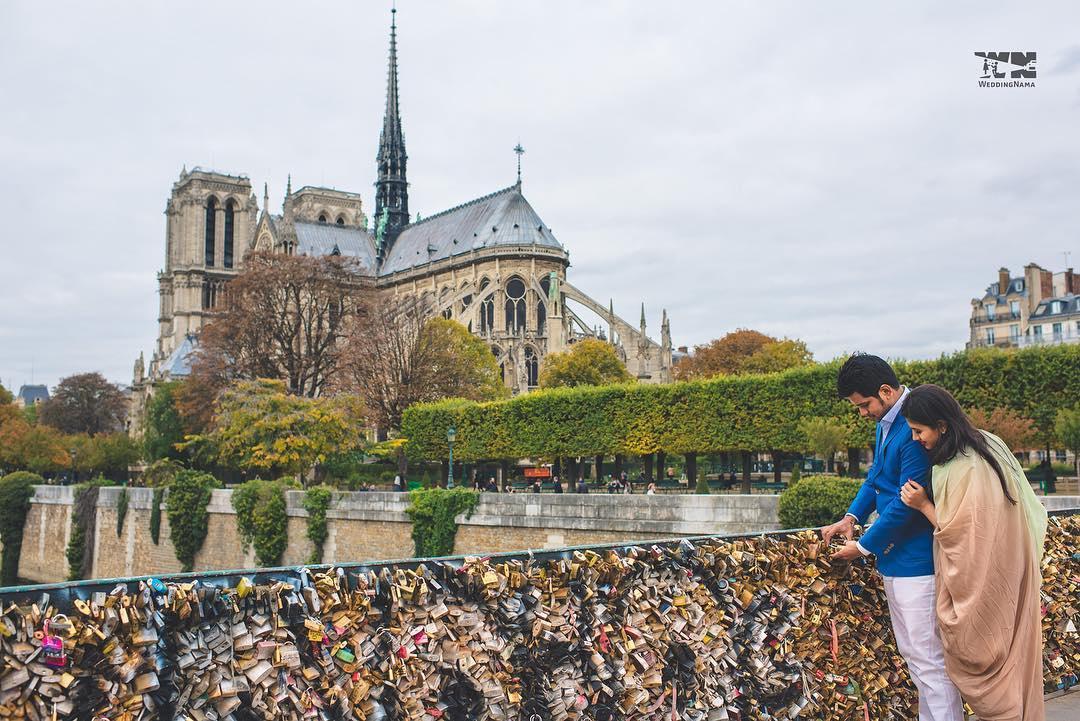 Amongst the top four fashion capitals of the world, Paris is a city of love, an ideal spot for honeymooners to enjoy themselves. You must visit the Temple Of Love! It stands on a little island and a honeymoon Europe trip stays incomplete without being here.
It is said that kissing your lover in the centre of the temple strengthens your relationship, bond and love. Last but not least, visit the Notre-dame Cathedral! Nothing compares to the charm of this Gothic cathedral. The recent lethal fire that swallowed almost half of Notre Dame should not stop you from visiting the grandeur that is being rebuilt for its cultural value and value in art.
With a list of best honeymoon destinations in Europe, it is time to pack your bags and run away to a land filled with serenity, peacefulness and relaxation with your spouse. Let the post-wedding life begin with some travel and adventure. Cheers!
Get in touch with travel vendors through our website for the best honeymoon Europe trip.