5 Offbeat International Honeymoon Destinations in November!
Want to head to international honeymoon destinations in November that are offbeat and offer a unique and rich experience? Check out this list of 7 offbeat destinations!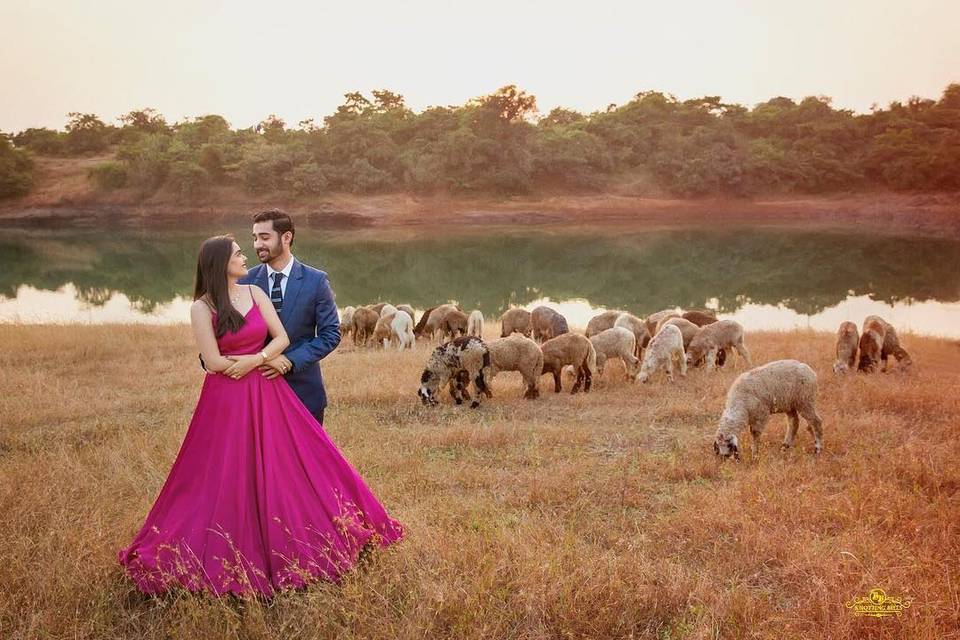 If you and your partner are bitten by the wanderlust bug and want to go for an offbeat destination for your honeymoon, then this is the right article for you. Going for a less touristy and adventurous trip to start your married life will leave you with a unique experience and memories that you can cherish for the rest of your life.
Observing new cultures, interacting with a lot of new people and trying new cuisine is something that can help you learn so much together at these honeymoon destinations in November now.
Let's start with the list of honeymoon destinations in November that you can head to with your partner.
1. Norway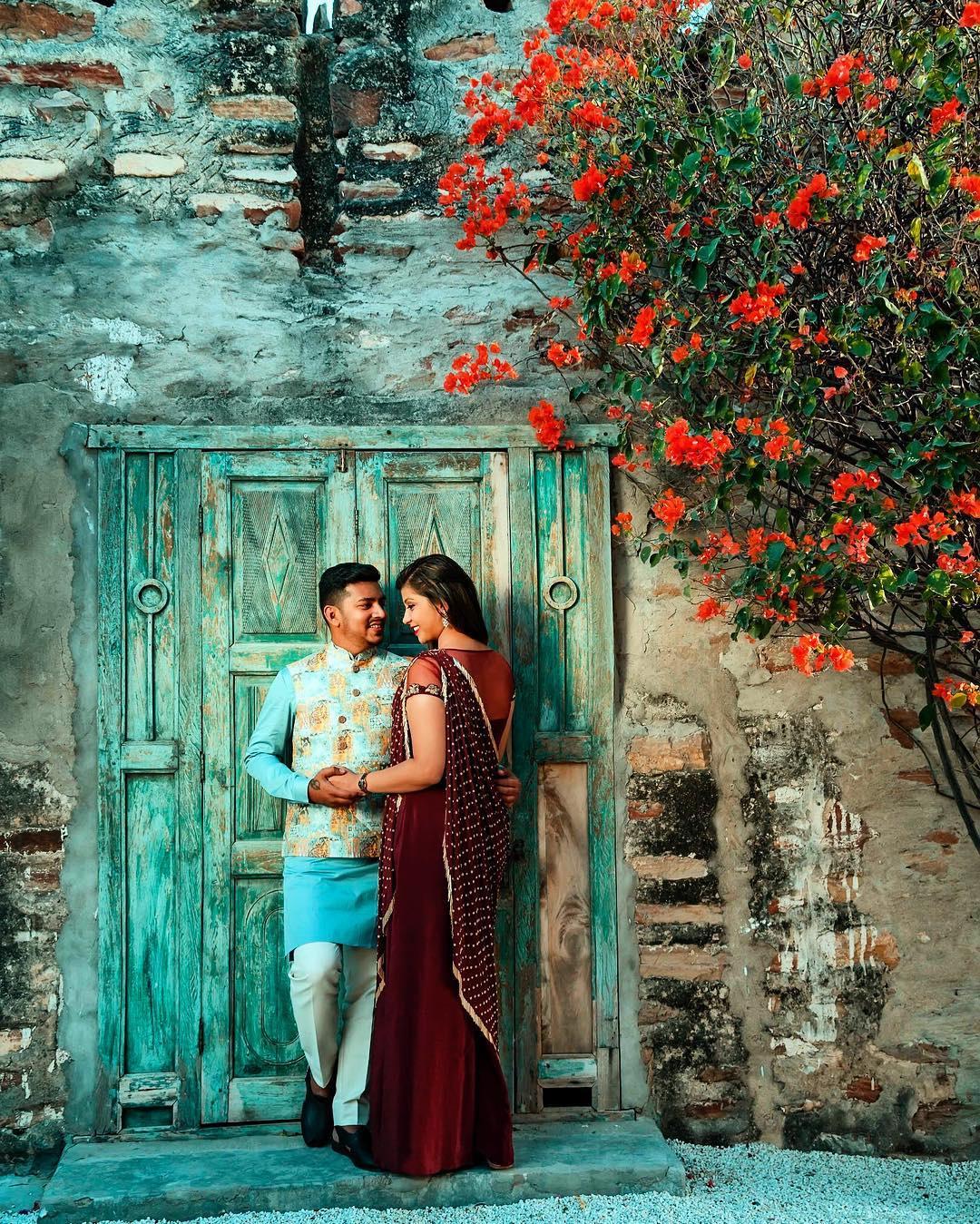 The Scandinavian country of Norway is a beautiful destination to head to if you want to go somewhere quaint and serene. The main highlight of the country for tourists is the magnificent northern lights that are a sight to behold and can be seen in the month of November.
The country has got a lot more to offer beyond the northern lights, from the beautiful architecture of Norwegian cities to a unique cultural history and a mostly fish based cuisine. The country, being so close to the North Pole, can get very cold in November and has very long nights. However, the beauty of the mighty northern lights and the unique culture makes this an interesting honeymoon destination in November.
2. Peru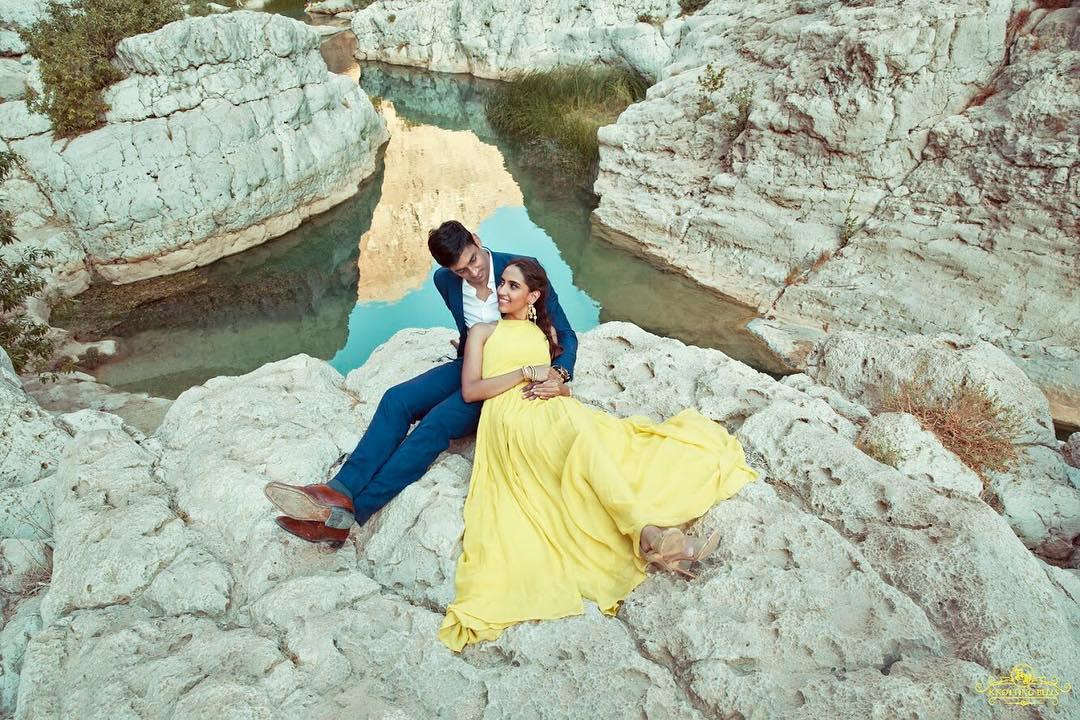 Most Indian travellers tend to ignore South America since its so far away from India geographically. However, if you are ready to take the leap and manage a long journey, the Latin American country of Peru is another one of the honeymoon destinations in November that you can head to.
The country has seen a history of ancient civilisations, some breathtaking hiking routes, has a bunch of unique festivals and carnivals that you can enjoy and most famously, one of the most iconic wonders of the world, the Machhu Pichhu.
3. Jordan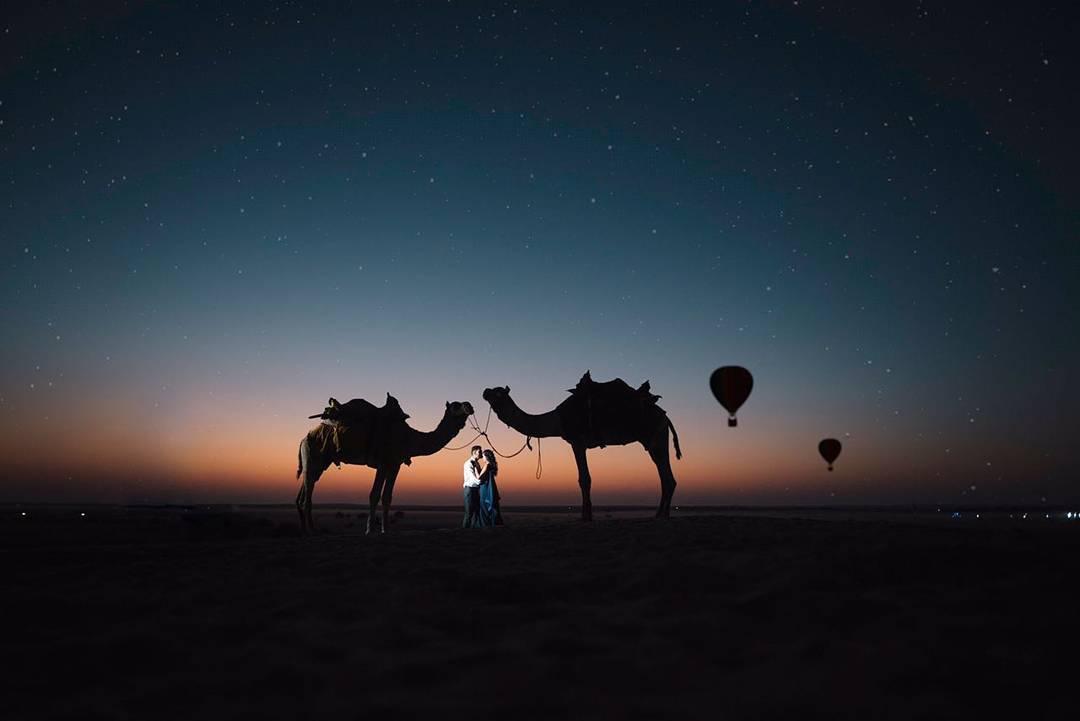 Jordan has recently become a fairly popular destination in the Middle East for tourists looking for an offbeat location. Jordan offers magnificently vast landscapes that seem to be untouched by the modern way of life. It has some of the most beautiful ancient cities, a vast desert and is a very culturally filling destination. The weather is pleasant during the winter months and it is certainly on our list of highly memorable honeymoon destinations in November for you.
4. Seychelles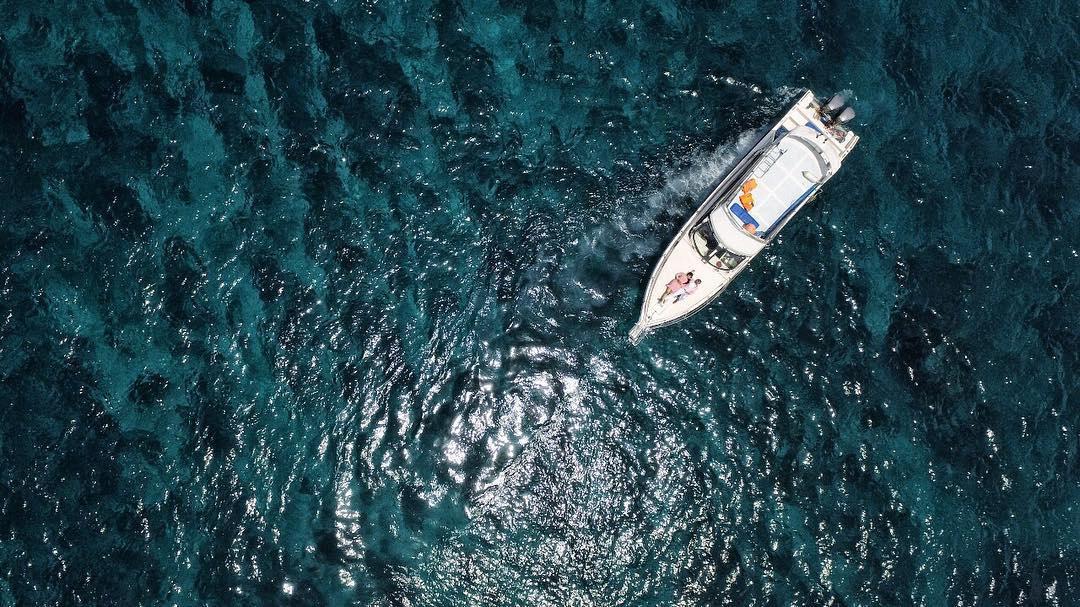 If a tropical paradise is what you are looking for, Seychelles will hit the spot. The cluster of Islands in the pristine turquoise blue waters of the Indian Ocean, Seychelles is a great alternative for the overcrowded Bali and Thailand.
The place offers tranquillity as well as some adventure in the form of various underwater activities. There is a plethora of luxury resorts facing the ocean and great food options available. Seychelles can be one of the great honeymoon destinations in November that can revitalise your minds after a crazy wedding celebration and give you a relaxed start to your married life.
5. Bhutan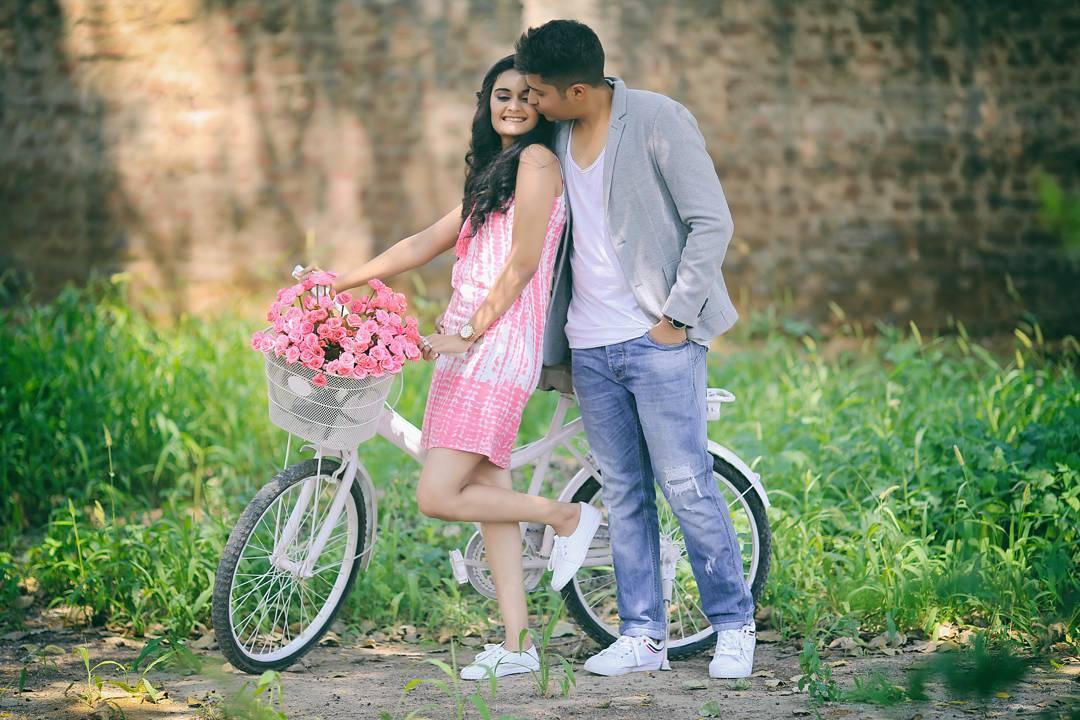 Bhutan is one of a kind country to travel to. It is the only country to measure its happiness in Gross National Happiness – this emphasises the country's focus on a more sustainable and a better quality of life away from the capitalist ideologies of most western countries. You can visit beautiful and serene Himalayan landscapes and a quiet Buddhist way of life in the small villages.
The Bhutanese have held their culture and traditions very strongly. The government of Bhutan regulates the number of visitors travelling to the country in an effort to cause as little damage to the environment as possible making it a good choice when it comes to honeymoon destinations in November that will leave you with plenty of unique memories and maybe even a slightly changed perspective of life!
When looking to pick offbeat International honeymoon destinations in November, we suggest take a look at the world map and think of the experiences that you would want to have with your partner to kick start your married life with your partner. The decision is very personal to you, so we recommend you go somewhere that fascinates the two of you and experience something that will help you better bond with yourselves and start your journey of married life on the right note.
Just keep yourself open to new experiences and keep minimal expectations so that you don't come back with any disappointments and focus more on gaining a fresh perspective. We hope this list of 5 honeymoon destinations in November leaves you with good suggestions and plenty of motivations to go out and travel with your partner! Have the time of your life at these serene spots with the love of your life!
If you are looking for travel packages, check out these honeymoon planners and agents today!