Essential Henna Designs Step By Step Guide For All Beginners
During a wedding season you see women with mehndi clad hands all the time. If this inspires you to learn applying henna designs step by step, here are some videos to get you started!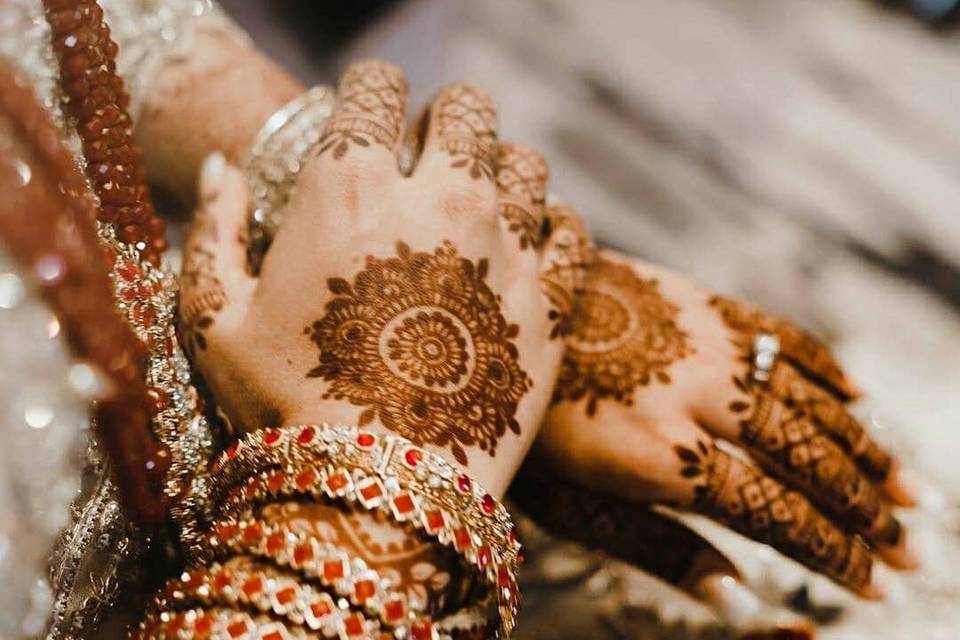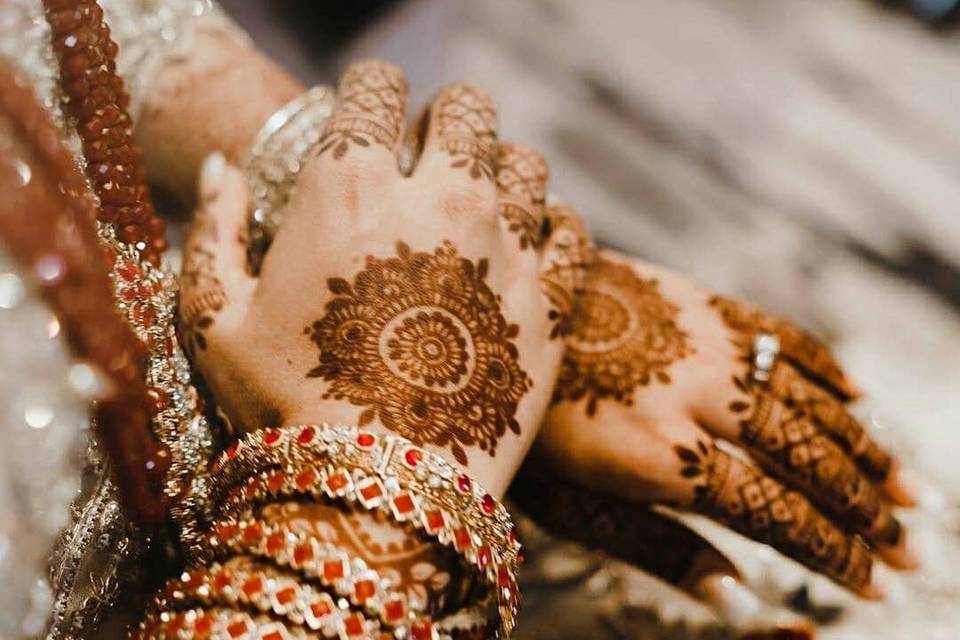 Image Courtesy: The Eclipse
It does not matter if you want to learn the art of henna as a hobby or as a career option. Both require commitment and hard work. In this era of digital media, no skill is out of your reach. Platforms like youtube have made it possible for everyone to share their skills and teach the novices. All you have to do is follow their instructions to the T and who knows, maybe in some time you know to start your own channel.
It is a great way to brush up your skills if you have any past experience or just enjoy them and learn something new. Who could have thought 10 years ago, that any of this would have been possible?
Here is a henna designs step by step guide for you to follow and learn 11 new mehndi designs!
Flower mehndi for the back side of hand
The first and latest mehndi in this henna designs step by step guide is for the backside of your hands. The design is full of flower motifs and beautiful chains that connect them. Watch the video and learn to make it in just 7 minutes!
Circular bale
This bale is perfect for both the front and back of your hands. The semi circles and wheels adorn the hand and cover most of the hands. It is an easy and quick design to fill a hand very fast!
Traditional mehndi design
This is one of the first full hand henna designs step by step video in this list. Most women want full hand design for big events like weddings and anyone who wants to do this for a living have to be creative and think of new designs every minute.
Floral bale
One of the most classic henna designs is a flower bale with curvy lines and dots adorning a hand. It is perfect for kids, girls and women. You add apply this design on the front as well as the back of the hand.
Arabic mehndi design
Arabic mehndi designs are very hot right now. They are especially famous amongst Muslim women's and brides of all cultures. You need to learn this style and hundreds of henna designs step and step and you can start by watching this video!
Full hand design for brides
Here is another mehndi design to cover the full hand. This design is full of check motifs which are perfect to fill up space quickly. It is also quite easy to make and stands out amongst the other designs.
Intricate mehndi design tutorial
The next in this henna design step by step guide is a video tutorial for a very intricate mehndi design. While there is no harm in watching the video, we think only those who have some experience in this field can follow these steps quickly and catch up with the artist. The intricacy of this design makes it perfect for a bride or her bride squad!
Abstract mehndi design
If you have never heard of abstract mehndi, then we think this video should not be ignored. For those who do not know, abstract mehndi is a design full of geometric patterns and lines. The end result is a beautiful and sleek henna design with dots and arrows.
Peacock mehndi
This video is a tutorial for a single design instead of a full design. If you are looking for a video to teach you henna designs step by step, start with the basics. While this design is not easy, it is still for a beginner.
Full hand rose henna design
Just like the peacock design, here is a video that will tell you how to make a full hand mehndi design where the star is the rose flower at the top. If you are a beginner, looking forward to learn henna designs step by step, a rose design is a must. Women love when there mehndi has statement motifs of roses and lotuses.
Mesh mehndi design
The last is a mesh mehndi design also known as a jali design. You need to see these types of videos to learn jali henna designs step by step, which are particularly easy. You can do a lot with a design after making a mesh design.
What did you think of these videos to teach you henna designs step by step? Were they useful or did you find them too hard? We think you should know all these designs if you want to become an expert. Most of these henna designs step by step videos were easy and under 10 minutes.
These makeup salons near you may have some great tips for you to learn!