8 Haldi Ceremony Dresses Ideas For The Beautiful Bride-to-be
Looking for some Haldi ceremony dresses? From traditional sarees and Anarkalis to trendy crop tops, we share our top picks with you. Have a browse!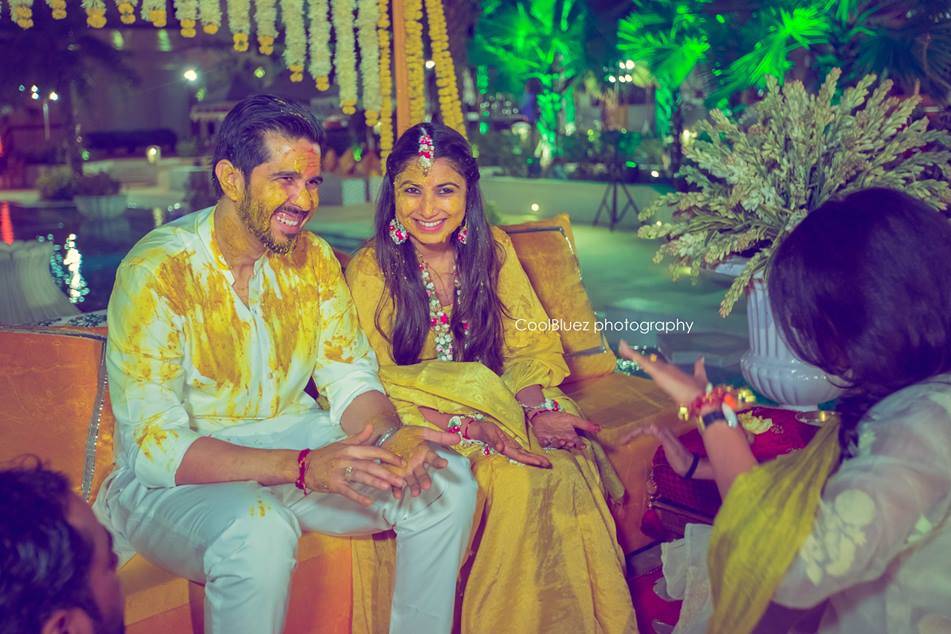 A Haldi ceremony is one of the most prominent functions in a wedding, and brides do not shy away one bit when it comes to dressing up! Are you also getting hitched, and are awaiting your Haldi ritual with a lot of excitement?
In addition to all other planning you are doing for your Haldi, what are you planning to wear? Will it be a yellow saree, a crop top with dhoti, or a lehenga with contemporary floral prints? To ease your confusion, here is a list of some of the most in-trend Haldi ceremony dresses for all you pretty ladies! Check them out.
1. Crop top with dhoti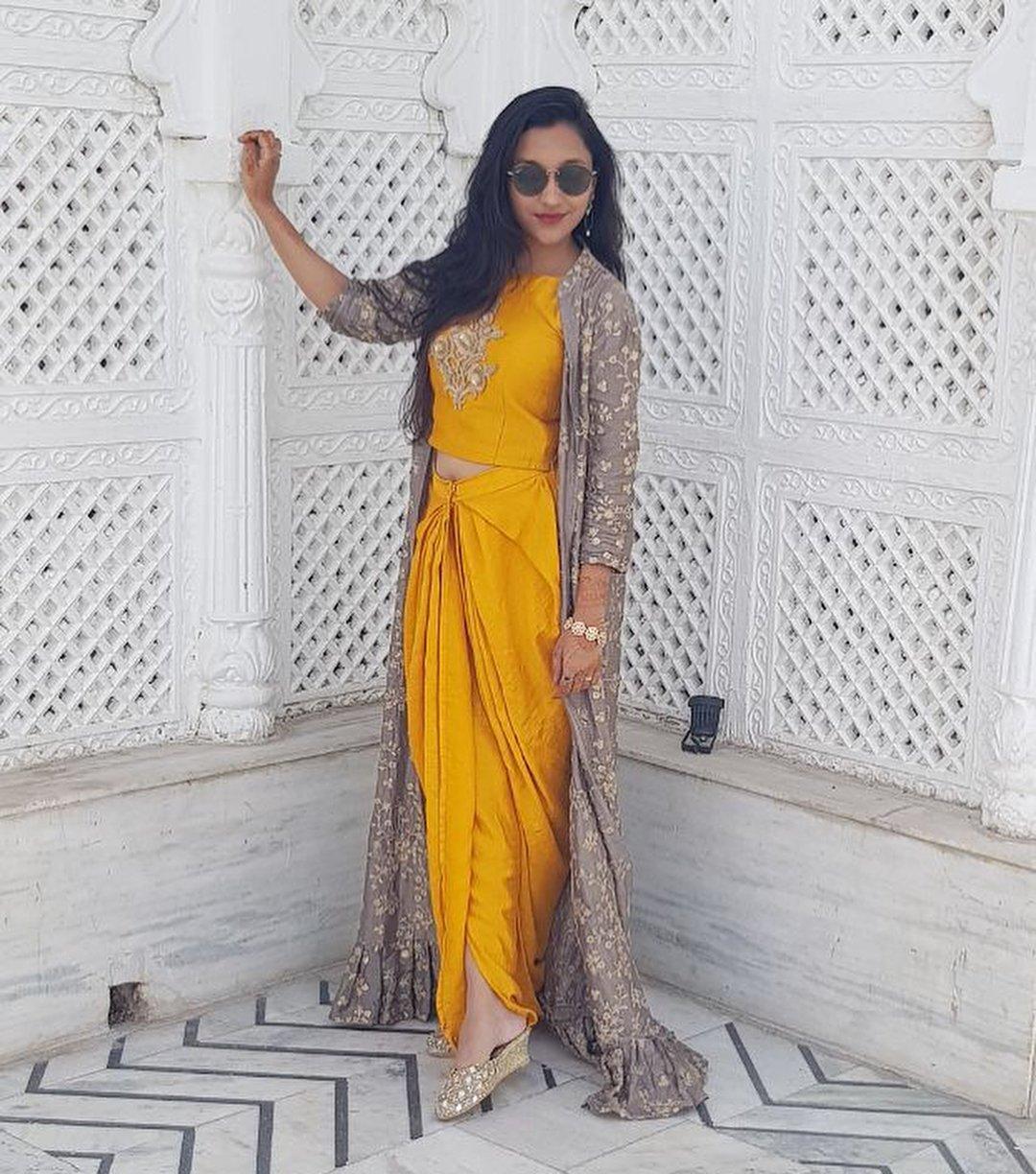 Image Courtesy: Narayani Adukia
A trendy dhoti with a crop top is one outfit that is really heating up wedding scenes in India. It's a dress that is not just comfortable to wear but is also very chic in appearance. A crop top looks really hot when teamed up with some dhoti pants for ladies. Go for it!
2. Floor Length Gown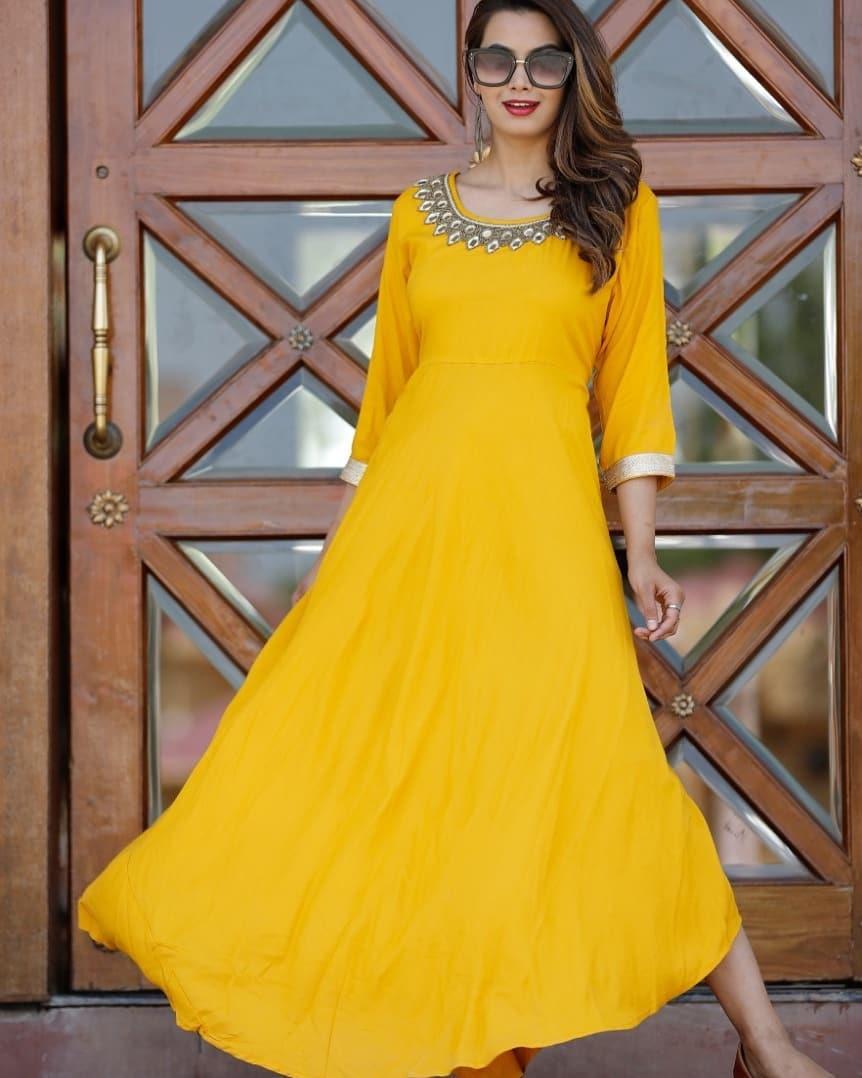 Image Courtesy: Treazure by Nidz
The gown is an outfit that never goes wrong and looks great on every bride to be. You can wear it even for your Haldi ritual. Gowns, especially floor length ones not only lend a stylish look to your persona but are also easy to carry and move around.
If you wish to add some pizzazz, go for a fusion gown that is an eclectic mix between traditional and Western.
3. Lehenga With Shirt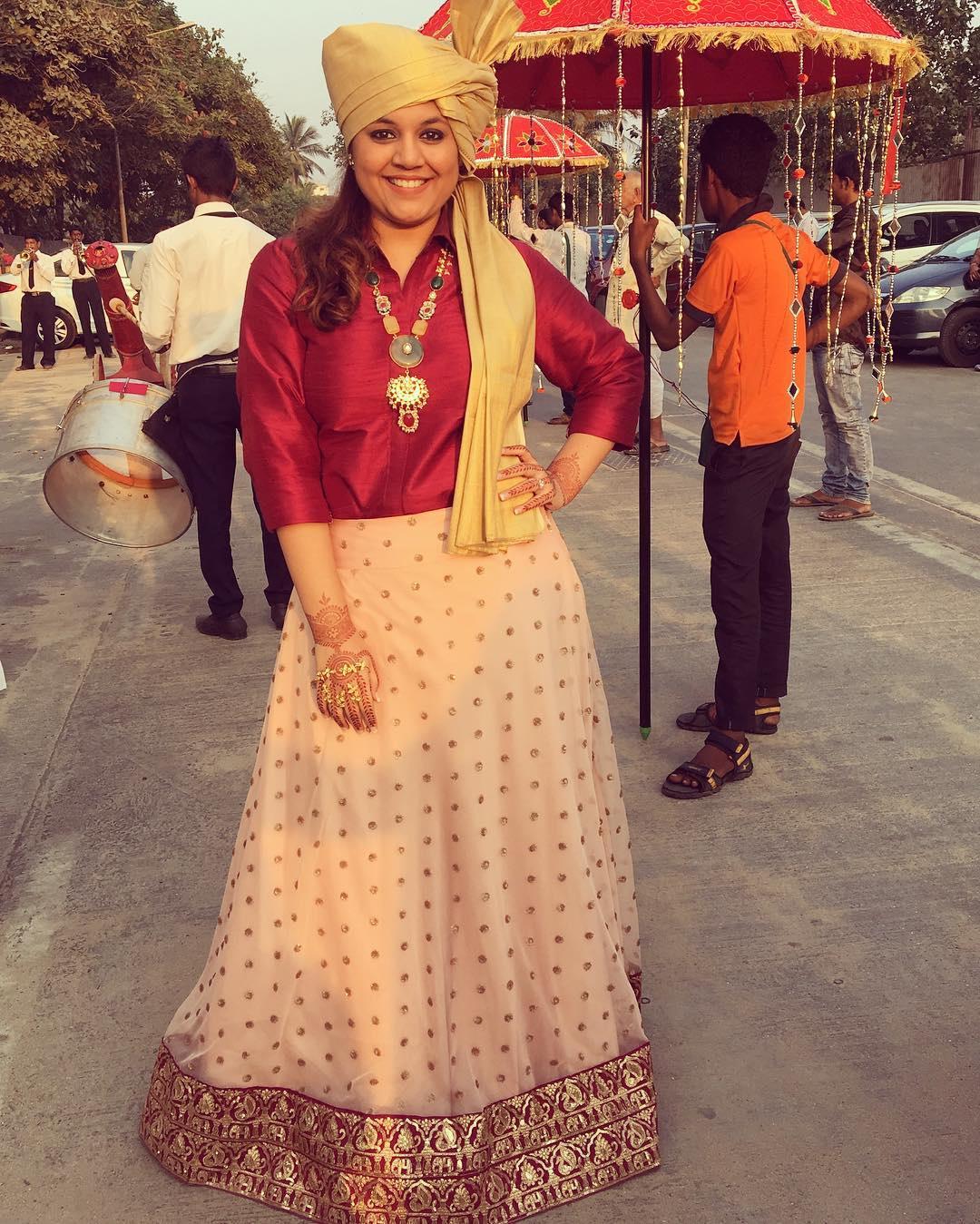 Image Courtesy: Minis Customised Clothing
Haryanvi women strut around confidently wearing lehengas with shirts. How cool do they look! Now, you too can imitate their style, but stylise the look with a trendy looking shirt and lehenga of any colour or design.
These days, brides are choosing shirt styled blouses with lehengas over other traditional Haldi ceremony dresses as these really pep up their look. Team a yellow lehenga with a white shirt styled blouse and accessorise it with junk jewellery.
4. Anarkali with contrasting dupatta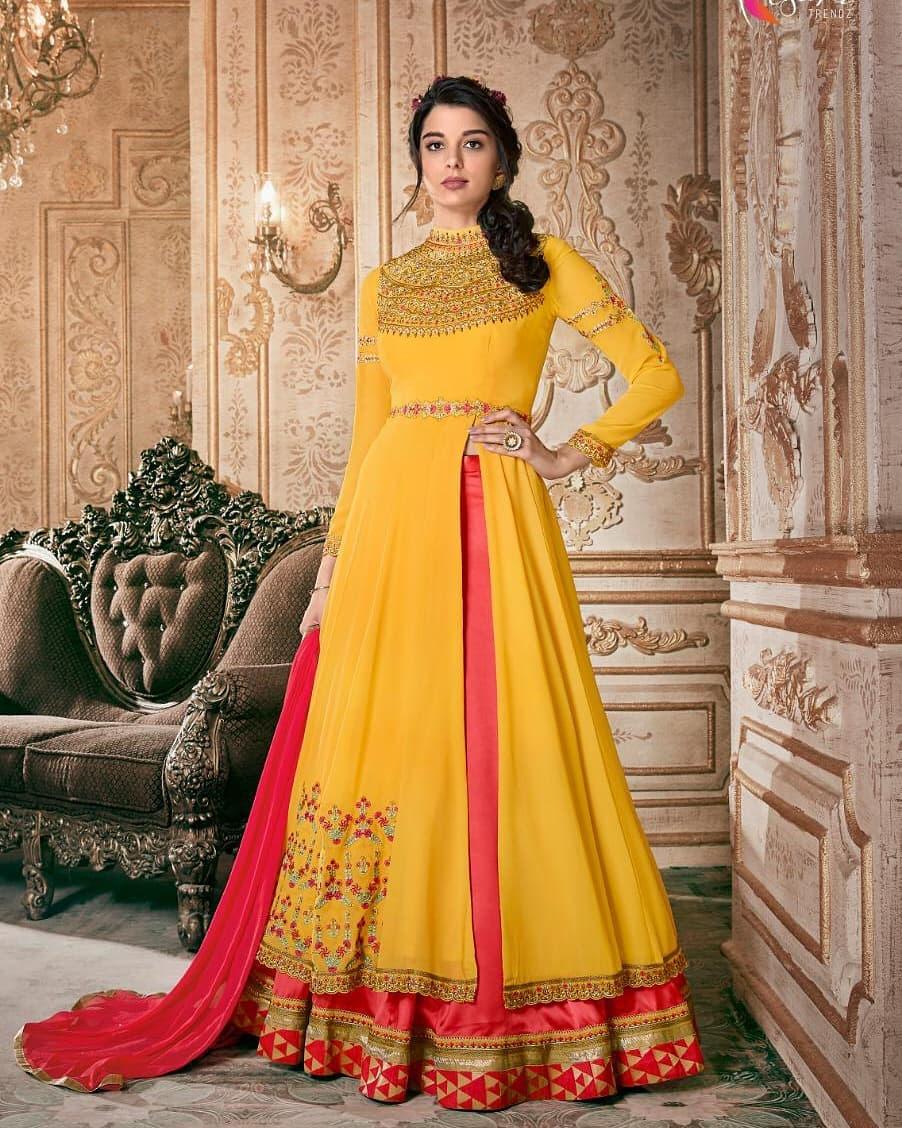 Image Courtesy: Deepmala Exports
Among Haldi ceremony dresses for brides, the quintessential Anarkali frock always makes its importance felt, and in a very big way! The Anarkali you choose for your Haldi ritual has to be a little showy. Hence, pick one that is floor length and team it up with a gorgeous dupatta that adds a contrasting look to it.
Pick an Anarkali in yellow. It can either be with sleeves or sleeveless too. Team it up with a green shaded dupatta with jewel tones. Or else, wear a dupatta in a neon shade. No need to stick to the matching code when you dress up for your Haldi.
5. Long Kurti with a skirt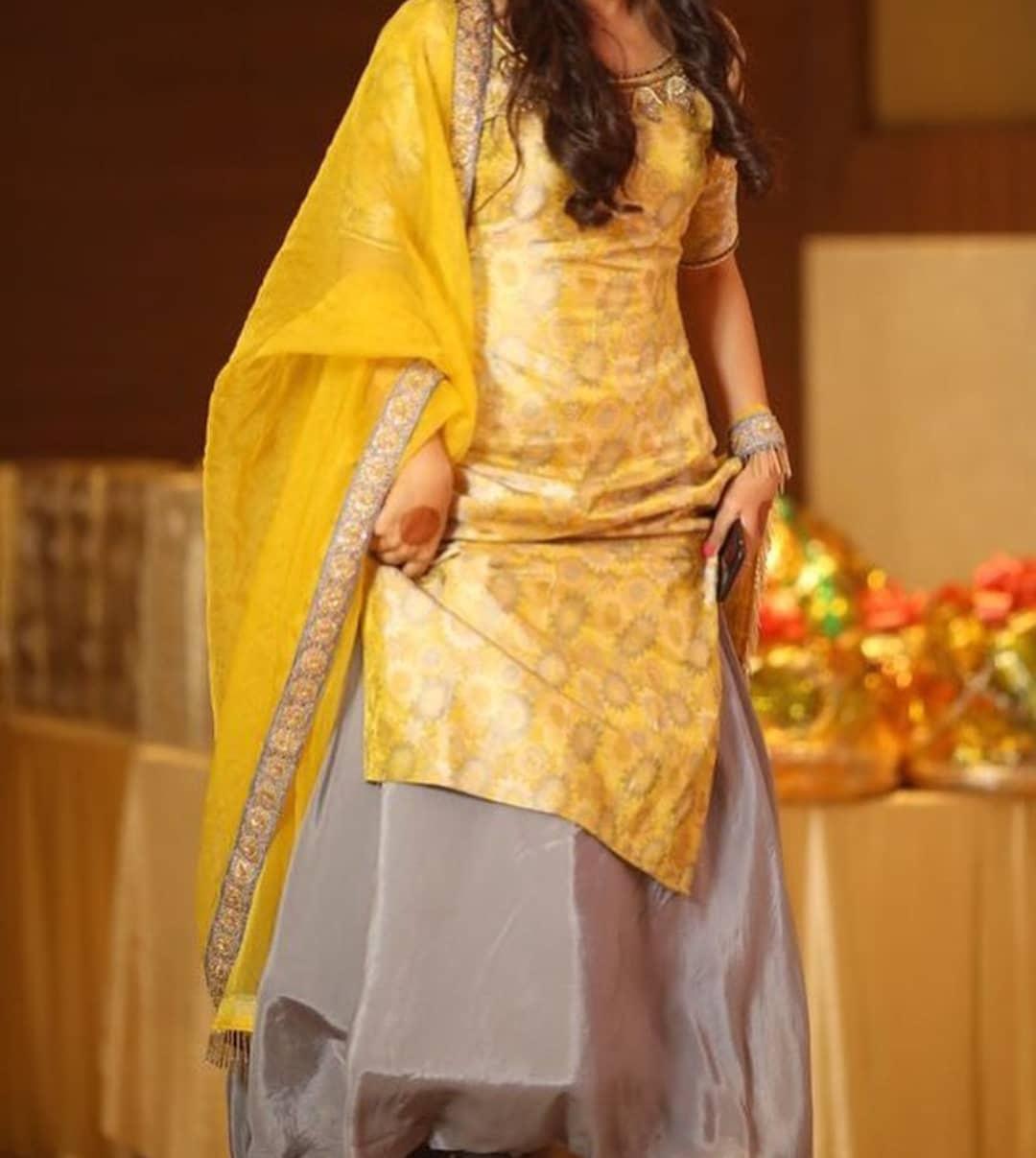 Image Courtesy: Cotton Wood
Wear a long kurta along with a skirt that has a contrasting shade. Choosing this outfit will surely make you stand out in your Haldi. Long kurtas look chic and can be paired up with lehenga skirts perfectly.
Since, its Haldi, the colour yellow is the obvious choice for most. Therefore, choose a kurta in a yellow tone and then match it up with a contrasting pink coloured skirt. Pick electric pink for a rippling effect.
6. Long kurti with pants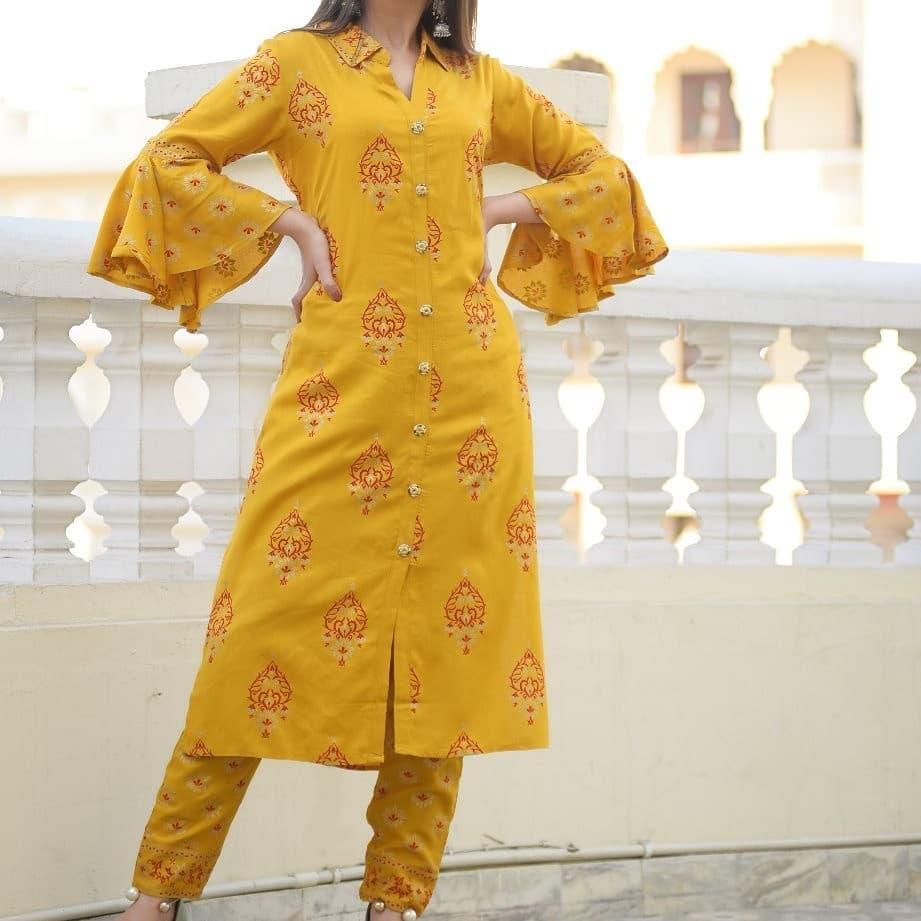 Image Courtesy: Pehnava
Haldi ceremony dresses such as long Kurtis with pants work wonders for a bride to be. It's sassy, yet in lines with a traditional ritual such as a Haldi. Brides who do not want a completely different look but, at the same time want all the attention on themselves, must go for a designer long kurti and match it up with a slim fit trouser pant or a cigarette pant.
Such Kurtis looks good that has a high slit at the middle. Pair it up with heels or wedges, and see how you flatter yourself!
7. Saree draped in a different style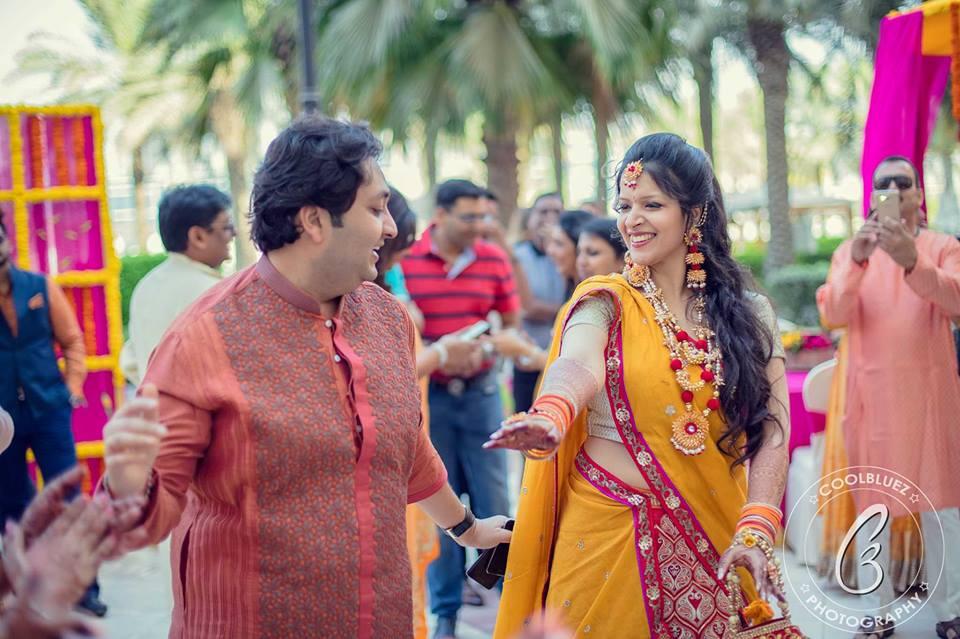 When it comes to Indian ceremonies, one outfit that can never go out of style is a saree. It is one of the most preferred Haldi ceremony dresses since it makes the bride look elegant as well as stylish at the same time.
Nothing can beat the elegance exuded by a saree. However, there are numerous ways of draping it. For example, you can drape it in Gujarati style or like a gown.
8. Yellow Saree with a different blouse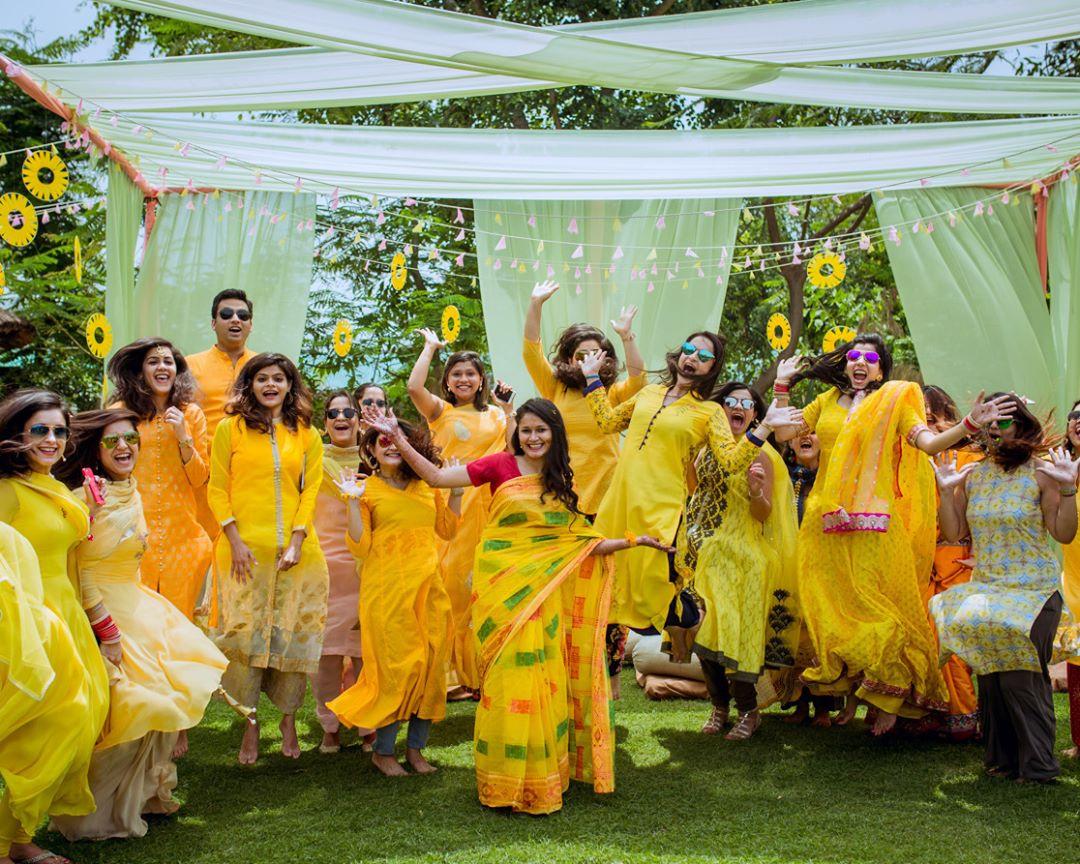 Since yellow is the shade that goes perfectly with Haldi, most brides like to wear outfits in this refreshing colour. How about trying a yellow tone saree but with a twisty peplum blouse or a choli? Even Chinese collar blouses will look great. Alternatively, you can wear a yellow saree with a contrasting colour blouse. They are in vogue always and are the most favourite among all Haldi ceremony dresses.
These are some of the head-turning Haldi ceremony dresses that we recommend. Pair it with the right accessories to rock the look!
Which Haldi ceremony dresses would you like to flaunt in? Let us know through comments.