10+ Heart-Warming Gifts for Sister-in-law
Looking forward to a beautiful bond with your sister-in-law? Gifts are the first step to breaking the ice. Go through this list of gifts for sister-in-law that should help you in this task.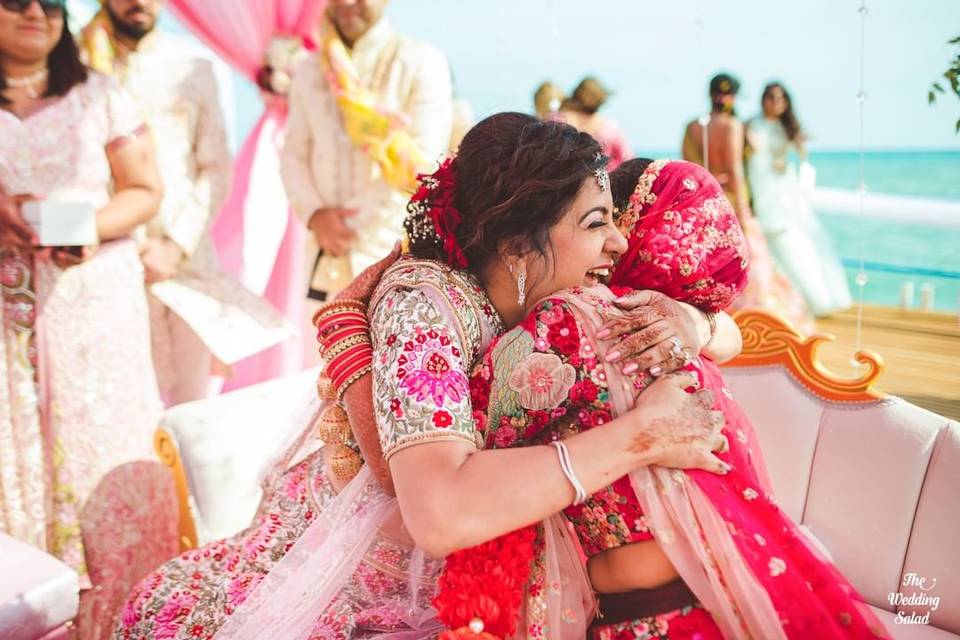 When it comes to giving something to someone, the key is to keep the receiver's interests in mind. For that, you need good camaraderie with the person concerned. However, that may not be the case with your sister-in-law since she's a new person in your life. In such cases, you can take the safe route by going for a few typical gifts. In contrast to this, if you and your sister-in-law share a special bond already then make sure you give her something that has some emotion or memory associated with it.
Since this is a bond that will strengthen with time, make your first gift special and something worth remembering. You may go through this list of gifts for sister-in-law to get a better understanding of both the popular and off-beat gifts in this regard.
Skincare and Haircare Gifts For Sister-in-law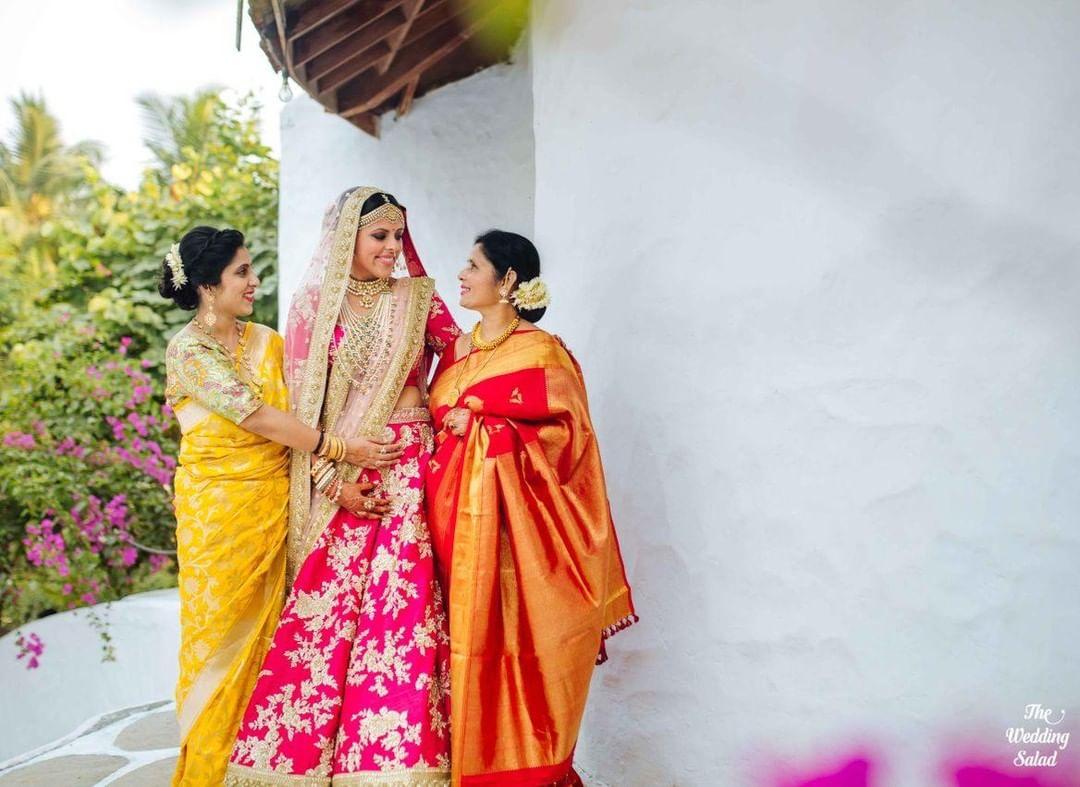 A Collagen Boosting Kit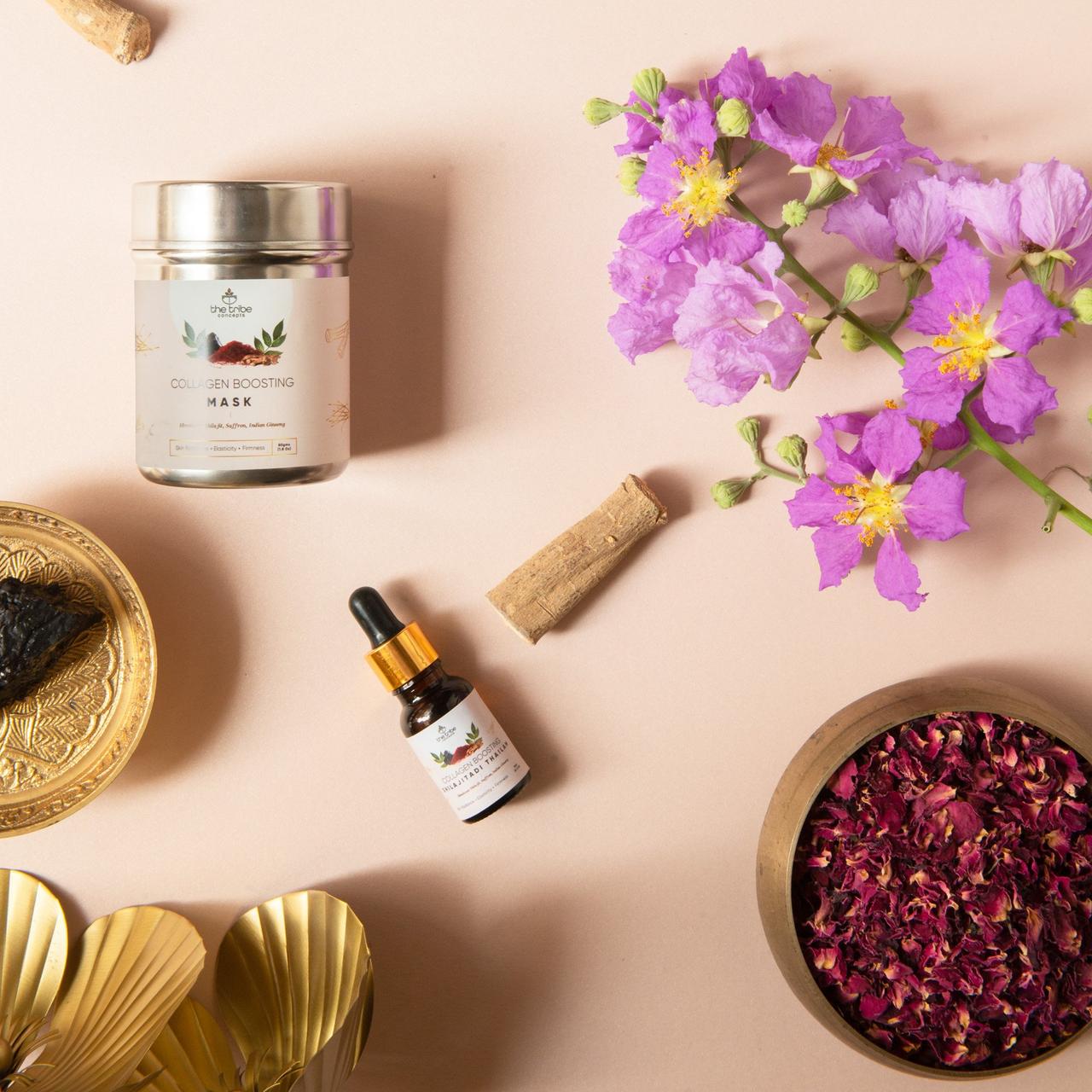 Image credits - The Tribe Concepts
If your sister-in-law is fond of beauty products then this skincare gift will surely melt her heart. Specifically formulated for imparting incomparable anti ageing and skin restorative benefits, this power packed duo as a routine helps in improving skin firmness, reduces fine lines and gives a radiance like never before. Formulated with unique luxurious ingredients like Himlayan Shilajit, Indian Ginseng, Saffron this ayurvedic range is a must have for boosting the collagen of the skin, naturally! Follow this regime and your skin will thank you for it! This boosting kit will be the best gift for your sister-in-law on her wedding day or any other special occasion. She will be pleased to witness its unique anti-aging properties. Further, it will improve tautness of her supple skin.
Price - Rs 2,798
Iced Out Highlighters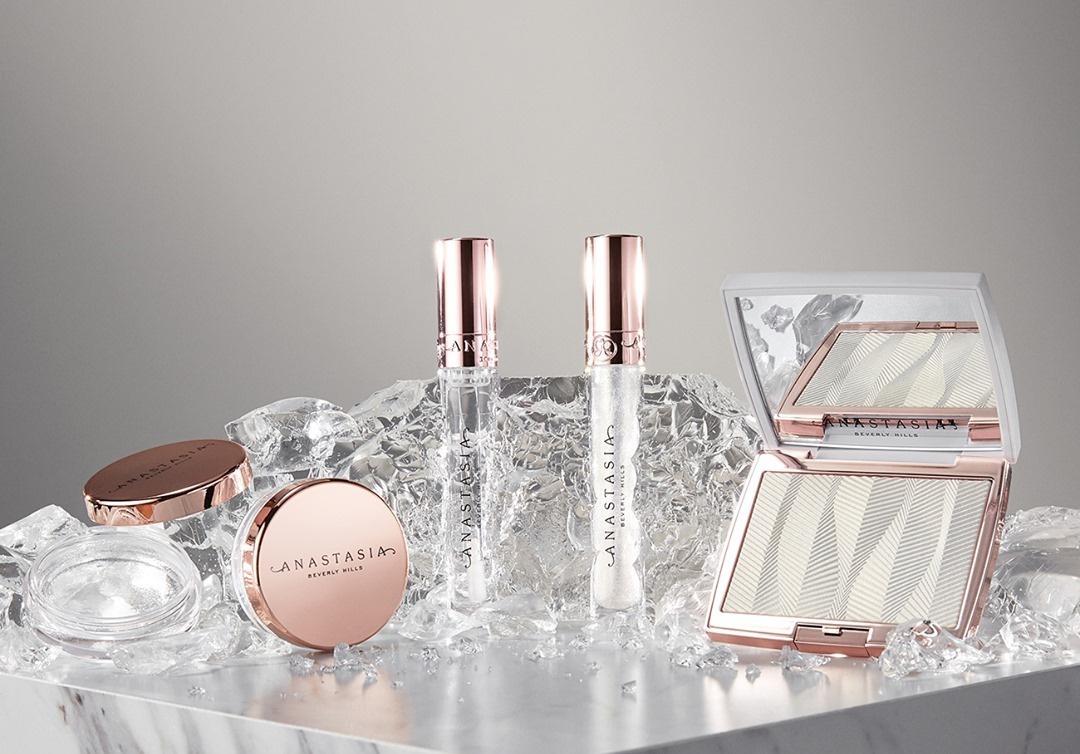 Image credits - Anastasia Beverly Hills
World's leading beauty innovator for over two decades, Anastasia Beverly Hills, introduces an all new Iced Out collection featuring brow wax, highlighter and lip glosses. Calling on innovation yet again and bringing fantasy-like looks to reality, launching revolutionary 'Brow Freeze' and Glow-getter 'Iced Out Highlighter' by Anastasia Beverly Hills, for that simple yet sweet look that shines! Nailing the latest feathered brows' fashion, blow freeze is the superlative product that holds brows the longest! Augmenting the inner glow, iced out highlighter blends magically within the skin and gives a single sweep luminosity! Completing the overall look with crystal gloss for a glass like shine! Let your sister-in-law be in awe with this thoughtful wedding gift for sister in-law
Price for Brow Freezer - 2800
Price for Iced Out Highlighter - 3800
Price for Crystal Gloss - 2800
Volumizing Hair Care Blend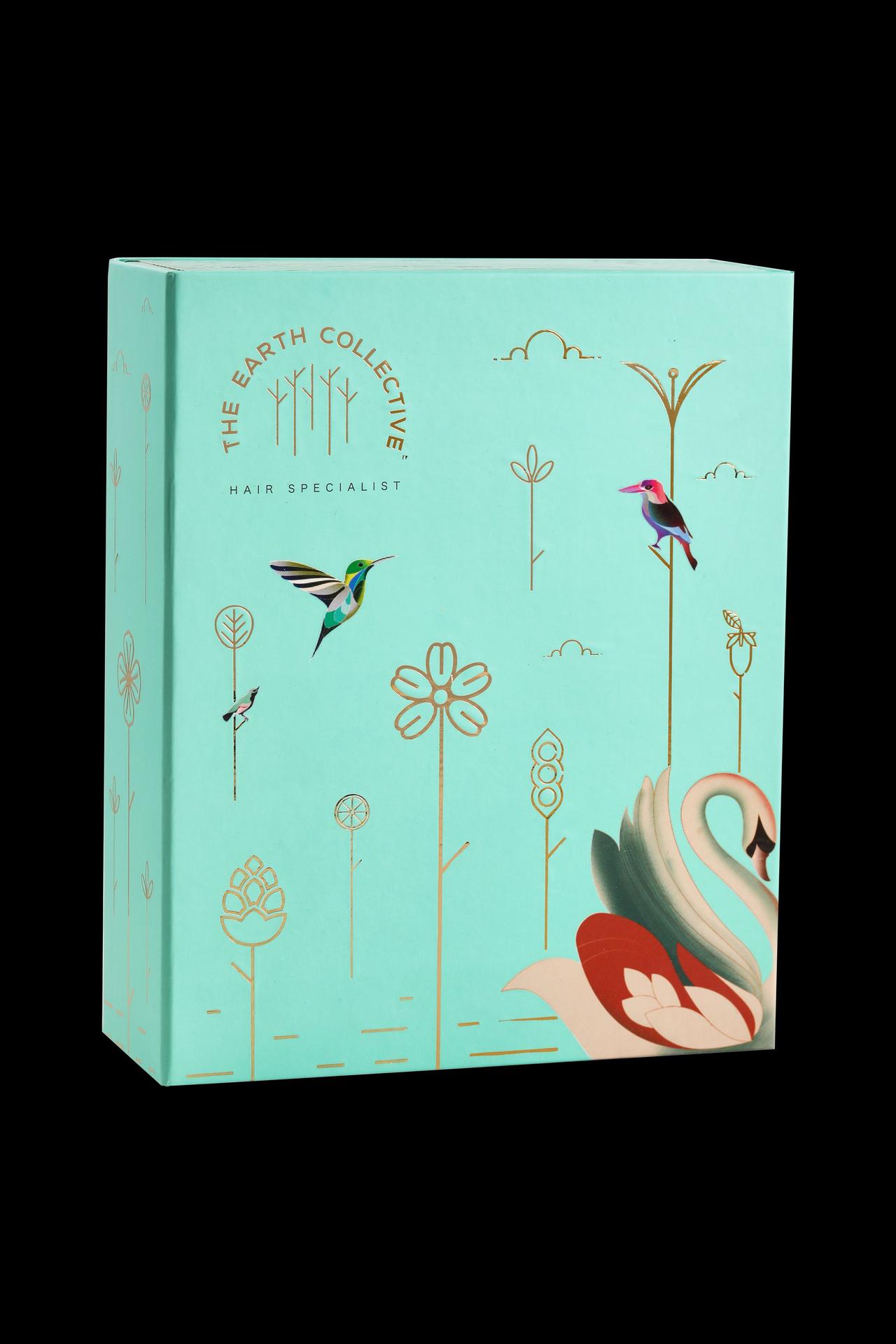 Gift this haircare treatment to your sister -in-law on her wedding day. The Volumizing Blend has been especially created for weak and thinning hair. Re-energise & strengthen your hair while nourishing your scalp with The Earth Collective Hair Cleanser and Conditioner for Weak & Thinning hair. Containing a combination of Hops, Capsicum and Ginseng, this duo will replenish nutrient-starved hair & scalp while promoting hair growth. Pamper your Sister-in-law with something she really would love. Choose from a range of hair care gift boxes at The Earth Collective suiting all hair care concerns of your sister-in-law. The box contains - hair cleanser and hair conditioner that encompasses hops, capsicum and ginseng.
Price: Rs 1,150
Jewelry as a gift for sister-in-law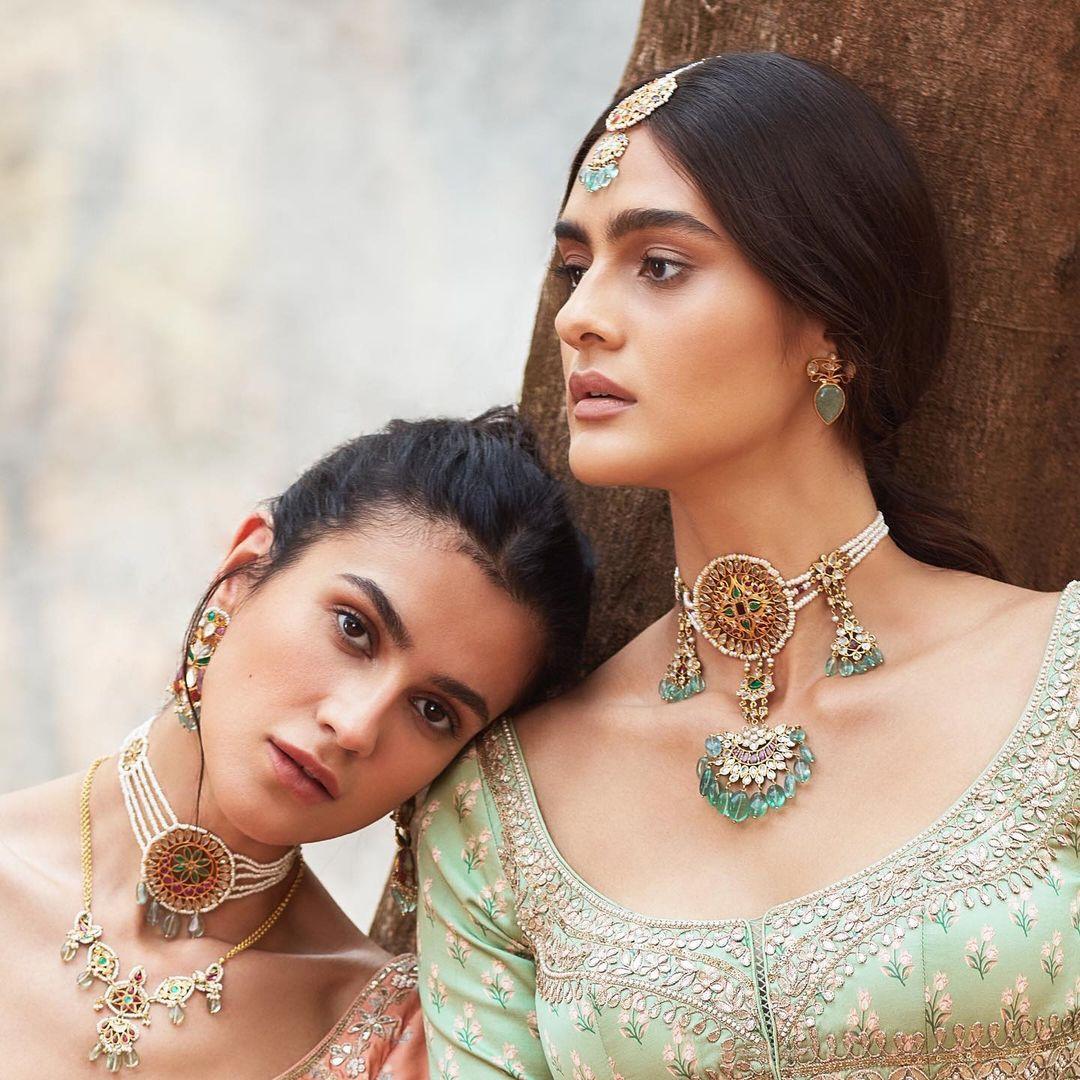 Intimate Fine Jewellery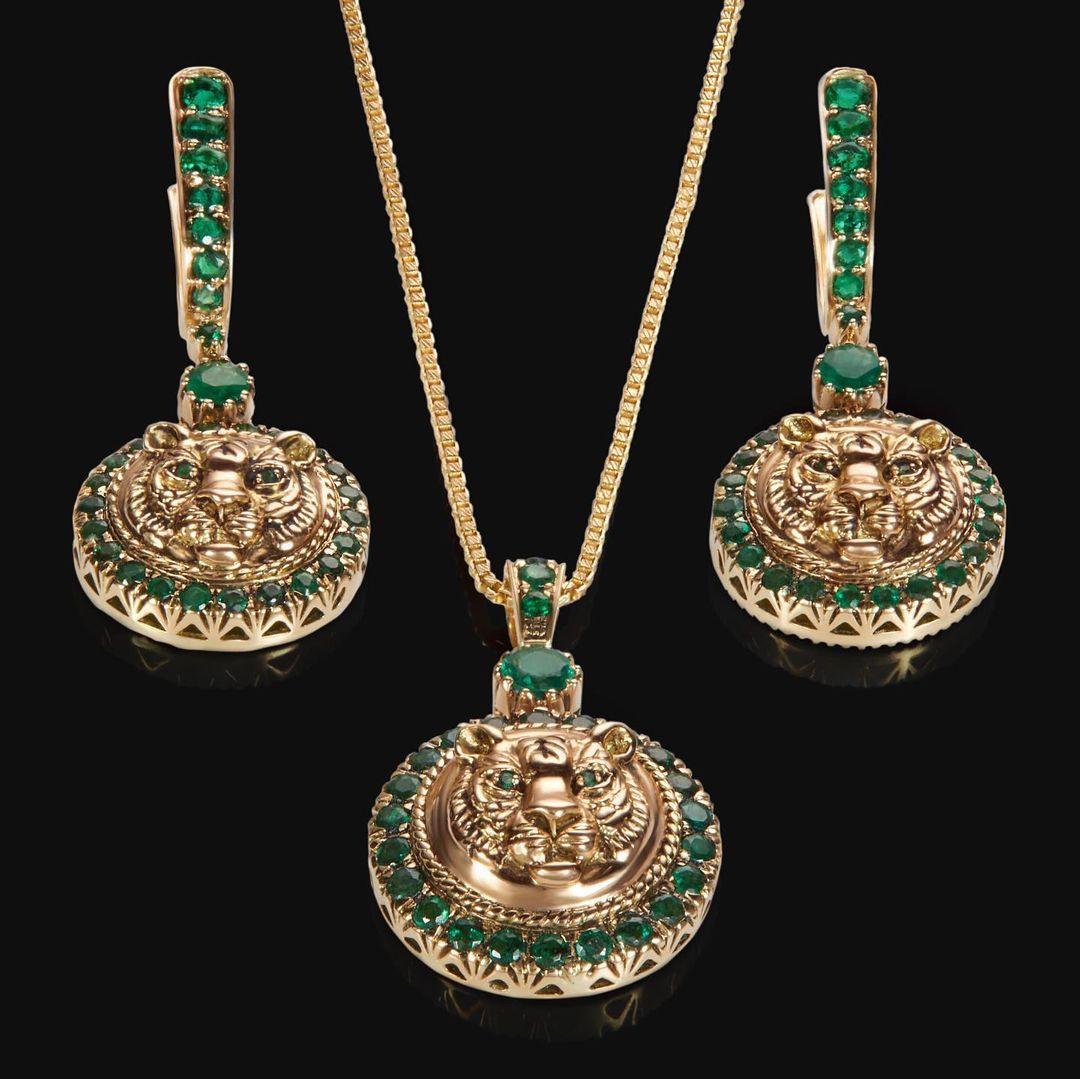 Image Credits - Sabyasachi
A beautiful 18k gold and emerald studded jewelry is one of those gifts for a sister-in-law that can never be the wrong pick. Even a small necklace should do as long as it is aesthetically pleasing. You sister-in-law will go head over heels after seeing the necklace and royal earrings.
Price of Necklace - 168,500
Price of Earrings- 196500
Brilliant Cut diamond Necklace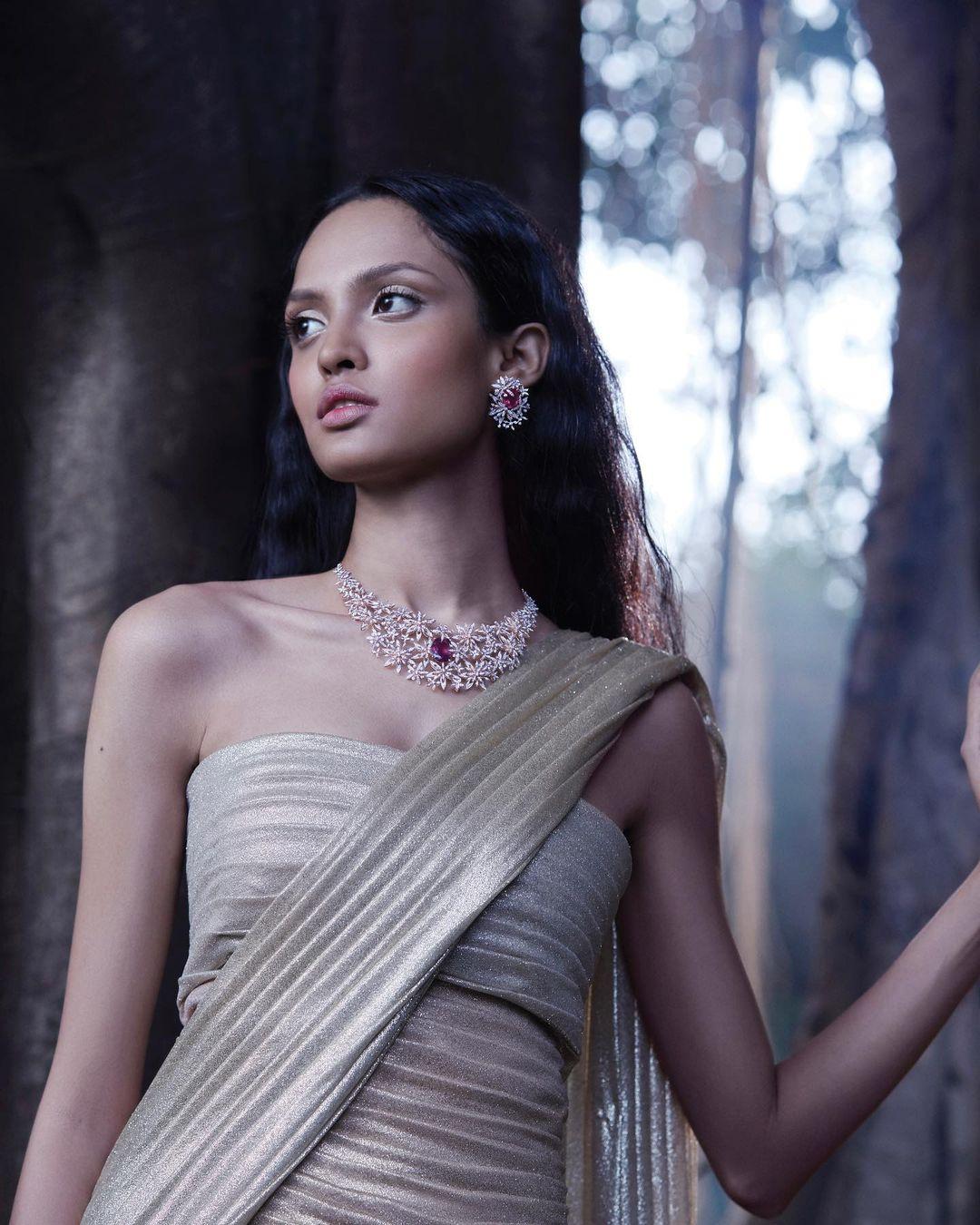 Image Credits - Tanishq
If your sister in law is a trendsetter and loves to don the exquisite pieces then you can add this mesmerizing set to her collection. With a rubellite centre and snowflake brilliant cuts in diamond, this set is crafted to perfection. A beautiful diamond necklace is one of those gifts for sister-in-law that can never be the wrong pick. Even a small necklace should do as long as it is aesthetically pleasing. However, you need to ensure whether she loves the elegant look as a single diamond necklace is supposed to give you that look. If she's a wild child, she may prefer something a bit edgier.
Price - On Request
Best Gifts for Sister-in-law on her Marriage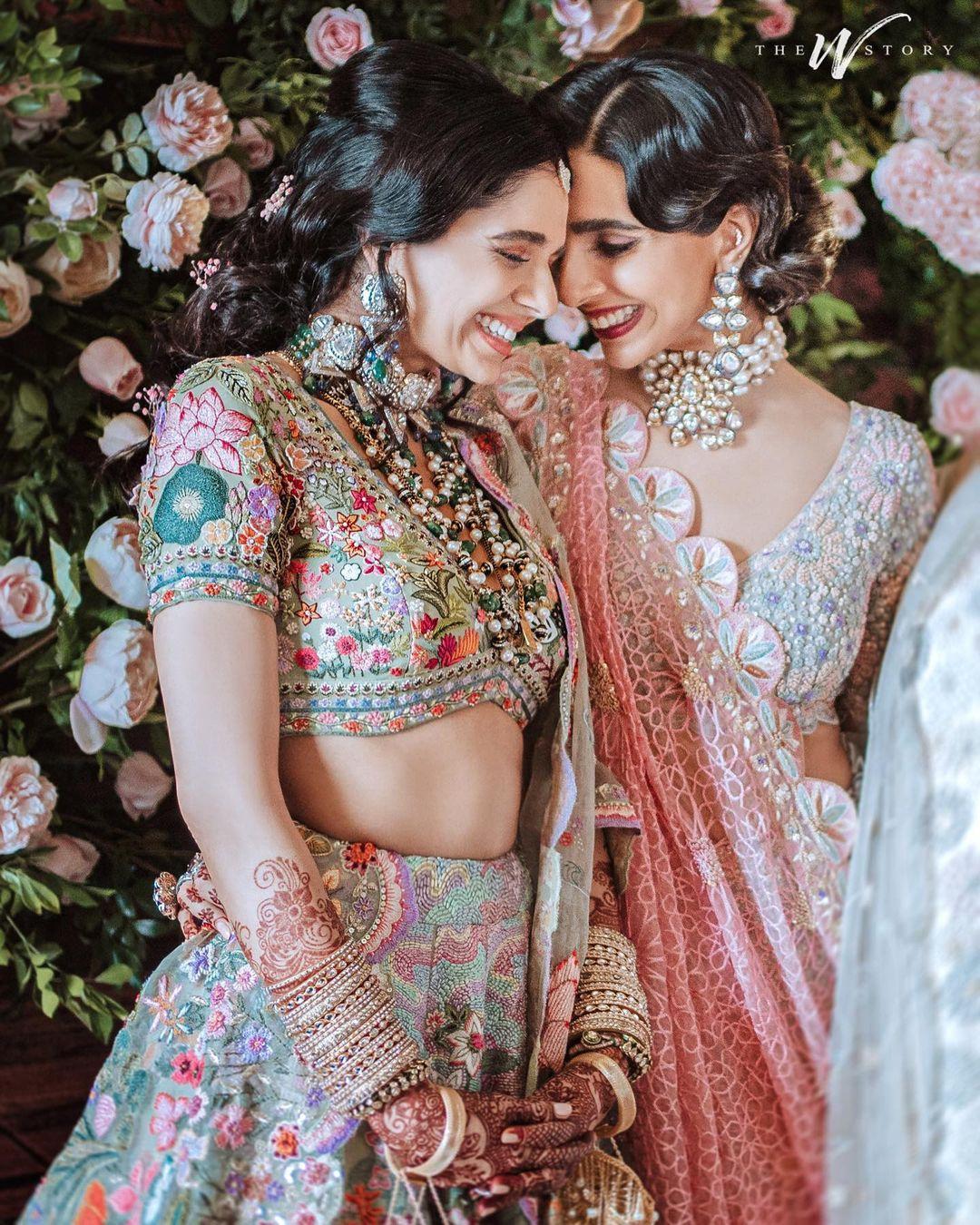 Image Credits - The Wedding Story
Eau Du Perfumes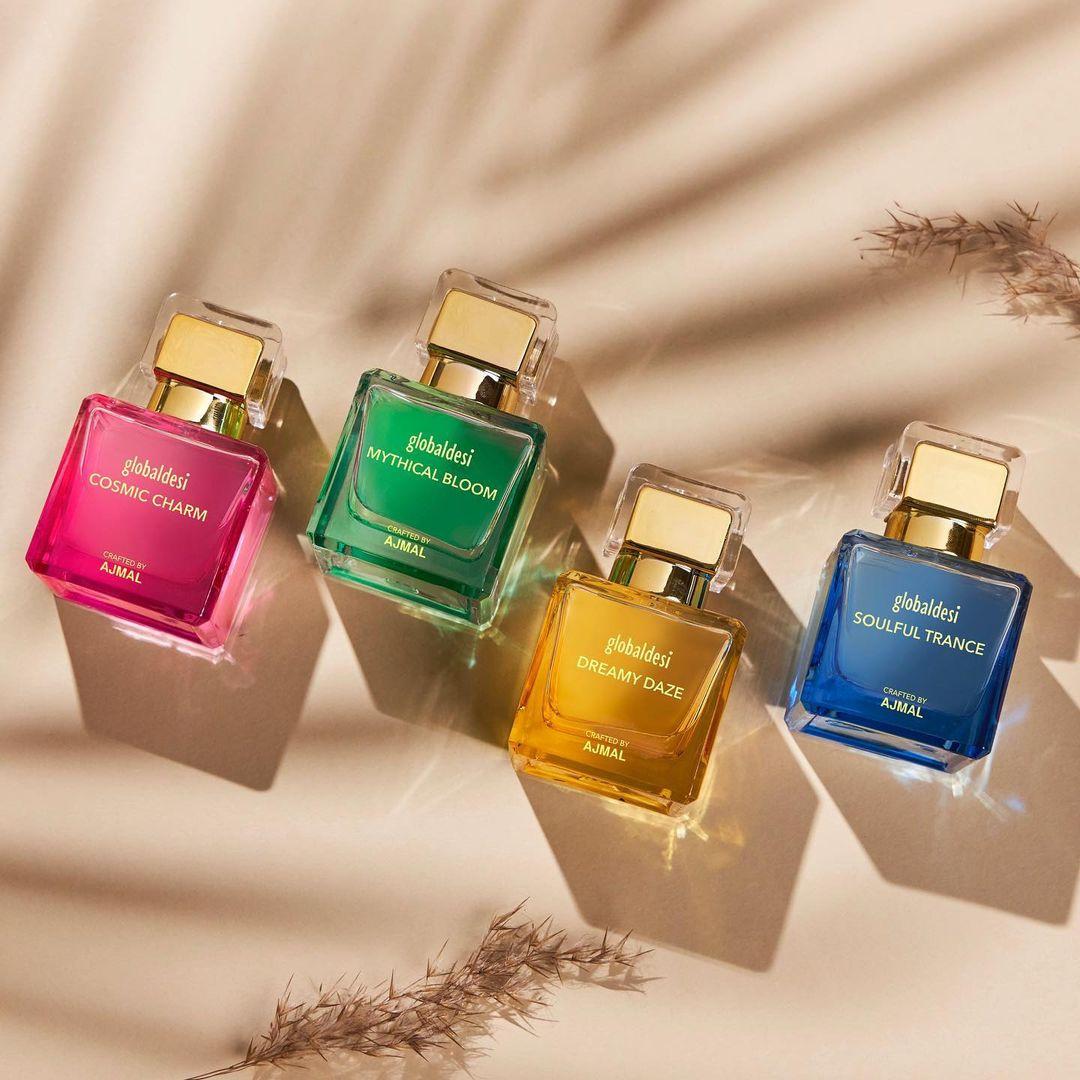 Image Credits - Global Desi
Perfumes are something that many people avidly collect and if your sister-in-law loves them too, then do not think beyond this. For some, it may sound like a simple or typical gift, but when you give a rare collection of perfumes, it automatically becomes a valuable gift. Global Desi has own range of these mesmerizing perfumes.
Price - On Request
A stunning pair of heels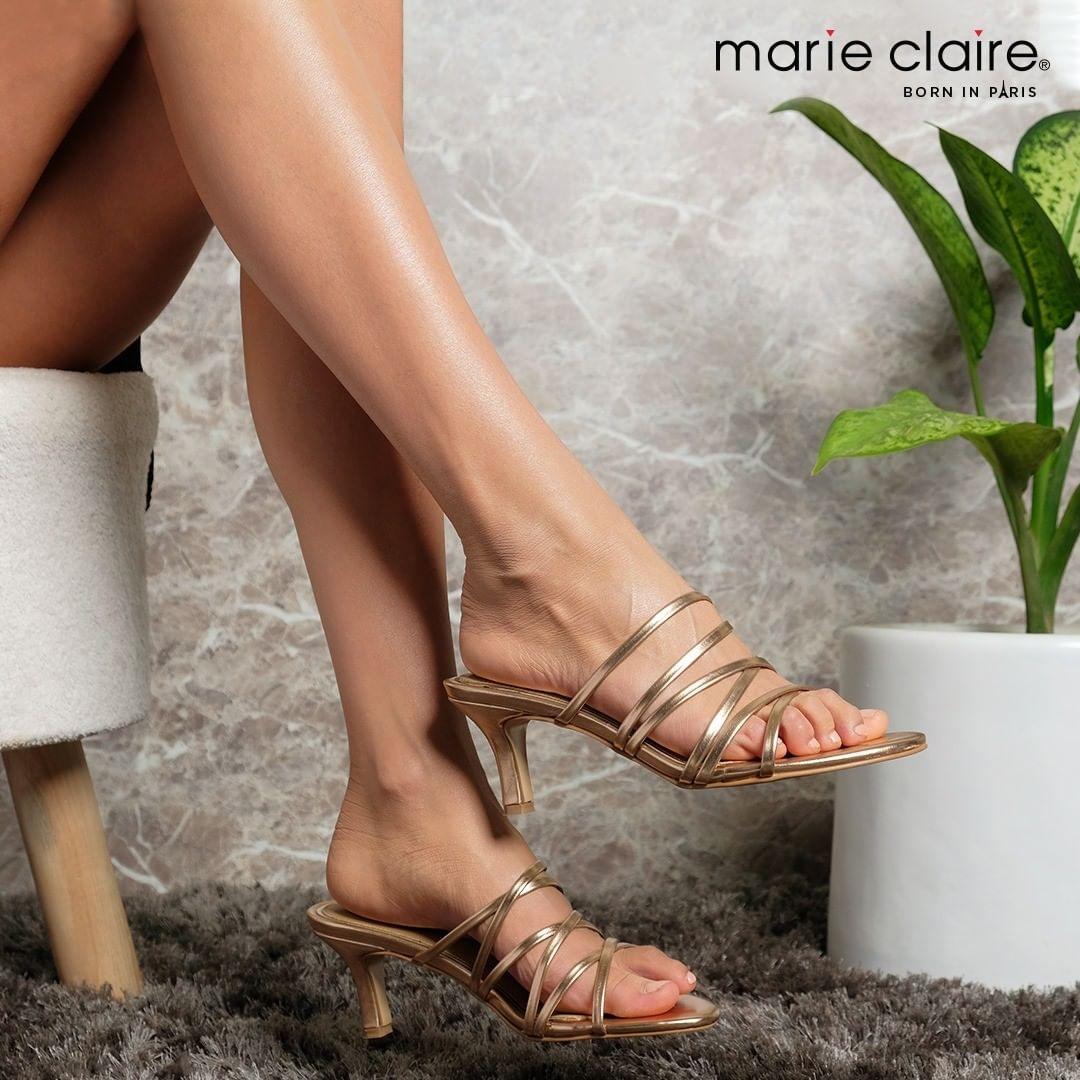 If she is crazy about shoes, heels, stilettos and footwear in general, gifting her a stunning pair of heels should be the right choice. In fact, this gift can be even greater if you gift this before her wedding so that she can wear it with her outfit on the wedding day. This is one of those gifts for your sister-in-law that you must discuss with your brother beforehand to ensure you get the perfect pair. This pair from Marie Clair Bata will give her trousseau a parisian edge.
Price - On Request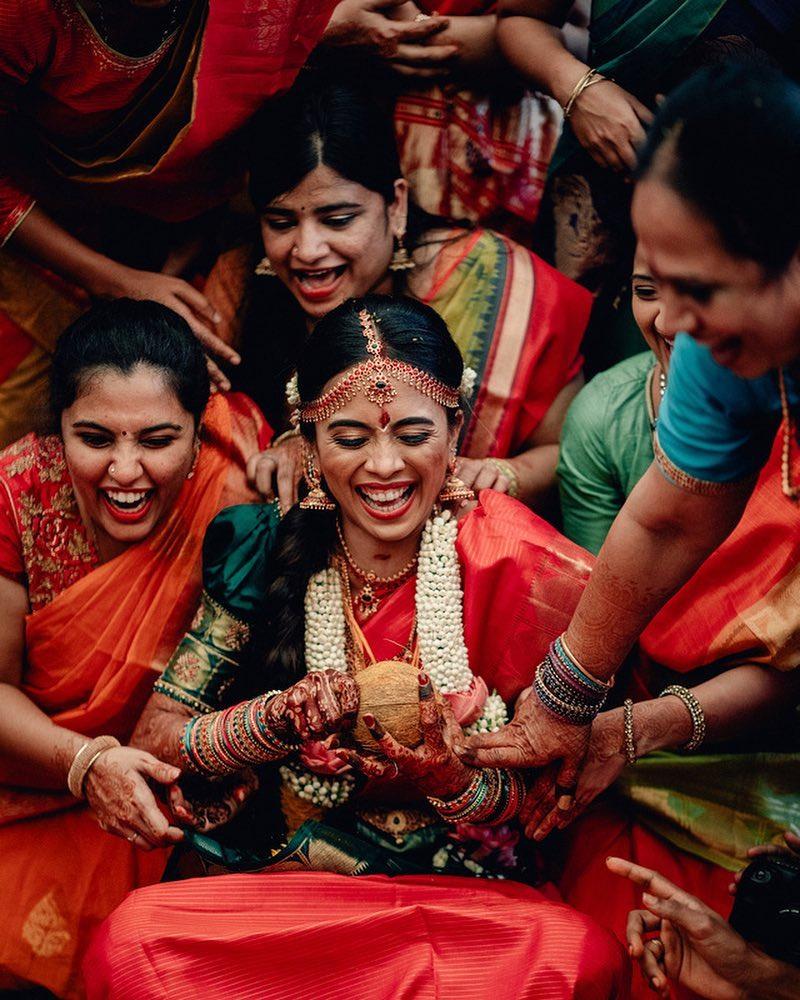 Everyday Bag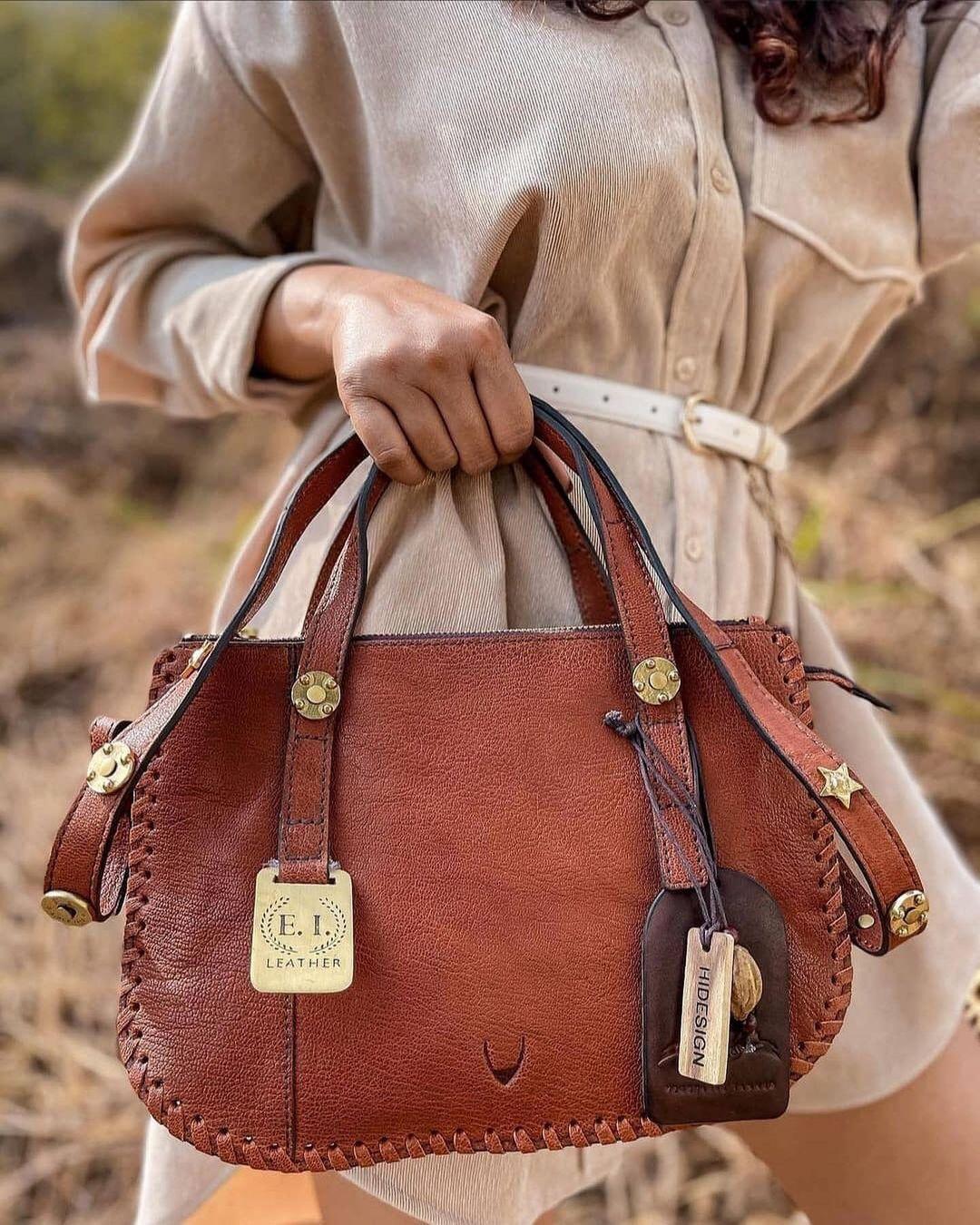 Image Credits - Hidesign
With time, a handbag becomes a part of a woman's look. It is the one thing that you always carry when you go out. A right-sized handbag can be one of the best gifts for a sister-in-law as it is handy and resourceful. Go for top brands to give her the perfect look. Choose colors according to her personality and if you are not that emotionally attached to her, ask your brother about her vibe. As mentioned above, gifting something that resonates with the receiver's personality changes the game quite a bit. Here is a Hi-design bag that will allure her for sure.
Price - On Request
A Gorgeous Watch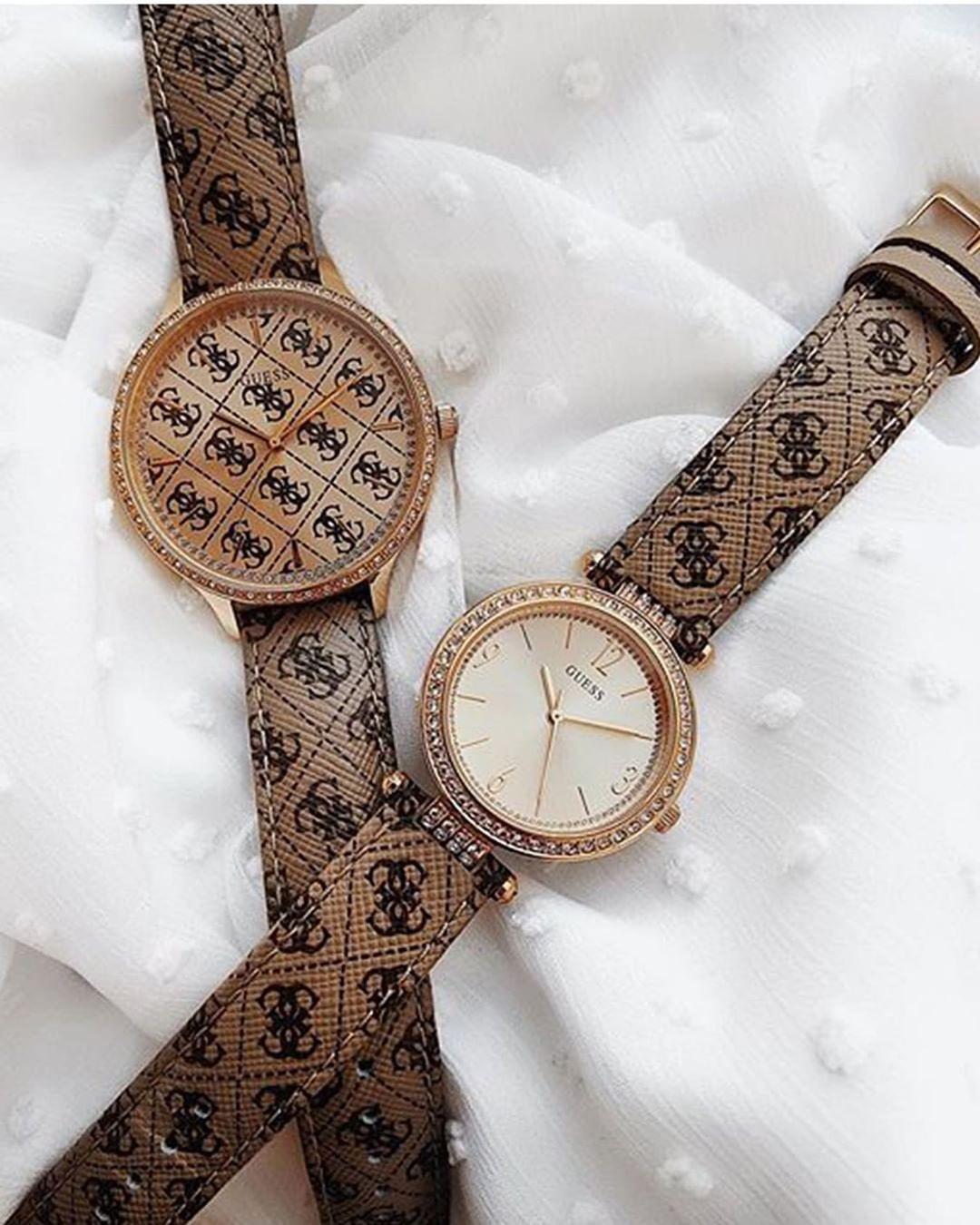 Image Credits: Guess
Who doesn't wish to have a Rado or a Rolex on their wrists? A beautiful watch from a top brand is one of the safest options when it comes to gifts for my sister-in-law. You just cannot go wrong here. Go for universal colours like golden or silver as they can be worn with almost any outfit.
Price - On Request
Thoughtful Gifts for Sister-in-law on Her Marriage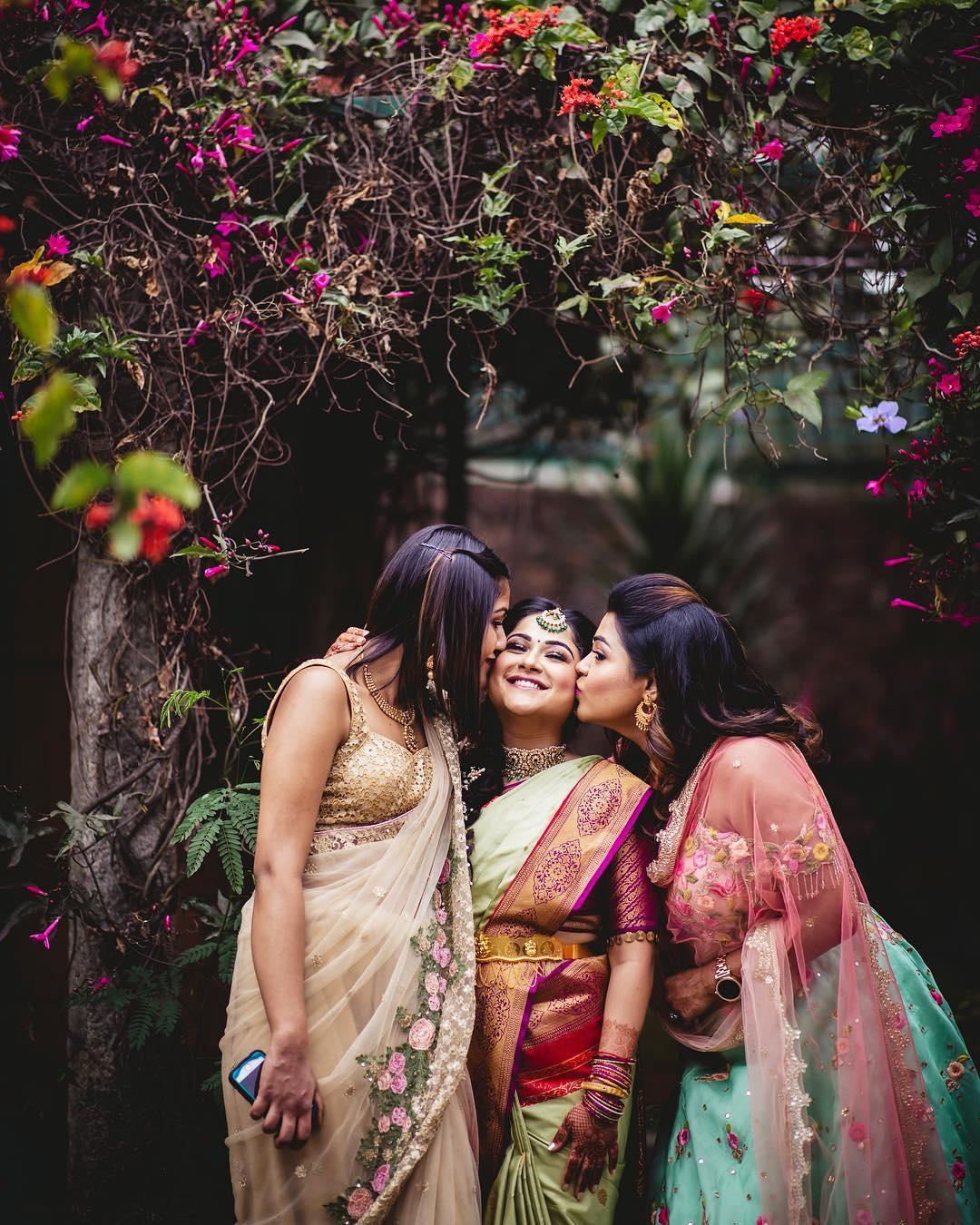 Image Credits - Pinterest
An Intricate Teapot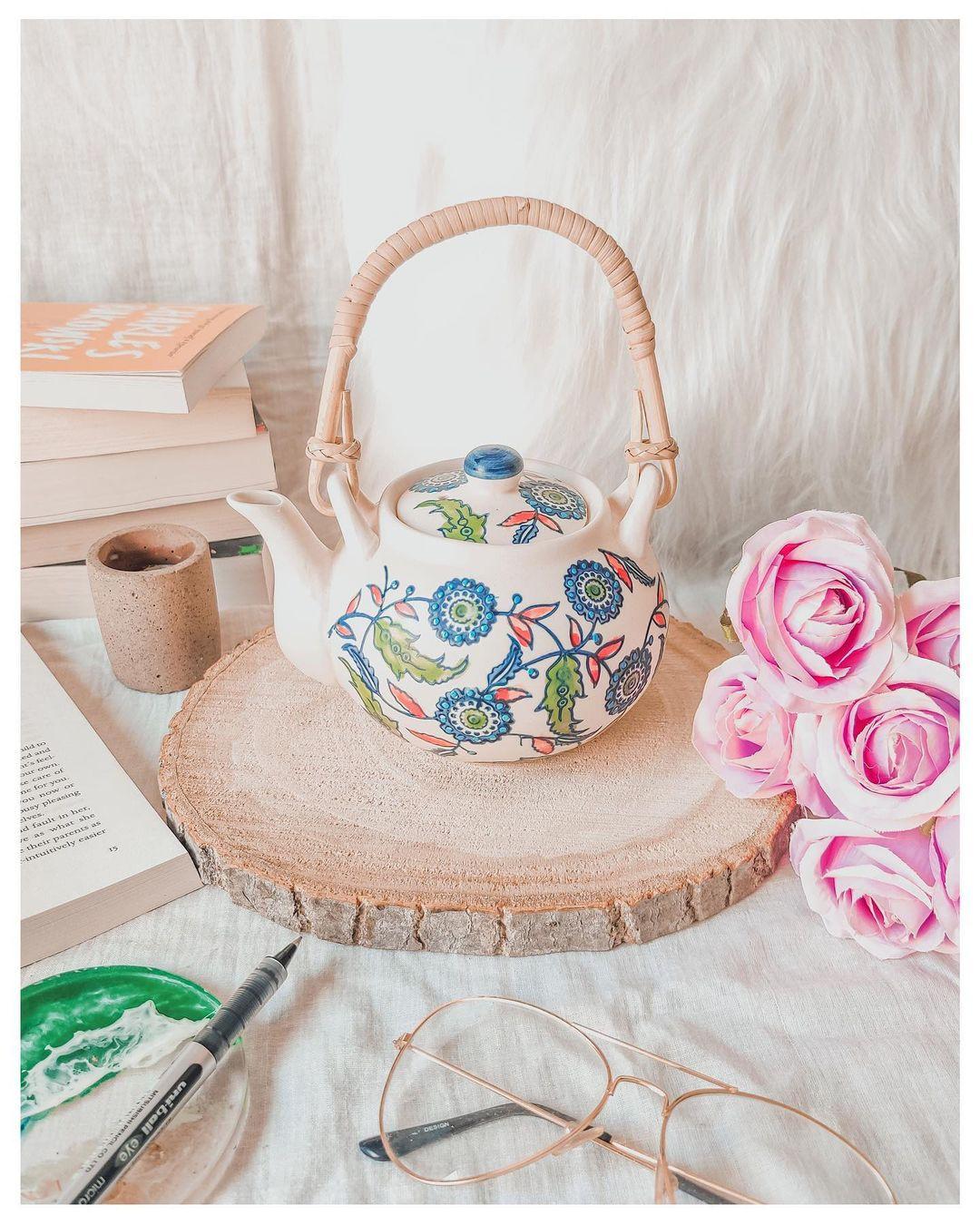 Image Credits - Chumbak
This intricate collection from Chumbak will win your sister in law's heart. This will not only be a utility for her but definitely a treat to eyes too. A perfect home decor piece that she would love to keep it in her living area.
Price - On Request
Cookbooks to warm her heart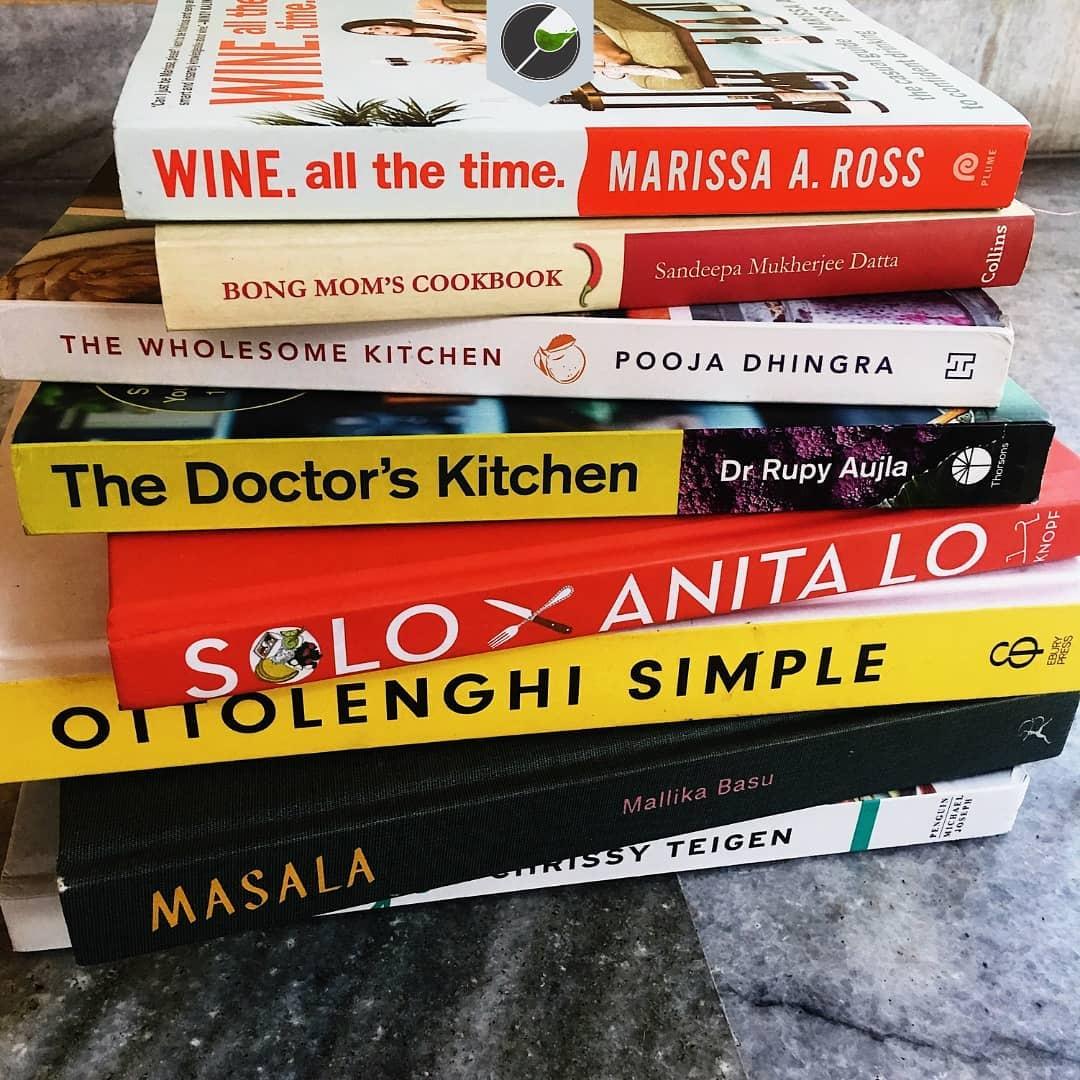 Image Courtesy: Wine and Wasabi
Here is a gift that is totally personal in many ways. There are people who are not into cooking, there are people who like cooking and then there are people who absolutely love cooking and love to try new things. If your sister-in-law is someone from a third lot of people then, believe us, there will not be a better option for gifts for sister-in-law than a few cookbooks. Identify the books that are not easily accessible and get them for her. She will absolutely love it. Also, make sure that you gift 3-4 books to make it worth a beautiful gift.
Price - On Request
While some of the gifts for sister-in-law mentioned here are universal, some are personal. The key is to ensure that you gift something that you know she will love. If you would like to get even more personal, gifting a pet should also be a great idea. However, for that, you need to be really close to your sister-in-law and be certain that she won't react negatively to the pet. All these gifts should help you create a beautiful bond with your sister-in-law, which is seriously required in the long run.
Want to know where you can get great gifts? Check out these gifting vendors near you!