5 Gift For Best Friend Male Ideas That Will Help You Make Your Friend Super Happy!
Somehow, buying gifts for men has always been a challenge. We've got your back with these gifts for best friend male ideas that you should definitely consider buying!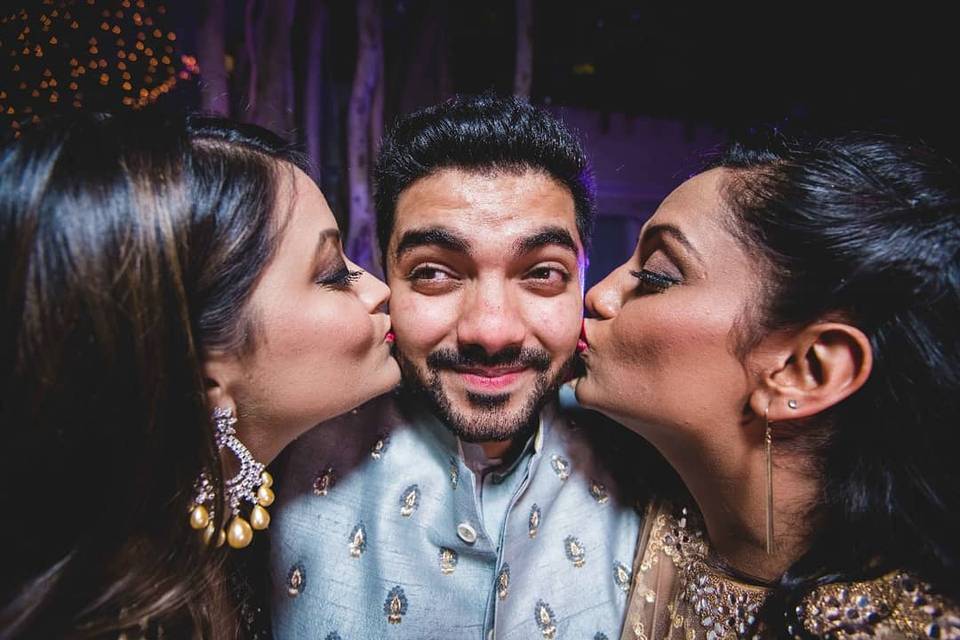 Finding gifts for men is such a pain! No matter how well you know your best friend, finding the right presents for his birthday, wedding or anniversary is really hard. One of the reasons for this is, we think, that men don't usually talk about products or items the way women talk with their friends.
As a result, it becomes much harder to discern what to get them when the time for gifts roll around. If you're tearing your hair out over this, don't! We're here to give you a few ideas for a gift for best friend male that you can get inspired by!
1. Sports merchandise!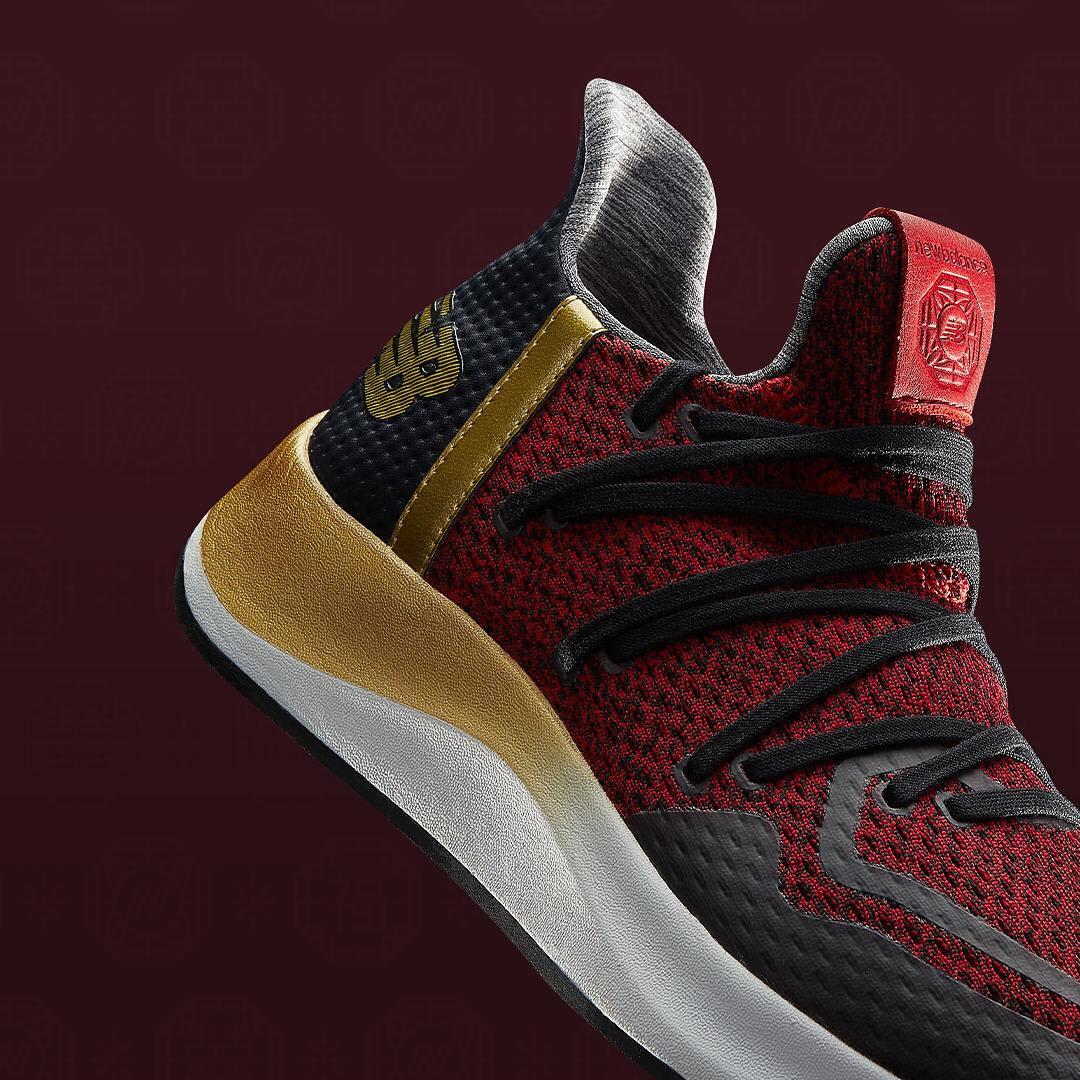 Image courtesy: New Balance Shoes on Instagram
Not to sound sexist here, but many men are quite crazy about their favourite sports team. Whether your friend loves cricket or is a football fanatic, the ideal gift for best friend male for him can be sport related merchandise.
For instance, if he is a Liverpool fan, then you should get him merchandise from New Balance, and we can guarantee that he'll love you for life! A funky Mo Salah or Mane t-shirt would also help you score some brownie points with your friend.
2. A food hamper!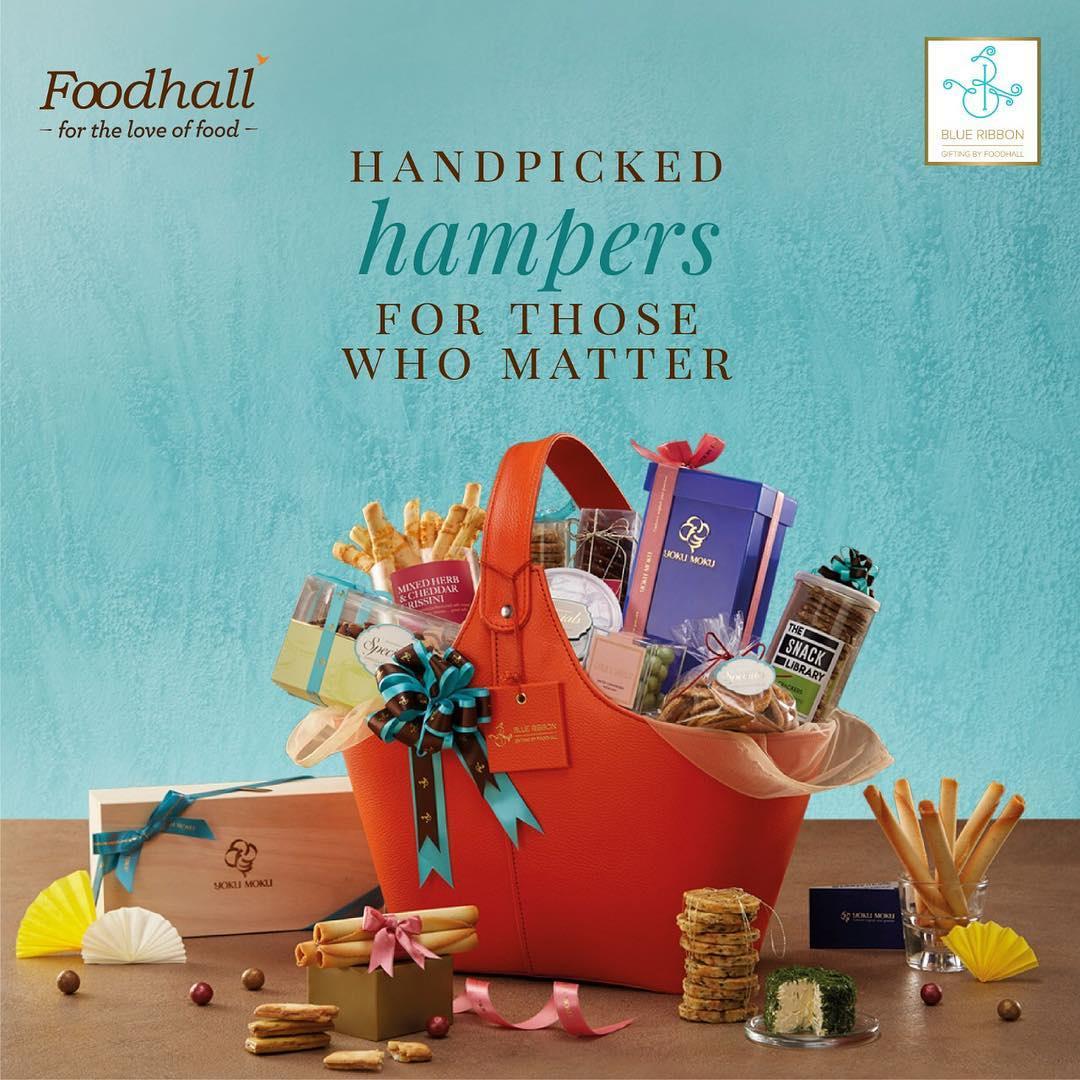 Image courtesy: Food Hall India on Instagram
Sounds Chindi? What if we told you that we are talking about a luxury food hamper? If your friend fancies himself a cook or is a die-hard foodie, he'll love receiving a bunch of luxury items that he generally cannot go out and get for himself.
You can also create the hamper around the kinds of cuisines he likes. For instance, if he loves Asian food, authentic Gochujang, miso paste, and sesame oil need to feature in your hamper, along with roasted seaweed! Canned seafood like oysters can also be a great idea if your friend loves to snack on these kinds of foods! And don't forget a luxurious wheel of Gouda! This gift for best friend male shows how well you know him and understand his needs!
3. A designer Bandhgala suit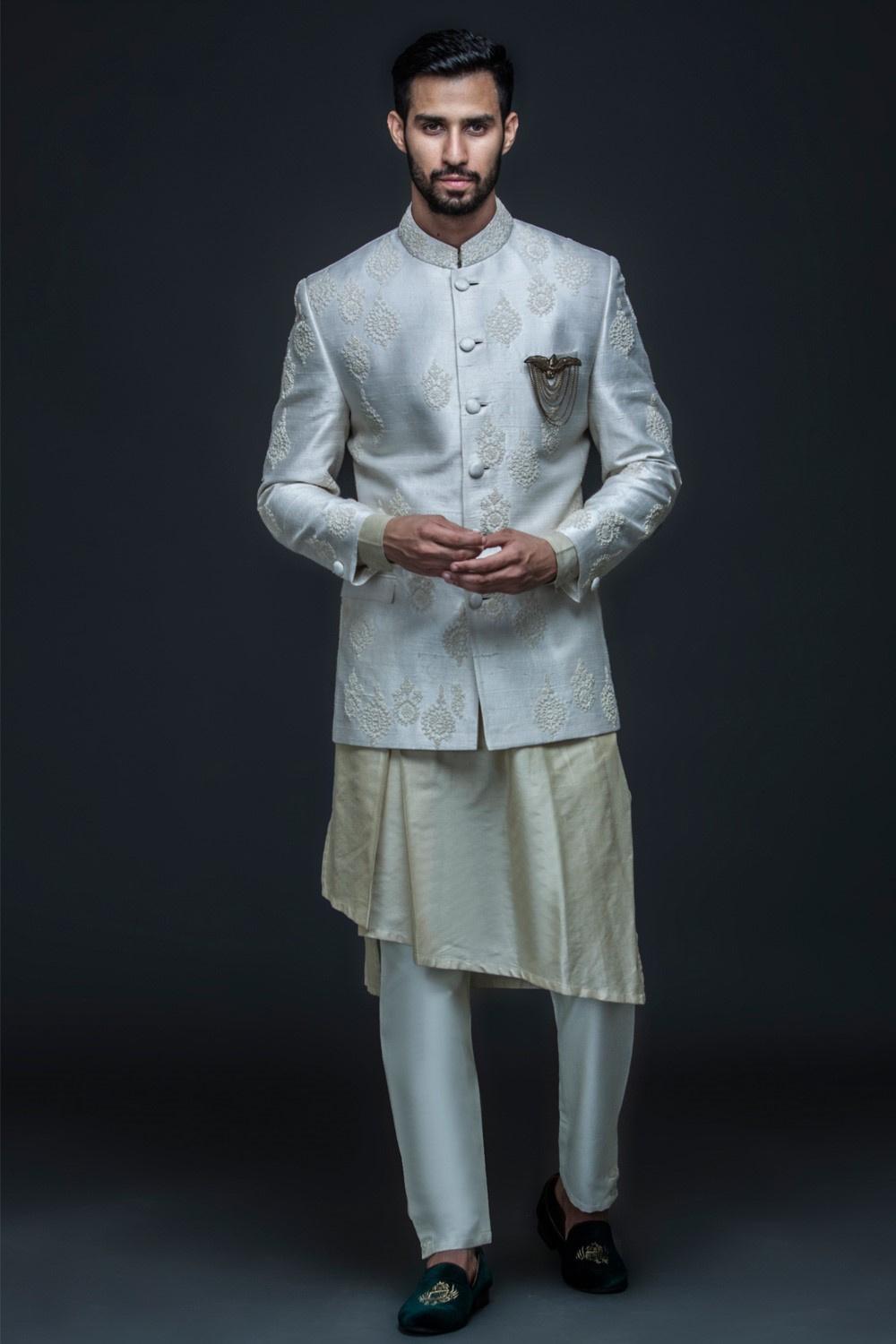 Image courtesy: Carma Online Shop
Men look so dapper in a Bandhgala suit but very few have the wherewithal to go out and get a designer suit for themselves. Sometimes, it just does not cross people's minds to do so. So, if you're wondering about a gift for best friend male, then you can go out and get him a designer Bandhgala suit that you know he will love.
Not only will this be a gift he likes, this selection amid wedding outfits for men will be something that he can use again and again during the wedding season. He will certainly welcome this break from his typical three-piece suit!
If you're not sure about the design of the Bandhgala, just go for black because it is always a safe, albeit boring, choice! You can guarantee that he will look good in it.
4. A great bottle of wine!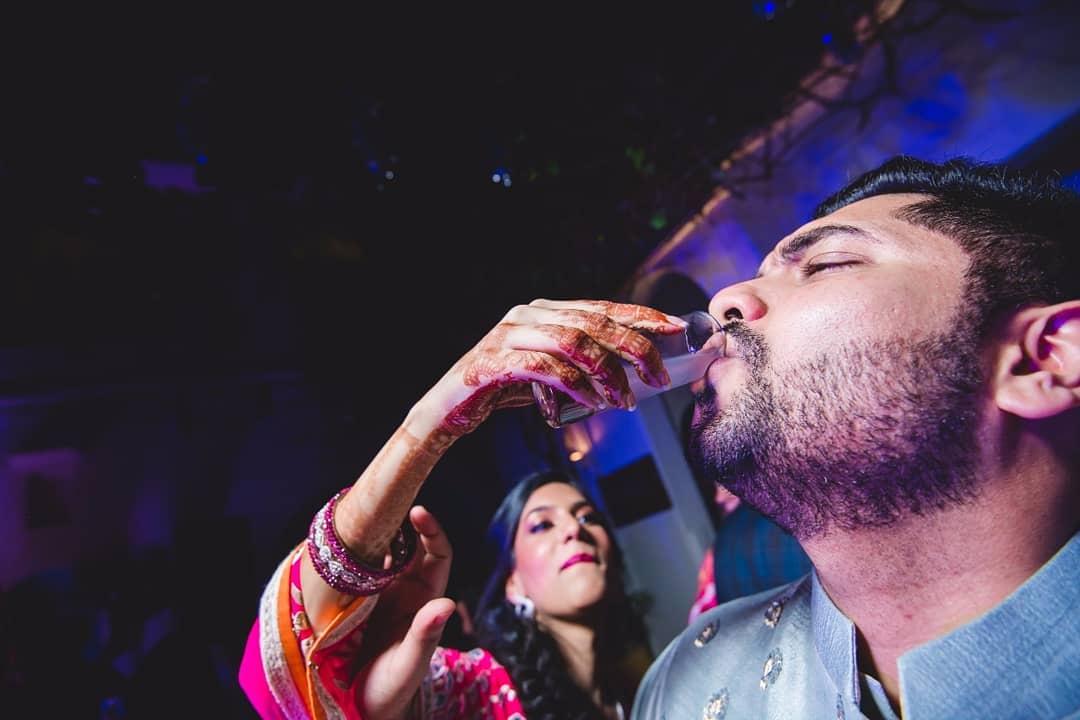 If your friend is a wine connoisseur in the making, gifting him a great bottle of wine can be a great option. This gift for best friend male is a great one because there are so many different types of amazing wines out there that are known for their distinct flavours that have developed over a long time.
Giving your friend this gift gives him the opportunity to taste something exotic and wonderful. A similar present down this alley would be getting him snake wine or something similar from Laos or Vietnam. If he is into Japan, then a nice bottle of cold Sake would be a great option too.
This gift for best friend male works because it falls within the realm of what you know he already likes, so there's very little scope for going wrong.
5. Smartwatch!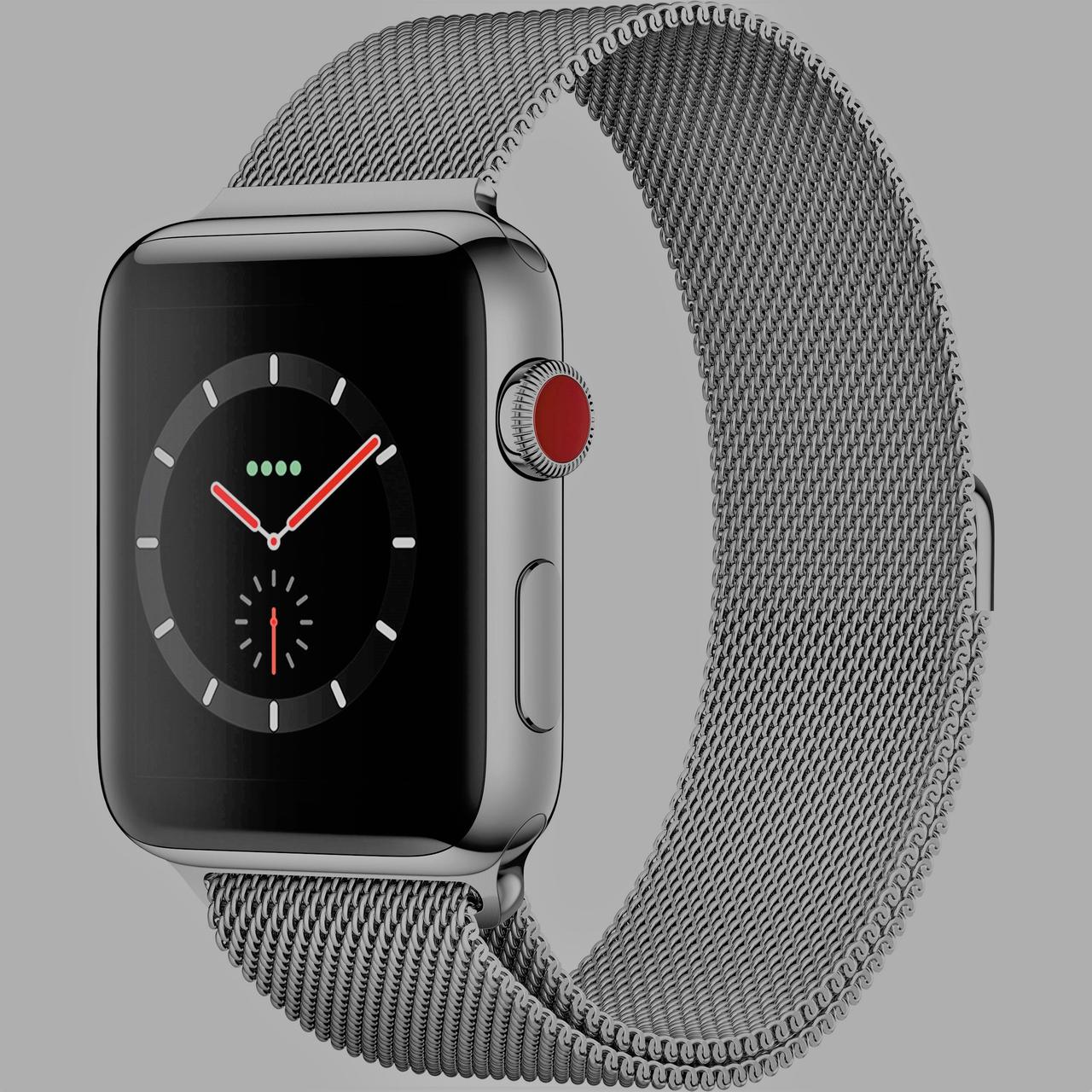 Image courtesy: BH Photo Video
If your best friend is someone who loves technology, then a great gift for best friend male would be a smartwatch. A good smartwatch is one that connects well with all his devices so that he can access any information he wants at any time. So make sure that you do your research regarding the specs of the watch before picking one.
Get one in a neutral colour so that he can wear it on a daily basis. Something like is red or blue would be too restrictive and can make it hard for him to match the watch with his clothes!
If your best friend is your husband, then check out these gifts for husband on wedding day that you can also consider getting him! We know that these ideas for a gift for best friend male are a bit specific in terms of personality traits, but trust us, gifts like that are always the best ones! Don't get him something generic. Even if he ends up liking it, the fact that no thought went into the item can be a bit obvious with something like a deodorant set or a tie!
Check out our gifting vendors for more gift ideas!