6 Gifts for Husband on Wedding Day Ideas If You Are Looking to Splurge on Your Husband-To-Be
A gift is a great way to show someone you care, mainly because it's a way of showing how well you know them. Try these 6 ideas for gifts for husband on wedding day to show your hubby how important he is to you!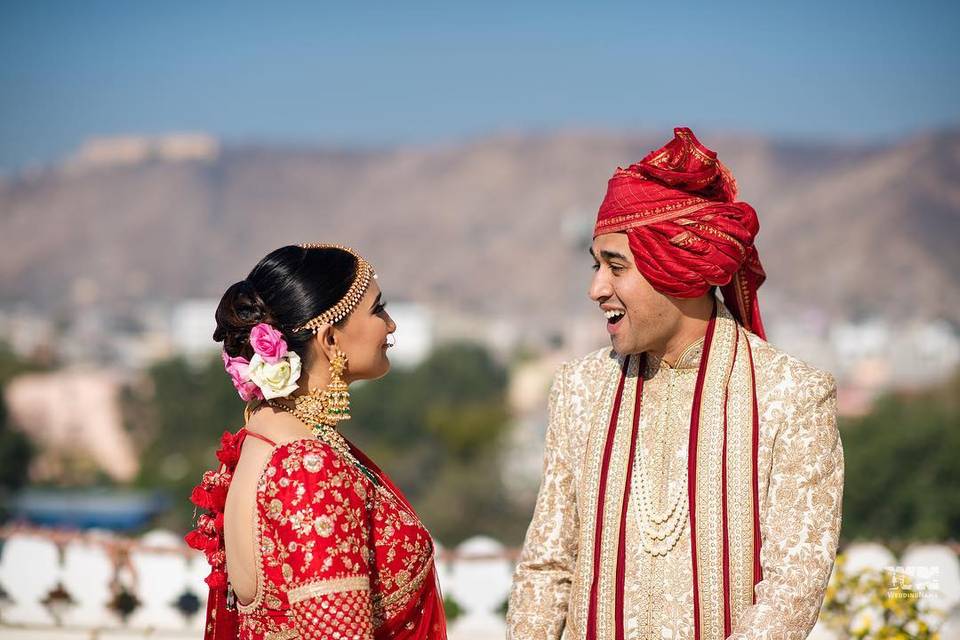 Who says that the wife is the only one who should get a gift during the Muh Dikhai? You should also show how ecstatic you are about your nuptials and reciprocate the gesture by getting some stellar gifts for husband on wedding day!
Now, we understand that buying the perfect gift can be a bit challenging for a few people. Some people are just born with that instinct and pick out the right item while others tend to fumble over their choices. If you are one of them, then don't fret because we've got a whole list of ideas of great gifts for husband on wedding day for you to browse through! Sit back, relax, and jot down the ideas you love!
1. A great pair of sunglasses!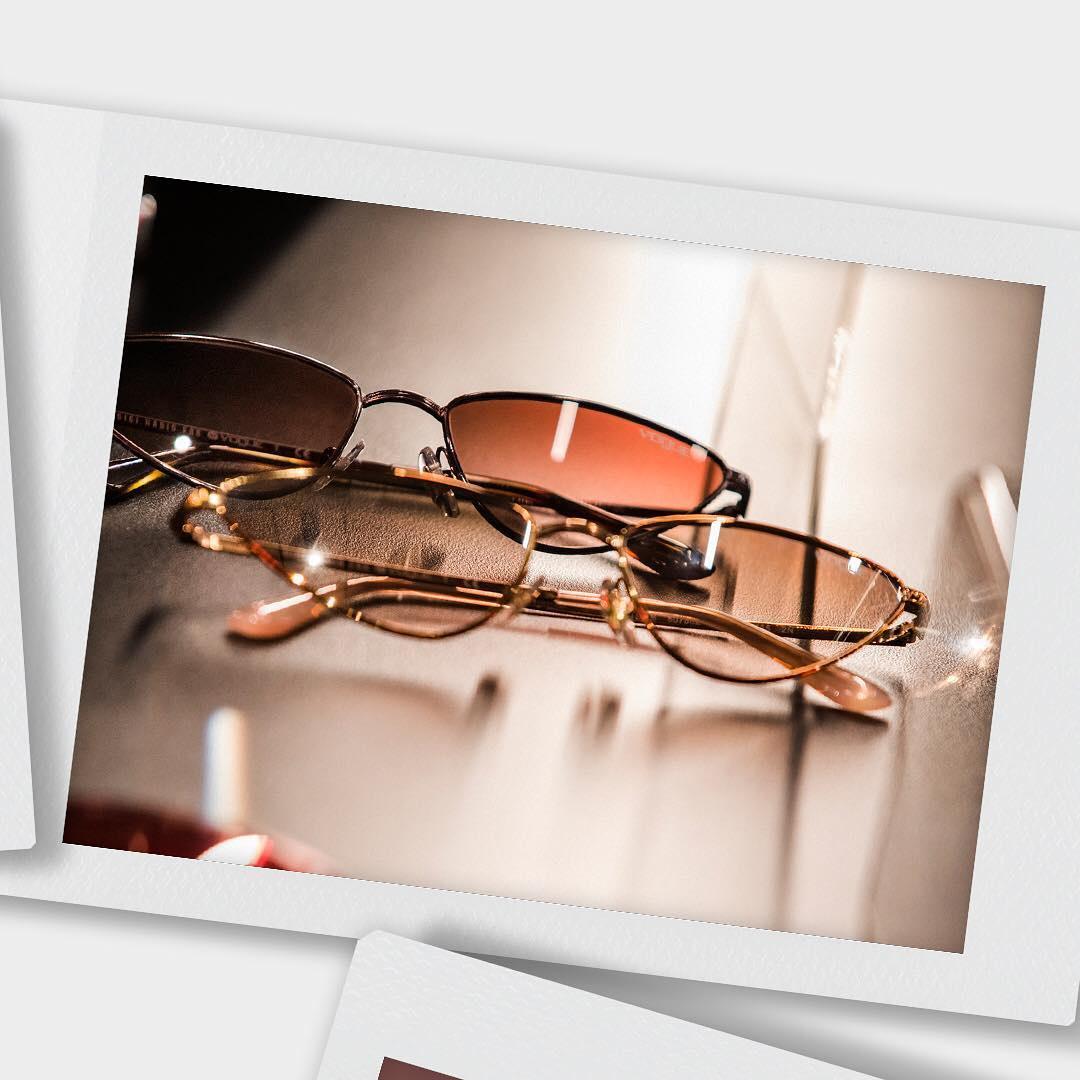 Image Courtesy: Vogue Eyewear
Men love their shades which is why designer sunglasses make for great gifts for husband on wedding day. Pick a style that's in fashion so that he can wear them and feel great about his look. Currently, the minimalist look is in, with people wearing gold-rimmed glasses that have the same aesthetic as the one followed in the 70s. With a brown tint, these sunglasses tend to look quite different from others that you may see on people. You'll thank us later when you see how great your honeymoon pictures come out to be owing to just this element.
2. A cool new gadget!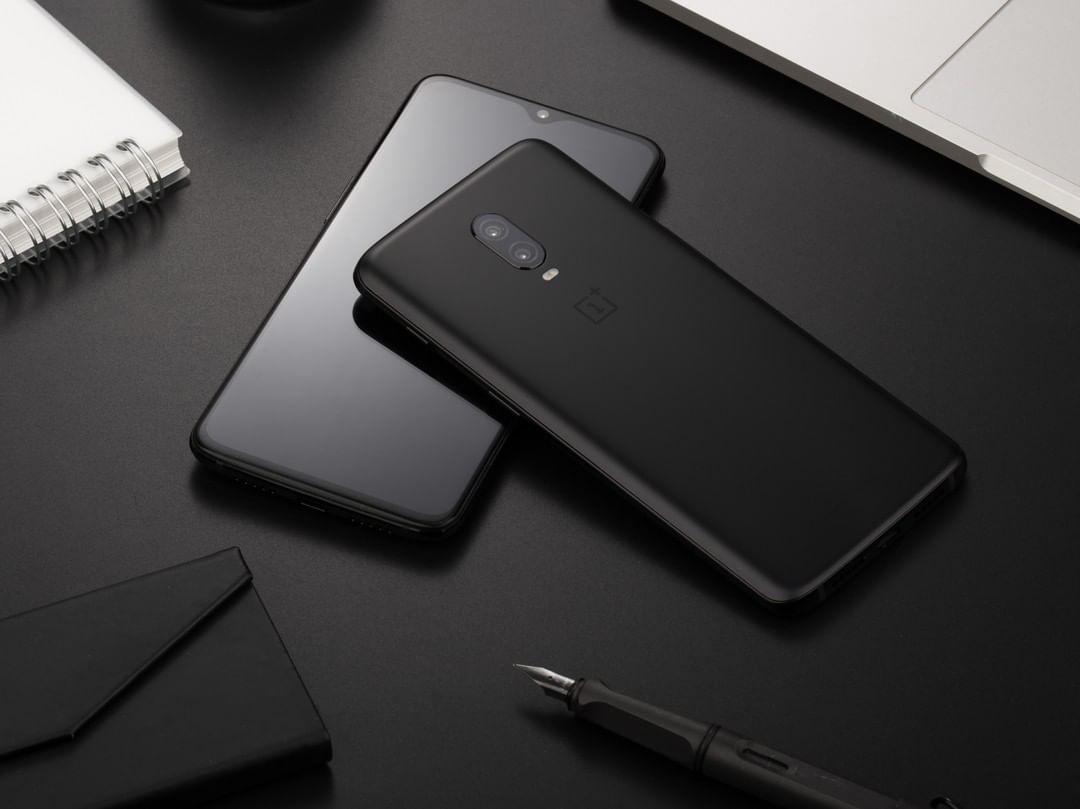 Image Courtesy: One Plus
A cool new gadget, like the latest smartphone, can be a great gifts for husband on wedding day. Everyone uses their favourite gadgets on a regular basis and this can help you ensure that the gift you get is one that adds meaning to your husband's life daily. When picking electronic items, pay special attention to the specs so that you don't end up buying something that's just pretty, but not that functional. You'll find a ton of information online about the right gadgets so take your time with the research so that you can pick the right gifts for husband on wedding day.
3. Grooming products!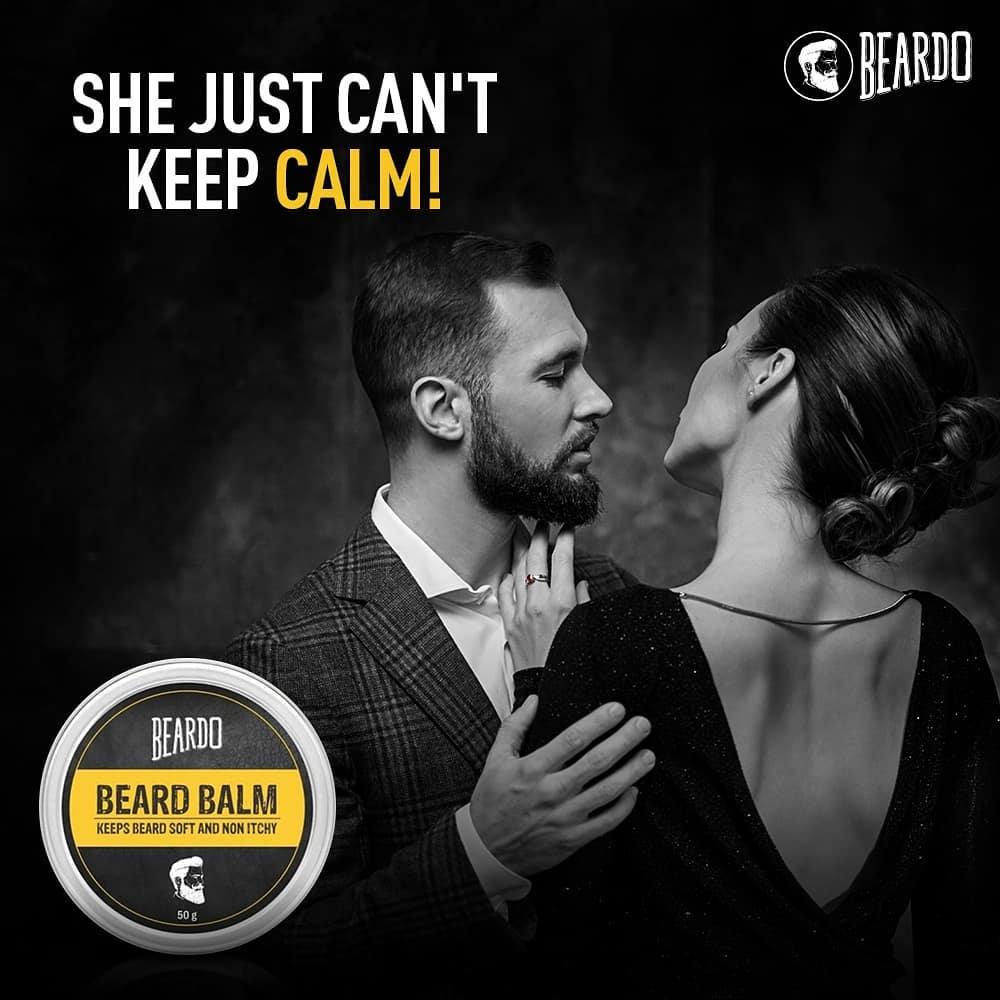 Image Courtesy: Beardo
Love your husband's thick, luscious beard? If that's the case, grooming products can make for awesome gifts for husband on wedding day as it's something that both of you can enjoy! Get him a range of great grooming products that are good for the skin and his hair so that he can always look his best and feel confident. Don't get dissuaded thinking that men rarely groom themselves! They care as much about their appearance as women do – they just don't tell you about it! So, this is a gift that your husband will be super thrilled to receive.
4. Funky shoes!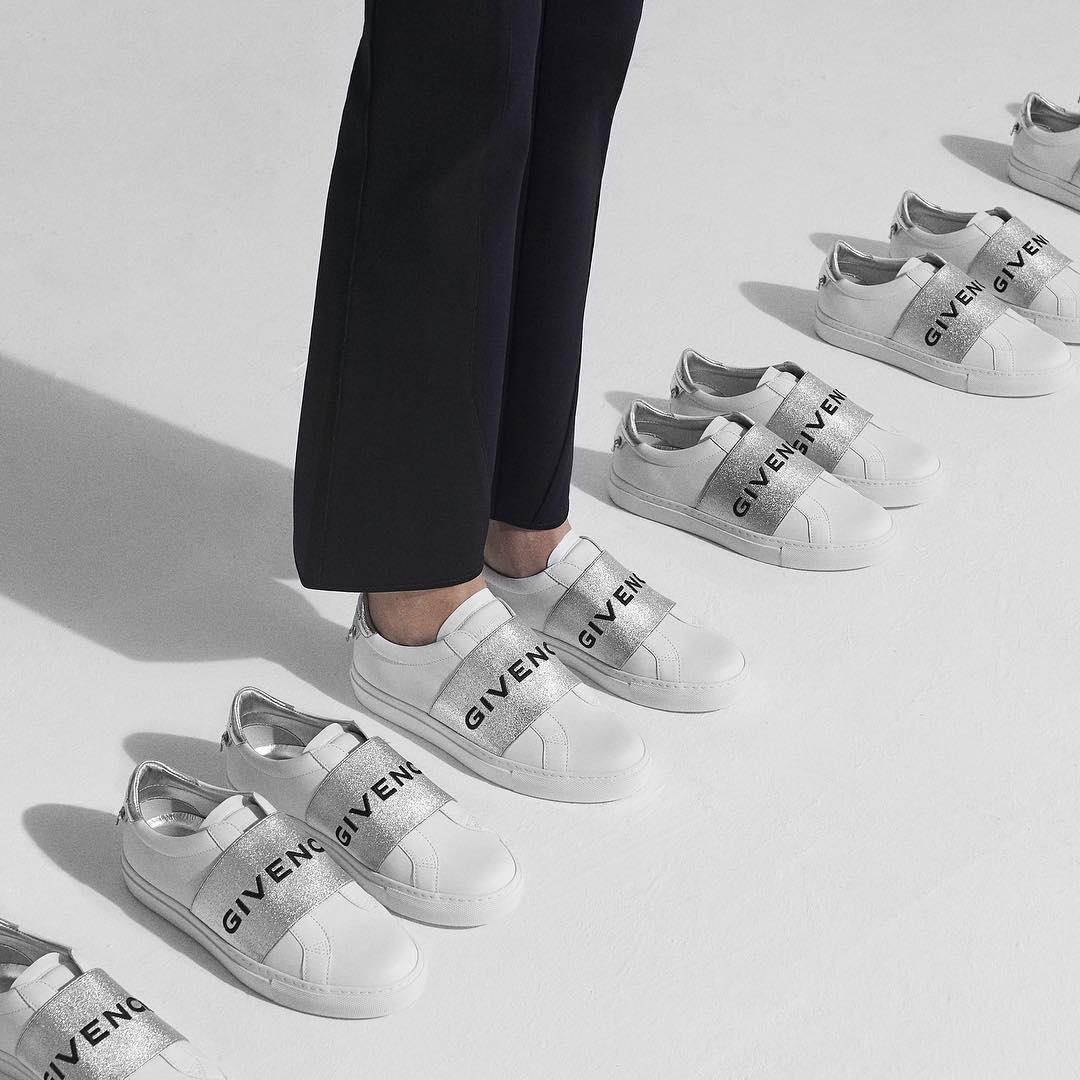 Image Courtesy: Givenchy
Who doesn't love a great pair of shoes? These accessories can either make or break your entire look, which is why should definitely consider shoes as gifts for husband on wedding day. Now, there are a ton of different shoes that you can consider. If your husband loves to play cricket or football on Sundays, get him a pair of running shoes or studs respectively. He'll love you for this thoughtful gift! On the other hand, if your husband loves to flaunt his street style on Instagram, pick a great pair of sneakers that he can wear with multiple outfits.
5. A great holiday!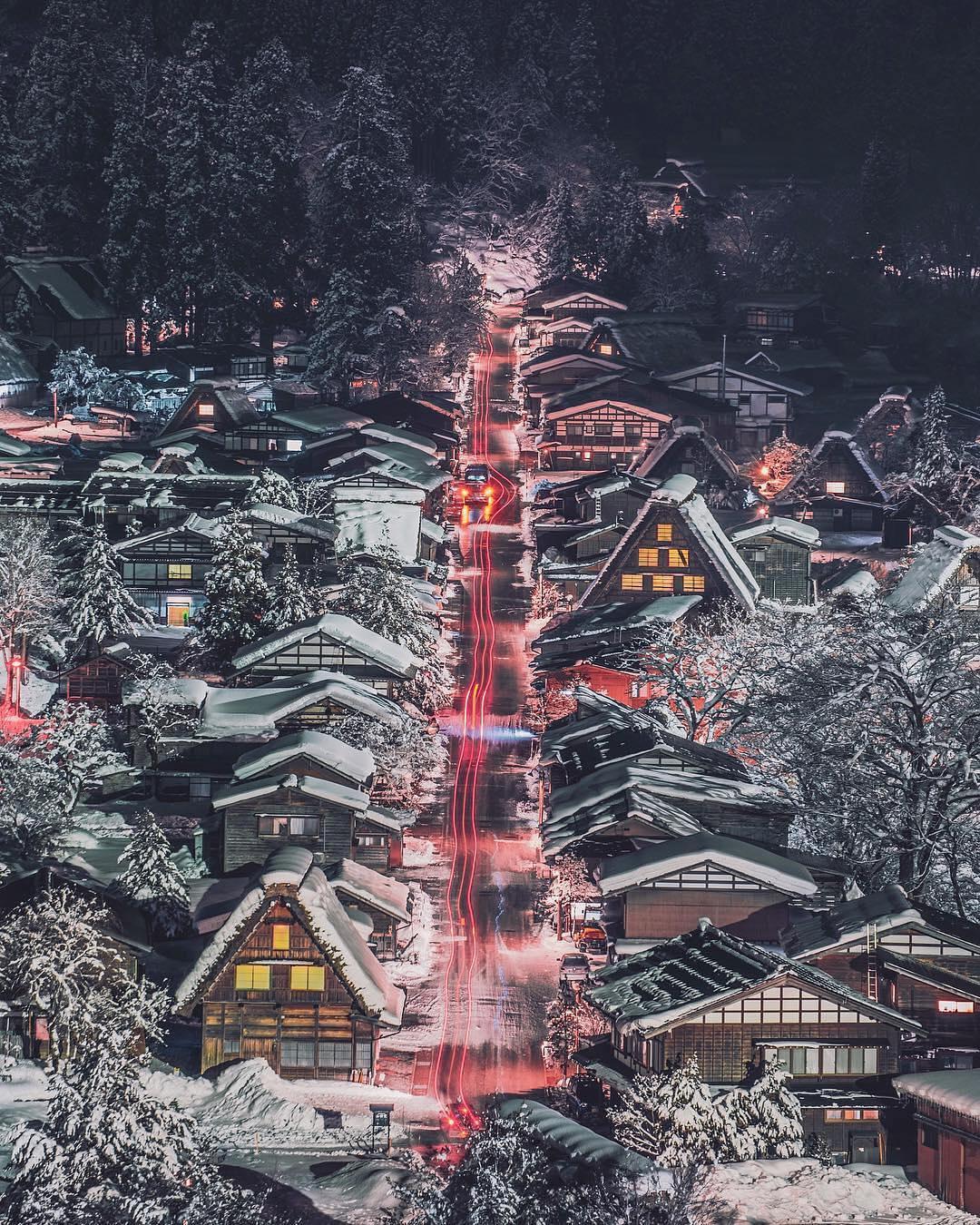 Image Courtesy: Japan Tavel's website
A great way to make sure that you and your husband bond is by enjoying a beautifully thought-out honeymoon package that caters to your needs. Surprise your husband with a trip abroad to his (or yours) favourite country. The two of you can spend time together and bond over your favourite foods and touristy spots, which will go a long way in cementing your relationship, especially if you're having an arranged marriage. Just make sure that you remember to apply for a leave request for marriage accordingly. This way, you don't have to plan a rushed trip!
6. A lovely cologne!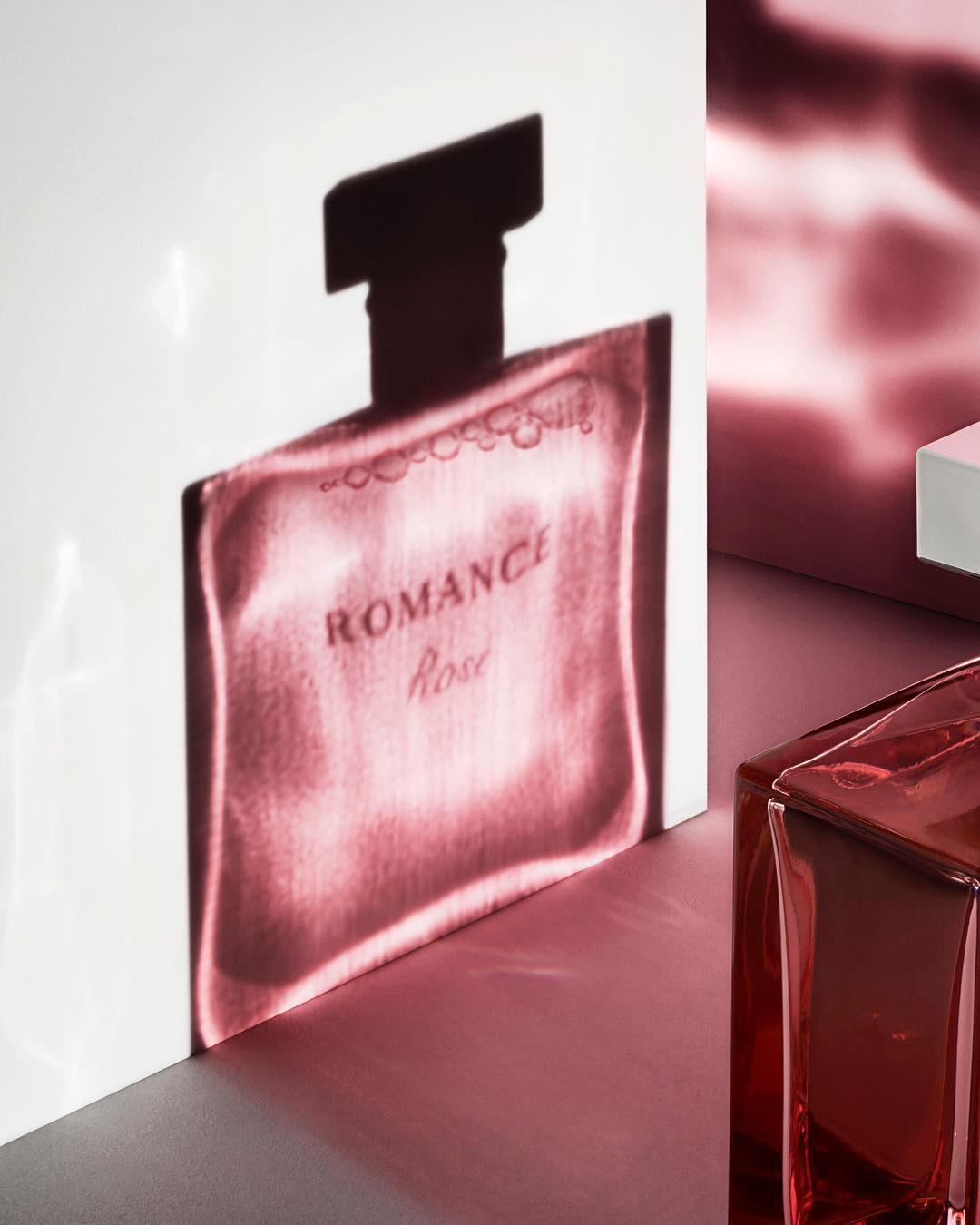 Image Courtesy: Ralph Lauren
Fragrance can be a powerful aphrodisiac! This is why colognes work great as gifts for husband on wedding day! Make sure that your man smells irresistible at all times! Pick a cologne that you like because you're the one who has to smell it! Of course, that does not mean that you should get something that he'll hate! Take a good whiff of his current colognes to get an idea of what he likes!
When it comes to tips for wedding night, one of the most important things is to make it memorable. One way to do so is to ensure that you show your husband how well you know him, and how thoughtful you are! However, don't fret too much if you're not able to land on the best gift idea because the two of you will have a lifetime together and more than enough chances to make up for an odd gift here or there! As the old adage goes, it's the thought that counts!
Get in touch with our wedding gift vendors to find great options for your husband!