Fun Ideas to Celebrate Your Partner's Birthday During the Lockdown
Don't know how to make your partner feel special on their birthday especially during this lockdown? Worry not, as we bring ideas that will win their hearts for sure!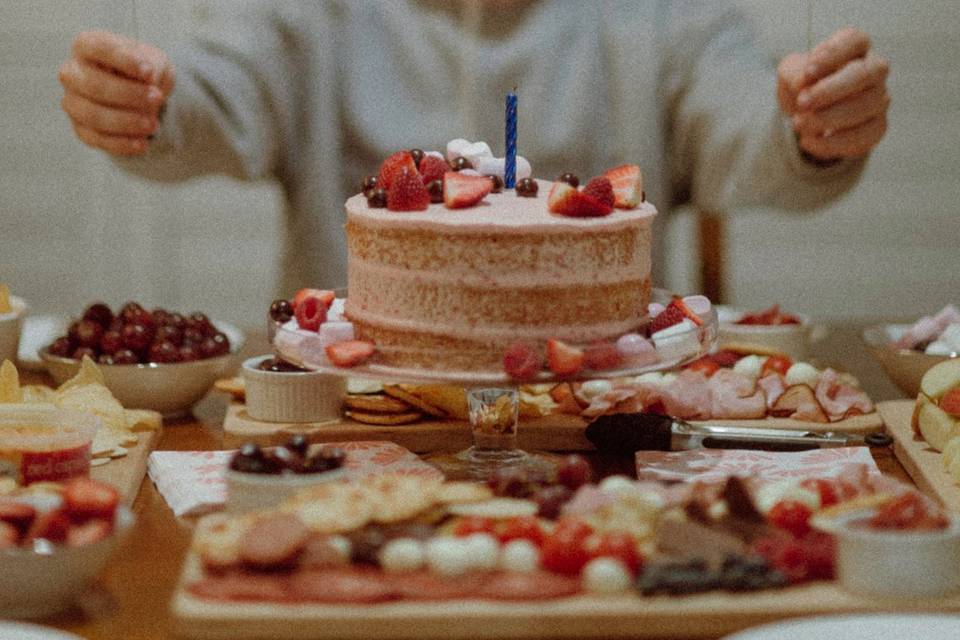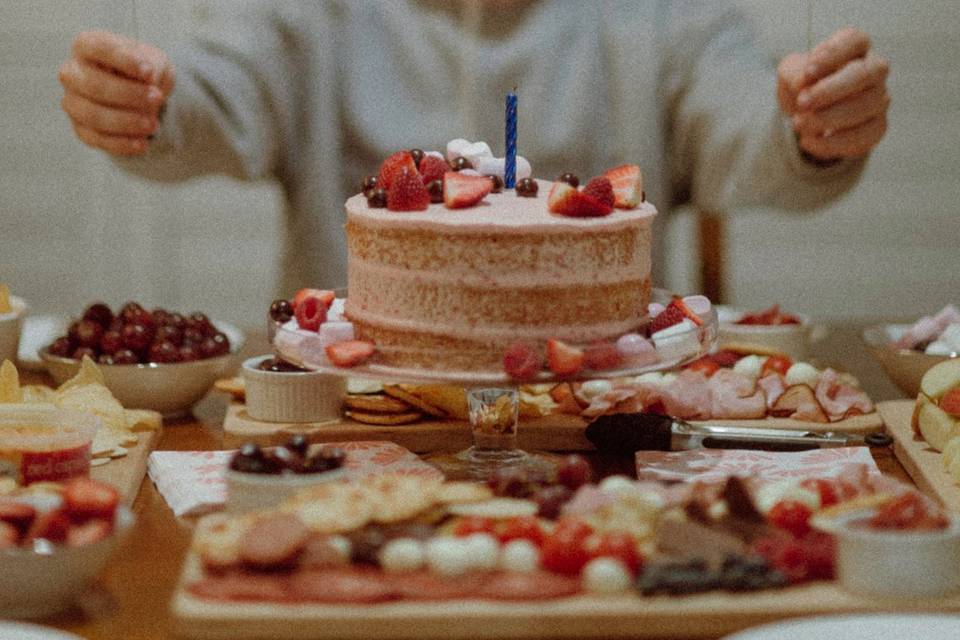 Image Credits - Unsplash
Covid-19 has confined everyone to their homes. It is becoming monotonous for all, especially for people who have their birthdays during this time of self-isolation. Coronavirus has become a party pooper where people wish to celebrate their birthdays and other important events of their life with flair but can't. There is no grand celebration, no hugs, no kisses anymore. Just a few calls and social media texts and that's it. The much awaited birthday celebration is over.
If your partner's birthday comes around this time, you can go all out to plan a birthday party for your partner right from your home. But if you are unable to find ideas to host a perfect celebration, we came up with fun ways to make your loved ones feel super special.
If You're Staying Together During the Lockdown
There are just too many possibilities to make your partner's birthday a special one if you're staying together. Scroll down to find the sweetest ideas:
Bake a Cake
Put on your master chef hats and bake a cake for your partner to surprise them. If it is your first time, find something simple and easy to make online. No matter how it turns out, your partner will love and appreciate the effort.
Host Your Own Little Party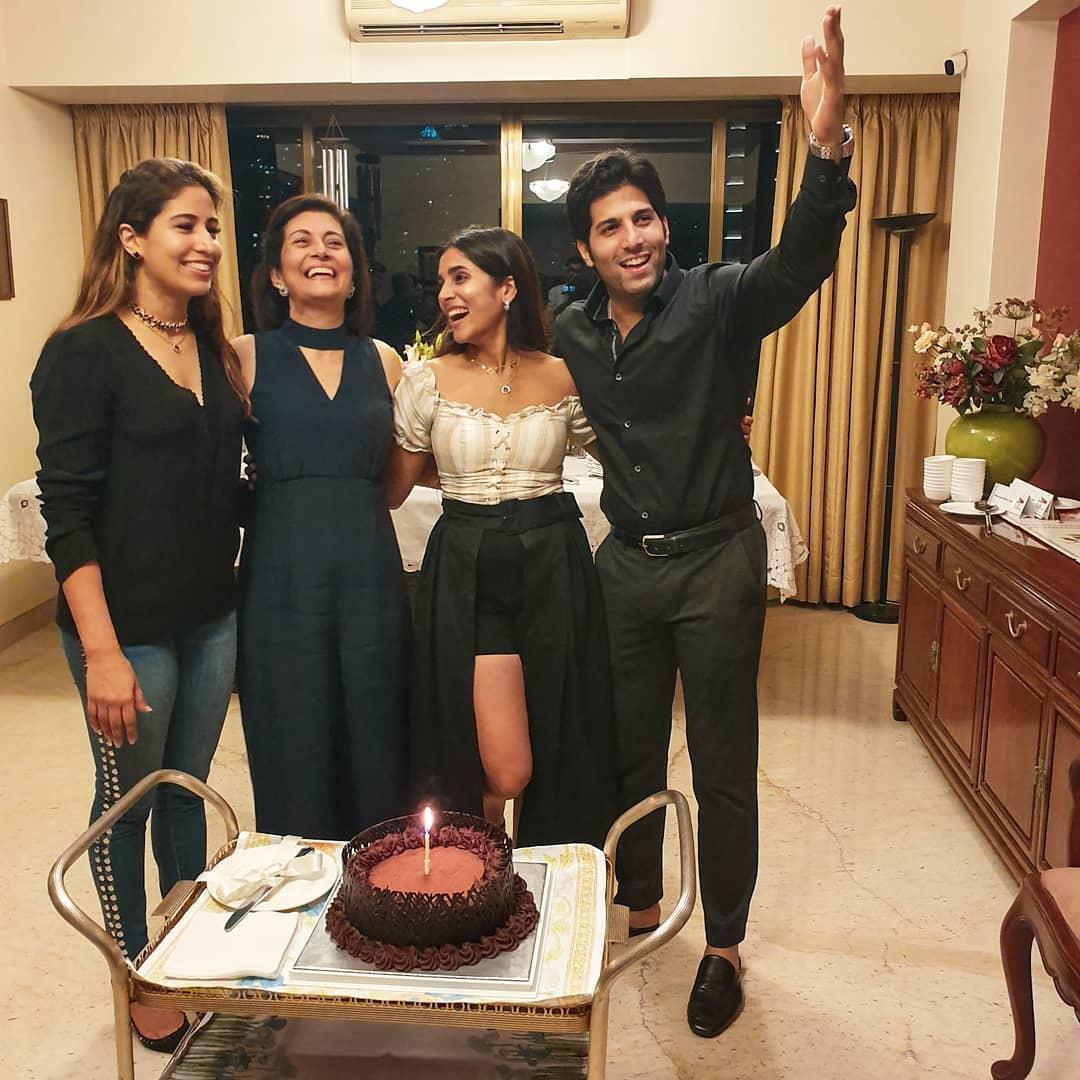 Image Credits - House of Misu
Quarantine does not mean that you can't treat your partner, especially on their birthday. Be inspired by your childhood days when your parents threw you birthday parties at home. From home-made snacks to fun games running around the house, there was nothing better. Dress up nice, be a host for your partner's birthday with your family as guests, plan a musical night with the top bollywood songs of the week and create a sweet surprise celebration.
Fun Activities/ Game Night
Keep the worries aside and bask in child-like happiness with your partner. From building blanket forts, to chasing the right colour in Twister to any board game, plan a fun indoor games night for your partner's birthday party.
DIY All the Way
If you always had a creative flair, you can create something beautiful for your partner's birthday. With so many easy tutorials available online, making a DIY gift, something for home decor, for your partner will be a sweet gesture.
Do Something They Like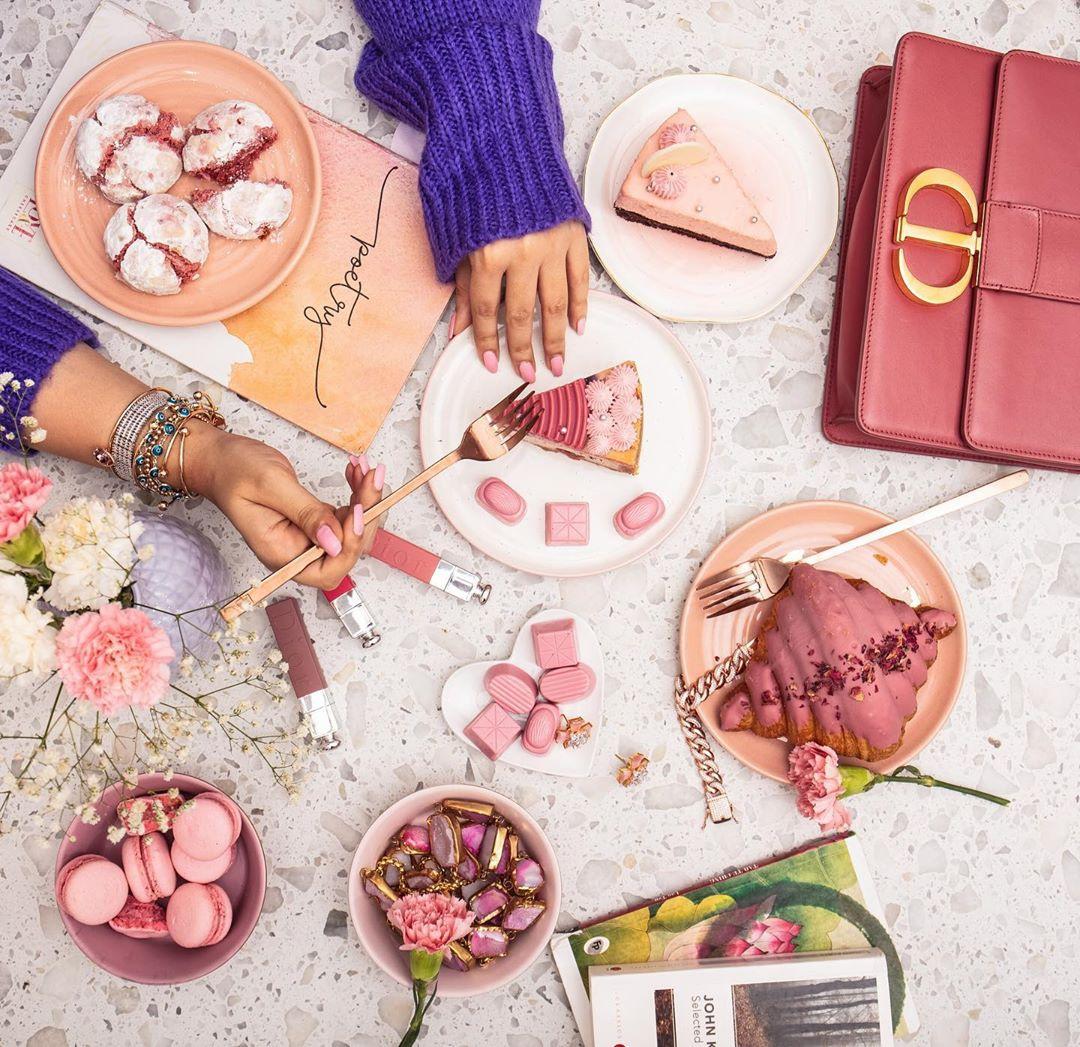 Image Credits - Shereen Lovebug
Flatter your partner by setting up a candle-lit dinner at home. From cooking their favourite dishes to dressing up just right, do something that they would like to make them feel loved. From twinkling fairy lights to perfect table setting, this date night at home would be a heartwarming surprise for their birthday.
Also Read: The Bollywood Celebrity Guide for Quarantine with Partners
If You're Staying Apart During the Lockdown
Even though you can't be with your loved ones physically during this time, it doesn't mean you can't make their birthday special with surprises. There are many interesting ways to boost your relationship during the lockdown and plan a surprise for them. Scroll down for ideas:
Virtual Birthday Party
Make most of your partner's birthday celebration by inviting all of your friends for a video call and host a party online. Try having a Zoom party, or Houseparty, that even offers you fun in-app games and trivia. All you would need is a good internet connection to see your gang's happy faces.
Make a Video Montage
If you wish to send your partner something very special and personal, a video montage would be the perfect way to express all you wish to say. You can compile videos from their loved ones with birthday messages and edit it into a video. While you physically can't be there to wish your partner, this is a sweet way that can surely bring out tears of joy.
Send a Care Package
While all stores are closed during the lockdown, there are still websites and online shops that offer contactless deliveries. From their favourite essential products to home-made goodies, curate a box of love or choose a digital experience from the array of digital gifts available for your partner that would make their birthday even more special.
Virtual Movie Night
Netflix is still a rage among the online streaming platforms that lets its users share screens and even watch the same content. So what if you can't go out and have your date night? You can stay in and have a movie night with your BAE. Make an easy cocktail, grab your favourite snacks and binge watch the movies that can take you around the world from your couch with your partner because birthdays are not only about presents but also about sweet moments and making memories.
Order Their Favourite Cake/ Dessert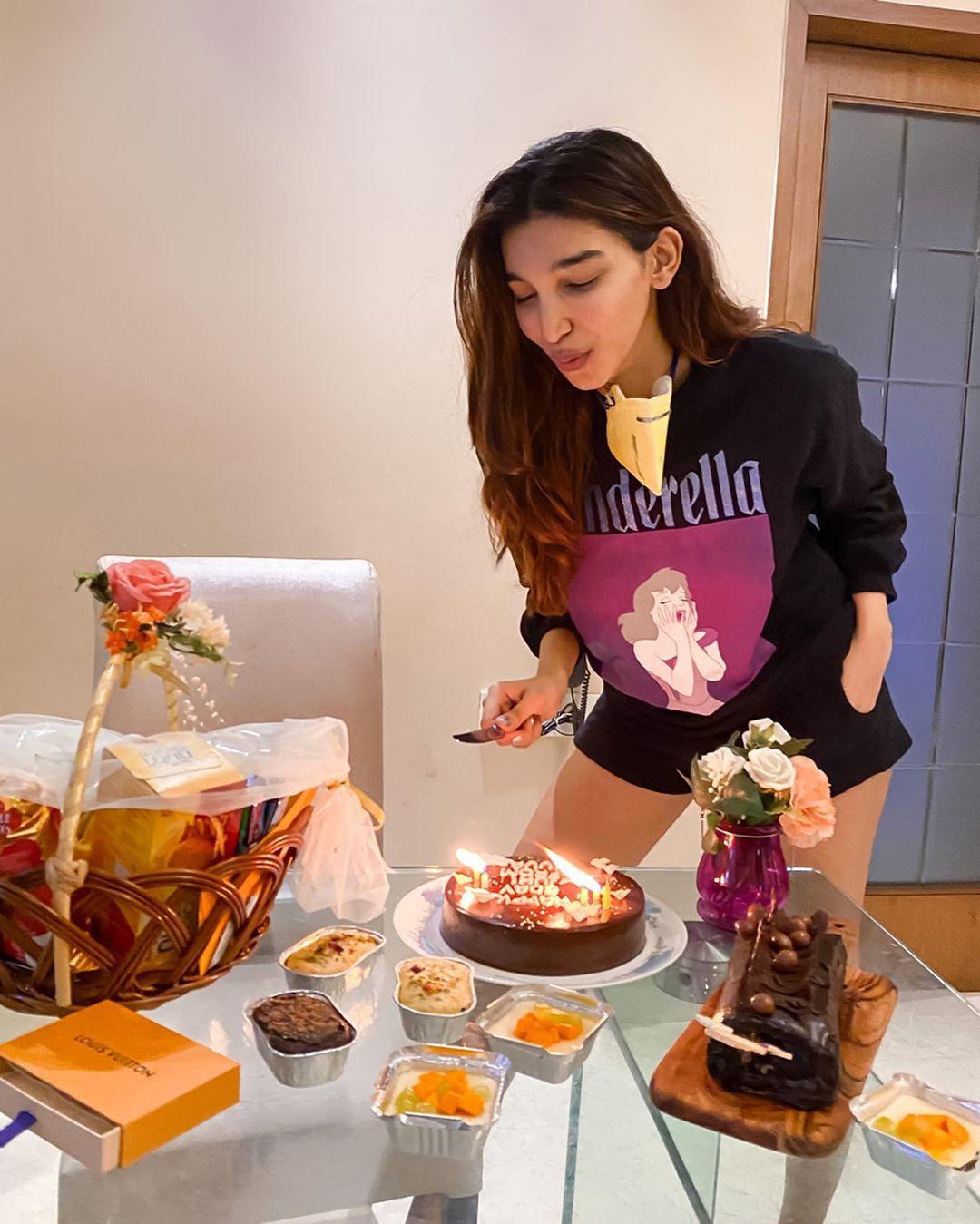 Image Credits - Juhi Godambe
If there is anything that can brighten up someone's mood in this lockdown, it is the delivery of scrumptious food. And even more so, a delicious birthday cake or your partner's favourite dessert. Just find a good bakery in their neighbourhood that works with preventive measures and get a box of sweetness delivered to make their lockdown birthday super special.
A perfect celebration need not always be about splurging on high-end restaurants and spending a lot of money. Even small gestures by the right person can mean the world. This lockdown has given us a chance to be there with our closed ones and rebuild what we lost in the race of life. Despite all the terrible things that are going on right now in the world, these are the small moments of normalcy that can bring enough happiness and positivity.
While it is a great time to throw a small birthday party for your partner at home, there are a number of ways to make them feel special. So go all out or plan strategically, but give your partner a birthday that they would remember!
Do let us know in the comments below which birthday idea would you choose.
- Words by Queenie Singh