Floor Seating Ideas for the D-day in Super 6 Cosy and Quirky Themes
Looking for interesting ways to seat your wedding guests? We share with you these impressive floor seating ideas that will have your guests talking about your wedding for years to come!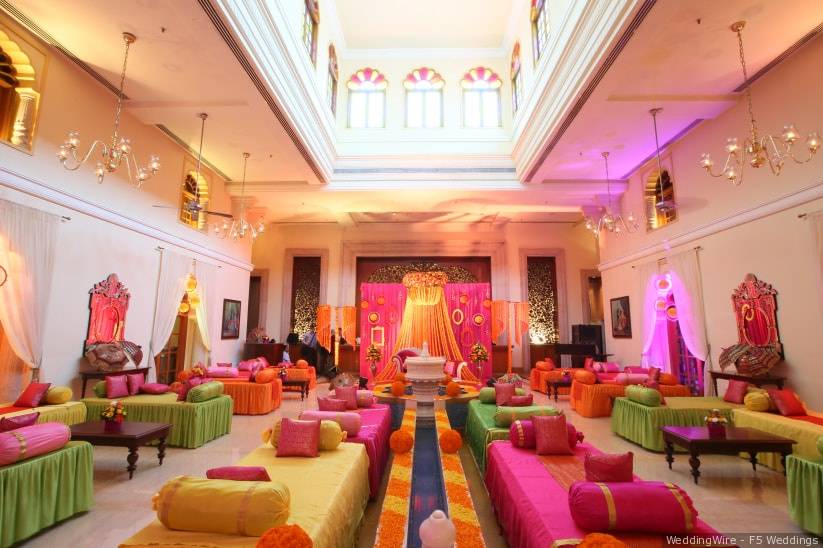 Dozens of tables and chairs are not the only way to seat your guests for wedding functions. In fact, there are so many creative options that are often overlooked. One such option is a comfortable floor seating arrangement that will help you create a memorable atmosphere for your wedding festivities, large or small. The floor seating ideas have always been something that enhances the aesthetic of the wedding celebrations and especially for the pre-wedding ceremonies like the Haldi ceremony and the Mehndi or the Sangeet ceremonies, the low seating only makes it a perfect evening or afternoon to remember. Floor seating ideas are many and they are flexible designs that allow you to improvise and create according to your needs.
We share with you some floor seating ideas that are sure to surprise your loved ones.
Floor Seating Ideas for Your Wedding Functions
1. Comfortable Mattresses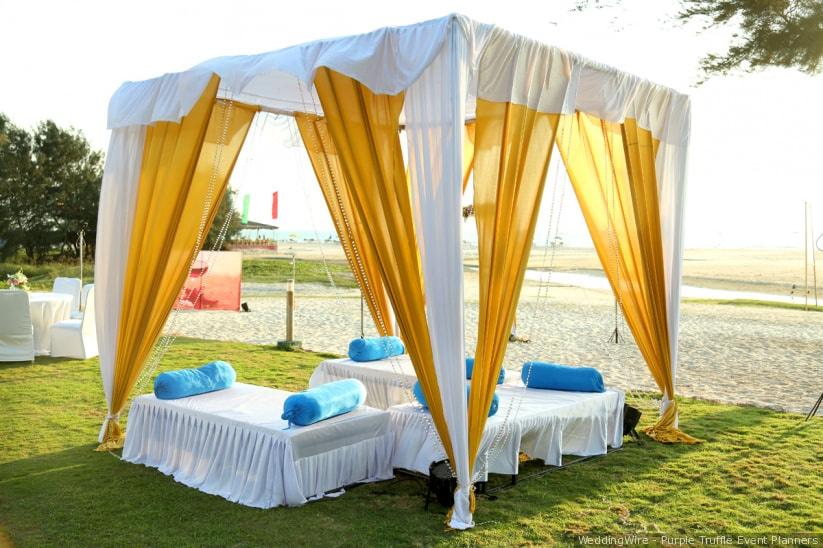 Mattresses arranged in a lounge style are a great way to give your wedding guests a cosy place to chat, relax, and enjoy the celebration. Depending on the occasion, you can get them in funky fabrics or bright solid colours. This type of floor seating arrangement is most appropriate for poolside celebrations or an afternoon Mehndi. In the image, you can see the beach lined up a few metres away from the setting and the sunny day makes the colourful fabric look even prettier. The colours like yellow and blue are fit for the day time ceremonies and colours like magenta and gold can be perfect for the ceremonies after sunset.
Comfortable mattresses with cushions arranged in an amphitheatre style around the mandap is also a great floor seating plan to help your guests watch the ceremony without any obstruction and of course, in a comfortable way.
2. Baithak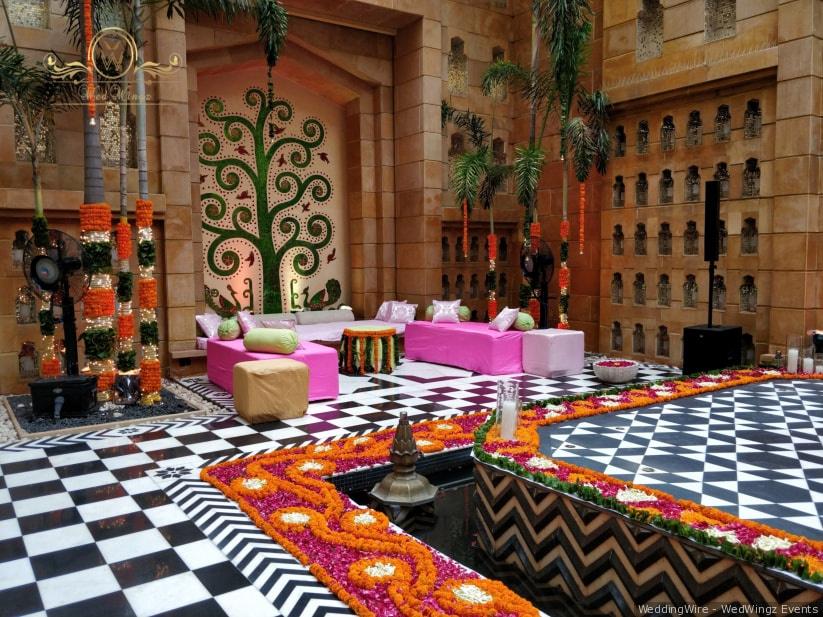 When it comes to floor seating ideas you cannot go wrong with a Baithak. It is a traditional Indian floor seating arrangement made of a special platform. Most suitable for both indoor and outdoor events, it can be used for almost any occasion. But unlike other options, it is not very DIY friendly. We recommend contacting your wedding planner or wedding decorator for proper arrangements. The seating as shown in the image above is a well-planned Baithak and this is one of the conventional floor seating ideas for the wedding ceremonies.
3. Casual Seating With Rugs and Cushions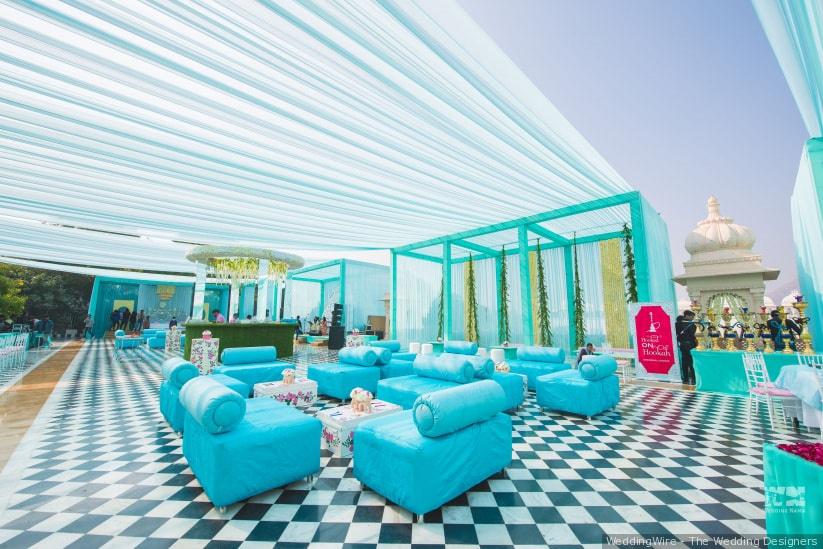 Create a conventional space for occasions like Sangeet ceremony, Mehndi ceremony, and Haldi ceremony with low tables, big cushions, and warm rugs. Spread colourful rugs in the area and add plenty of pillows to make the floor seating cosy and comfortable. We promise your guests will love the ability to lay back and digest when they have eaten way too much. The colourful setting is an aesthetic one and it is a treat to the eyes.
4. Throw Pillows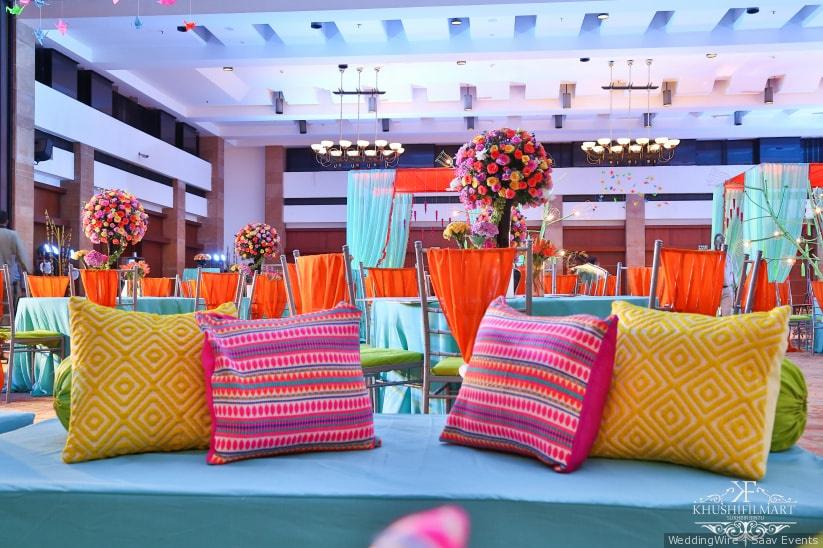 If you enjoy lying back on a pile of throw pillows, then why not use this floor seating idea for your wedding celebrations? Have your decorator arrange some over-sized throw pillows around a low table, and you will have something for your guests to snuggle back and relax at their heart's content. If it is your Mehndi ceremony, this seating is the best because it takes hours to get the Mehndi designs done with perfection and you can sit back and relax without having any discomfort no matter how long it takes.
5. Low Seating With Backs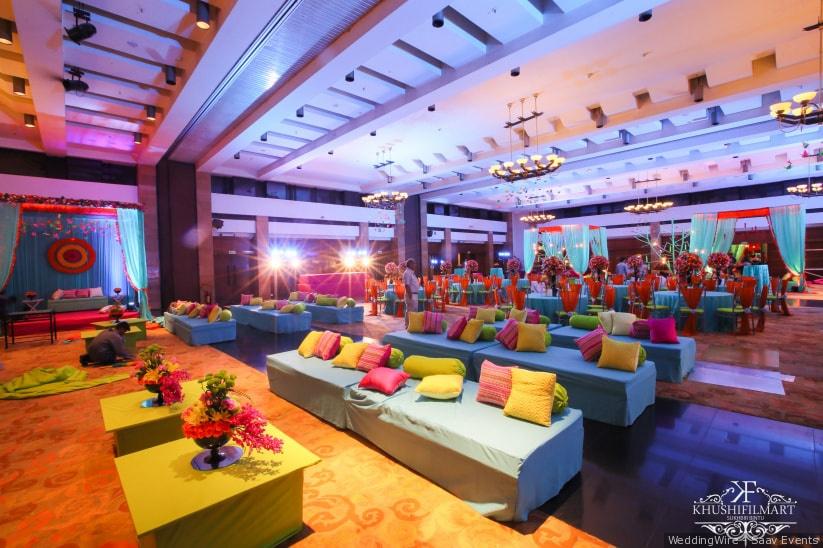 Another great floor seating idea is a low seating arrangement with a built-in back. Considered to be one of the most comfortable and a supportive type of floor seating, it is best suited for laid-back pre-wedding festivities such as mehndi or a garden engagement which may include only close family and friends.
6. Incorporate a Mix of Other Seating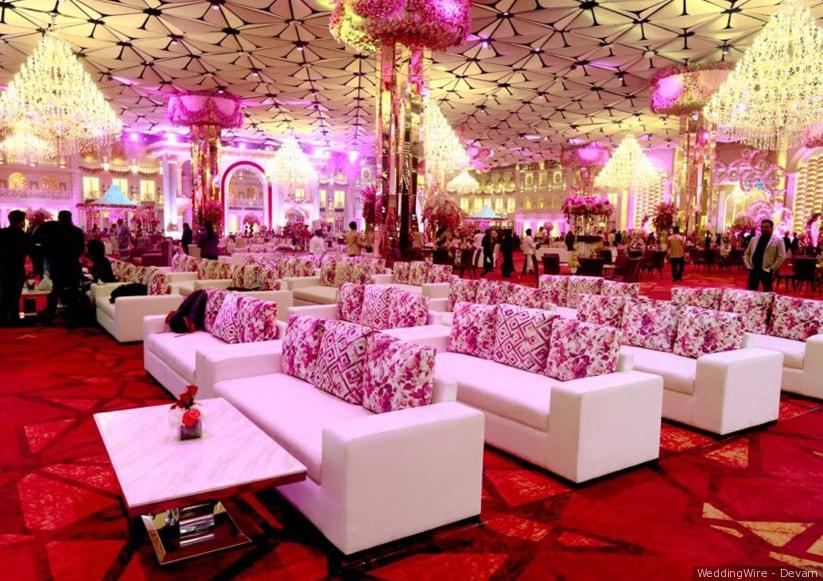 If you are a little sceptical about floor seating arrangement for your wedding functions, you can opt for a mix arrangement like floor cushions along with some normal height seating. Just make sure to arrange it strategically and not tuck it in a corner to encourage guests to use them. This is one of the safest floor seating ideas of all times that suit all age groups. For the family members who are aged and might have a problem sitting down with folded legs, they can opt for the normal seating and the others can enjoy the rugs.
Things to Keep in Mind for Floor Seating
1. Weather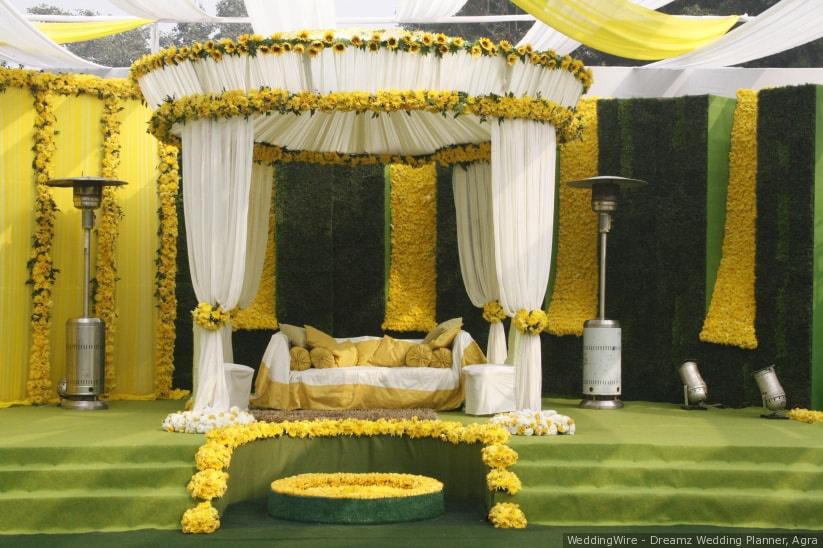 One of the most important factors to consider when opting for a floor seating arrangement is the weather, especially for outdoor events. For instance, if your wedding festivities fall during the monsoon season, the chances are high that your floor seating may get wet. Similarly, during colder months it is important to ensure that the rugs are warm enough to keep your guests cosy and comfortable. Hence, the weather is an integral deciding factor.
2. Location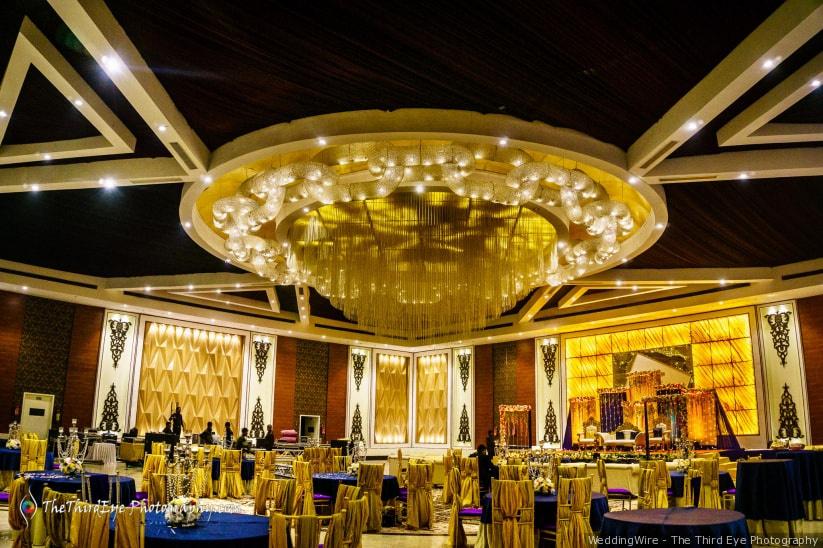 Another point to consider for floor seating plan is the location. Although it works well for both indoor and outdoor events, it is important to choose the right type of seating depending on the location. For example, Baithaks may not be the most appropriate style of floor seating for a poolside celebration. Similarly, funky rugs may not look great at a Heritage setting.
3. Comfort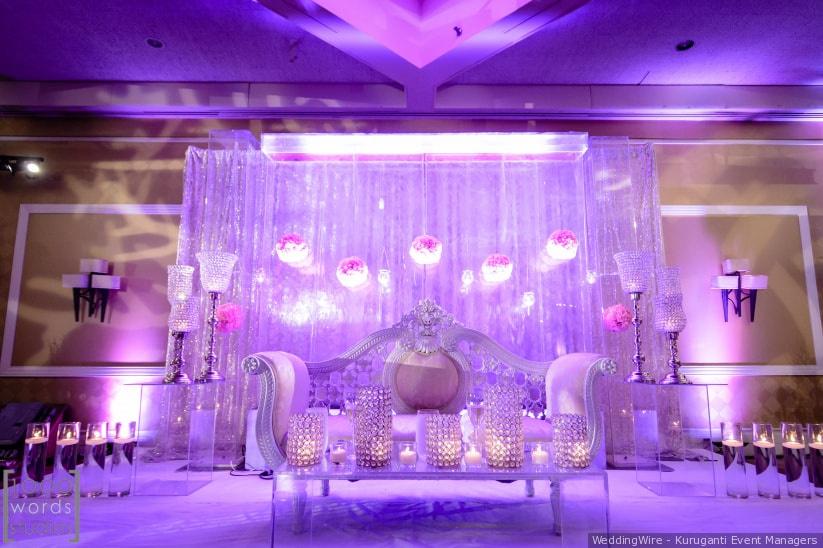 The primary goal of seating arrangements during the wedding ceremonies should be to make your guests feel as comfortable as possible so that they can have a good time. When opting for a floor seating plan make sure to keep those guests in mind who may not be able to sit on the floor like grandparents and overweight guests. Since you know your loved ones the best, it is up to decide whether or not to have a complete floor seating plan.
When you want to opt for something different than the usual table and chair, a comfortable floor seating is a great option. One long or multiple such settings can be put up to create a beautiful space.
What do you think about these floor seating ideas? Let us know through comments.