Falguni Shane Peacock Unveil a Bridal Couture Line 'Marry Me in Jaipur' at India Couture Week 2020
Falguni Shane Peacock unveil a beautiful bridal line 'Marry me in Jaipur' with a one-of-kind fashion film 'Spectacle Prive' that walks us through the 'behind the scenes' of the making of a couture film.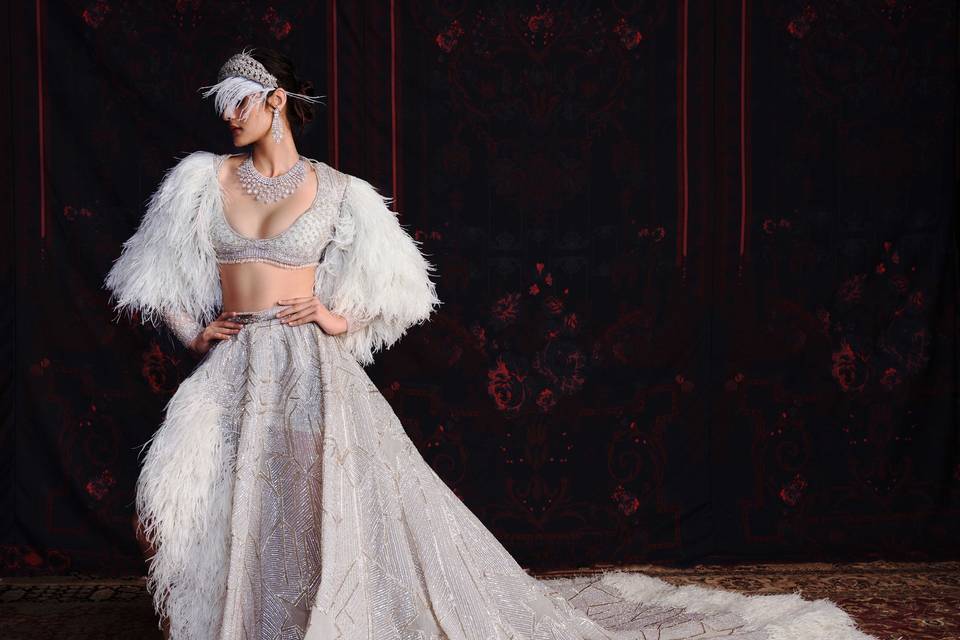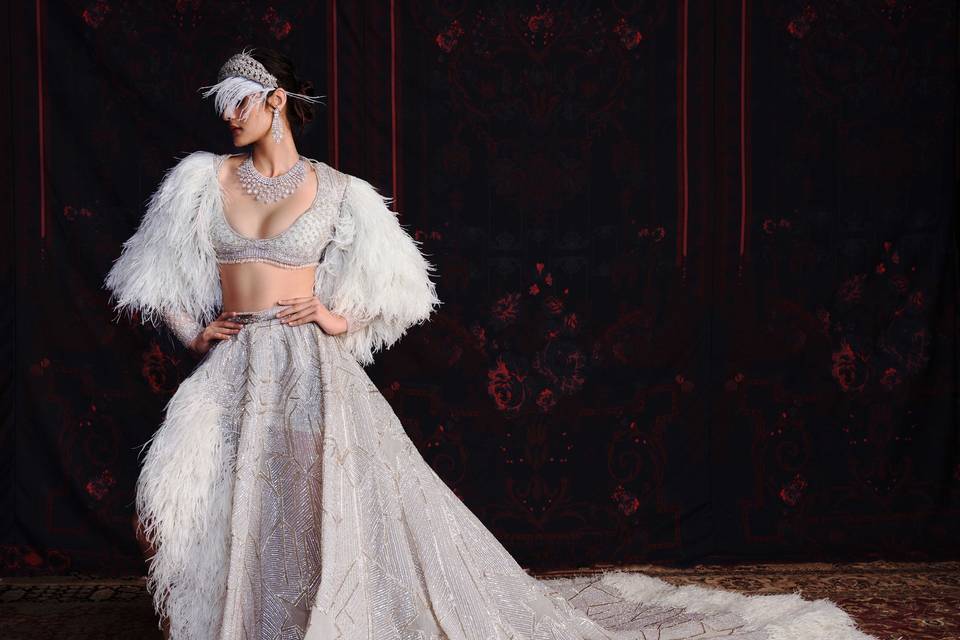 Image Credits - Falguni Shane Peacock
There's an ongoing brouhaha about the easily accessible front row seats to couture's finest digital presentation amidst this pandemic infused paradigm shift. Had getting a perfectly curated real & raw 'behind the scenes' fashion story around the 'making of a Couture film' ever crossed your mind? Me neither! But India's first Digital Fashion Week, India Couture Week 2020 is about swaying in new rhythms and expecting the unexpected.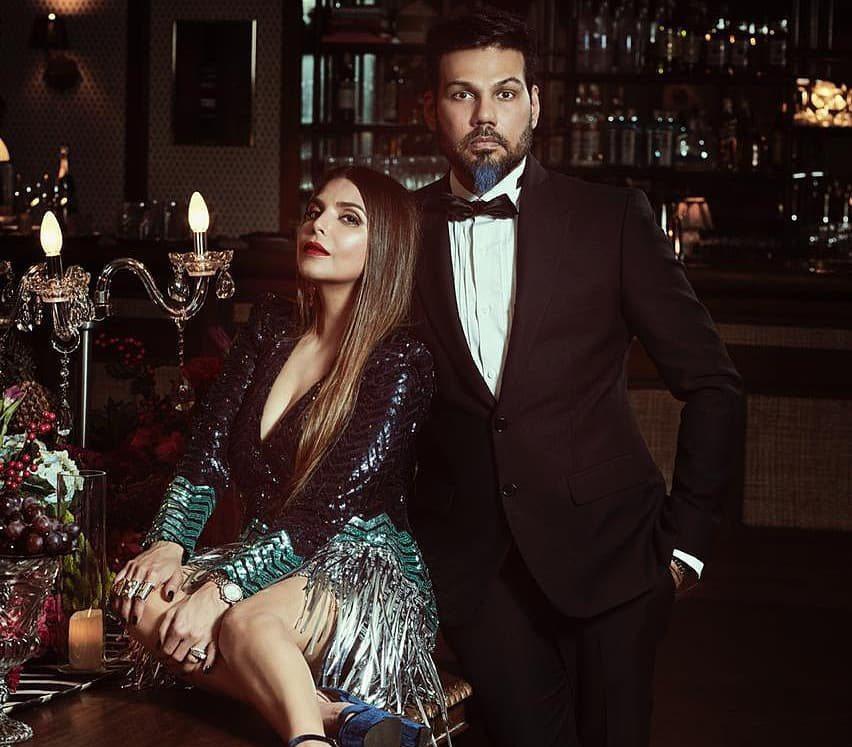 As International Luxury Couture Designers, Falguni Shane Peacock unveil their fashion film, SPECTACLE PRIVÉ, their overpowering love of expressing fantasy and frolic through fashion takes centre stage. Unfolding in front of my eyes (in my laptop screen) is a celebration of fashion's utmost reality. As models foray around the stage in coutures drenched in a royal skin of nude, ivory, sage green, salmon pink and the eternal colour that marks the bloom of bridal beauty like no other - red, the army behind the spectacular fashion show - from the designers themselves to their talented stylists (Shaleena Nathani, Mohit Rai to name a few) march around the models perfecting their attires and their looks.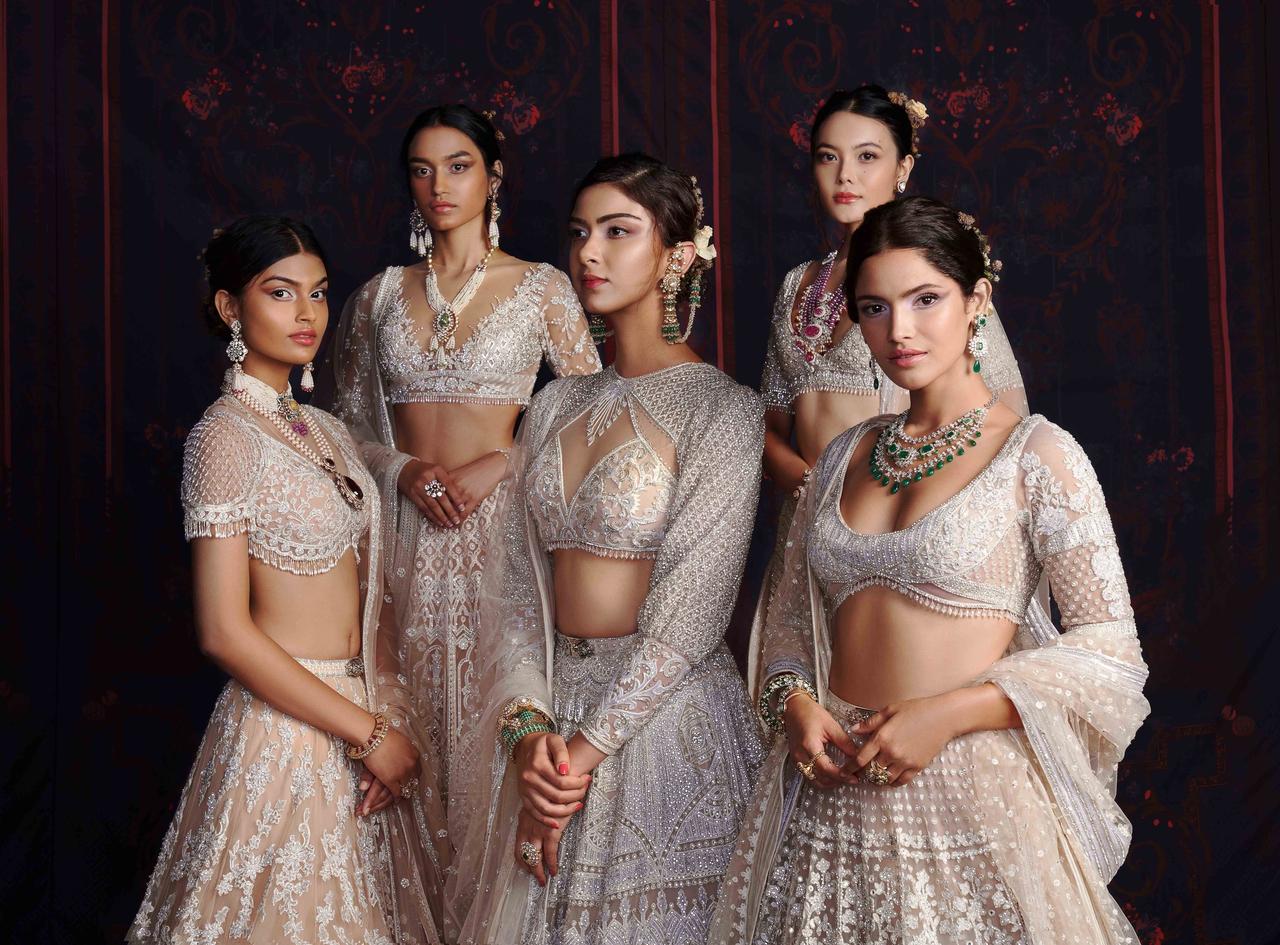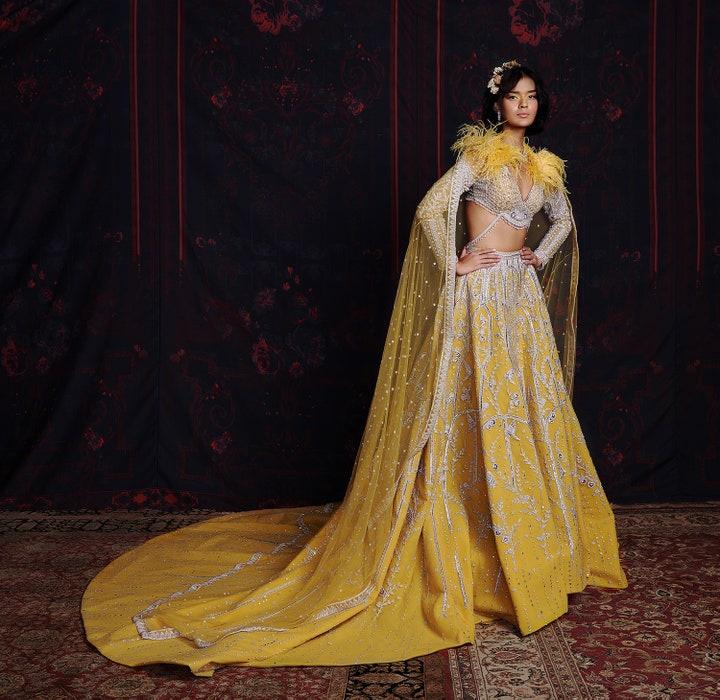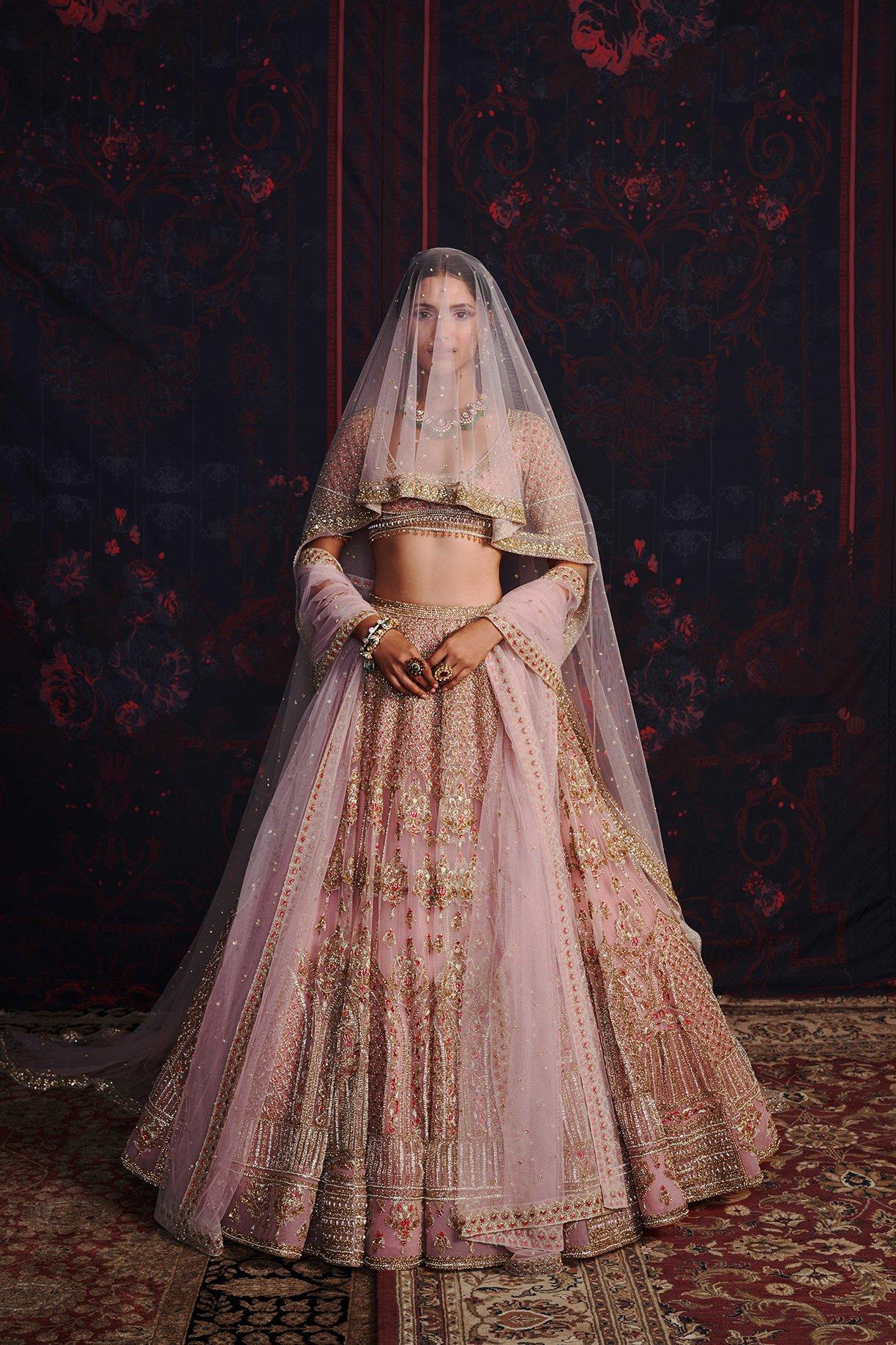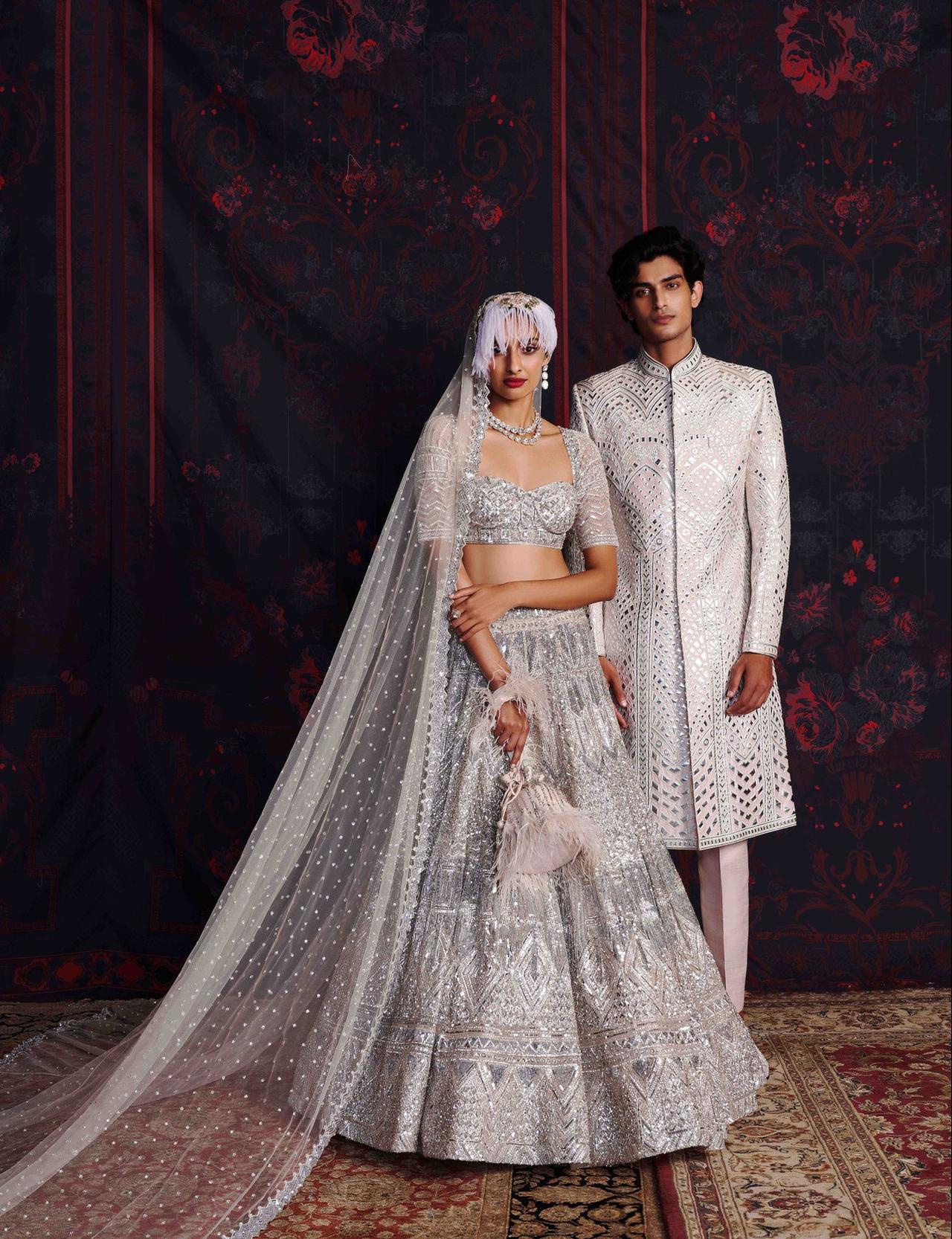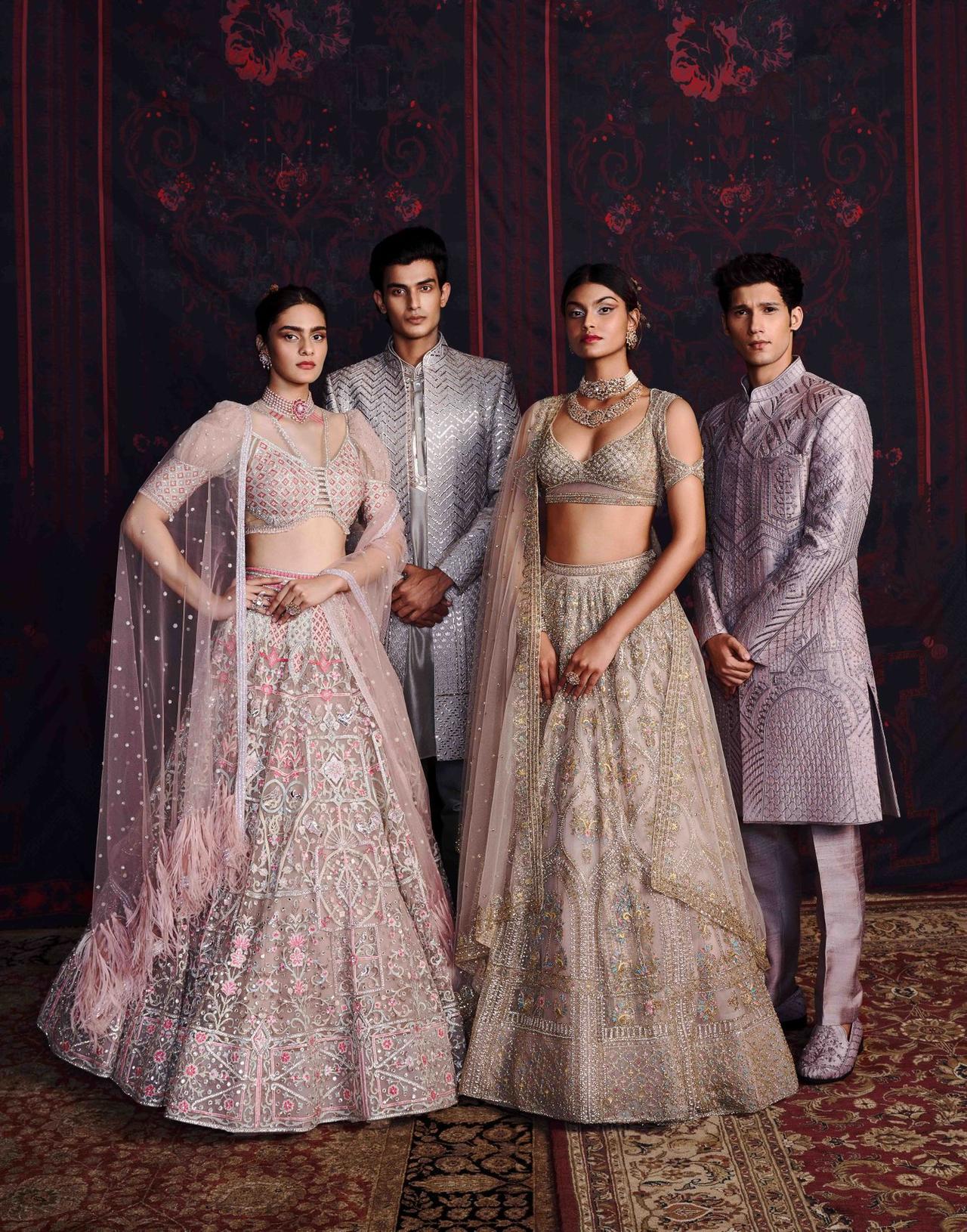 Falguni & Shane Peacock share a perfect definition for the title of their Couture film, SPECTACLE PRIVÉ - An opportunity to see or experience something before it is officially presented or released to the public. This fashion narration is not meant to be a perfect soiree, it's meant to reflect the reality. Emphasising on the vision of this couture film, the designer shares, "The purpose of this fashion film named Spectacle Privé for ICW 20/21 is an artistic showcase to co-relate and recreate a reverie as the excitement from runway shows live to a new narrative form of showing couture via a fashion film. The idea behind Spectacle Privé is to take viewers Behind The Scenes, to witness the intrinsic effort put in every creation presented in each look. We are using this platform to present our inspirations and to tell the stories of our design concepts and how couture comes to life for us."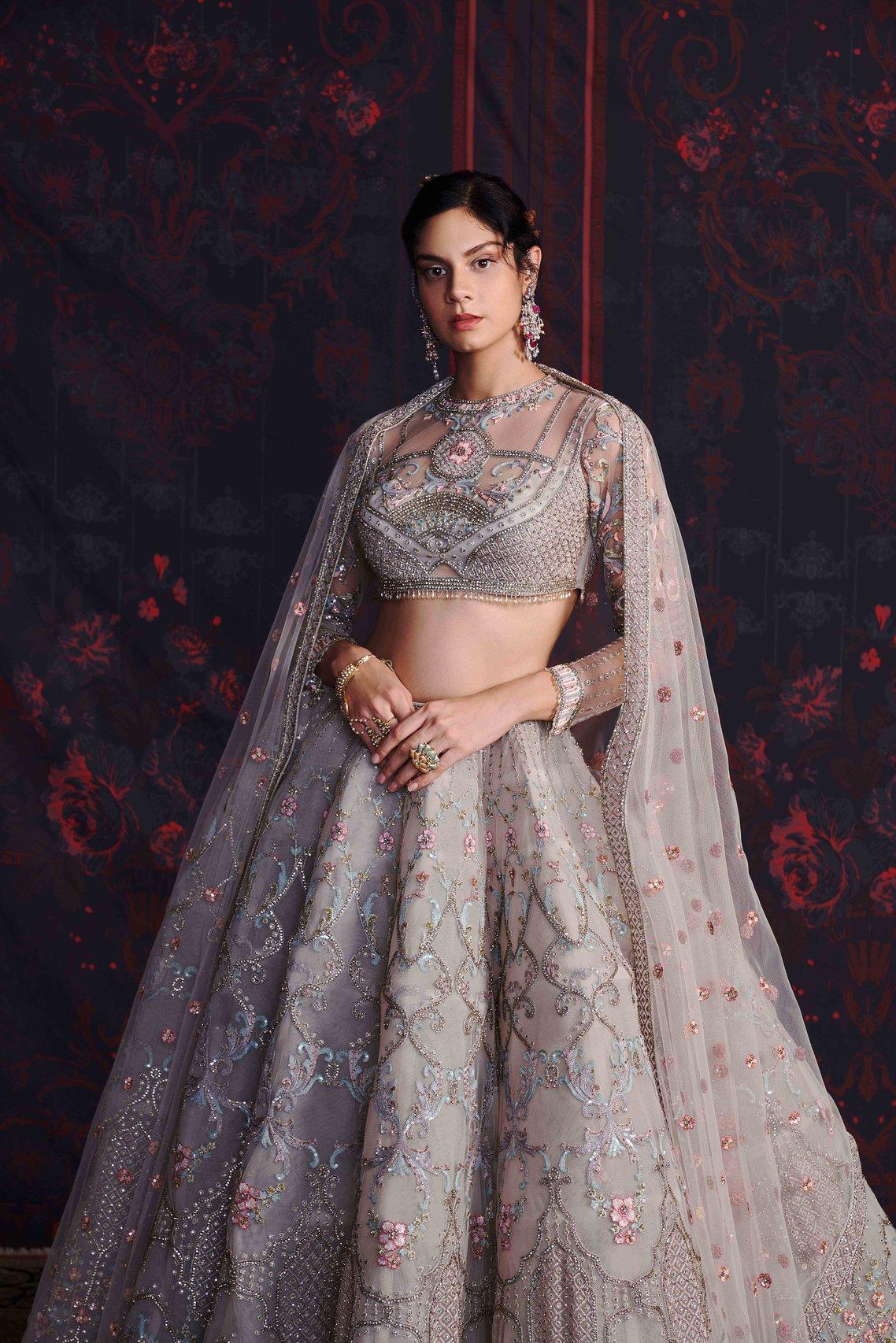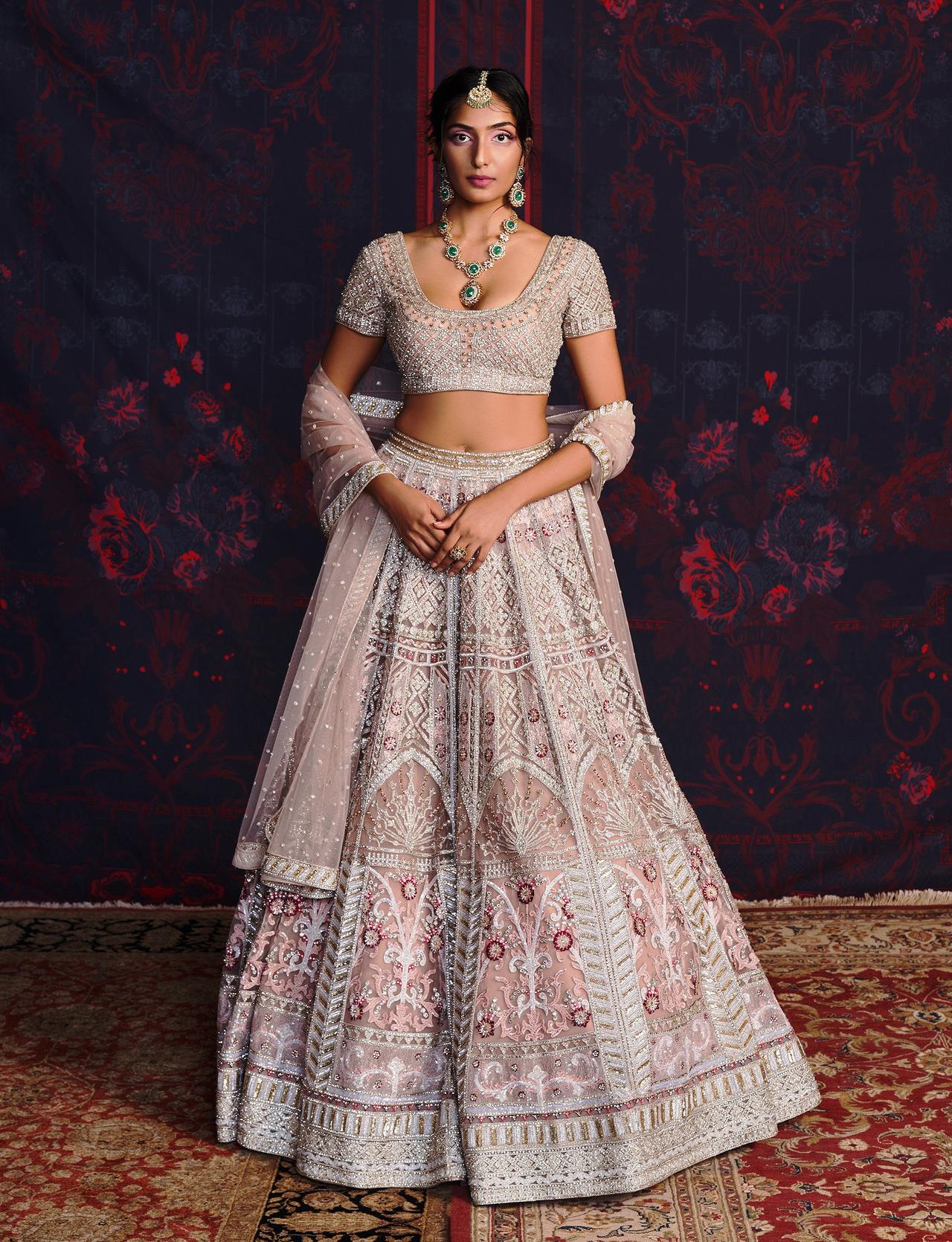 Blending high octane glamour and opulence, the film narrates a vivid story of the designers' affinity with the Pink City of Jaipur. FSP unveils their Bridal Couture Collection, 'Marry me in Jaipur', a fitting portrayal of couture for brides of today, who are embracing the rich heritage of India with open arms and are more inclined towards the finesse and grandeur of heirloom jewellery. Famous B'town diva, Shraddha Kapoor radiates in a red bridal lehenga as the showstopper of the fashion narration.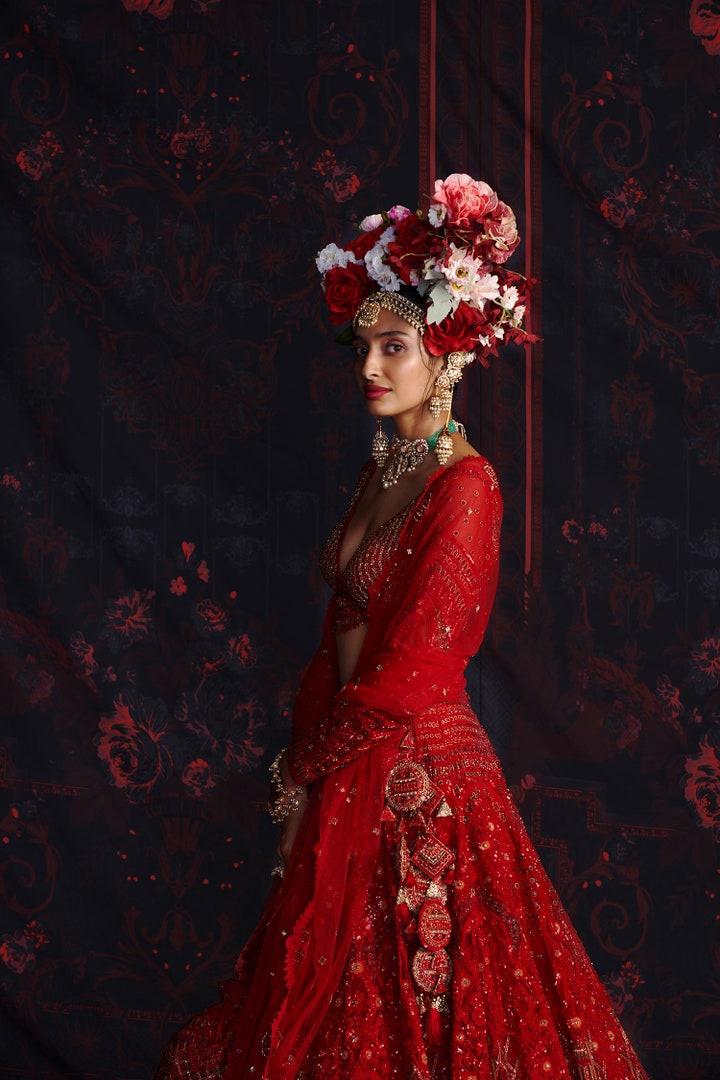 Falguni Shane Peacock take their statement maximalist route as models set the screen ablaze with striking lehengas adorned with motifs inspired from Jaipur's architectural marvels, its heritage palaces, the traditional arches and adornments in the form of animal motifs, such as those of peacock, birds, butterflies, elephants and other floral and foliage embroidery forms. Asymmetrical layers work into their undulating silhouettes with sweeping trails. Traditional arches, chevron patterns and various other motifs inspired by Jaipur's architectural grandeur is weaved into the bridal wears and further details with crystals, sequins, the brand's statement feathers and pearls. The collection is a joie-de-vivre for brides of varied tastes with blouse designs with plunging necklines, corset fits, bishop sleeves and more.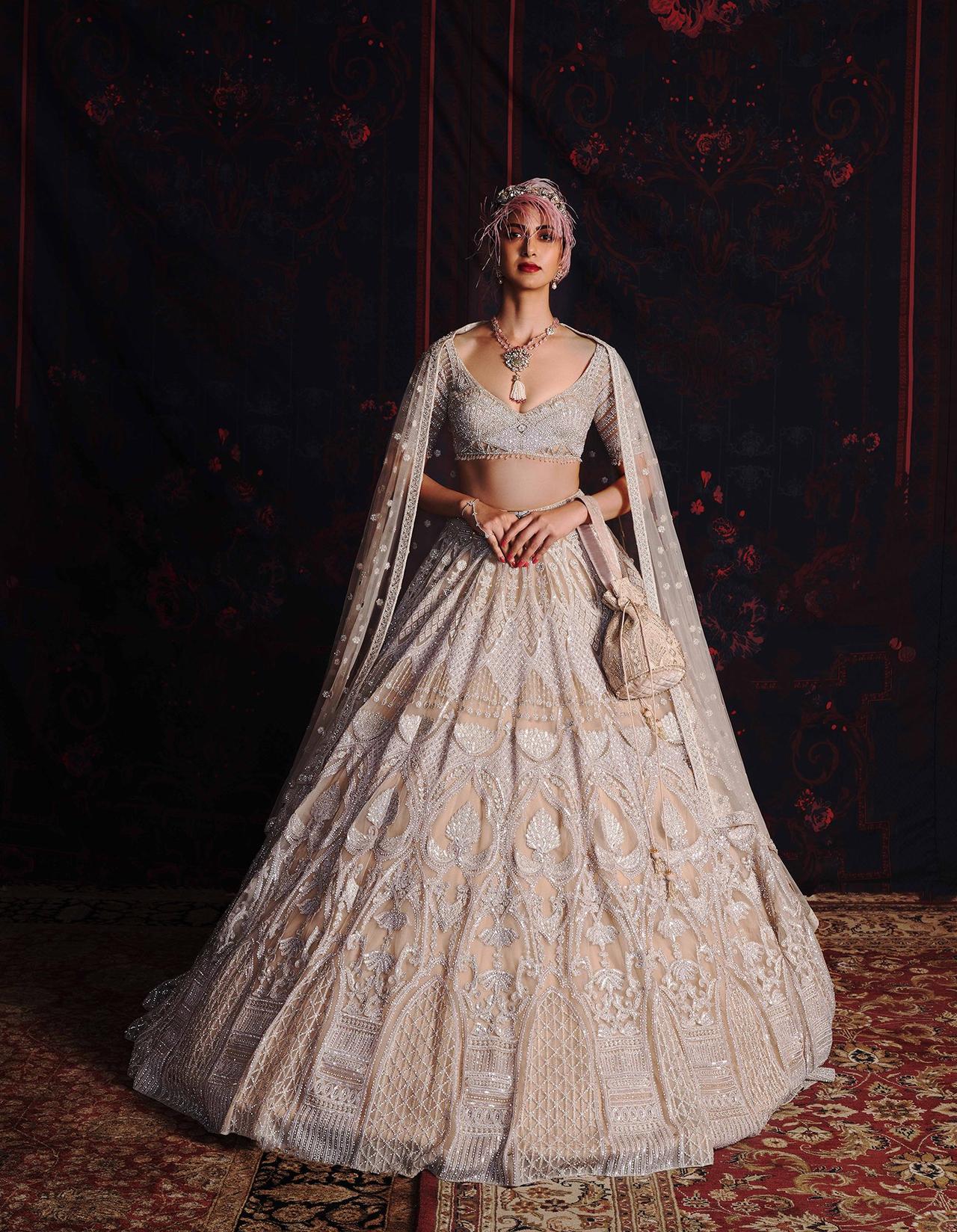 Watch the Couture Film here -
Stay Tuned to our space and follow @weddingwireindia on Instagram for all the exclusive details of the ICW show.
- All Images by FDCI X Falguni Shane Peacock