Here Are All the Deets of FaceTime Photoshoot Trend in Times of Corona
The concept of FaceTime photoshoot & everything you want to know before you consider getting one done is right here to help you decide better.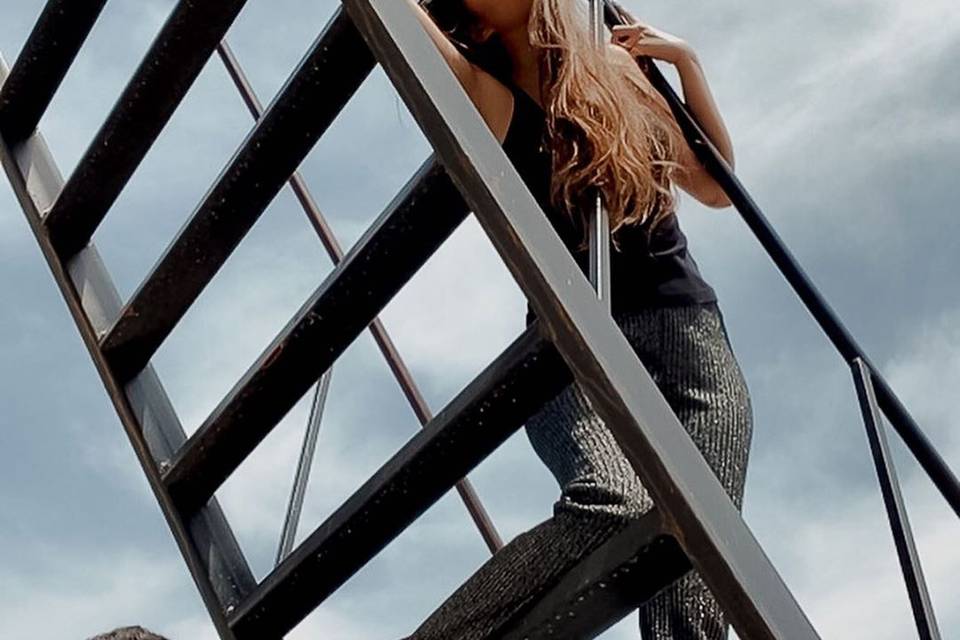 Modern-day photographers are trying out innovative ways to capture their couples amidst a lockdown situation which has surprisingly led to a new fad in the wedding photography space–FaceTime Photoshoot. Albeit everyone might be looking up to this being a new addition to the many ways of photography, artists are still in the process of exploring this trend to the fullest.
Hopping on the bandwagon of this all-new trend is easier said than done. It has its own challenges, but it's all about letting the creative juices flow and thinking out of the box whilst sitting caged in our homes.
Let us take you into the concept of this fresh out of the oven photography trend– what is a Facetime shoot with insights from Naman Verma. How can you get it done? What are the things to keep in mind? And What can one expect? This will hopefully help you understand the trend better and take a call for yourself.
What is a FaceTime Photoshoot?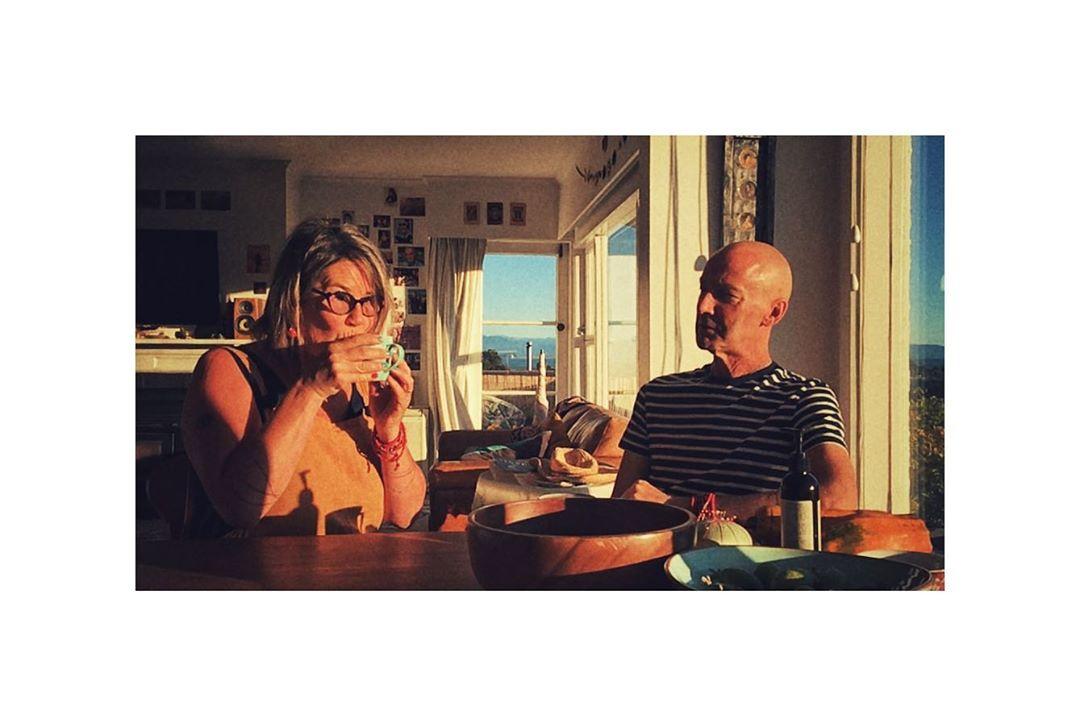 When one is considering a FaceTime shoot, it does not necessarily have to be over the FaceTime platform provided on iPhones. The generic idea is to have a virtual photoshoot using a video calling media platform. The Russian photographer Konstantin Chalabov claims to be the first one to have started this concept of clicking images of models through FaceTime video calls. With the photographer on one end of the call and the muse on the other, the only key to get flawless photographs is communication and understanding.
There are downs to it like the photographer cannot just walk up to adjust some lighting or a prop in the scene. It is all in the natural lighting and whatever is available at the scene! This is one of the major reasons why FaceTime photoshoot is a slightly difficult trend.
How Can You Get One Done?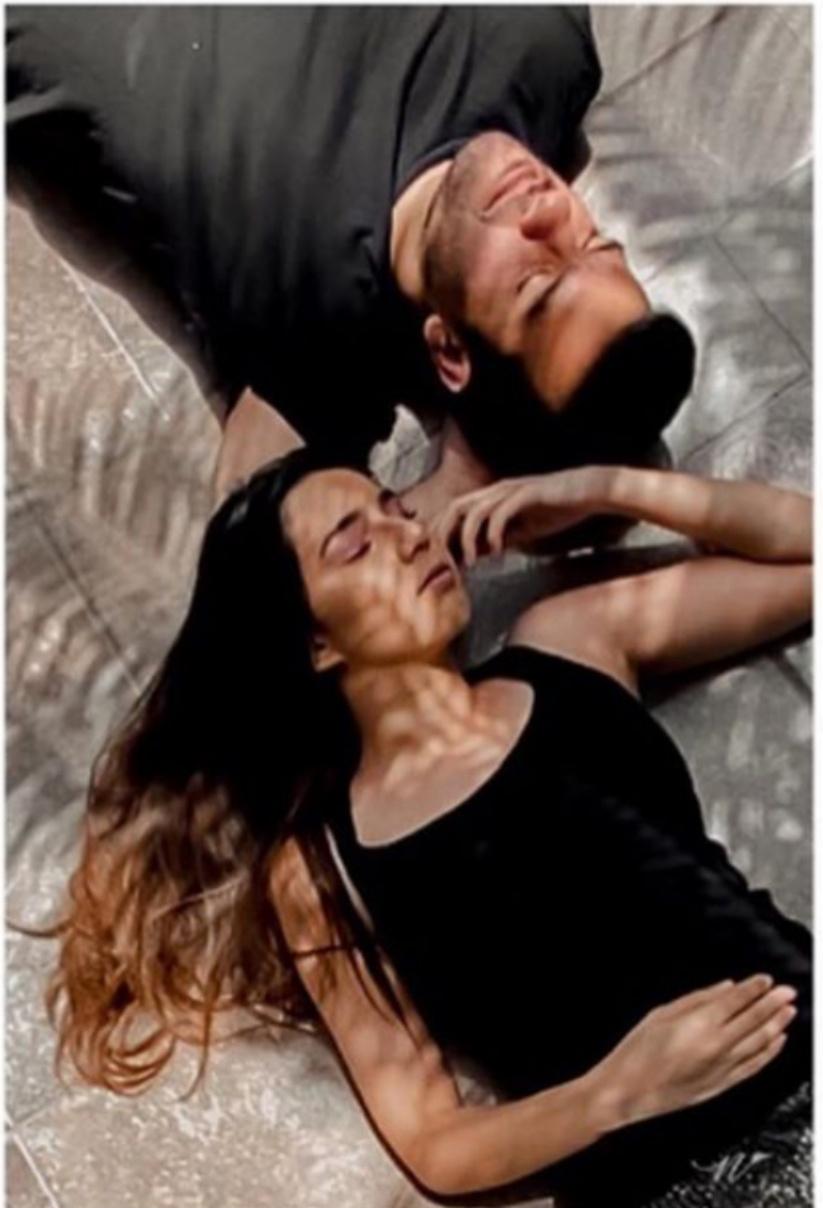 Posting it on his Instagram handle, Naman Verma said, "I was highly inspired by this idea of keeping the creative juices flowing even during lockdown with bad internet reception. I was so not sure how it would turn out. It was highly challenging, most tough part was to convey what frame I am visualising. I am personally very happy with the results."
He reveals, "It is challenging to shoot over FaceTime since we were dealing with an unstable internet connection, but we managed our way around it with constant communication. The first thing we did was roam around their house on a video call to decide the best spots and the props we would be using. Next, I guided the couple with tripod placement and poses. Once everything was in place, I took the live photos myself over FaceTime and did a few edits on them later."
Get in touch with your photographer and make sure to communicate your idea of the photoshoot while understanding the photographer's vision of the frame. It is very important to be patient. But it is also important to remember, in the end, what matters is you had a good time and your photos will document the good times to be cherished forever.
What all do you Need or Things to Keep in Mind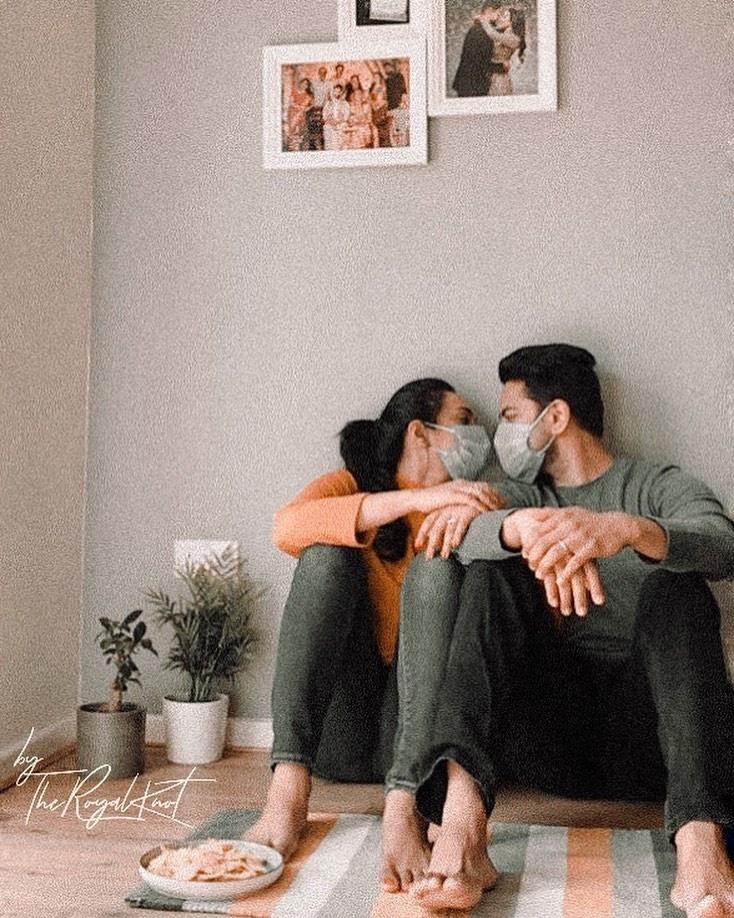 Image Credits: The Royal Knot
A perfect photograph always needs some adjustments. In a studio, there are lights, props, poses and so on to play around and experiment with. But while you prep yourself for a FaceTime shoot, there are certain things that need to be in place.
Have a good Wi-Fi connection
A high-speed internet connection ensures blur-free images and a smooth channel of communication with your photographer.
Grab a good quality camera phone
The math is quite simple here, i.e., a good quality camera will give you good quality pictures. An iPhone camera, especially, ticks all the boxes when it comes to clarity and colours.
Find the golden hour at your home
Between 4 to 5 pm in almost all of India, the sun shines the brightest and most likely, casts its glow over a spot at your home. Make full use of this precious period to take striking sunlit pictures.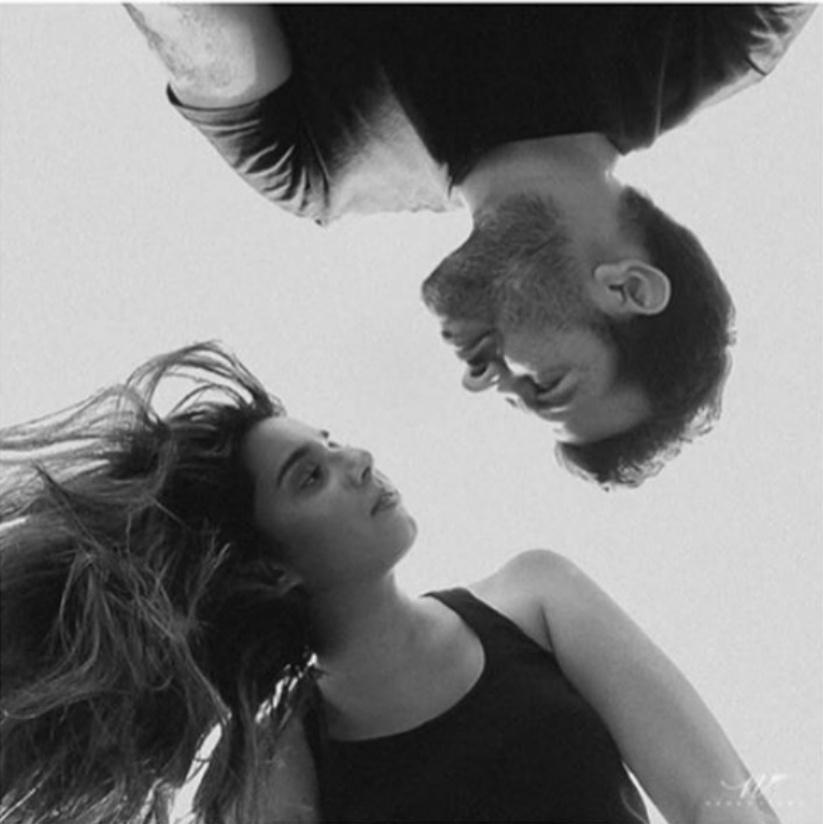 Play with angles
When it comes to perspective, your photographer knows best. Be it a low angle or an eye-level angle, make sure you follow instructions accurately and don't be shy to experiment every now and then.
Be ready with a backdrop
Decide and arrange your favourite spots at home before you go online. Also, don't forget to ask inputs from your photographer well in advance as she/he can suggest photo opportunity spots that may have missed your radar.
Find picture-perfect poses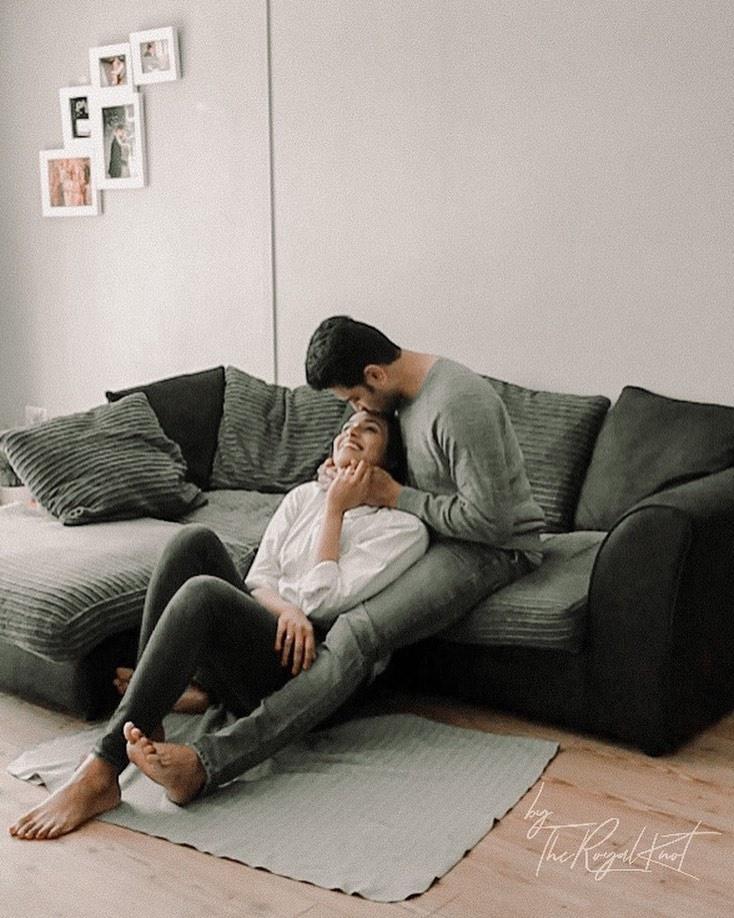 Image Credits: The Royal Knot
Take inspiration from social media influencers who've perfected the art of striking a pose for pre-wedding shoots to find poses that both of you find comfortable, flattering and interesting so you can discuss them with your photographers.
You could pick up props or use some DIY props too. There are many photo studios in Delhi NCR to click breathtaking pictures with backdrops like a mini Santorini and so on. They are a bliss especially with the travel restrictions at the moment.
Even if the red flags of the pandemic have caused you to postpone your wedding planning or the entire wedding itself, you can still stay at home and get your creative juices flowing with these FaceTime photoshoot ideas. The quality might not be good like that of the camera photoshoot in mesmerising locations, but it is worth creating memories even when the lockdown unfolds itself in phases.
Get in touch with the ace photographers on board with us to try your hand at FaceTime photoshoots. You could also join global contests with the #facetimephotochallenge and so on. So you think you got what it takes to get a FaceTime Photoshoot done? Share your thoughts with us the comments below.
-With additional words from Bhavika Vallecha.