Pick Diggi Palace Jaipur For A Dreamy Royal Wedding!
Hotel Diggi Palace Jaipur is a haveli turned luxury hotel in the heart of the pink city of Jaipur. With a rich history and ample luxurious amenities, this is an ideal destination for an all-out royal wedding!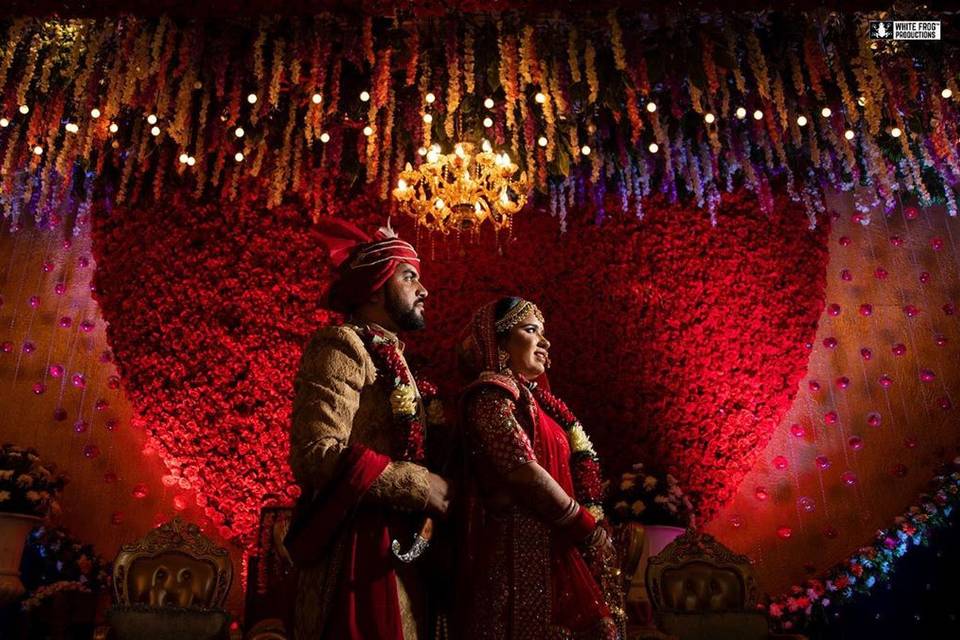 Ever dreamt of a wedding set in a huge palace, taking your vows and starting a new journey with your partner like royals? If this is the case with you, Hotel Diggi Palace Jaipur is an ideal wedding destination.
The property is owned by the Thakurs of Diggi who occupy the main house to this date, and they have opened a part of the Palace offering their guests a unique taste of Royal Rajasthani Hospitality.
With the grounds sprawling across 18 acres and featuring lush gardens, banquet halls and Havelis, this is a great place for a wedding or a single event. Each of the 72 rooms is unique owing to the 150+ year history of the palace. Hotel Diggi Palace Jaipur is the perfect place for a fairytale-like destination wedding!
1. Why you should plan your wedding at Hotel Diggi Palace Jaipur!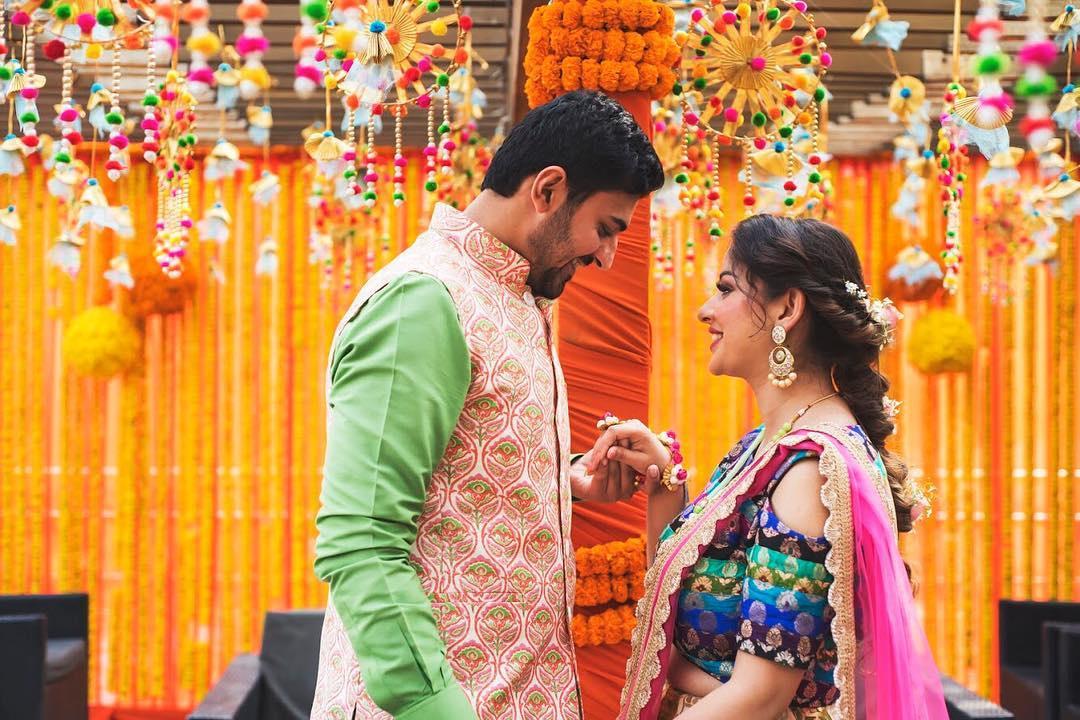 Hotel Diggi Palace Jaipur is an old royal property which is full of character and princely charm. It is an ideal wedding destination for those looking for a fairy-tale like royal wedding. It has an elegant garden area ideal for daytime wedding functions, ceremonies, and indoor banquet hall that is more suitable for formal dinners.
The halls can host a gathering of around 300 - 400 guests and the lawns can host a party of 600-800 people. The hotel staff will be happy to customise the setting according to your needs!
The palace is 5 km away from the walled city of Jaipur, is nestled in the heart of vibrant, culture-rich Rajasthan, and is well-connected with all major cities. So, if you're wondering whether your guests will like staying here, don't worry about that at all!
2. Food options at the Property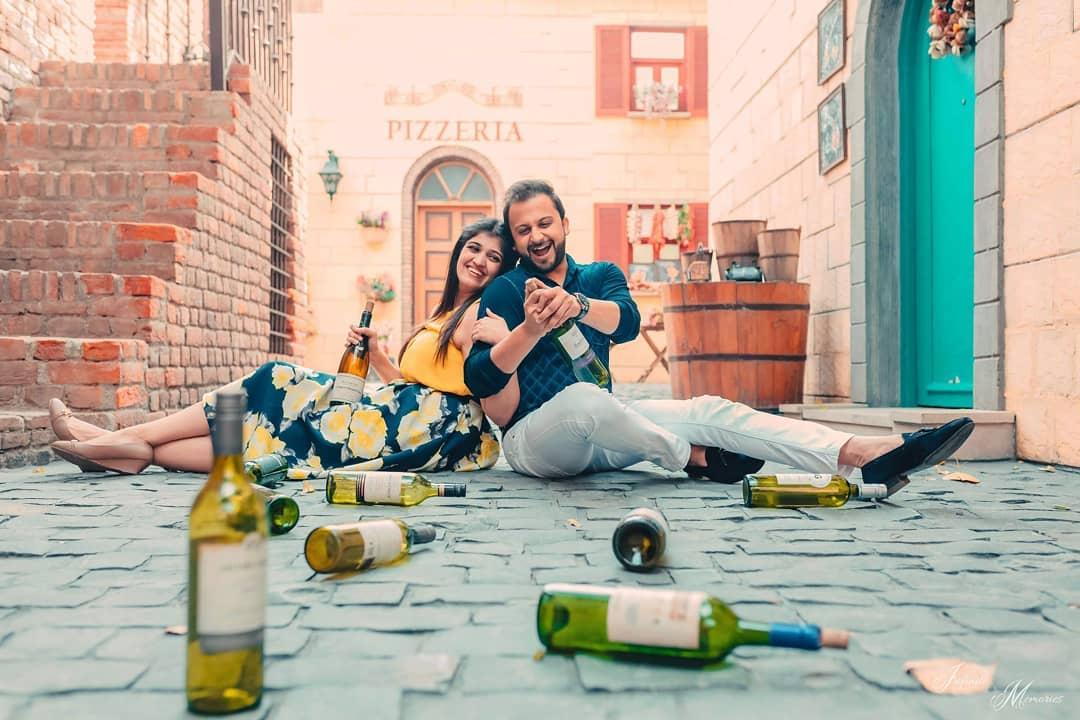 The chefs at Hotel Diggi Palace Jaipur are well trained and specialise in a variety of cuisines. Be it North Indian, Rajasthani, South Indian, Chinese or Continental, the food options for your wedding menu at the property are aplenty. The Chefs can customise their menu as per your requirements.
The property also gives you the option to bring in outside caterers if you wish to do so. The team of chefs specialise in local Rajasthani cuisine, and you can be assured of top quality dishes from the kitchens! If you're not from this side of the country, experiencing this cuisine will be a wonderful thing for you and your guests!
The estimated per plate cost for a wedding function is ₹1,800 for vegetarians and ₹2,200 for non-vegetarians.
3. Accommodation for the guests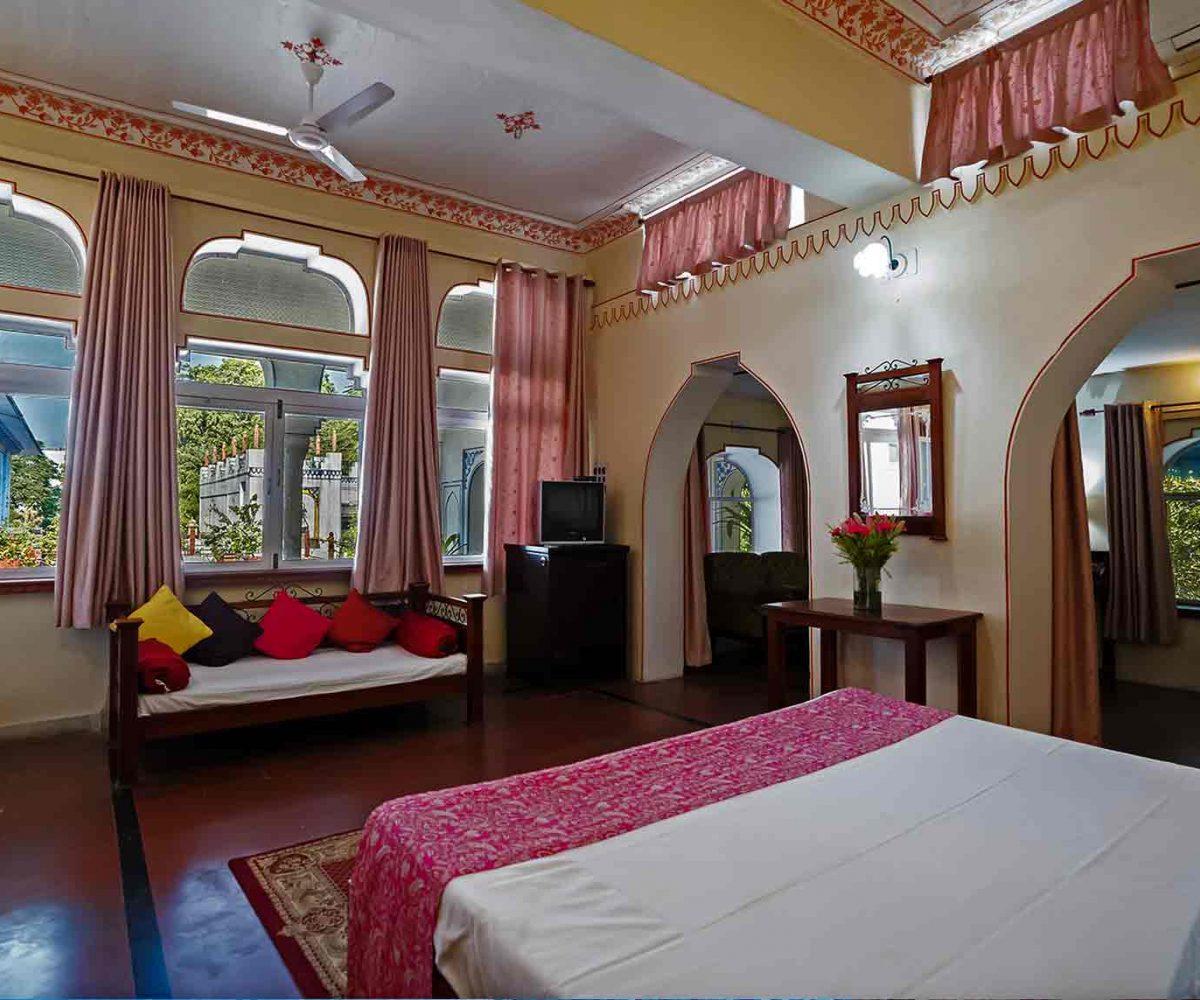 Hotel Diggi Palace Jaipur has three categories of rooms to choose from- Heritage Rooms, Palace Suite and Courtyard Suite. The property has a total of 72 rooms. One unique thing about Hotel Diggi Palace Jaipur is that all the rooms are different from one another.
This adds to the character of this culture-rich royal property and it makes the hotel different from the other dull and basic luxury hotels. The rooms are facing well-manicured gardens and big airy courtyards that will take your guests back to medieval royalty.
We recommend the bride and groom to spend their wedding night at the Courtyard Suite, which has a private terrace area and a well-stocked minibar. This is one of the best rooms at Hotel Diggi Palace Jaipur and is perfect for the wedding night!
4. Décor – what are the options?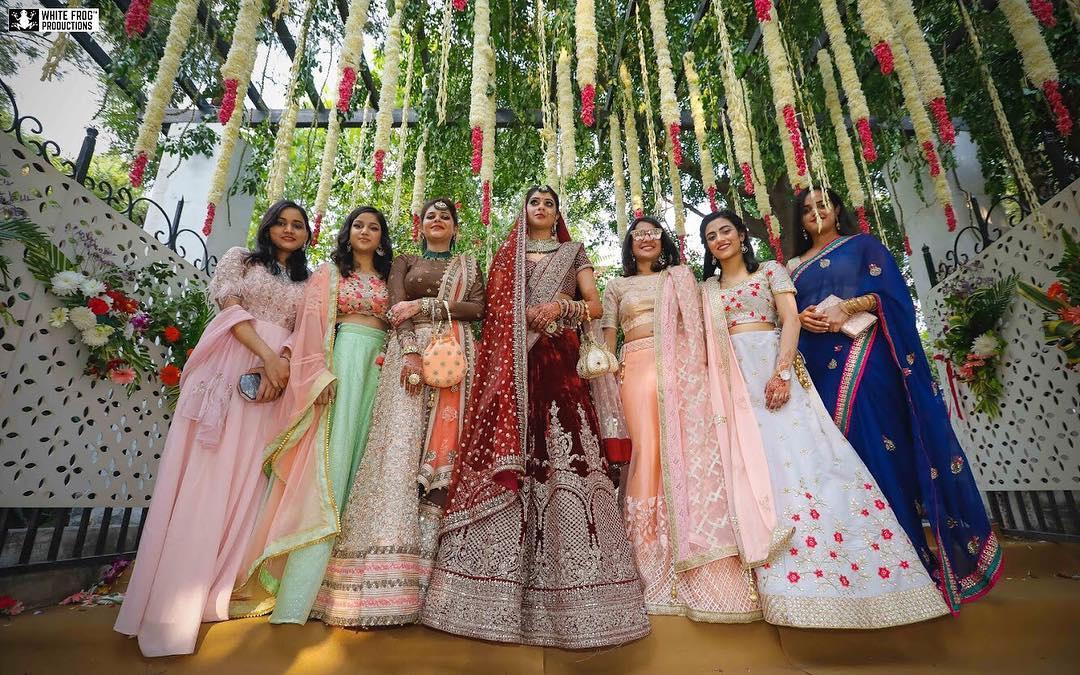 The décor and the grandeur of the property is what makes it stand out. The team at Hotel Diggi Palace Jaipur takes huge pride in blending royal Rajasthani elegance with contemporary designs in the décor.
They incorporate huge chandeliers and intricate artworks from local artists. Here again, the palatial theme is carried out with full pride. The team is happy to make adjustments as per the client's needs. You can also get the wedding décor responsibilities outsourced if you wish to do so!
5. Other Attractions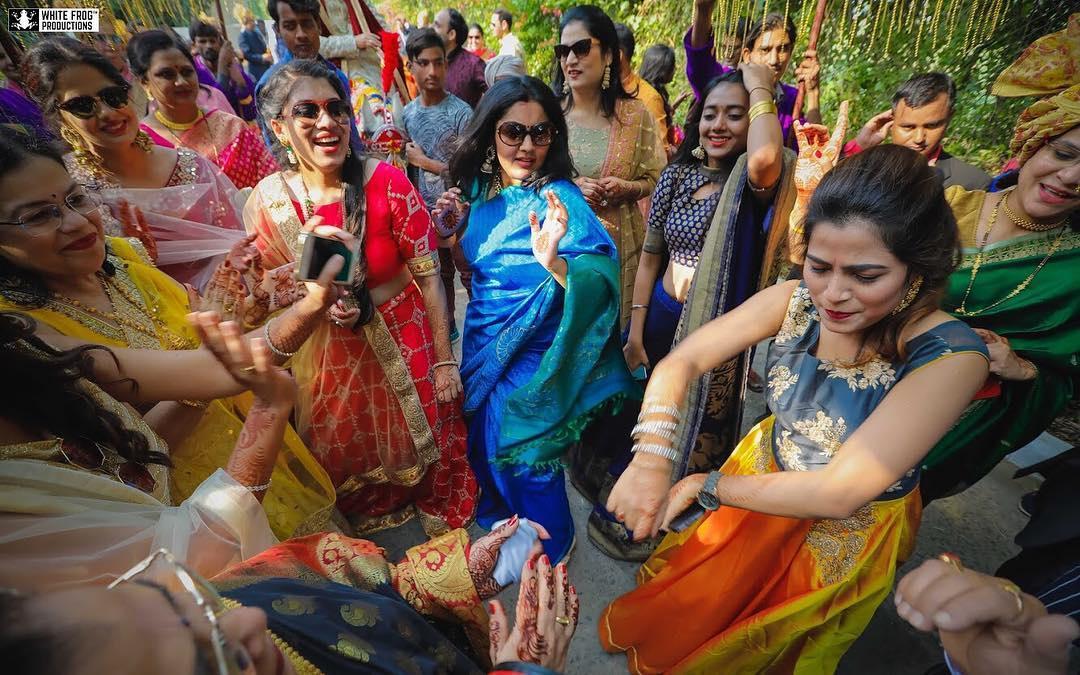 The palace, being so rich in culture and elegance, makes for a great setting for all the dreamy wedding photoshoots that will make you feel like royalty. The view of the sunsets and sunrises are breath-taking, to say the least and are sure to leave you feeling spellbound.
The hotel can also organise various outings, excursions and live performances if you want to bring in an additional cultural element to the festivities. It is certain that people of all age groups will be entertained and have a culture-rich luxurious stay at the property!
Very few places can maintain a fair balance between heritage and luxury like Hotel Diggi Palace Jaipur. The way it has incorporated the local Rajasthani culture in today's modern times is what makes it stand apart. It is certainly a palace from your dreams and if a royal fairy-tale wedding is what you wish for, Hotel Diggi Palace Jaipur will surely not disappoint you in any way!
You cannot have a royal wedding without planners! Get in touch with these top wedding planners in your city!