Different Types of Hairstyles - Courtesy Game of Thrones Characters
Though the show is over, the fandom lives on! If you're a die-hard fan of GOT, then you'll find this post inspiring! What different types of hairstyles would they wear? Find out!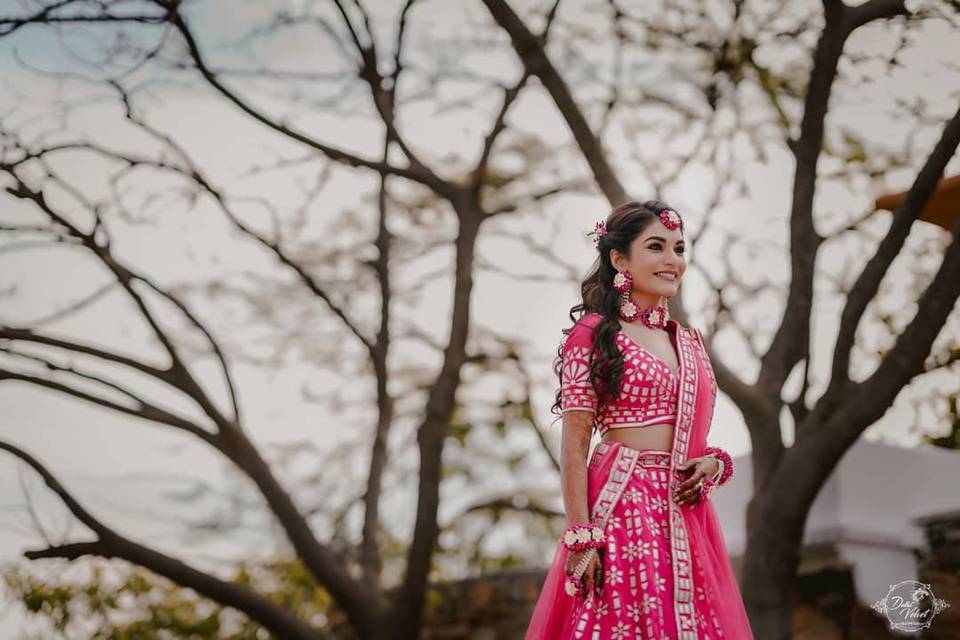 Game of Thrones is known for more than just the blood, guts, and the dismal finale – it's known for its fashion and hair! With different areas of the realm having their own distinct look, we know for a fact that all the women in the show would sport different types of hairstyles to an Indian wedding.
With the show spanning 8 seasons, we've seen dramatic changes in the character's hair, so this article takes a look at the different types of hairstyles inspired from their looks at various points of their journey!
Here's what they would all wear to your wedding ceremony:
1. The mother of Dragons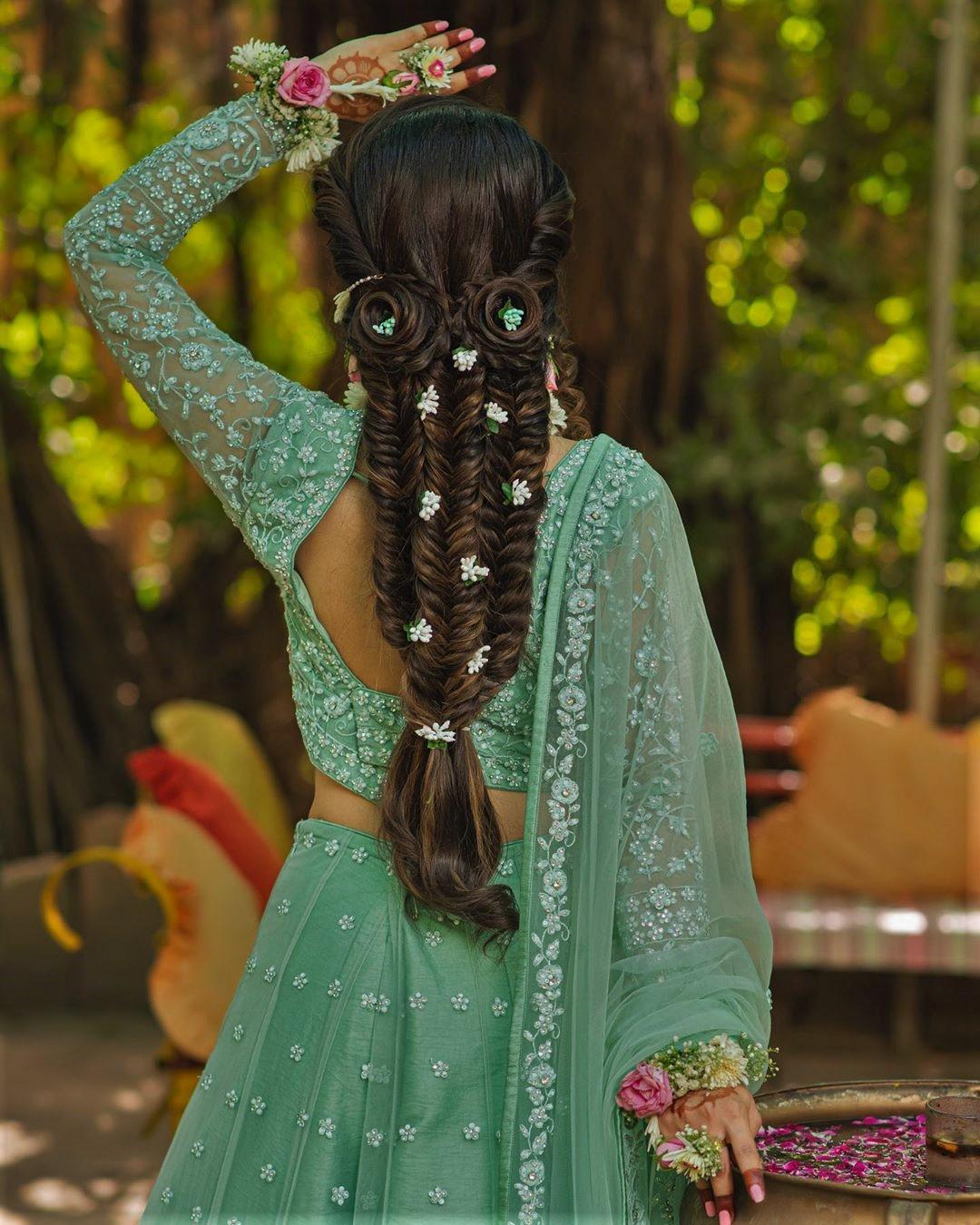 Image Courtesy: Simmy Makwana's Instagram
In Dothraki culture, men don't cut off their hair unless they're defeated in a fight, which is why Khal Drogo's braid was so long when we first meet him. As she continues to take over Kingdoms and break chains, Daenerys Targaryen's hair grows longer, with elaborate braids marking her victories.
By the time we see her reach King's Landing, her hair is tightly woven into an intricate braid that doesn't let a single tendril escape. This hairstyle definitely comes in handy when you're riding a dragon too.
Don't you think she'd wear this gorgeous hairdo to your wedding?
2. Queen Cersei Lannister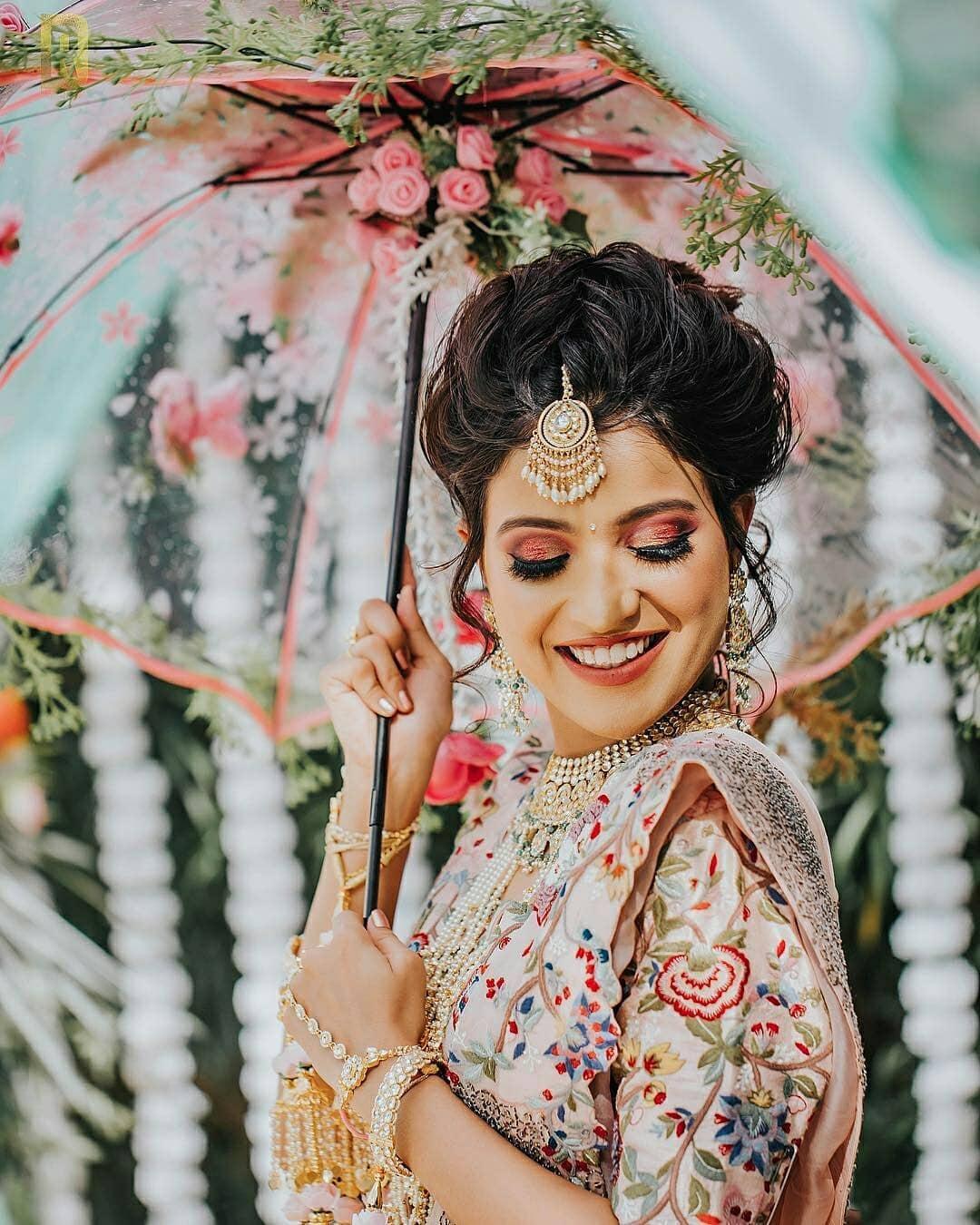 During season 1, we see Cersei Lannister in an elaborate braided hairstyle that creates volume around her head. It's a look at Sansa and all the other ladies of the court copy until Cersei loses their respect. Of course, after her hair is chopped off, we only see her with a boy cut. However, we feel that even with short hair, she'd try to recreate some volume around her head with a puff hairstyle.
So, if you're thinking of the different types of hairstyles that Cersei would wear, this would definitely be one of them!
3. The Queen in the North!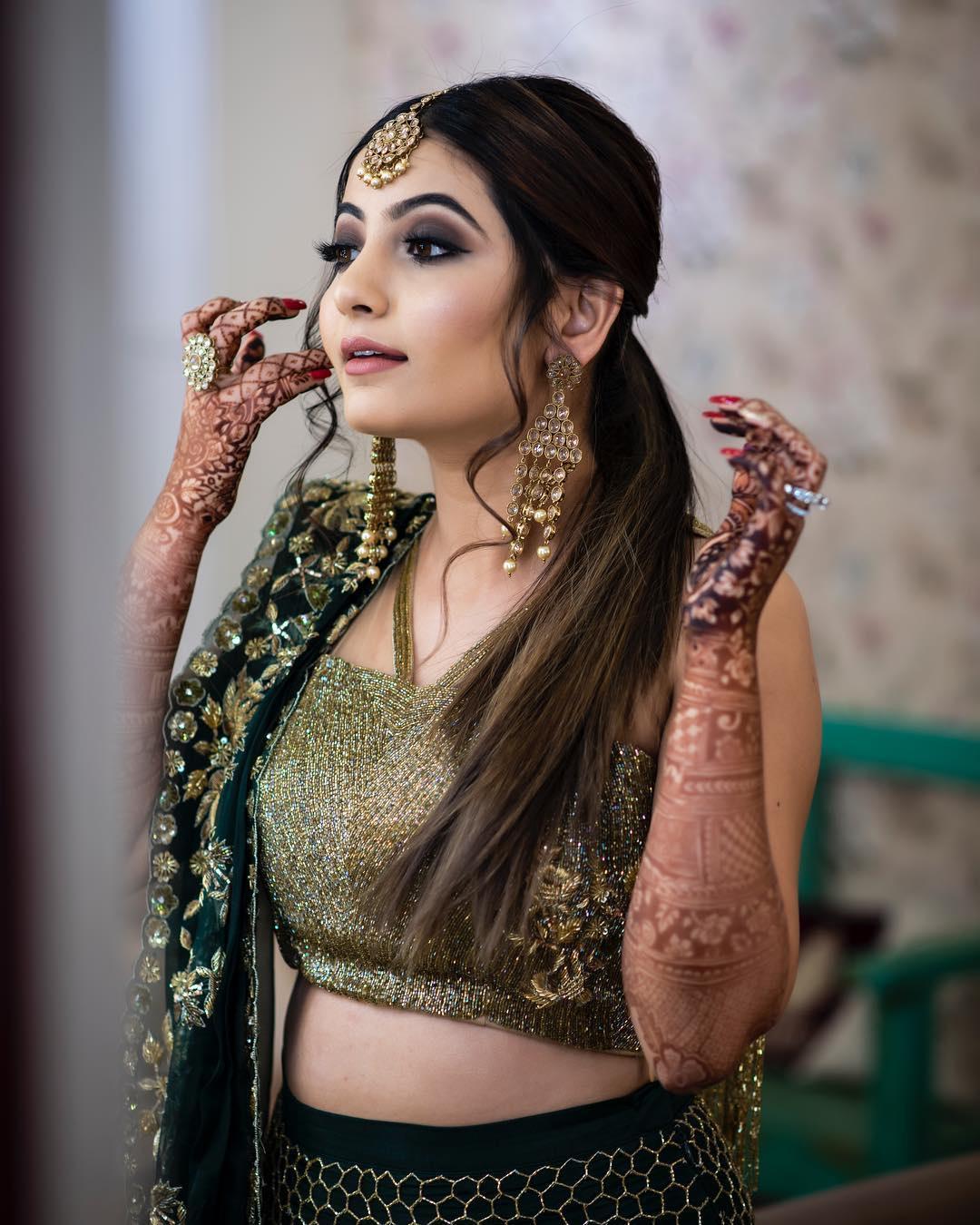 Image Courtesy: Simmy Makwana's Instagram
Sansa Stark's hair has been as dramatic as her character's journey – starting with her emulating Cersei to experimenting with different looks. We're surprised she didn't go through a goth phase while finding herself!
At the end of the show, we see Sansa sitting on the throne at Winterfell, her hair slicked back and straight, a slim crown on her head. With the different types of hairstyles that she's worn throughout the show, we feel this is one she'd rock to a wedding ceremony, perhaps with a side-pony!
4. Queen Margaery Tyrell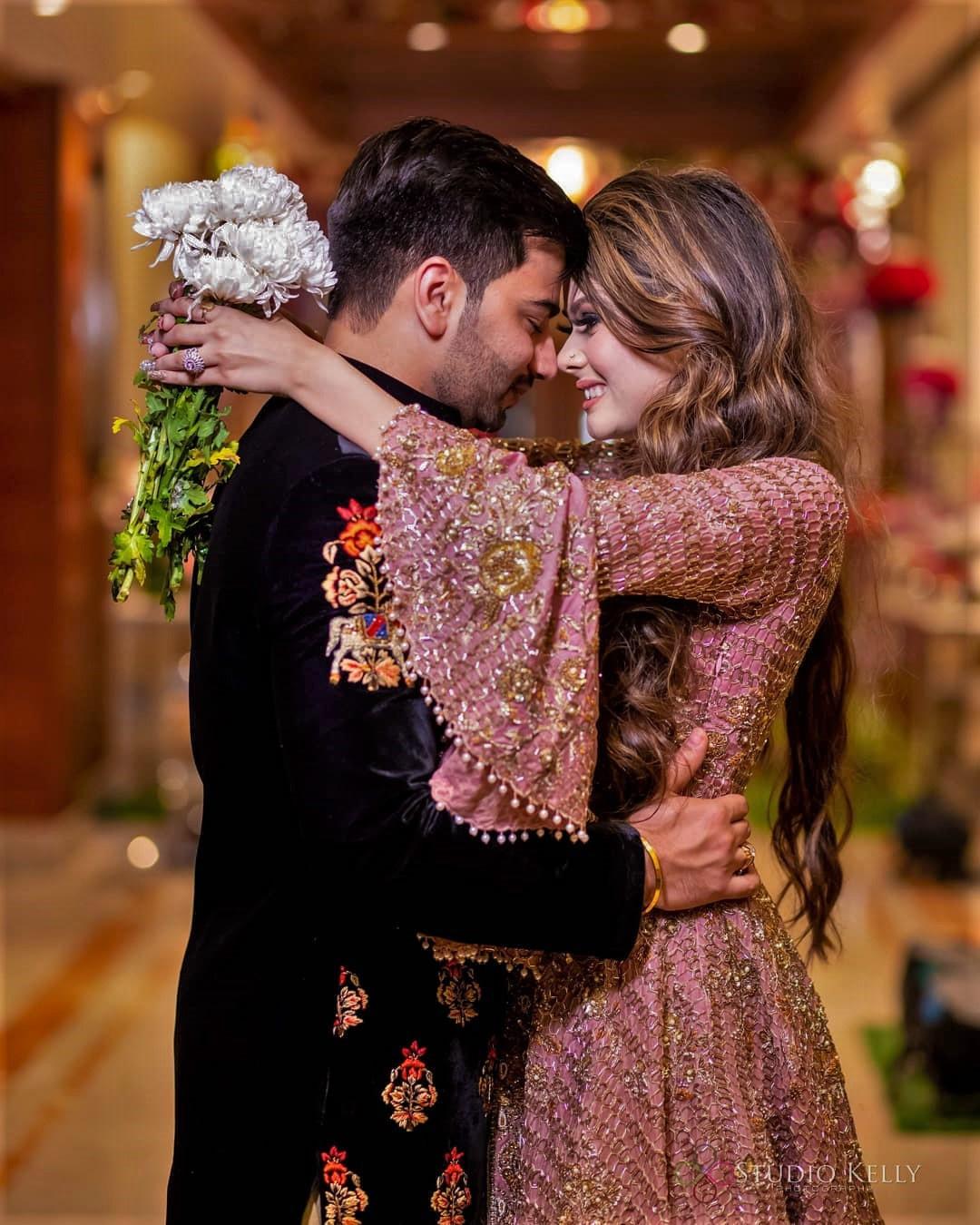 Margaery's look didn't evolve too much. With flowing bell sleeves and open, curly fair, Margaery represented the light and sunny disposition of Highgarden perfectly. When she came into the court, the women at King's Landing began copying her look, steering away from Cersei and her cruelty. Of course, that only sparked the ego tussles between the two and you know how it ends!
Although she has access to the best chambermaids that can make different types of hairstyles, this is the look that she would wear to your wedding!
5. Azor A'hai in the flesh!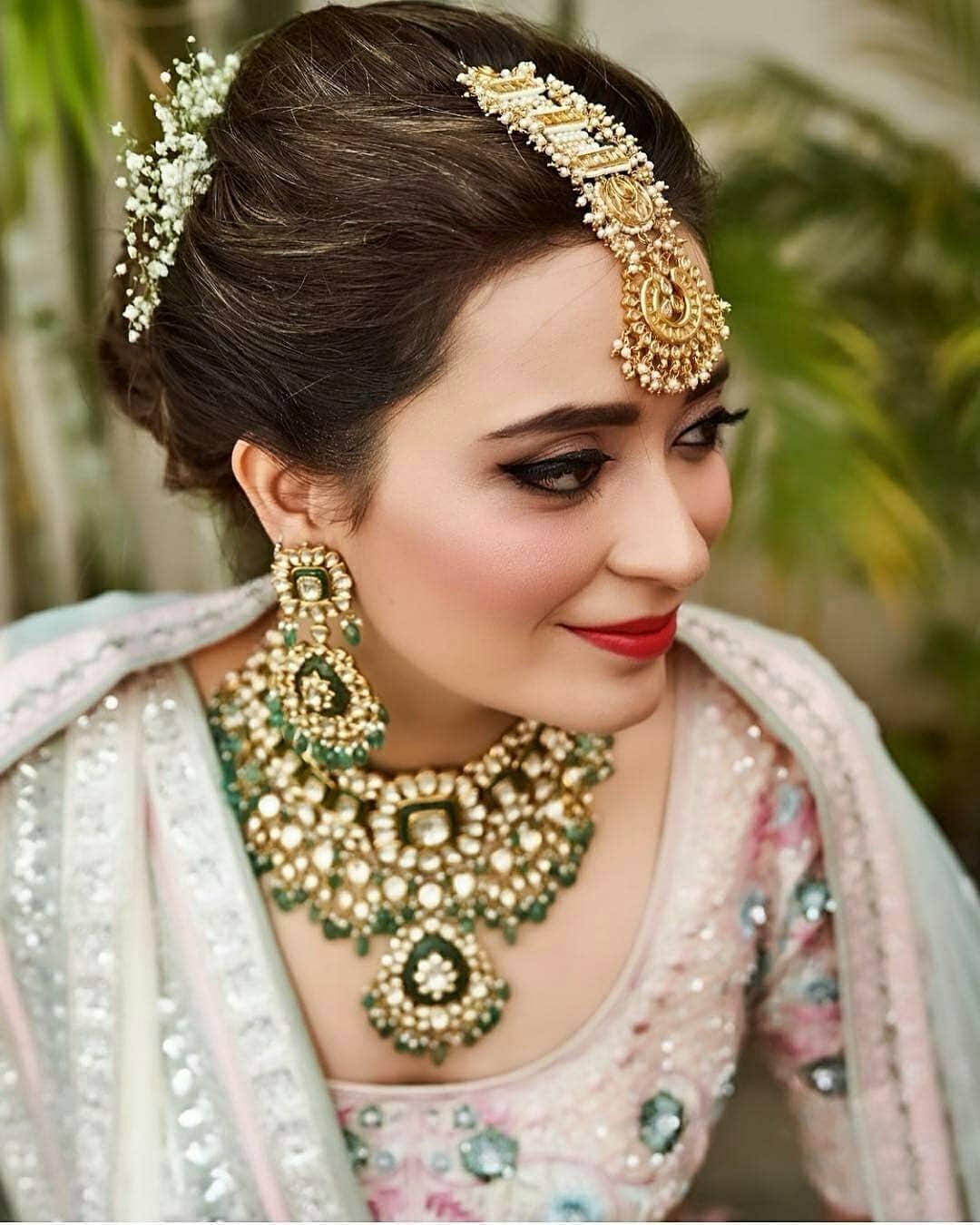 Arya Stark wore a bun throughout the last season, simply because she couldn't be bothered with her hair when there was so much killing still left to be done! We don't know whether she has more time on her hands now that she's sailing the world, but we're pretty sure that in spite of her exposure to different types of hairstyles, she's going to turn up at your wedding wearing a bun.
Also, just saying, she would totally rock a cool wedding lancha!
6. Myrcella Lannister!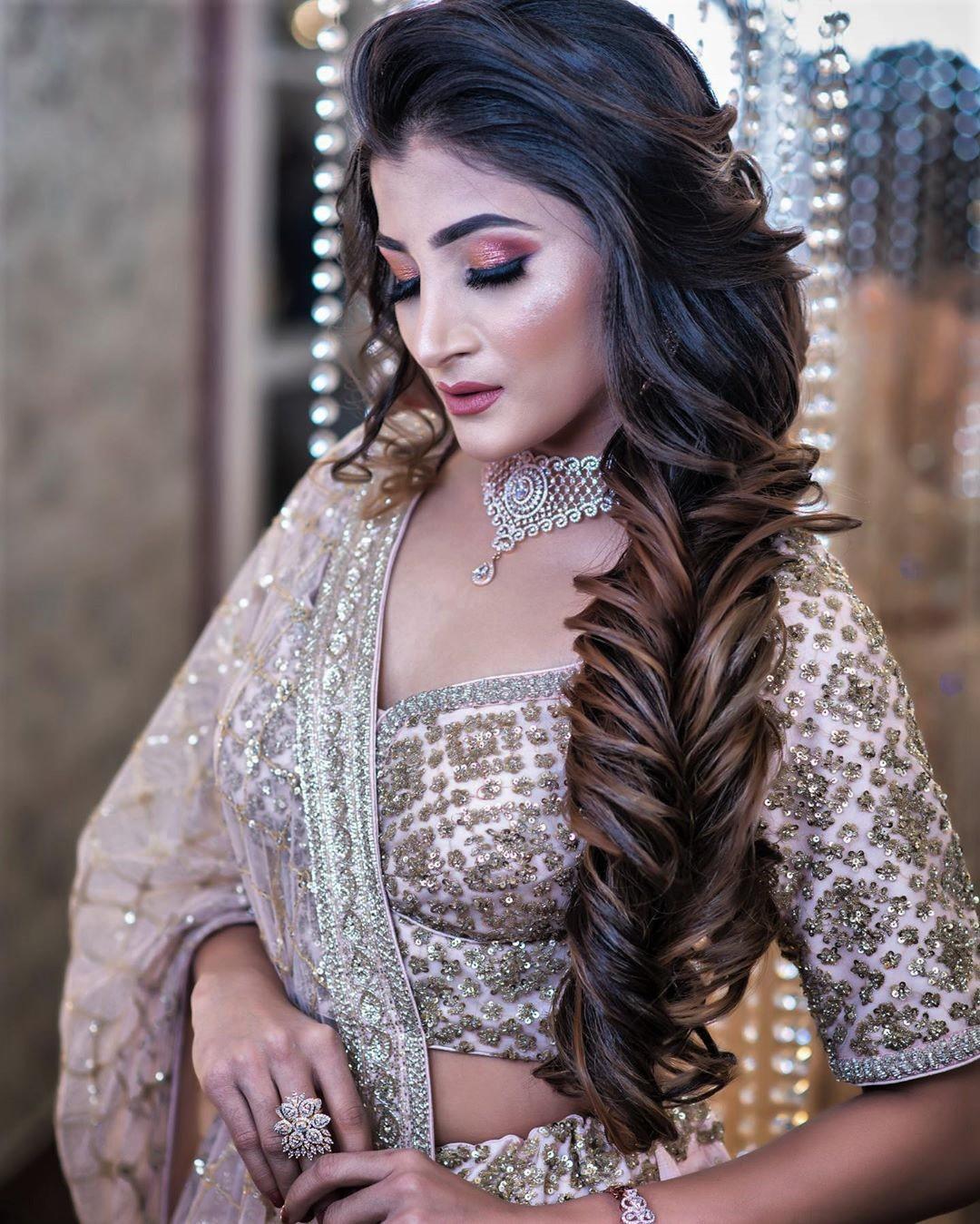 Image Courtesy: Simmy Makwana's Instagram
After she fell in love, Myrcella embraced the Dornish lifestyle and traded in her King's Landing-esque updo for a side fishtail braid. Here's something that you can't say about a lot of Game of Thrones characters, but this girl was truly innocent and didn't deserve her end.
If she were to attend your wedding, she'd only wear different types of hairstyles that include fishtail braids.
7. The Queen of Thorns!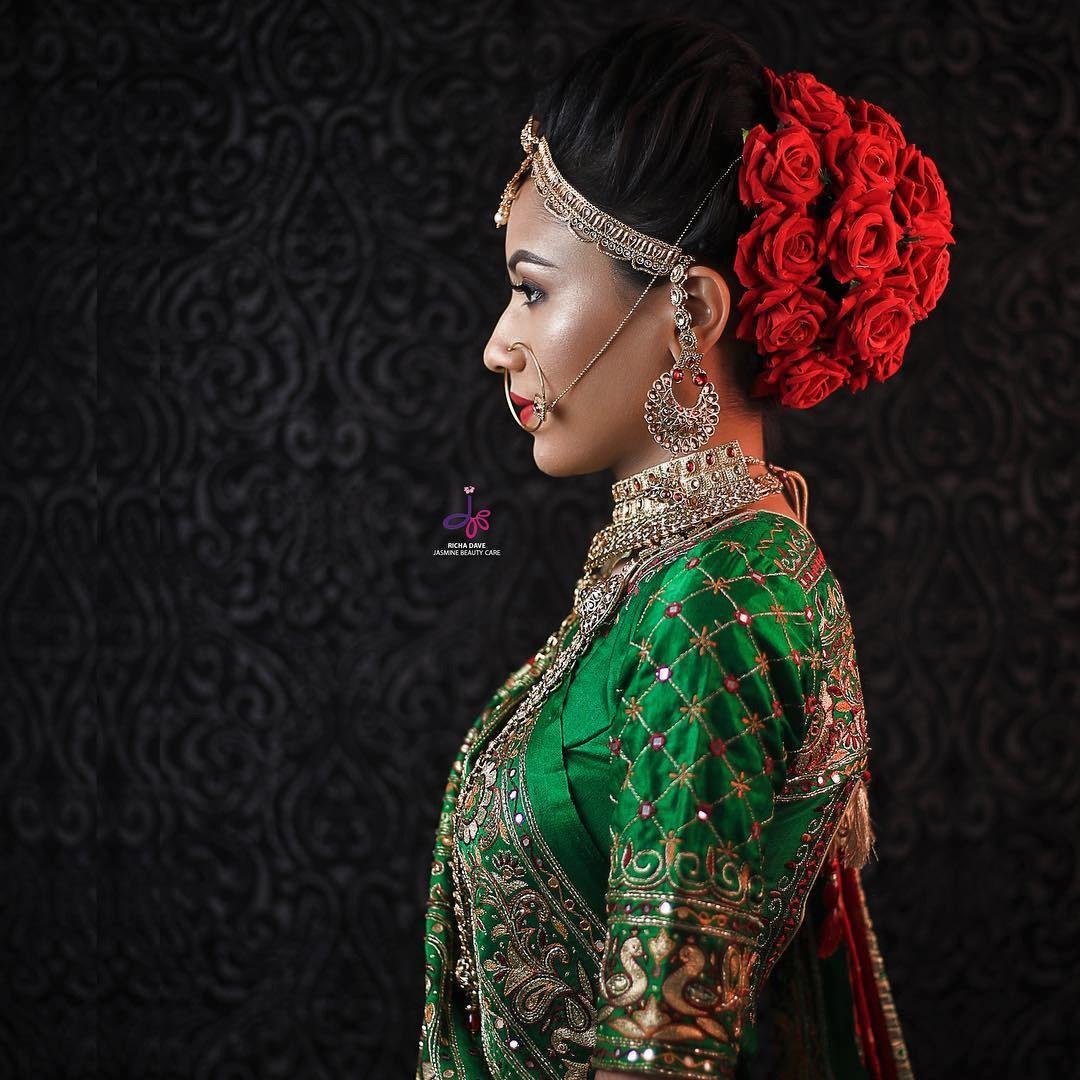 Oleana Tyrell does not go down without a fight! Even in her last moments, she finds a way to wound Cersei one last time, as she waits for death to overtake her. Throughout the show, we see her wearing headgear of sorts, presumably because a queen wouldn't want to flaunt her balding head. But, as her nickname is the Queen of Thorns, we can't think of anyone better to wear roses in their hair during a wedding! What do you think?
These different types of hairstyles don't just mark these characters as individuals, they also hint at their journeys throughout the show. If you're planning to host a Game of Thrones wedding to show off your love for the series and declare your loyalties, then pick any of these gorgeous hairstyles to complete your look!
Some of these stunning hairstyles are really elaborate and you'll definitely need help! Get in touch with our expert hairstylists today! Or, better yet follow these hairstyling tips!