Grooms in the House - Avoid These 6 Things Before Your Wedding
Less than a week left for your wedding? We've curated a list of things you MUST NOT DO a week before you hit your wedding mandap!!! Trust us, it's better to be cautious than sorry.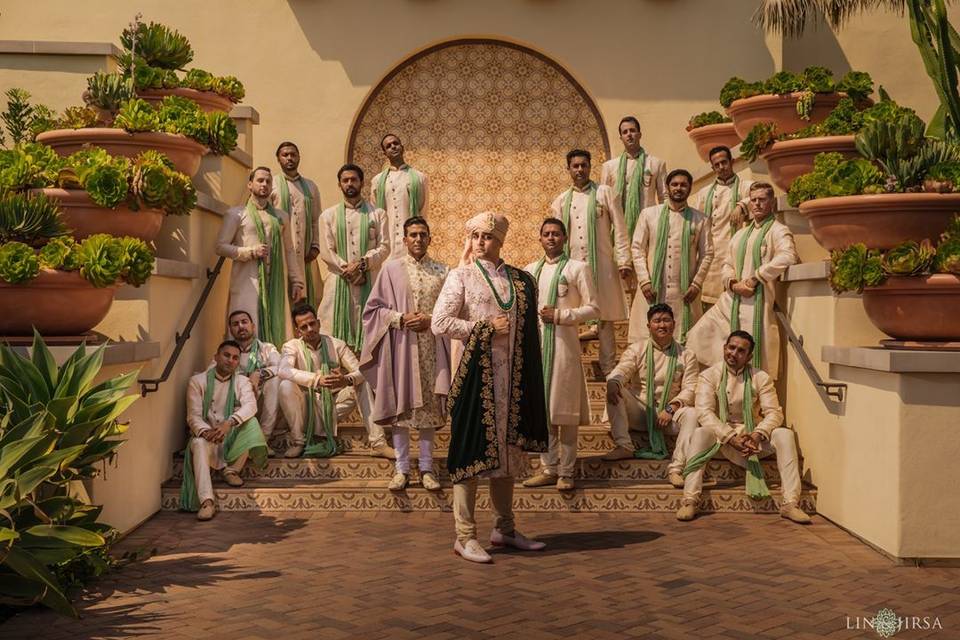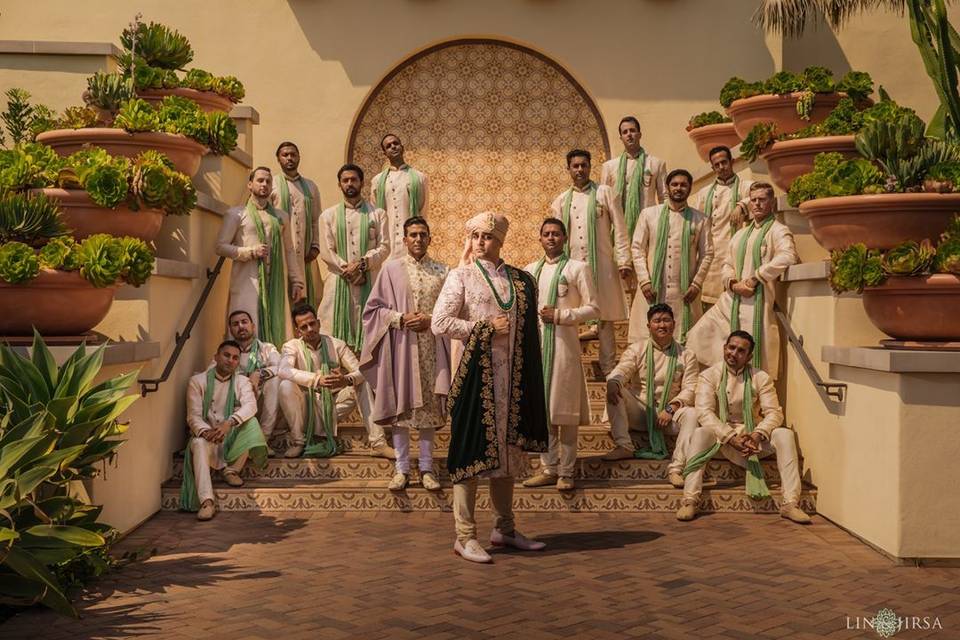 Image Courtesy: Lin & Jirsa
Wedding sherwani? Check! Wedding shoes? Polished! Grooming sessions? Booked! If you mentally said yes for all the above then that means you are all set to hit your wedding mandap anytime now. The stressful part of planning your wedding is drawing to a close now and so should your worry. How to layback and enjoy the last bit of bachelorhood you might wonder? We can help you out with all of that but right now we'd tell you those very many things that you most definitely should avoid a week before your wedding.
Added stress, last-minute dietary changes, or boozing away with your entourage of friends - these are just to name a few. Read on to find out the 6 things you must avoid at ay cost 7 days before your wedding day.
No, Zindagi Na Milegi Dubara Inspired Trips, Please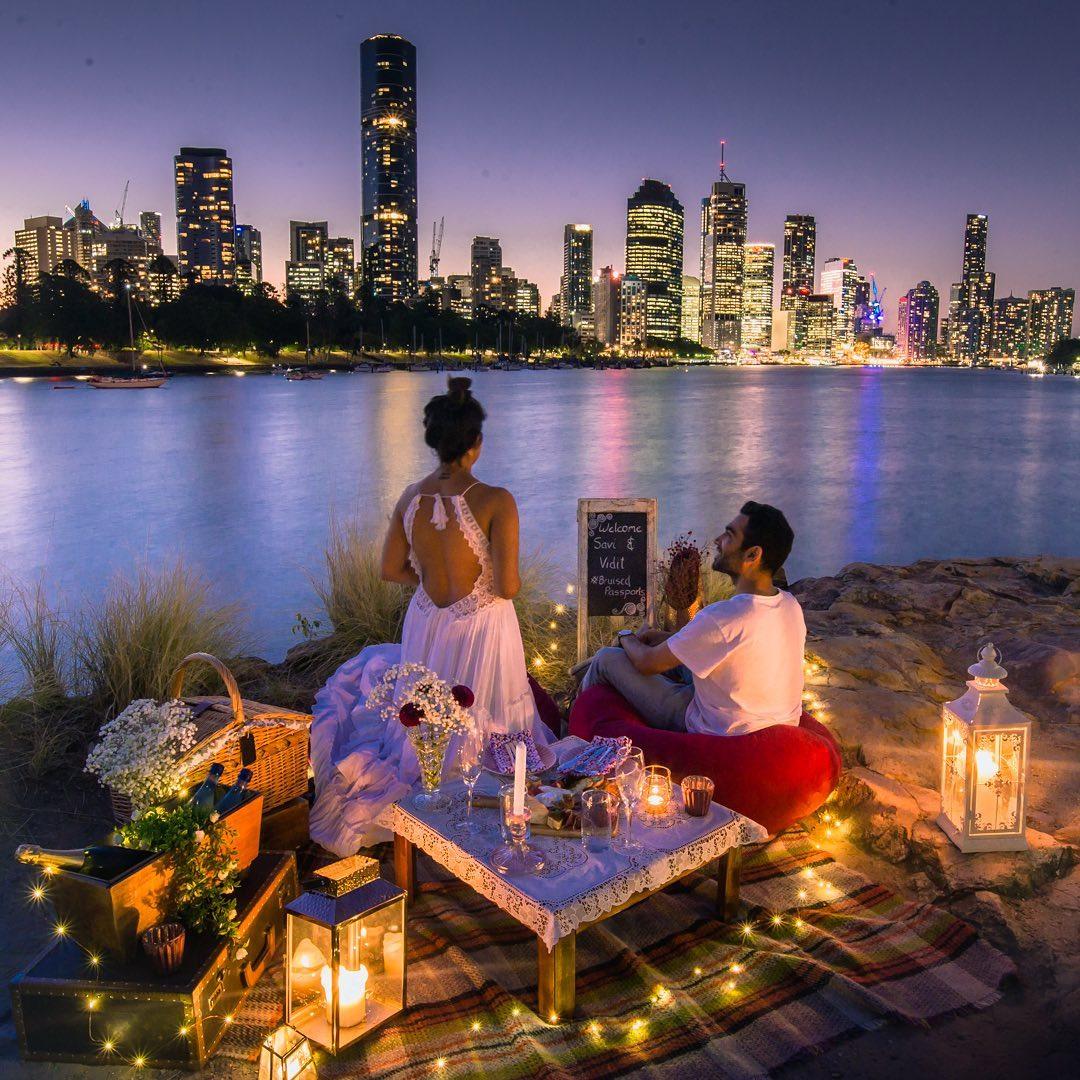 Image Courtesy: Bruised Passports
We all loved the movie, yes we did and laughed our guts out too! But, please don't live life on the edge a week before the wedding. Be safe and keep your adventurous soul in check. Do not give uncalled-for stress to your bride-to-be, your family members and most importantly yourself.
Them Abs Can Wait - Keep Gym To a Minimal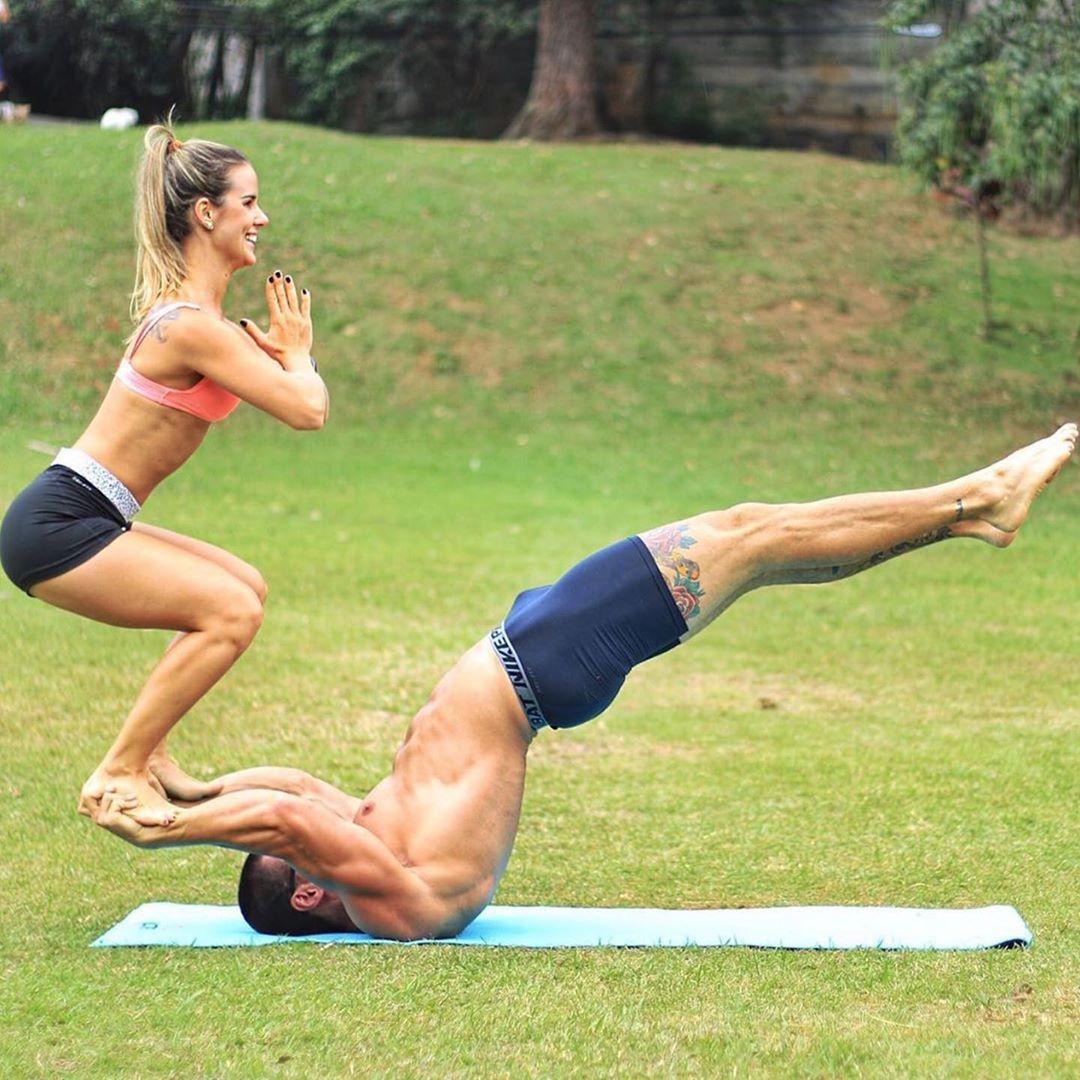 Image Courtesy: Fit Let Hix
Keep your workout to a minimum. Don't overexert your body and definitely not beyond its general capacity to bear it. The last few days before the wedding should ideally be spent relaxing rather than driving your body to its maximum possible capacity. So, chill out and you can geek out in the gym post-wedding too.
Yes 'Snooze' No 'Booze'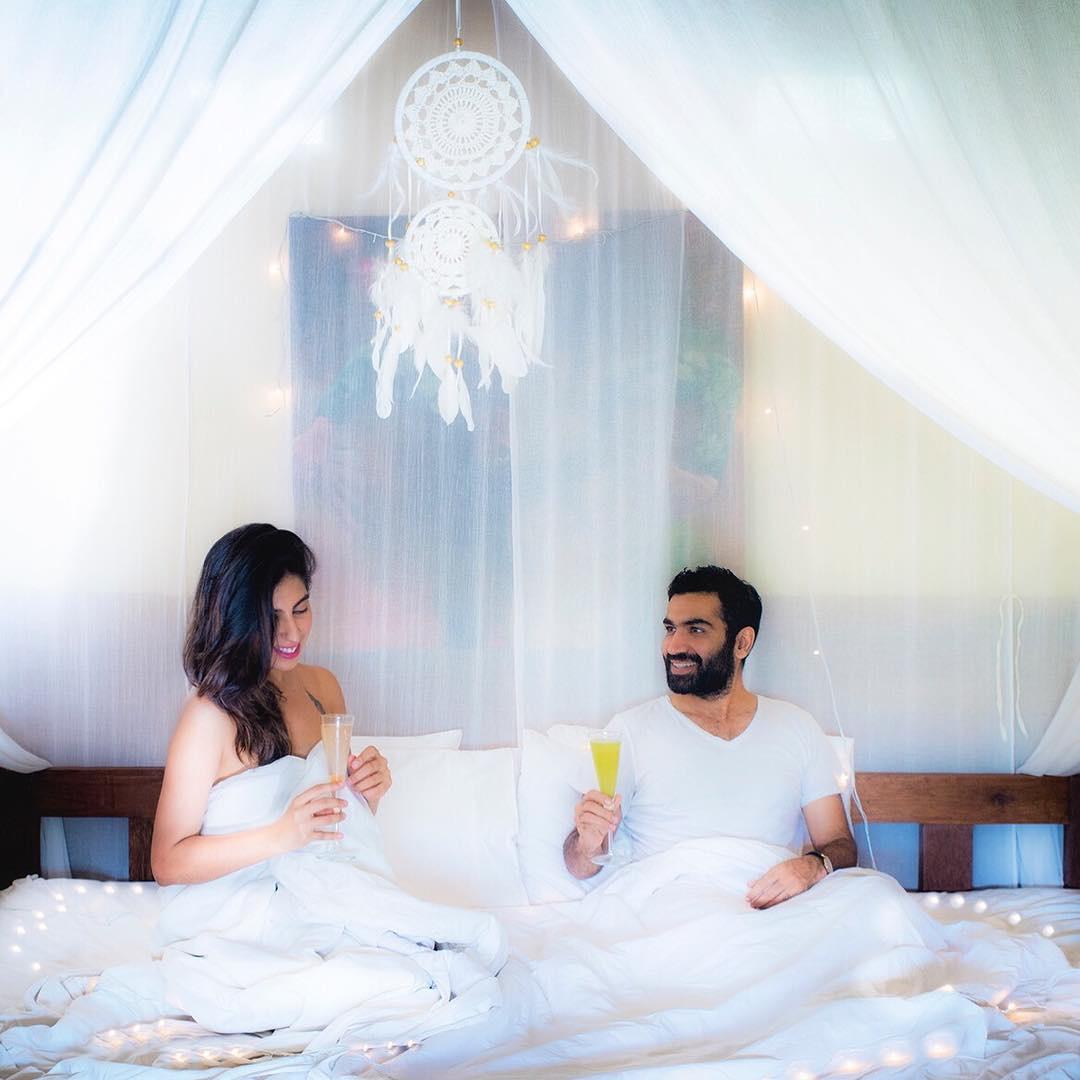 Image Courtesy: Bruised Passports
Drunk calling your exes our of spite? NO, hell no! Also, one fling before the ring? Bilkul Nahi!!! Therefore, no crazy drinking spree with your buds and definitely no gediyan in the middle of the night relishing the good ol days. Spend as much time as you can at home, with family and unwind yourself from the show-shaa!
Party All Night? Nah, More Like 4 Baj Gaye Lekin Neend Abhi Baaki Hai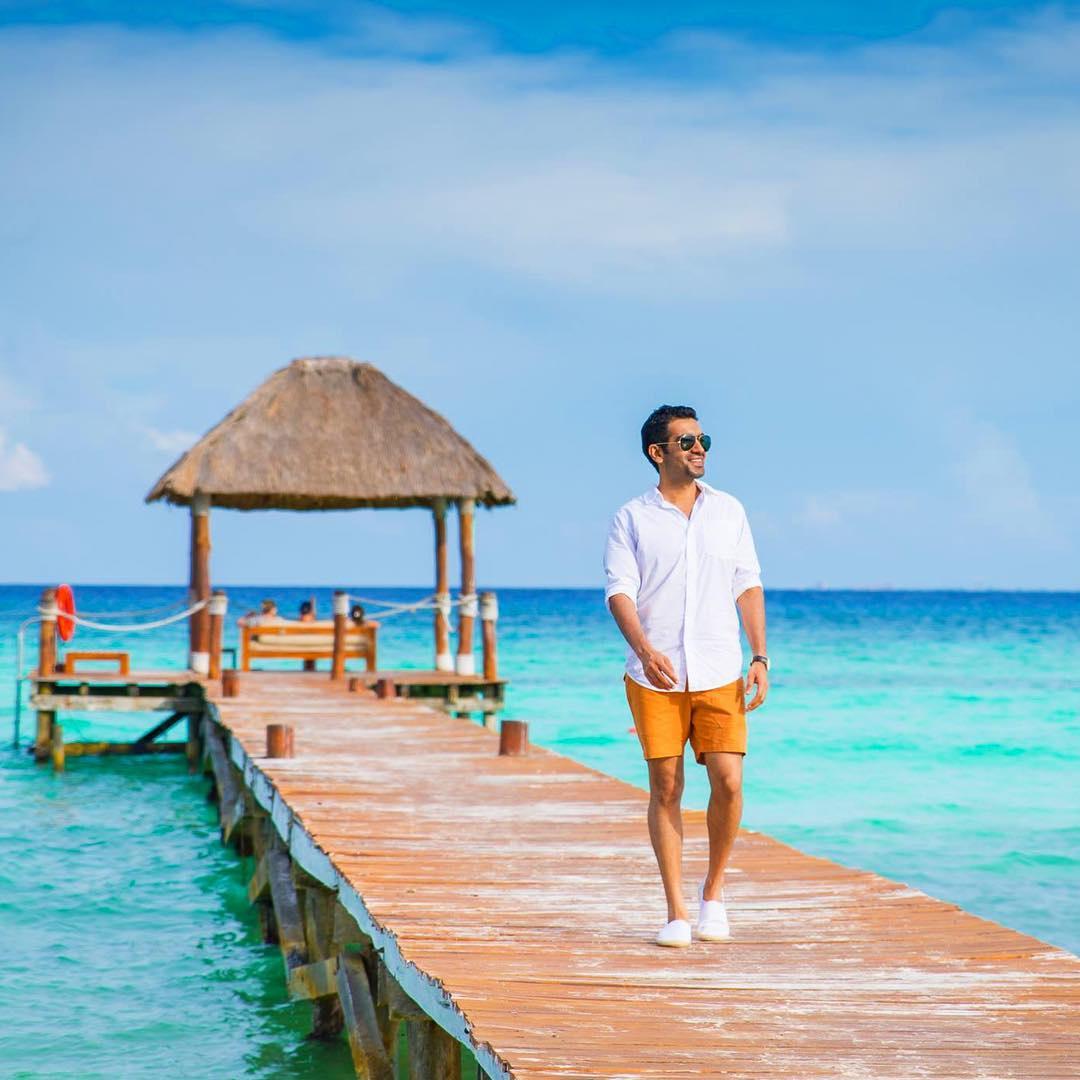 Image Courtesy: Bruised Passports
Abhi stock up on some sleep and hop them clubs later, much later! Save your bride-to-be some anxiety by skipping clubs at least right now if not forever. Besides, you'll always have all the time in the world to party hard or go home later. So, at least now, sleep it off, go to bed early, rise and shine early and enjoy the bounties of life.
Please Do Yourself a Favour and Don't Experiment With Your Hair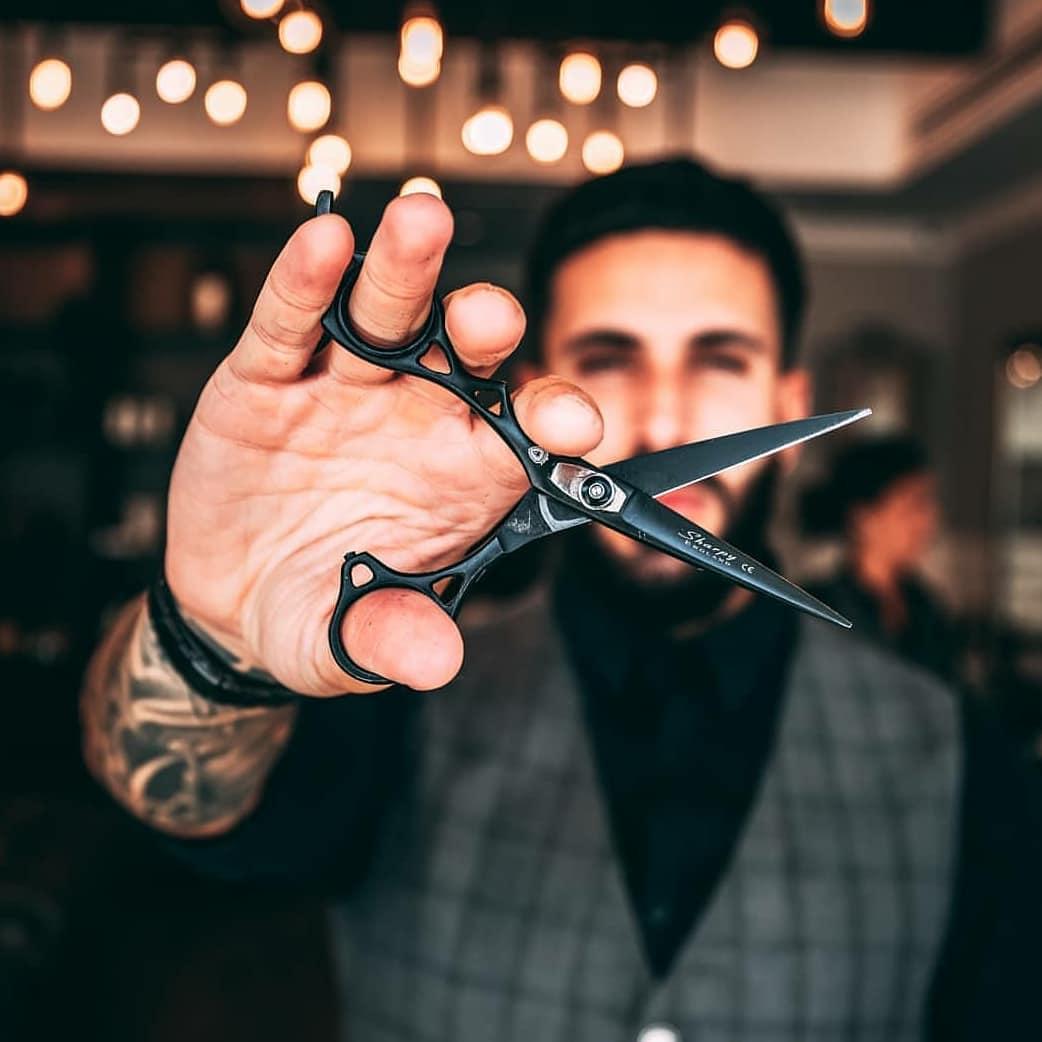 Image Courtesy: Barber Jads
Please don't get inspired by Christiano Ronaldo's latest buzzed hair and get one for yourself too. Wearing a sherwani with fiery cut and blazed hair is a big no-no! KEep the experimentation for later and for now stick o what you had planned to begin with. also, go for a haircut at least 2 weeks before your wedding and give your hair some time to get settled before the photograph mishap happens.
Don't Head Out to a Hangover (Movie) Inspired Bachelor Party - You'll Be Sorry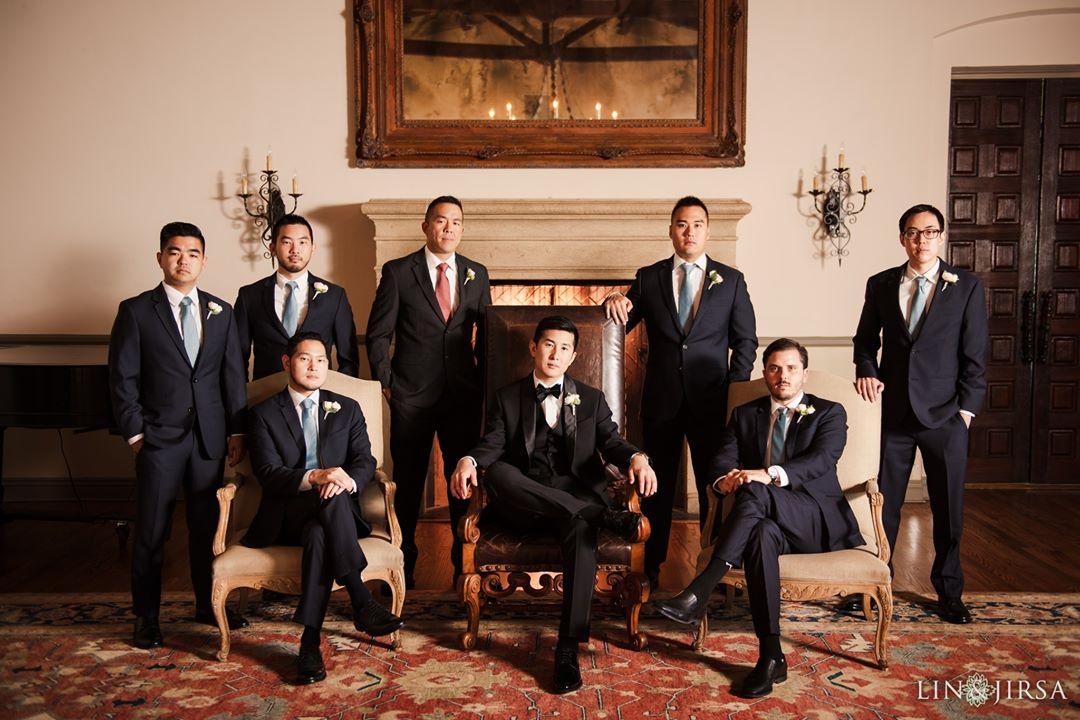 Image Courtesy: Lin & Jirsa
It looks cute and possible only in the movies. If you so much as 5 minutes late to your own wedding, be prepared for the hell to be unleashed on you and your entourage of friends. So, save yourself the trouble and go for a bachelor party at least 1 month before your wedding date. Do not keep any kind of travel plans for the last week.
Now that you have a rundown of all the things you must not do a week before your wedding, we hope your mind is finally at peace. So, use this time to dish out an oh so pleasant surprise for your bride-to-be, it's going to be like a cherry on top.
Did the grooms in the house finally understand what the last week before their wedding should look like yet? We certainly hope you did!