Cake Designs You Must See Before Your Bffs Bachelor's Party!
Every bachelor party needs one thing – great cake designs! Yes, you read that right! So, with that in mind, check out these cake designs!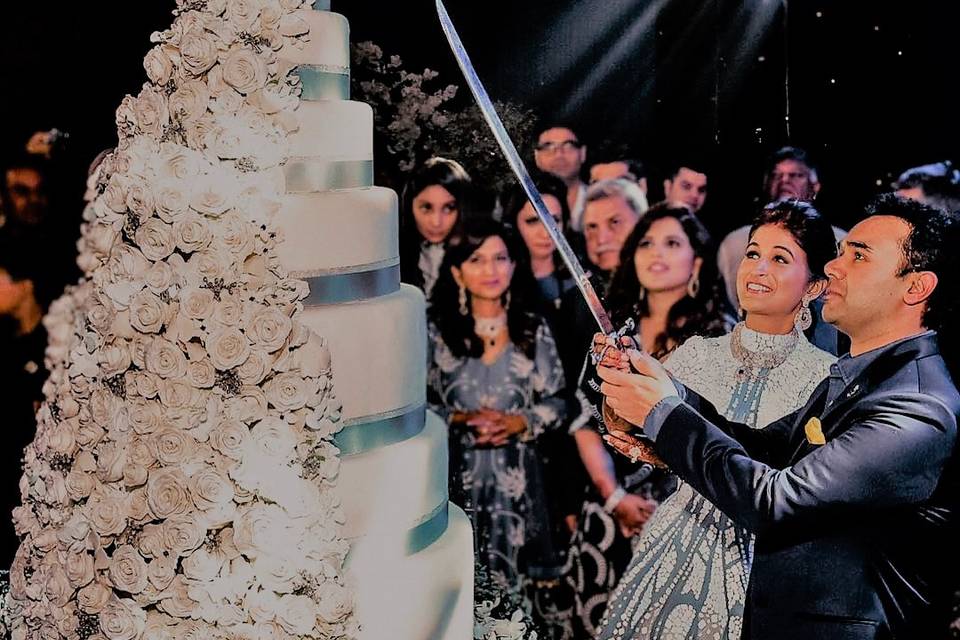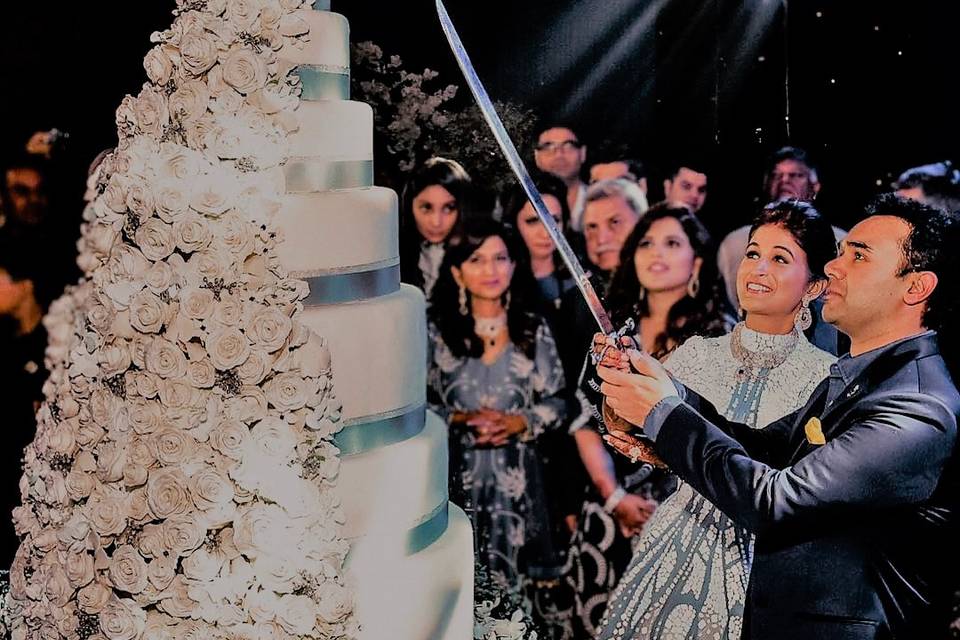 Image Courtesy: Shades Photography India
Bachelor's parties are the perfect occasion for you to mark the end of your friend's bachelor life and his entry to married life. You can get as wacky or as crazy as you want to on your friend's bachelor party and create memories that will last a lifetime. A big element to raise the bar at a bachelor party is the cake. The cake is the centre attraction of the party, so it always a good idea to get a cake that is customised according to the groom to be.
We have created a list of cake designs to match different personalities that can help inspire you in choosing a cake for your mate's bachelor's party.
1. The daydreamer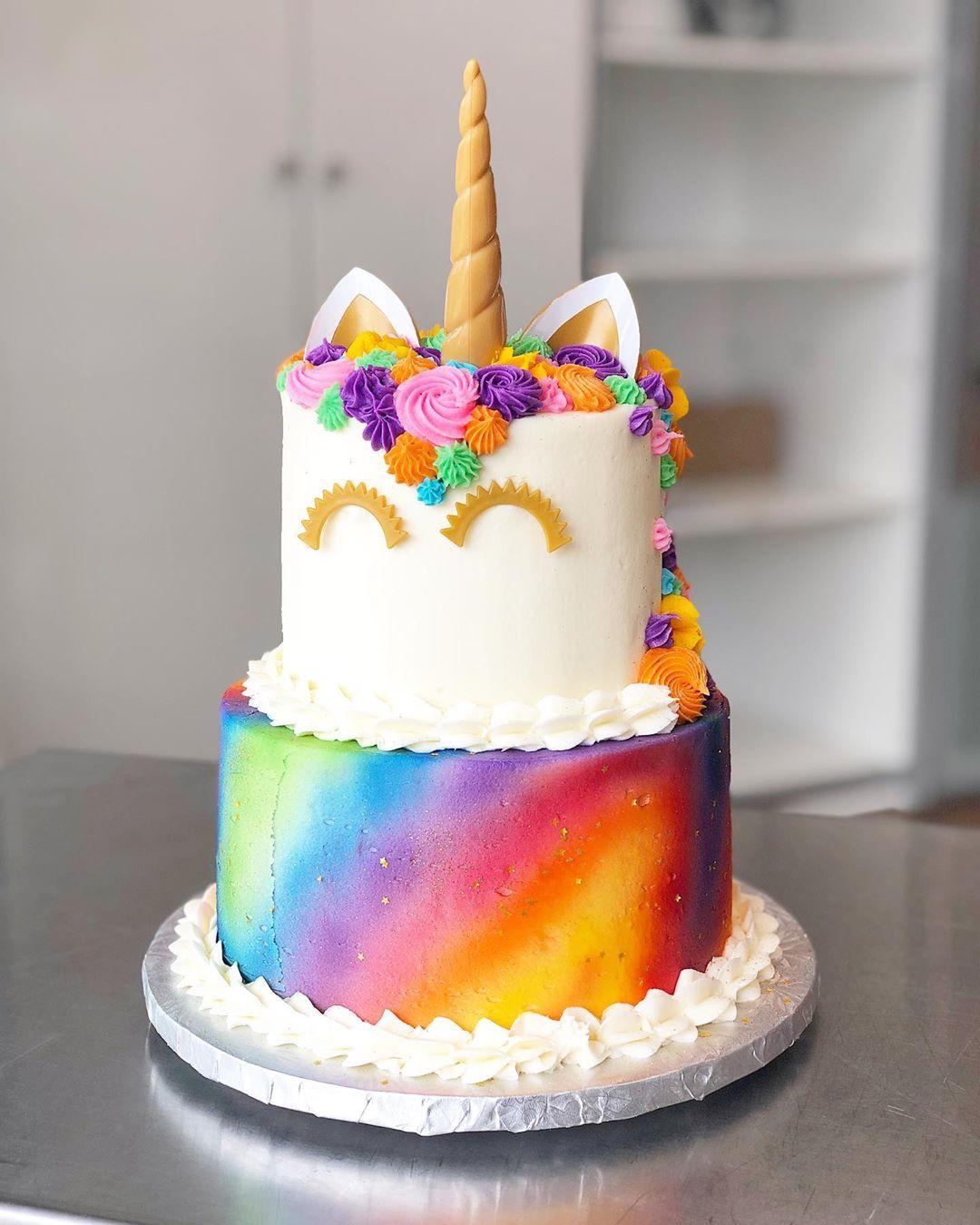 Image Courtesy: The Icing Baking Co
They are the type of people who are more immersed in their own thoughts and dreams and are not too keen to be a part of the ongoing conversation or a relevant rational discussion.
Such cake designs are perfect if you want to take a dig at your mate who is always lost in his own world. This is a relatively easy design to execute and most bakeries do justice to the concept.
2. The nerd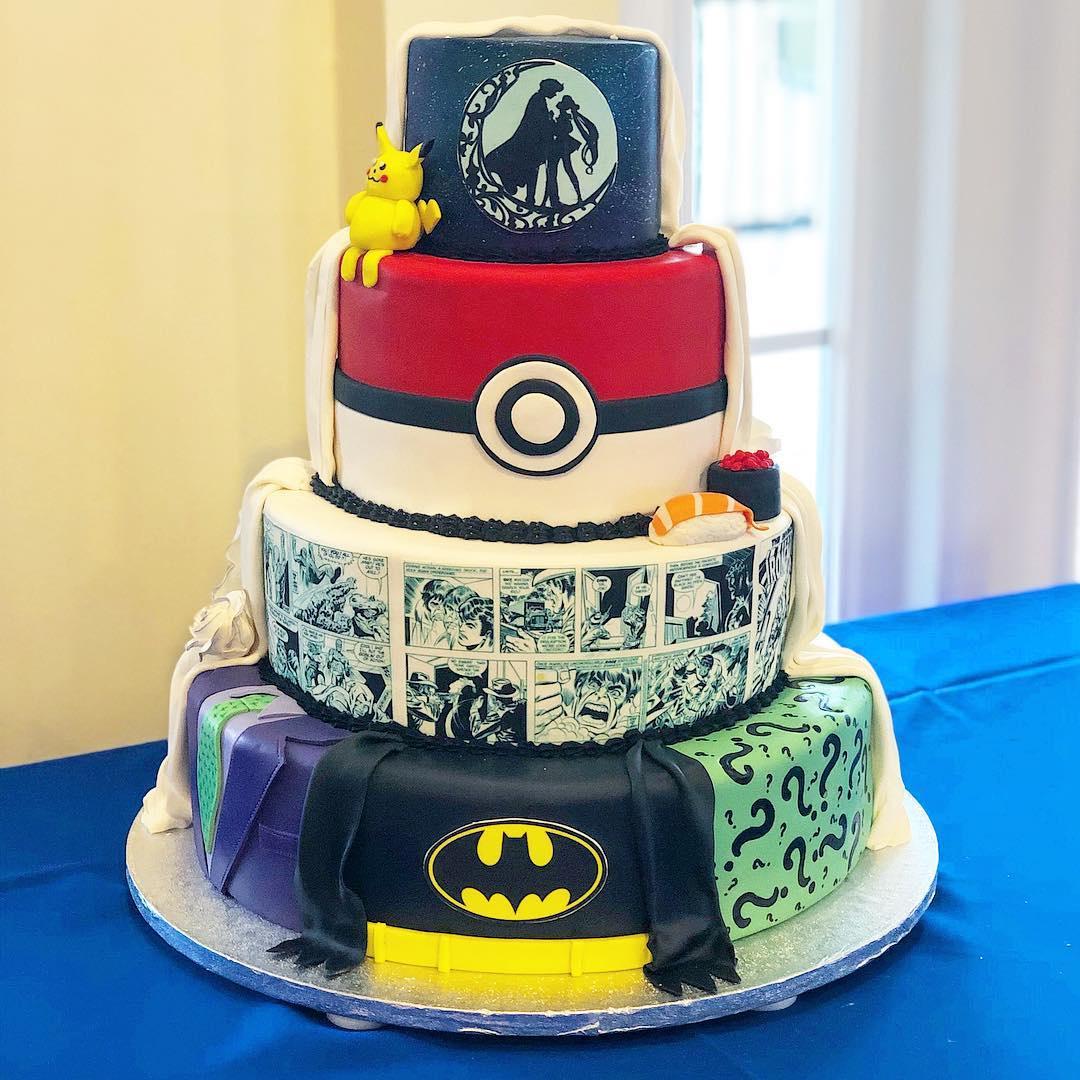 Image Courtesy: The Icing Baking Co
If your friend is a big fan of comics, anime and other nerdy things and keeps bringing them up in your conversations, then these cake designs make a lot of sense. You can incorporate elements of these comics and shows and it will surely bring a good laugh to the party.
3. The fashionable mate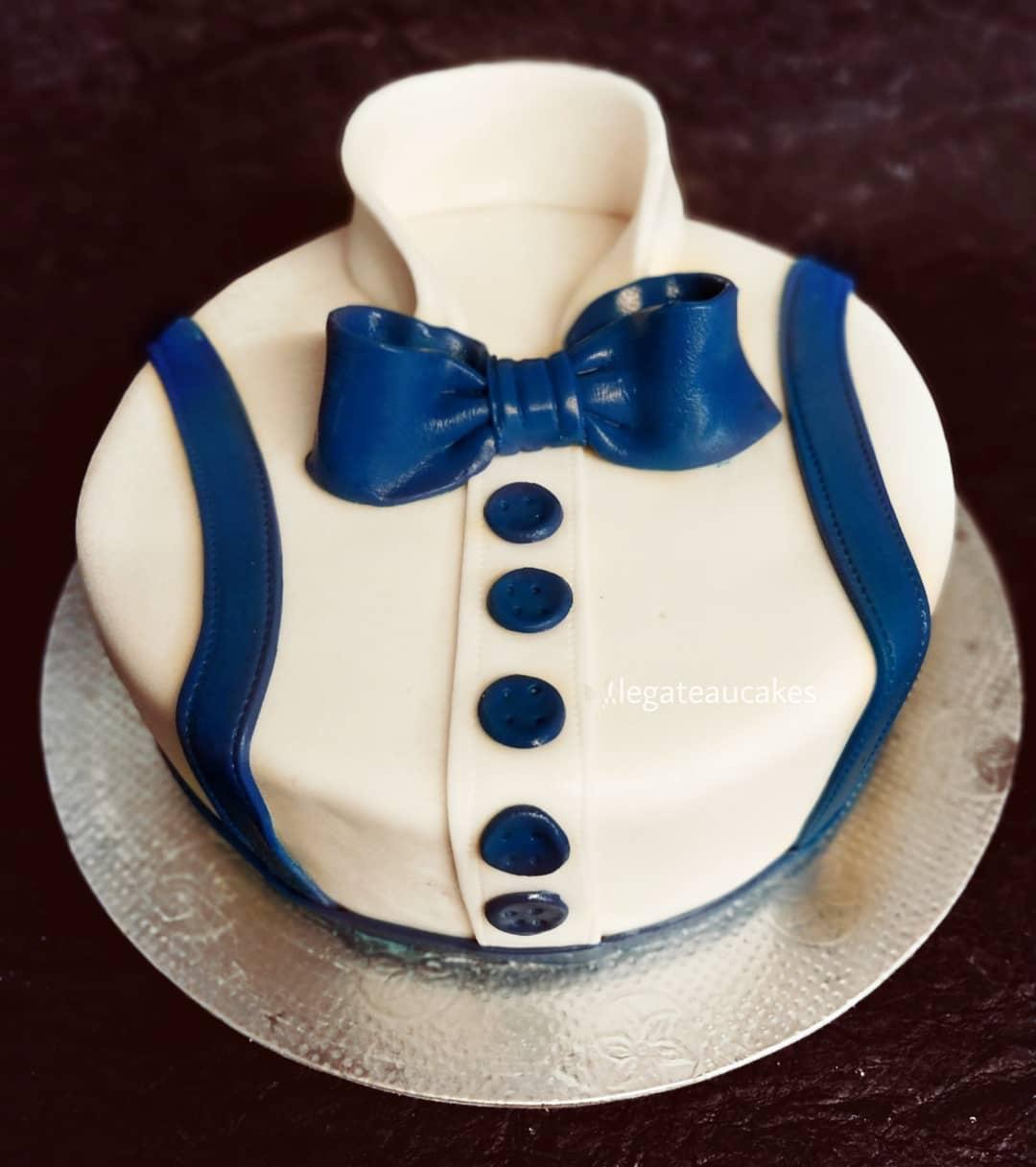 Image Courtesy: Le Gateu Cakes
A lot of us have a friend who is very conscious of the way he is dressed and of how he is looking. They might take their sweet time to get to a place but they make it a point to look sharp - which can get annoying at times. You can bring such cake designs and acknowledge this habit of them in a light-hearted way.
4. The fitness enthusiast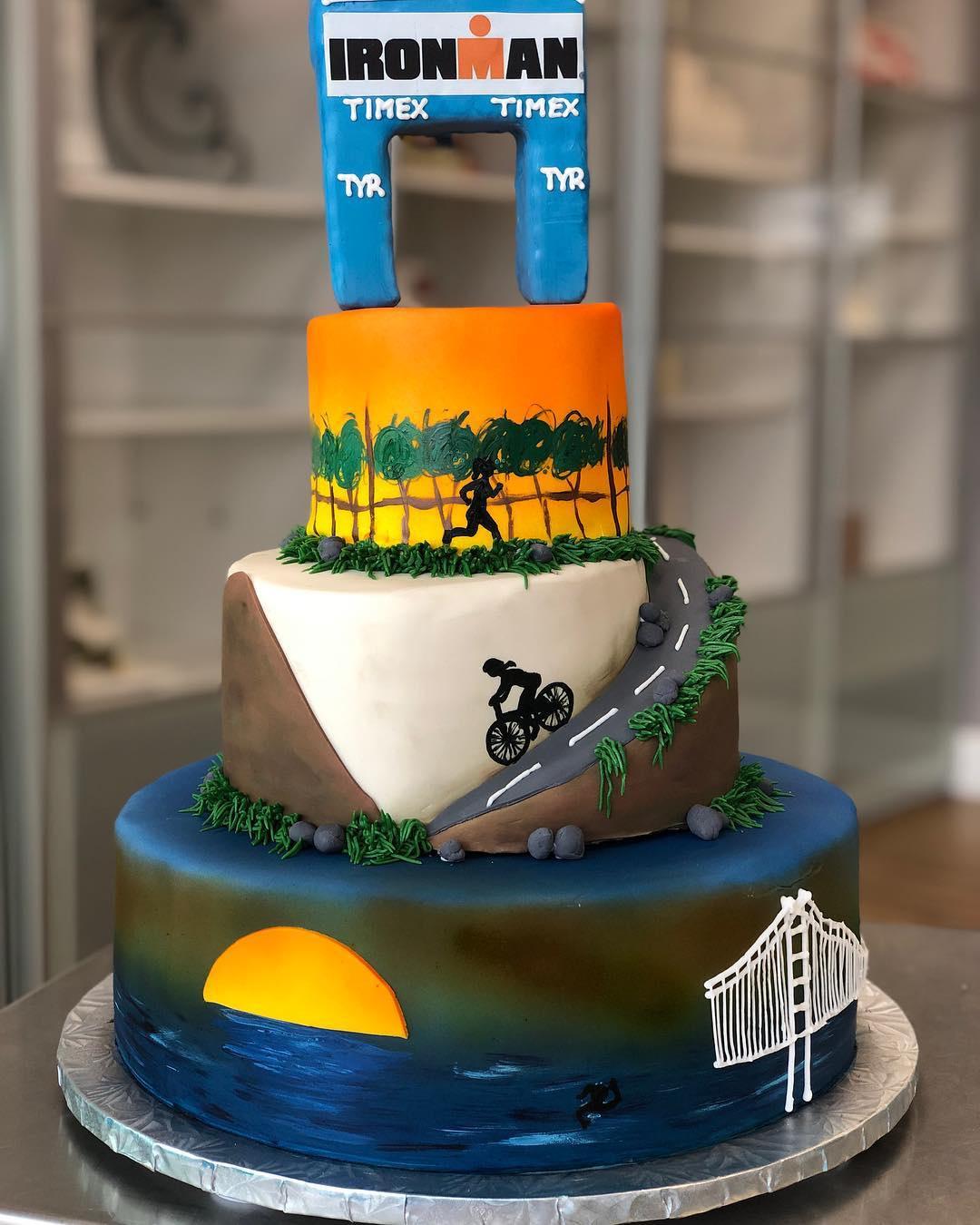 Image Courtesy: The Icing Baking Co
All of us have a friend that is super passionate about his intense fitness routine and can go on and on preaching about his healthy lifestyle. Whenever you meet with them, they can even go overboard while motivating you to also indulge in a healthier lifestyle. If the groom to be is a passionate fitness freak, you can go for such types of cake designs.
5. The lazy mate's spirit animal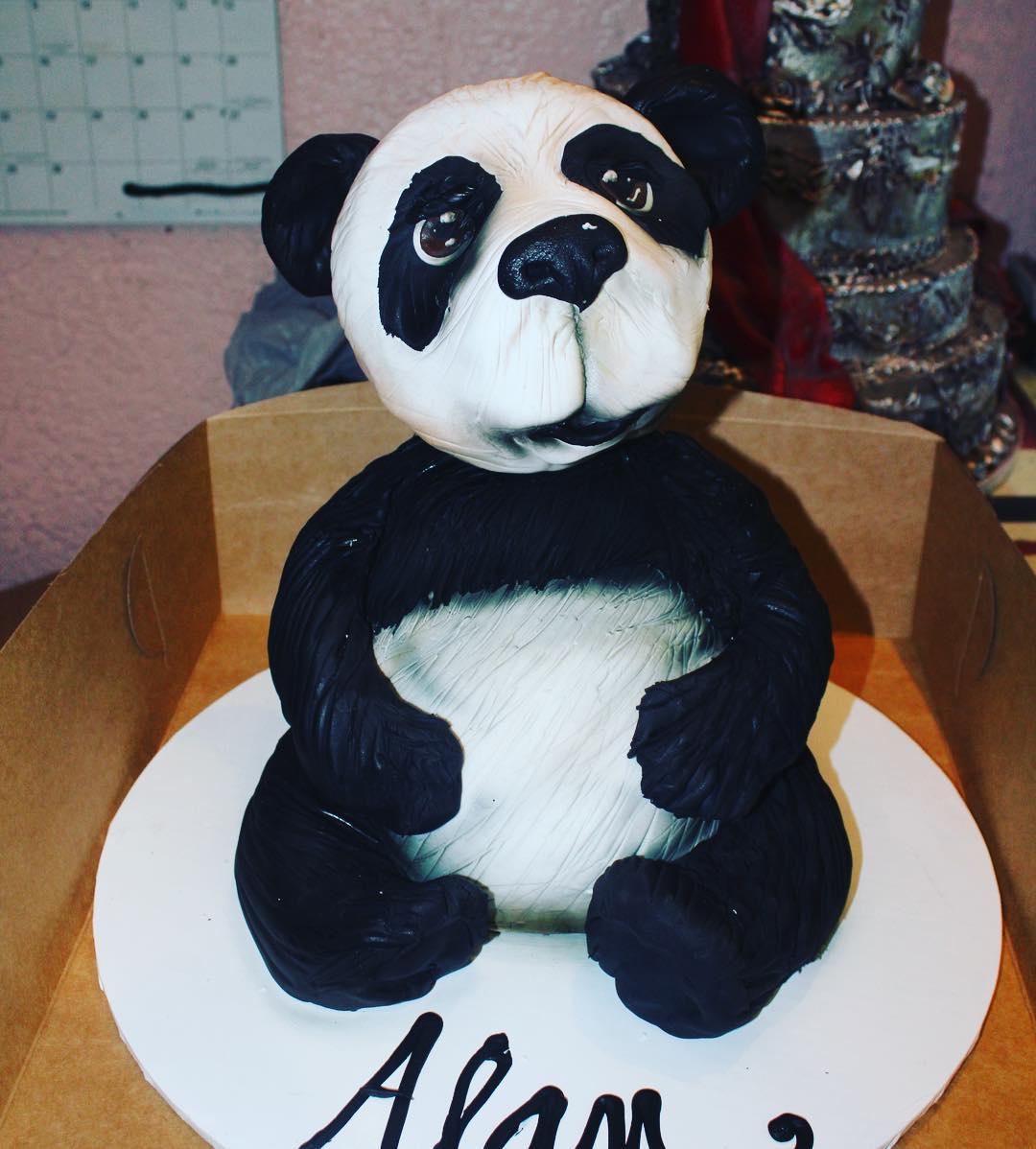 Image Courtesy: Cake And Art
Such cake designs are perfect for a mate who is extremely lazy and laid-back in the way they live their life. They are the type of people who, like a panda, can spend their whole day eating and sleeping and are never on time for any plan. Their bachelor's party is a perfect occasion to take a dig at this annoying habit and bring a bit of laughter to the party.
6. The feisty mate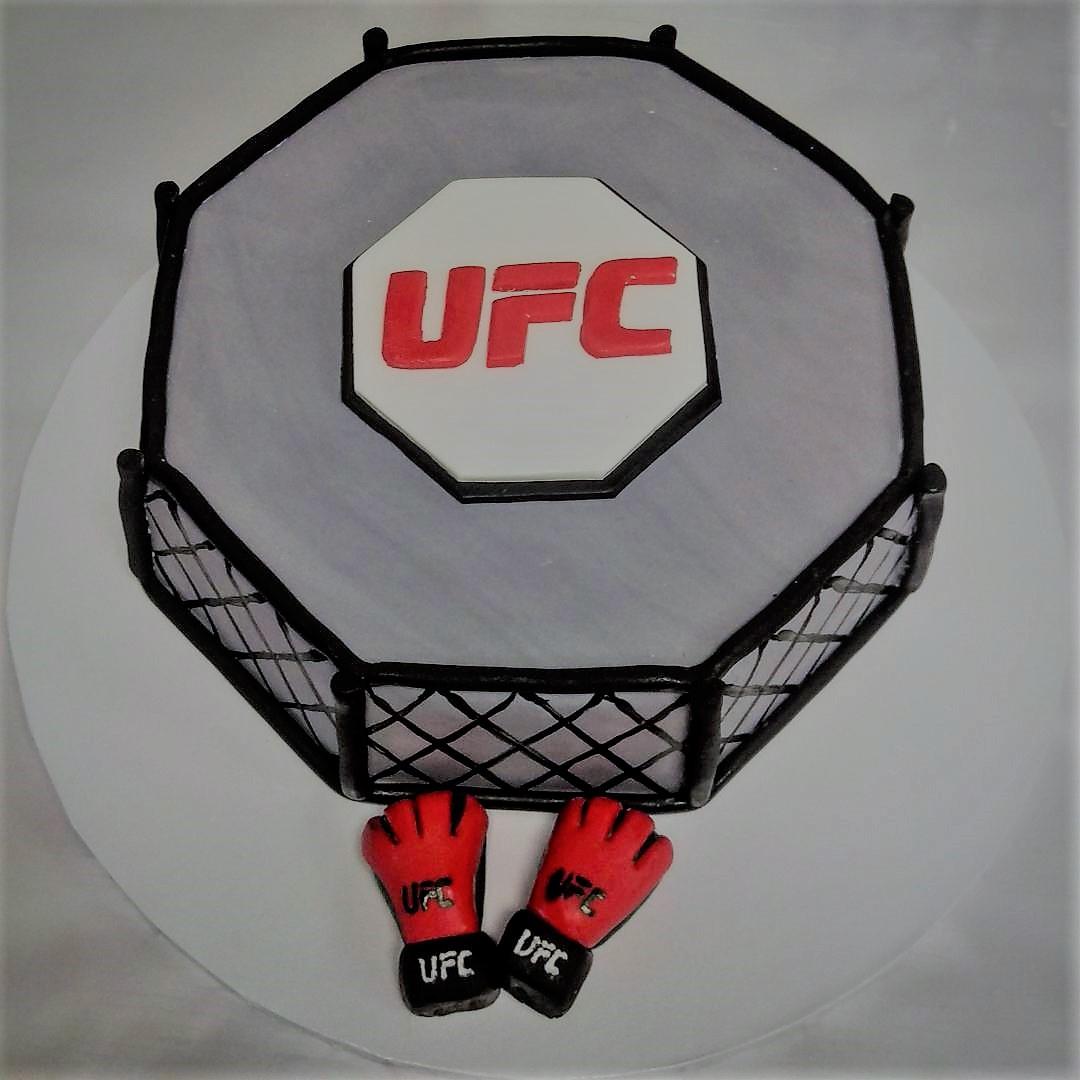 Image Courtesy: Top Tier Treat
This UFC themed cake designs are perfect for your aggressive little friend who is always up for a fight. They are the type of friend that you can always bank on in case of a fight but you don't want them to go all out and get in trouble! You can dedicate such cake designs for them.
7. The Traveller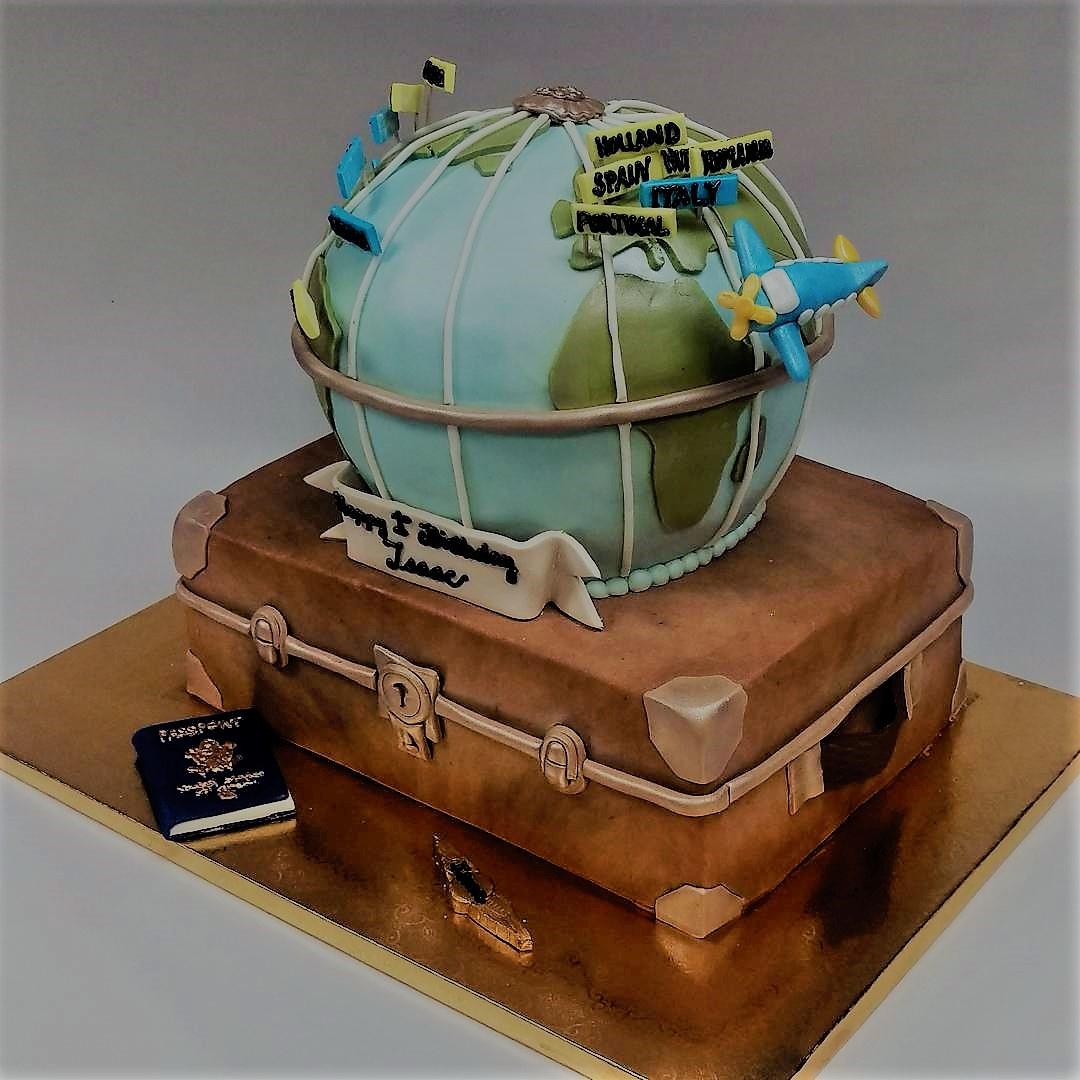 Image Courtesy: Top Tier Treat
If your mate is someone who has been bitten by the wanderlust bug and you never get to meet them owing to their constant travels, then you can pay tribute to this habit of theirs by getting them a cake which gives a nod to their traveller lifestyle.
8. Mr Simple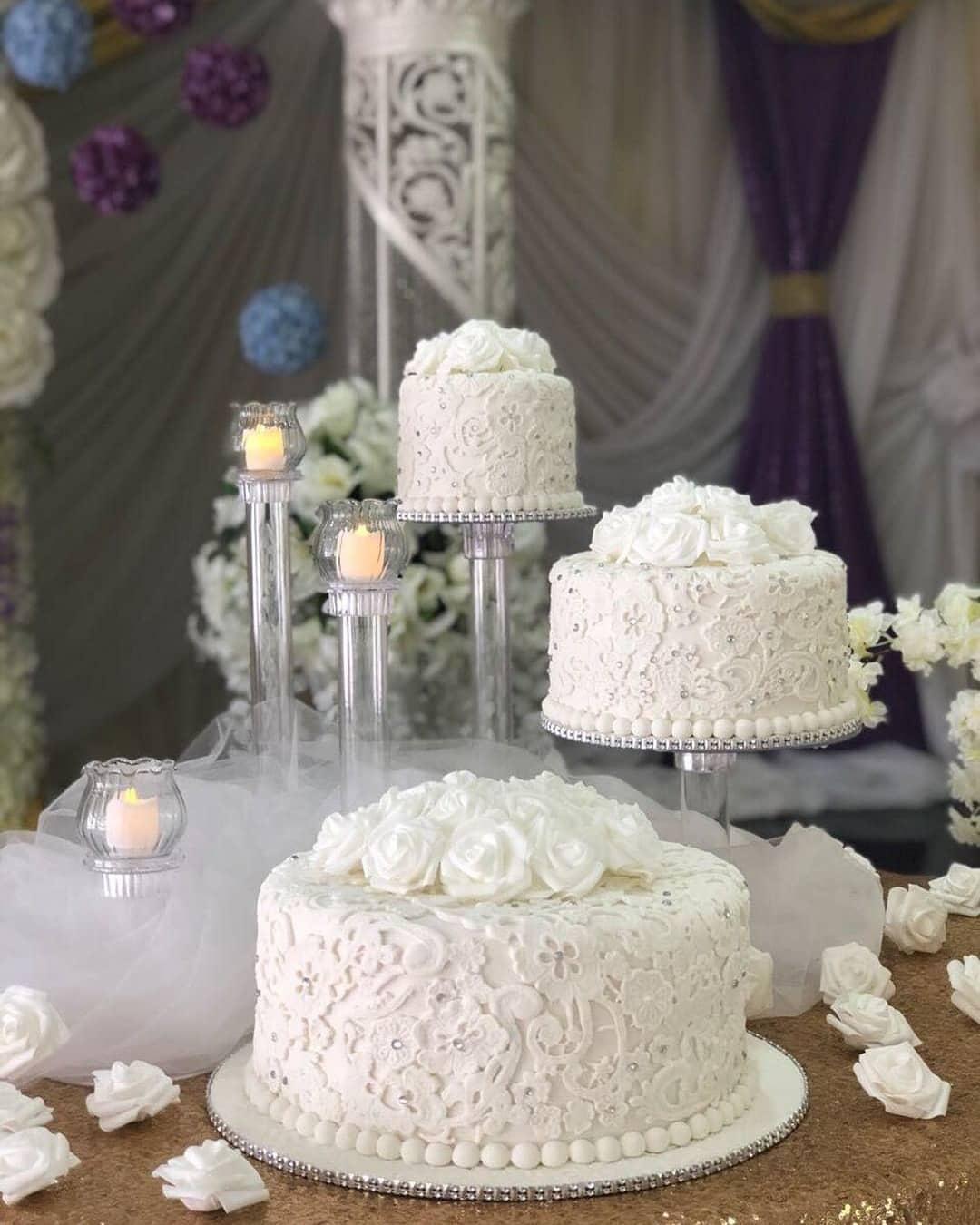 Image Courtesy: Mazaa Online
Not all of us like things quirky and bright. Some of us just like to keep things simple and subtle and do things in a low key minimalistic manner. Simple cake designs like this look elegant and beautiful. It is also a safe bet to go for such a cake when you are running low on ideas and want to get a cake that is inoffensive and liked by everybody at the party.
You can get as creative as you want when it becomes to the cake for a bachelor's party. The cake does not only have to be good in terms of its taste - but a lot also depends on the way it looks and what it represents to the groom to be.
You can discuss ideas with your friend's family and his other friends that can help you choose the best cake designs for them. For the best cakes, it is always better if you plan well in advance with an experienced baker in order to get something that you know he will love!
Get in touch with our wonderful bakeries to offer your friends amazing cakes at their parties!