Wear a Boat Neck Suit to Up Your Glam Quotient at Weddings
A boat neck suit can help you feel comfortable at random weddings, without looking underdressed! Here are all the different ways that you can wear a boat neck suit!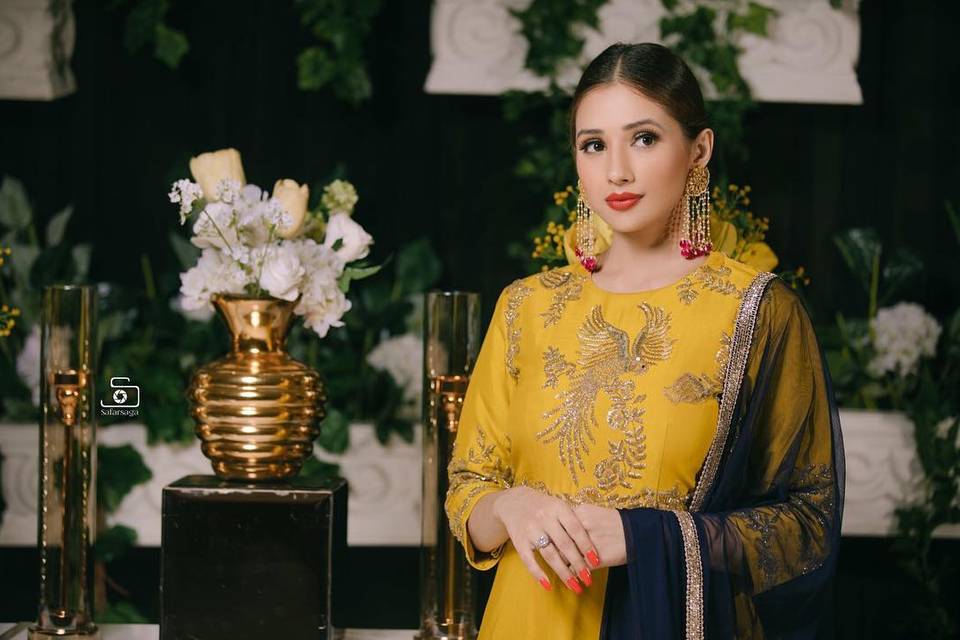 With your Door-Ke-Rishtedaar getting married this year, you know you have to make an appearance or two during the wedding. Sometimes, these far-off weddings can seem like a hassle because you never truly know what to wear. After all, you don't want to be incredibly dressed up like an overeager rando, and nor do you want to be so underdressed that people start to wonder if you're ill.
Wearing a light ensemble like an Anarkali offers the perfect middle ground. These outfits are breathtakingly beautiful and apt for formal events like weddings, without being over the top and loud. Pick a gorgeous boat neck suit and you will strike just the right balance between looking great and not feeling foolish!
Check out these boat neck suit options of some of these Anarkali suits for some inspiration!
1. Peach Anarkali with lace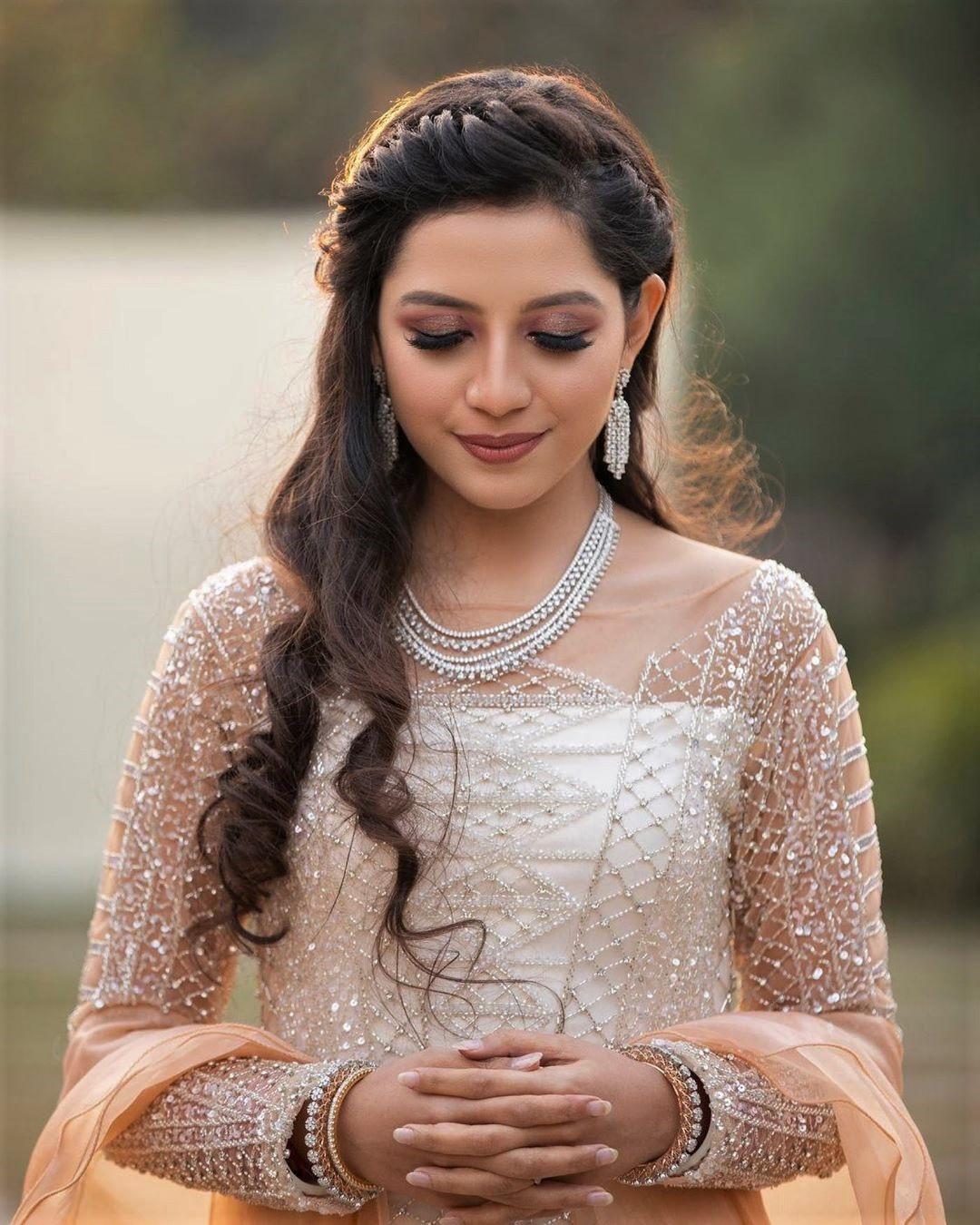 Day events are often the most convenient ones to attend if you're not very close to the couple. The Mehndi is a fun ceremony that's typically accompanied with light food, pastel décor, and joyful music. A peach Anarkali with sheer fabric and stone detailing all over the bodice can be your perfect companion to such an event. The sunlight will bounce off the stones beautifully, and everyone will ask you where you got your gorgeous boat neck suit from!
2. Ivory boat neck suit with cold-shoulder detailing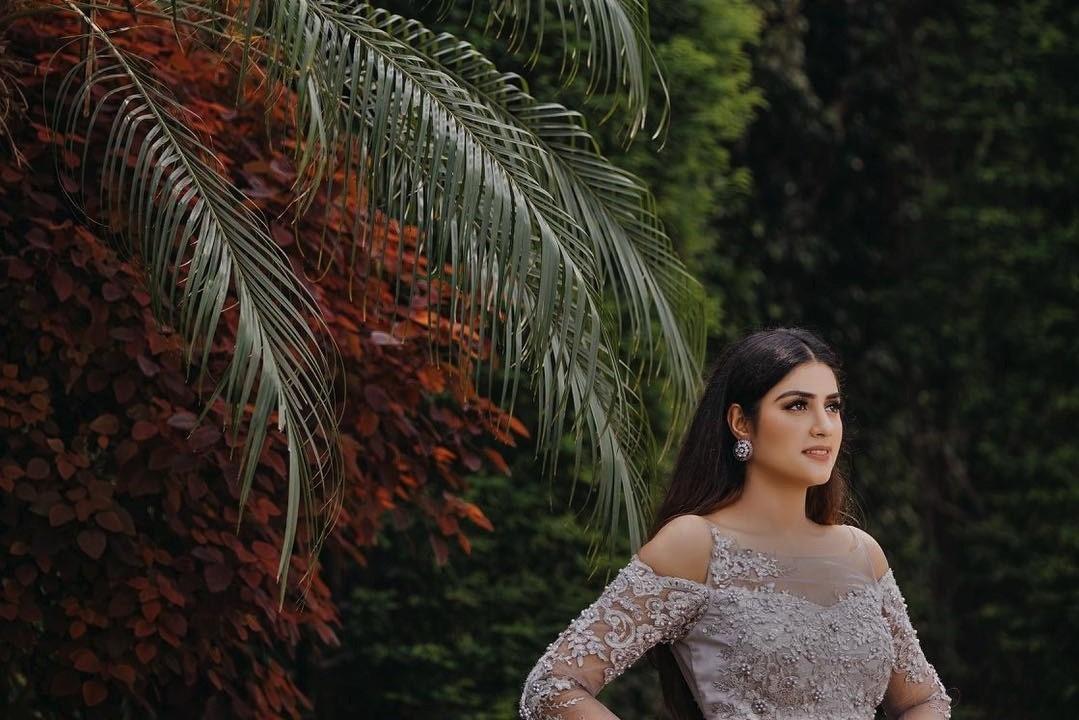 When you're picking out your boat neck suit, think of designs that resonate with today's trends. Ivory is a huge hit as far as wedding colours go at the moment, and you'll find a ton of gorgeous boat neck suit options in this hue. This one has sheer fabric along the collarbone, with a boat neck that cuts off to form cold-shoulders, before continuing into the long-sleeved look. It's a great option for people who want to rock different styles at once.
3. Bridal Anarkali in red with a boat neck look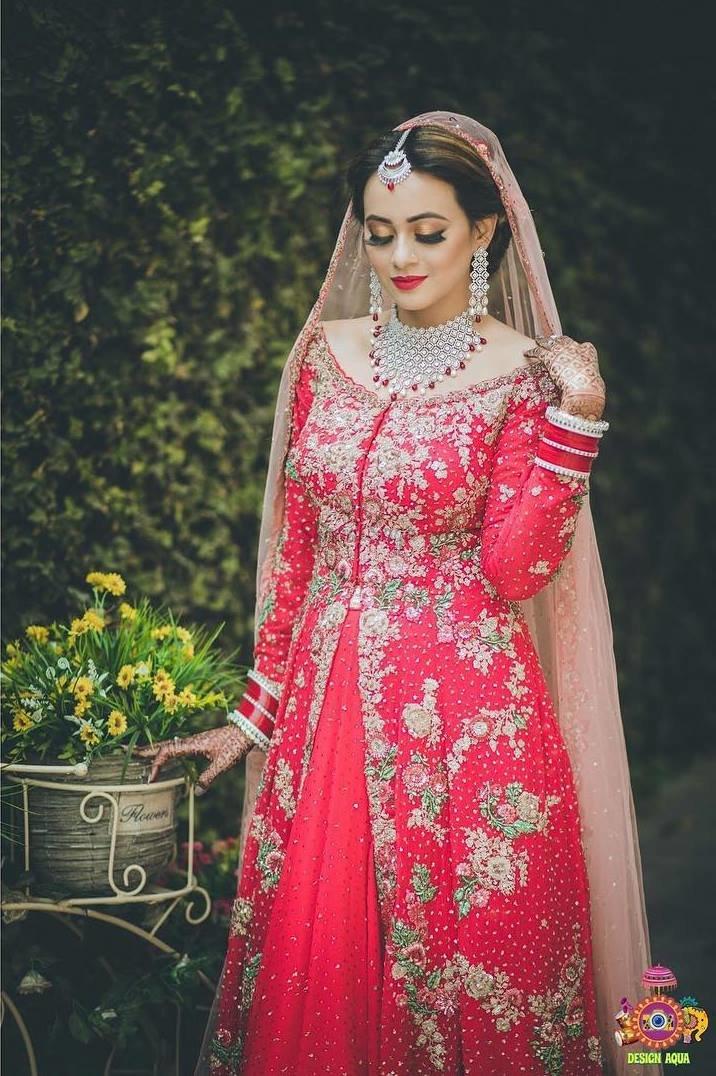 A boat neck suit isn't only apt for guests, as you can see from the picture above. However, since we are specifically talking about fashion option for guests, keep this in mind – if you wore an Anarkali suit like this one to your own wedding, you can easily repurpose it and wear it to someone else's without stealing the spotlight. You'd have to pick lighter jewellery to tone down the outfit, and wear the dupatta over your shoulder instead of on your head to pull it off!
4. Heavy Anarkali suit in pastel colours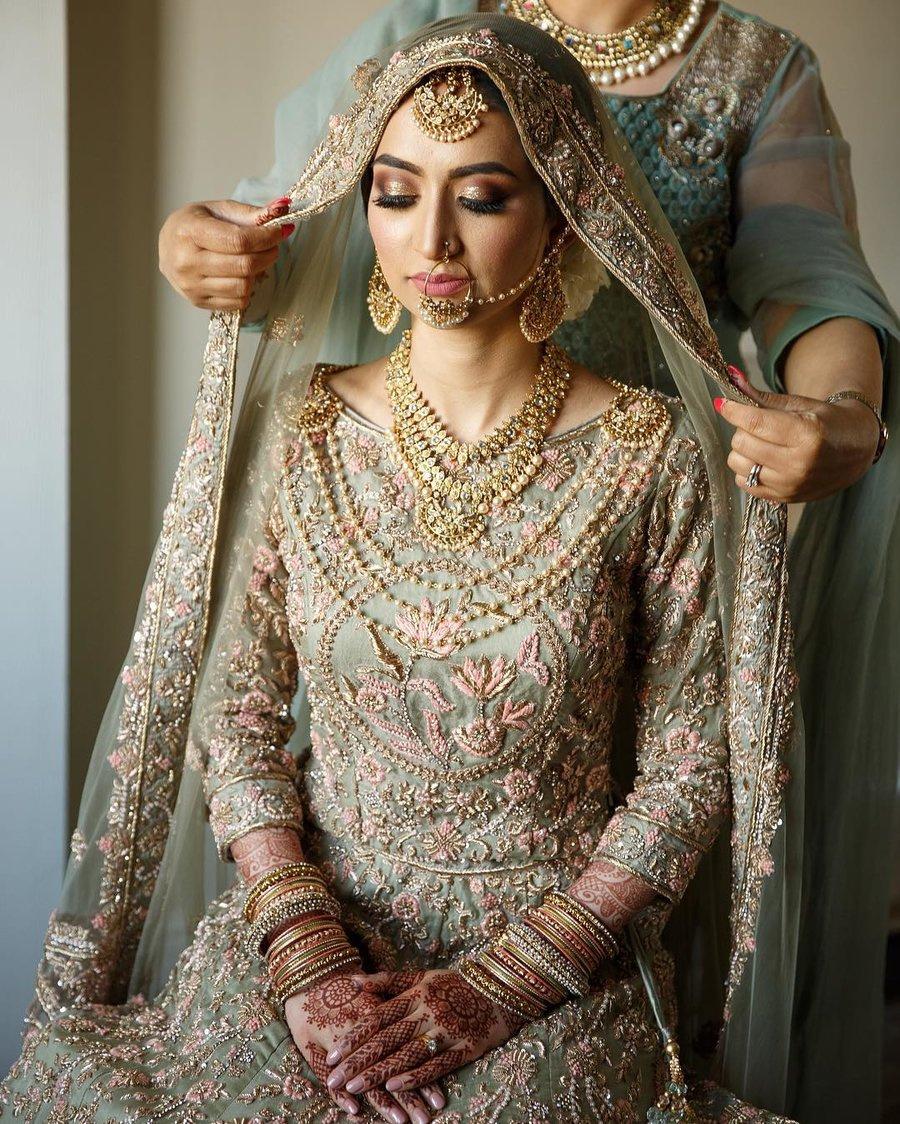 Image Courtesy: Memoirz
Speaking of a boat neck suit that can be repurposed, a pastel one is the most versatile style that you can pick. As you can see in this image, the suit functions as a bridal outfit really well. However, if one were to replace the heavy dupatta with a sheer pink or mint green one, it can turn into a great outfit for a guest at a Sangeet. The light pastel shade will keep the attire from looking too loud at a night event, so you can still be a wallflower if you want!
5. Multicoloured Anarkali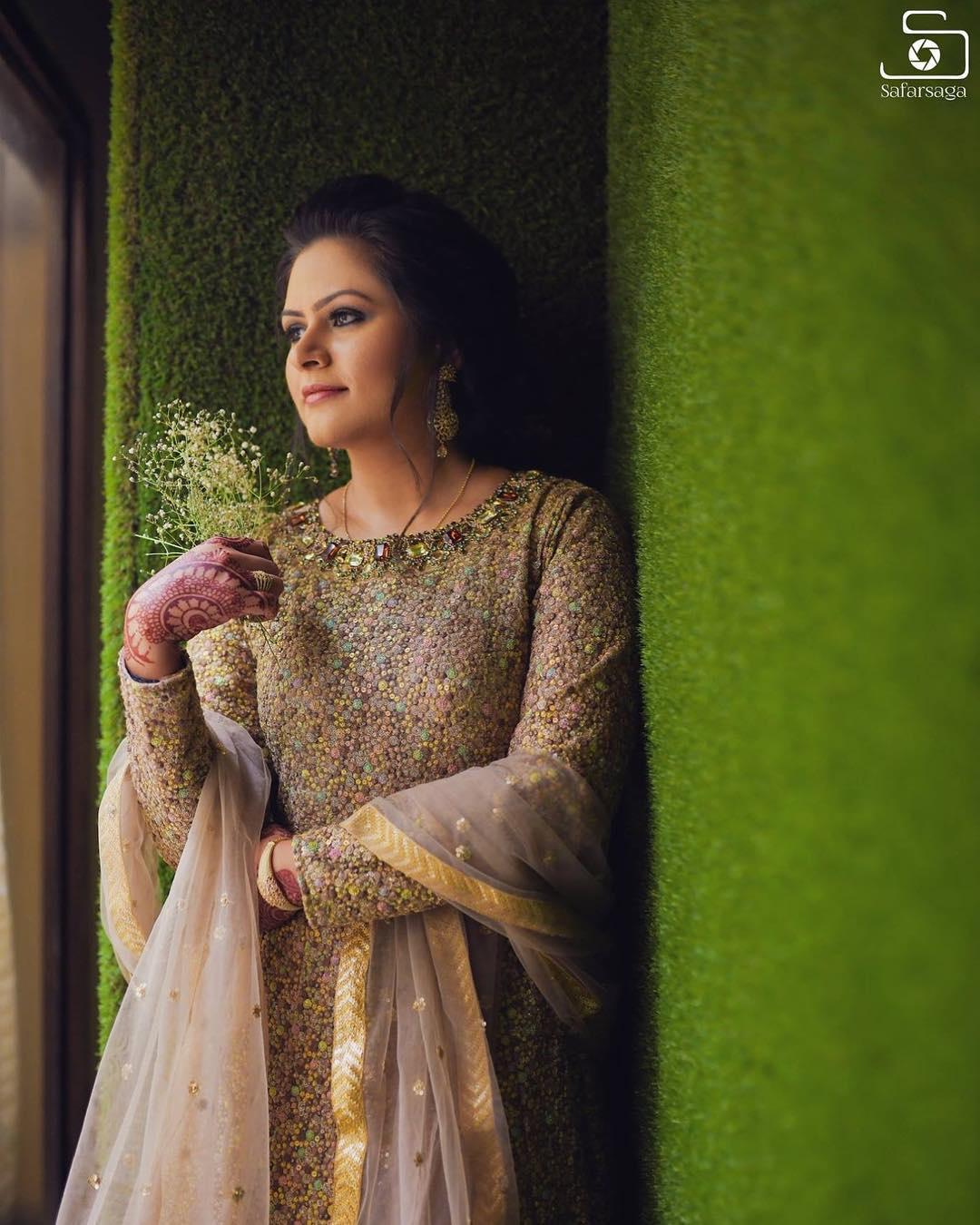 A multicoloured Anarkali with heavy stonework or embroidery work can be a great option for you for both, day and night events. This Anarkali has stonework along the boat neck, which can help you skip out on wearing heavy jewellery. You can wear this to a Sangeet or Cocktail night, with your hair down. Don't forget to match your night makeup with the jewel-toned elements in your garment.
6. Simple boat neck suit for the day in blue!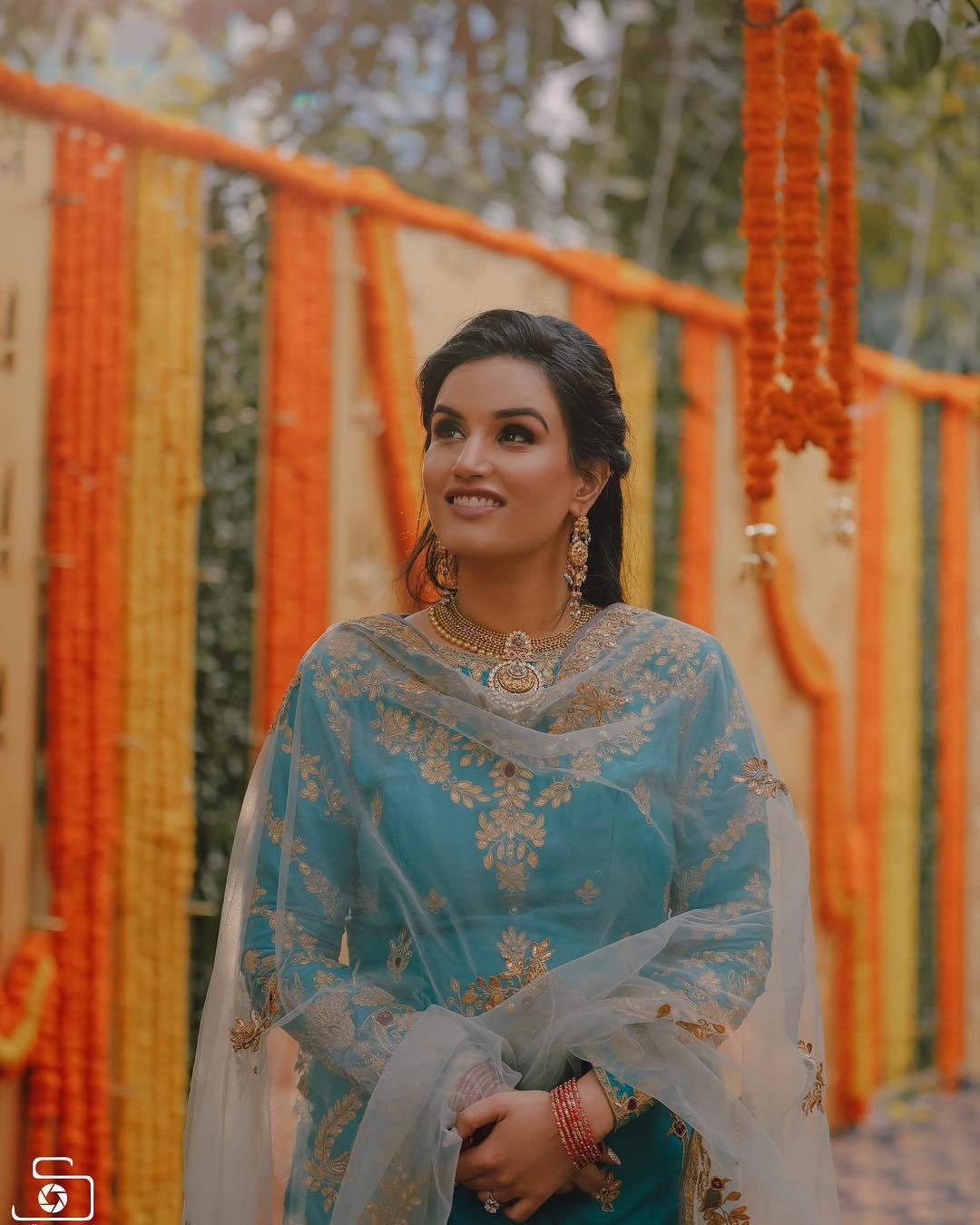 A bright colour is a great option for a Mehndi ceremony and can keep you looking vibrant throughout the ceremony. This bright blue boat neck suit is quite simple, with a slightly heavy sheer dupatta to go along with it. Wear jewellery that has sapphires in it for a gorgeous and cohesive look!
7. Emerald green outfit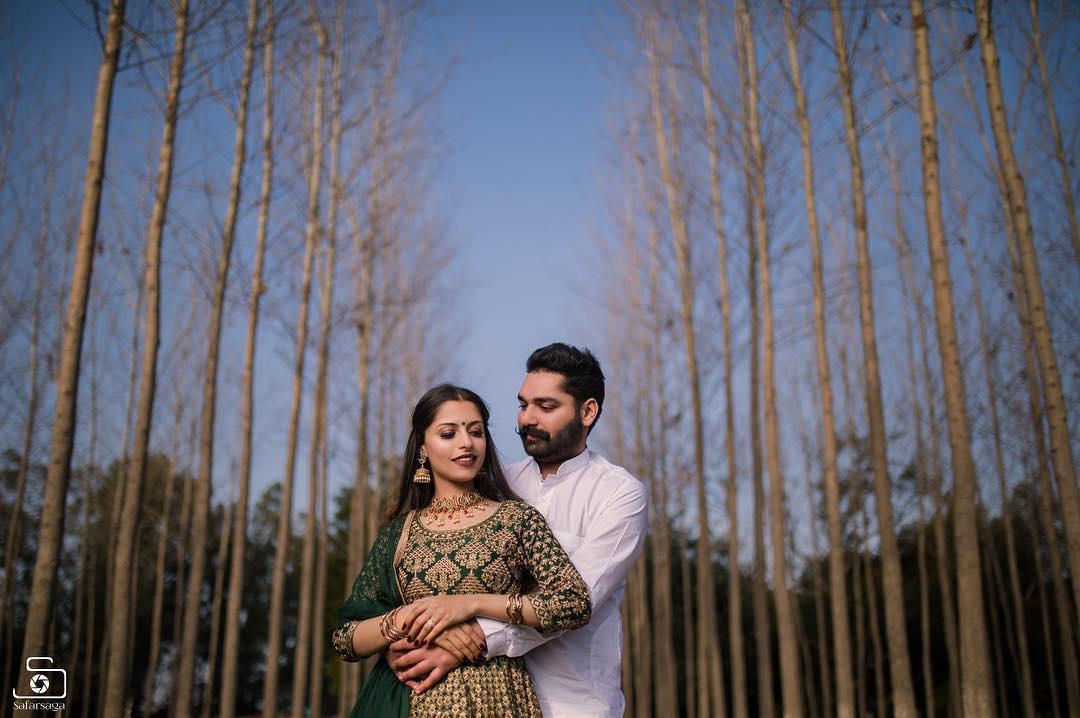 Emerald green is a very regal colour, and wearing a light Anarkali in this shade can help you look effortlessly royal. Of course, this is a colour that works best with gold jewellery, so you must pick the same while accessorising your look!
8. Heavy Anarkali in Pista green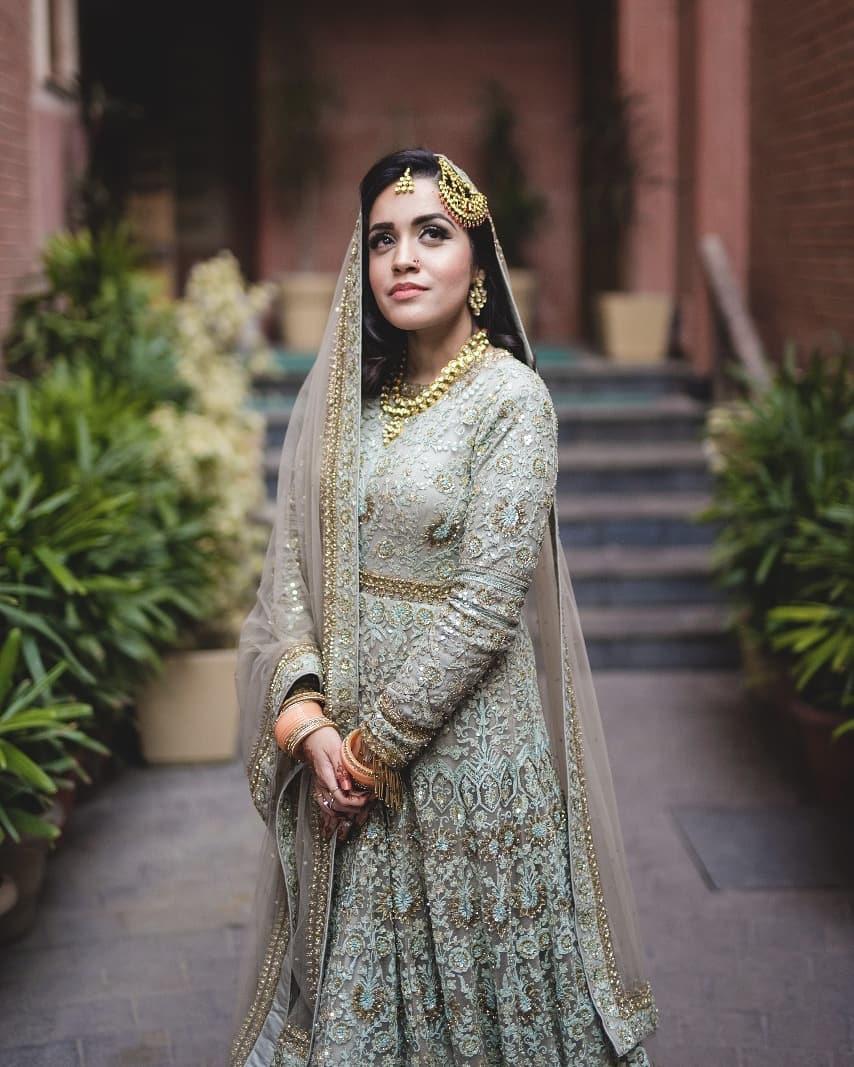 Whether you are close to the couple or not, the main wedding ceremony is one where you must wear your heaviest outfits (however you may define heavy!). You can still go for an Anarkali look with a heavy boat neck suit that has a lot of embroidery on it. Wear a Maang Tikka or a Jhoomar with your look along with heavy necklaces.
A boat neck suit is versatile enough to rock at almost every wedding function without feeling awkward. Additionally, it doesn't hurt that most Anarkali suits are very figure-flattering and will make you look taller!
Pair your boat neck suit with great jewellery. Check out these jewellery stores near you!