Best Place to Go For Honeymoon in India in May? Here's Our List!
The following is a list of best places to go for honeymoon in India in May that you can visit with your partner to have a memorable trip.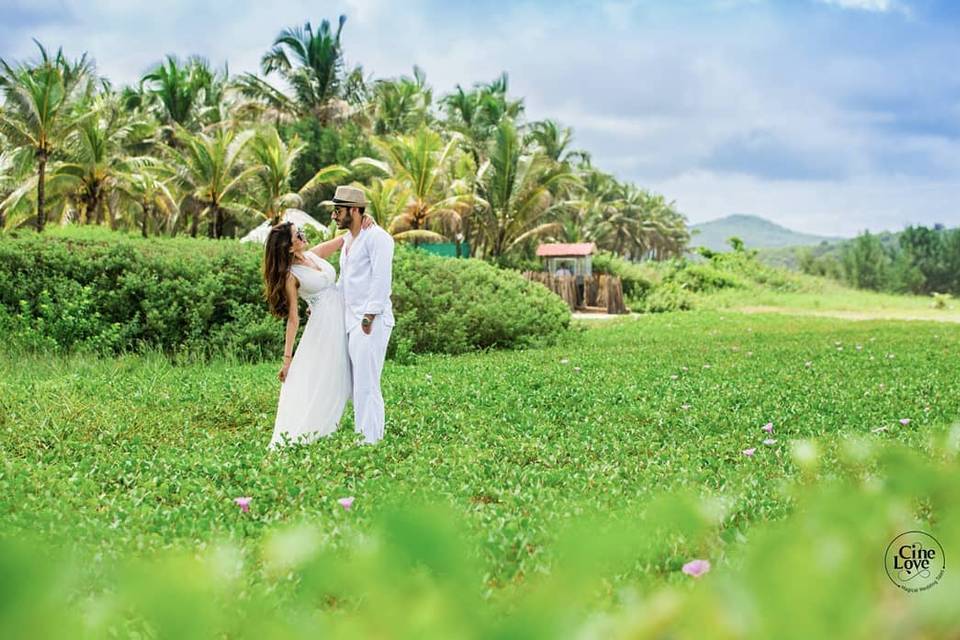 Your honeymoon is the trip where you can travel to a destination of your choice with your partner and commence your journey as husband and wife on a beautiful note. During the month of May, many parts of India face a strong heatwave which makes travelling and going out very difficult during the day.
So, the best place to go for honeymoon in India in May should be someplace that is away from the scorching heat and offers something that interests the two of you. The following are 6 suggestions when it comes to finding the best honeymoon place in May in India that you can head to.
1. Auli, Uttarakhand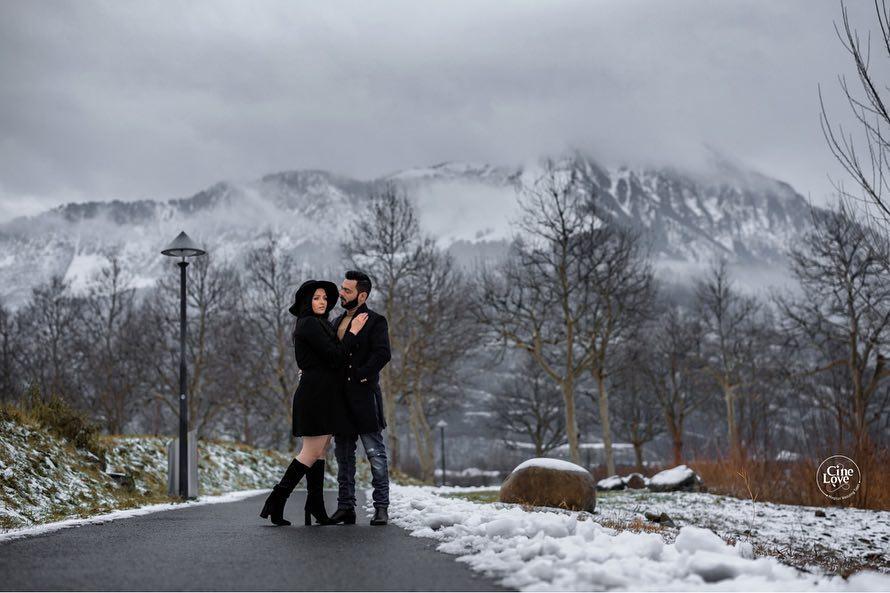 Auli is the premiere skiing destination in India and is very famous for offering plenty of winter sports options. However, this quaint town situated at an altitude of 2,800 meters, is a fine place to visit even in the month of May. The apple orchards are in fool bloom and the mighty pine trees make for a very romantic setting, ideal for a honeymoon trip with your special someone.
You can also go for several hikes around Auli to further feel at one with nature. Thus, Auli can easily be the best place to go for honeymoon in India in May.
2. Gangtok, Sikkim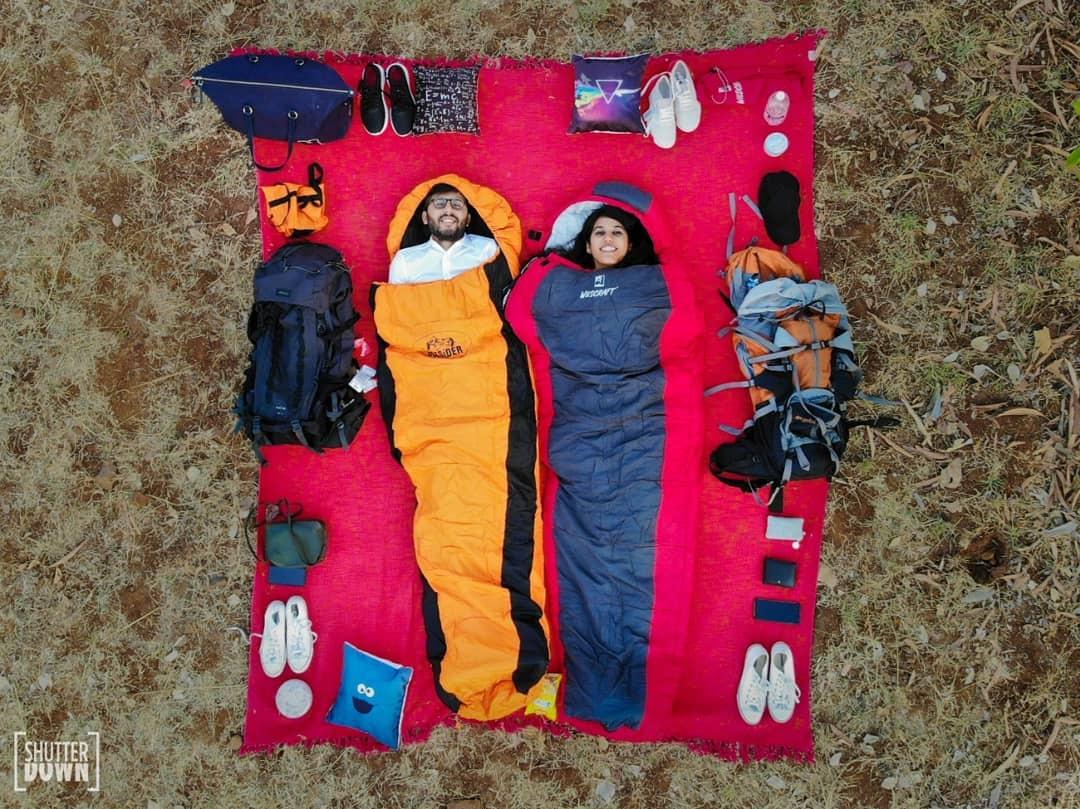 Next, amid our suggestions for the best place to go for honeymoon in India in May, we have the capital of the mountainous state of Sikkim, Gangtok. The city of Gangtok has a long Buddhist heritage and is gifted by mother nature with lush green landscapes all over. The people are super friendly and everything that you buy is pure and organic.
You can take day trips to the Tsomgo Lake, Nathu La Pass or the Rumtek Monastery. You can also some of the best momos and Thukpas at the numerous restaurants at the famous MG Road. You can also spot the mighty Kanchenjunga Peak in the skyline. Gangtok is the best place to go for honeymoon in India in May that offers something to all kinds of nature-loving honeymooners.
3. Puri, Orissa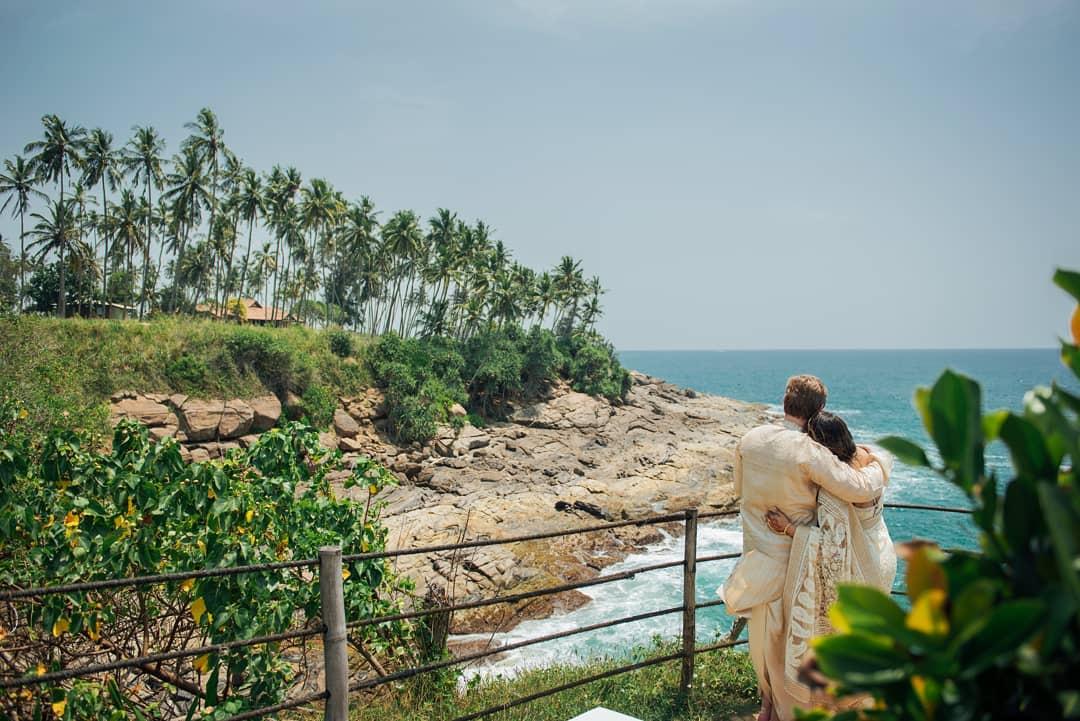 Situated in the Central Indian state of Orissa, Puri is one of the oldest cities in India. It is easily accessible, being just 60 kms away from the capital, Bhuvaneshwar. Puri is famous for its golden sand beach and also has many temples which are a great testament to fine ancient architecture. The Sun Temple in Konark is also very near to the town of Puri.
If you and your spouse enjoy visiting ancient temples and going to pristine beaches, Puri is the best place to go for honeymoon in India in May for you. The spiritual sojourn will help you bond as a newly married couple too.
4. Vagamon, Kerela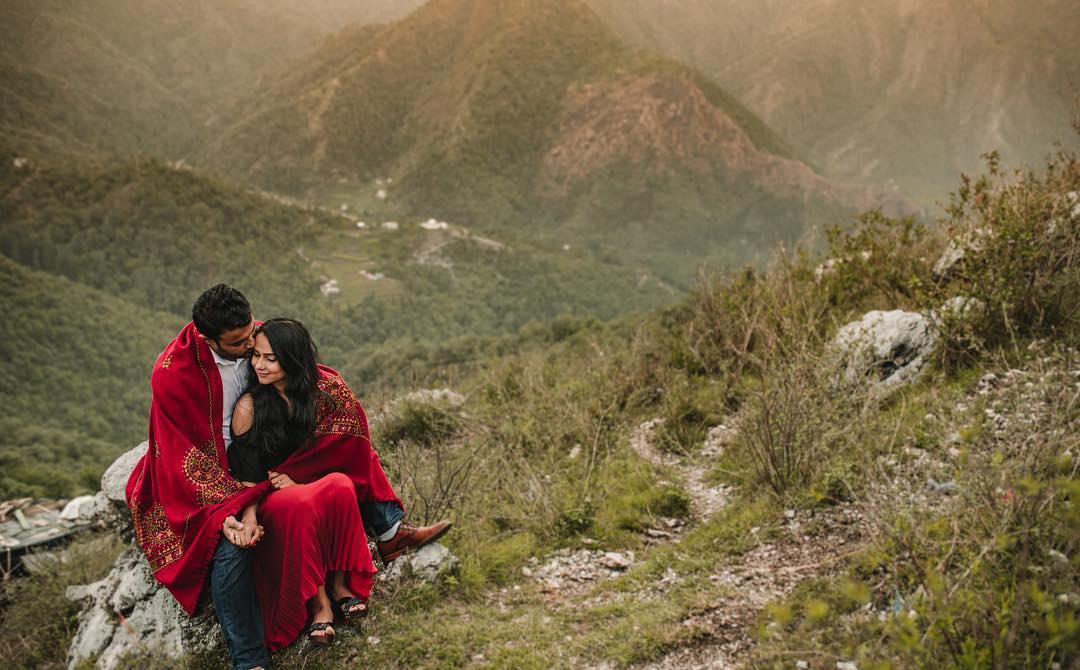 Vagamon in Kerala is a place that offers a peaceful retreat, away from the hustle and bustle of the city life. If you want to spend some time in an offbeat and peaceful setting, then Vagamon can prove to be the best place to go for honeymoon in India in May. The town is a man-made jungle, made during the colonial era that overlooks the lush green Vagamon valley.
The place is becoming popular amongst adventure junkies as it offers paragliding, trekking and rock climbing. Cycling is another popular activity that you can indulge in with your partner on your honeymoon trip here.
5. Mount Abu, Rajasthan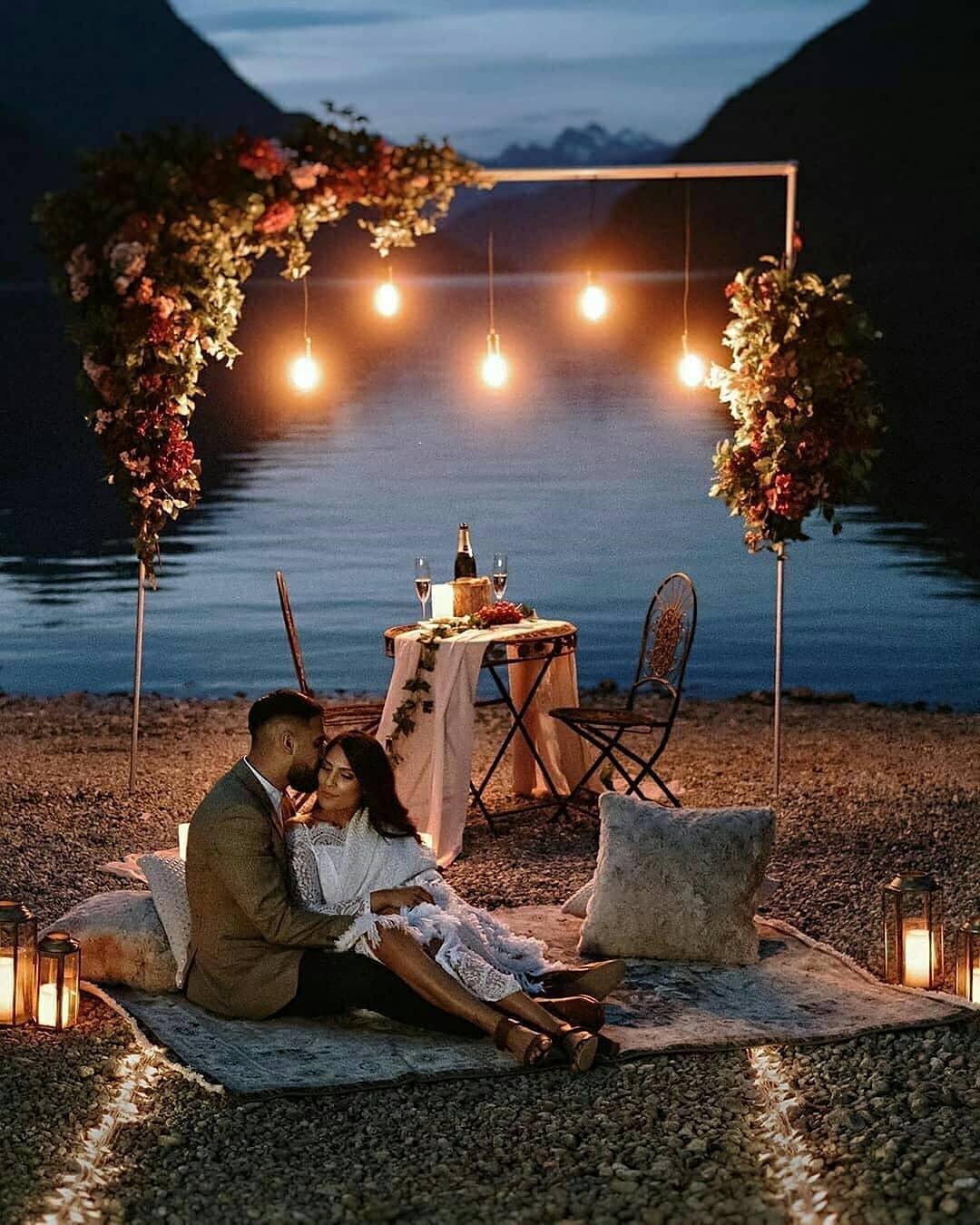 Image courtesy: Amrit Photography
The highest peak of the Aravali range and the only hill station in Rajasthan, Mount Abu, is a popular summer destination for people looking for some respite from the heat. Mount Abu is most famous for its Dilwara Temple and number of sightseeing spots. You can witness some of the most beautiful sunsets that you would have seen.
It is very accessible from most north Indian cities and the closest airport is Udaipur.
6. Khajuraho, Madhya Pradesh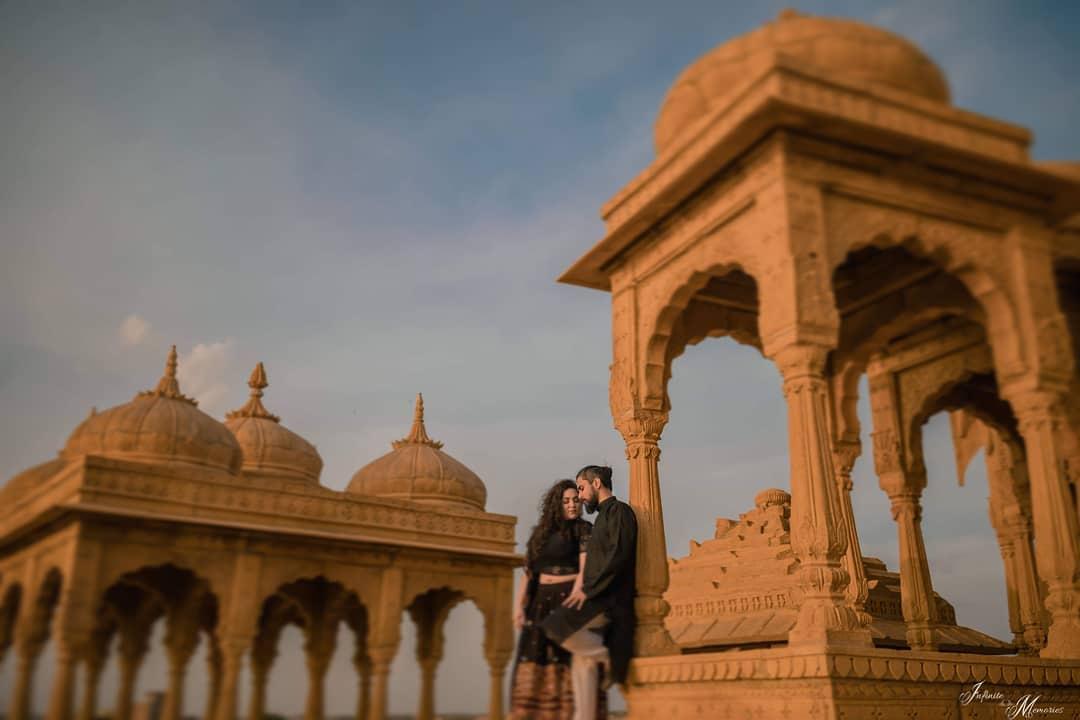 For the last entry in our hunt for the best place to go for honeymoon in India in May, we have the town of Khajuraho in Madhya Pradesh. Khajuraho is well connected with the big cities of India through the rail network. The place is renowned for its temples that date back to 950 AD – 1100 AD made by the ancient Chandela Dynasty. These temples show sculptures from the Kama Sutra and are considered as a UNESCO World Heritage Site. If you are into art and history, this is the right honeymoon destination for you.
We hope that this list of the best place to go for honeymoon in India in May, leaves you with plenty of inspiration and helps you curate the best honeymoon trip and create plenty of memories that you can cherish in your future years.
Get in touch with these travel agents to plan a great honeymoon!