Wear the Best Long Lasting Lipstick for Wedding and Forget About Touch-ups!
Are you looking for the best long-lasting lipstick for wedding? Check out these options below and ace your bridal makeup look!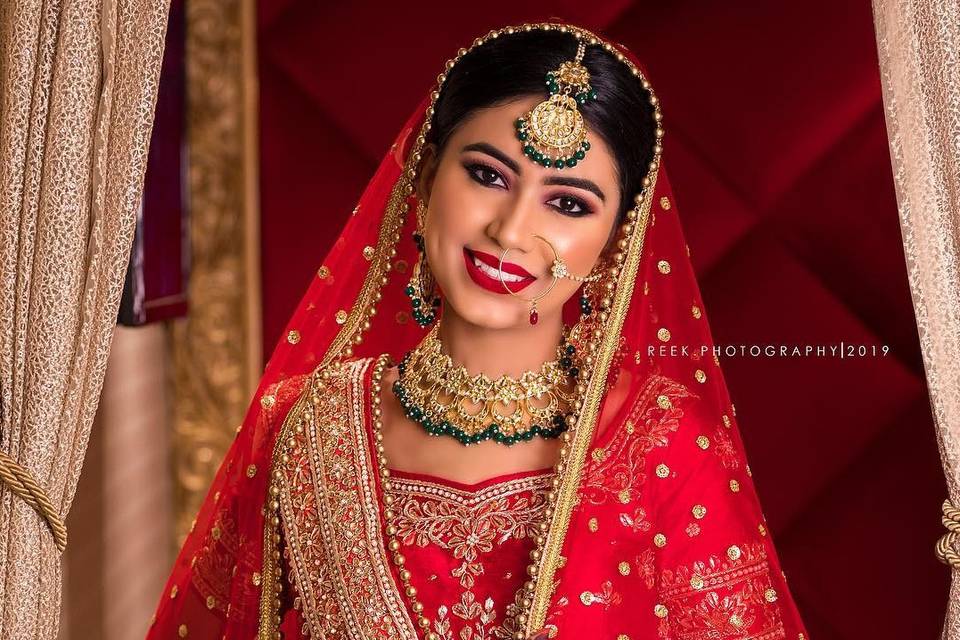 On your wedding day, from the moment you and your groom perform the Jaimala ceremony, to the final Bidai, friends and family who want to cherish every minute spent with you will surround you. Knowing that you are about to leave soon, you will also want to spend as much time possible with everyone you love. In the midst of all the tearing up, hugging, consoling, and laughter too, the last thing you want to do is keep sneaking off to the bathroom to touch-up that annoying lipstick!
There is truly nothing more disappointing than a lipstick that refuses to stay put. From leaving imprints on glasses of your drinks to that tell-tale red smudge on a family member's cheek, non-transfer proof lipstick can be a huge pain. The process of transferring strips away layers of pigment from your lips so even if you're not someone prone to eating their lipstick, you are likely to end up with a fully made-up face and bare lips at some point in the evening!
To prevent this, you must use the best long-lasting lipstick for wedding. The following lipsticks aren't just long-lasting, but they are also extremely rich in pigment, giving you the perfect look that you so desire! Check out these best long lasting lipstick for wedding now:
1. NYX Professional Makeup Matte Lipstick - Alabama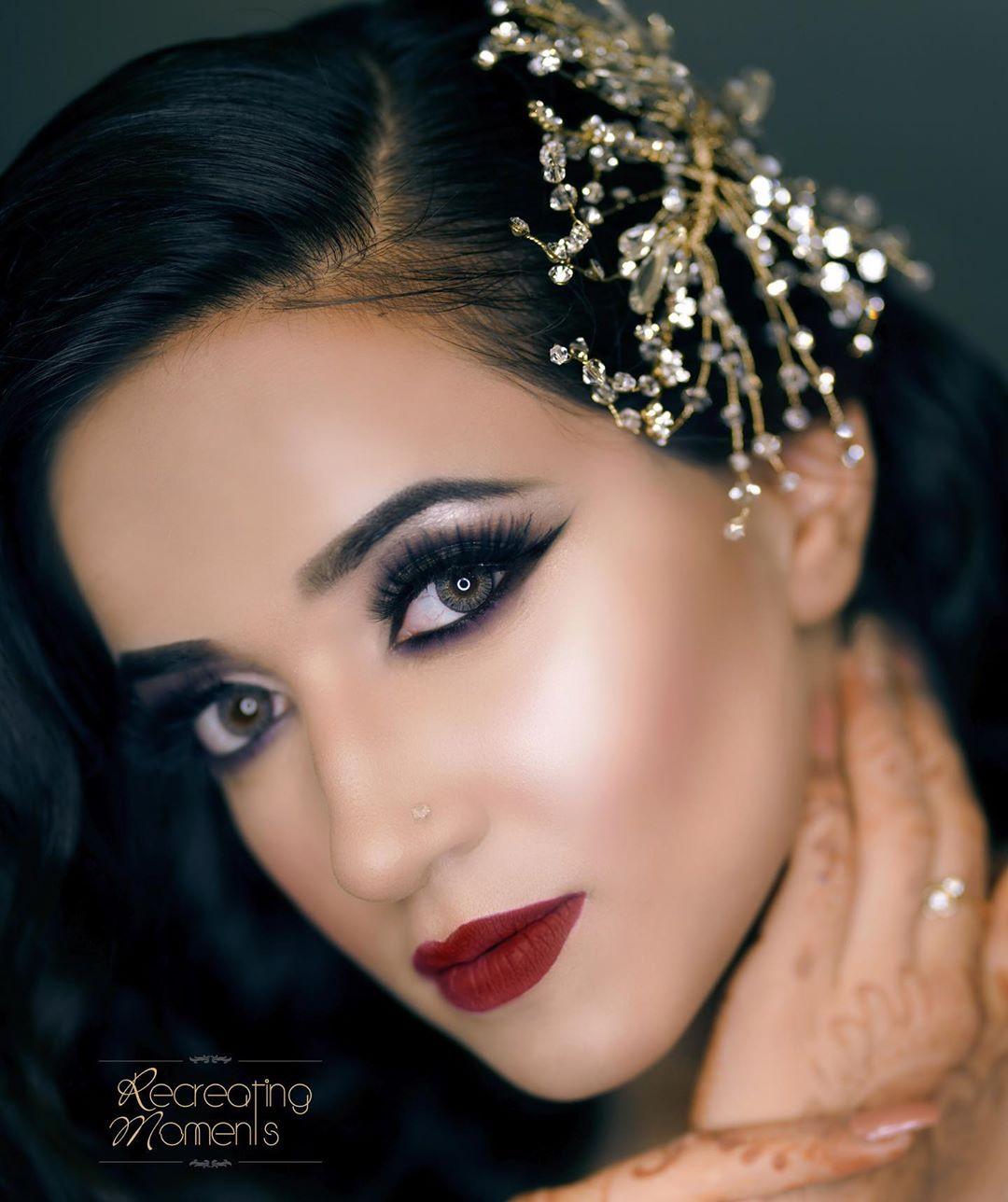 Alabama is a shade that's most likely to suit many brides. It's a deep red with a brown undertone, meaning that it's a dark red rather than a bright Christmassy one. Though it is not strictly transferred proof, the staying power of the pigment will astonish you. Though this is a matte lipstick, remember it's not a liquid one, so the first impression on applying it is that it's slightly on the creamier side. Make sure that your lips are lined with the same colour (or one shade darker for a contoured pout) before you apply it.
This best long lasting lipstick for wedding is priced at ₹ 625.
2. Nykaa Matte to last liquid lipstick – Bombae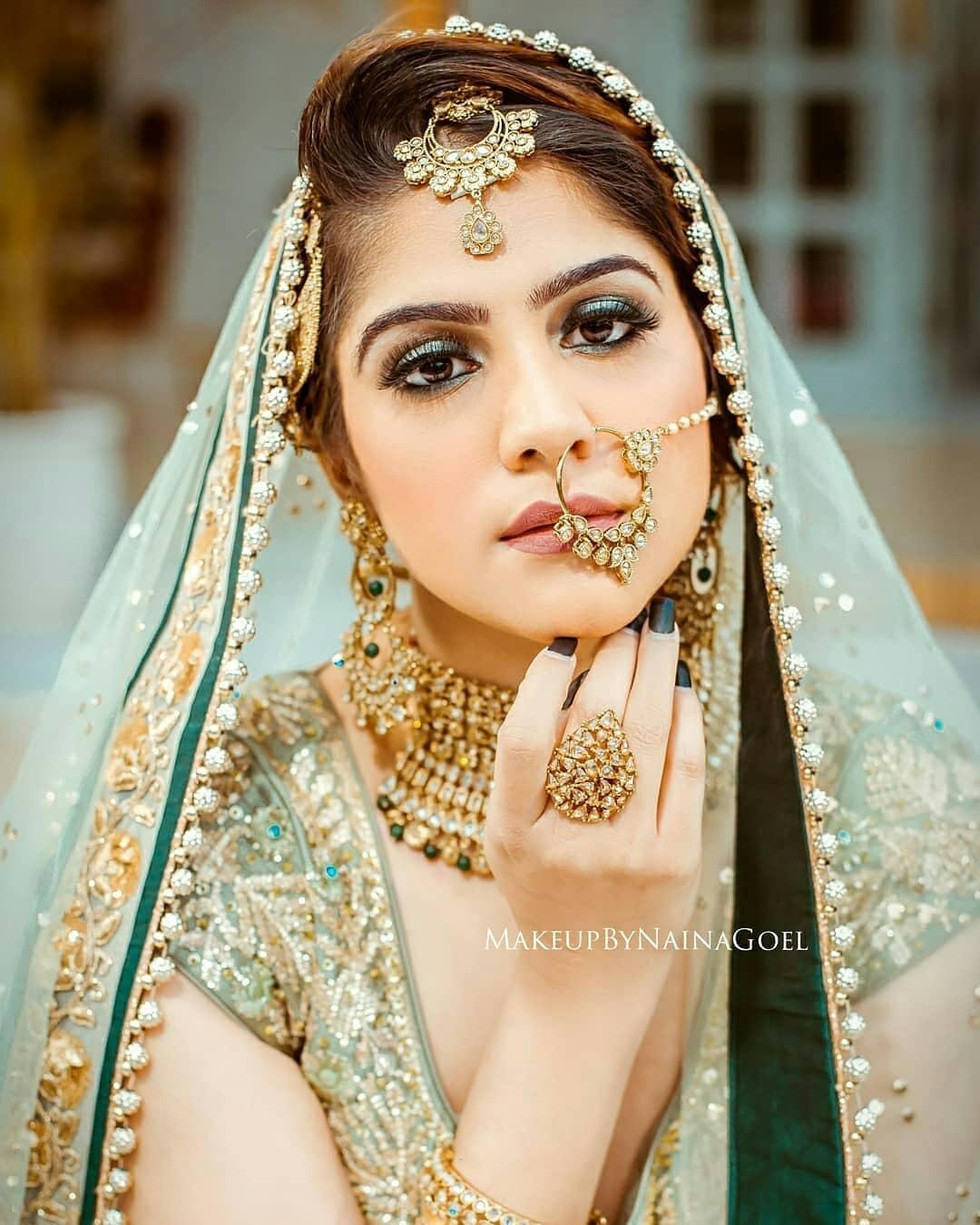 Nykaa's range of Matte to Last Liquid lipsticks do what they promise – they last! This range has a host of colours but the one we're talking about today is Bombae (which looks like what the bride in this picture is wearing). Bombae is a peachy nude that's perfect for medium and fair skin tones. If you're planning to go with a bold eye look, then this is a great colour to wear. It's perfect for day time events like the Mehndi.
This best long lasting lipstick for wedding is priced at ₹ 539.
3. KKW Crème Liquid Lipsticks - Kimmie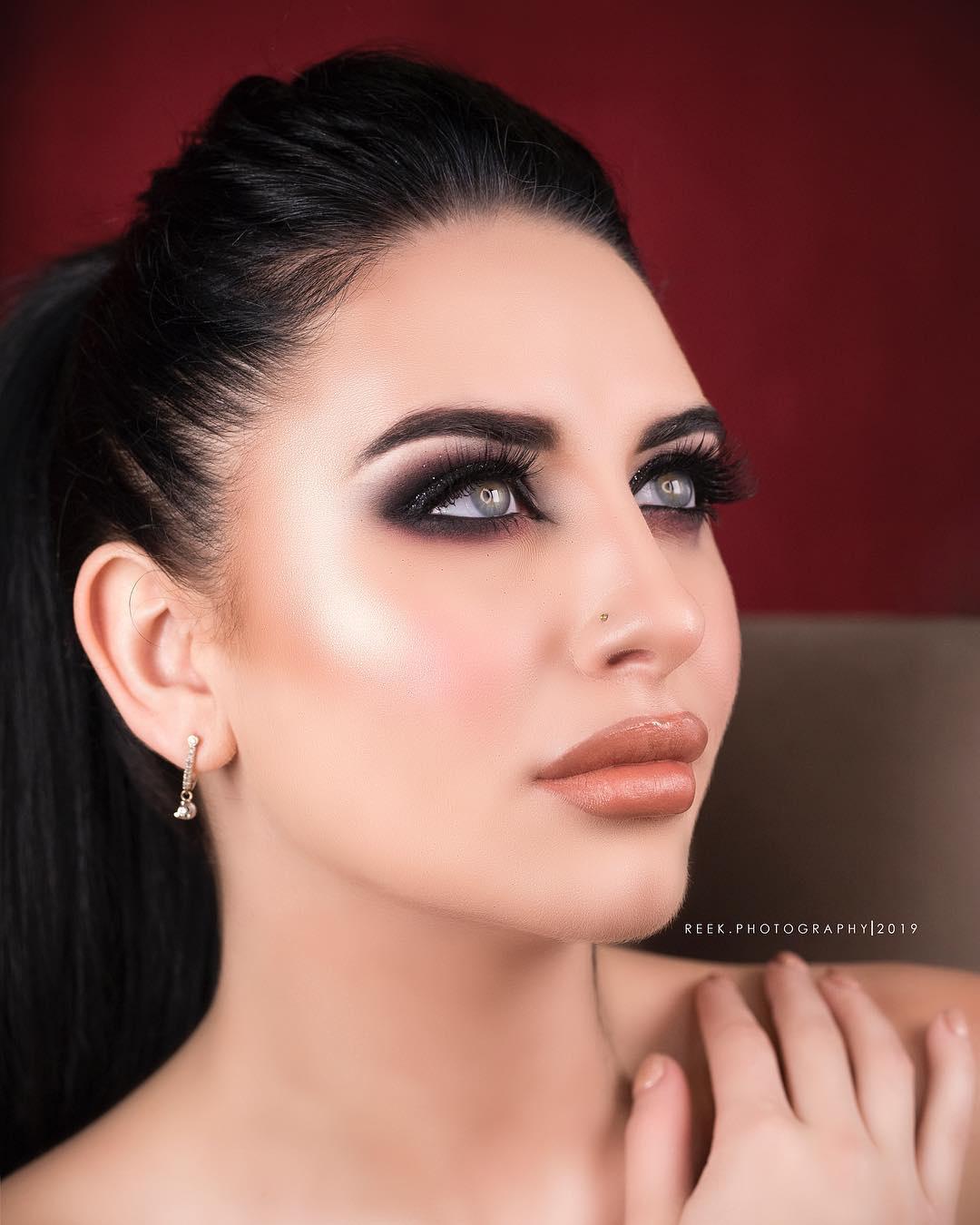 Not everyone loves the dry-down effect of a matte lipstick, which is why you need to find a crème liquid lip like the one offered by KKW. Known primarily for their collection of nude lippies, this one is a premium brand and you should only invest in it after swatching. This is because nude lipsticks can wash you out if they are too pale so you must be careful while wearing them. The shades Kimmie and Kimberly feel like they'll work for Indian skin the most.
This best long lasting lipstick for wedding is priced at approximately ₹ 2,925.
4. Kylie Cosmetics Liquid Lipsticks – Baby girl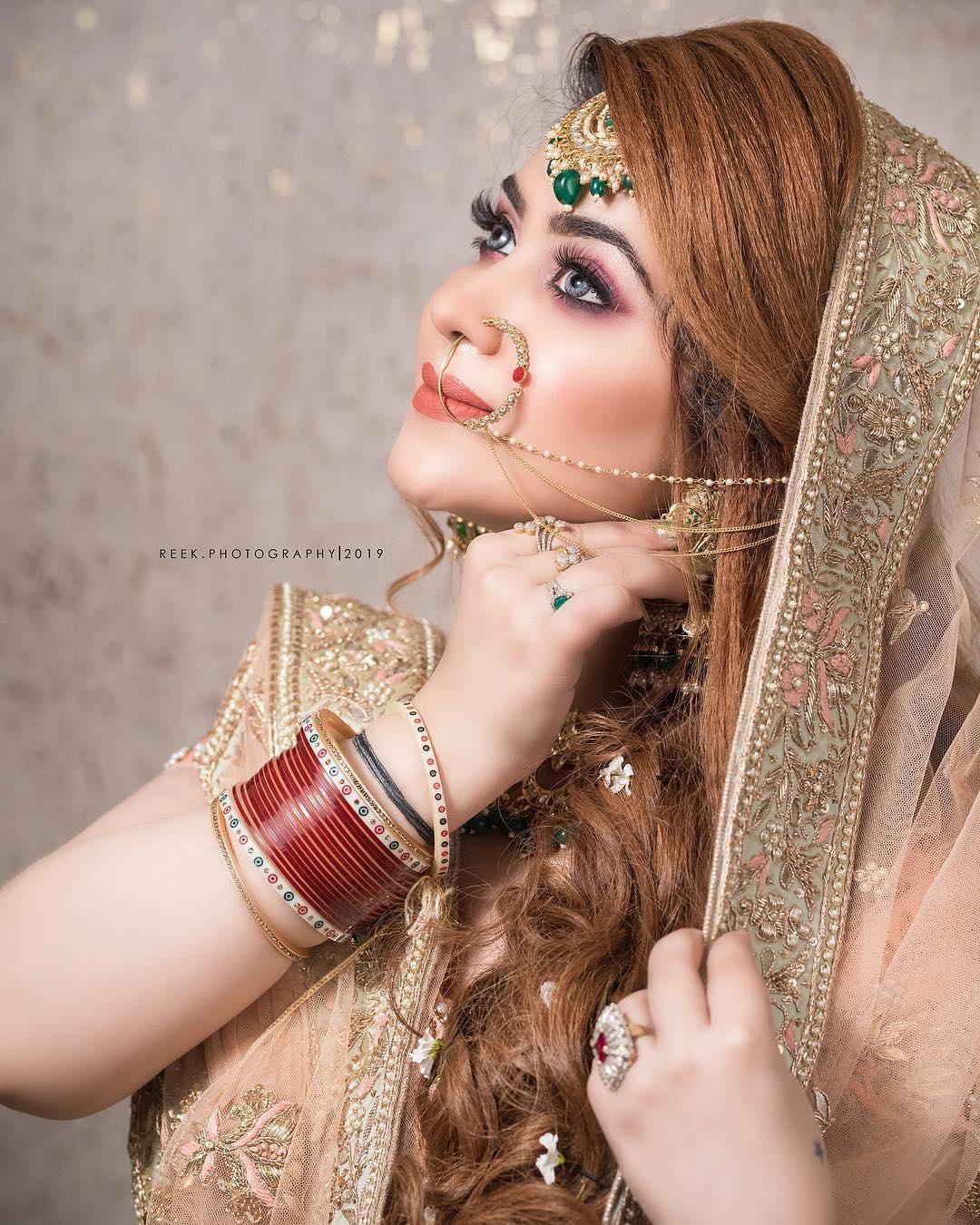 Kylie Cosmetics is a great option when you're looking for lipsticks because many of the liquid lips come with matching liners, which eliminates the hassles of finding a separate one. The lipstick that this bride is wearing feels the closest to Baby Girl, and with the vast range of colours this brand offers (including really out of the box shades like green and grey), you'll find the perfect match for your bridal lehenga with ease!
This best long lasting lipstick for wedding is priced at approximately ₹ 1,100.
5. Loreal Le Matte – Matter of Fact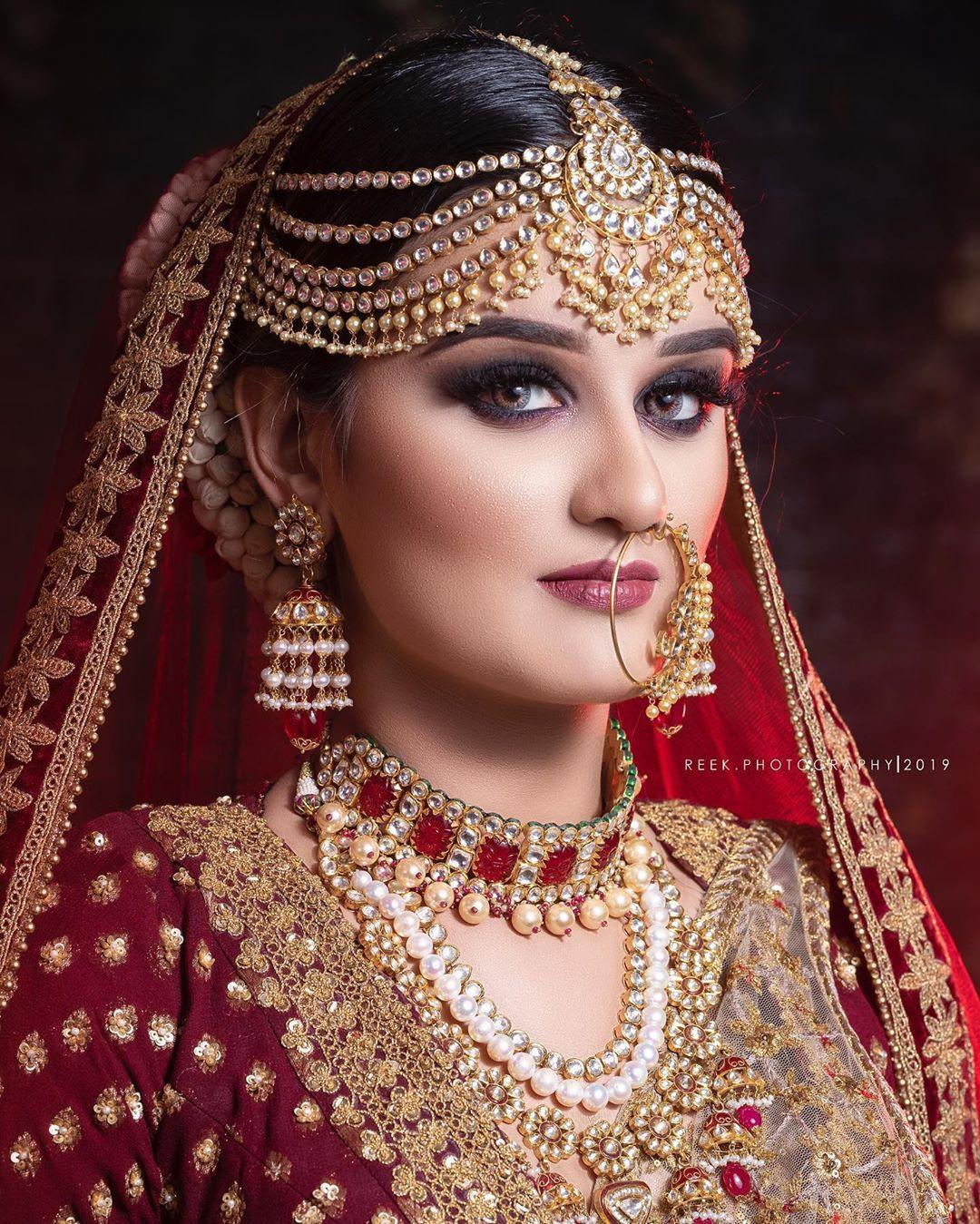 Loreal's Le Matte collection is an affordable drugstore option for brides looking for lipsticks that will last long. As this comes in a stick form, it is easy to use and you might get away with skipping the liner if you're in a ton of hurry. Of course, on your wedding day, we'd hardly recommend hurrying through the makeup process! You can swipe some translucent gloss over your lips after applying the lipstick to emulate the look of the bride in this picture!
This best long lasting lipstick for wedding is priced at ₹ 621.
6. MAC Retro Matte lipstick - Ruby Woo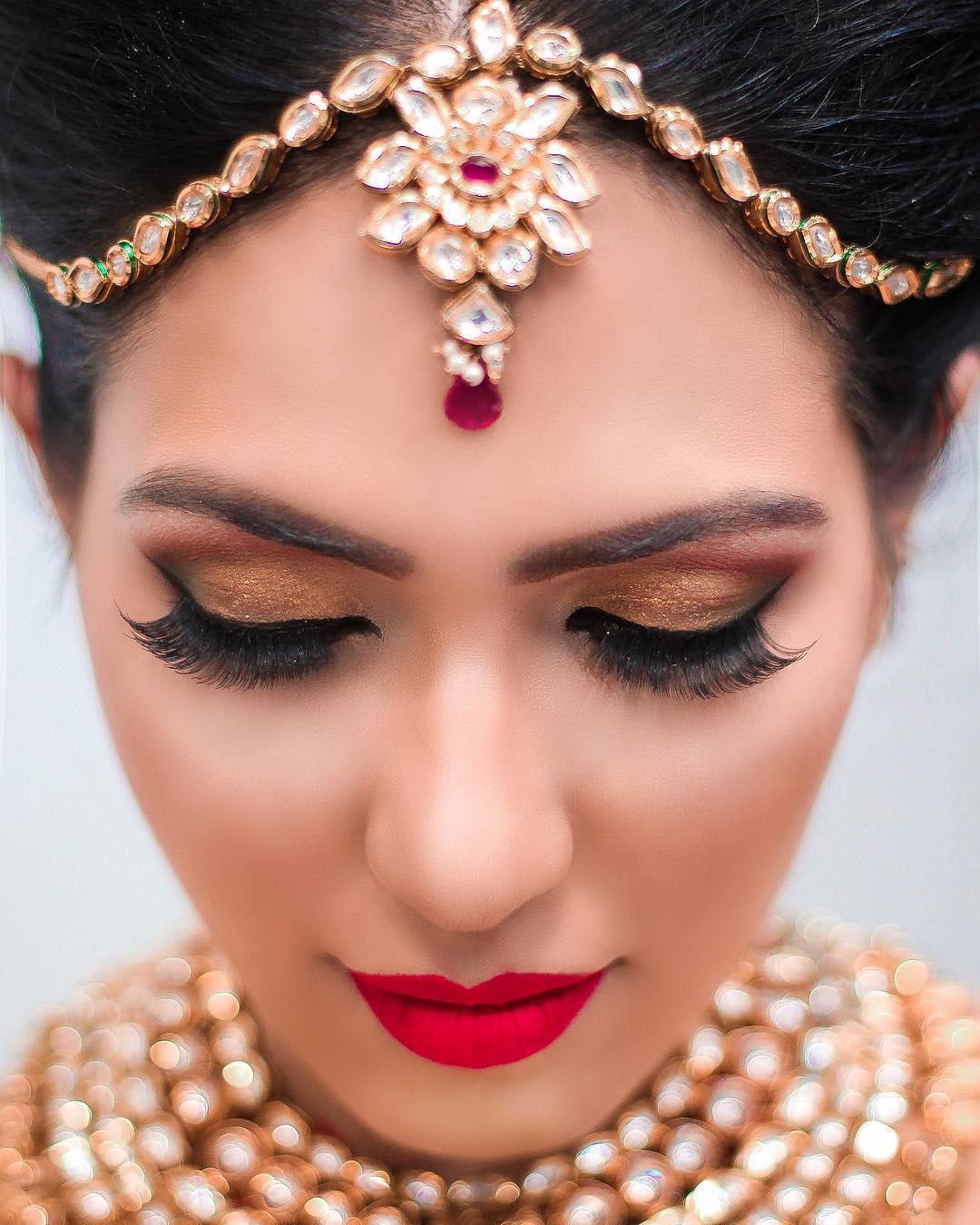 Ruby Woo is one of the most popular lipsticks offered by MAC and the good news is that this is a matte, long-lasting formula too! As most brides wear bright red on their wedding day, this is a lipstick that will surely match your look!
This best long lasting lipstick for wedding is priced at ₹ 2,700.
With any of these best long lasting lipstick for wedding options in your makeup kit, there's no way that you'll be vying for a touch-up while taking your Pheras! Take your pick from the nude, pink, and red shades and pair them correctly with your outfits to look stunning!
Get in touch with these makeup artists who can help you nail the perfect bridal look!